Did I mention how much I love summer?
I simply enjoy hot days and cold cocktails.
When these two are mixed with the presence of my friends and a pool where we can cool off… I mean you get the point.
Searching for a different destination I came to something really special.
We all want to do something different this summer and that's why I found couple of unique pools you should visit this summer.
I'm not saying that I'm bored of the beach and the sea. Actually, I already booked a 10-day trip to a place in Europe.
I will tell you how it went and if you should visit it after I come back.
Seeing these unique pools made me looking for offers to go and live through new experiences and adventures.
They all look awesome!
1. Alila Uluwatu Resort's Infinity Pool
2. Habita Monterrey's Two Rooftop Pools
3. Necker Island Resort's Palm-Covered Pool
4. Porto Montenegro's Pool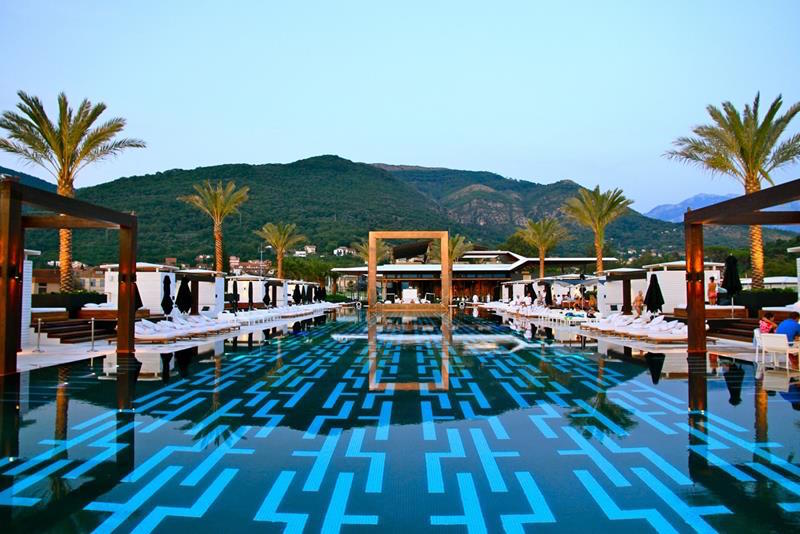 5. Qualia Resort's Pool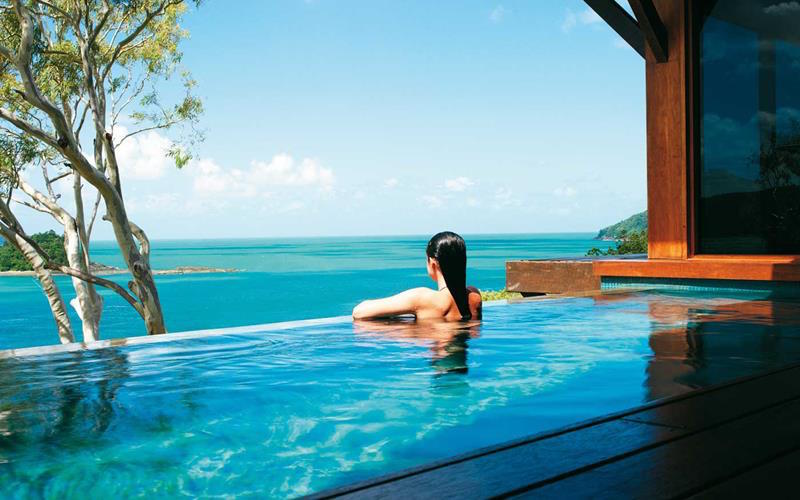 6. The Beachside Pool at Nandana Villas
7. The Deepest Pool in the World Located in Brussels
8. The Giola Lagoon

9. The Hotel Caruso's Infinity Pool
10. The Hotel Villa Mahal Infinity Pool
11. The Koh Samui Boutique Beach Hotel's Library Pool
12. The One and Only Resort in Maldives' Pool
13. The Pools at Biras Creek Hotel
14. The Spa Pool at LeCrans Hotel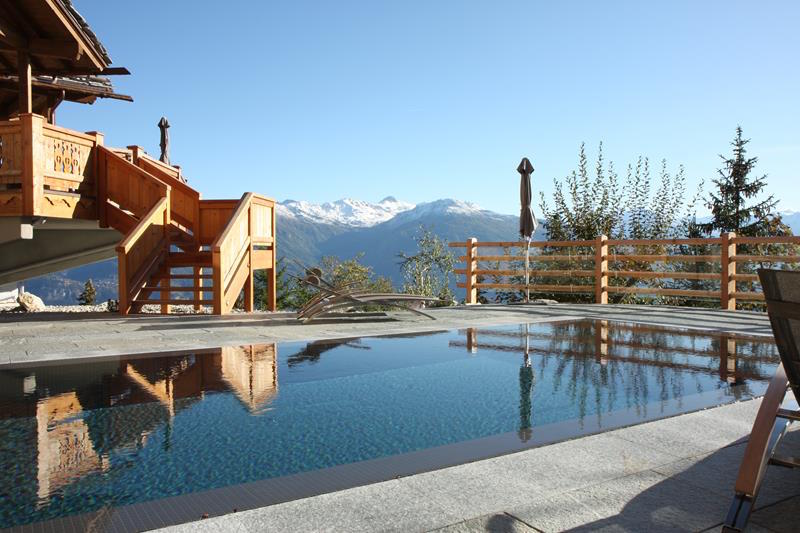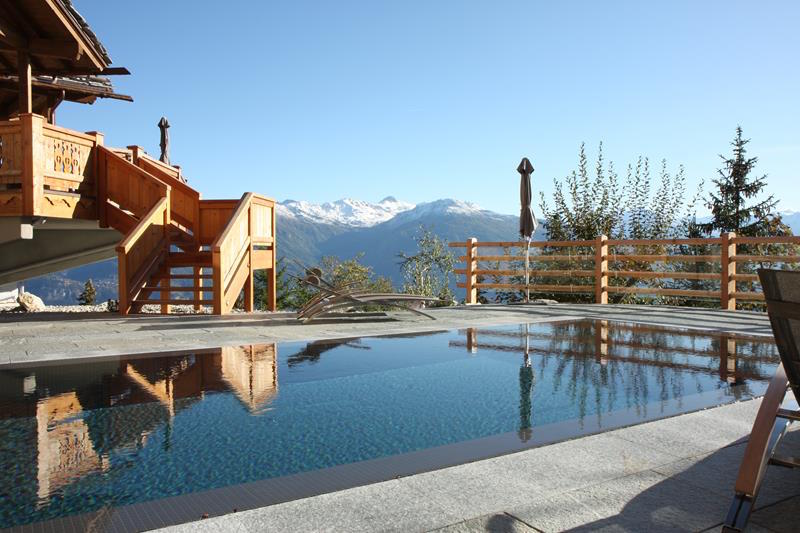 15. The Verandah Pool at Jumby Bay
Have you visited some of these pools?