If you had the chance to visit this breathtaking Papakolea Beach located on the Big Island, Hawaii you already know what I'm talking about. The world knows this place as one of the strangest beaches on the world.
This tiny beach has been formed around a cinder cone probably from hill of debris that formed around a volcanic vent 50,000 years ago. It has very unique quality that can't be seen in other beaches around the world.
Papakolea Beach is covered in green sand, which came as a result of the olivine mineral found in the cinder cone.
Let's take a look at this beautiful beach.
1.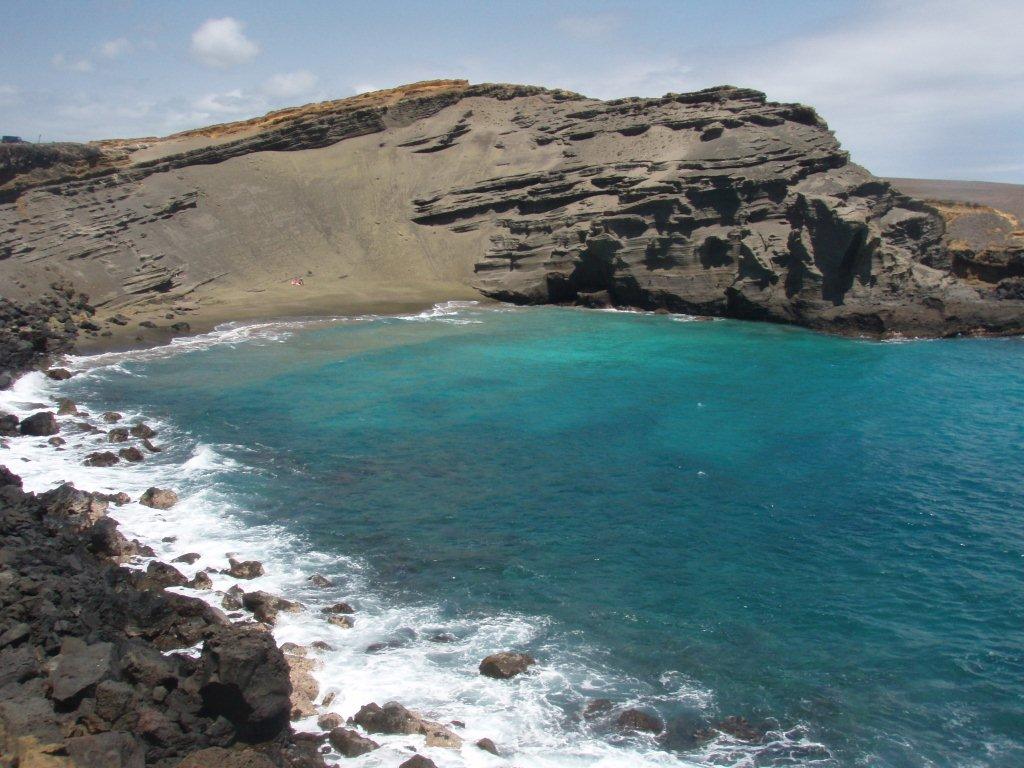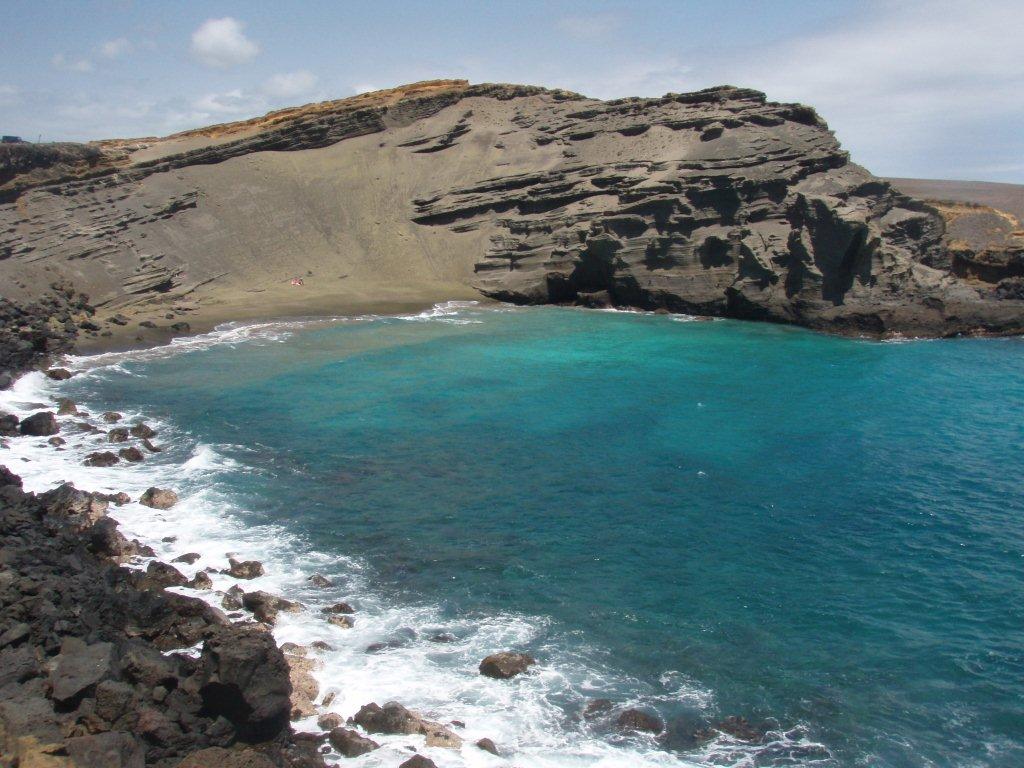 2.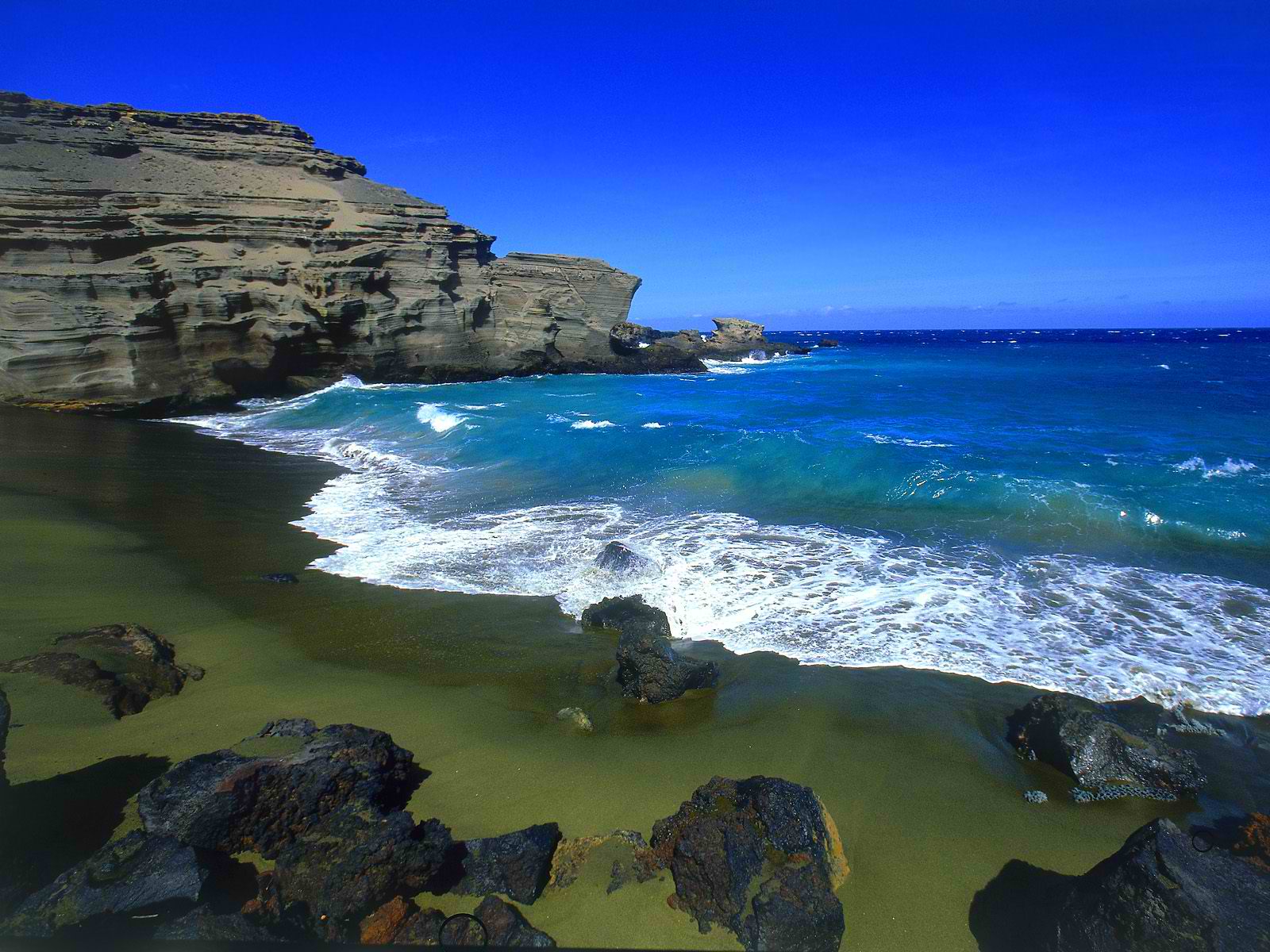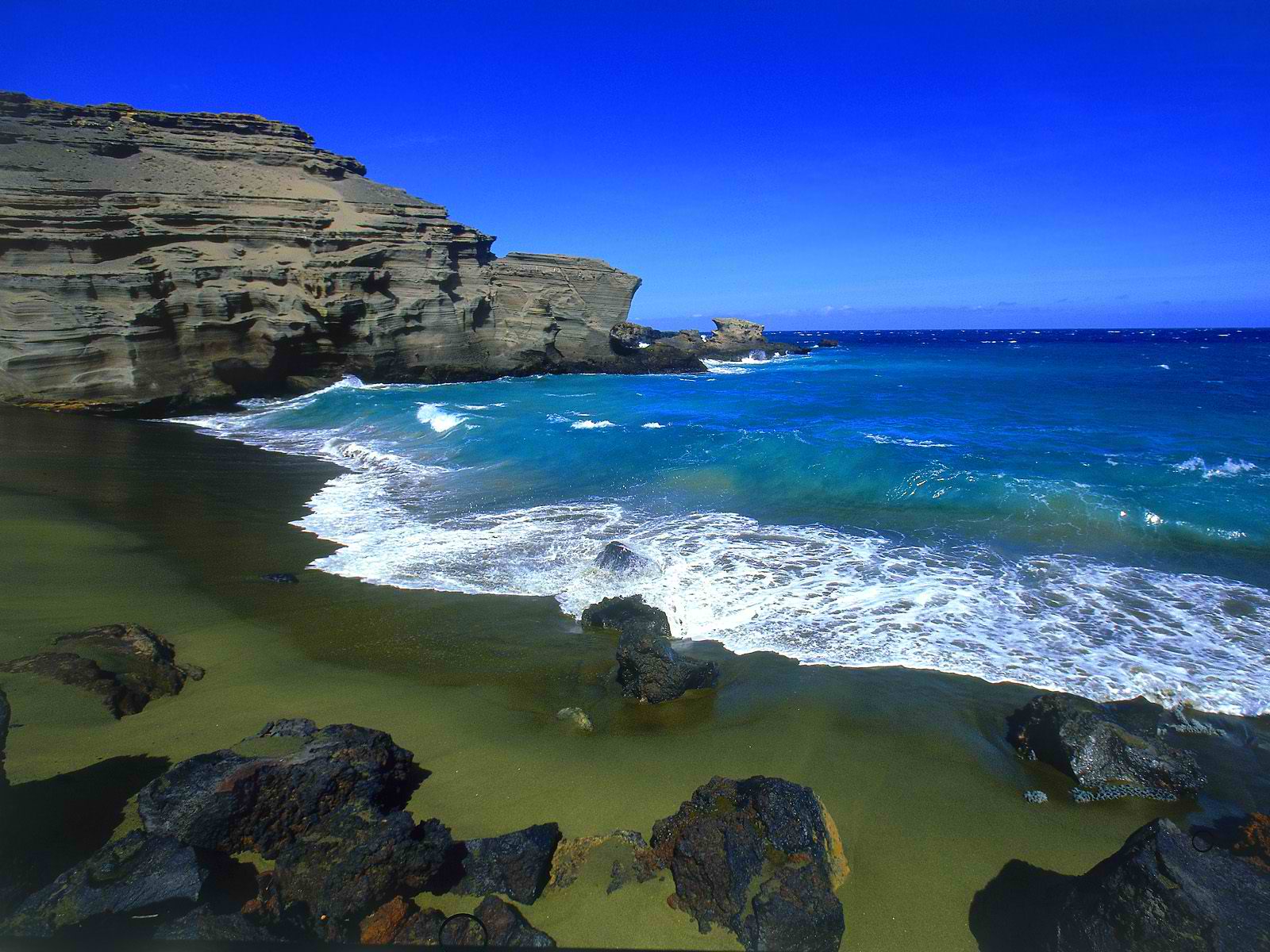 3.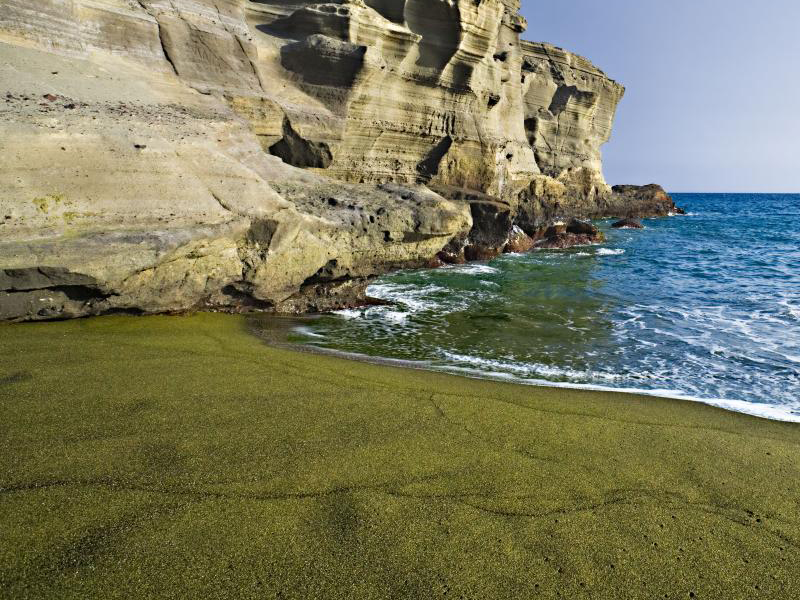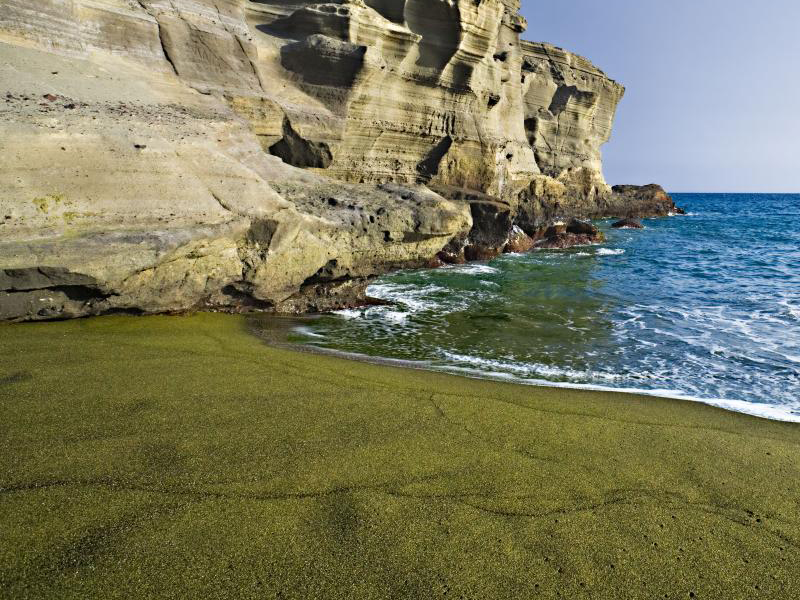 4.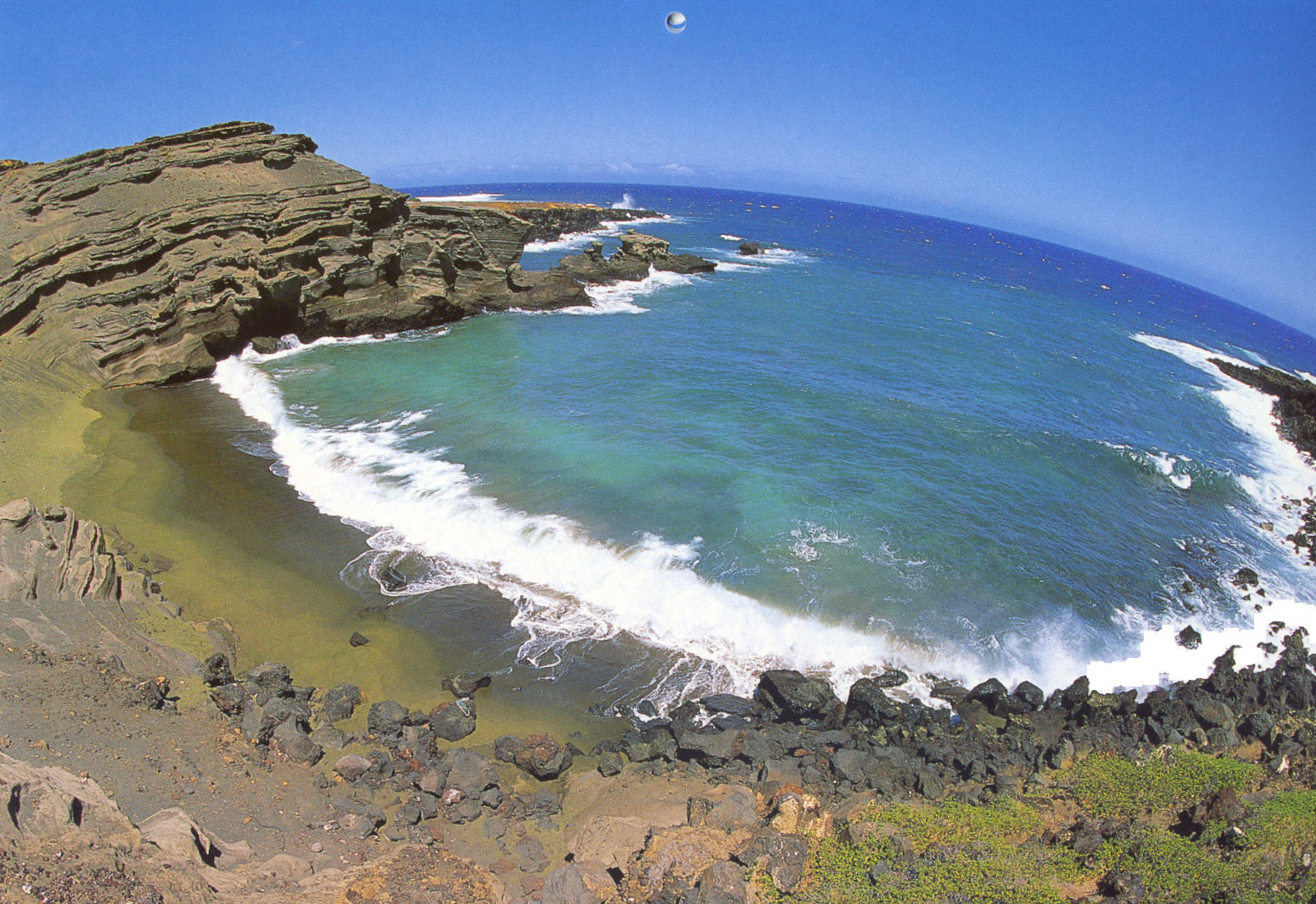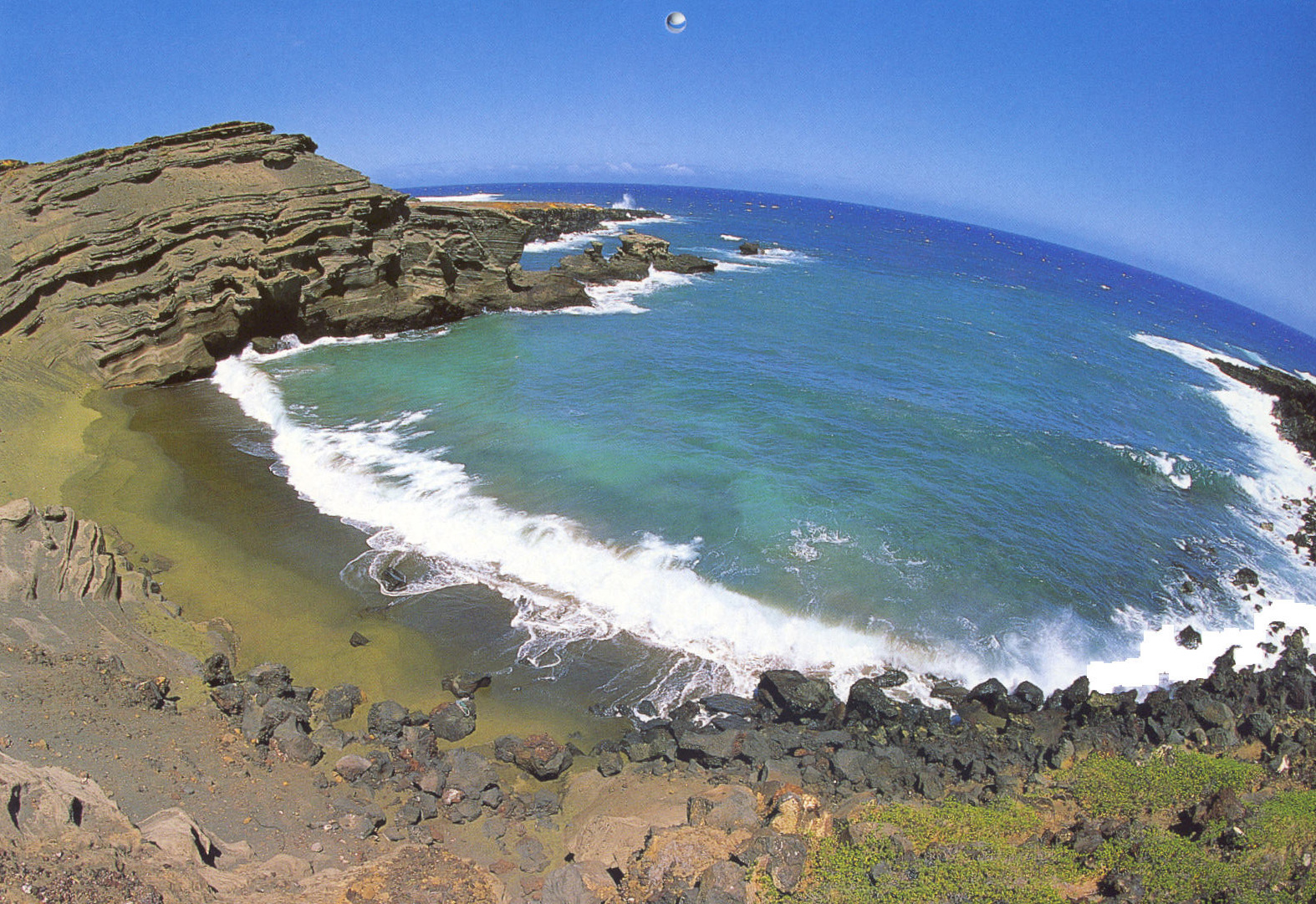 5.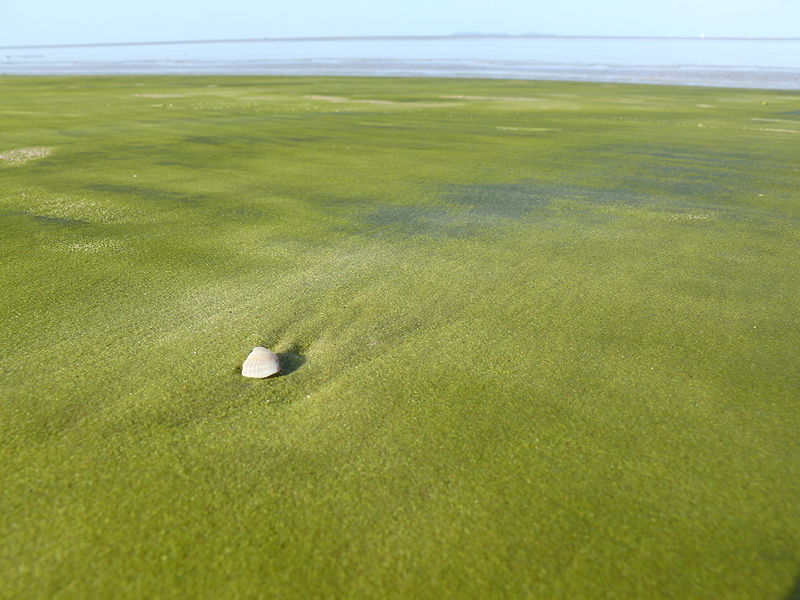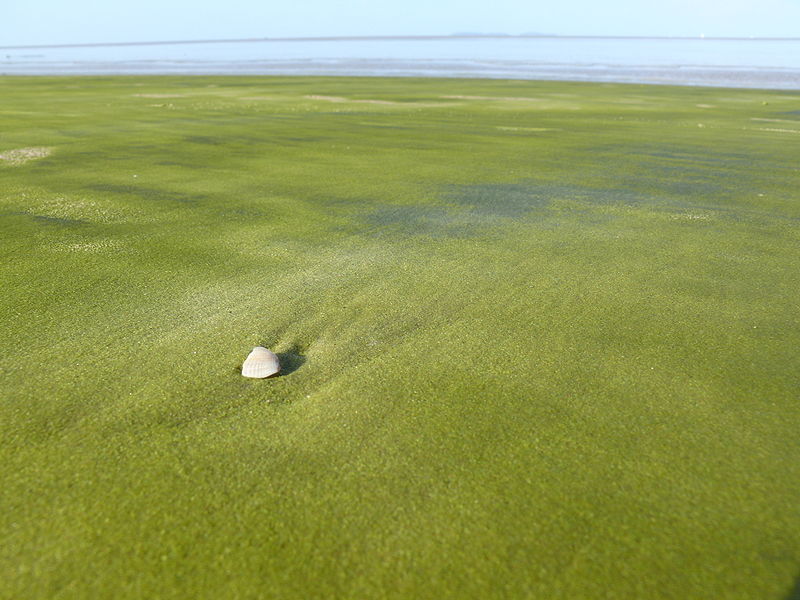 6.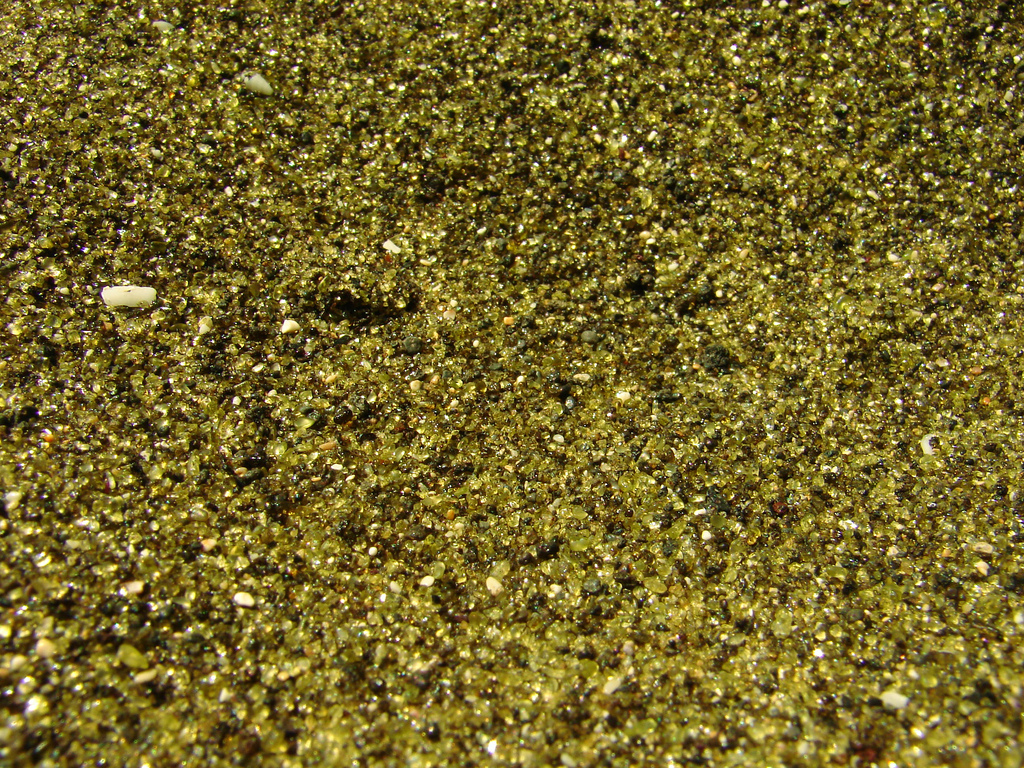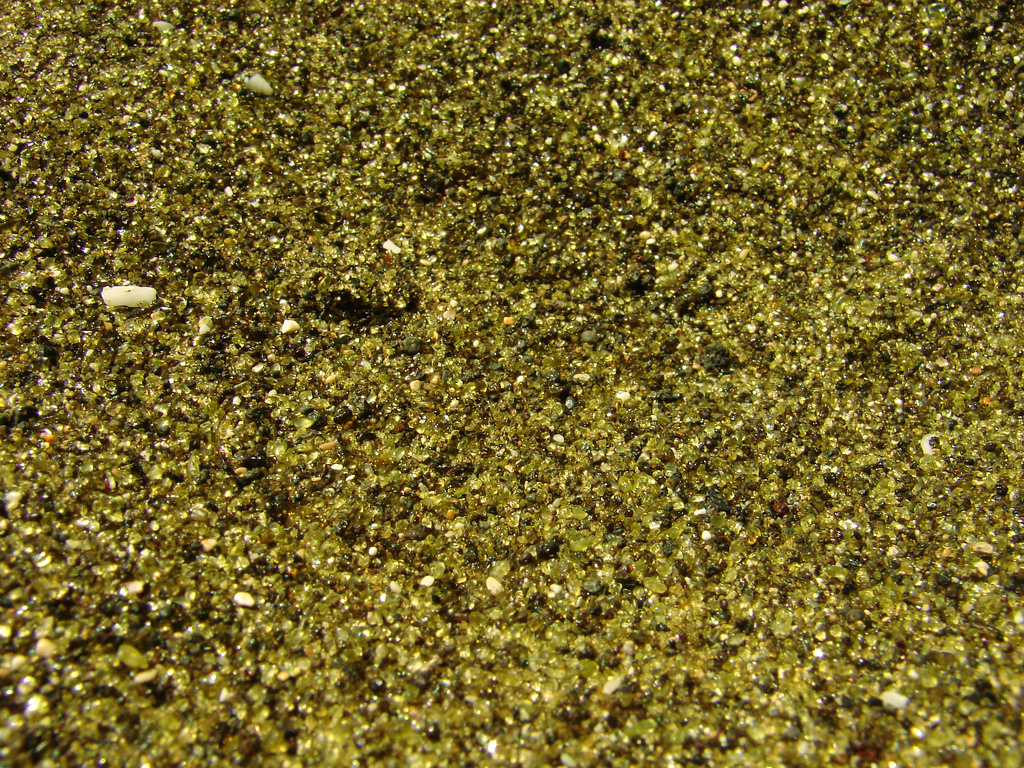 7.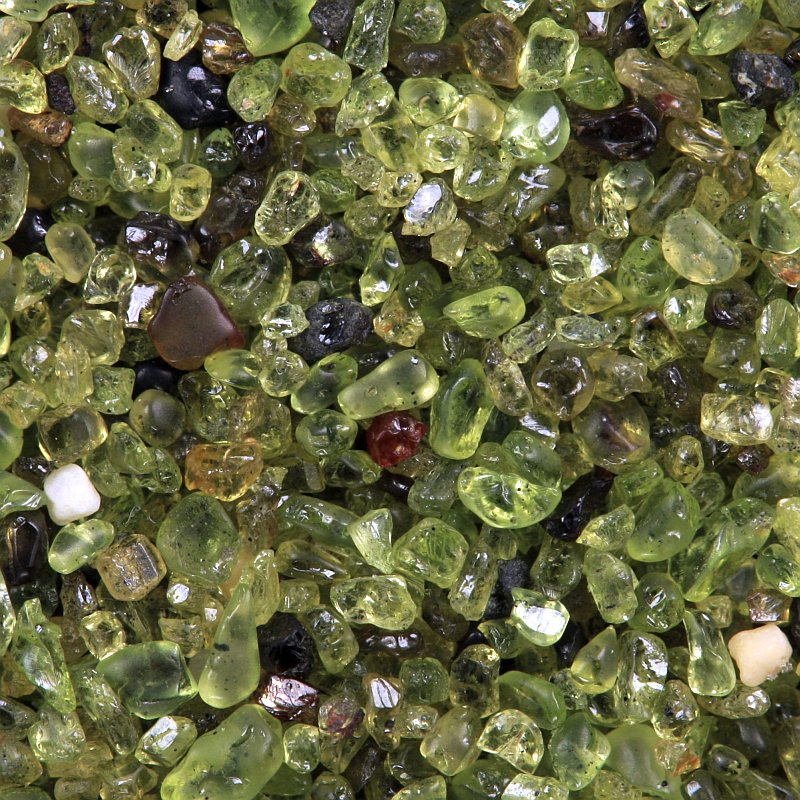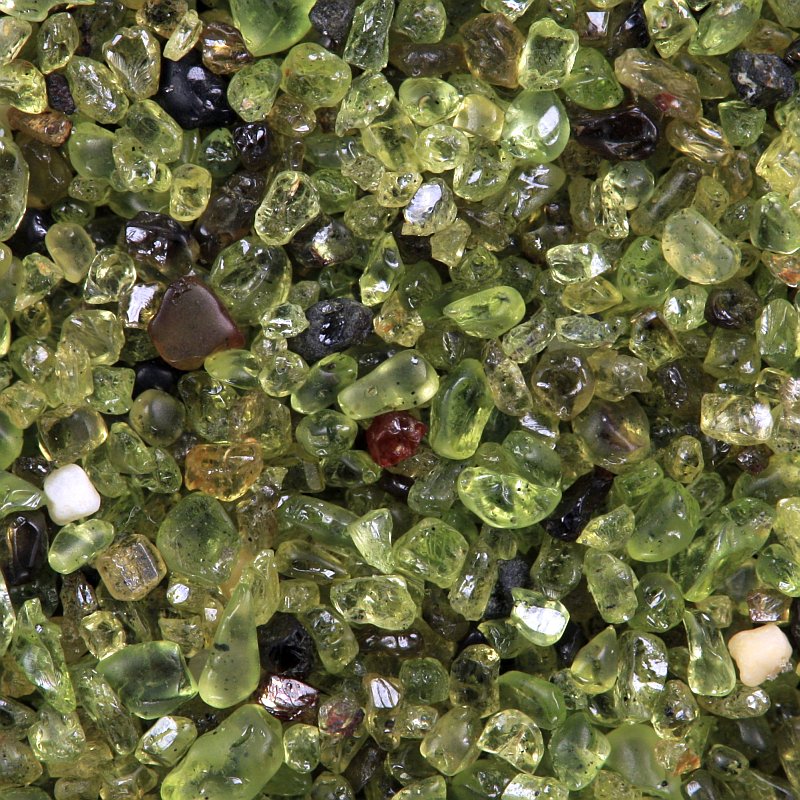 8.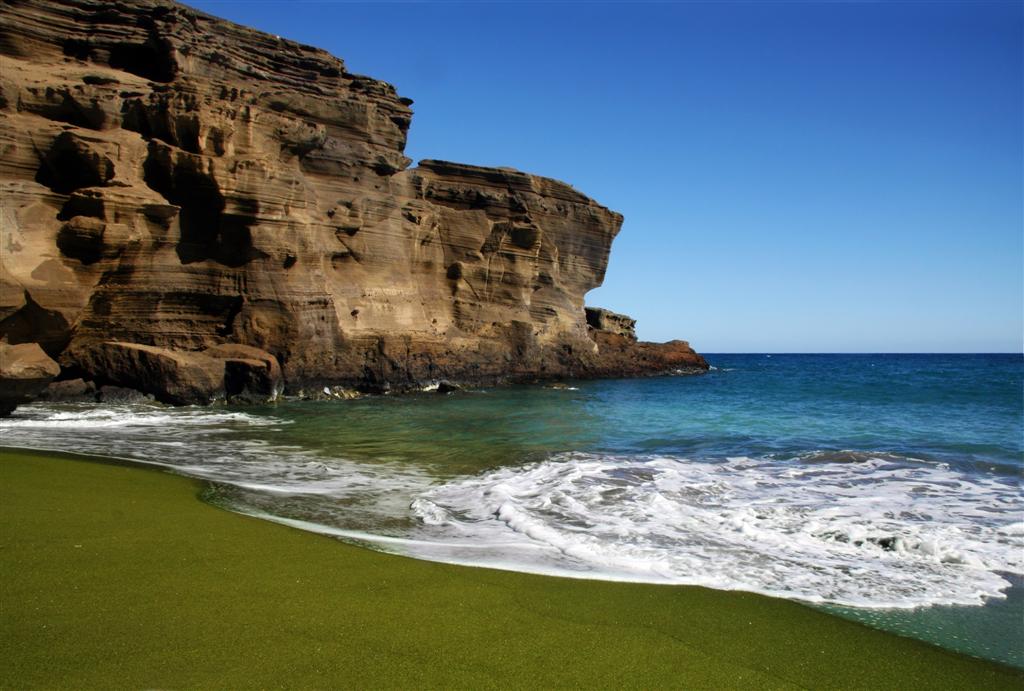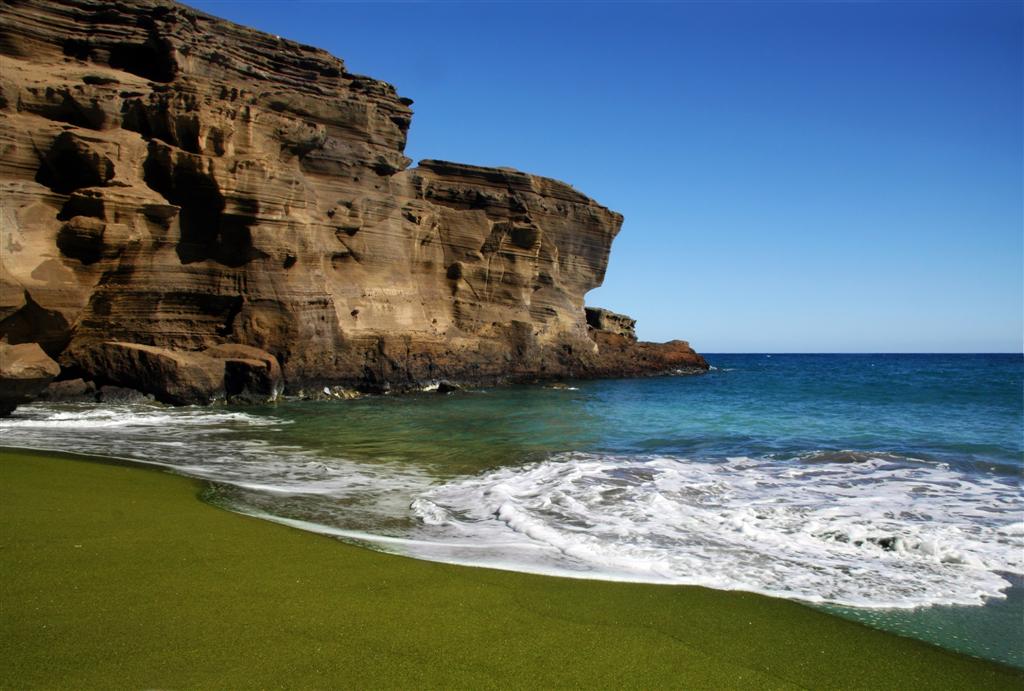 9.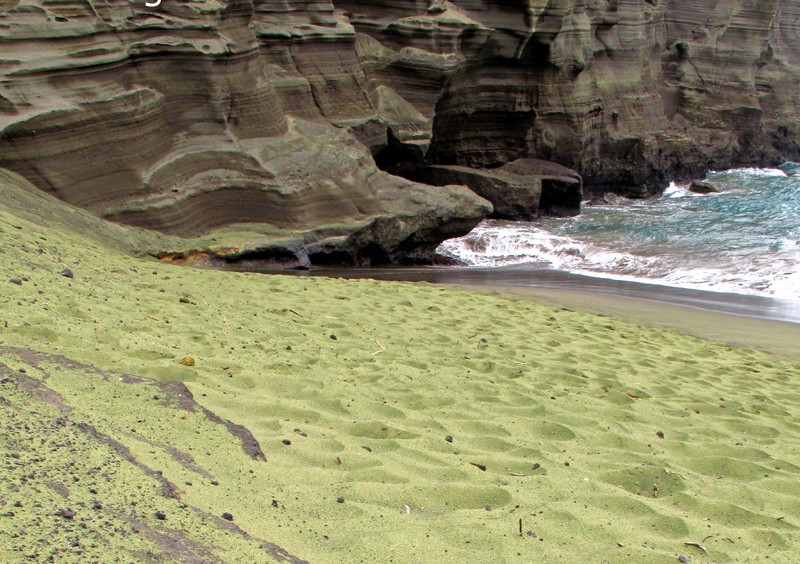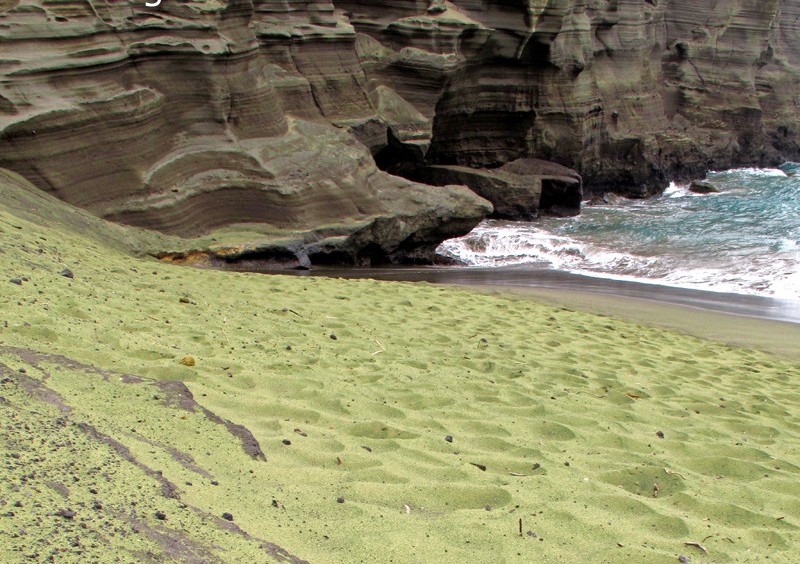 10.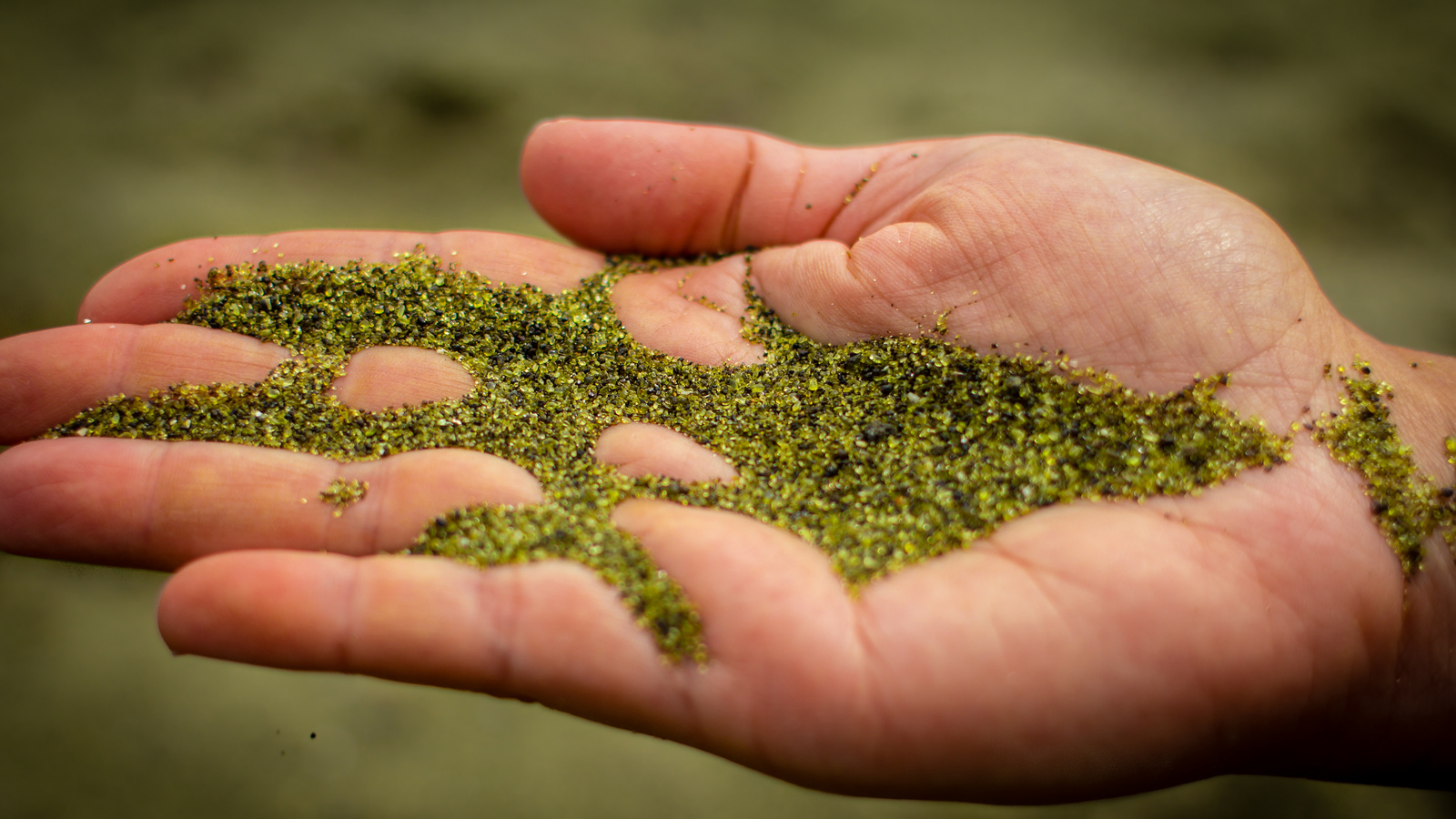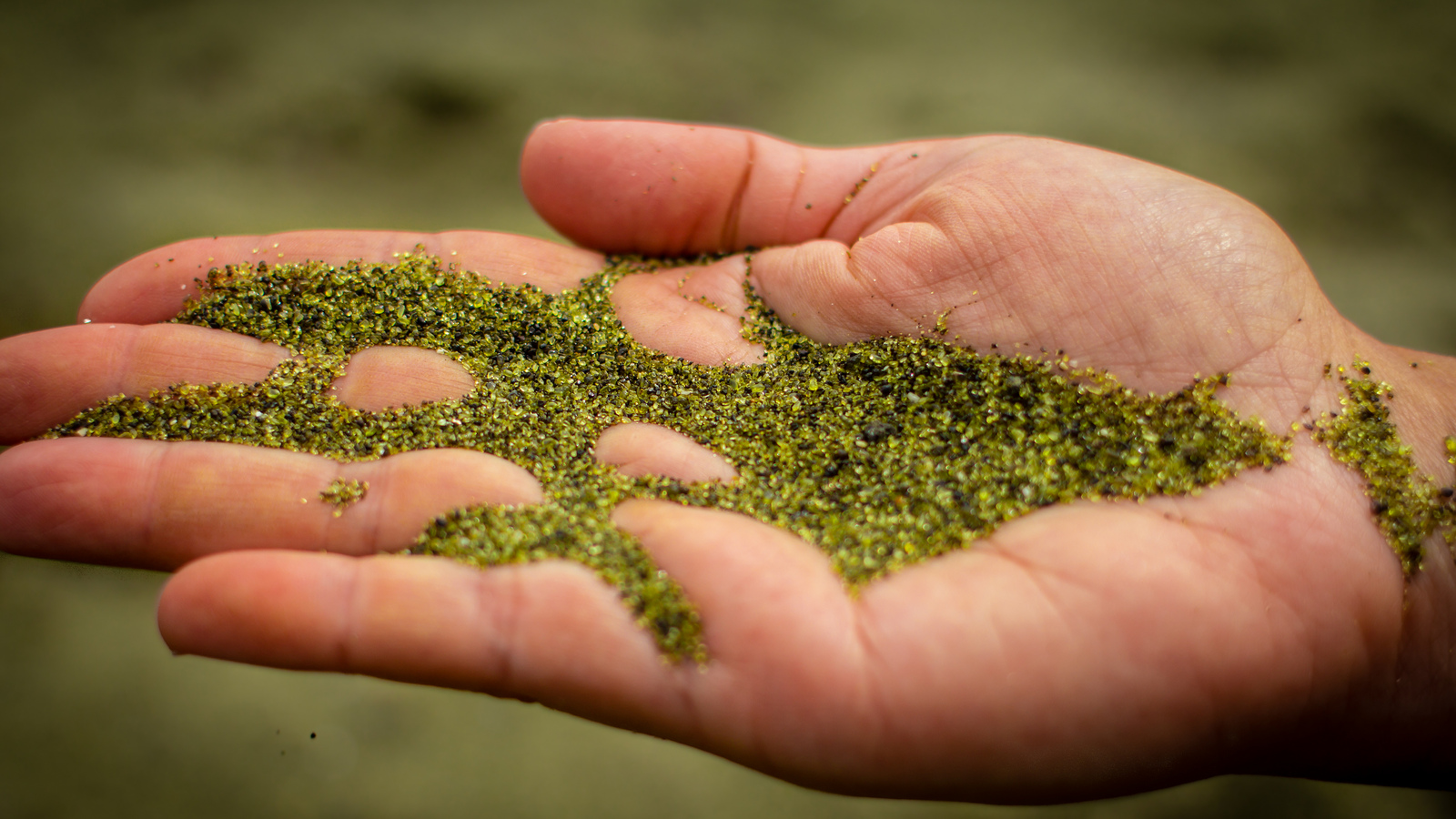 11.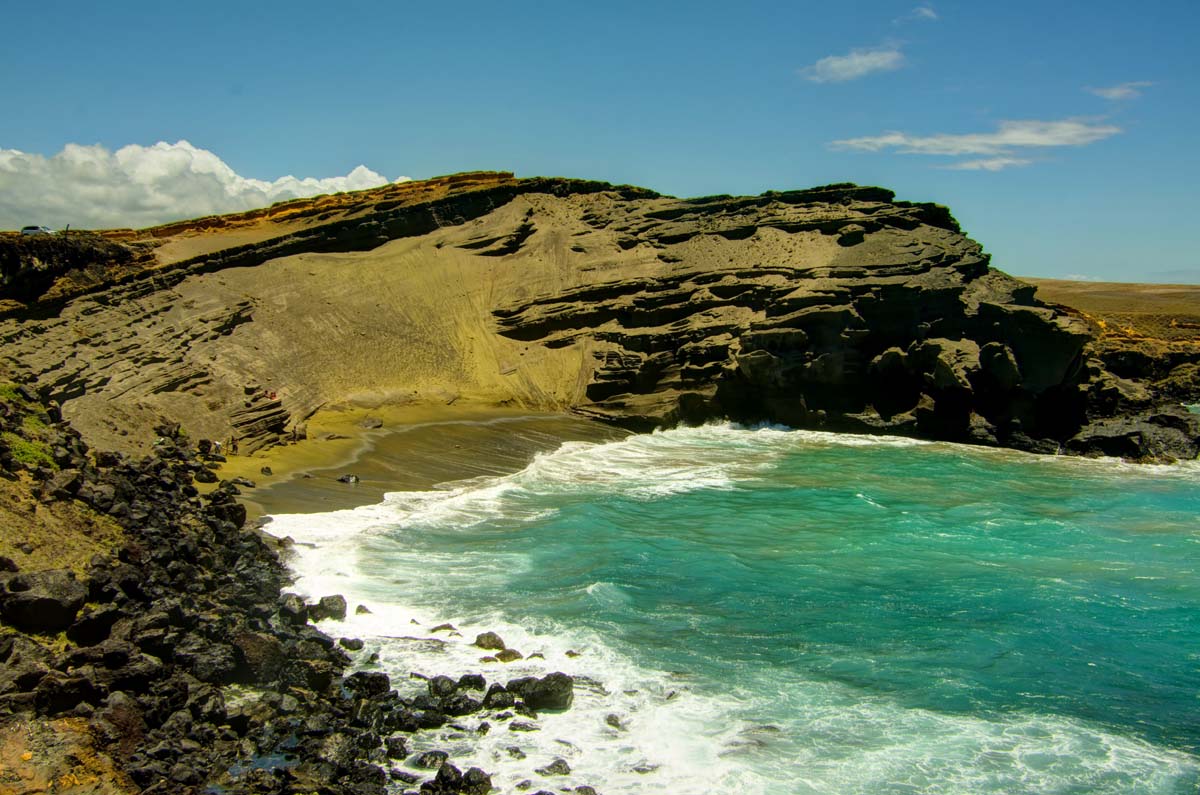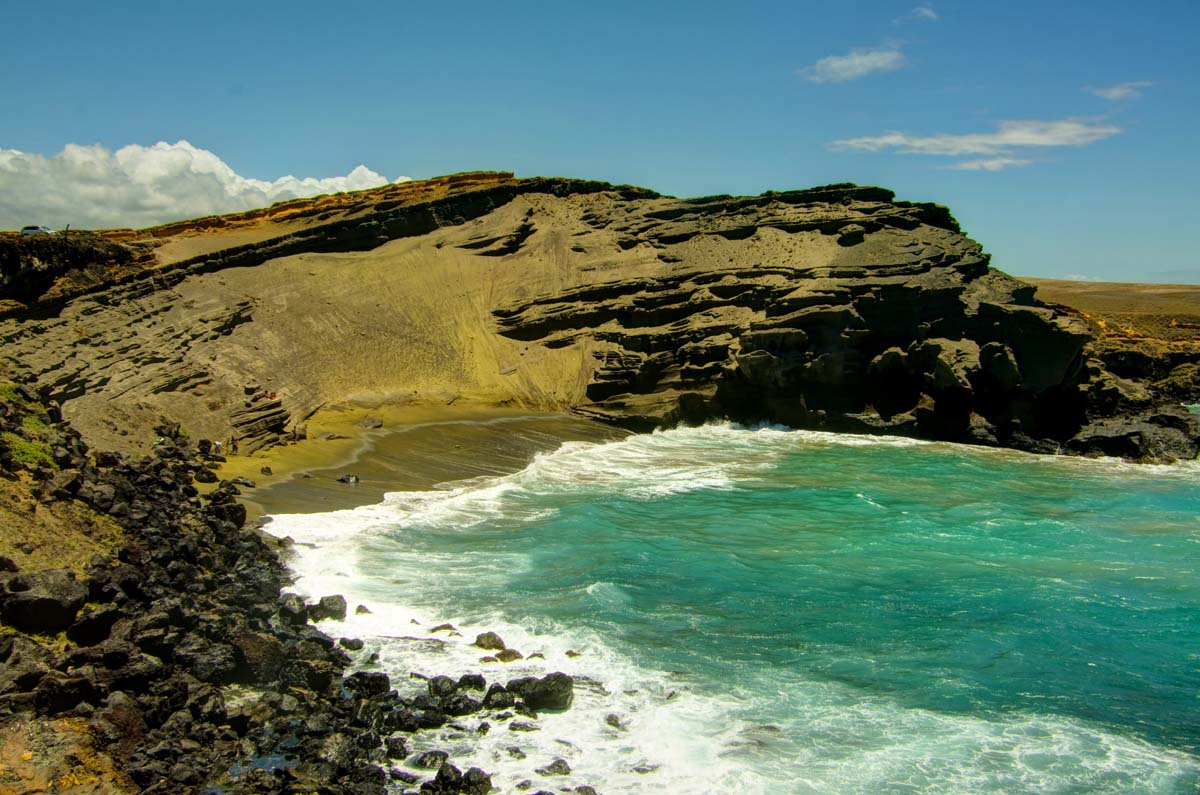 12.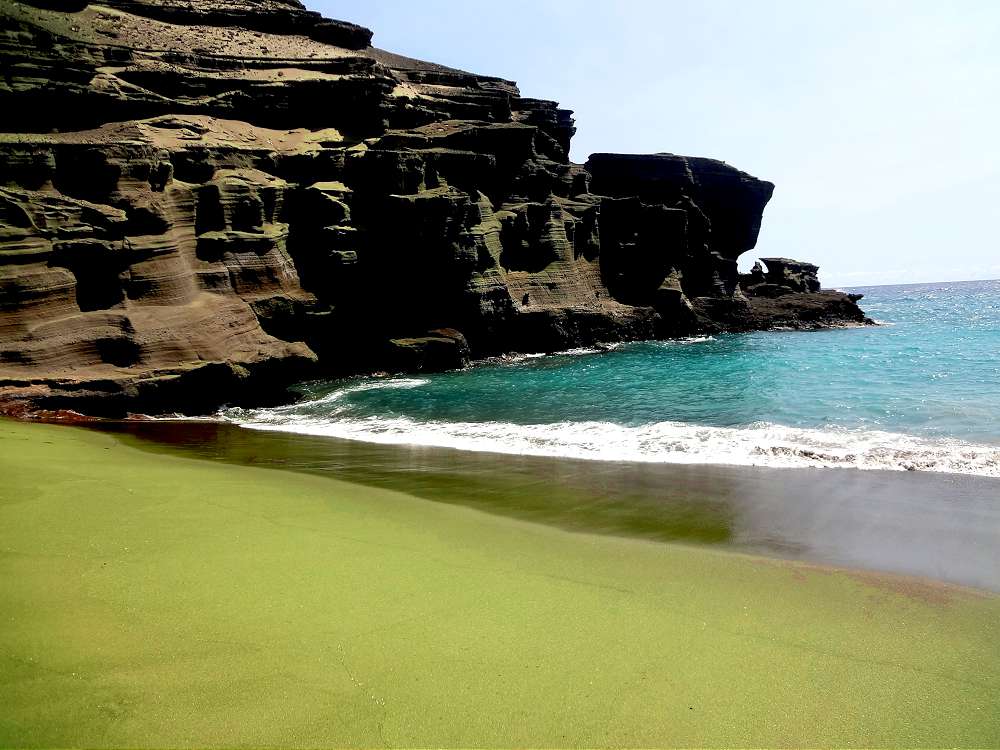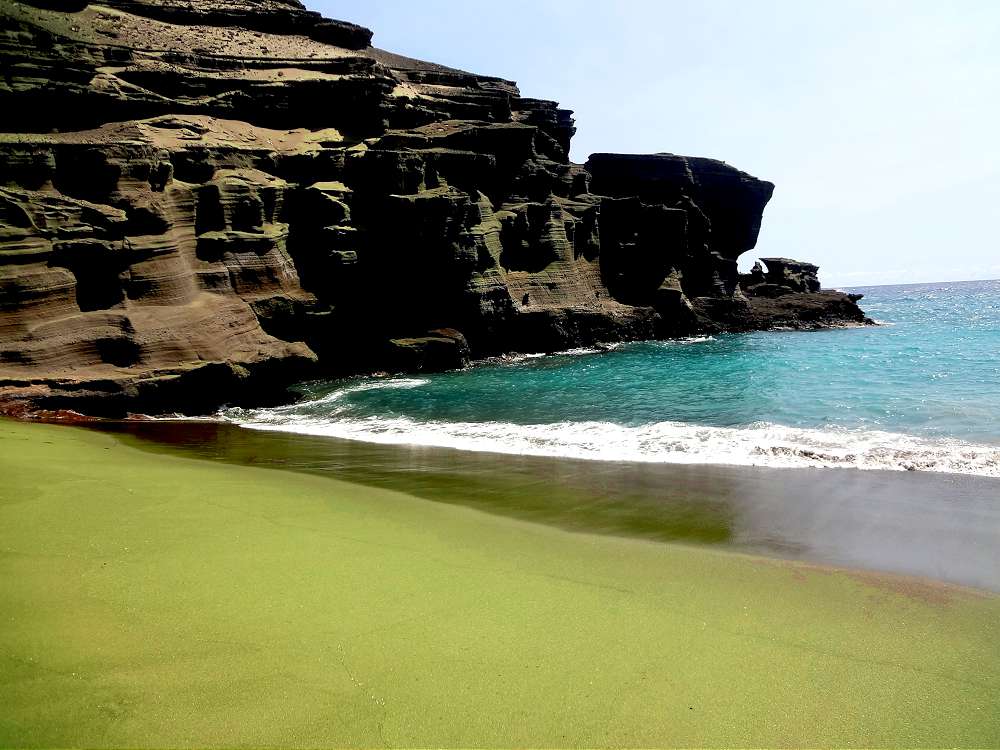 13.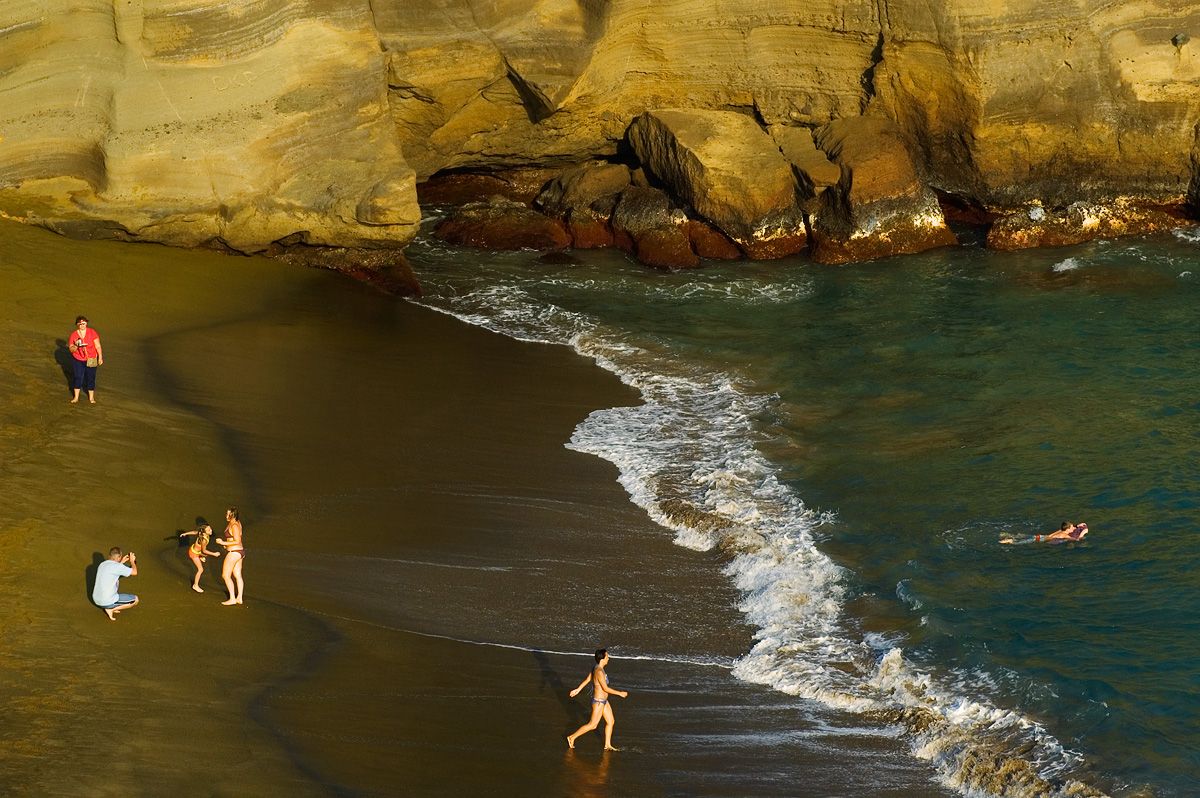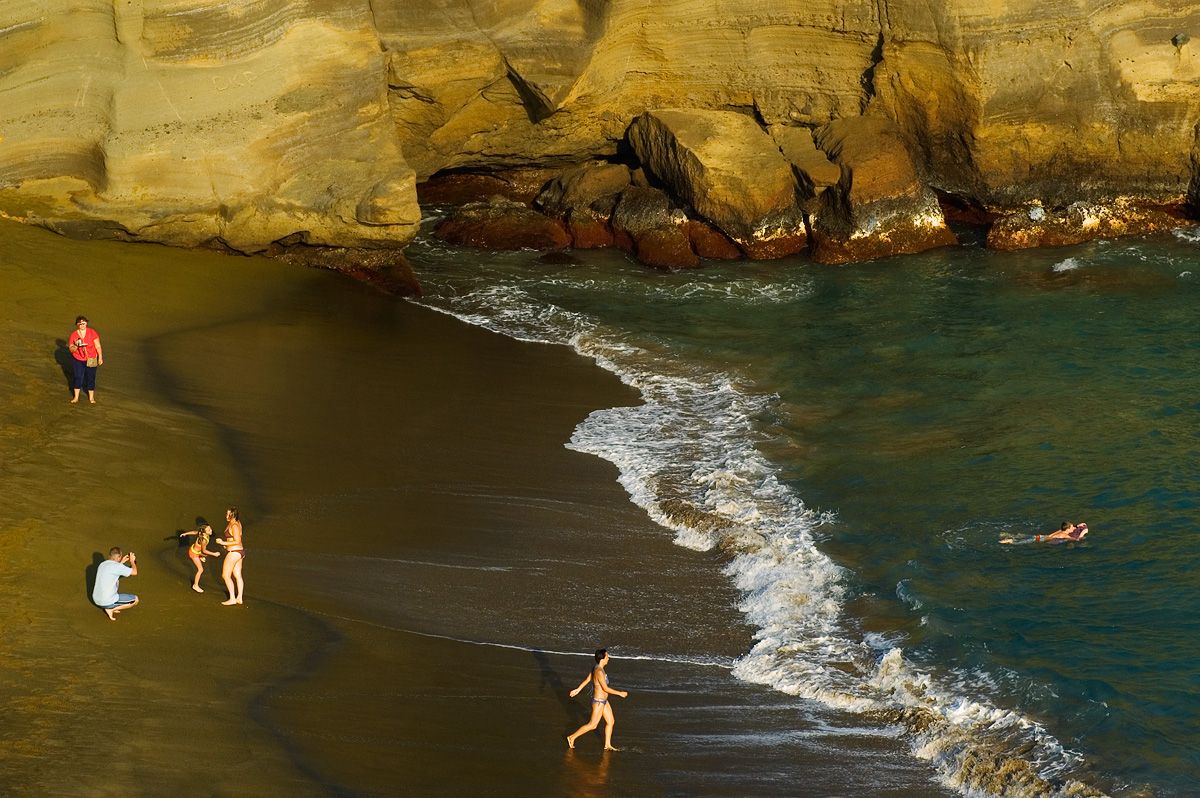 14.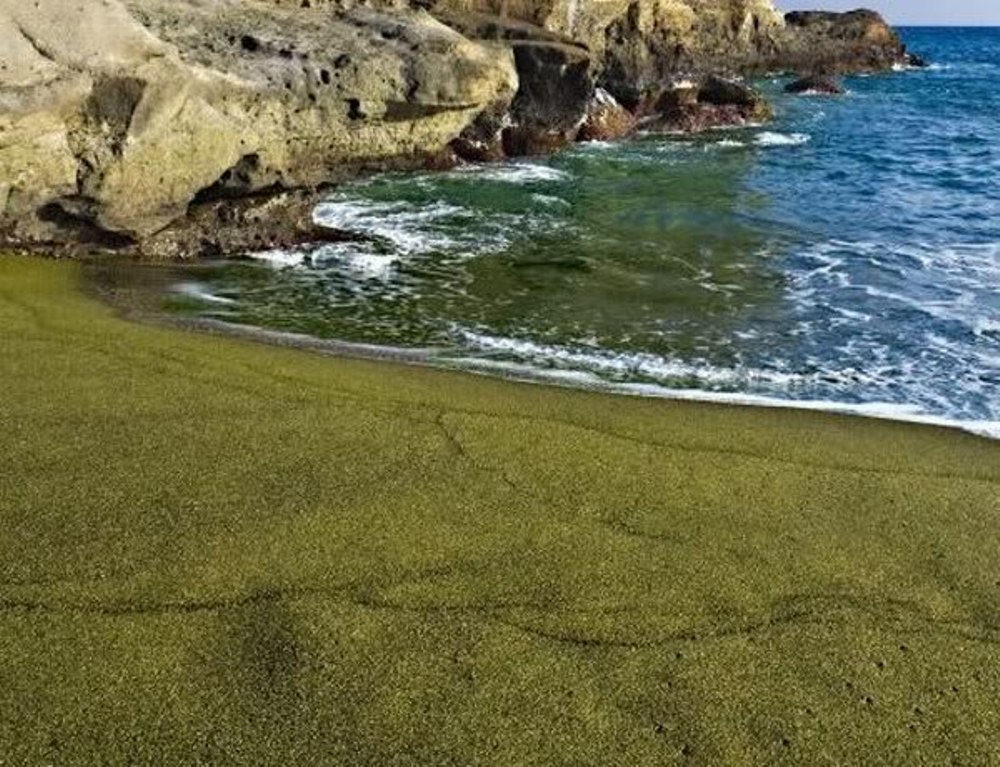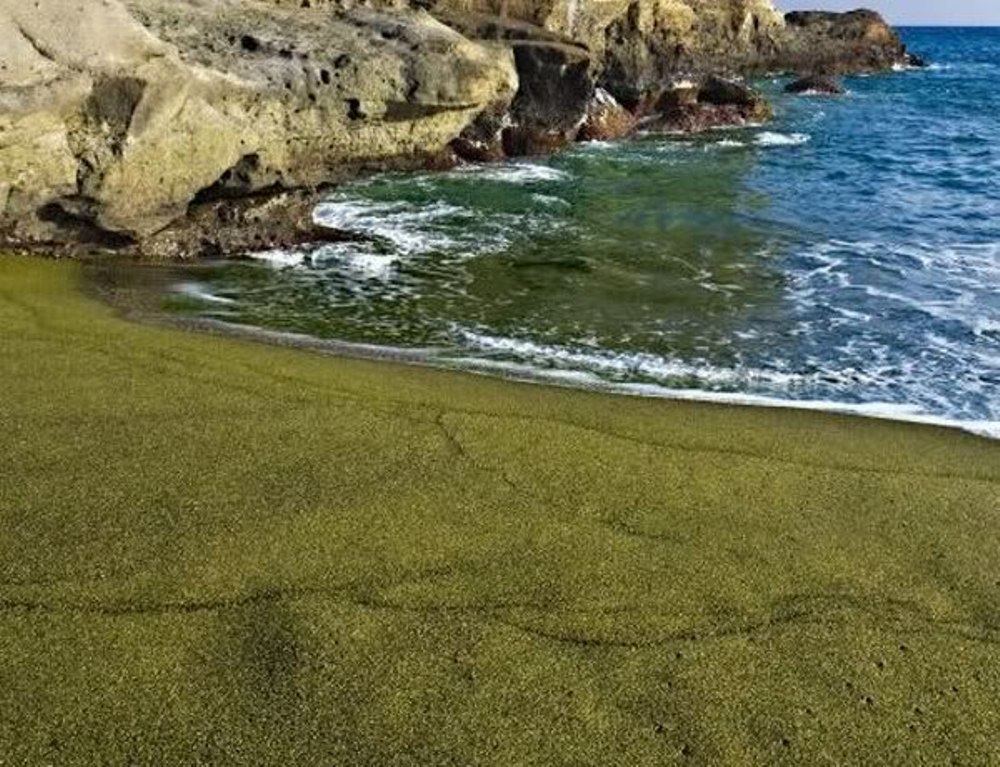 15.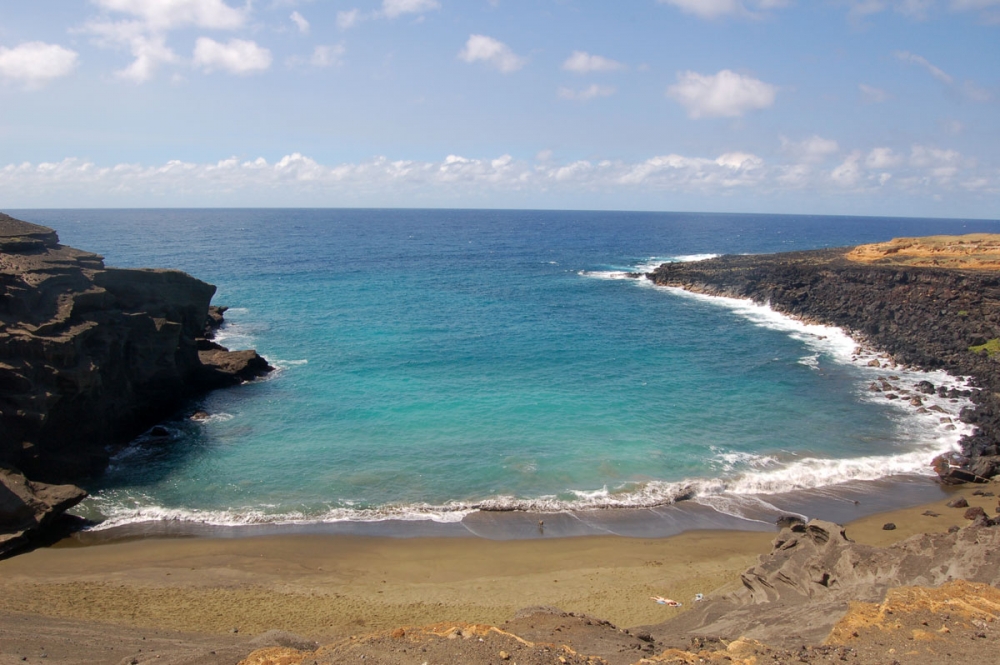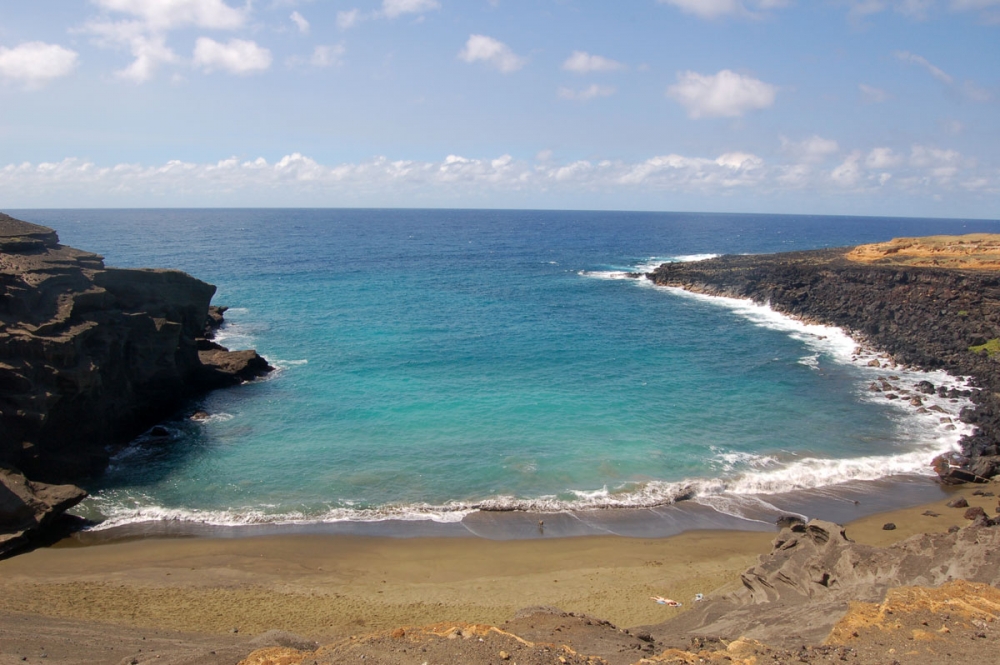 16.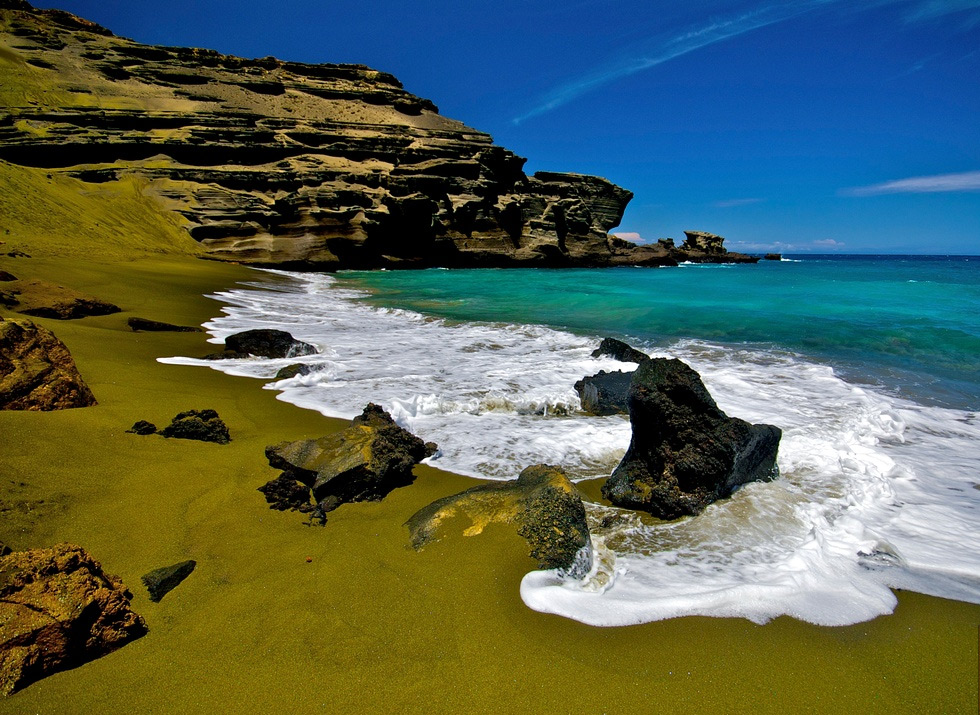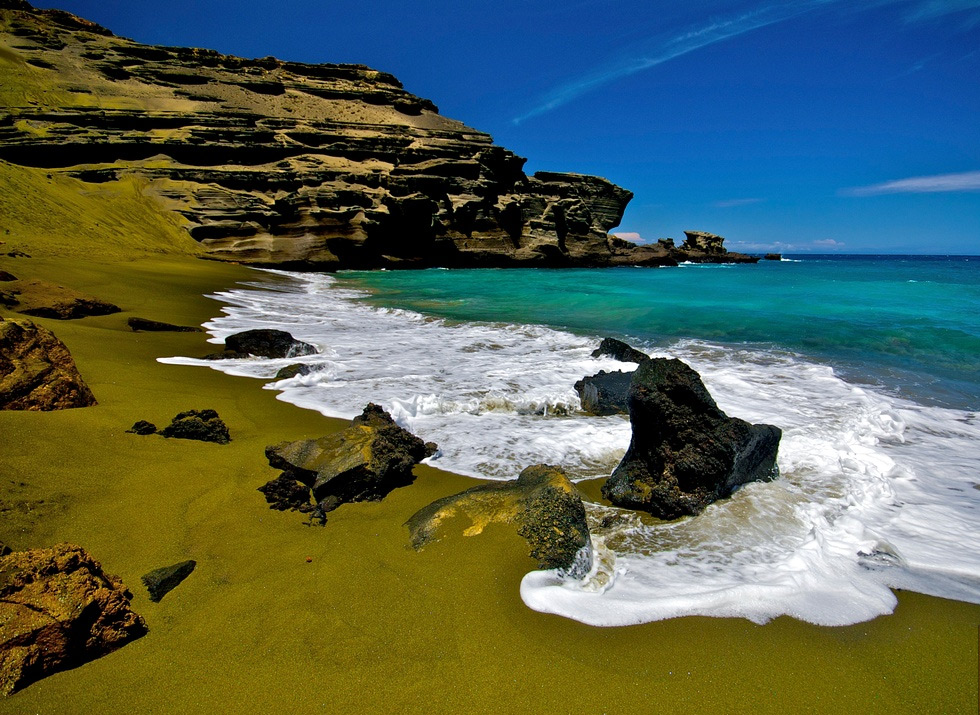 If you were asking yourself where to go for your next vacation, this is a nice place that you can visit.