You think this is impossible?
Somebody is doing it while you are reading this.
It's time to ask yourself how is this even possible?
Or better question will be "How can I start traveling when I don't have money"?
My brother usually says "figure it out", but as we said earlier somebody is already doing this and you have to worry no more.
I found 8 ways that will help you find the right path for you.
Don't hesitate to try them all if the first one is unsuccessful.
You don't know where you will find yourself so keep trying.
It's fun, it's awesome and you will finally earn money while traveling the world.
You just need a strong will, passion, a motivation for success and goals!
If you are ready we can dig in and see the 8 ways I've promised:
Online Freelance Work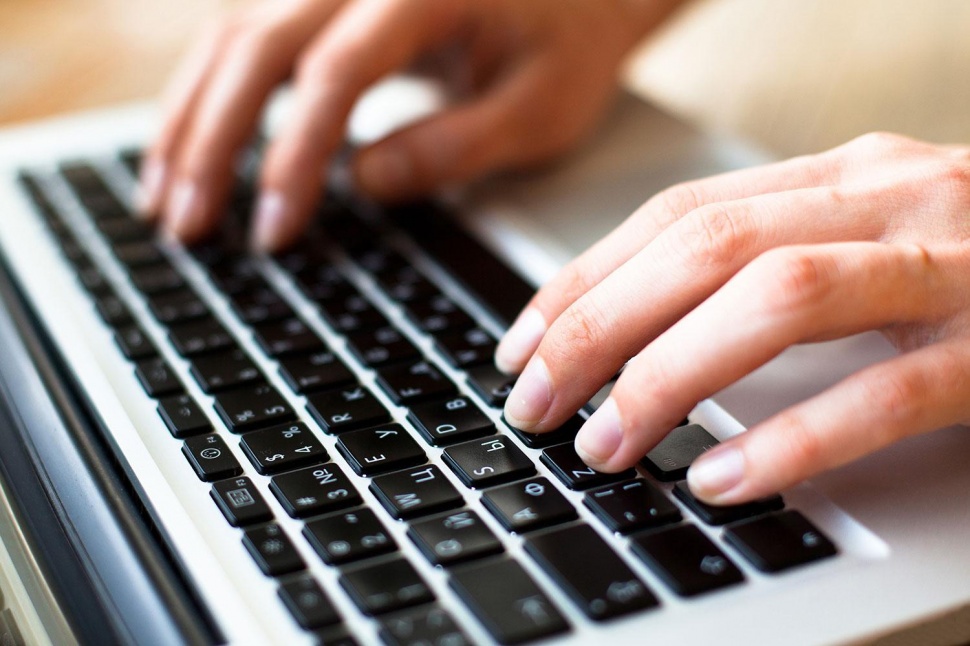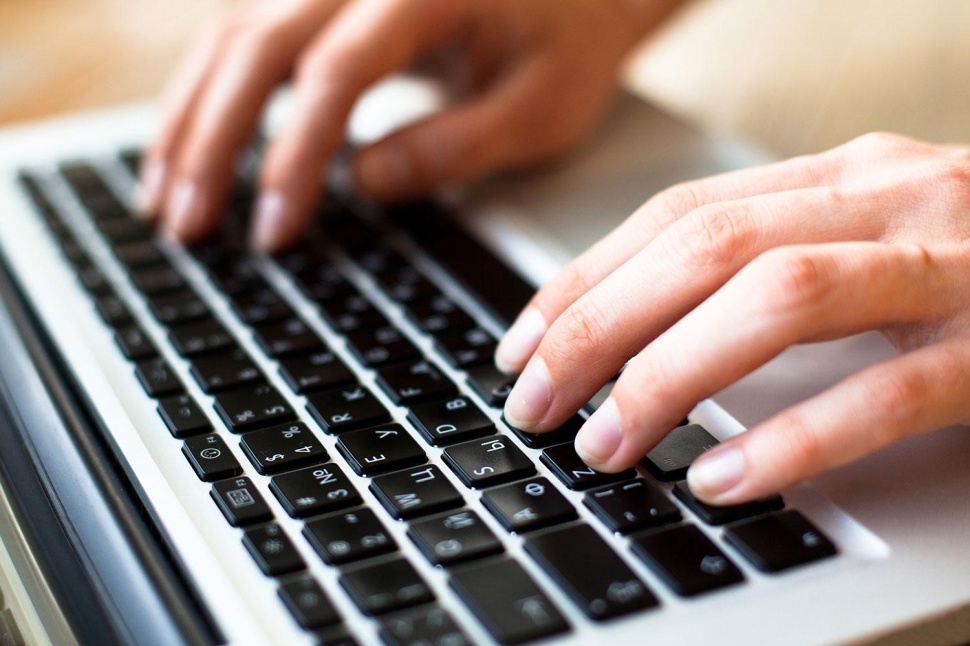 Your different interest or hobby can be the main source for money. Search for websites similar to Upwork.com or Elance.com and find your field.
Sell Timeshares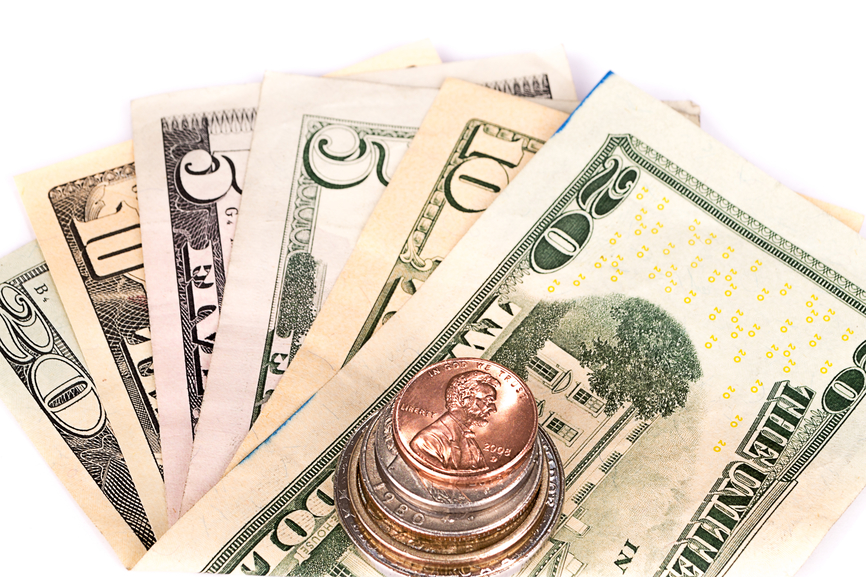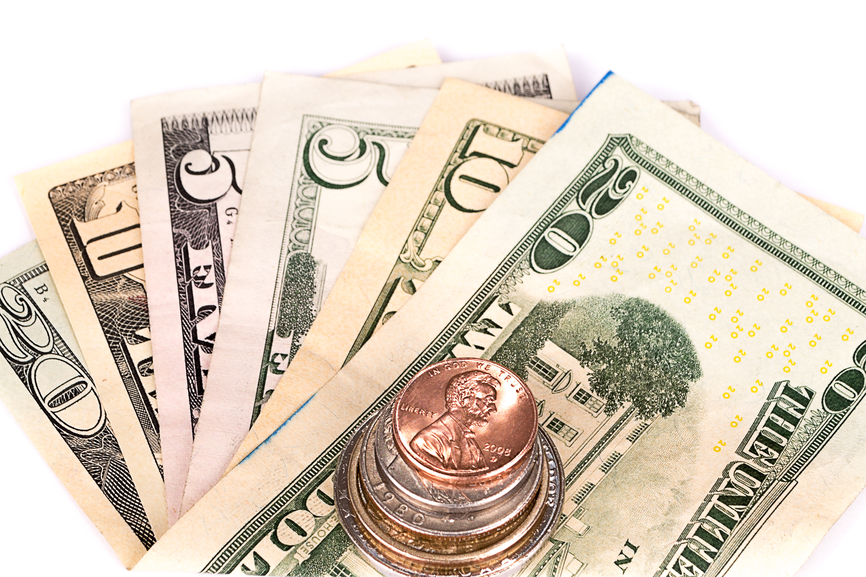 If you have your salesperson in you, then head out to vacation destinations. Resort areas are like gold mines where you can find work selling timeshares. All of them prefer to have Americans selling to their people living in America. It has huge earning potential.
Work in a Hostel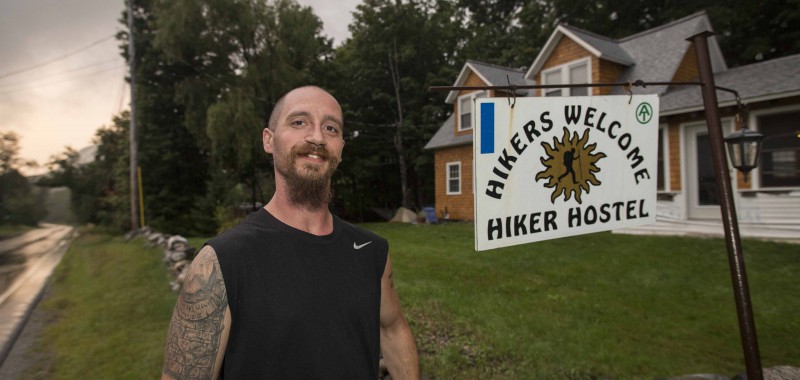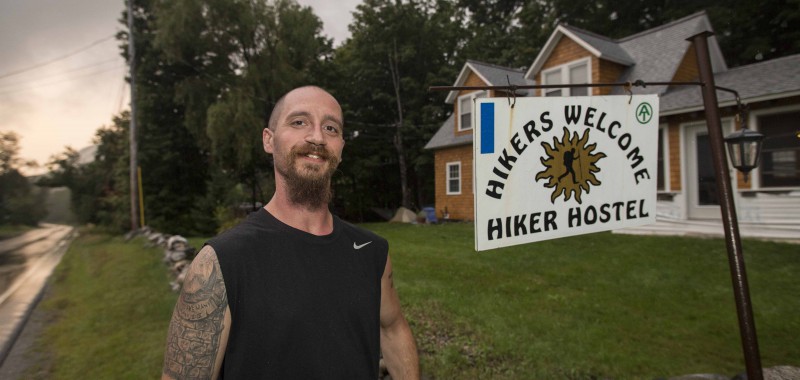 Hostels are in constant search of new staff that has the desire to work full-time hours every day.
Travel Blogging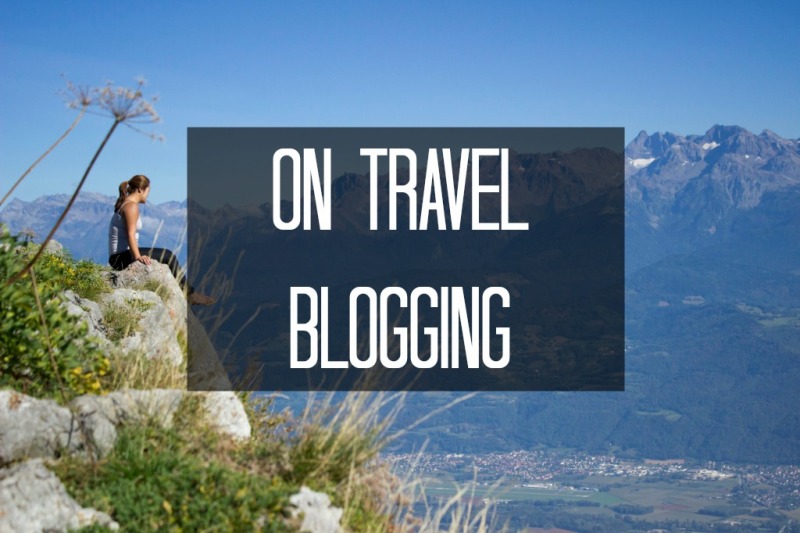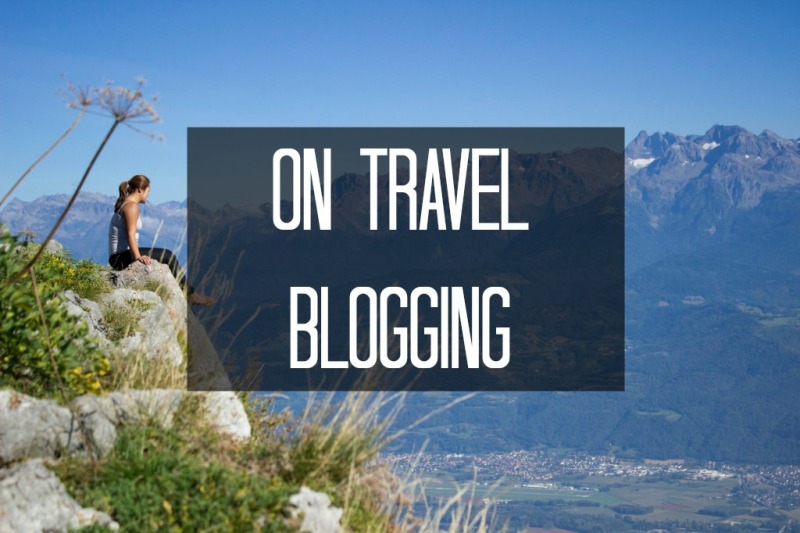 Have I mentioned that none of this comes easy? – You have to earn it. Travel blogging is not easy at all, but if you want some extra cash while you are story-telling your traveling adventures … this is it!
Affiliate Marketing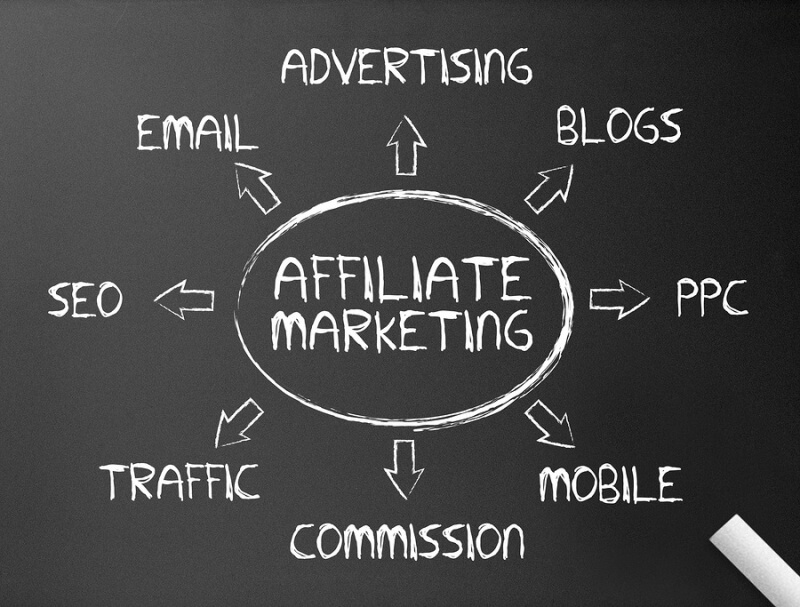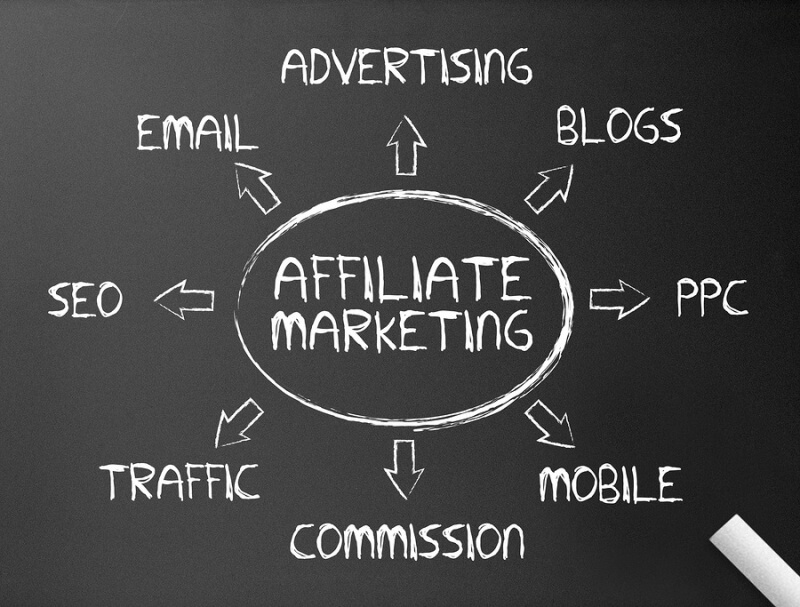 Take a look at affilorama.com and find excellent free lessons that will get you started. Dedicate few months' worth of research, find the perfect niche and start making money.
Day-Trading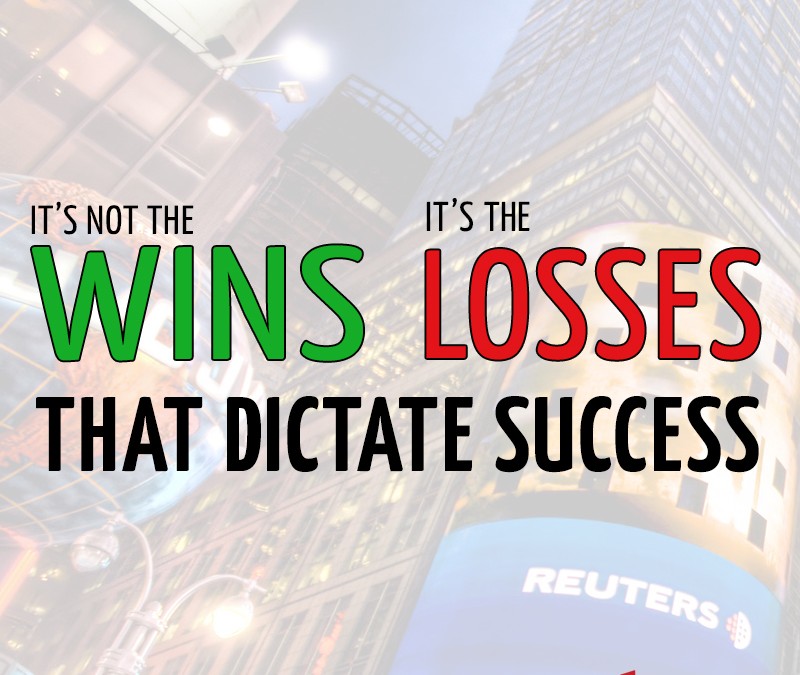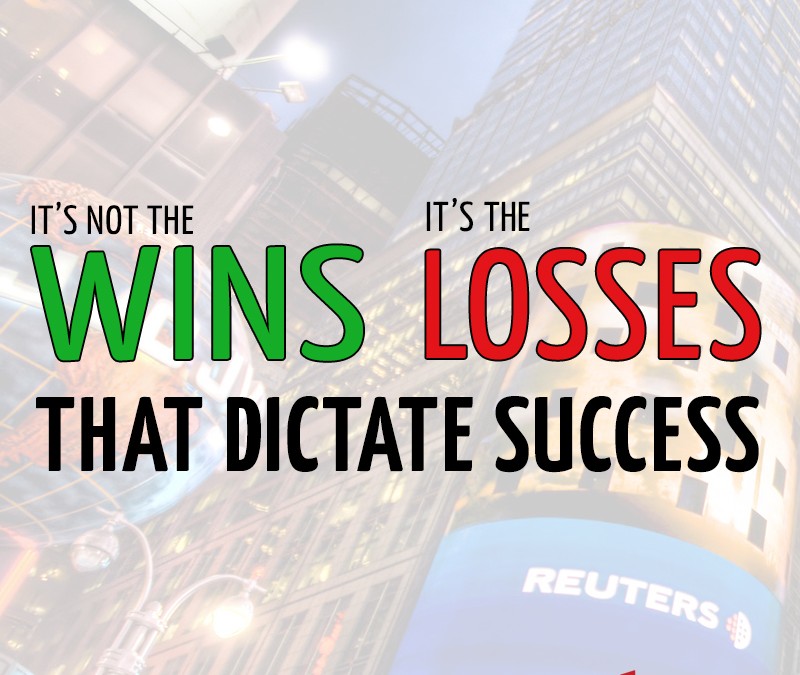 There are hundreds of people who call themselves day-traders. Internet, knowledge and a computer… that's it. Many people hesitate to try this, but if these people can travel the world and earn than you can do it too. Google Cameron Fous or Timothy Sykes. They are living the dream!
Dance Classes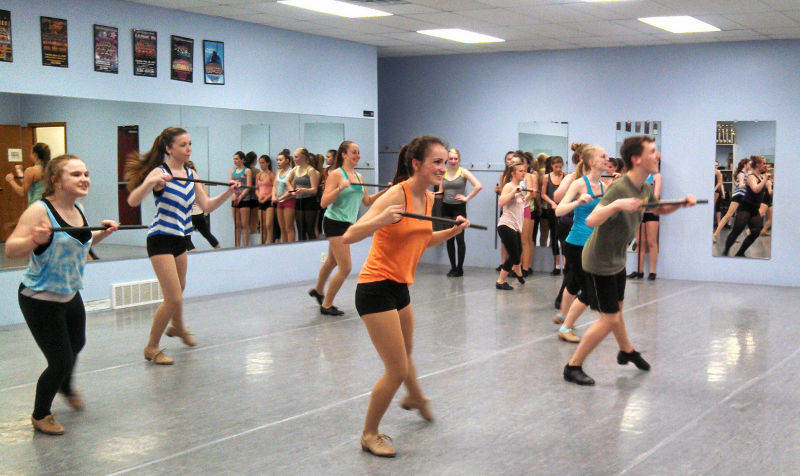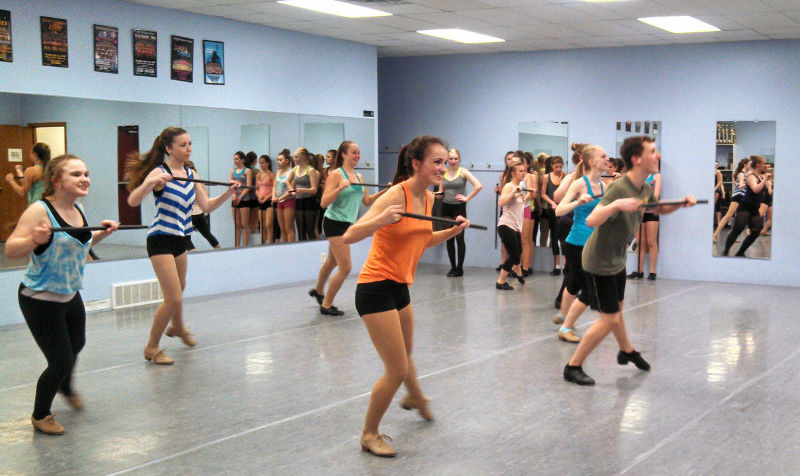 Are you a great dancer? – If you thought that you can't make money from dancing you are lying to yourself and everyone around you. Find a public park or different space overseas and teach. This opens up an opportunity for you to work in a restaurant/bar that pays for holding a dance class at their location. Do a research!
Be a Language Teacher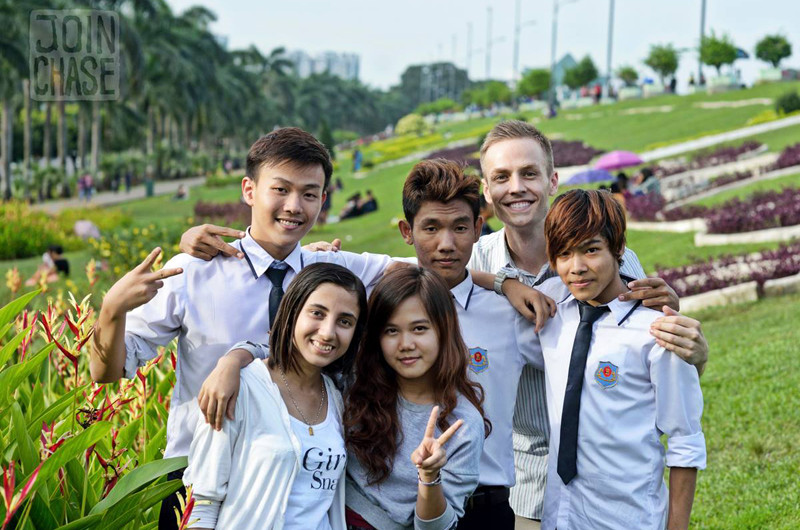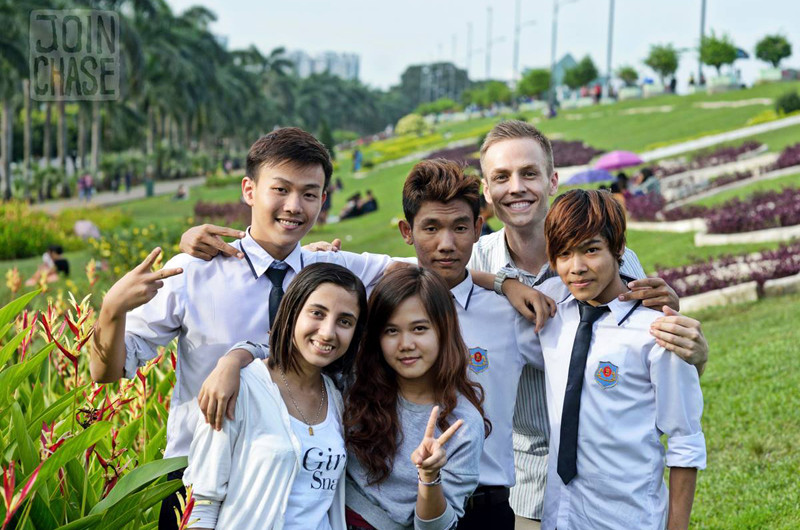 Do you know how many schools search for native-speaking English teachers online? A lot… Use your resources and start researching. The Internet is a beautiful place for finding everything you need to know.
There a lots of other opportunities for you to start making money today. You just need to find in what you are good at.
Don't be scared to start. All great people started from scratch. Are you the next one?