We live in a very advanced century where technology is all around us. We witness new devices coming out every day to haunt our lives.
We were all scared this might happen sometimes and I guess it's too late now.
I'm not here to judge you or something like that because we all bring our own decisions.
Are you a slave to your smartphone?
I just wanted to share something with you that I found on the Internet.
It will take a few moments, but it will tell you everything you need to know about technology and people.
We are slowly ruined by new technology and we are still not aware of that.
We need changes.
Tell me what will these pictures teach you after you see the last one of it.
1. Some doctors be like: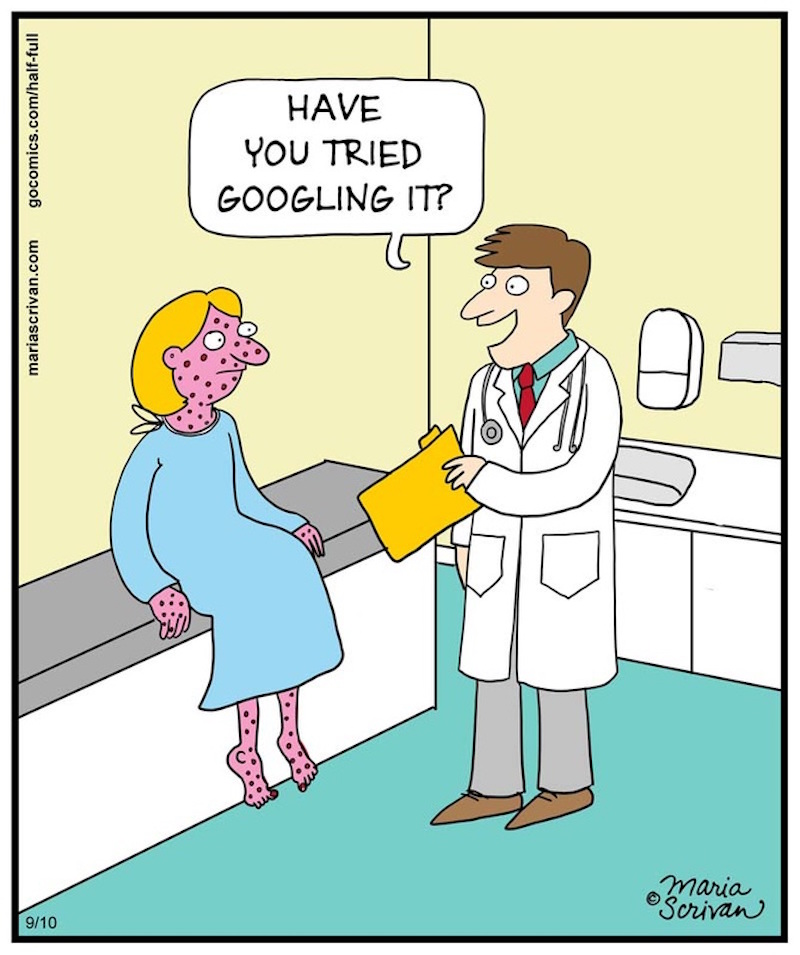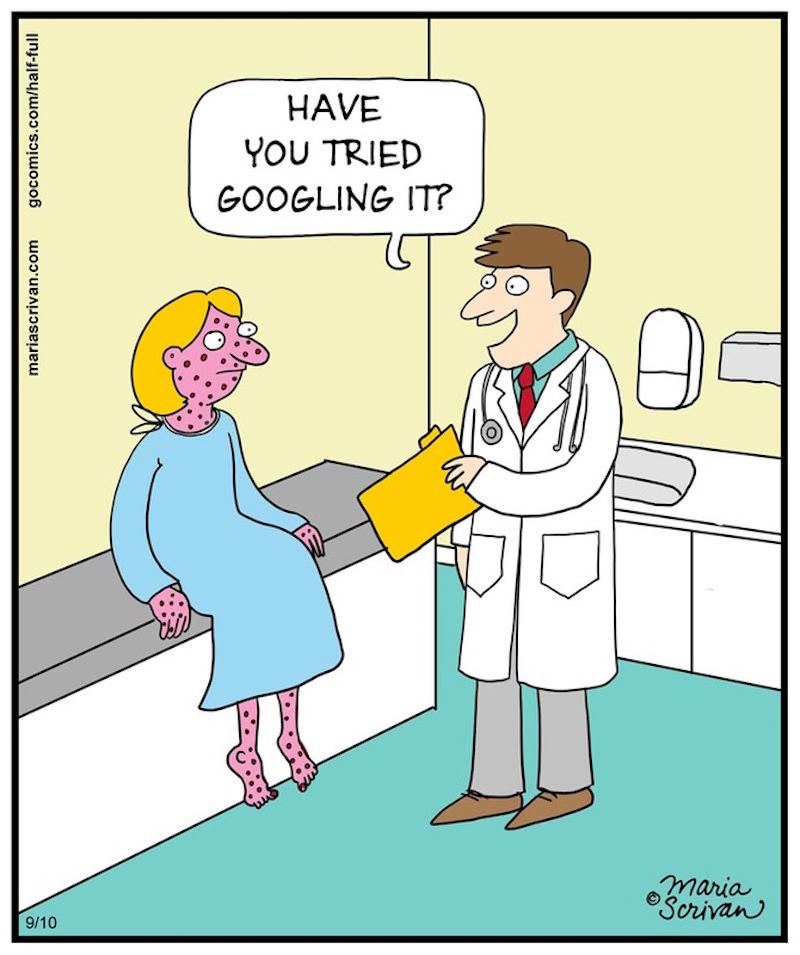 2. wow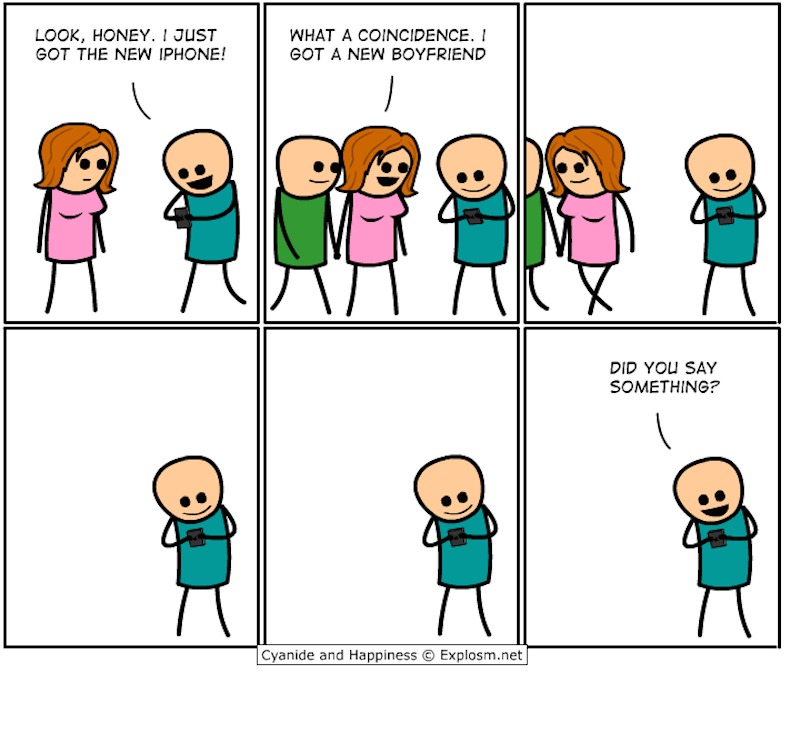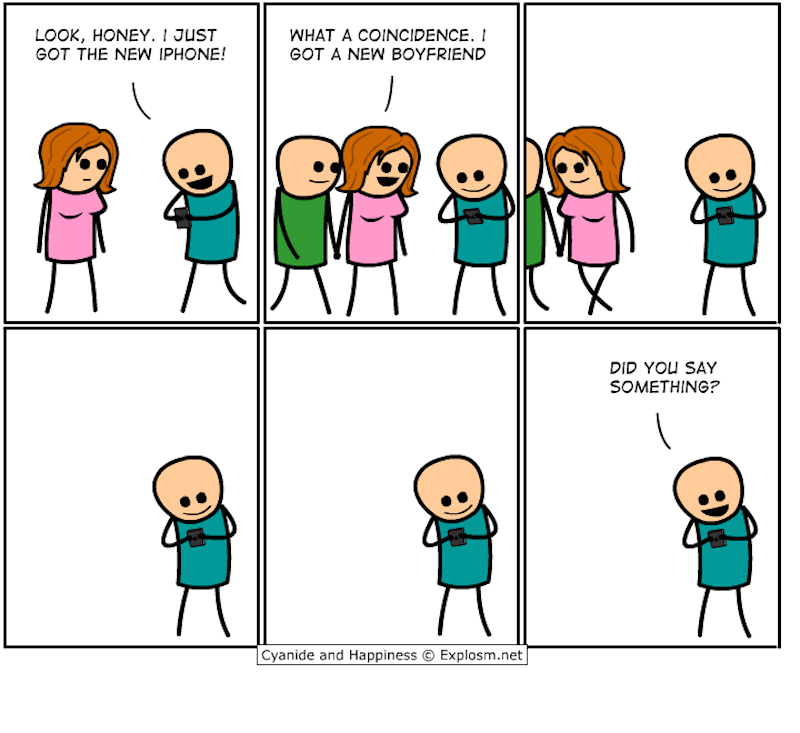 3. What the…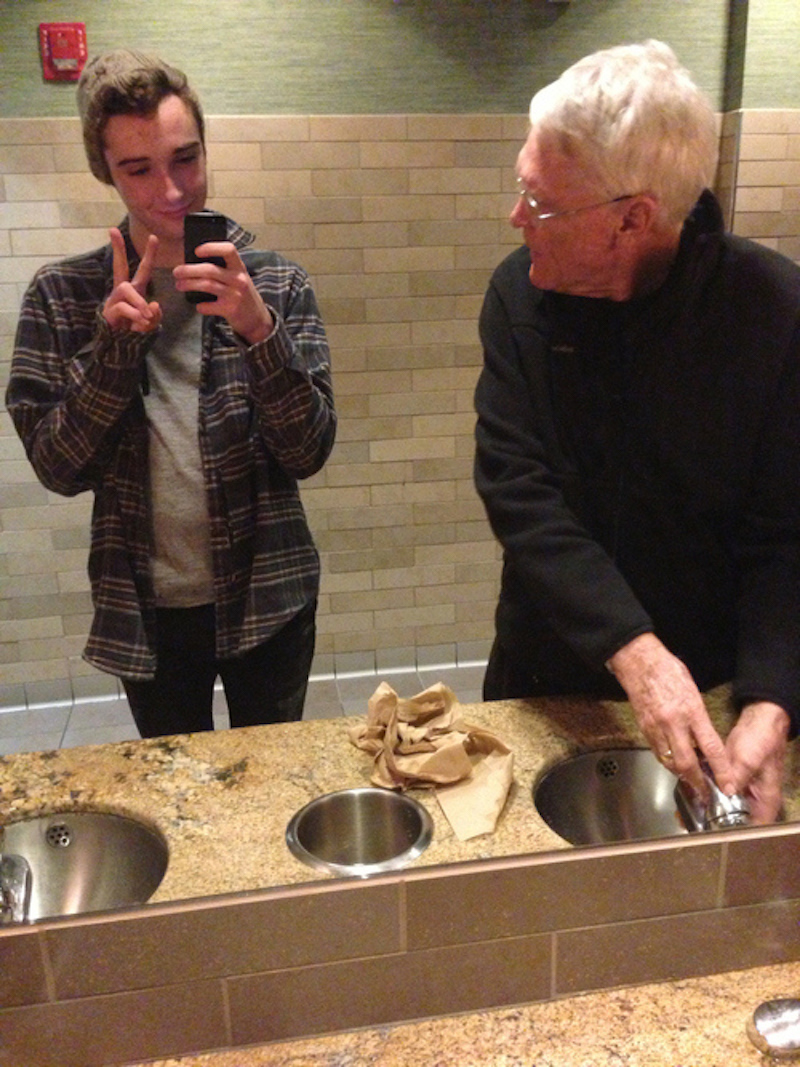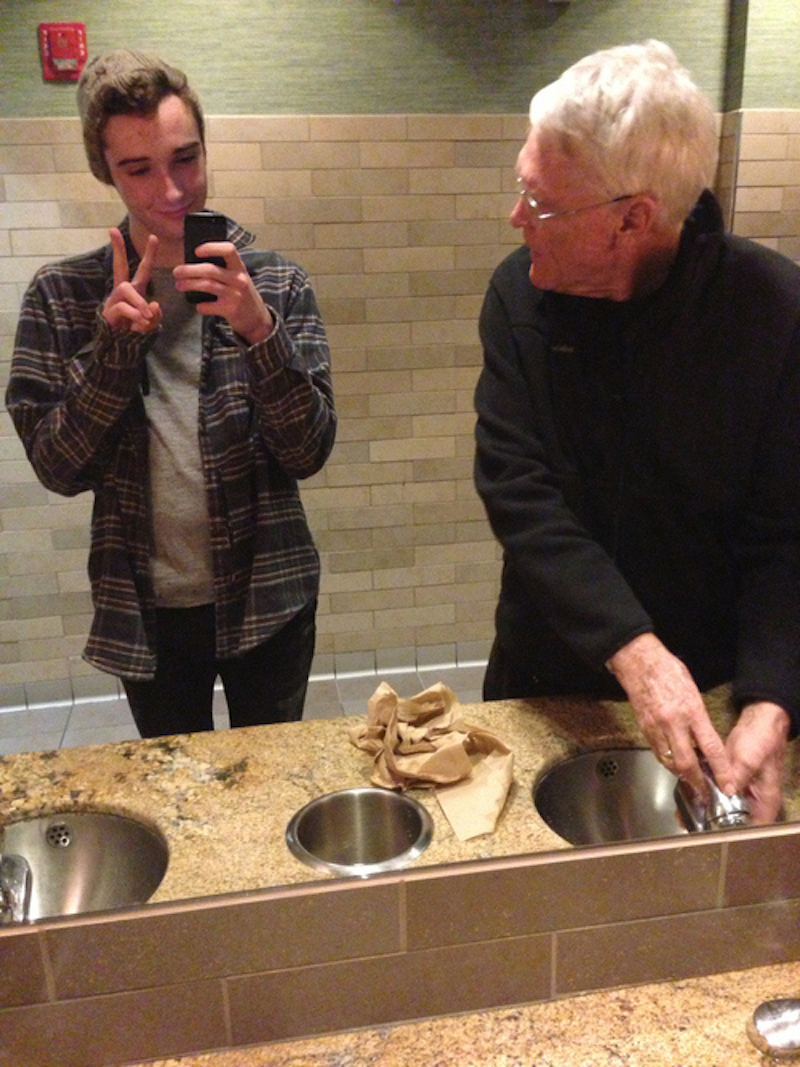 4. Watching movies is not the same…
5. Updated Parents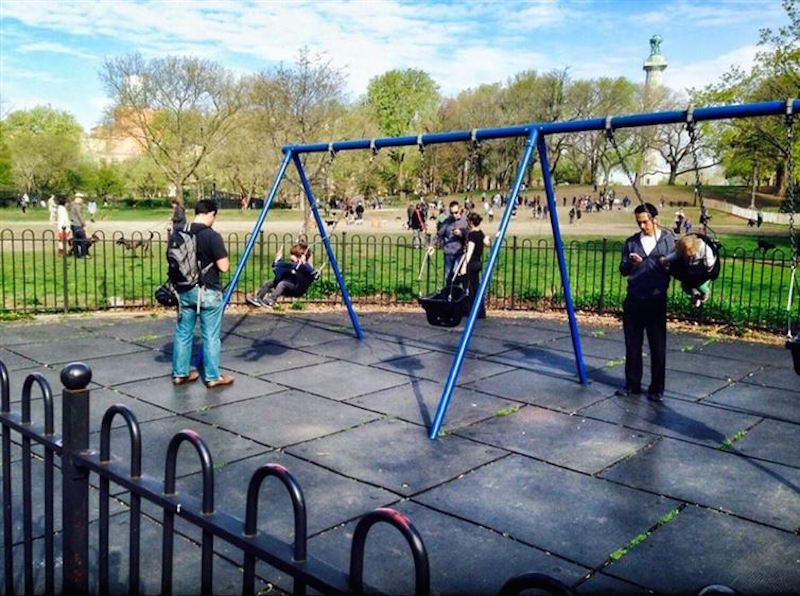 6. True

7. I can't believe this…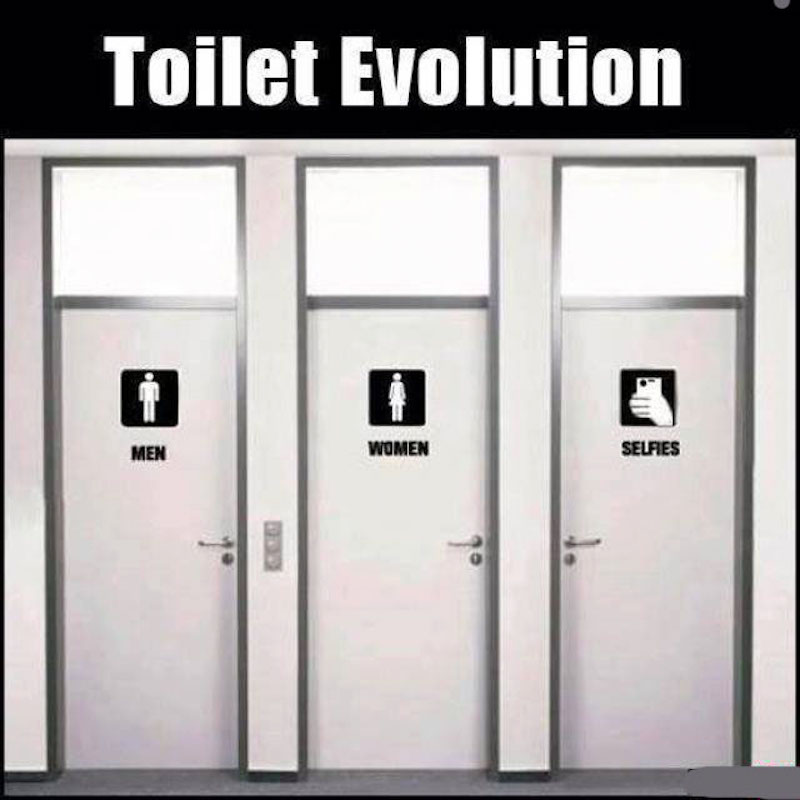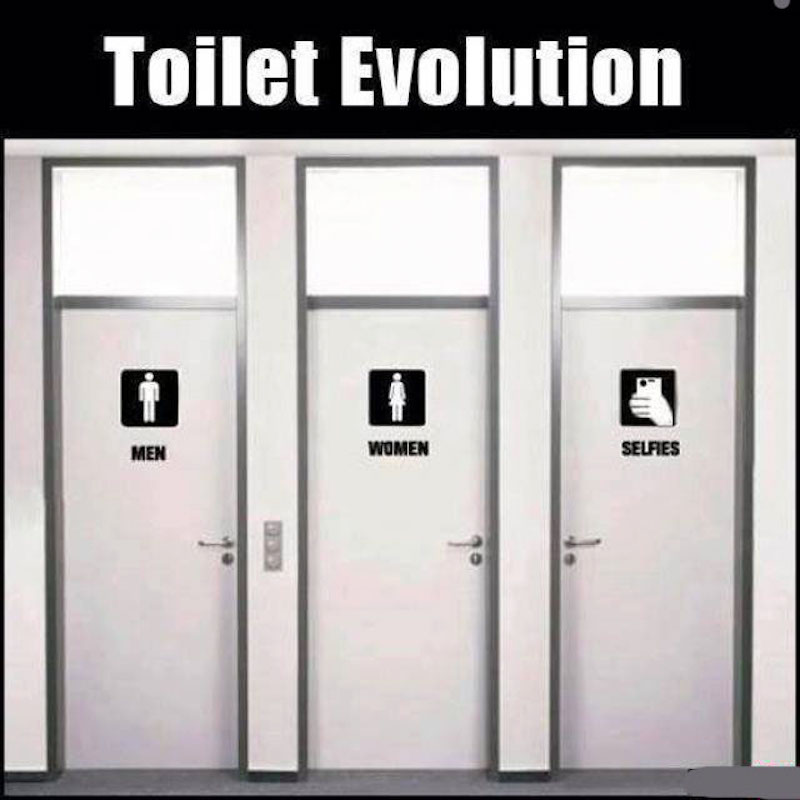 8. This is you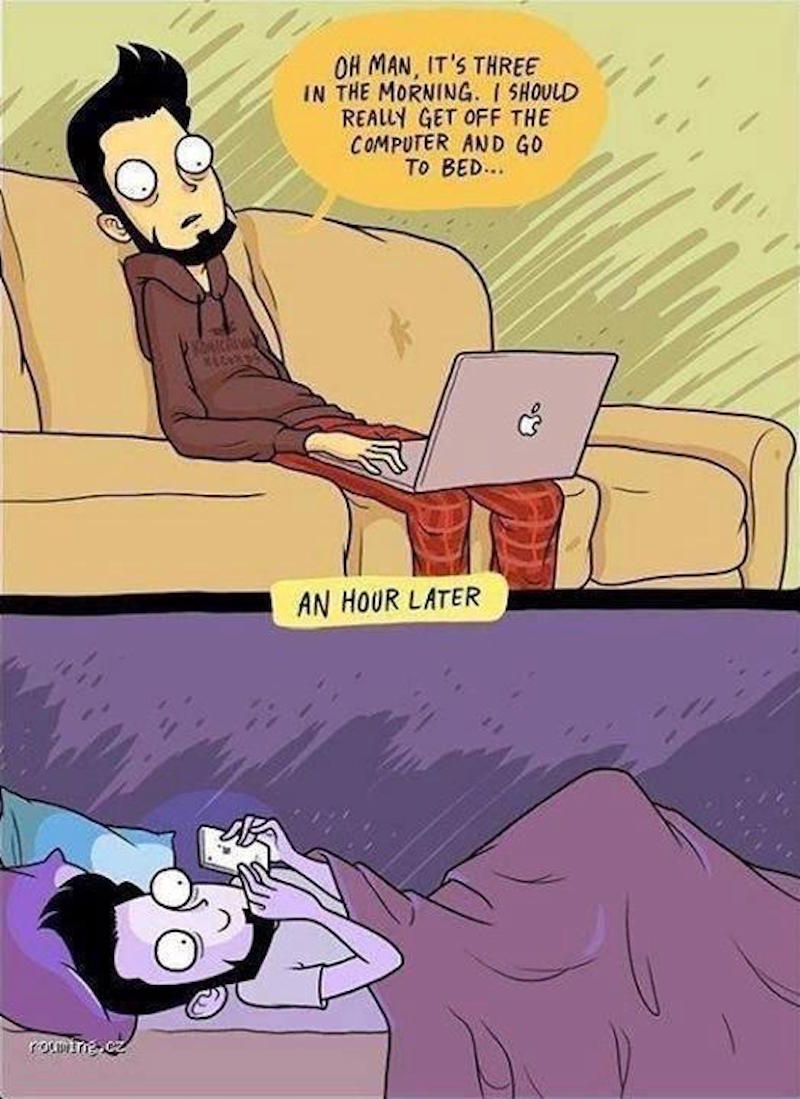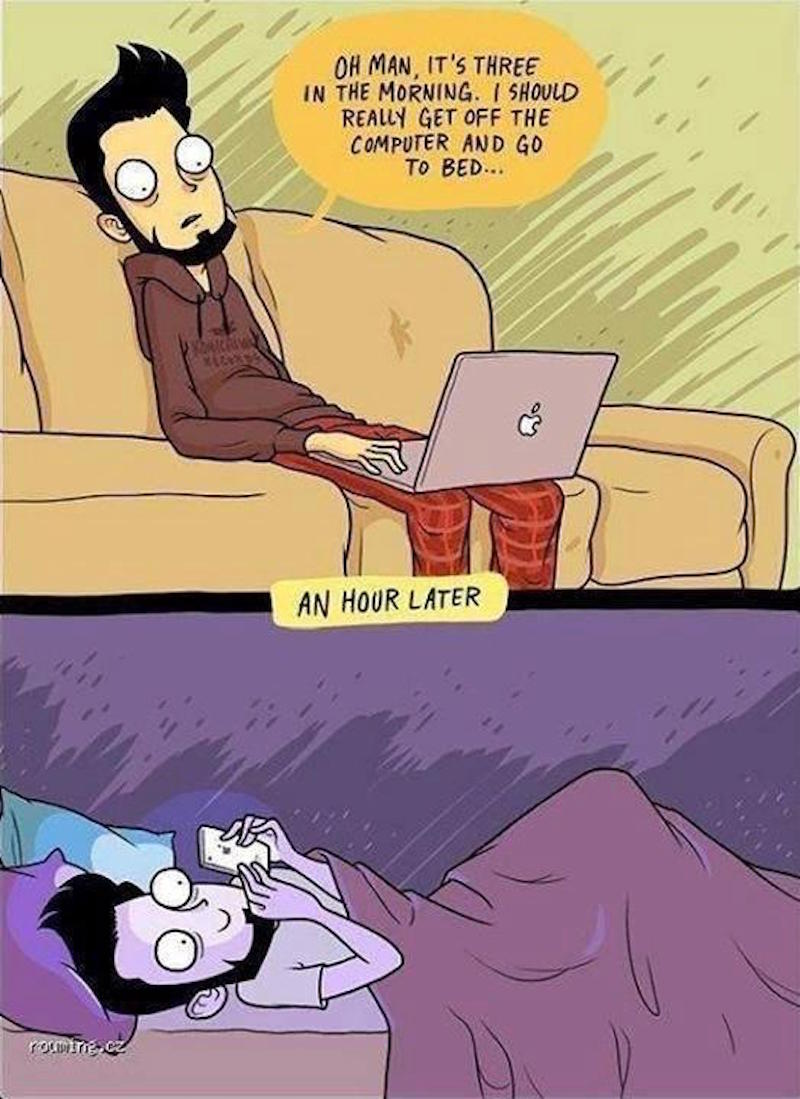 9. Anything can happen on the beach…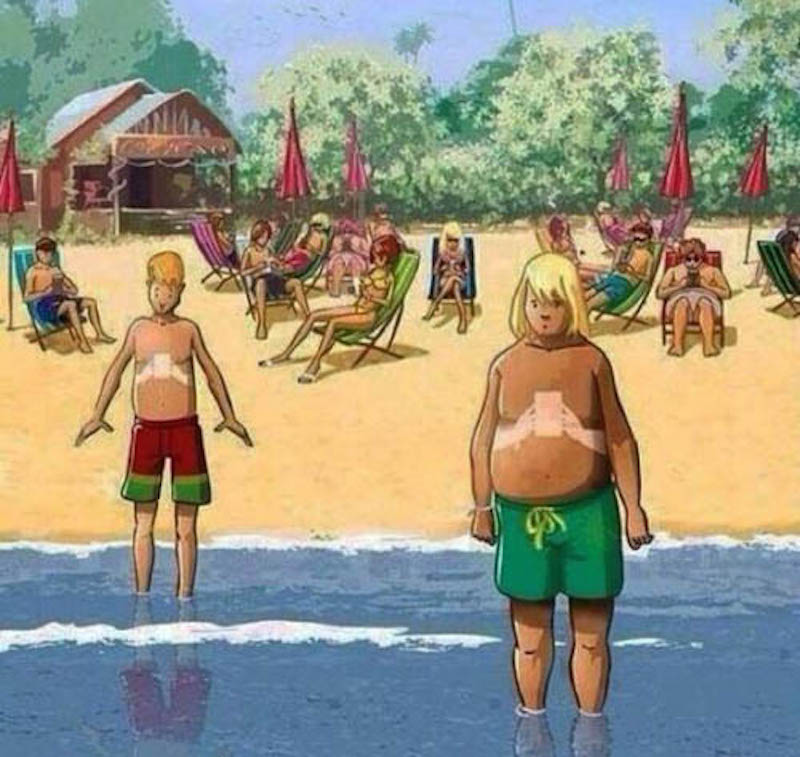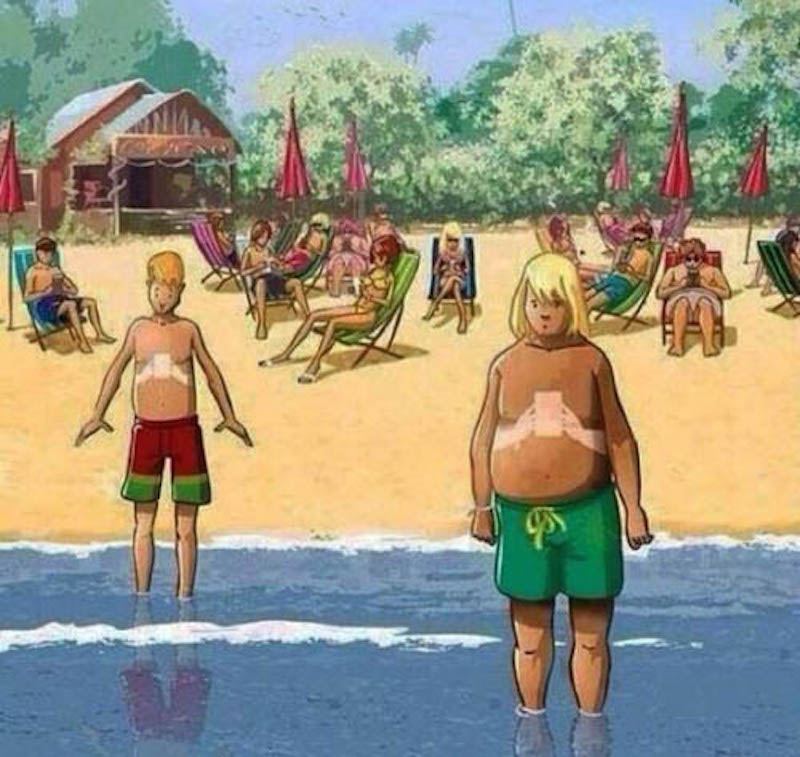 10. Smartphoneship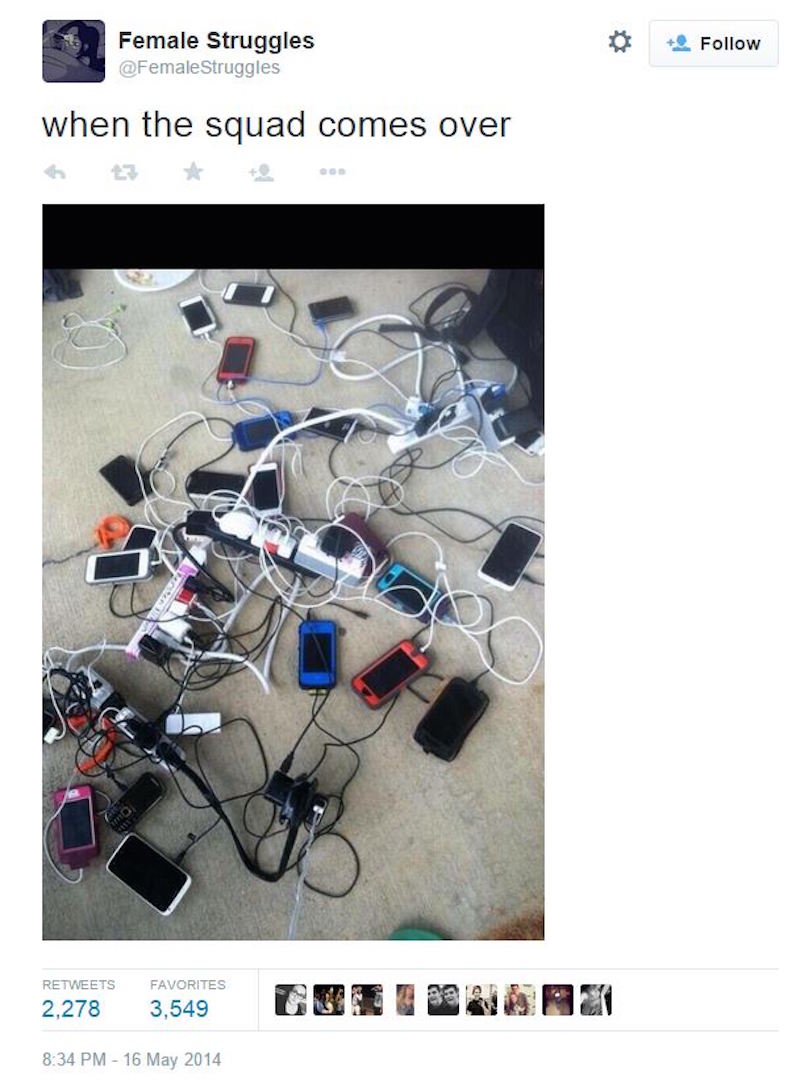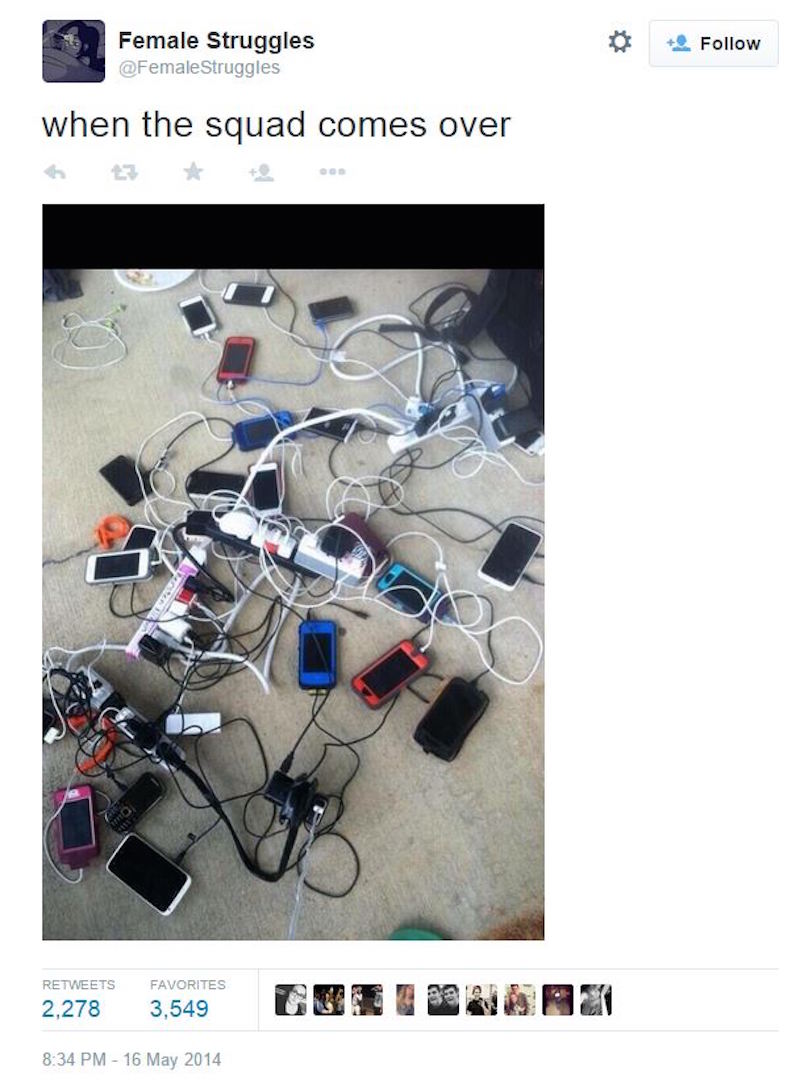 11. Smartphone addicts be like: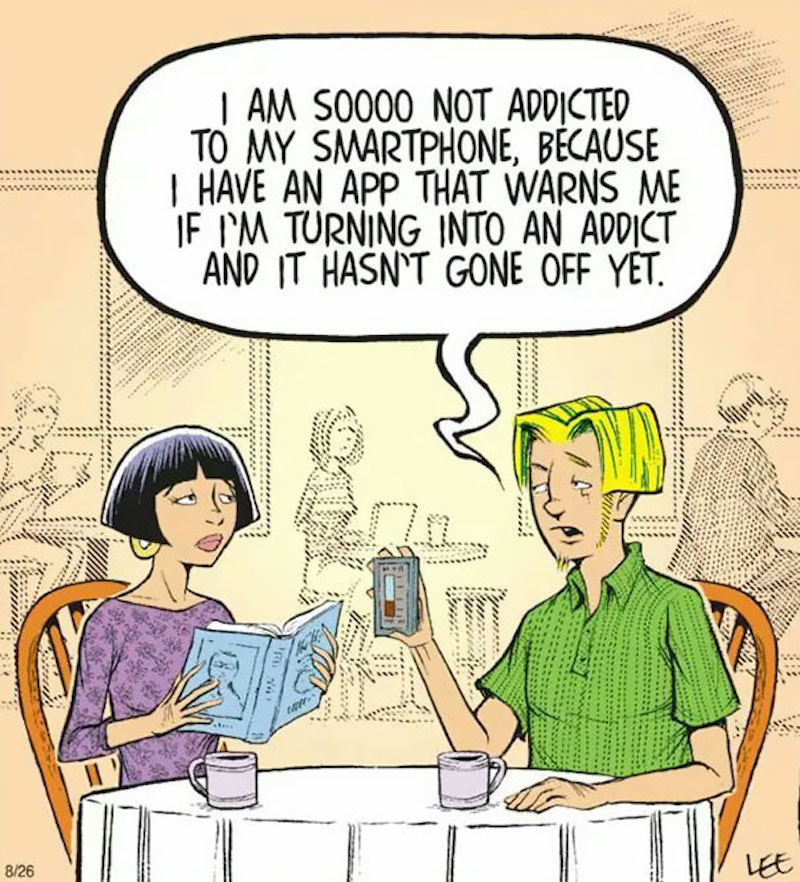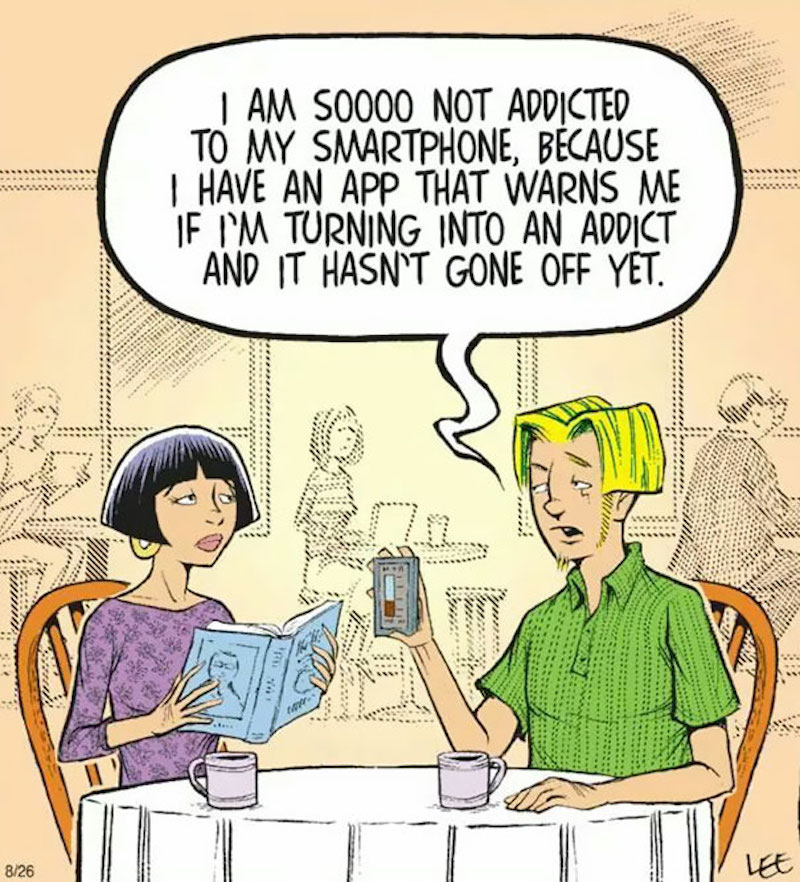 12. Selfie disease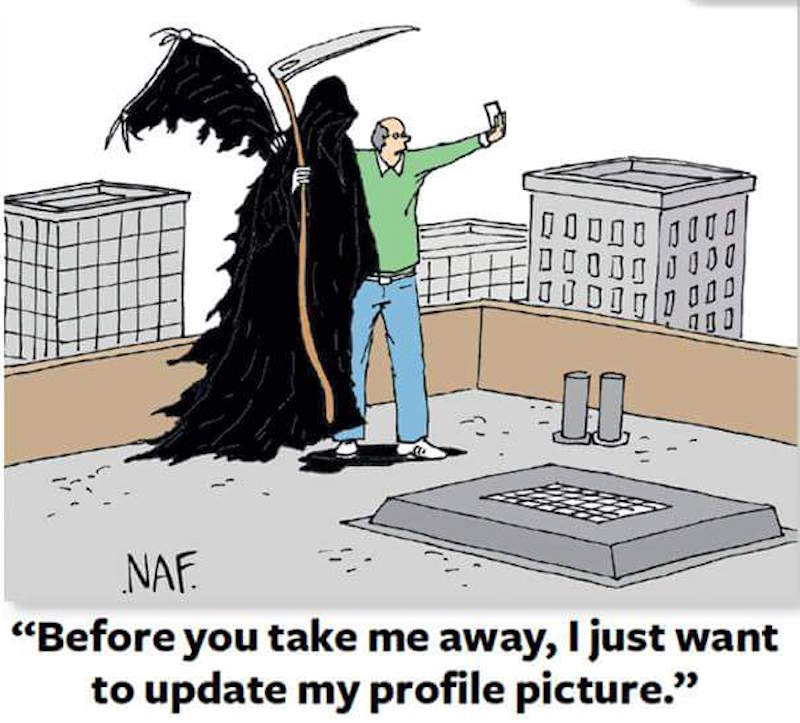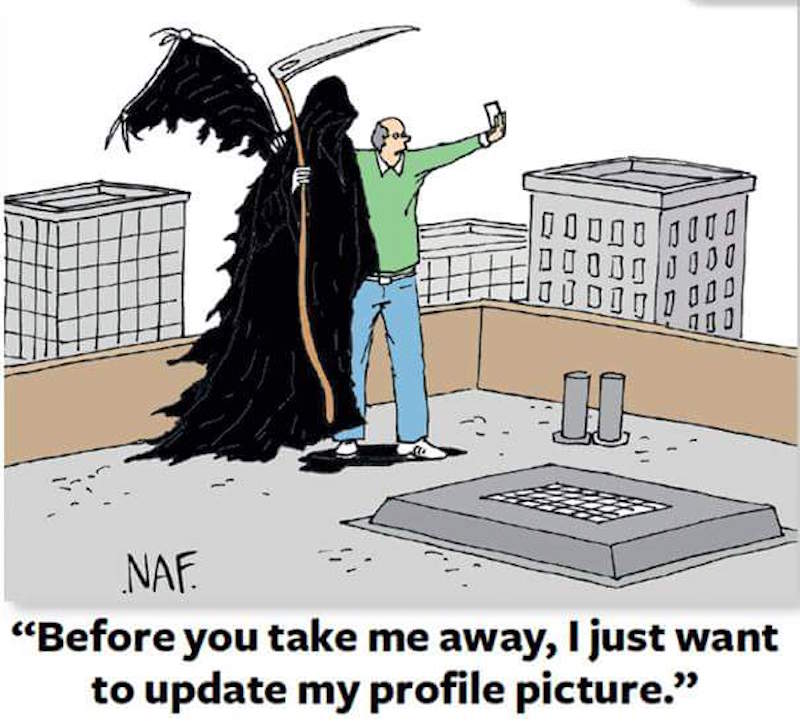 13. Sad truth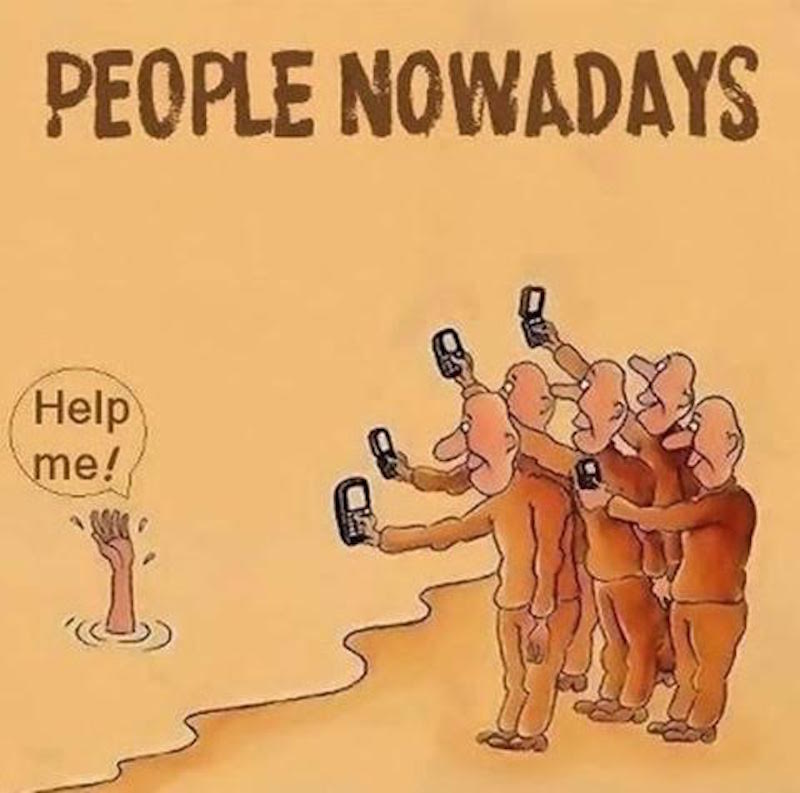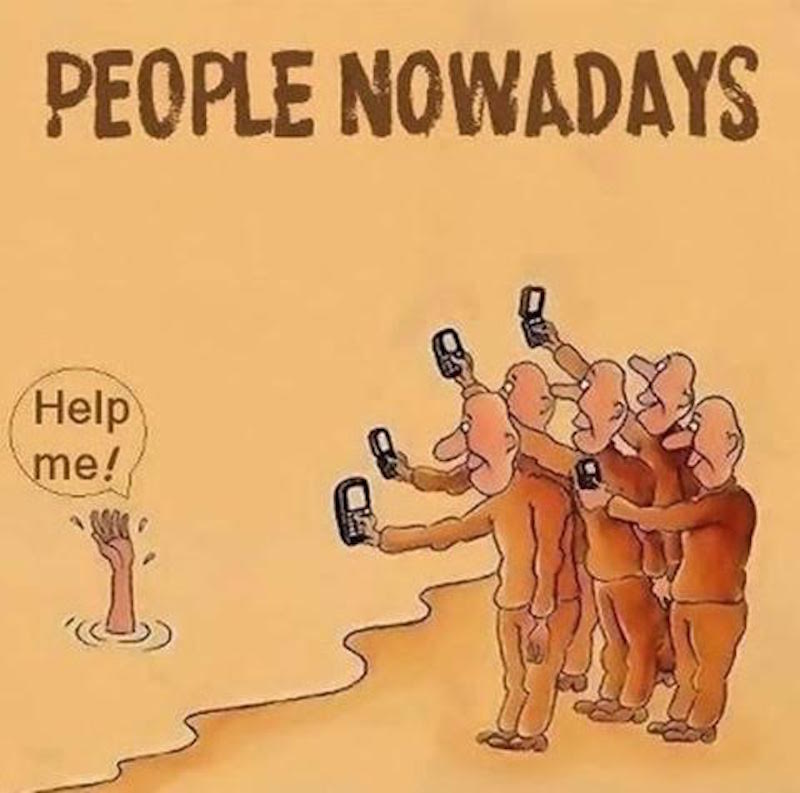 14. Reality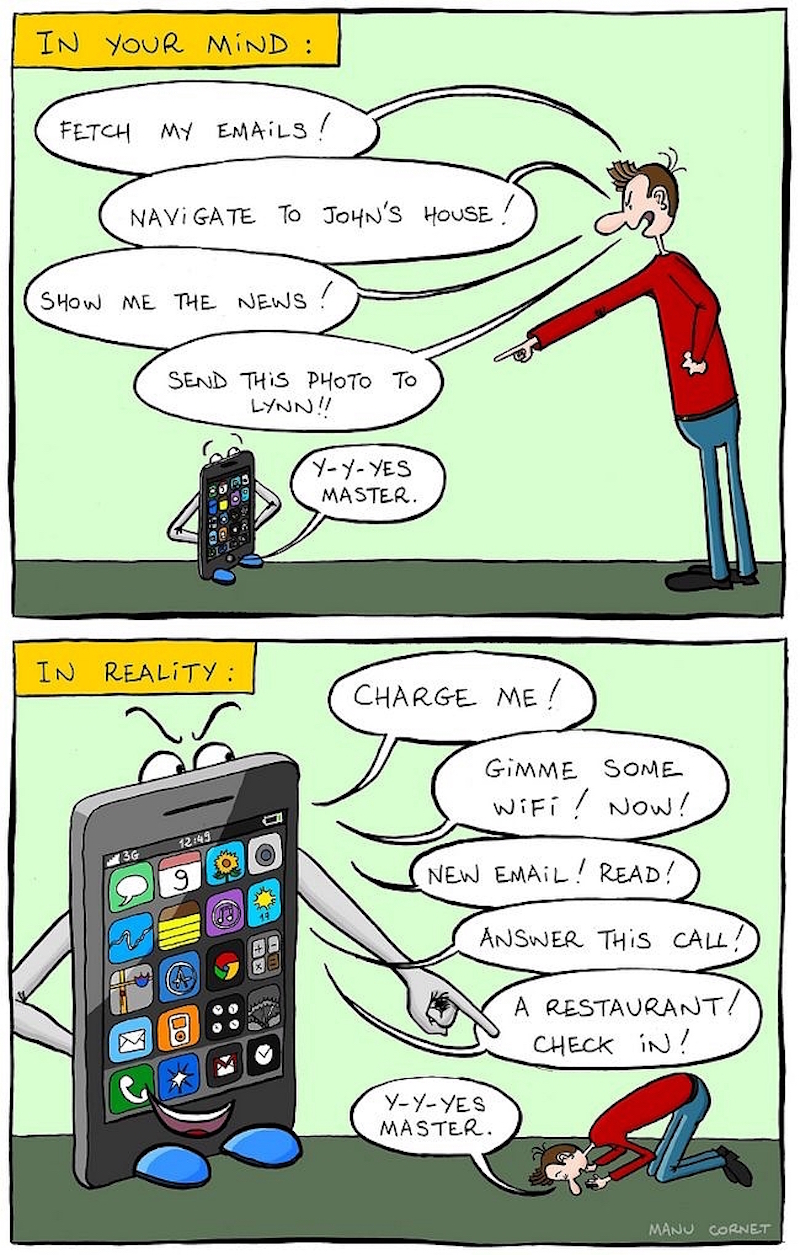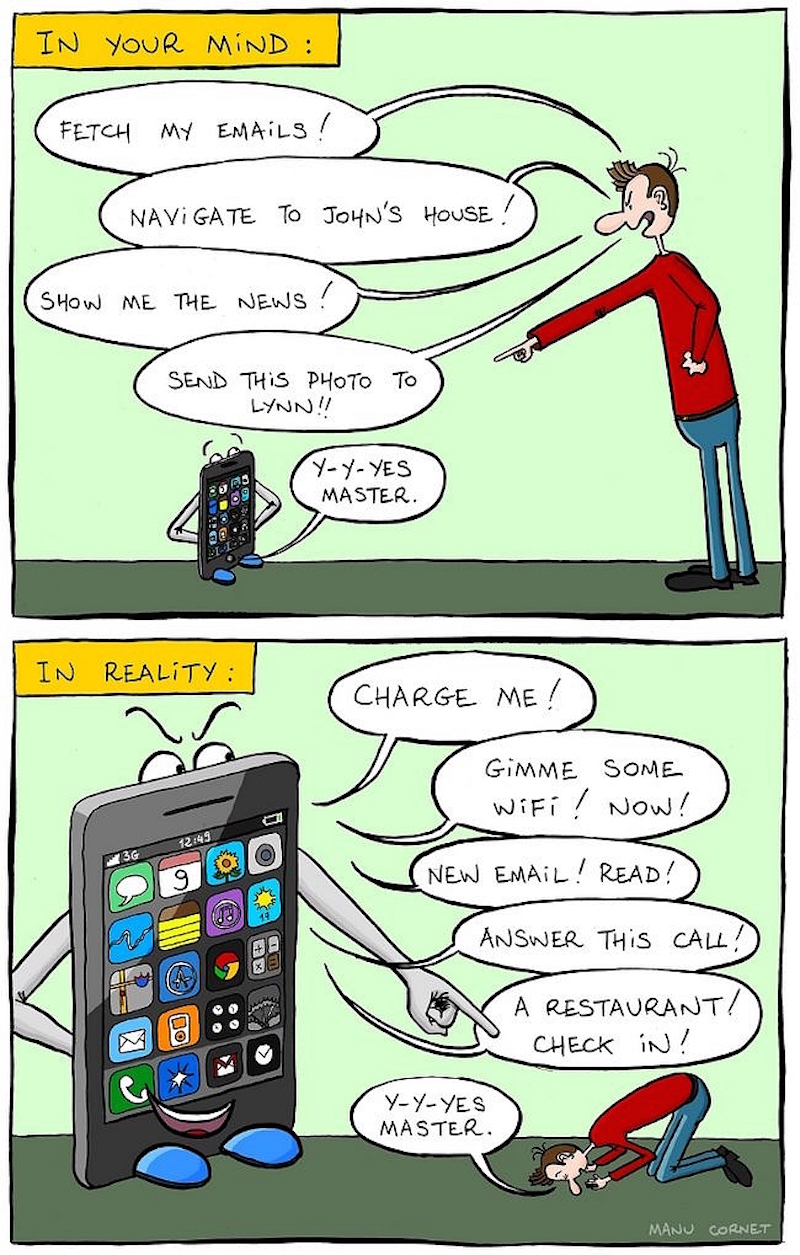 15. Kids these days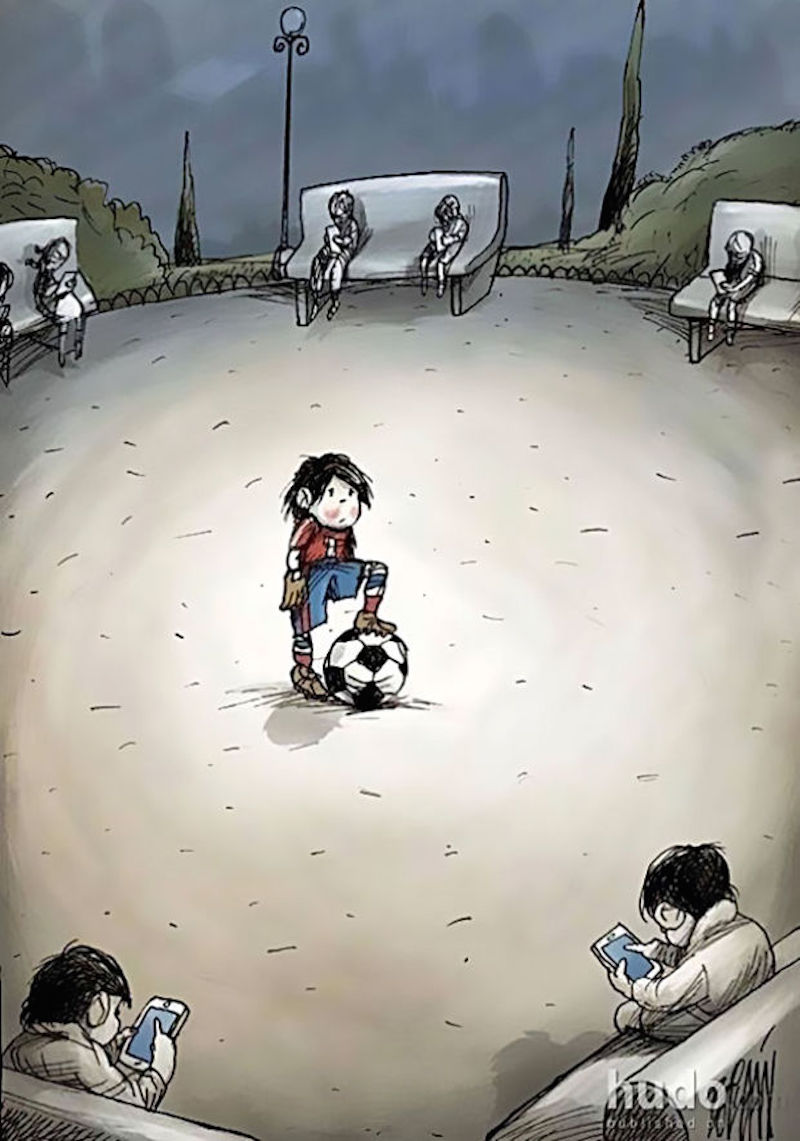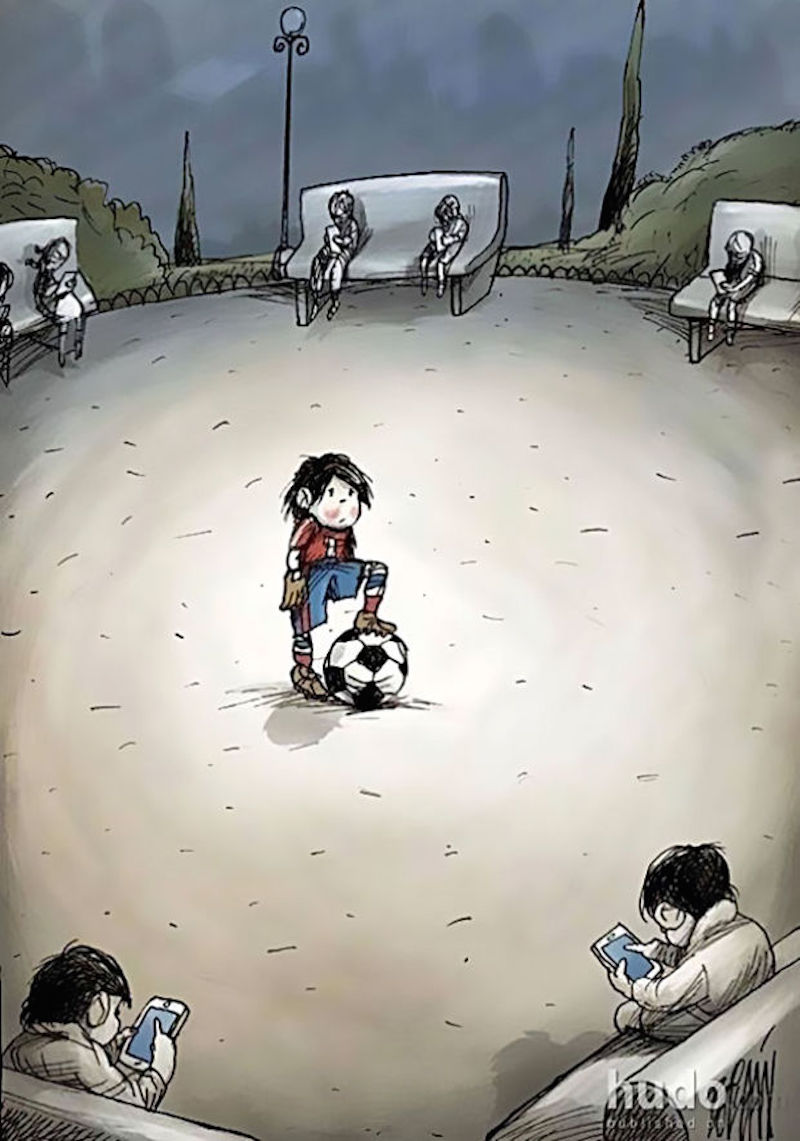 16. I remember when Family gatherings were fun
17. Evolution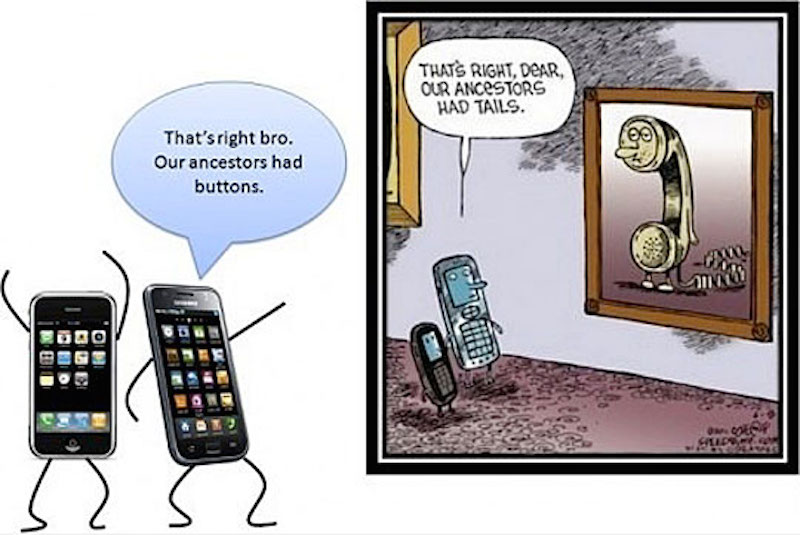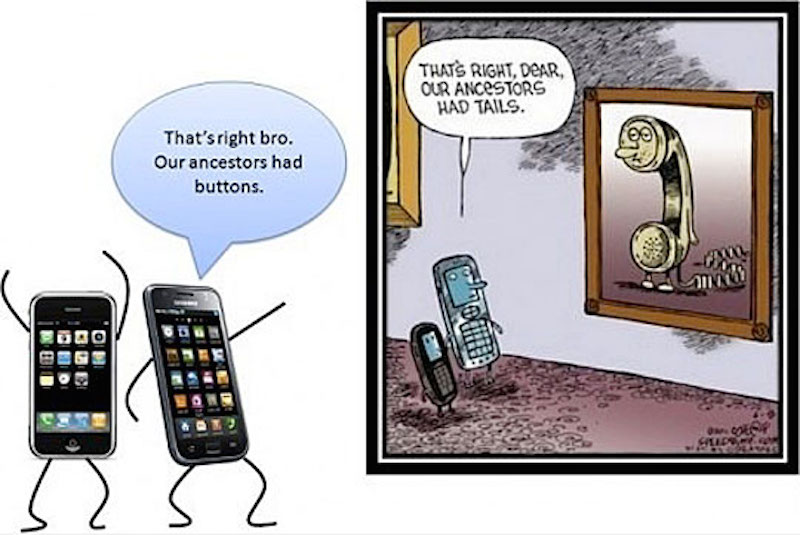 18. Every new user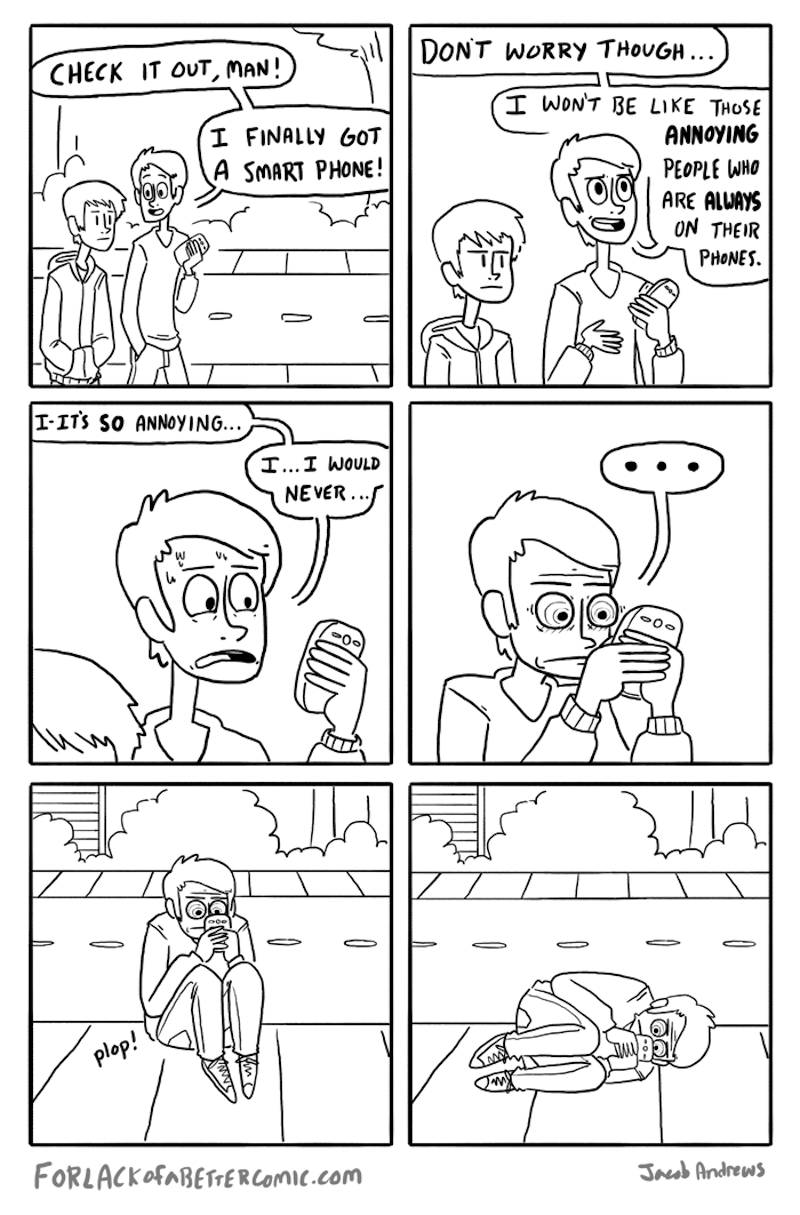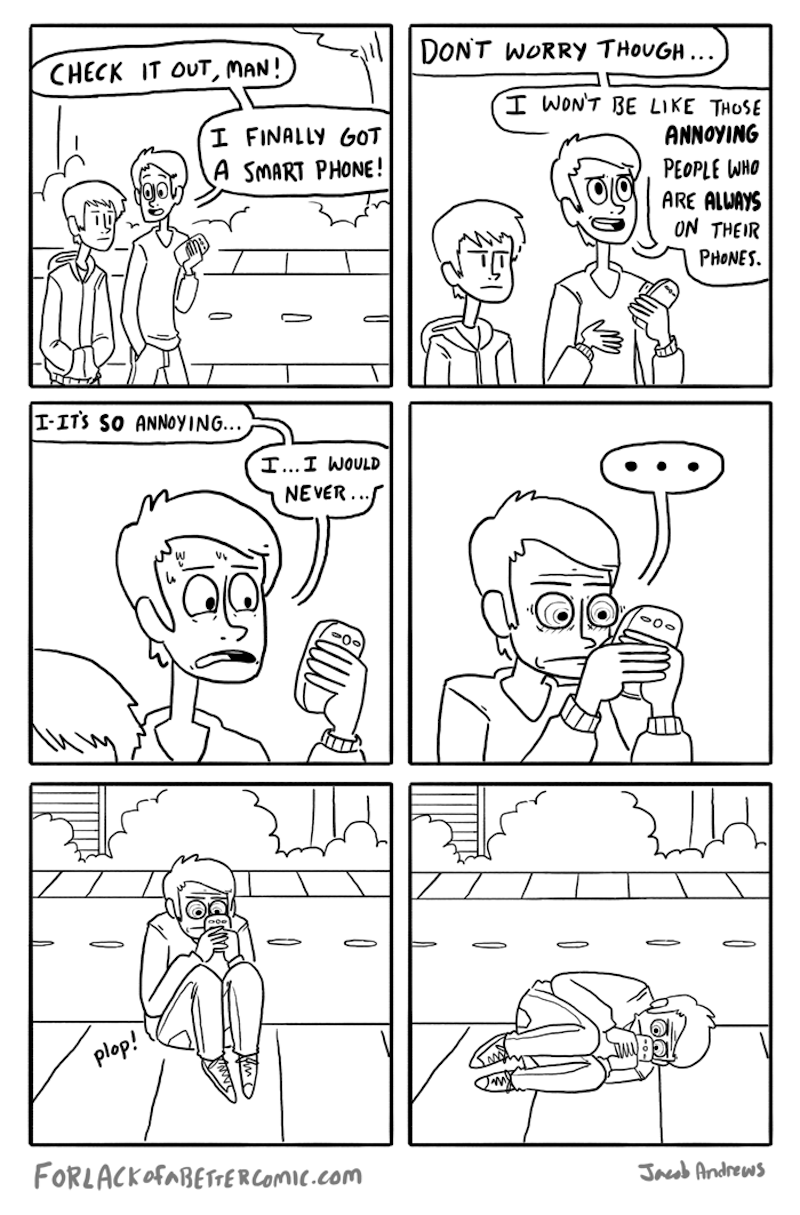 19. Even at the game? – C'mon now now people!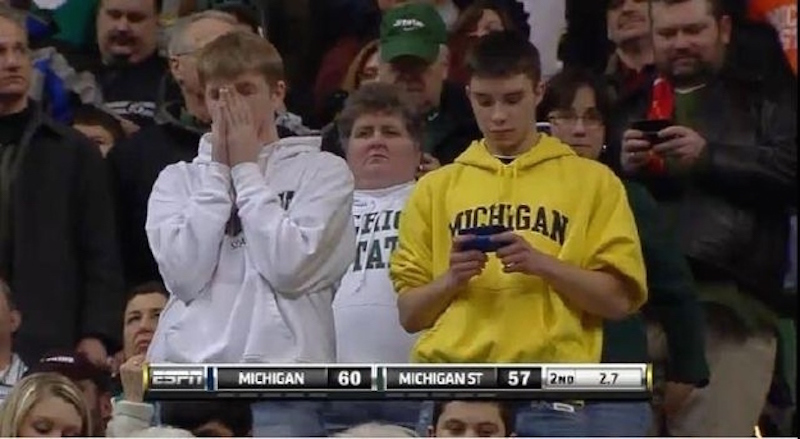 20. Babies too?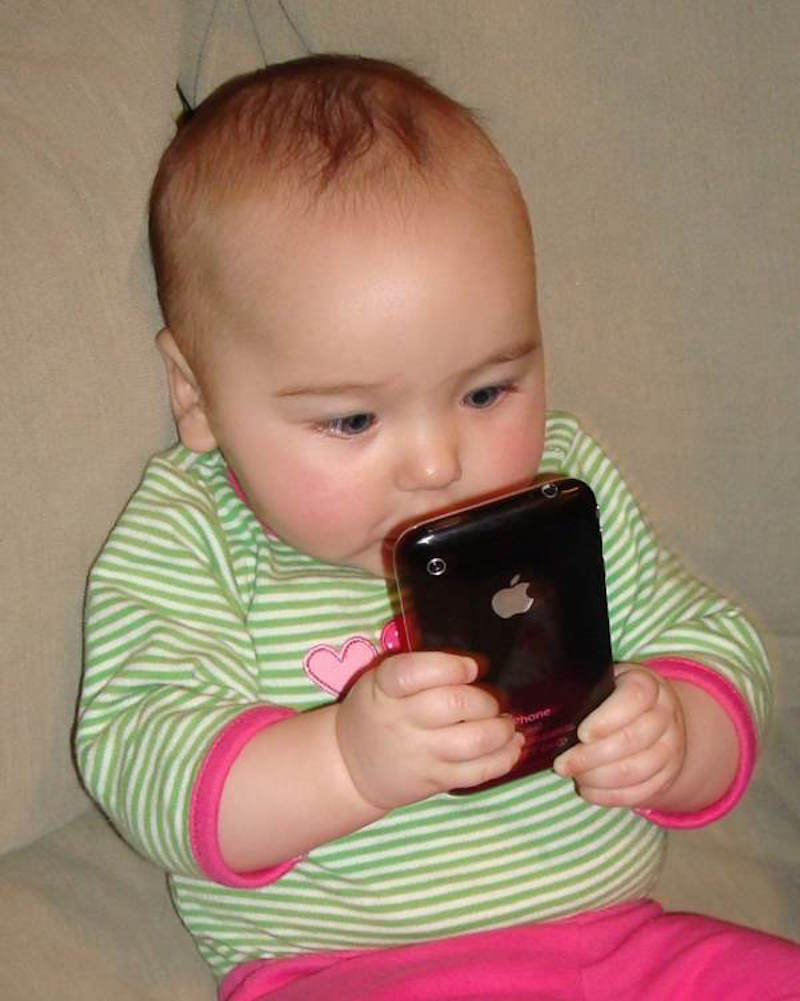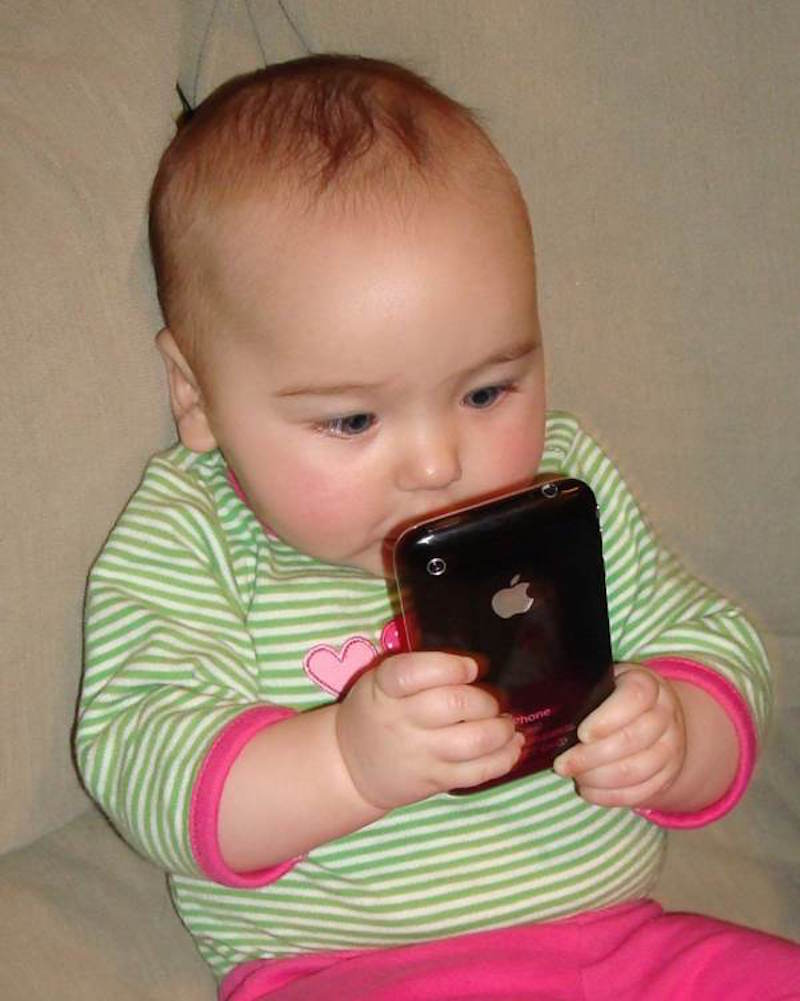 Funny? Sad? … How do you feel?