Girls, girls, girls (don't worry it's not Jay Z's remix) I feel you.
I think I have something that you definitely need.
What will you say if I tell you to grab your besties and go for a weekend getaway?
You don't know where?
I prepared 15 perfect destinations where you can relax and have the all-girls moment you always wanted.
Sometimes you think that you've lost the friendship you had with your girls.
You have a busy life… I get it.
Call them and schedule a weekend trip where you will reconnect and reunite again.
This is where you can go to have fun…. without stress and most importantly without boys!
Take notes:
1. Bahamas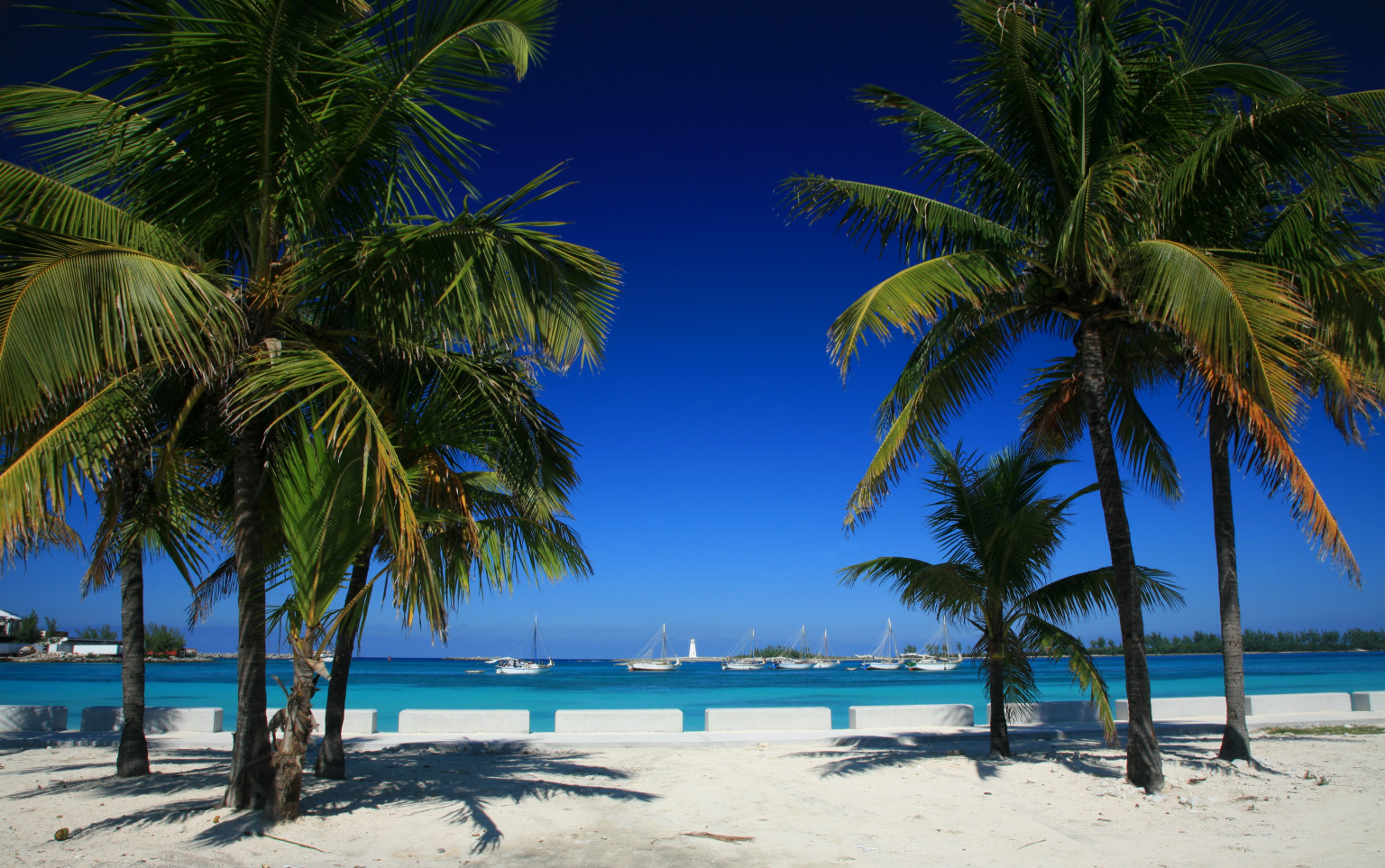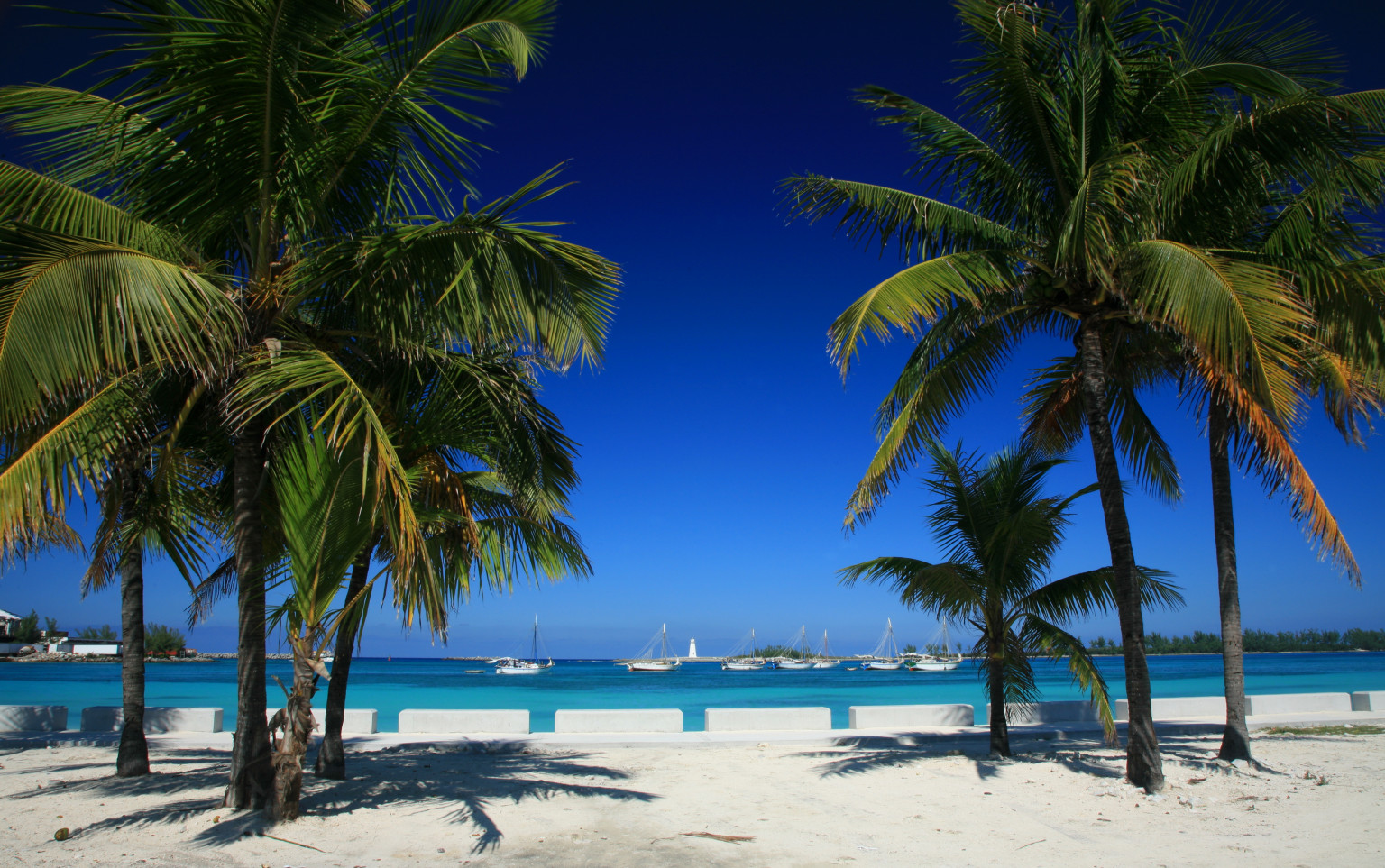 2. Barcelona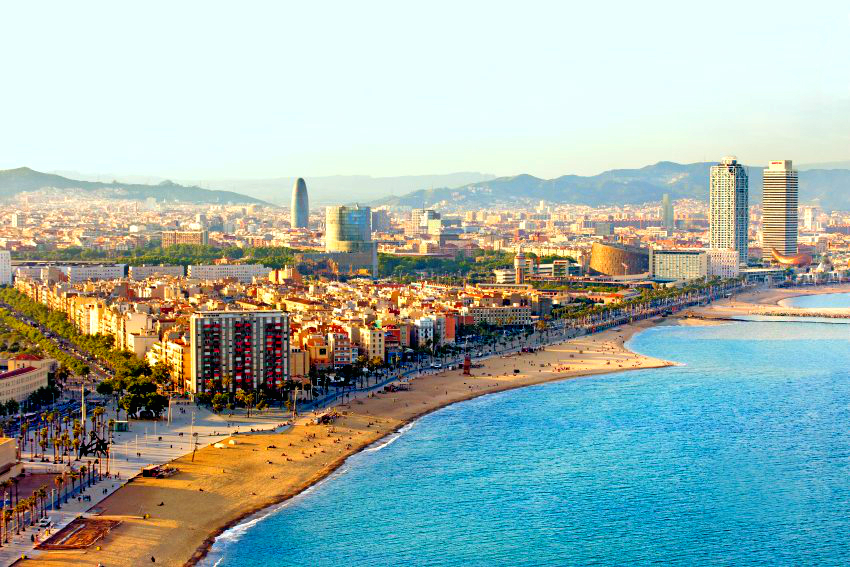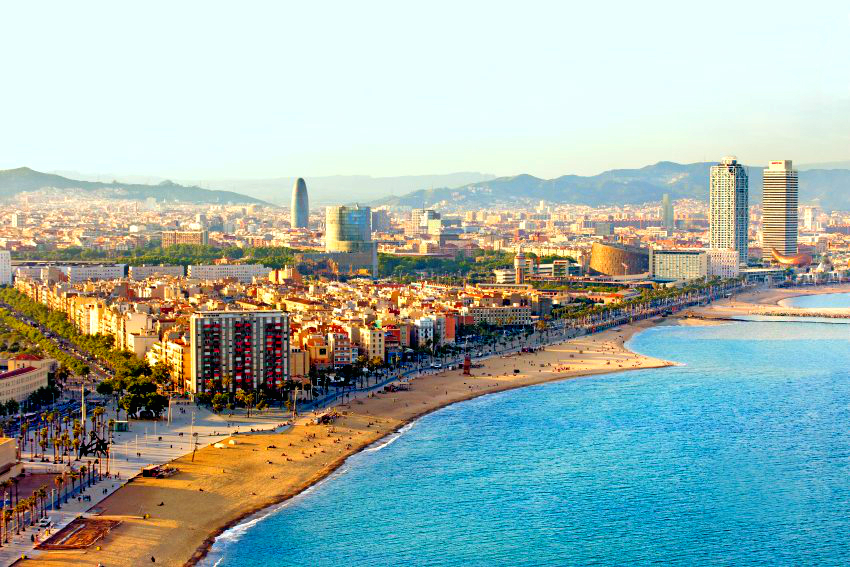 3. Bermuda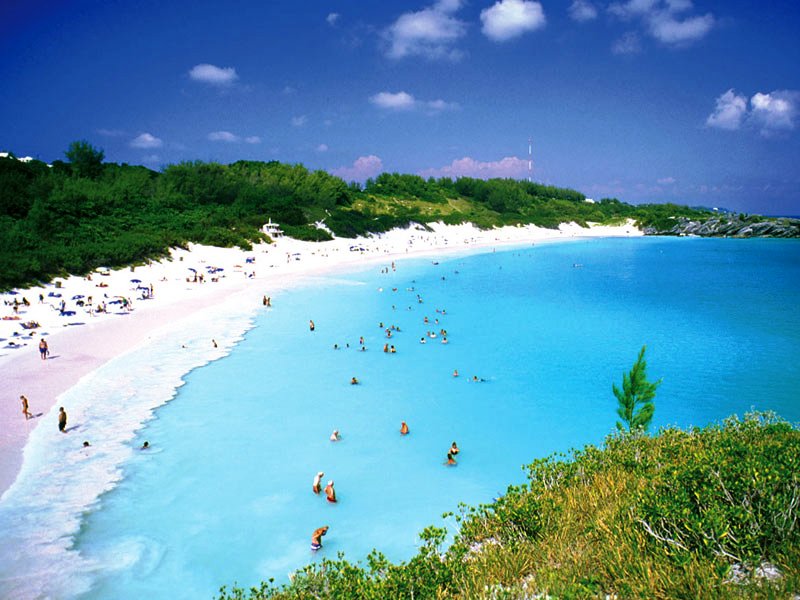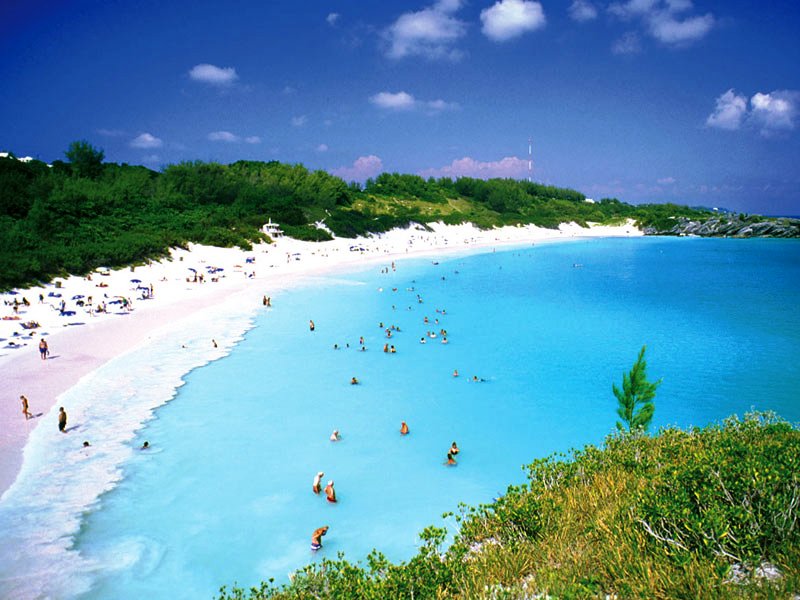 4. Biltmore Estate and Winery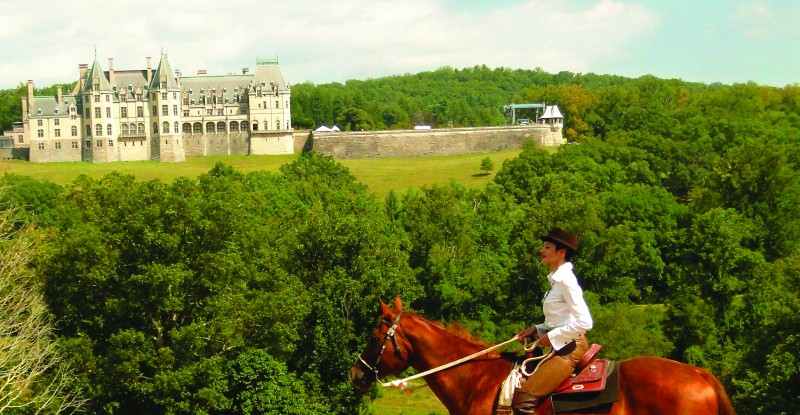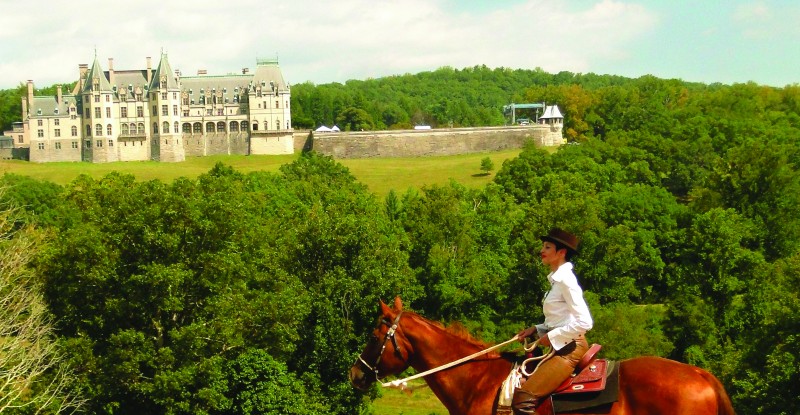 5. Costa Rica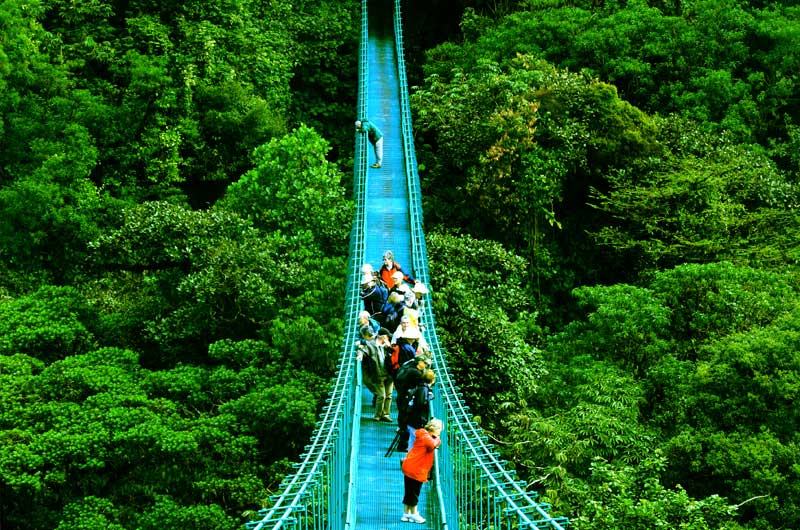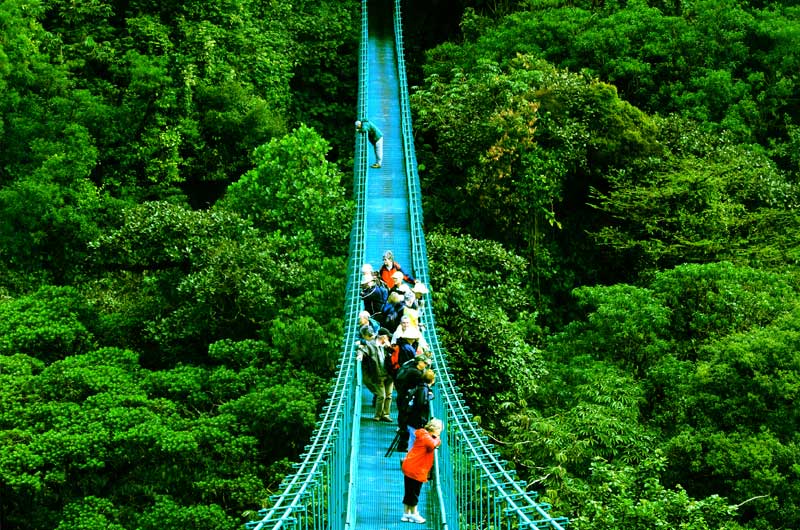 6. Door County, WI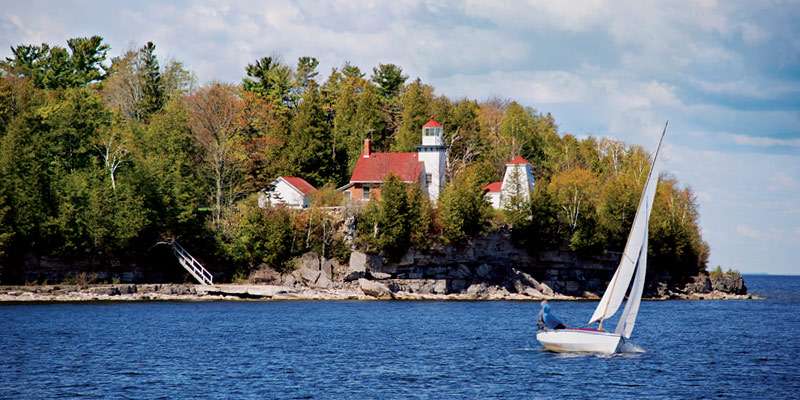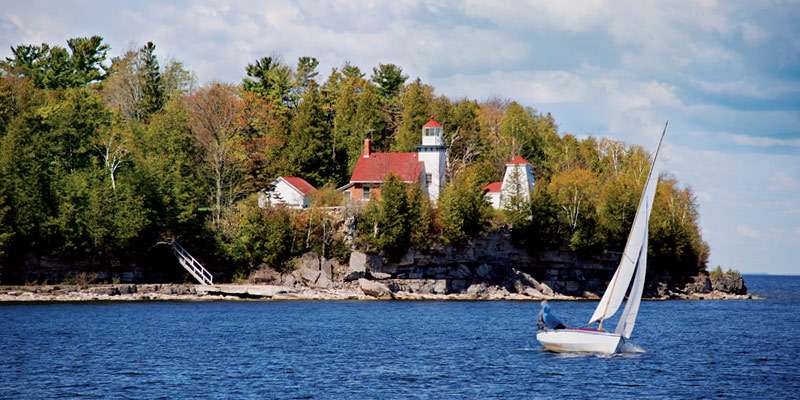 7. Florida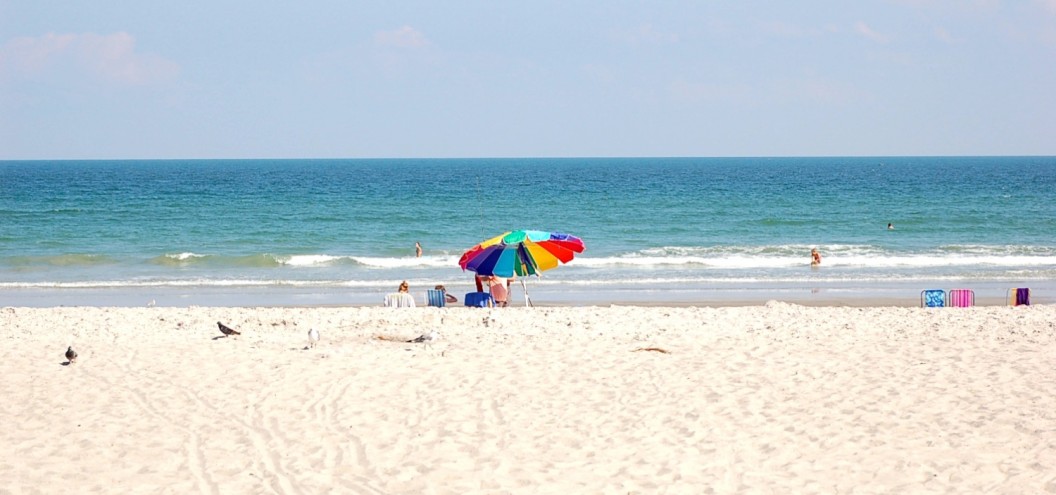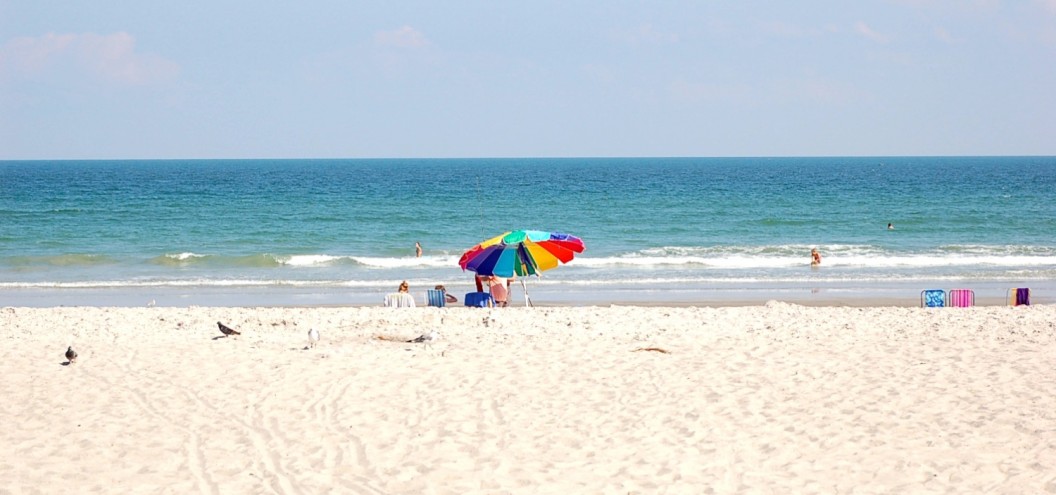 8. Hawaii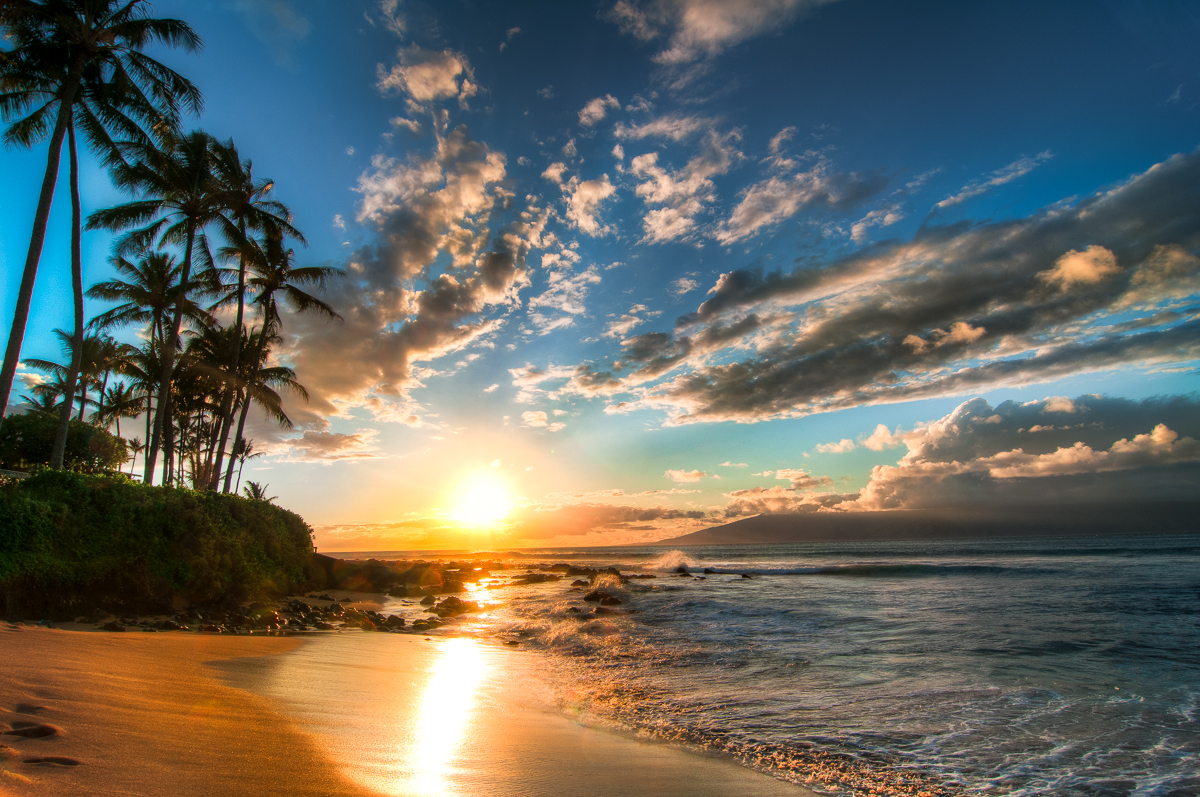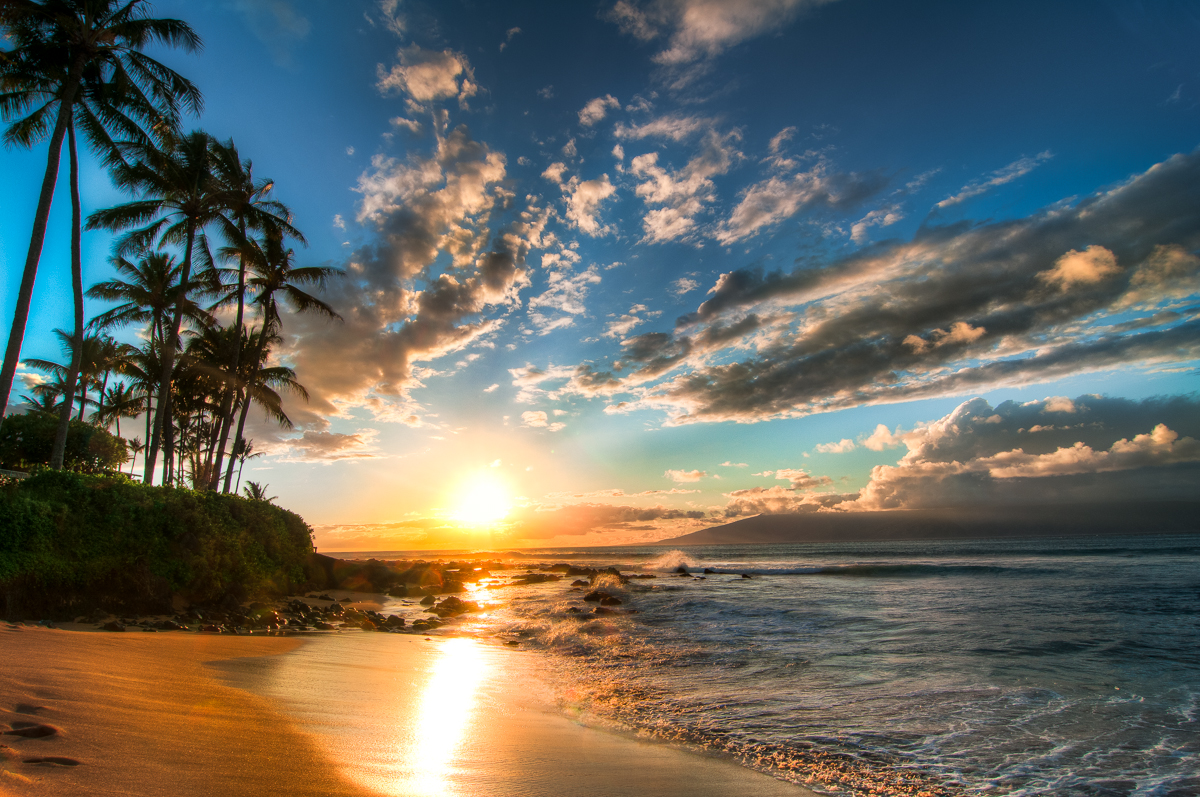 9. Lake Michigan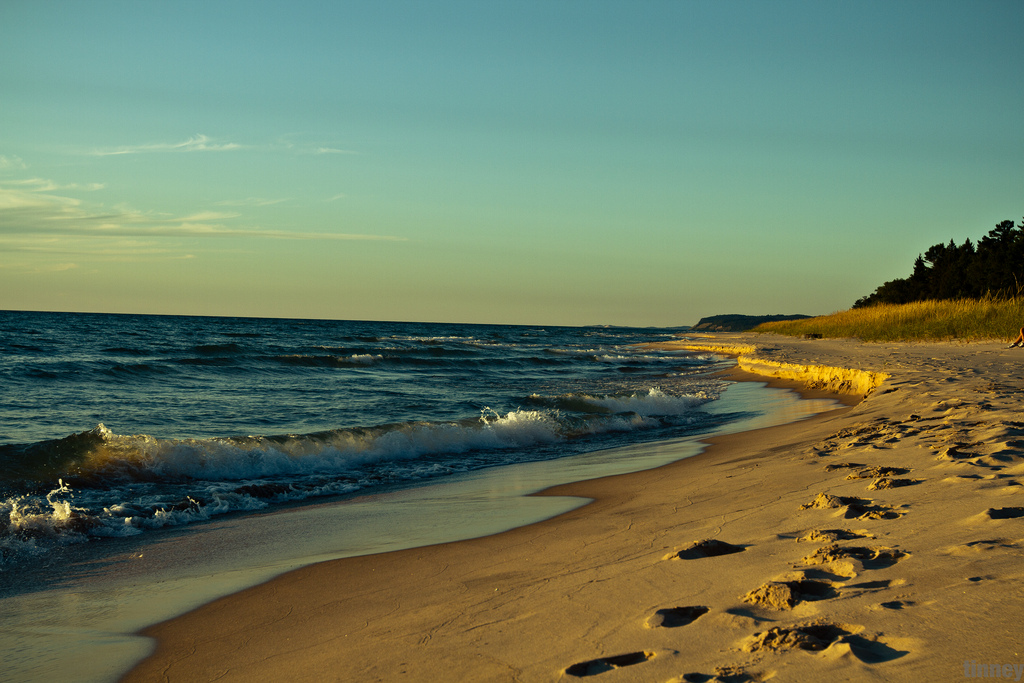 10. Mexico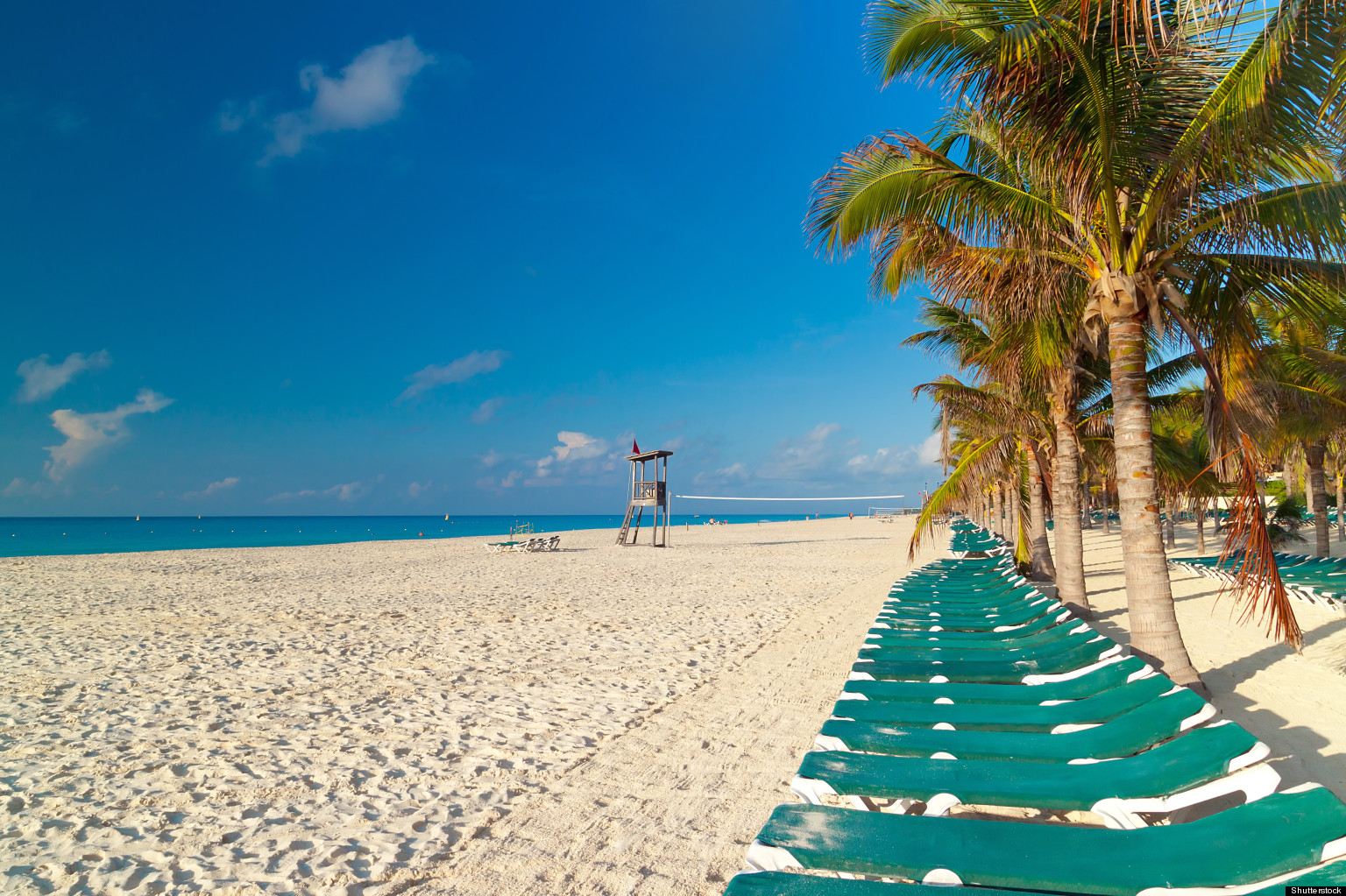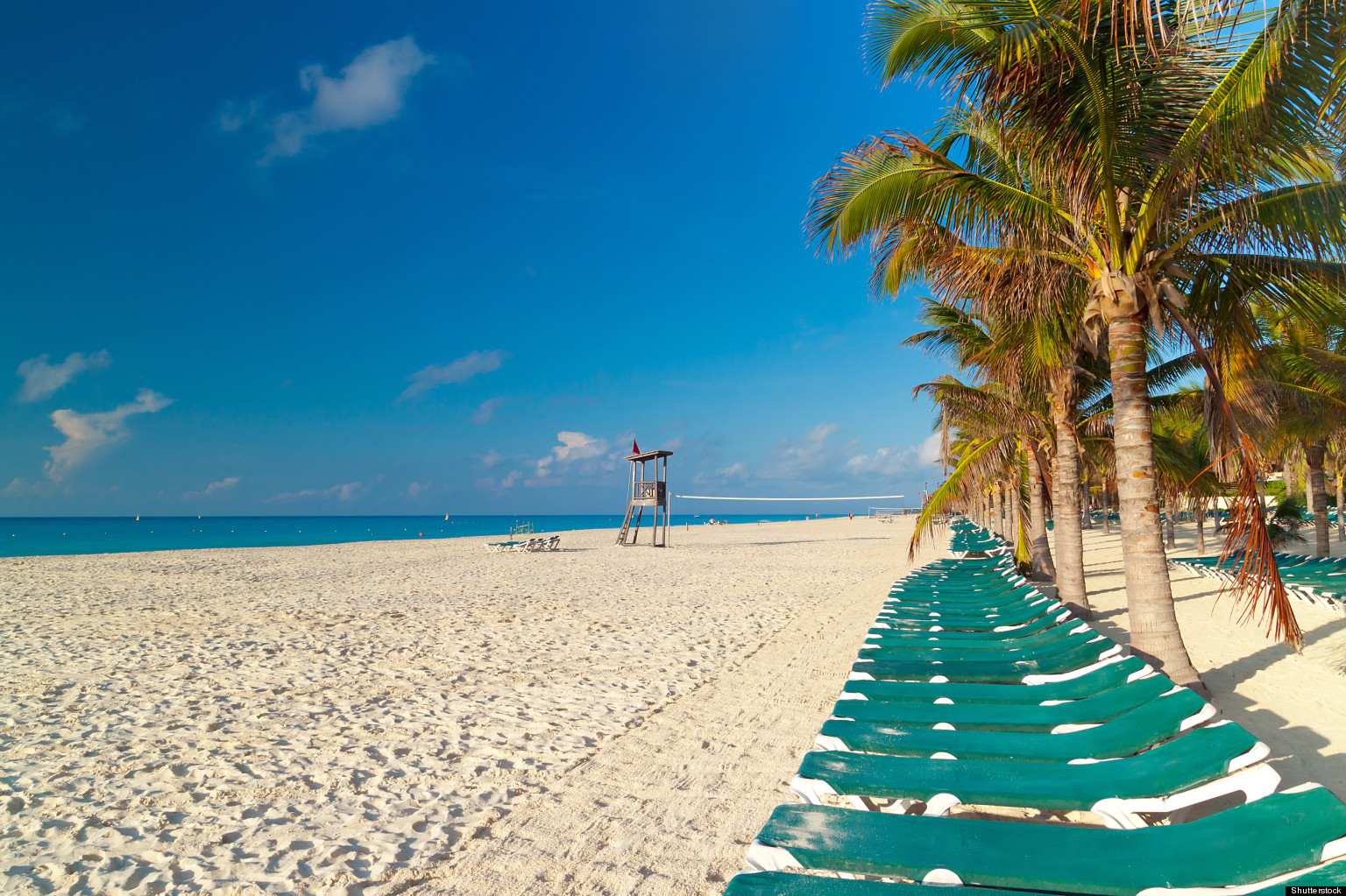 11. Morro Bay, CA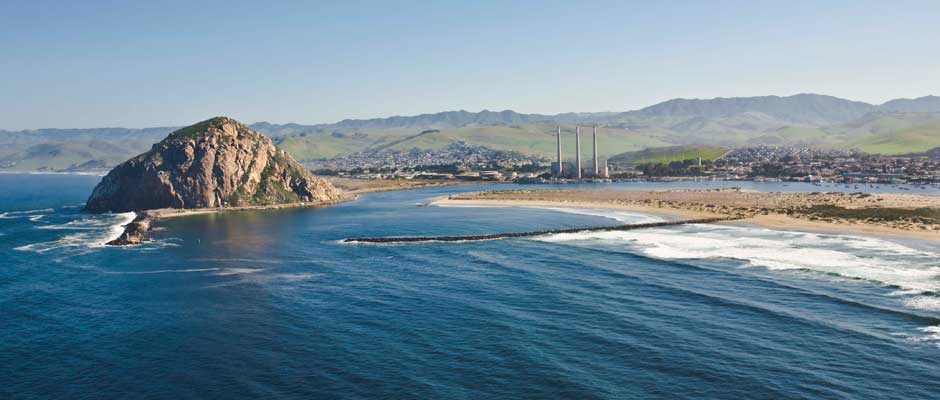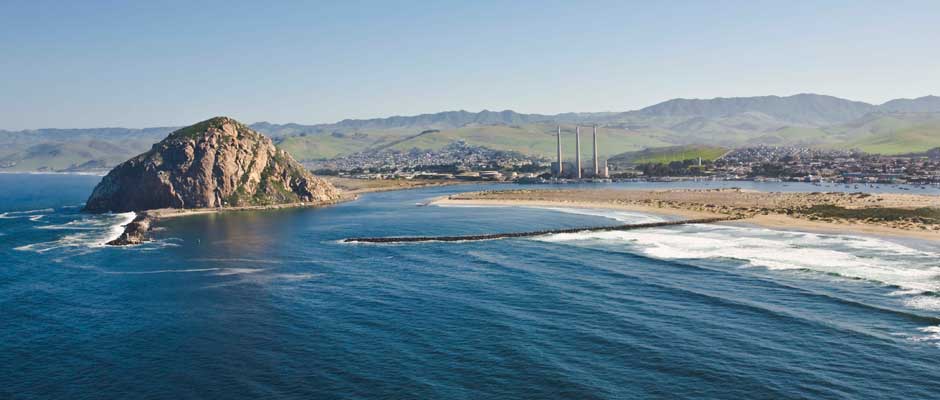 12. Paris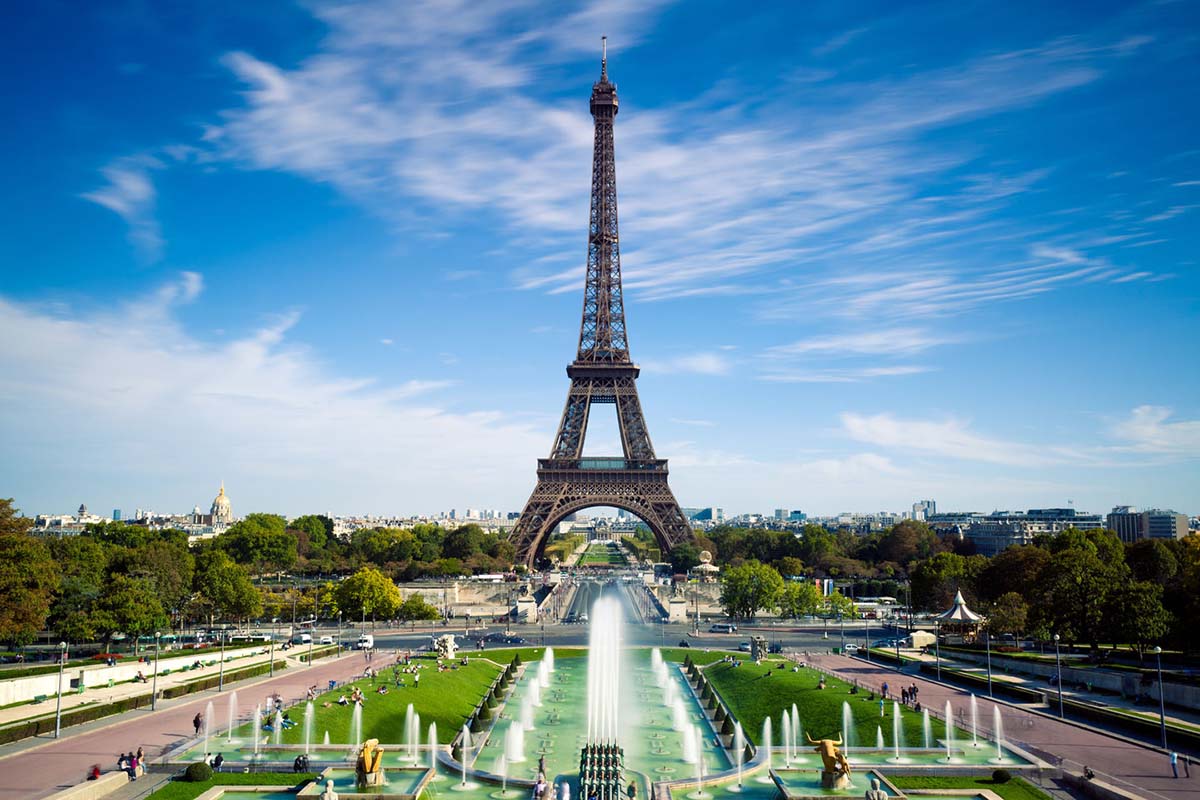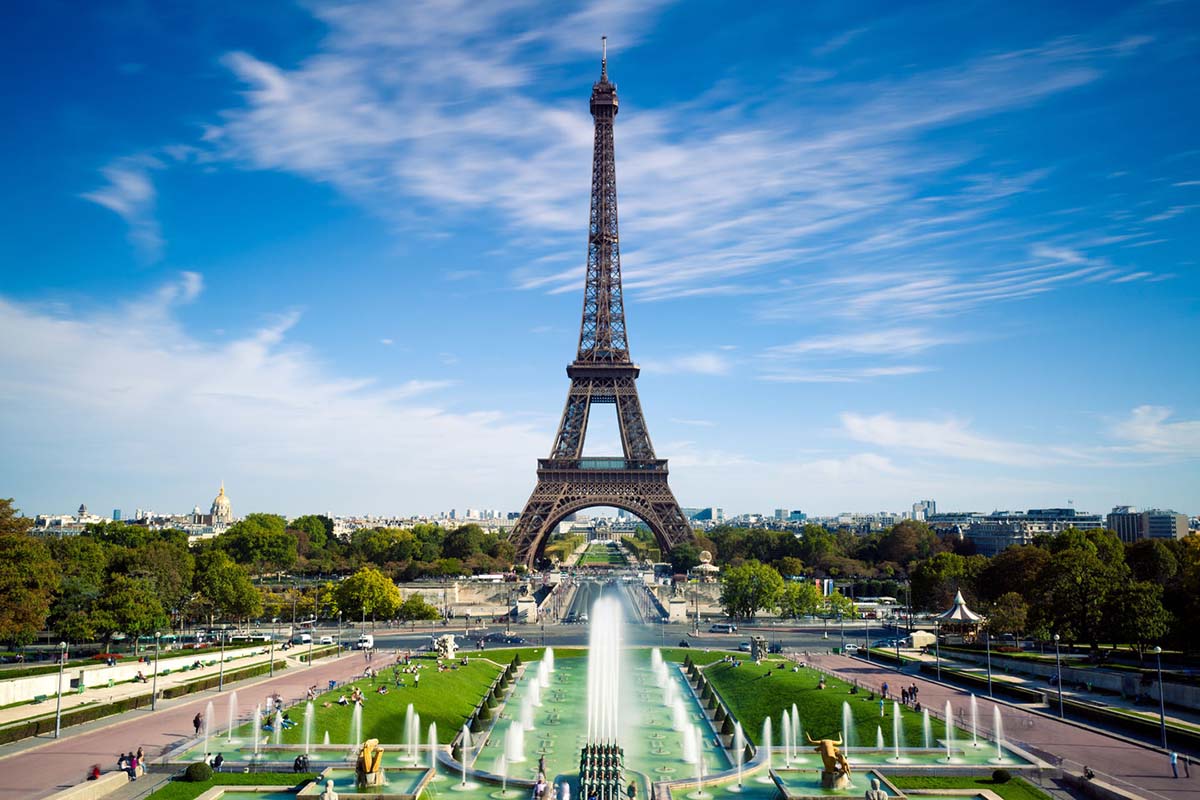 13. Vegas!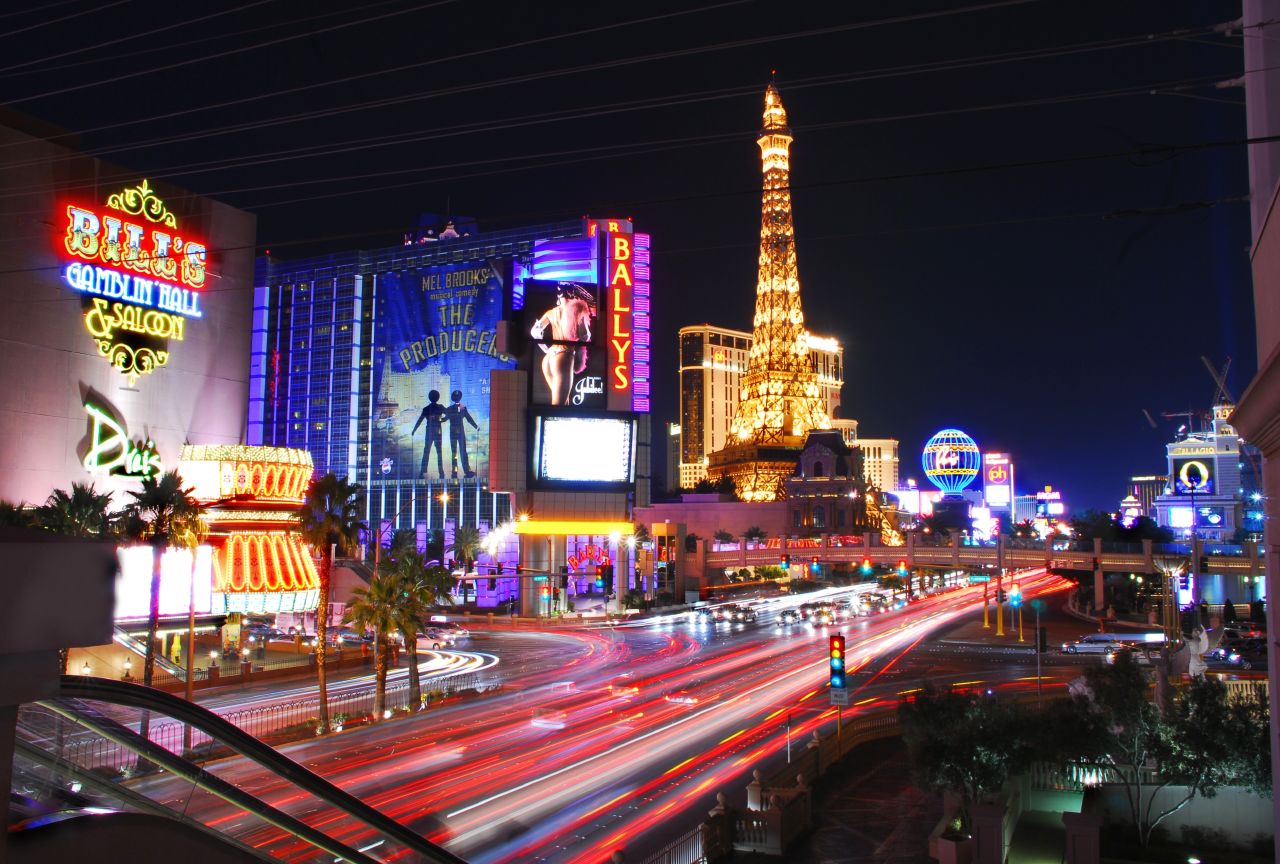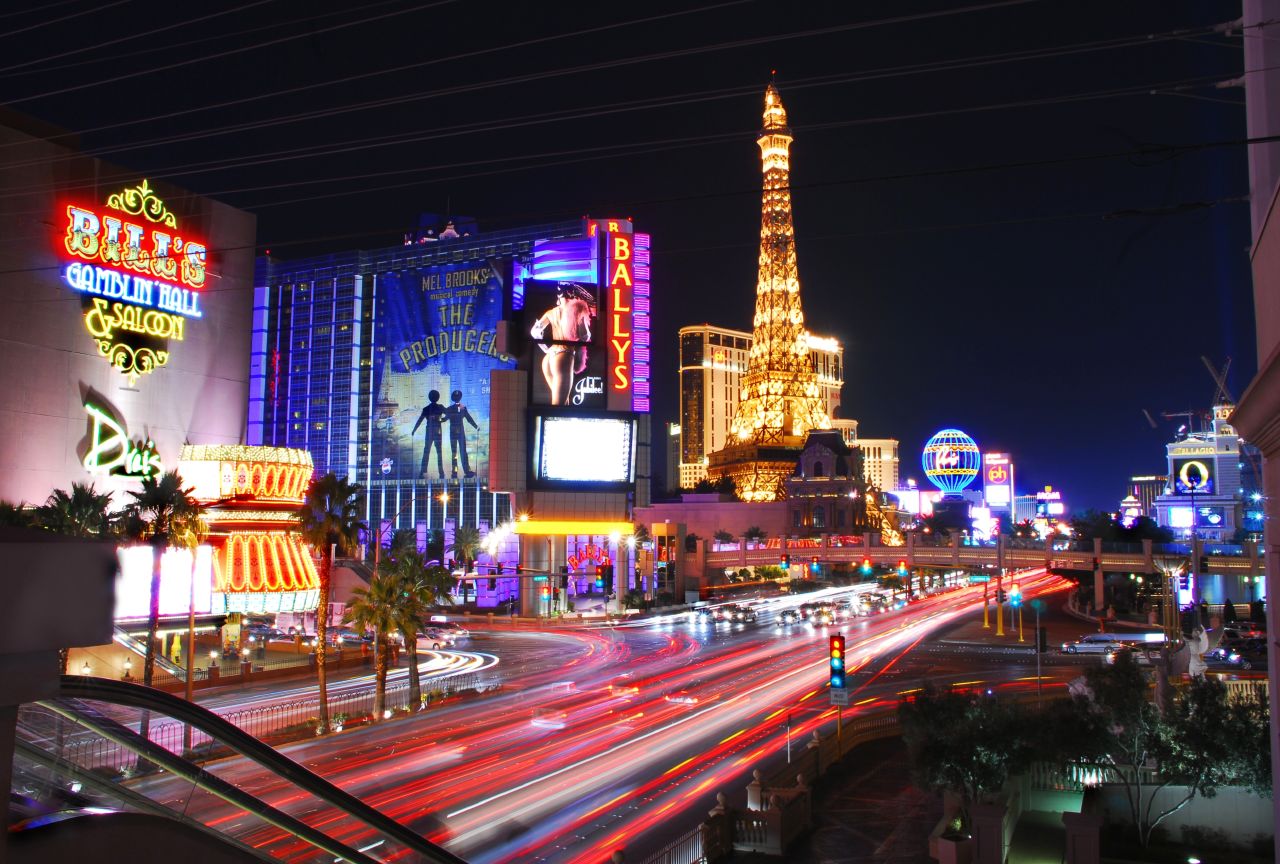 14. Venice, Italy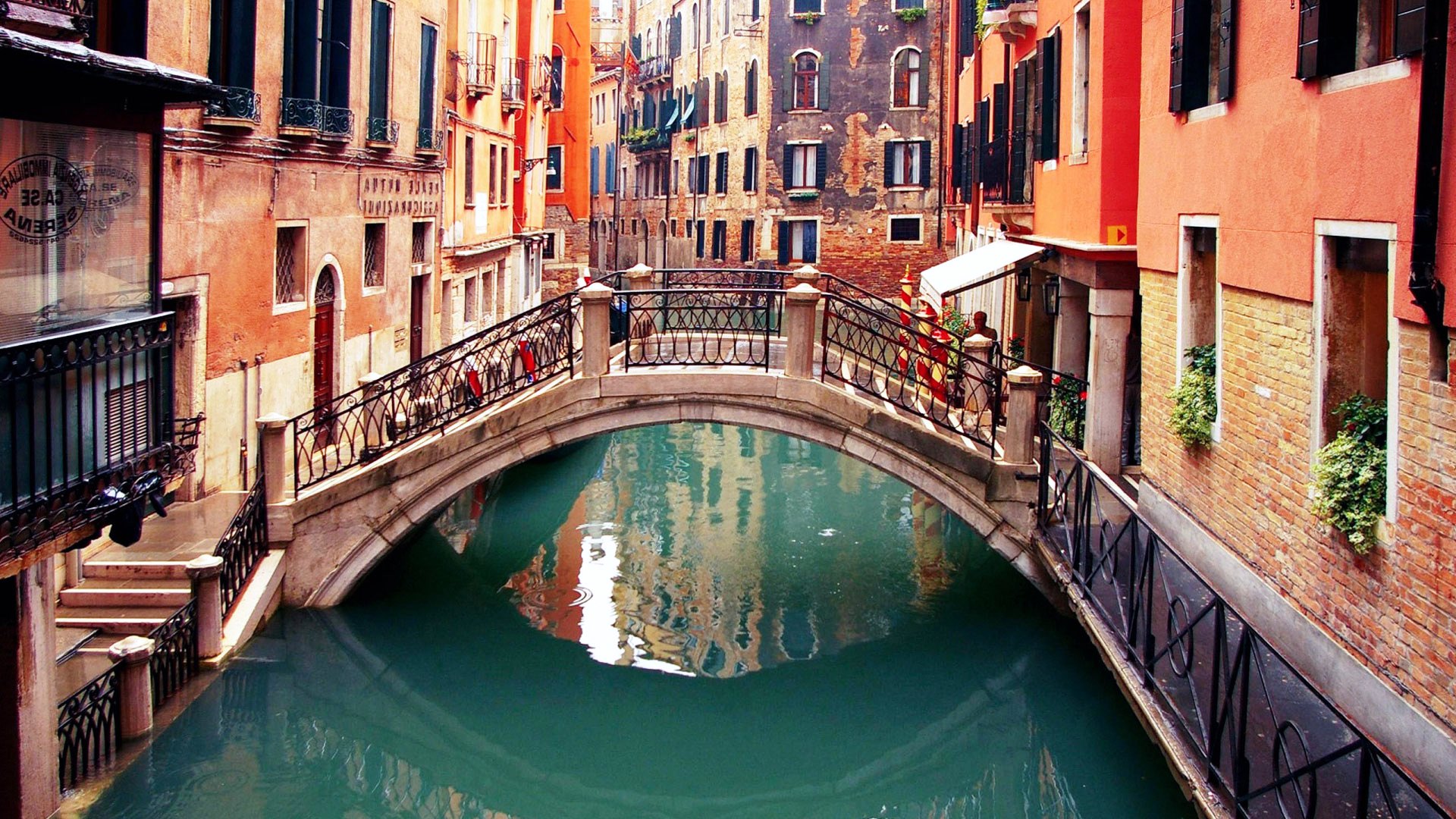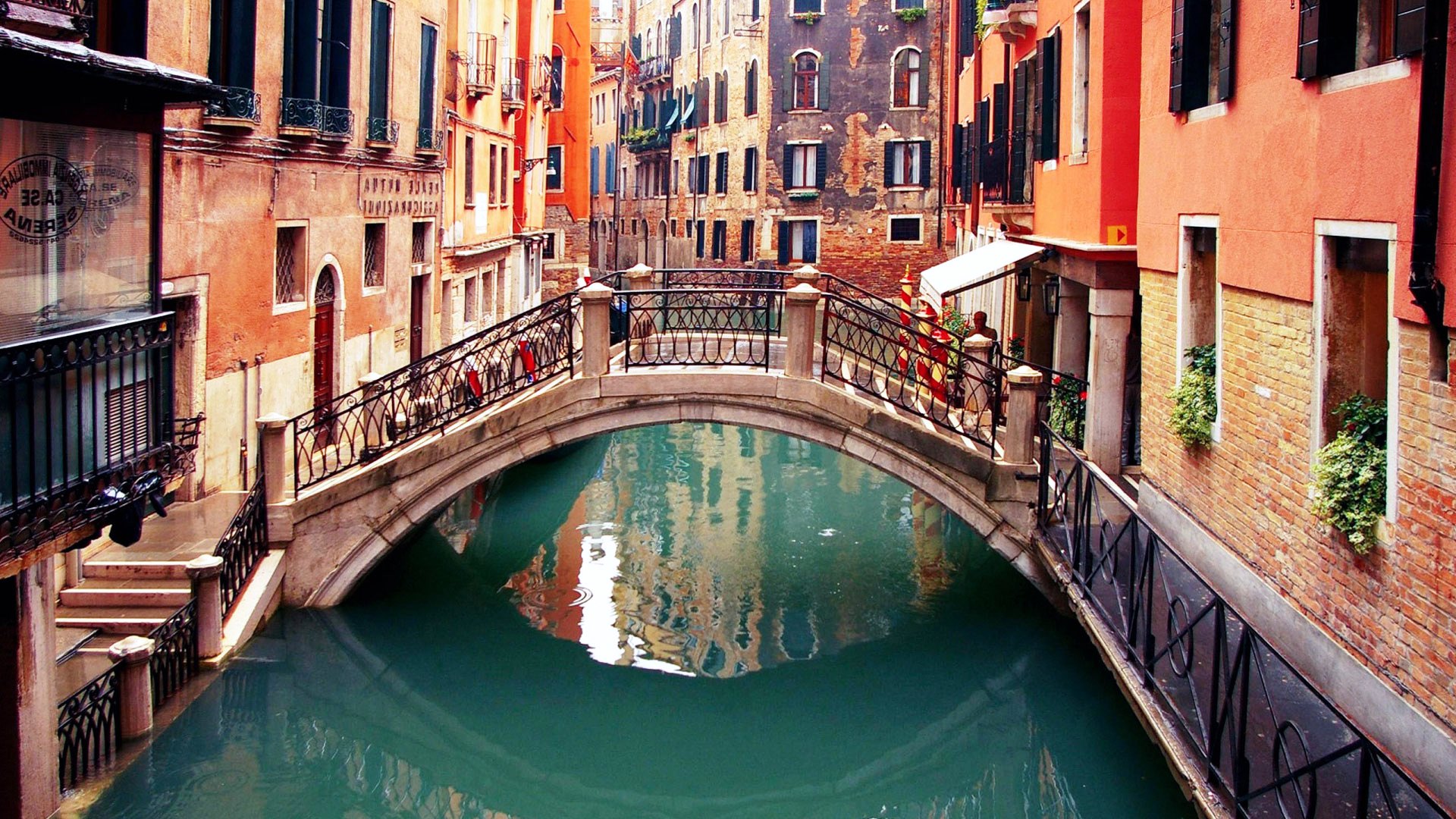 15. Kennedy Space Center, Cape Canaveral
What are you waiting for?