I know you love those fancy 5-star hotels.
Are you interested in experiencing something else this year?
There are strange and adventurous hotels around the world that wait for you "try" them.
You are definitely not used staying in something like this, but I know you will like it.
You can feel free and tell us what catches your eye and tell us why would you stay there.
For those who have already stayed in these hotels for a few days, please share your experience with us and tell us why we need to visit them.
Let's dig in:
1. Äscher Cliff, Switzerland
2. Attrap Reves Hotel, France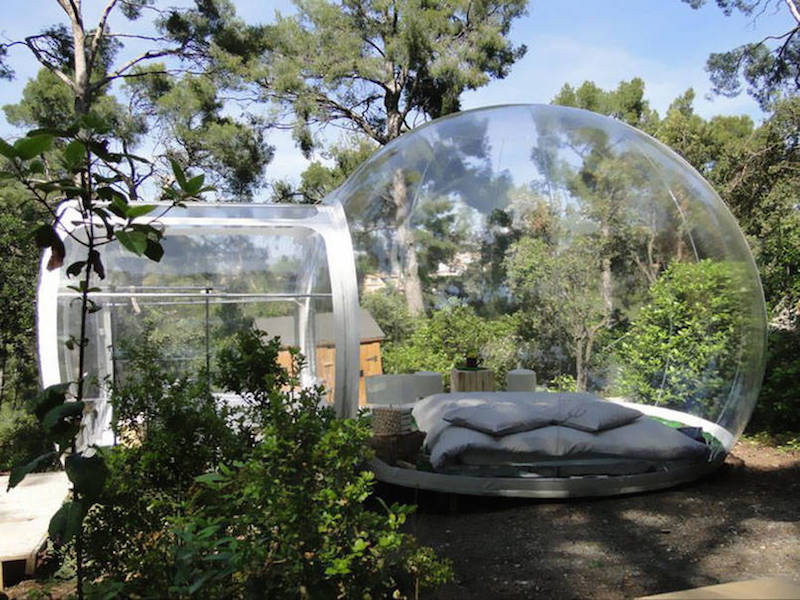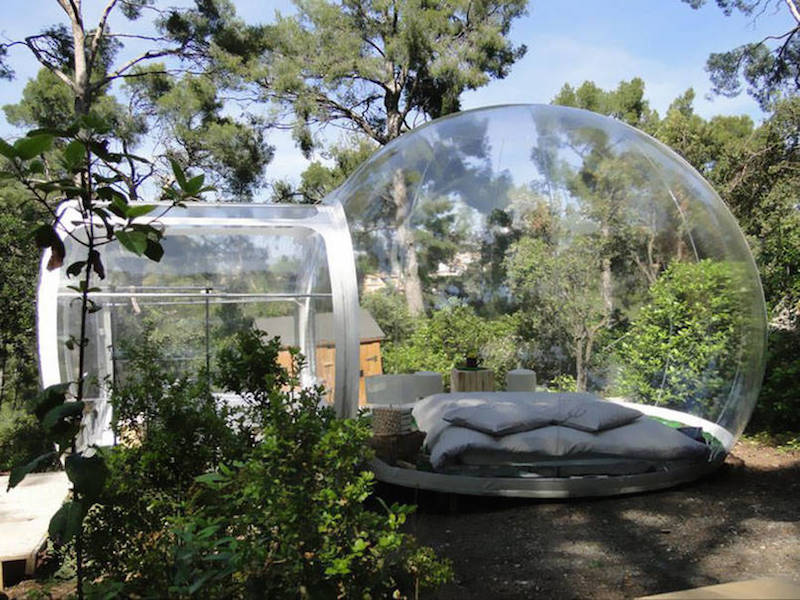 3. Conrad Maldives, Rangali Island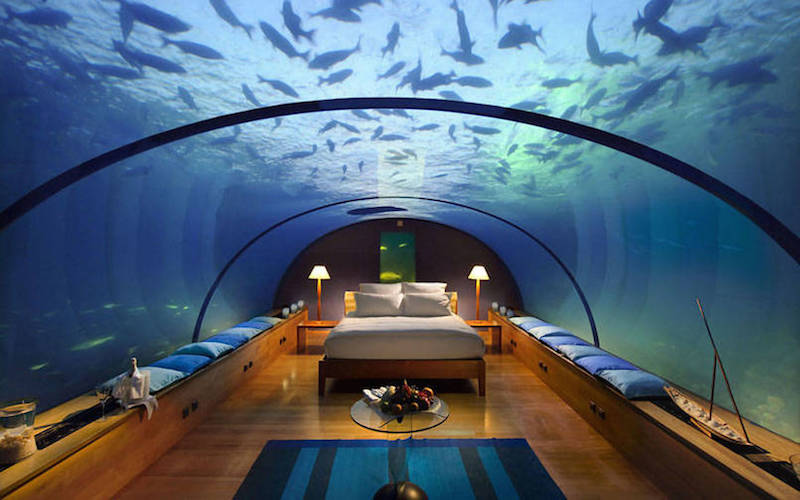 4. Floating Hotel In Zanzibar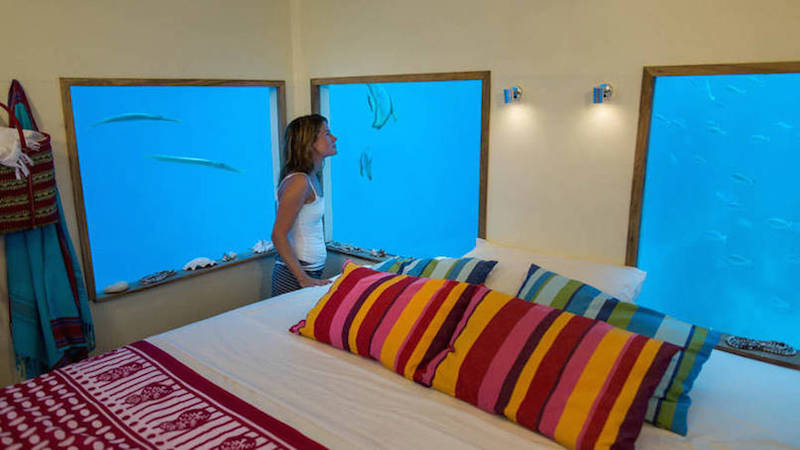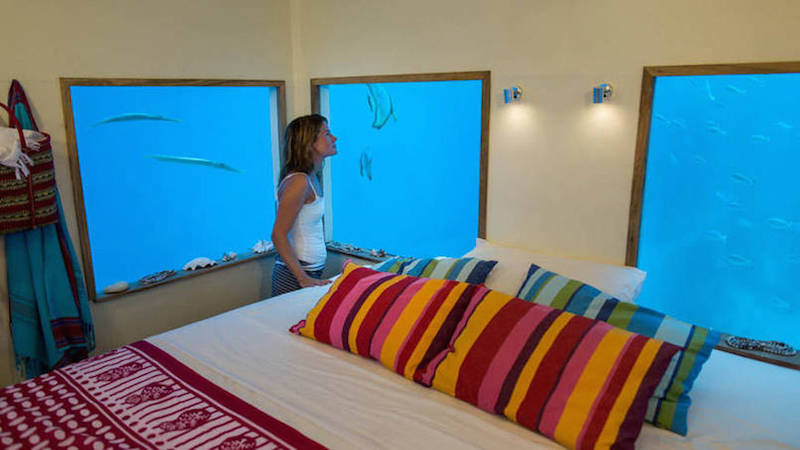 5. Fairy Chimney Hotel, Turkey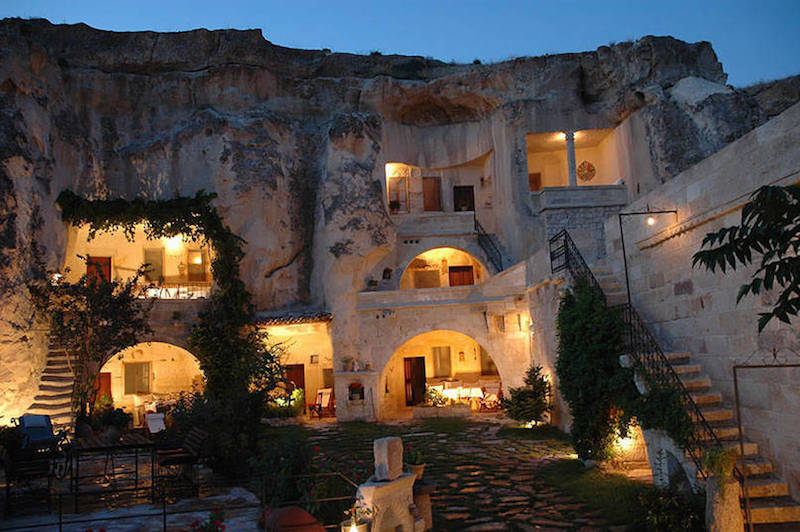 6. Free Spirit Spheres, Canada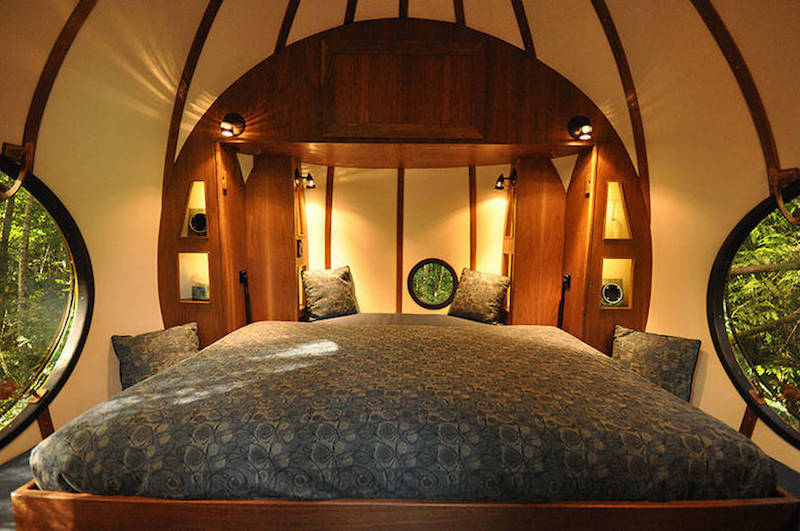 7. Giraffe Manor, Kenya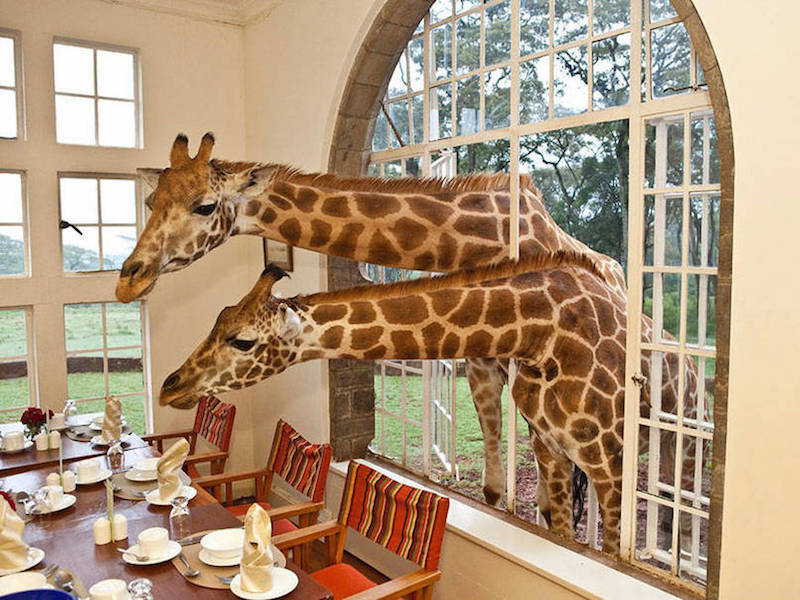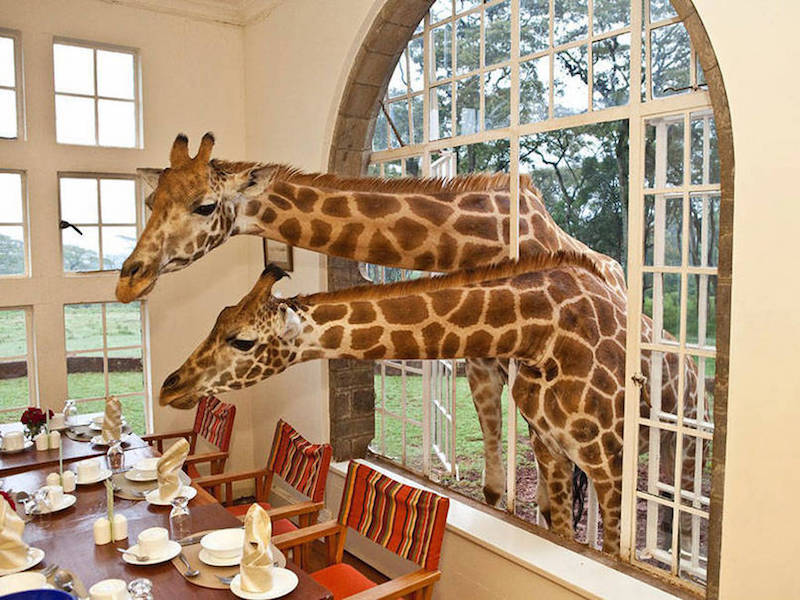 8. Hang Nga Guesthouse, Vietnam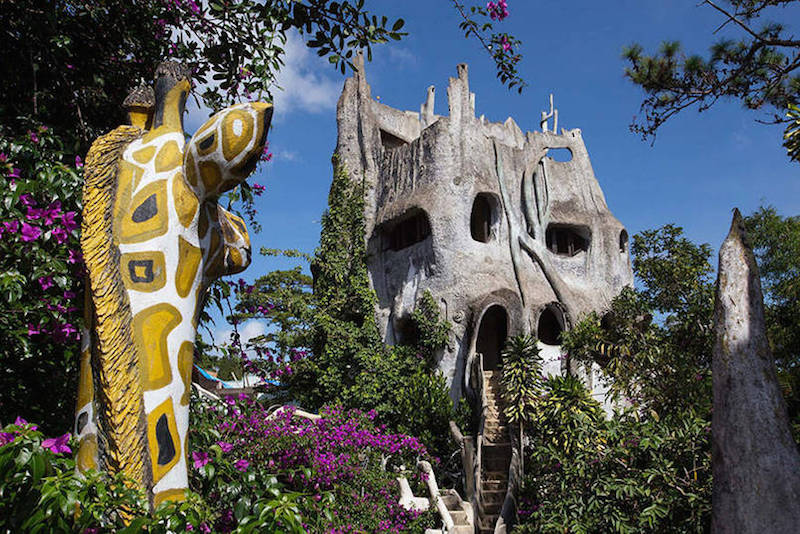 9. Hotel Kakslauttanen, Finland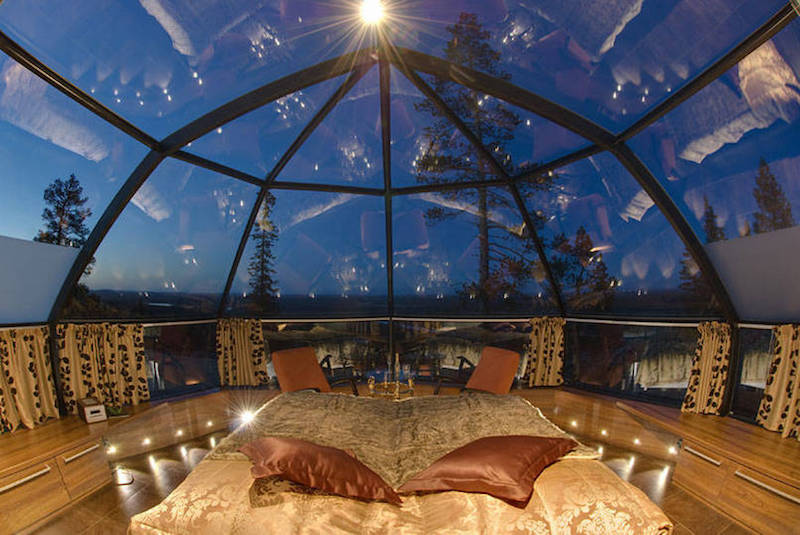 10. Kingston Treehouse, Lion Sands, South Africa
11. Kolarbyn Ecolodge, Sweden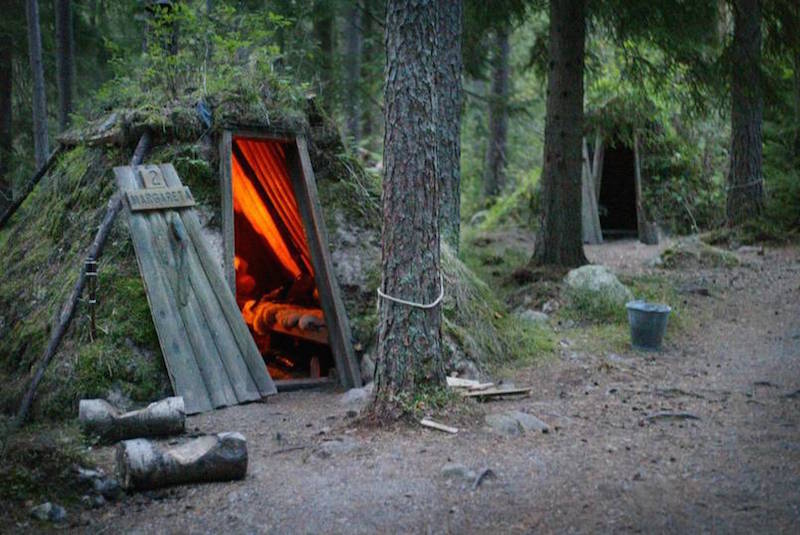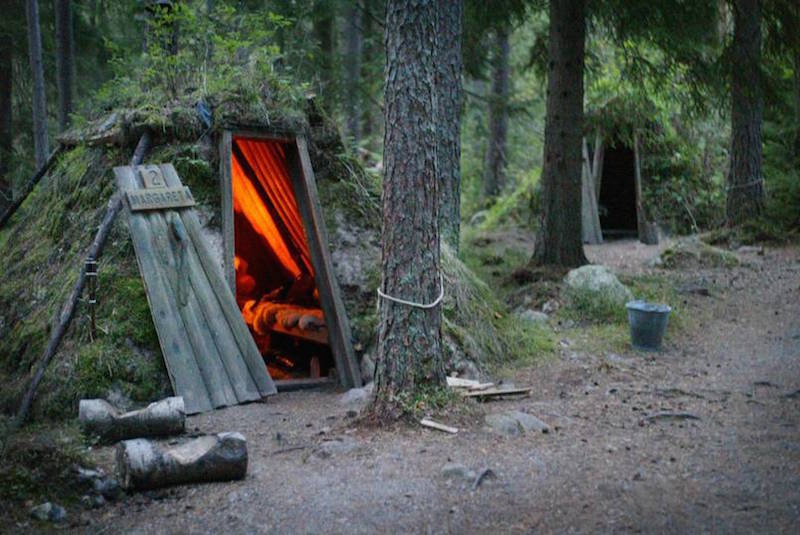 12. Martin's Patershof Church Hotel, Mechelen, Belgium
13. Mirrorcube Tree House Hotel In Sweden
14. Plane Hotel, Costa Rica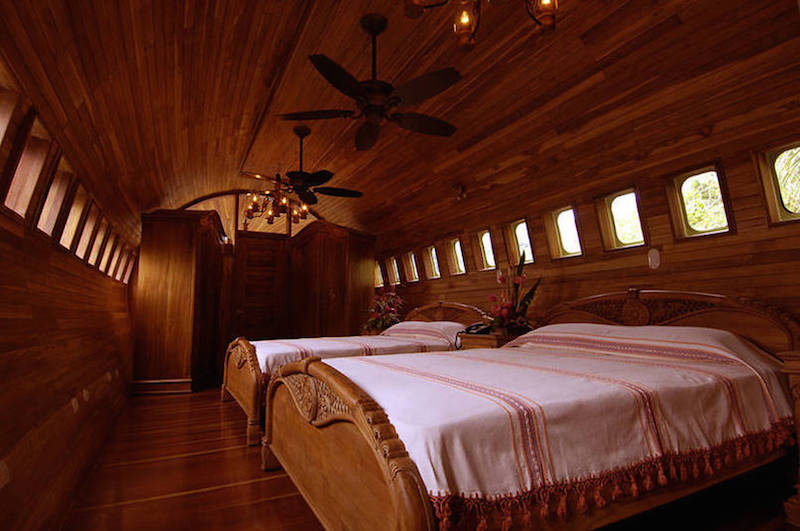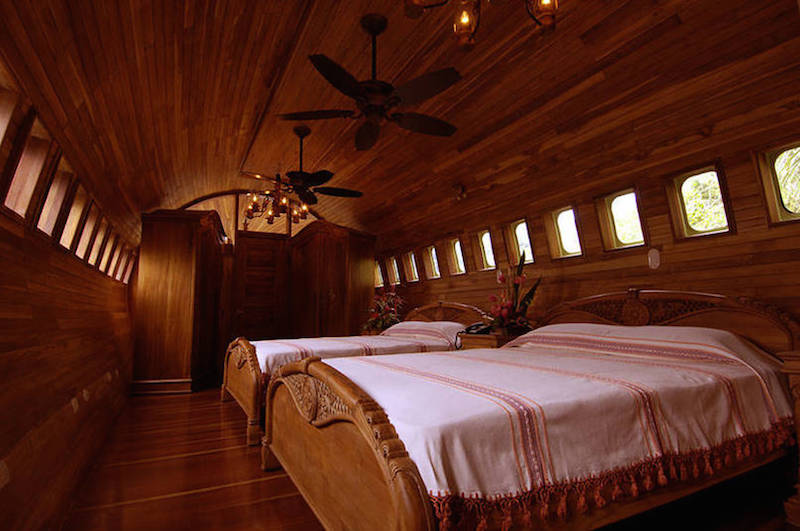 15. Wanderlust Hotel, Singapore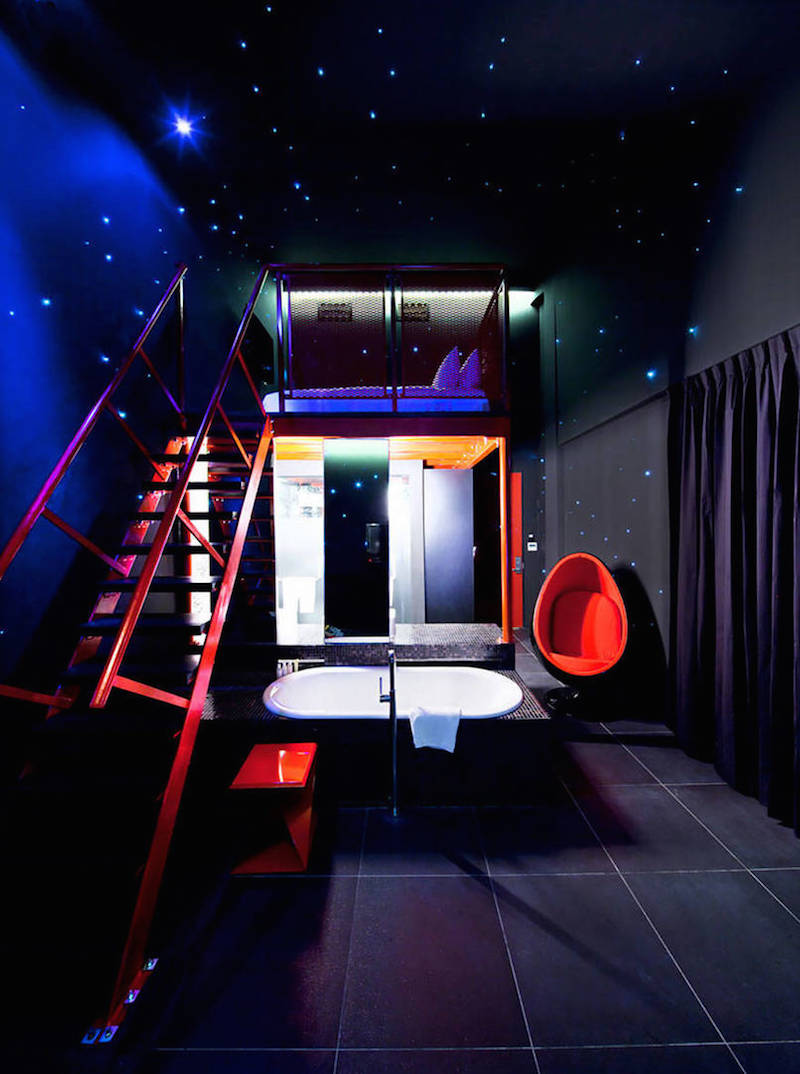 Wonderful.