Another hero of the London fire came up. He is a nine-year-old boy who saved his entire family from the fire.
It was this night when the glaze was spreading fast. The boy woke up smelling smoke. He ran to his parents saying:
"Mom, I think there's a fire"
We are talking about this brave young boy, Amiel Miller. He lived on the 17th floor of the tower block along with his brother Daniel (7 years old), father Jason Miller and Mother Corinne Jones.
Ms. Jones says that they now owe their lives to their hero who woke them up to run just before the black and toxic smoke fills up the flat.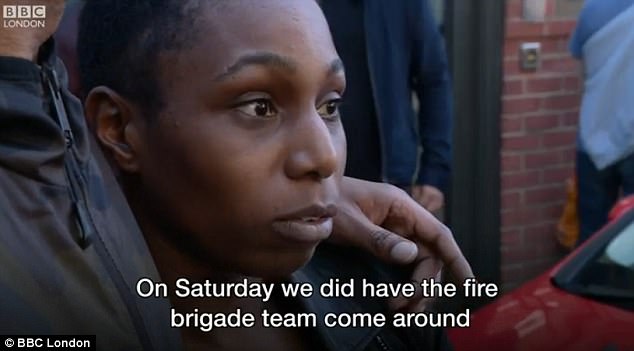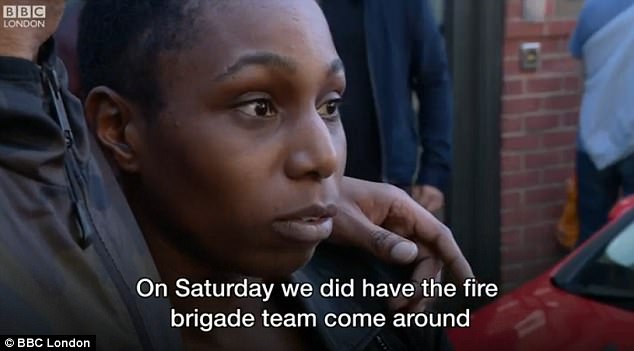 She spoke to "The Times" and revealed:
"He's our hero. If he hadn't woken us up it would have been too late. Every second counted… I only realized much later just how close we came to death."
Here is the full interview bellow:
The entire image of the London Grenfell Tower is devastating. It's spooky just to think about how the remains of the flats and hallways were once the living place for hundreds of families.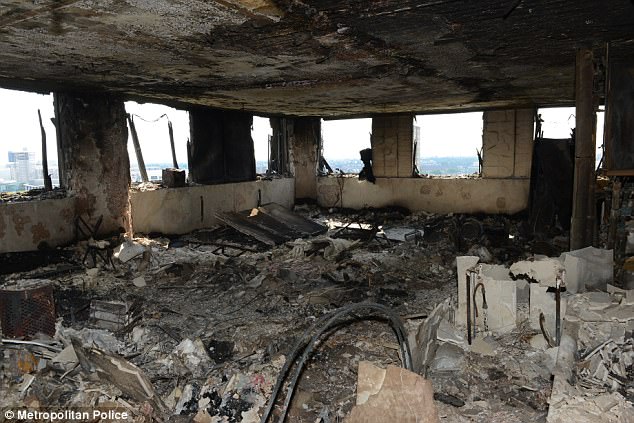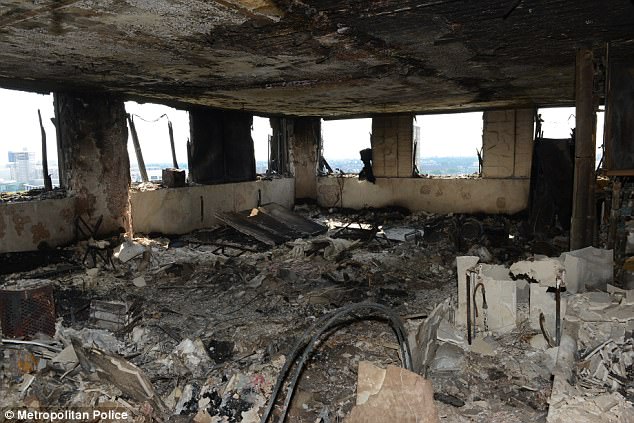 They are lucky to be alive.
Source: DailyMail