I can bet that you never thought something like this will ever come up here. You've been throwing away these Mint Tints because you thought you can't use them anymore.
Well, it's not like that because they find a good use for further life hacks.
You can use them as pocket storage when you want to keep something that you've been losing all the time. You can keep numerous tiny things in it and still have room for something else.
The Mint Tint will give you the exact storage capacity you need from it. But, it's not usable only for storage.
For more you should scroll down and see how you can use these mint tints.
You won't throw away any mint tint anymore.
Here are some useful DIY projects you can do with these objects.
Mint Tint candle for setting up mood
Pocket grill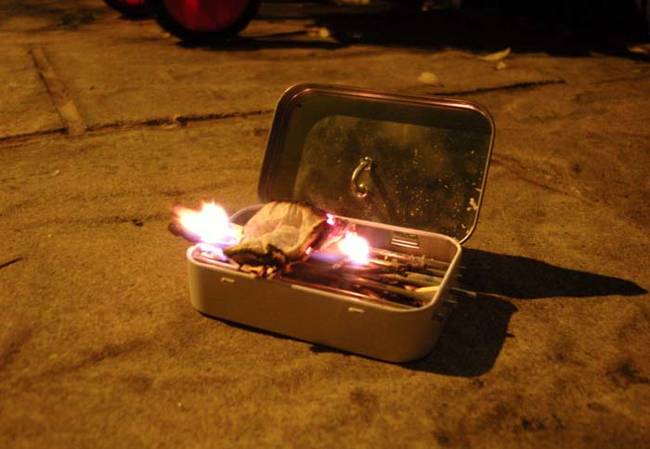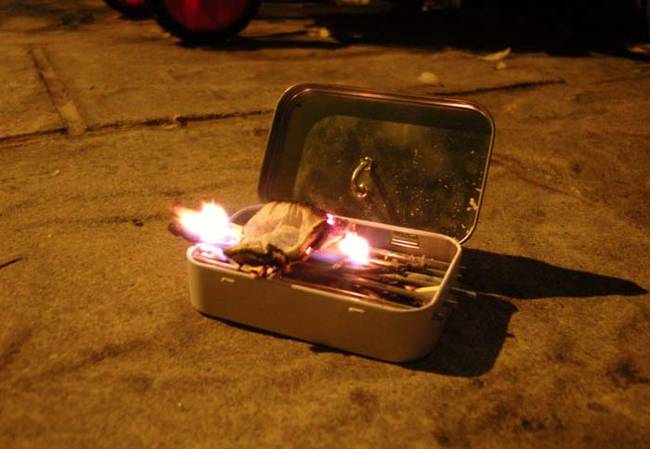 Flashlight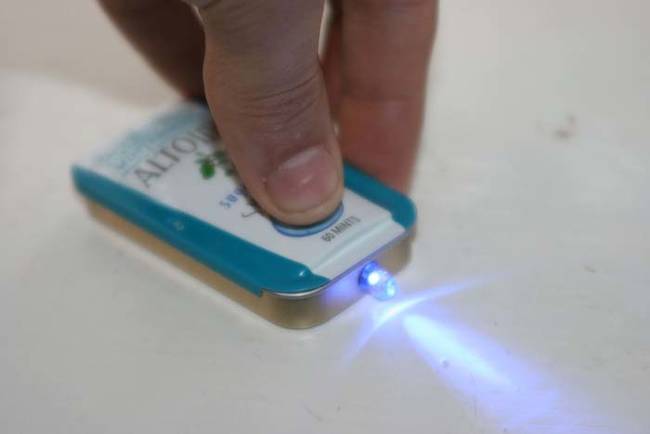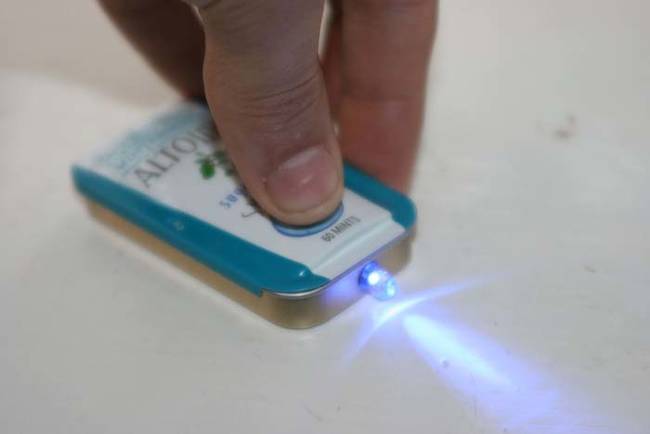 Martini kit for your road trip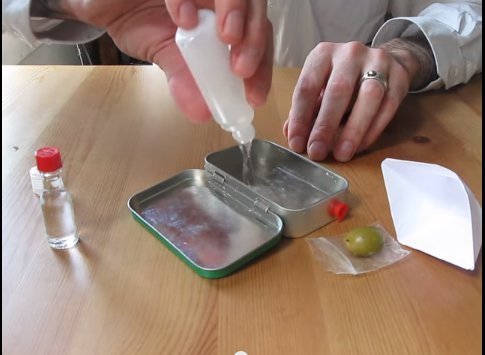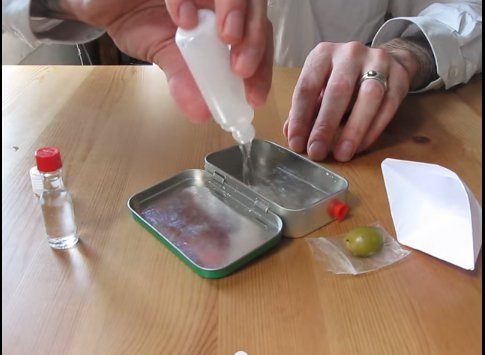 Game chest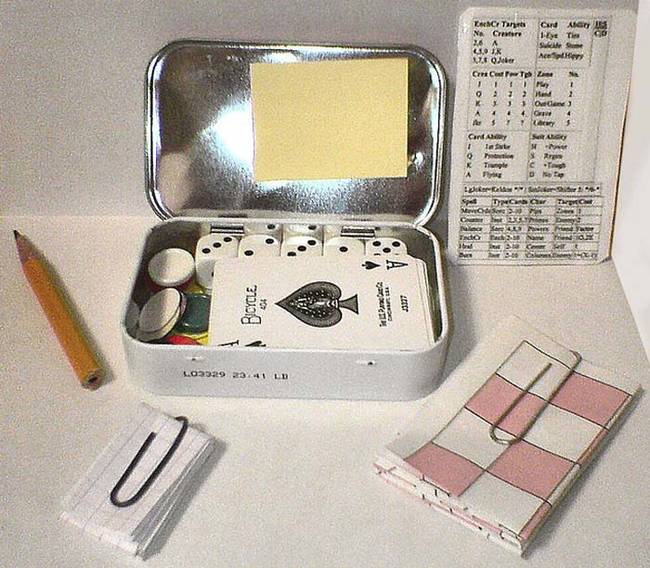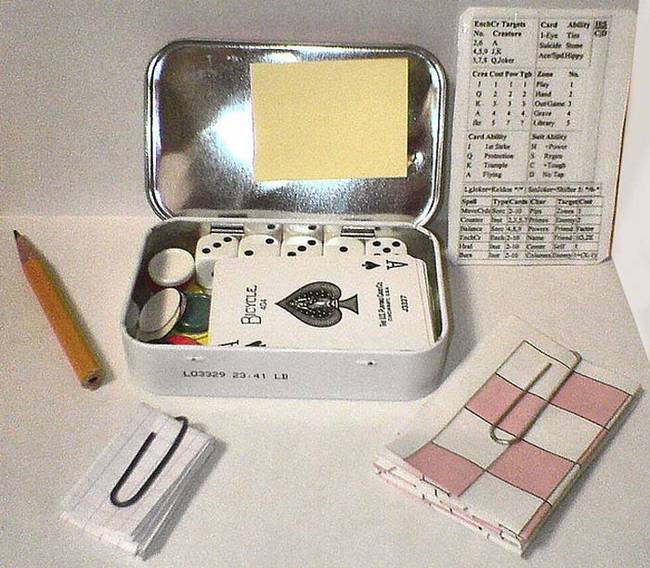 Fisherman box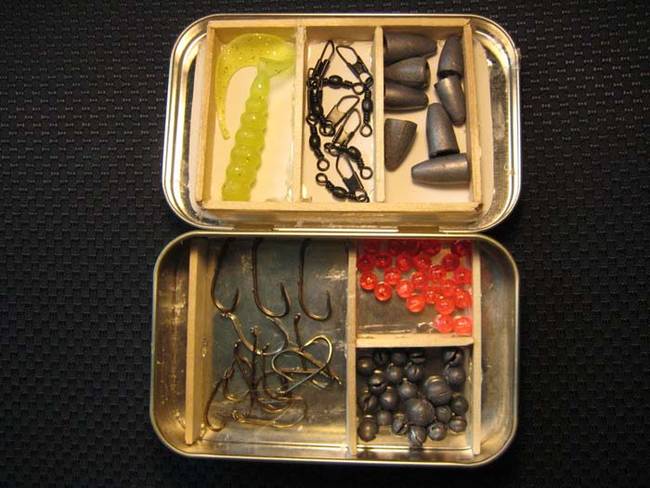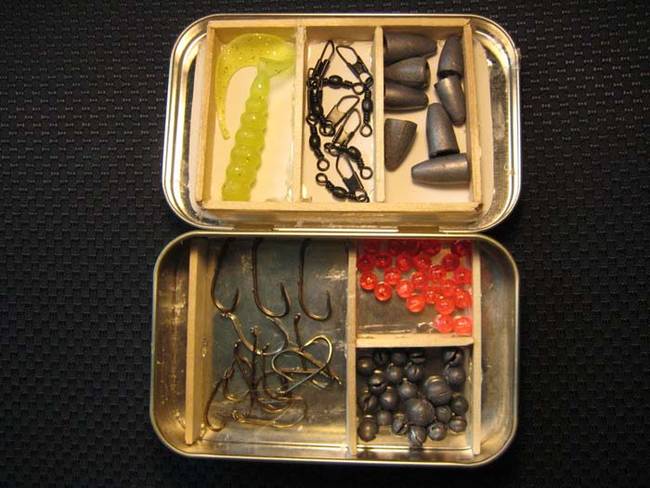 Watercolor paint set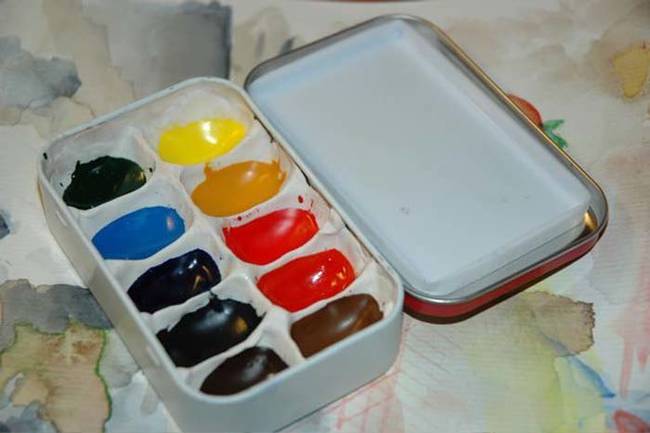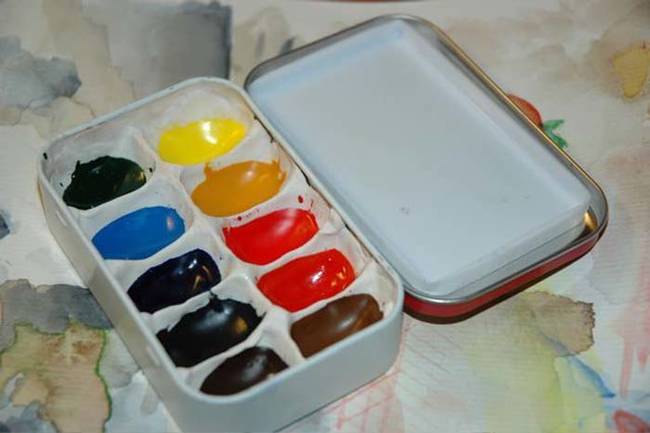 Survival kit if you are adventurous person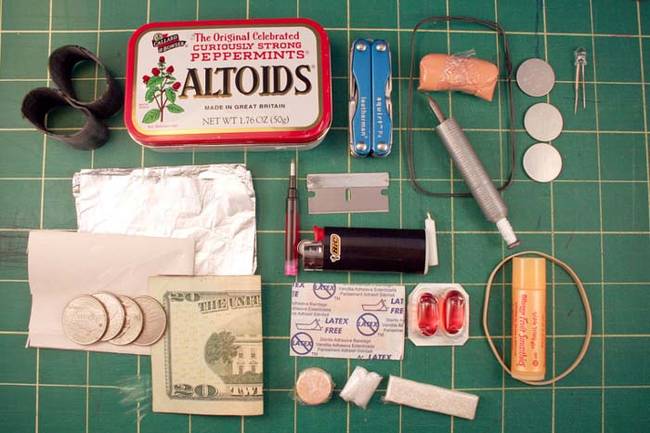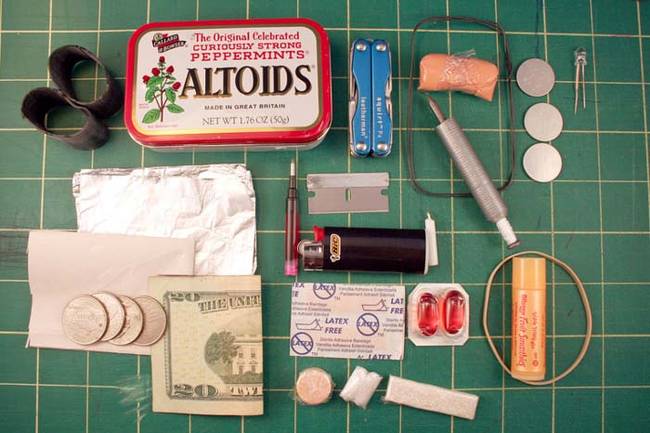 Mini first aid kit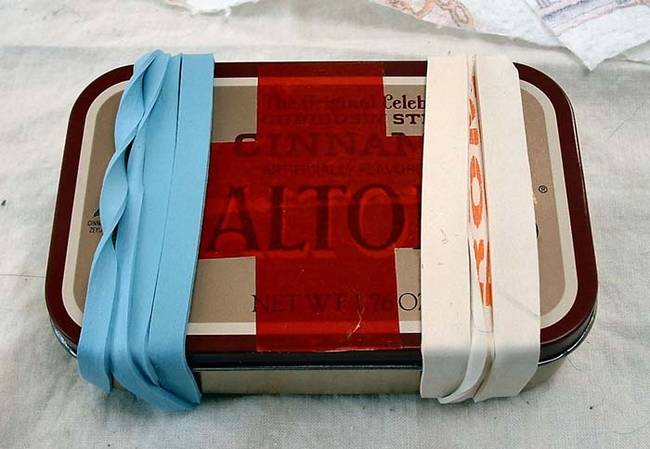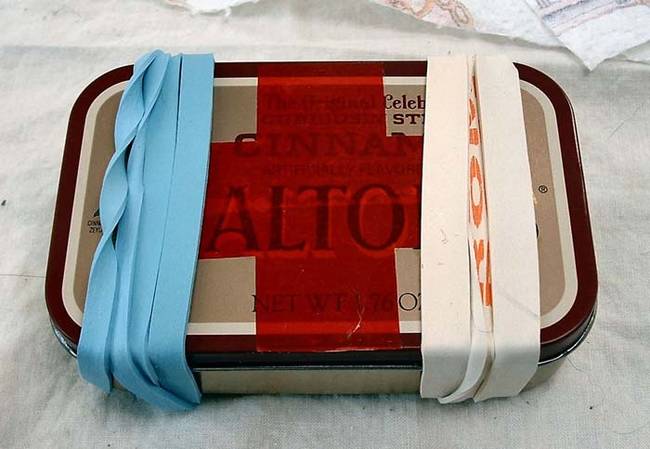 Pocket fire pit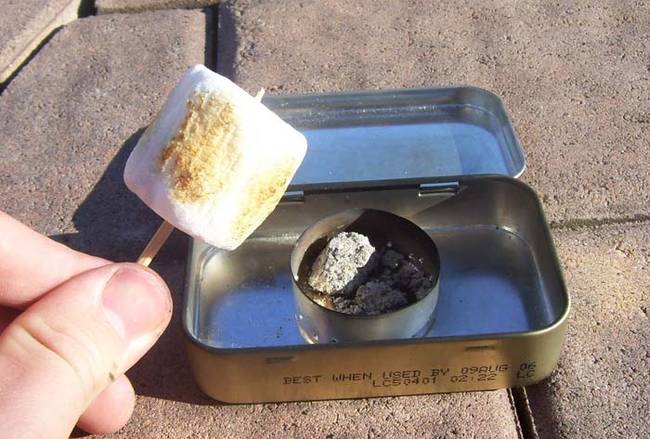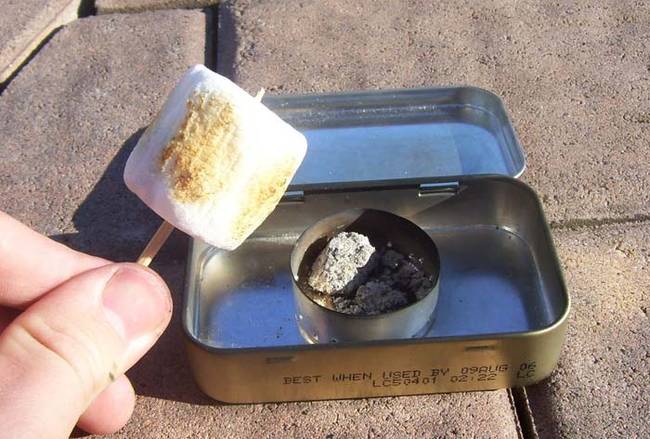 Portable kit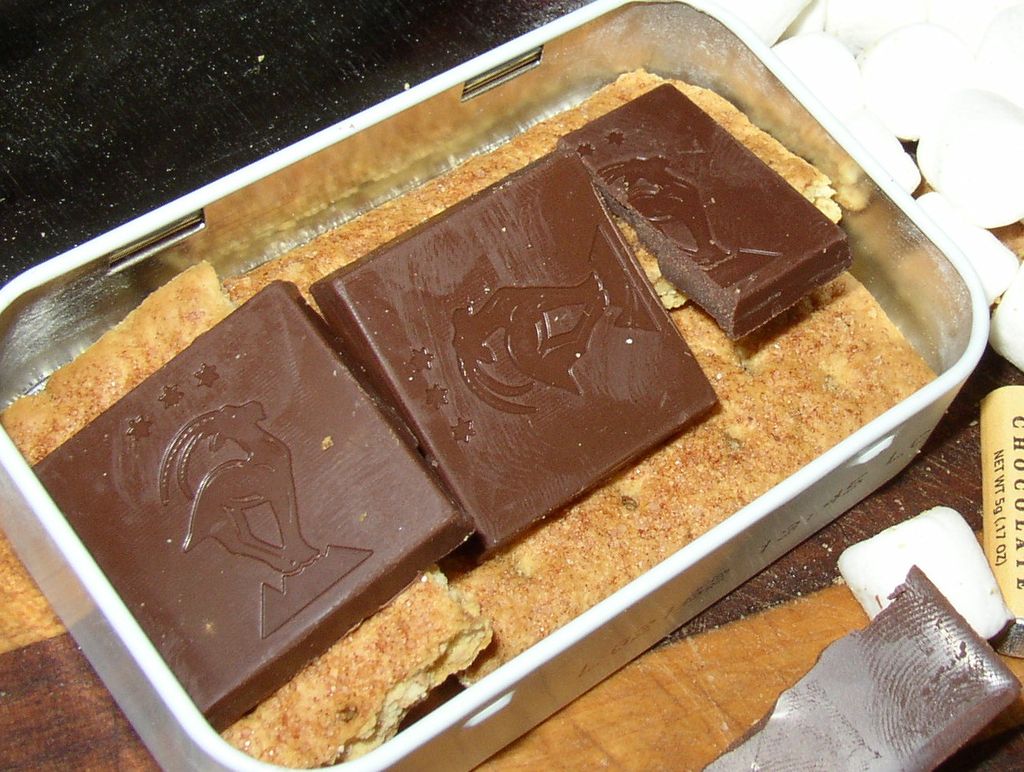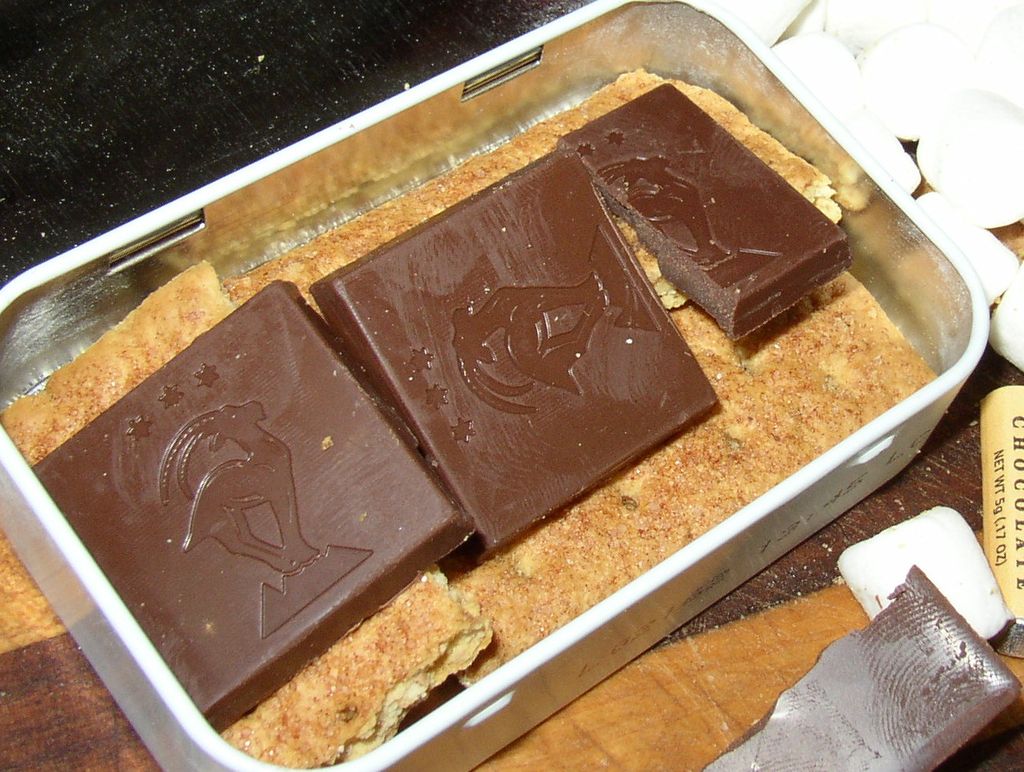 Camping kit