If you ask me, you need to visit every single place in this world before you die.
Every inch of this planet hides its own magic and can give you a different experience.
But that's just me.
You can't go in history before you visit these breathtaking destinations.
You just can't and that's it!
Every single destination of these has a different story to tell.
Living there at least for a week will give you the opportunity to gain different experience than the one you've gained while living in your hometown.
Meeting people, sharing stories and eating traditional dishes will make you come back there every year.
Make sure you put these places on the top of your bucket list because they really deserve it.
I'm visiting Angkor Wat, Cambodia this year. What's your destination?
If you still don't know where to go… here is a chance to pick one.
1. Angkor Wat, Cambodia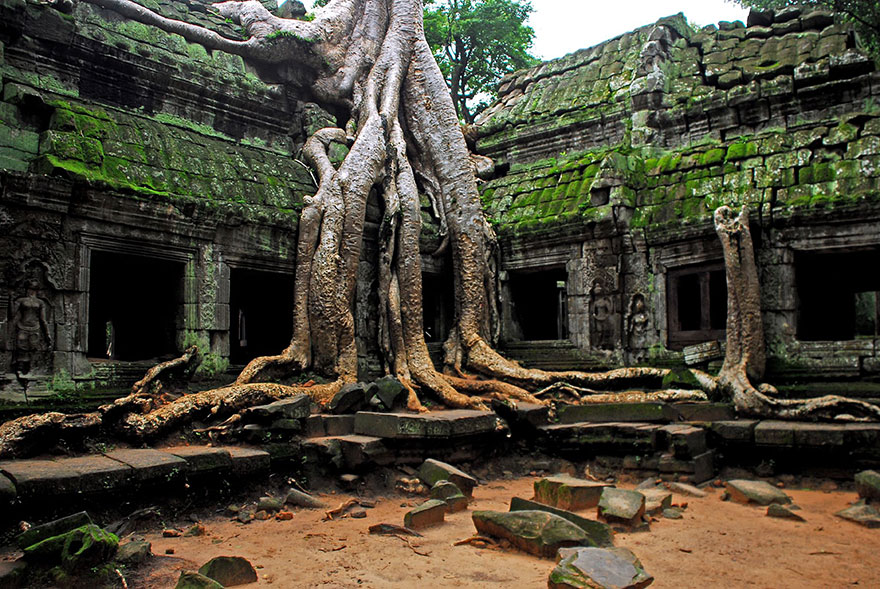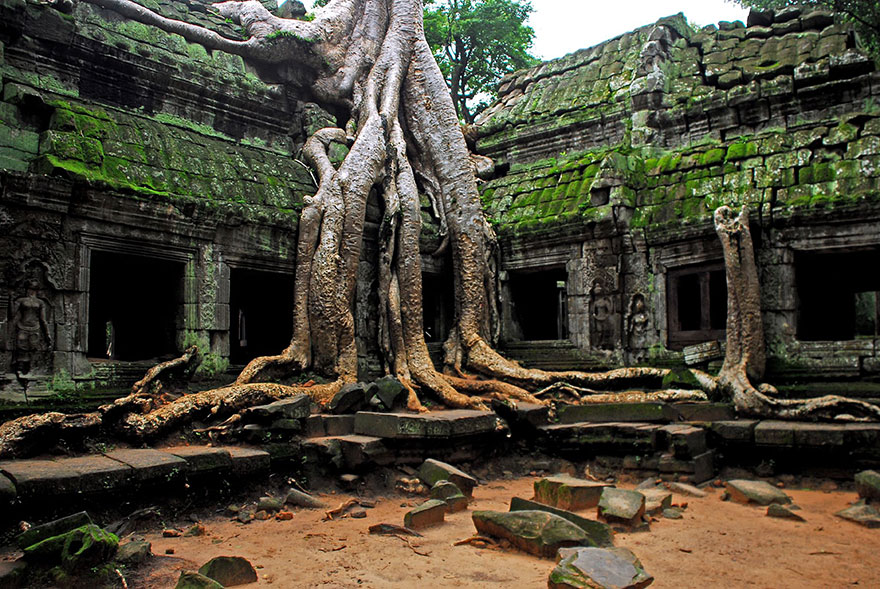 2. Bagan, Myanmar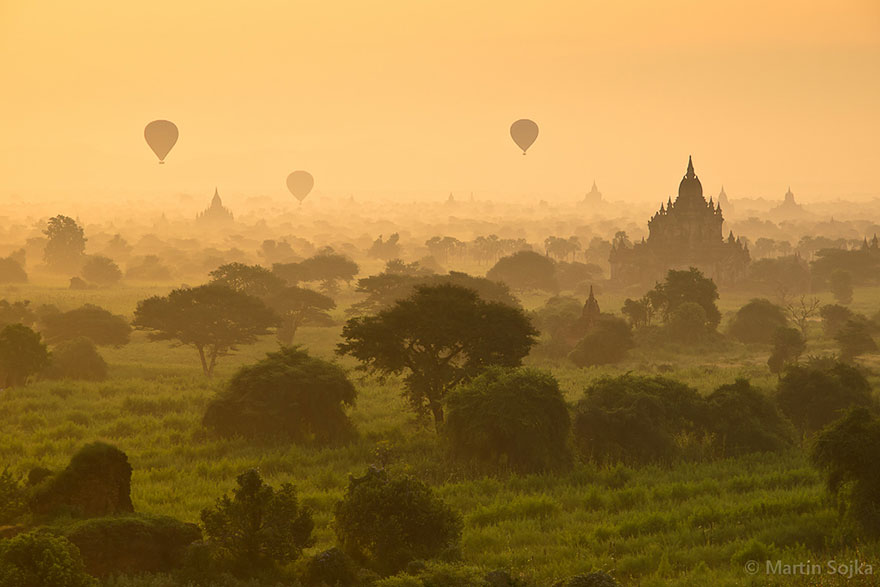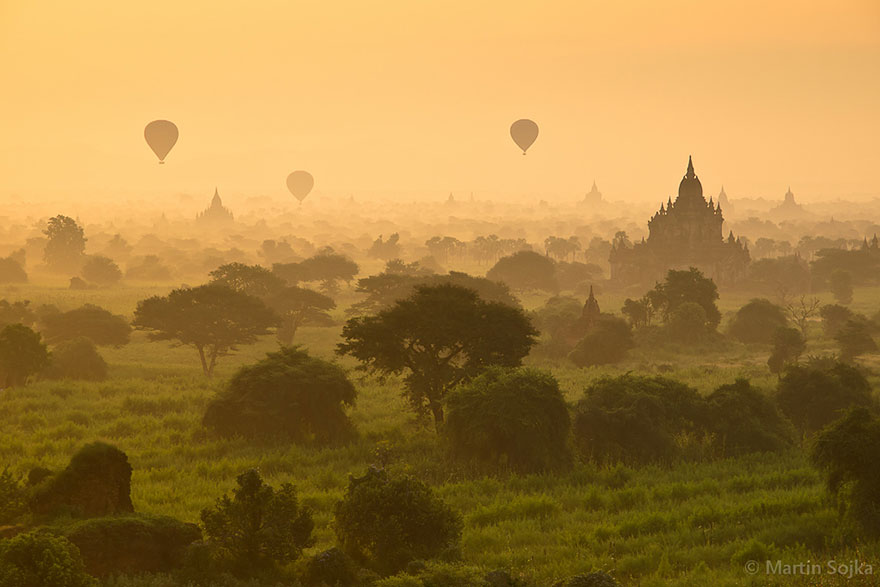 3. Geiranger Fjord, Norway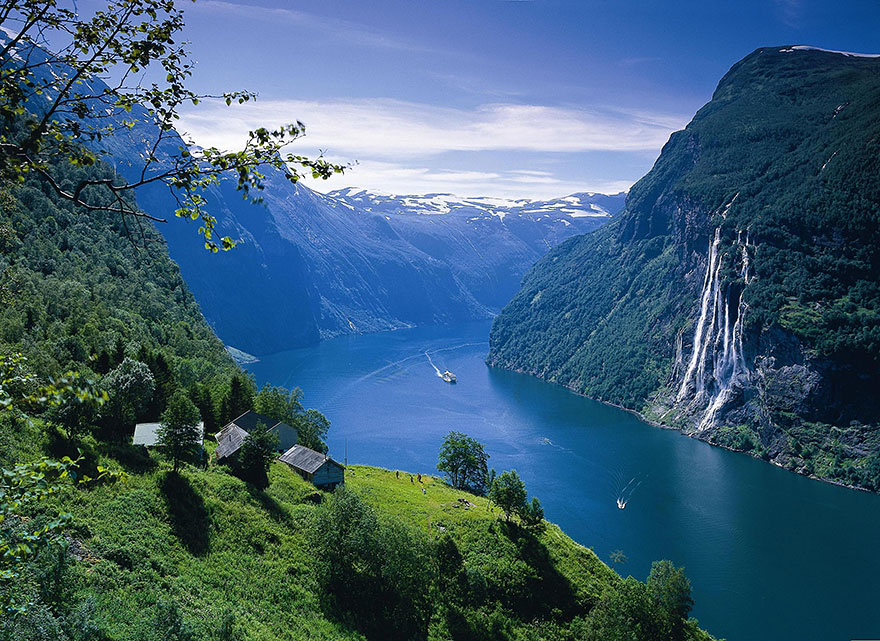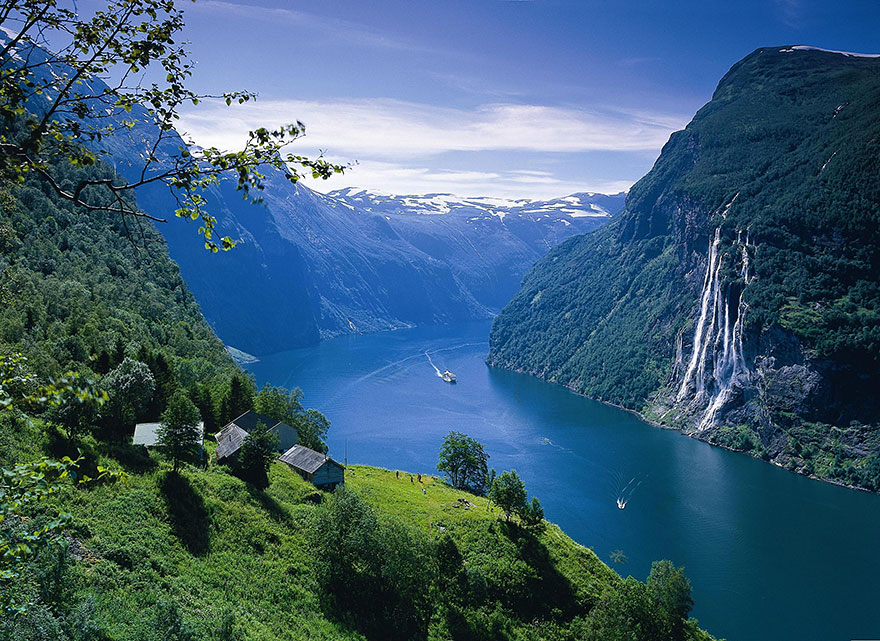 4. Halong Bay, Vietnam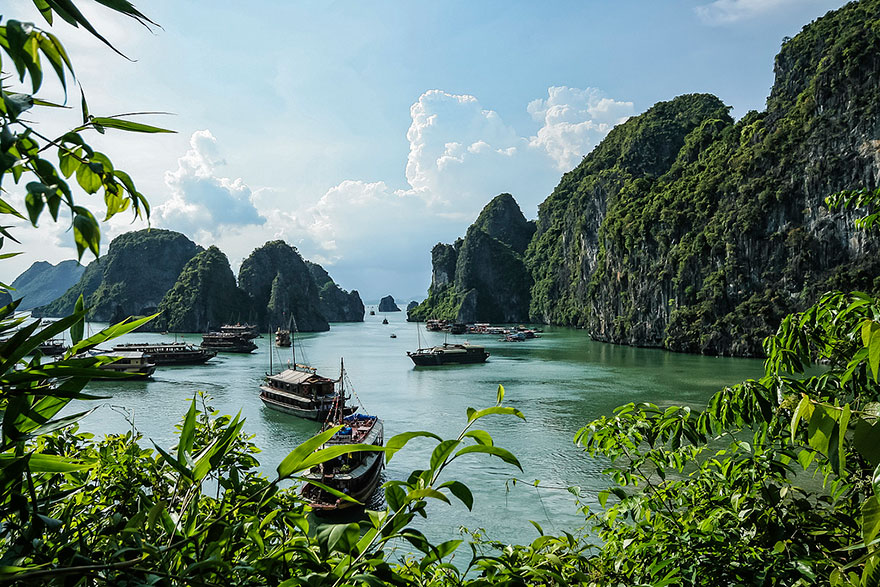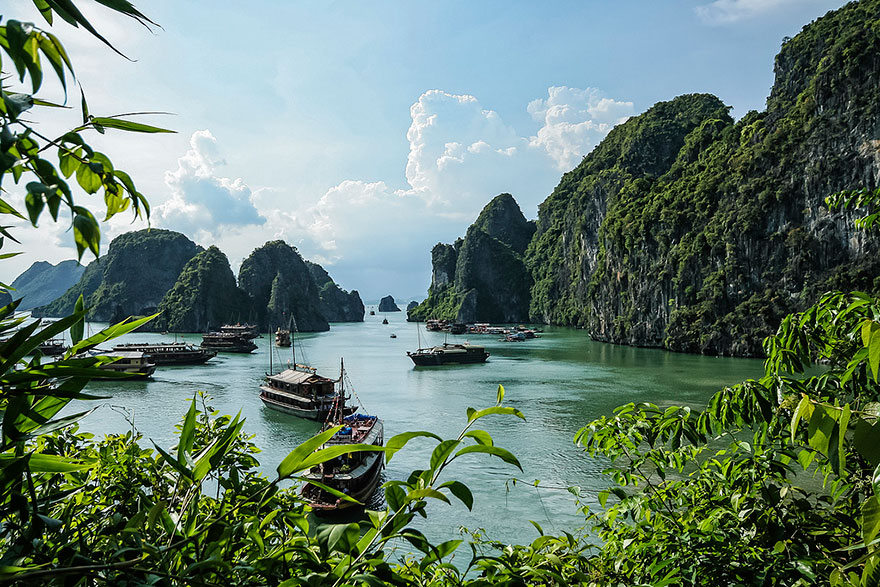 5. Lençóis Maranhenses, Brazil
6. Li River, China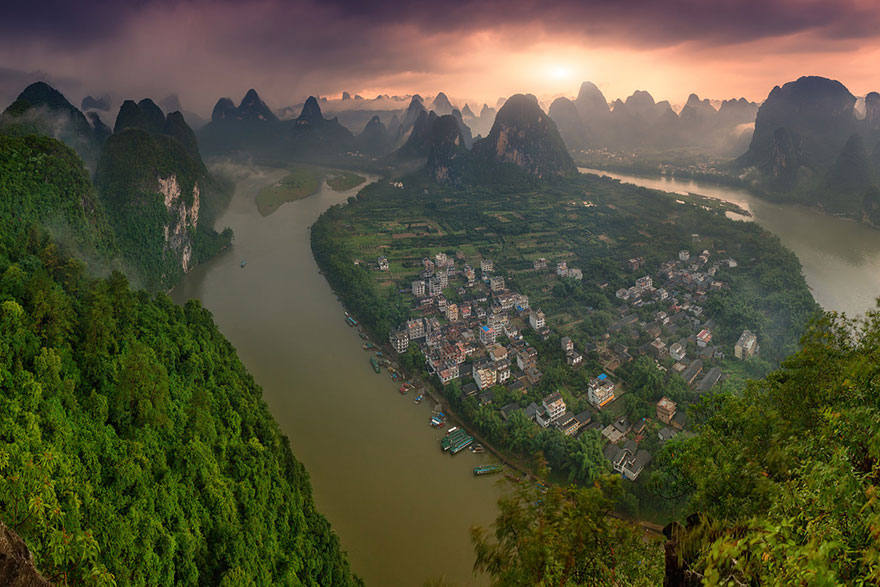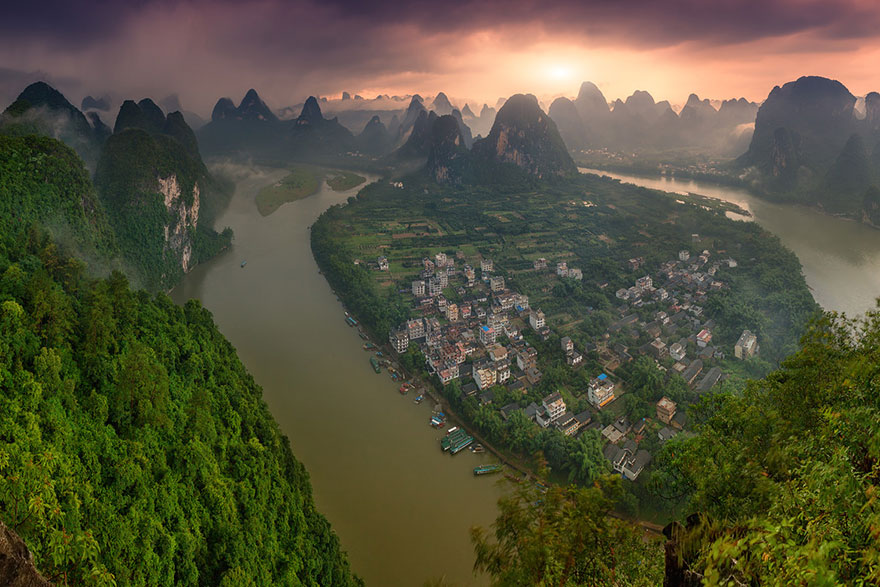 7. Machu Picchu, Peru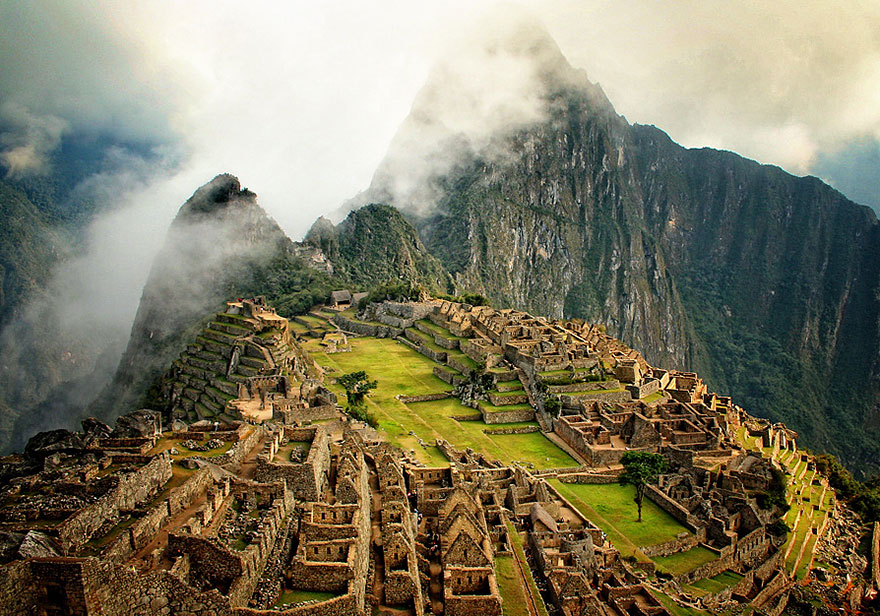 8. Meteora, Greece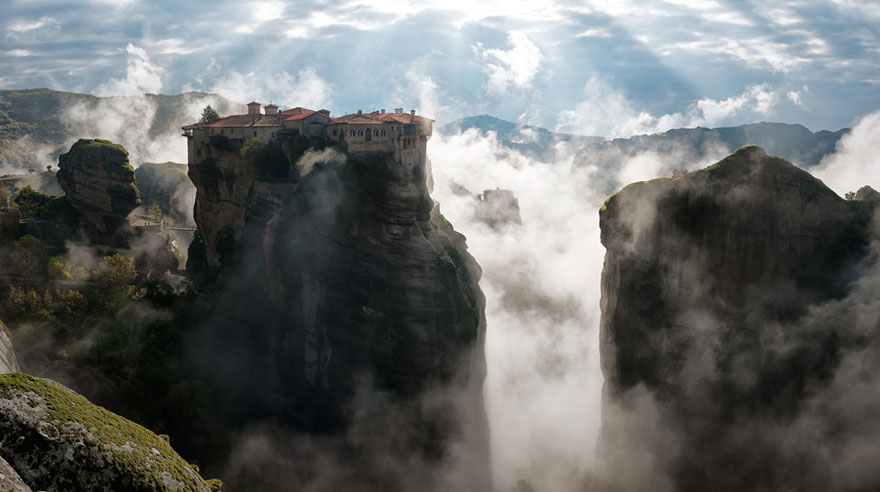 9. Naica Mine, Mexico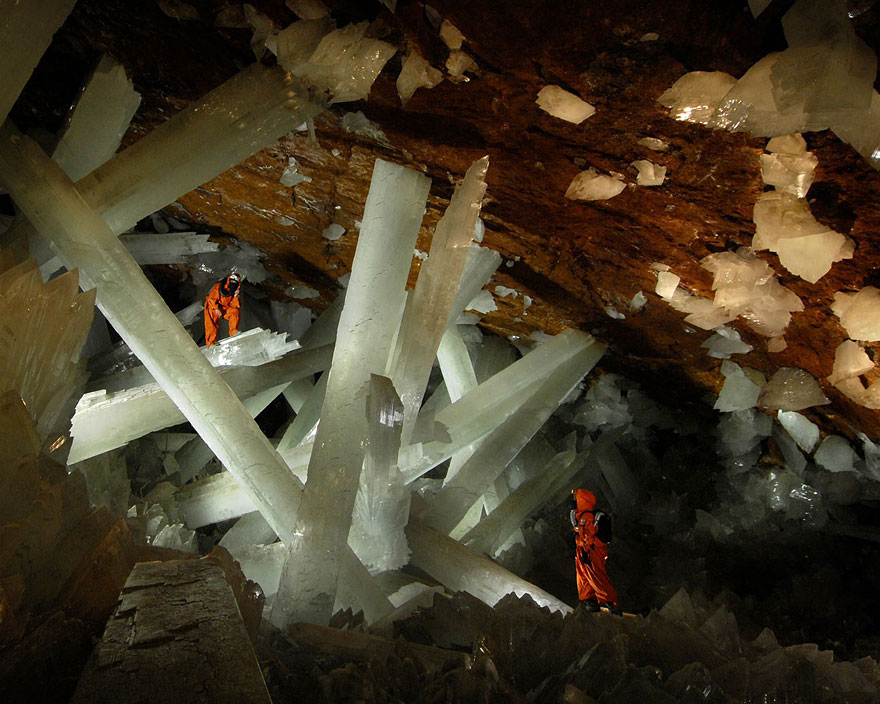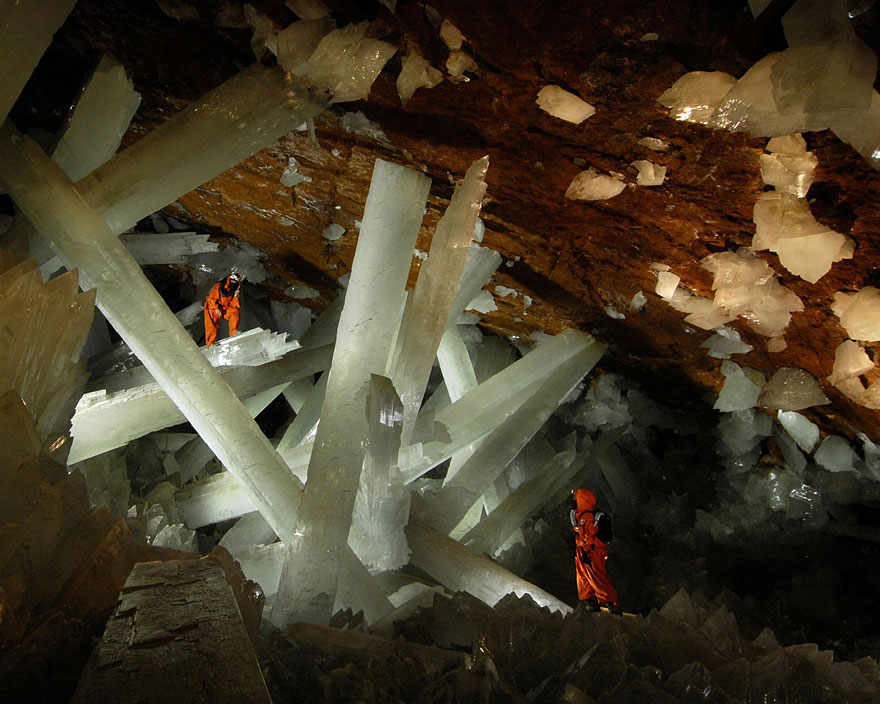 10. Pamukkale, Turkey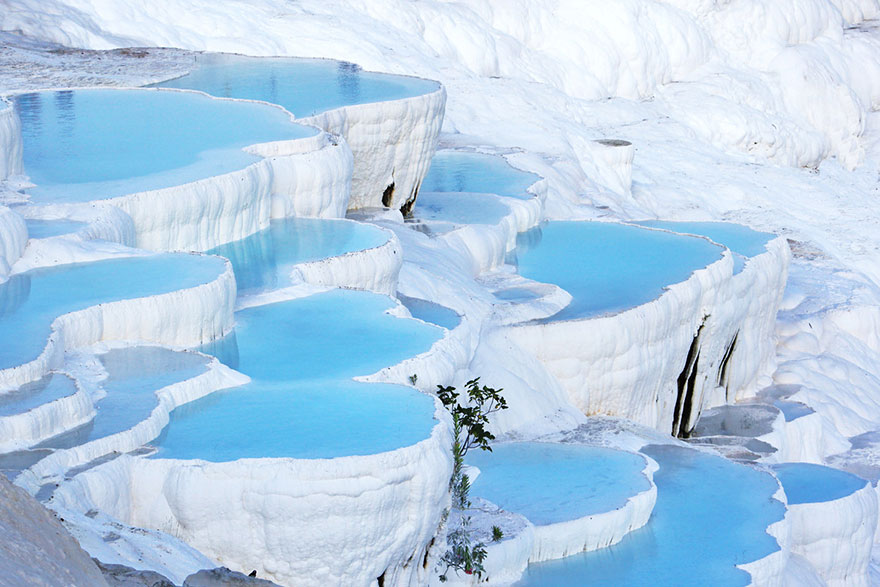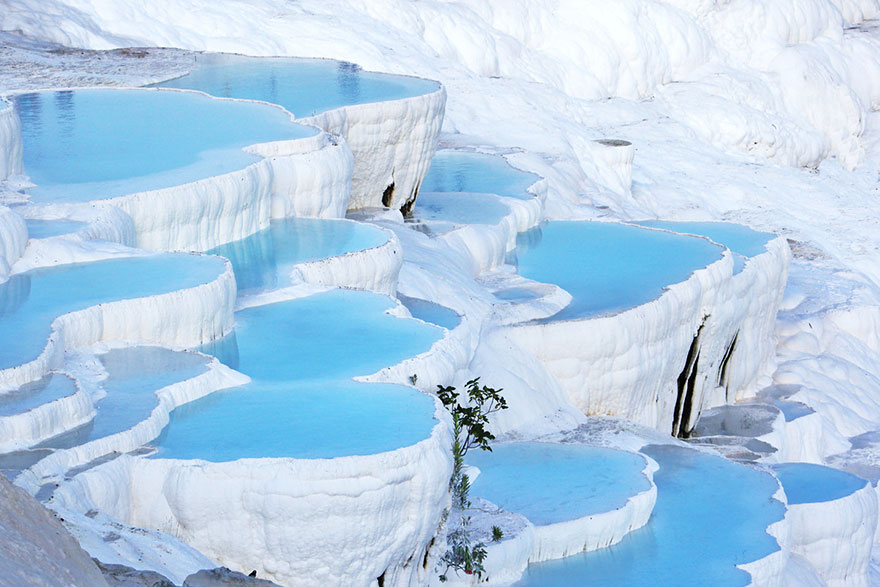 11. Petra, Jordan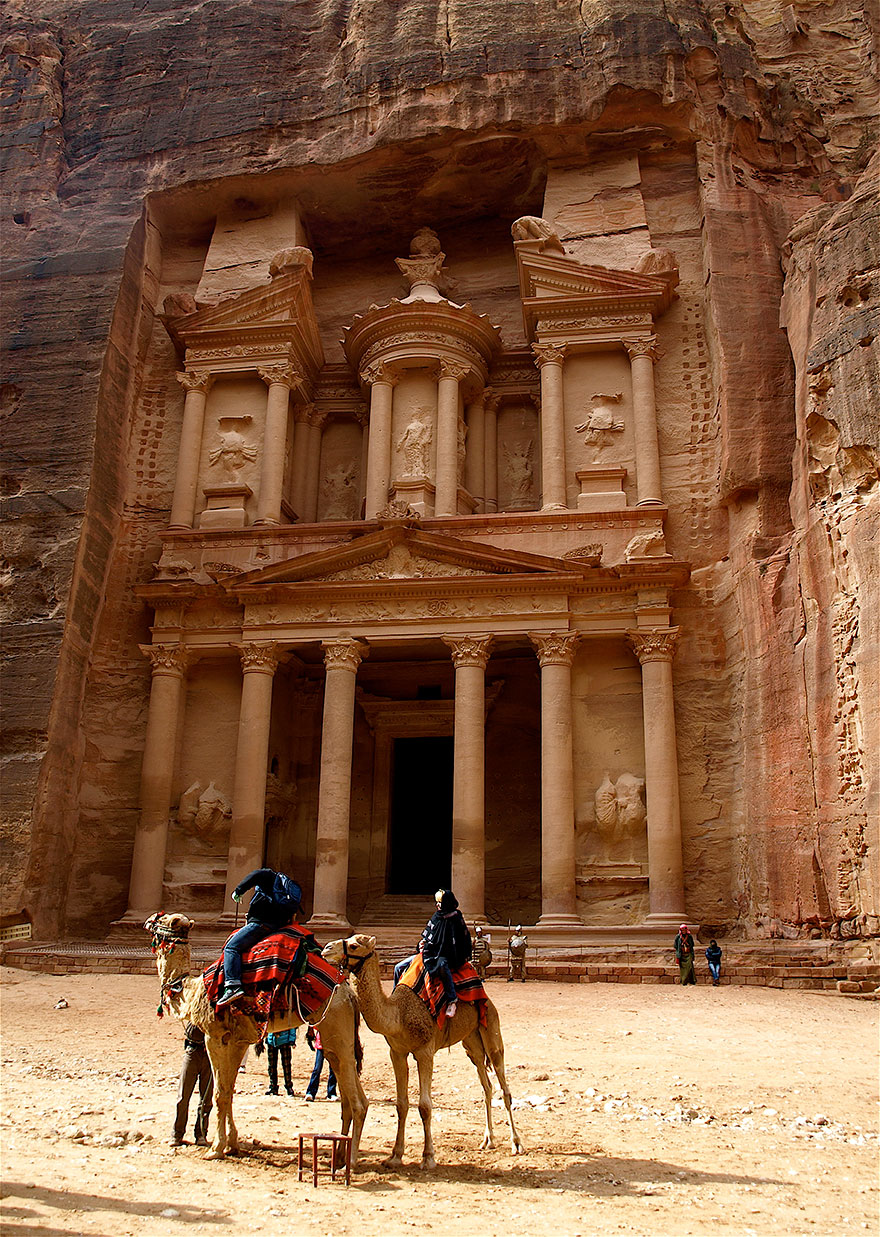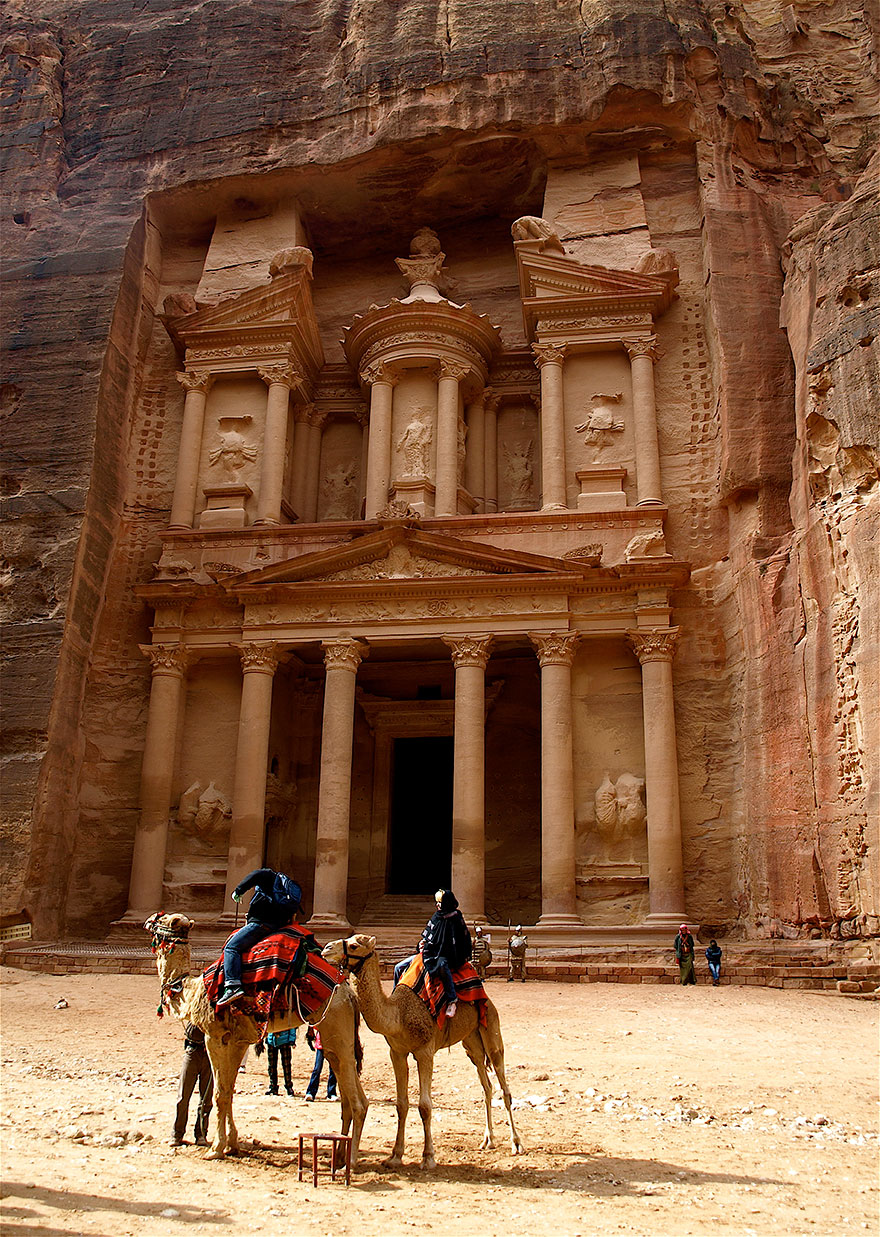 12. Rice Terrace Fields in Mu Cang Chai, Vietnam
13. Venice, Italy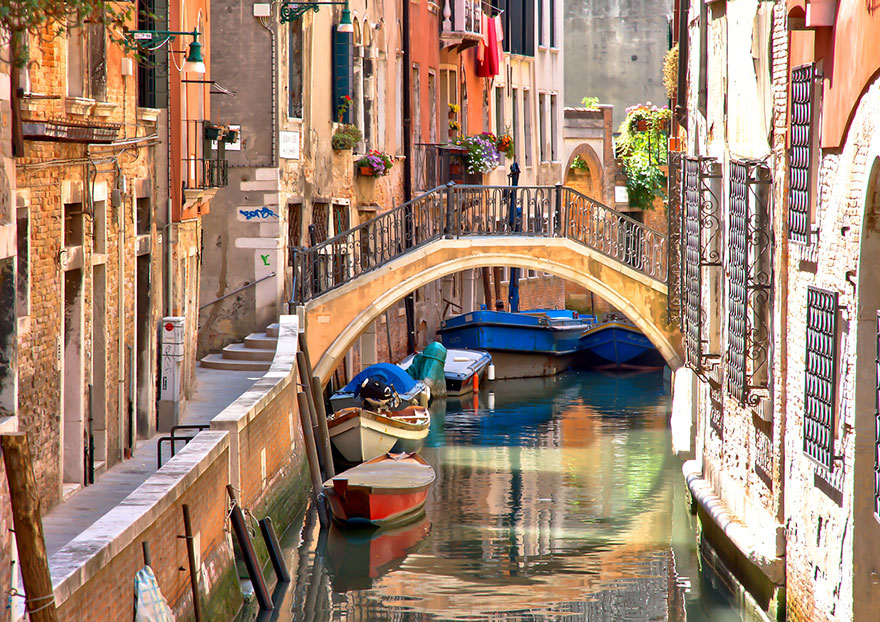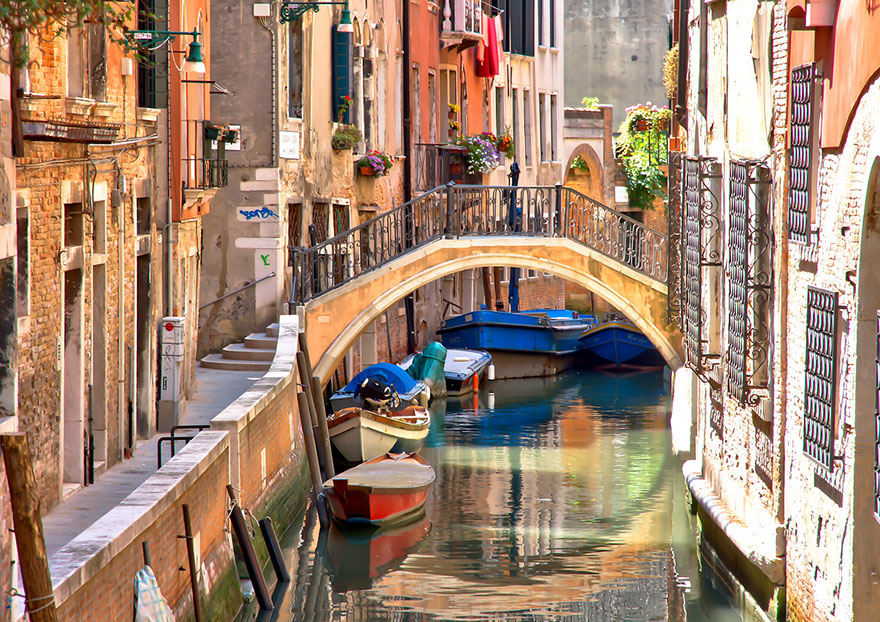 14. Tulip Fields in Netherlands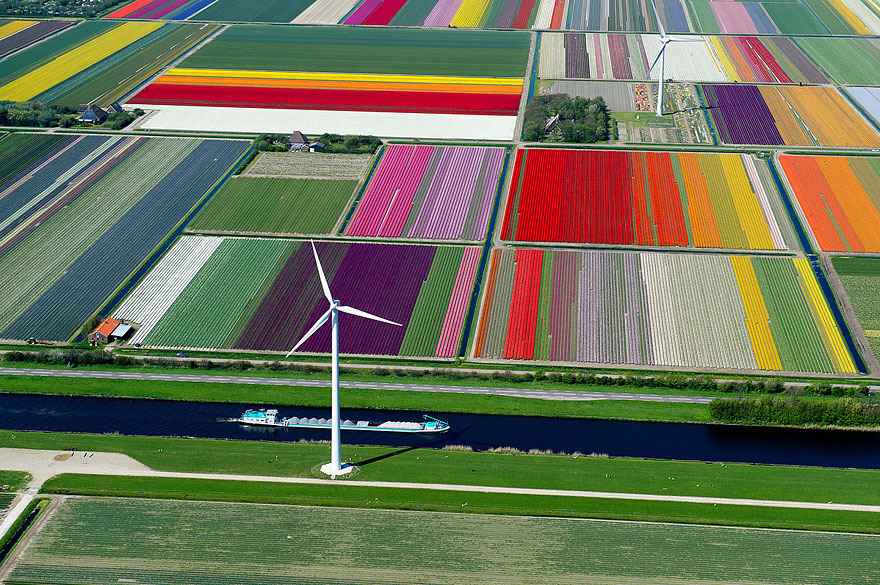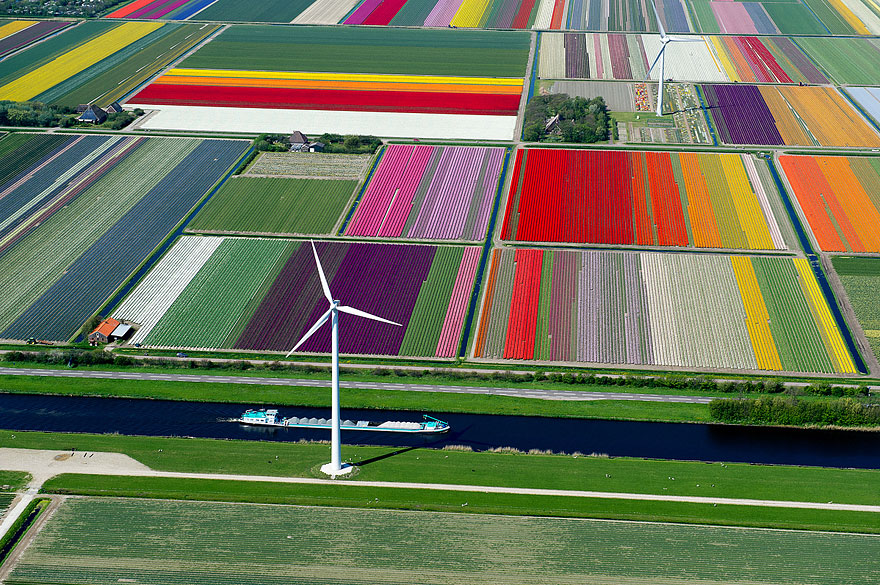 15. Victoria Falls, Zambia:Zimbabwe
16. Venice, Italy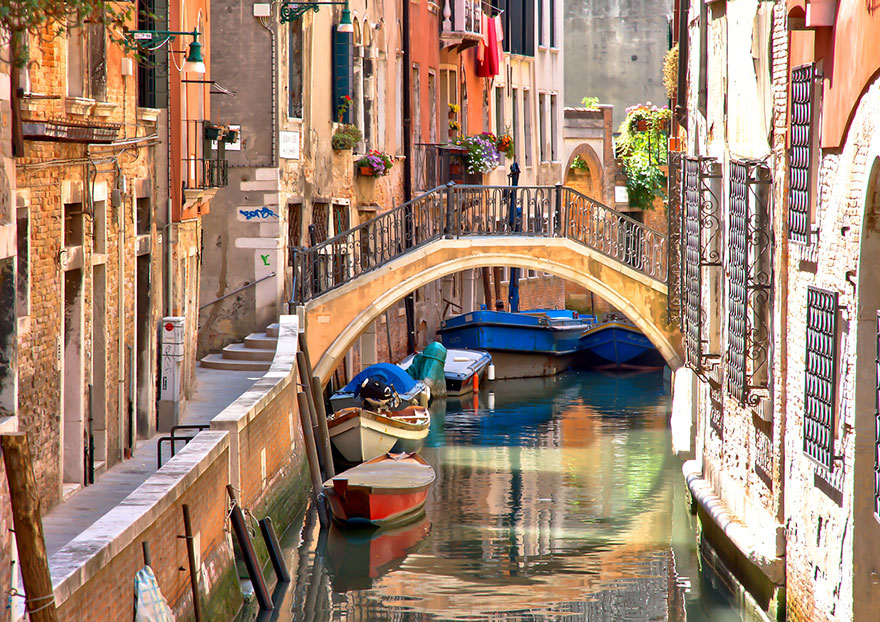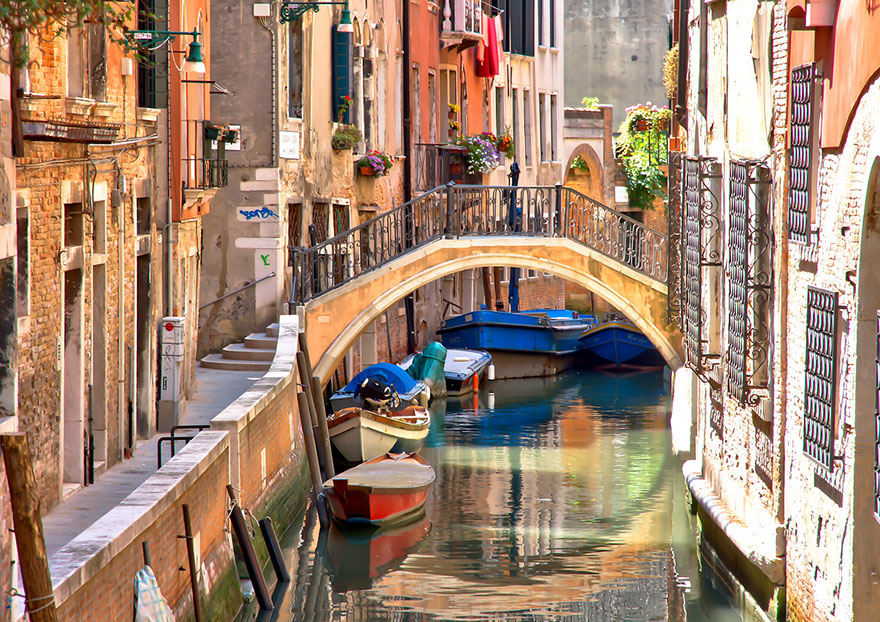 17. Salar de Uyuni- One of the World's Largest Mirrors, Bolivia
What are you waiting for?