Billionaires enjoy playing with expensive toys.
When you will see these yachts you will think they are competing with each other who will buy the most expensive yacht.
The world is their playground.
All of these yachts have been designed to suit the need of their future owner.
There is nothing much to say about this because I have never lived a single day on a yacht.
I can't talk from experience, but there is one yacht that is unique in its own way.
We already made a blog post about it and you can see it here.
If you checked it, now you are ready to continue with these luxury yachts.
Get ready to see how the wealthy people live:
1. Al Mirqab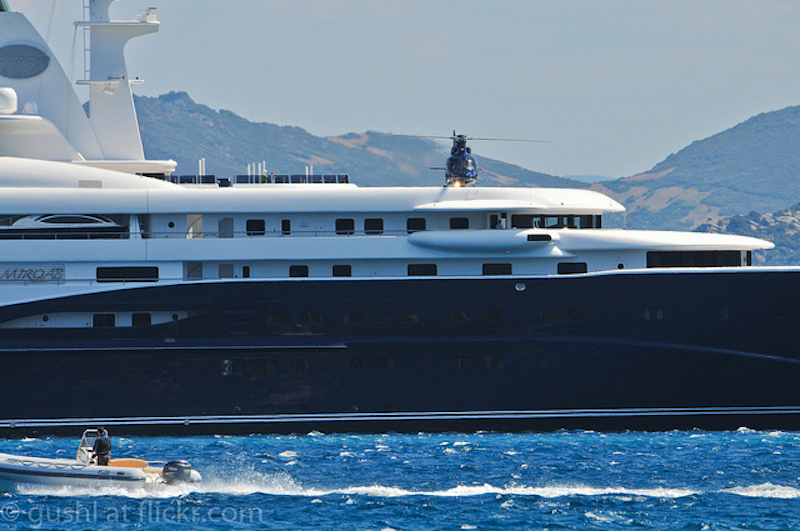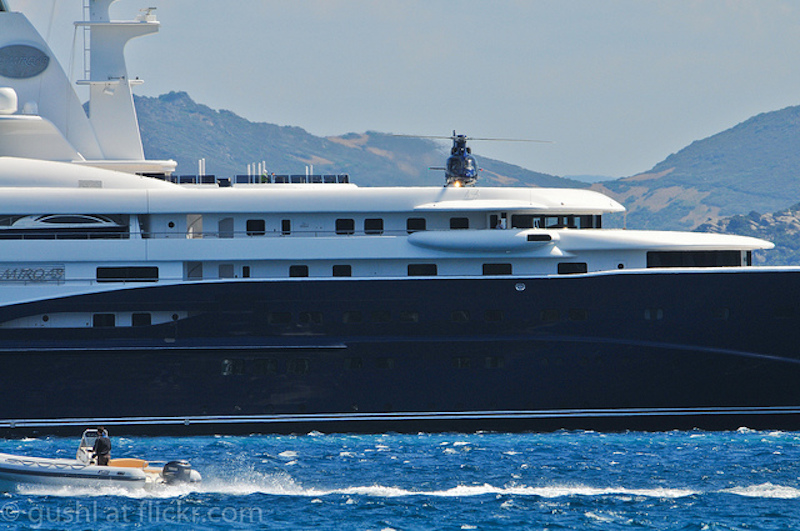 2. Al Said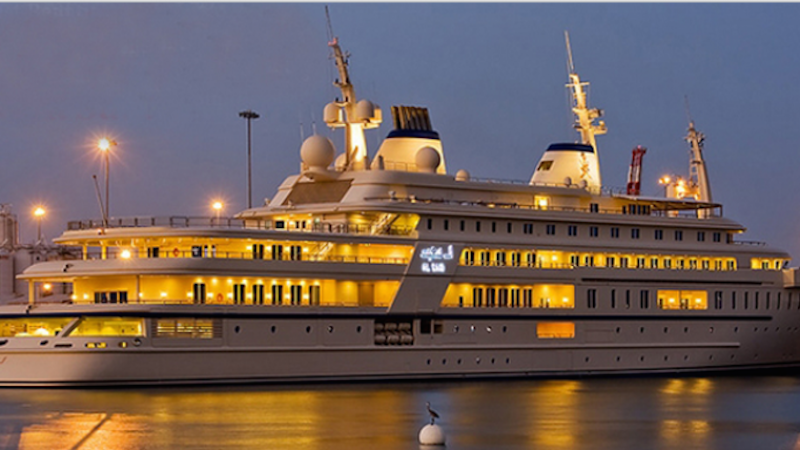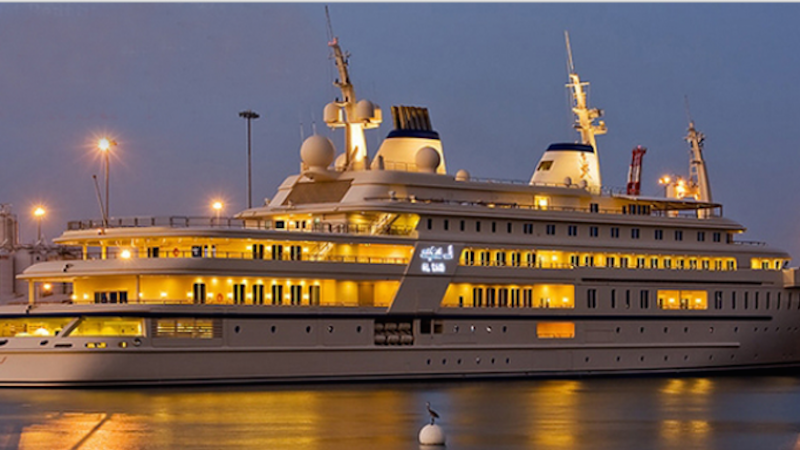 3. Al Salamah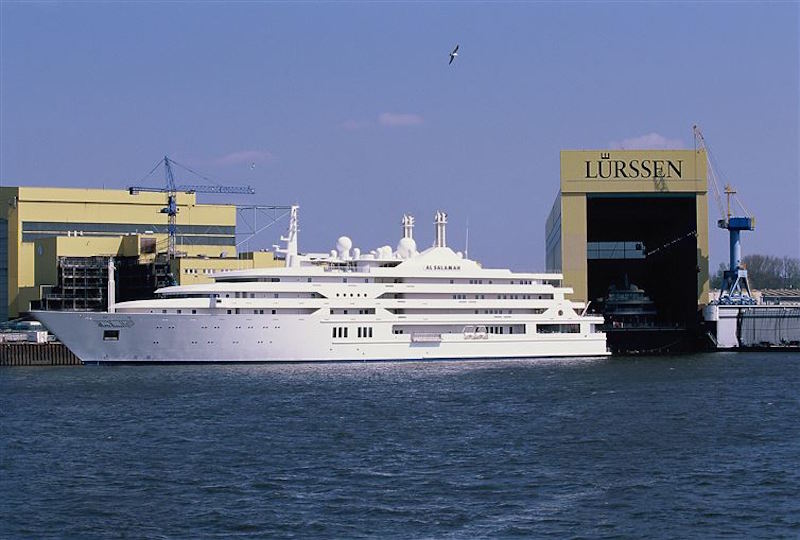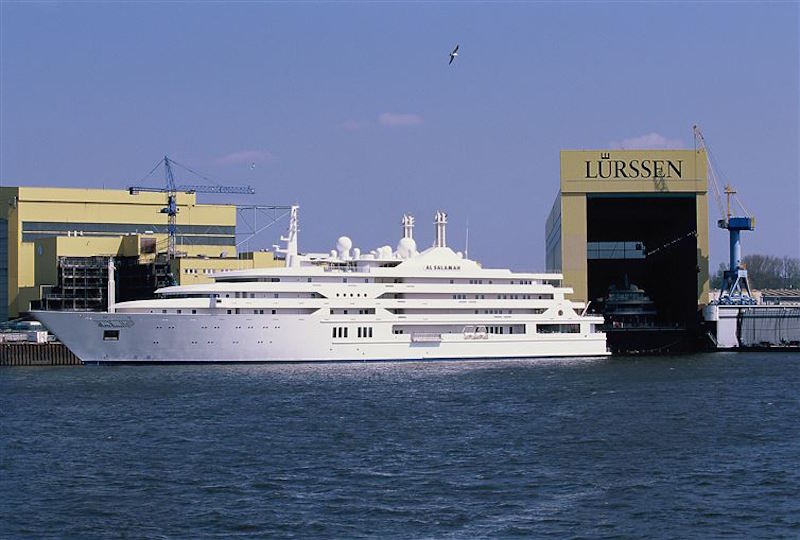 4. Azzam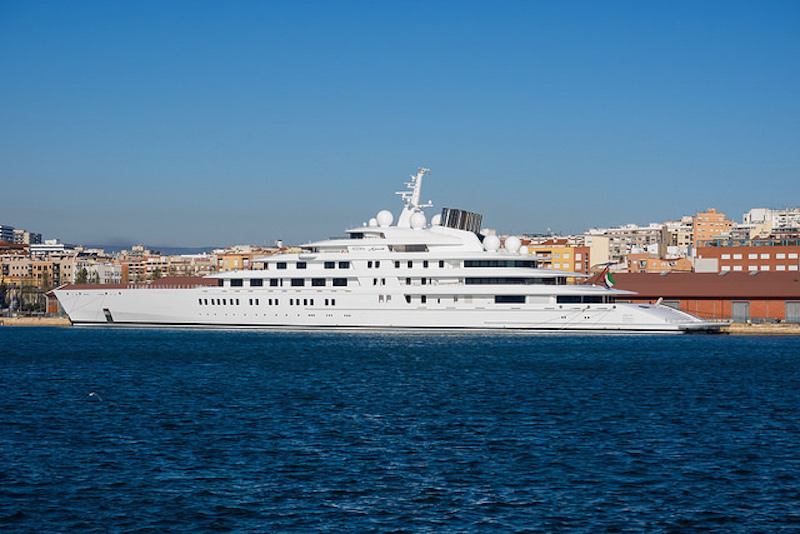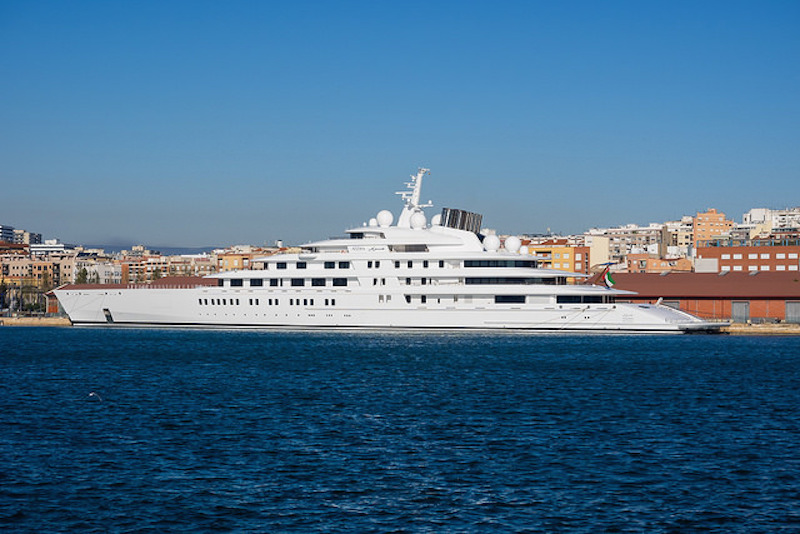 5. Dilbar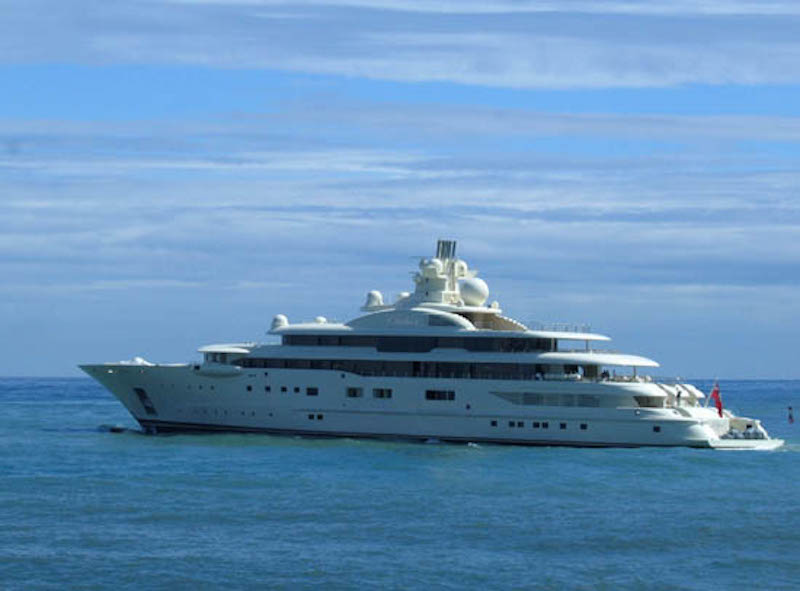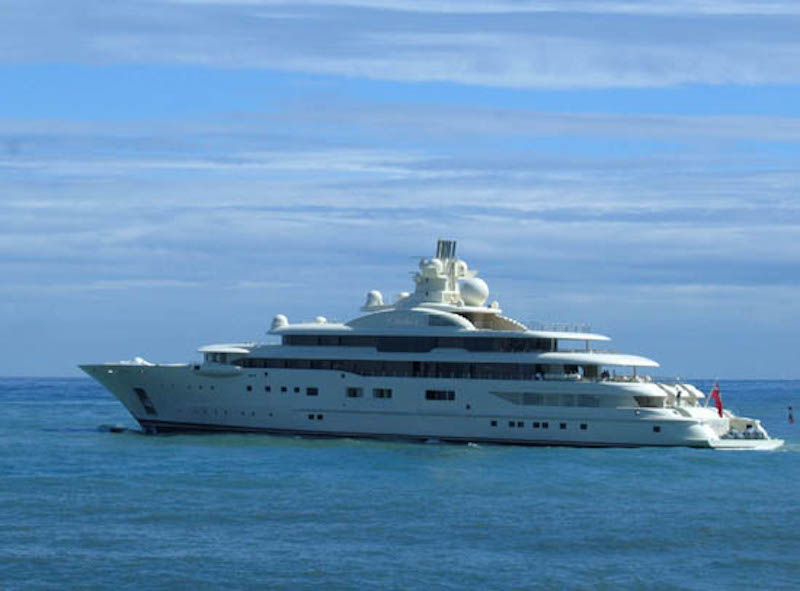 6. Dubai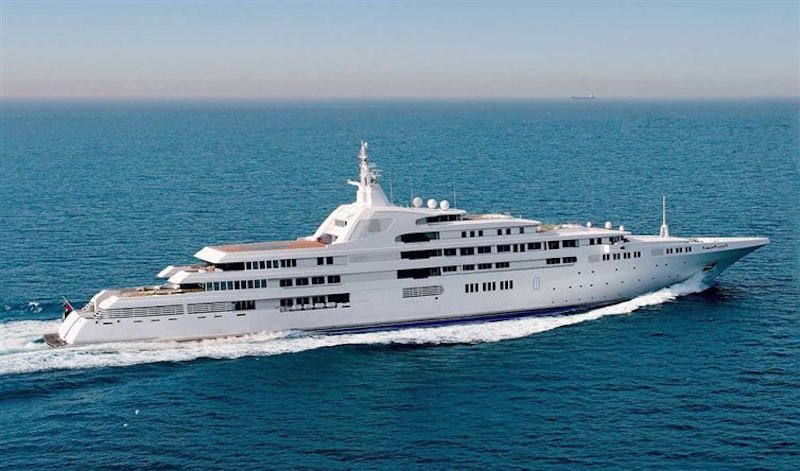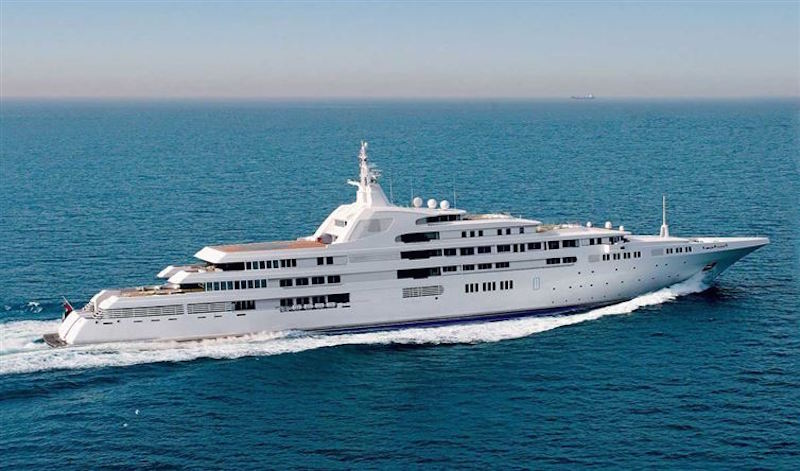 7. Eclipse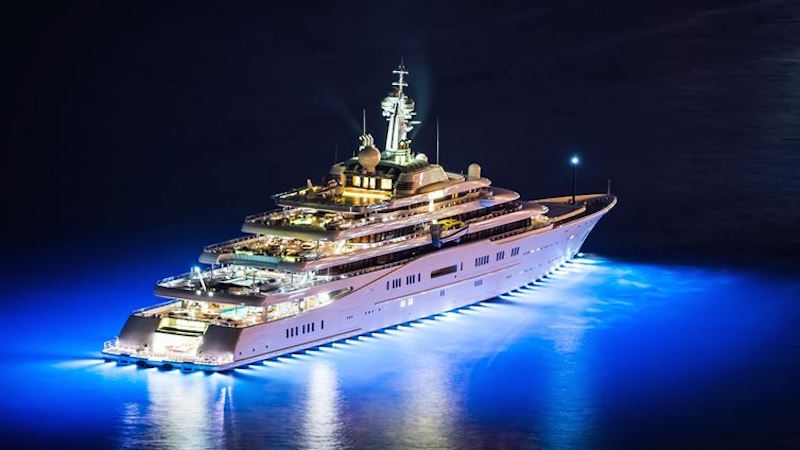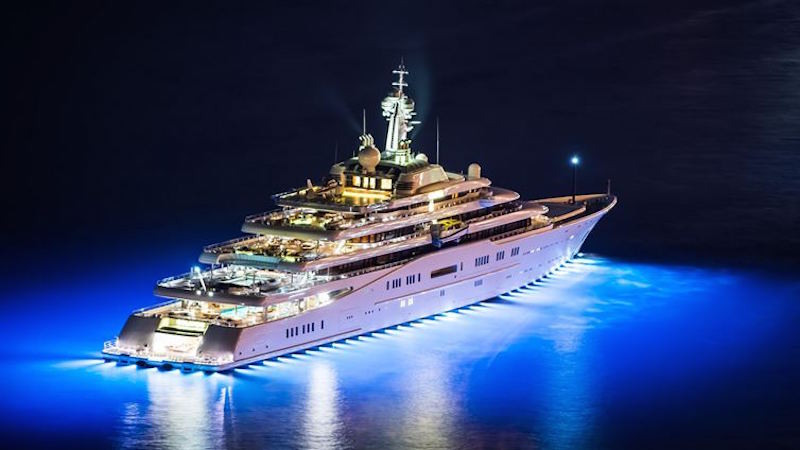 8. Ecstasea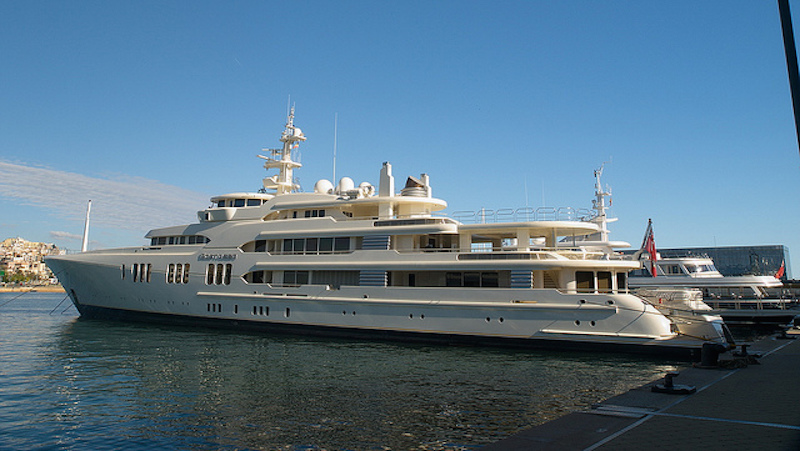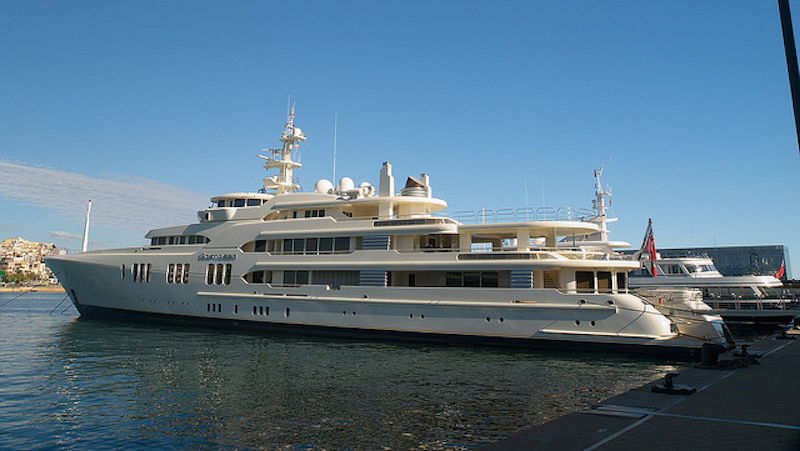 9. Lady Moura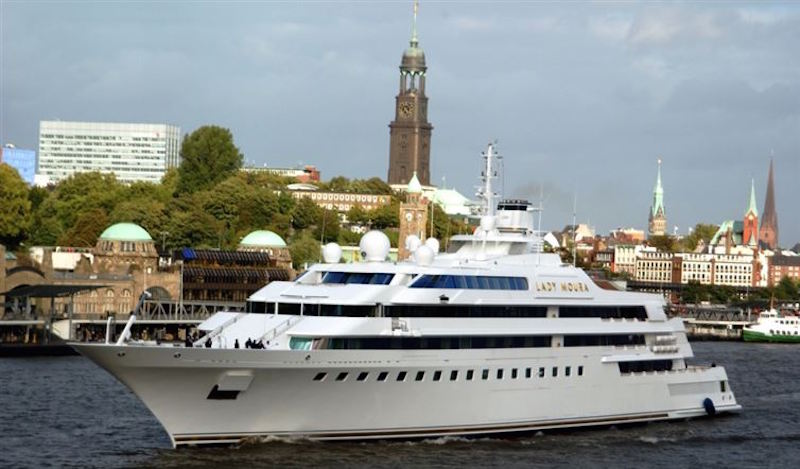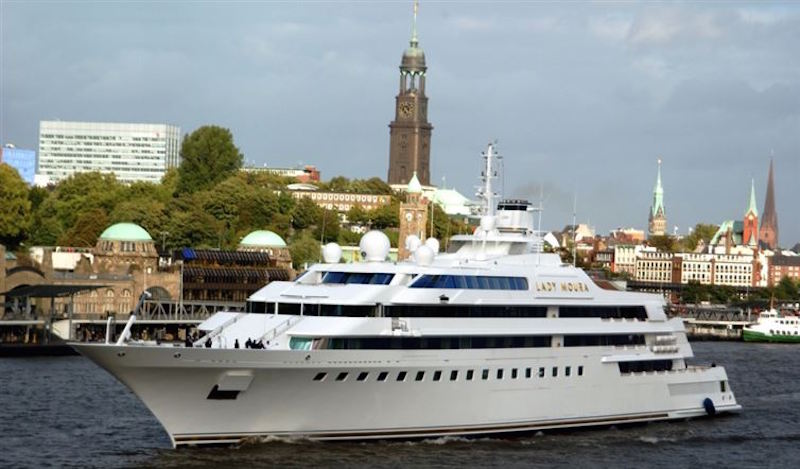 10. Octopus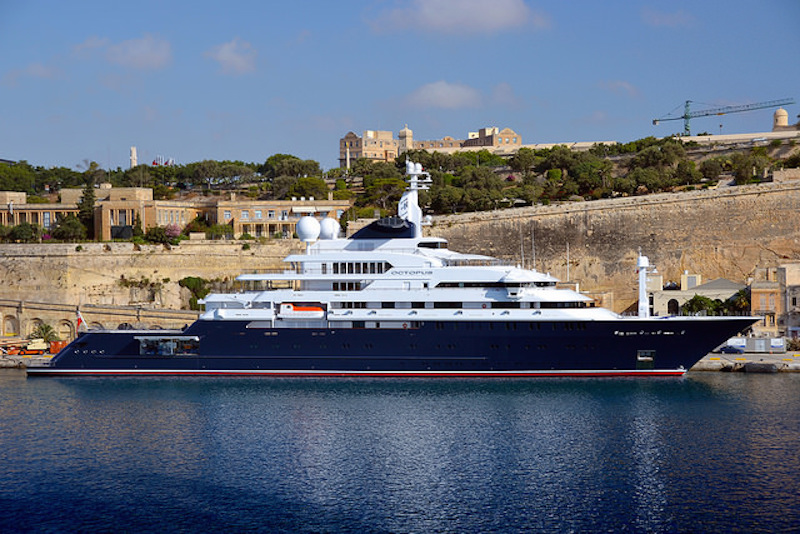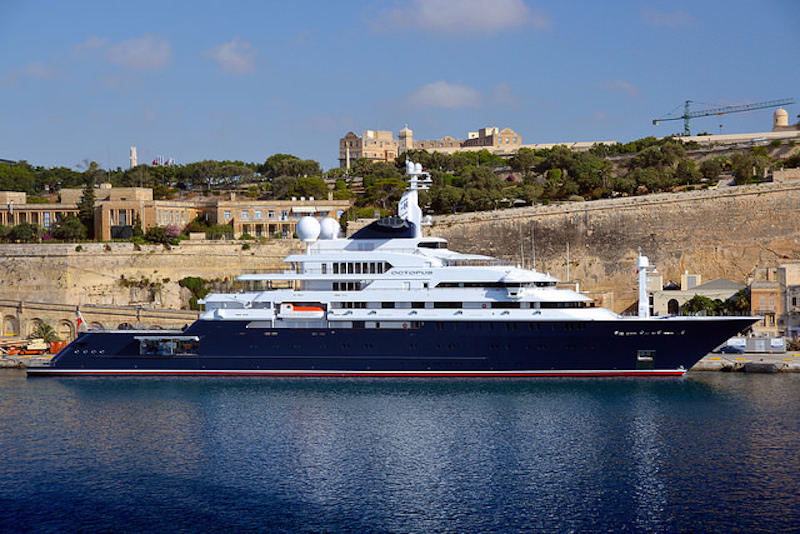 11. Rising Sun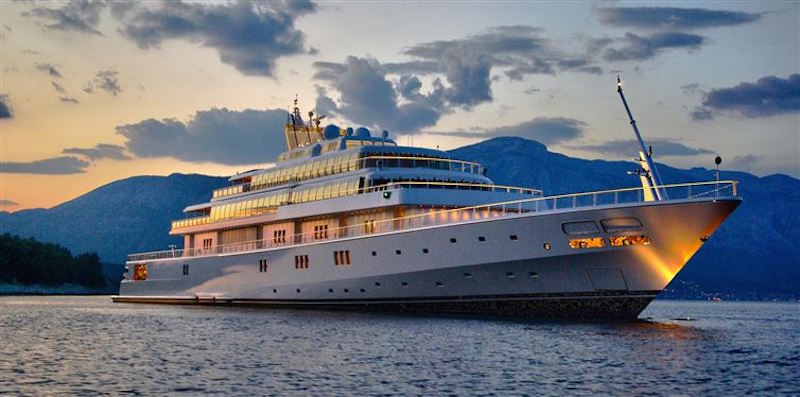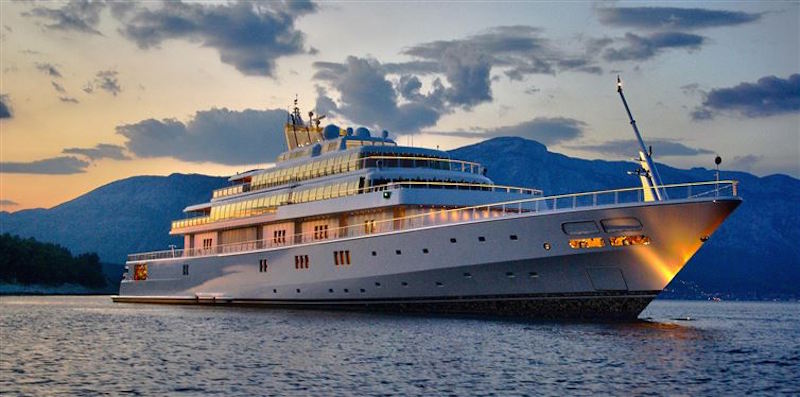 12. Serene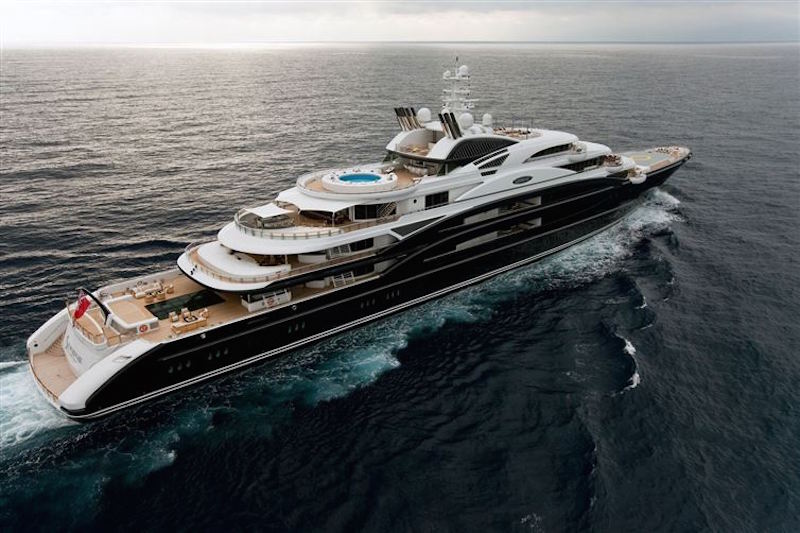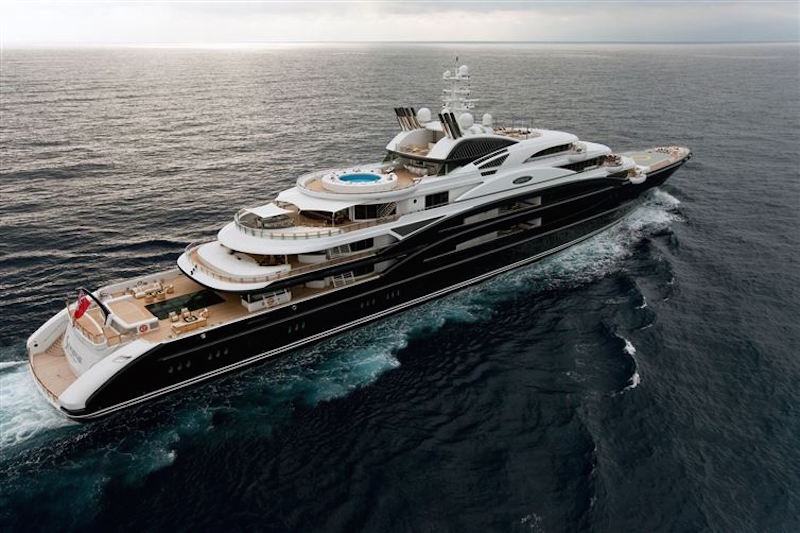 13. Superyacht A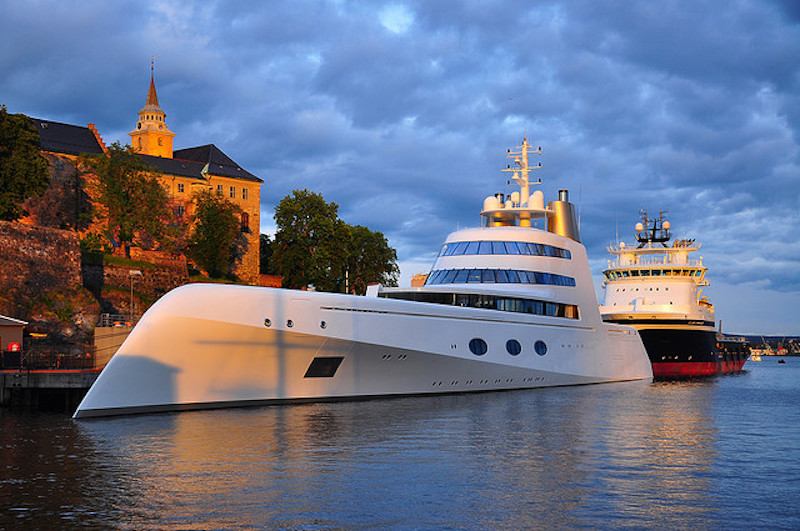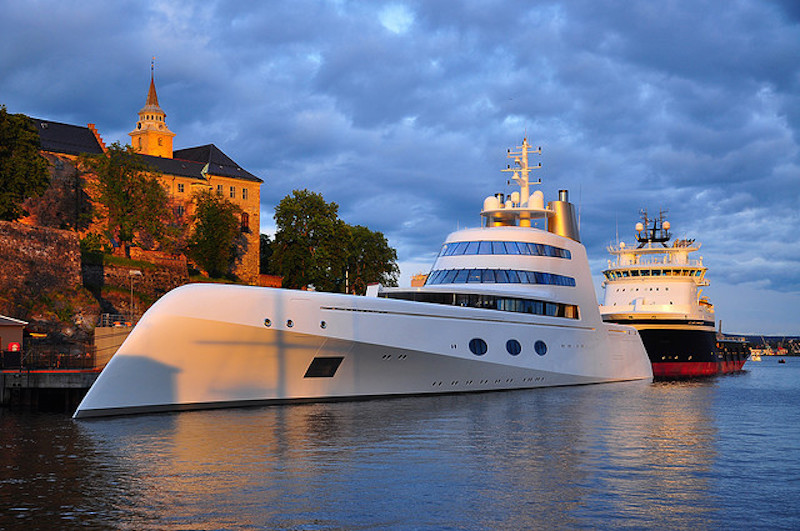 14. Topaz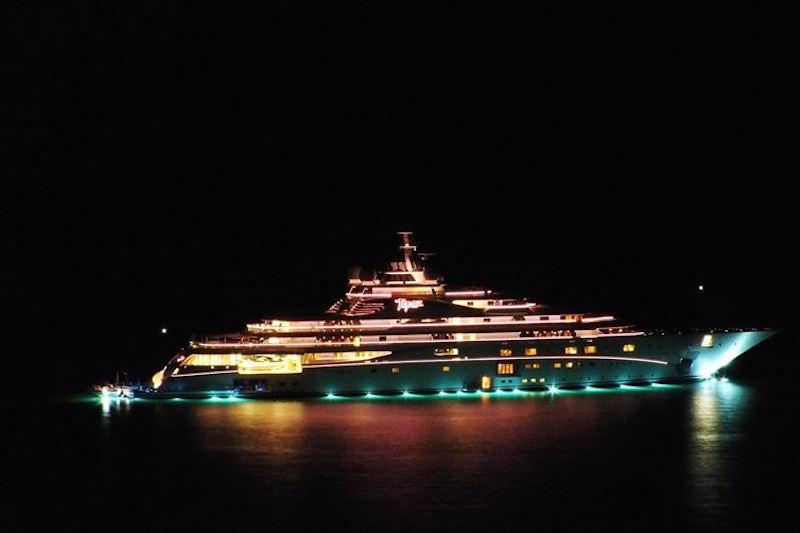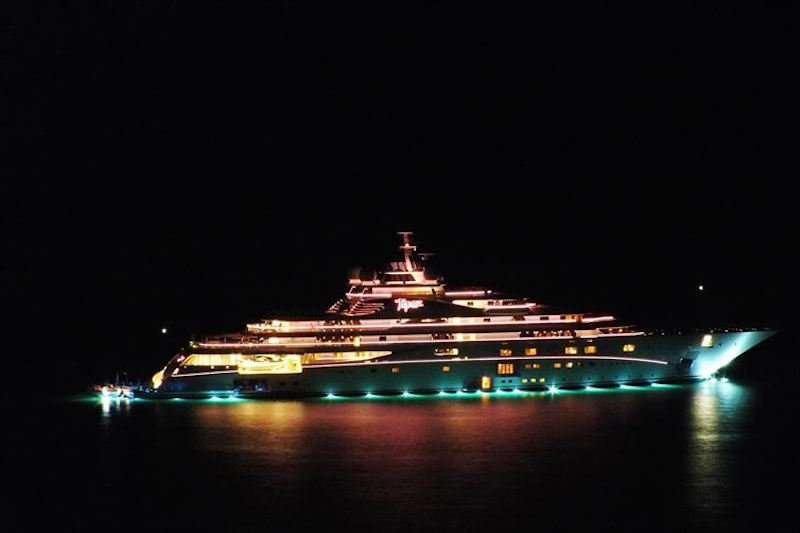 15. Streets of Monaco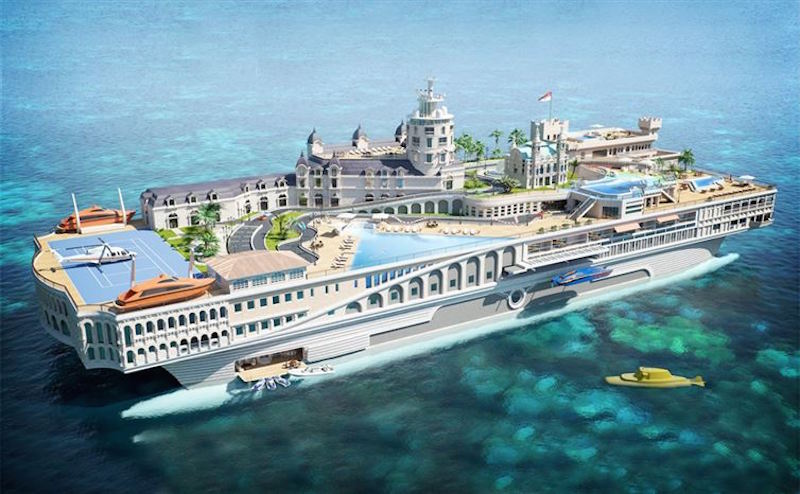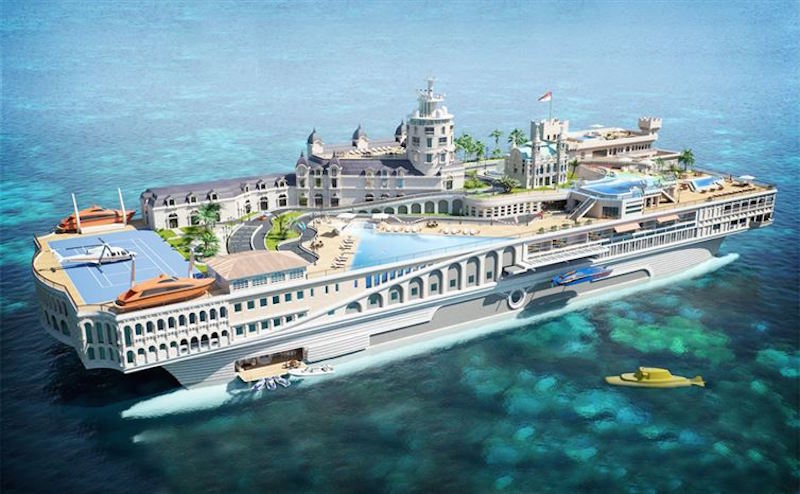 Oh well…