For all those who said this isn't possible… stop judging and start exploring more.
It's time to settle down that fear of spending too much money and start traveling the world.
Life's too short to stay at one place your entire life.
Europe is way cheaper than you thought it is.
Yes, they are some fabulous travel destinations that are really expensive, but who said they are the only places in Europe?
This post will give you 10 simple ways how to manage a two-month trip for $1000 or maybe less.
I can see you are intrigued to know how you can do that right?
Just remember that if you want to travel there is no obstacle that will stop you.
Let's dig in:
Less traveled route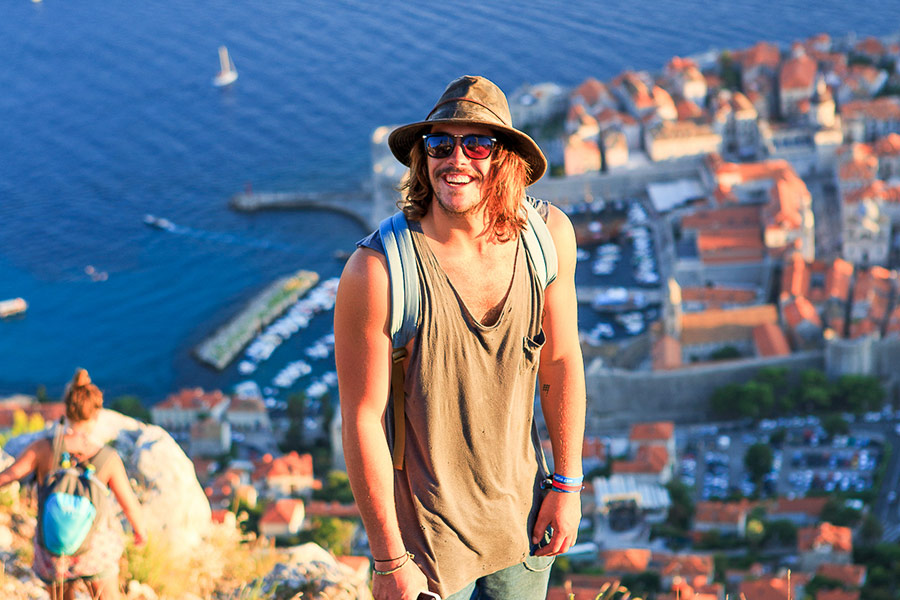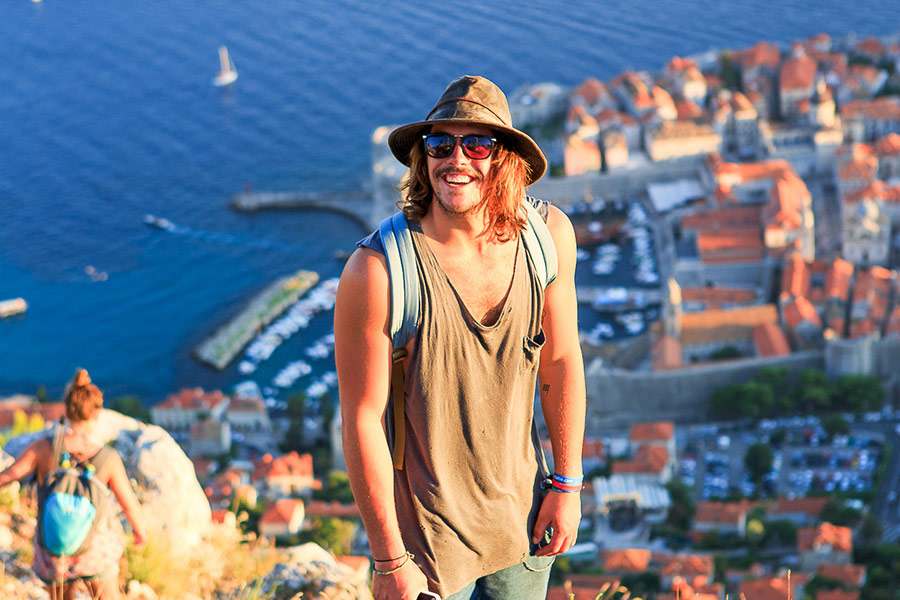 Visiting Paris, Milan, Vienna, London and many other luxuries destinations you see everyday on TV will rob you.
Save them for later when you make lots of money.
Now you can enjoy other majestic destinations like the Mediterranean marvels and somewhere in Eastern Europe.
Visit places like Krakow, Budapest and make sure you see Dubrovnik.
Avoid the travel packages by any means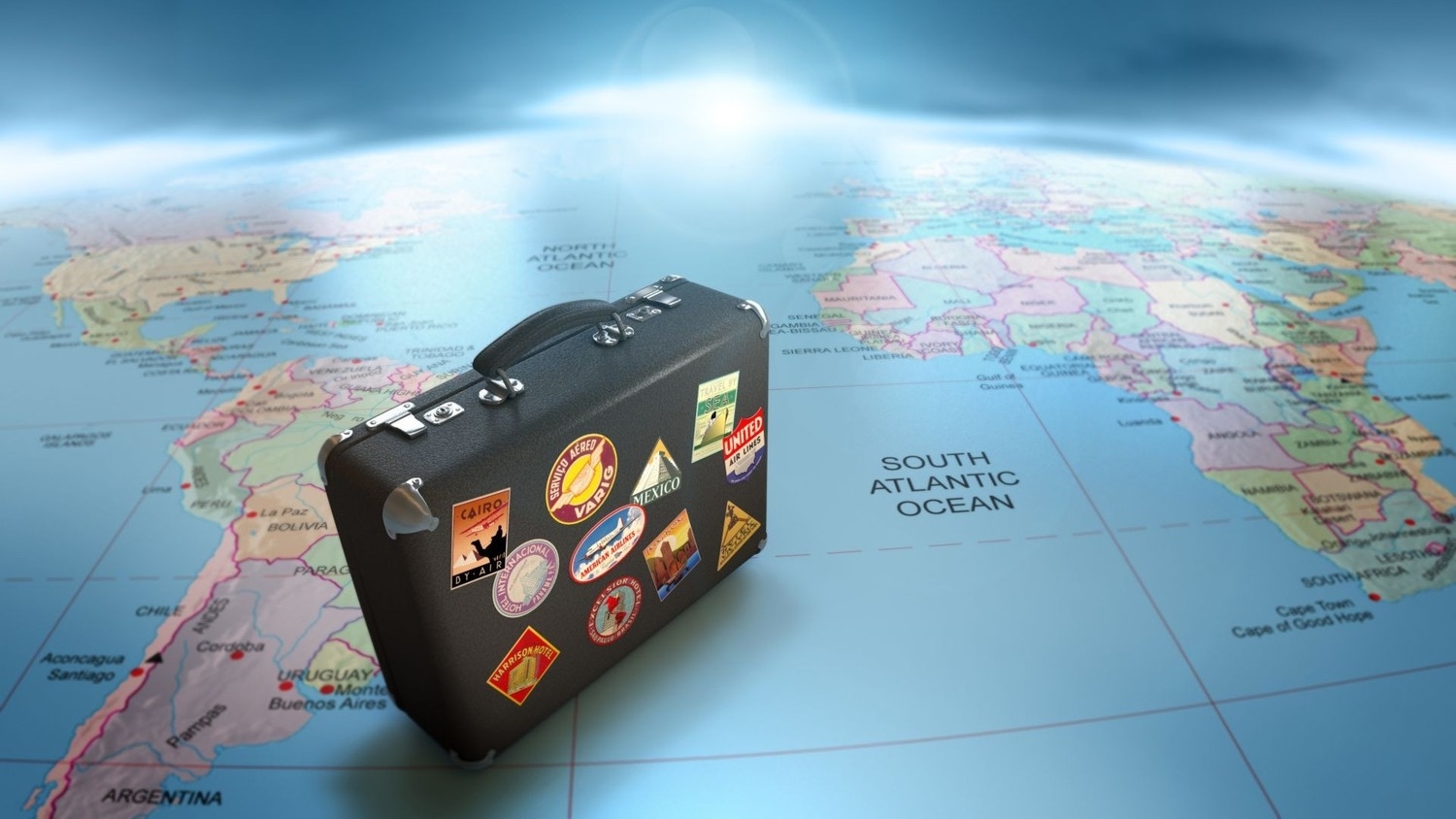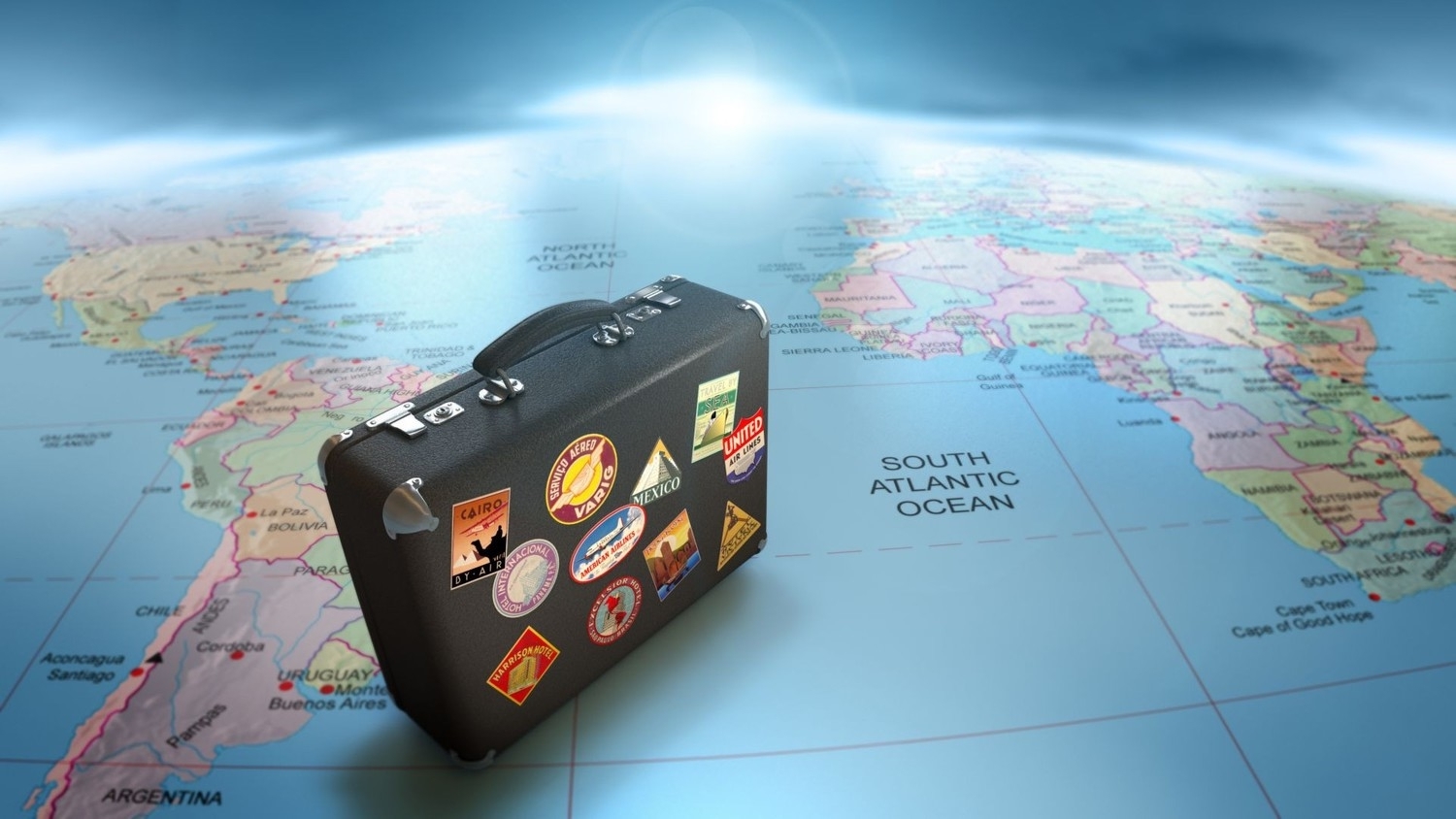 Those vacation packages are evil.
I'm not saying they are not good, but there are tons of extra costs.
Be independent and see what Europe brings to the table.
Don't be scared of a little adventure.
Couch surfing


Have you heard about couchsurfing.com?
It's a place where you can find generous hosts offering couches to travelers like you for free.
This is very popular in Europe and this option is amazing for saving money.
Fly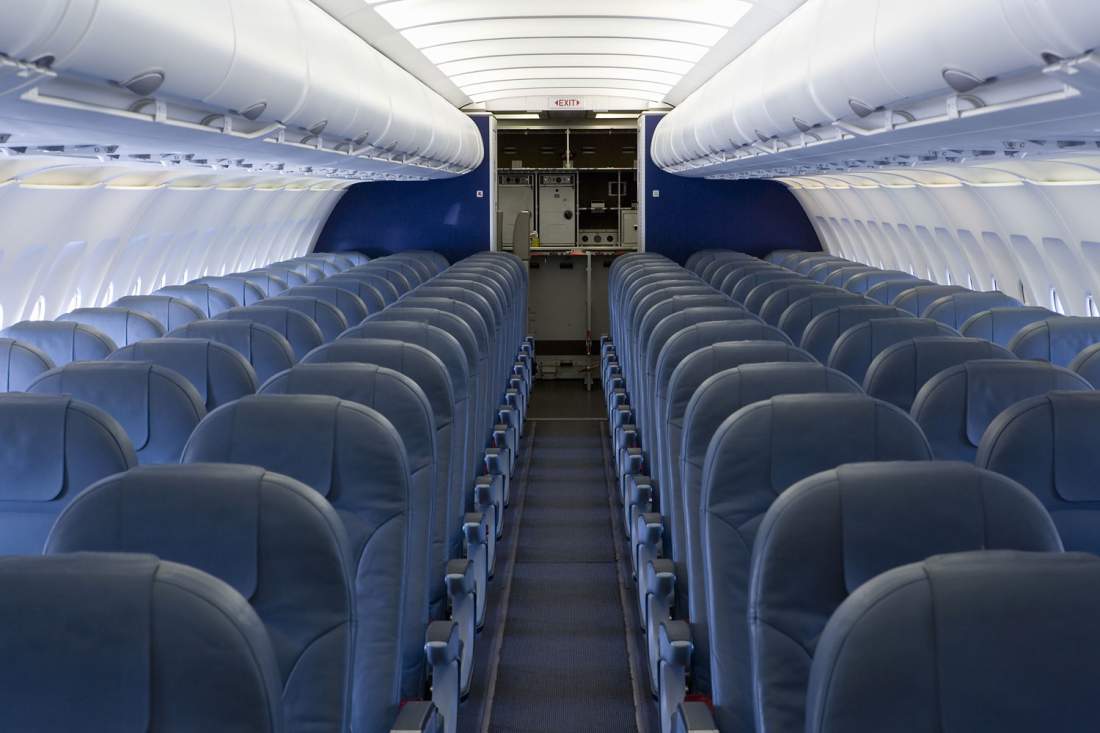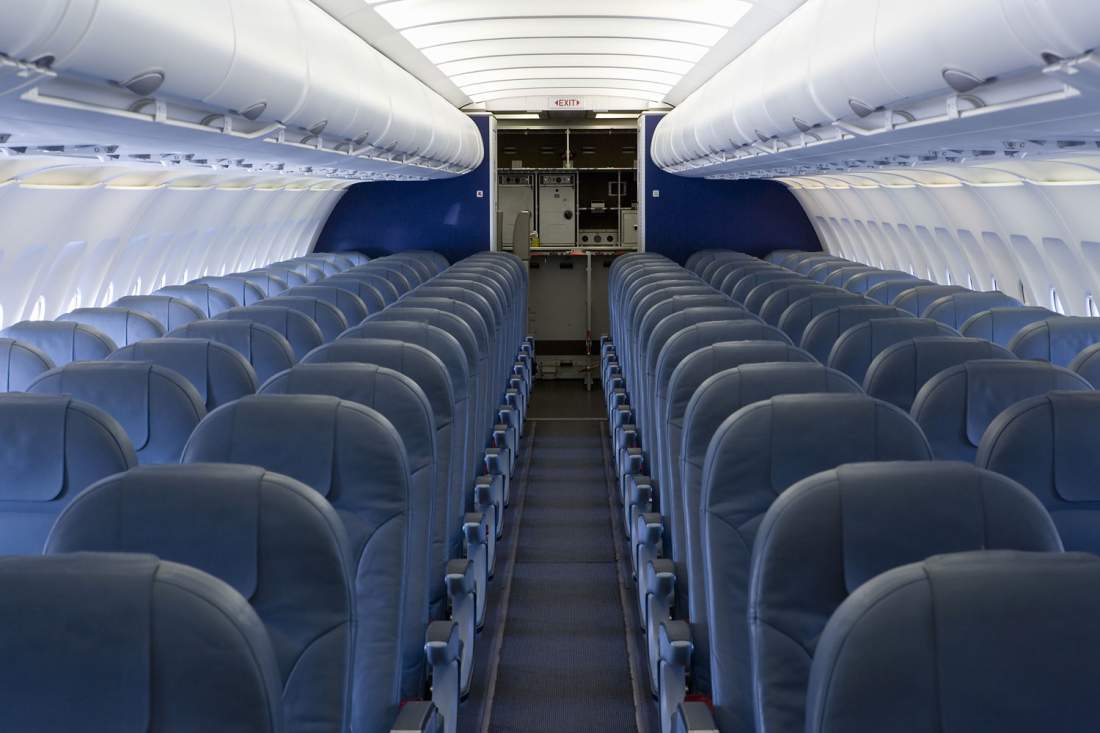 Eurail passes are still giving good deals for backpackers.
Those who want to travel can search through dozens of low-cost airlines boarding passengers for few bucks.
Visiting Istanbul or some other long-distance flight can cost you up to $50 in one way.
Check this website.
Pack light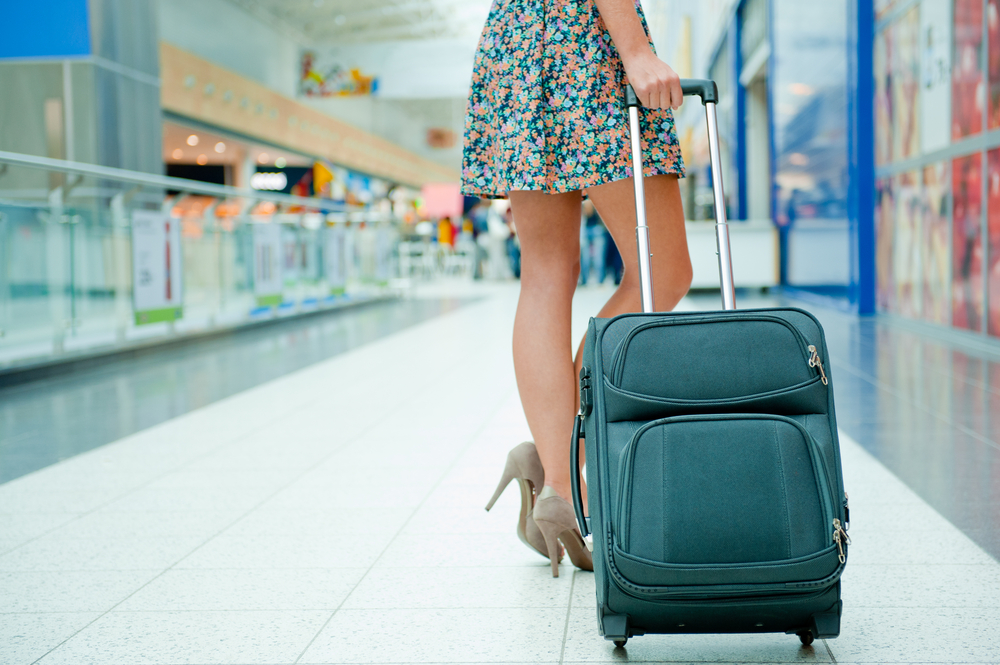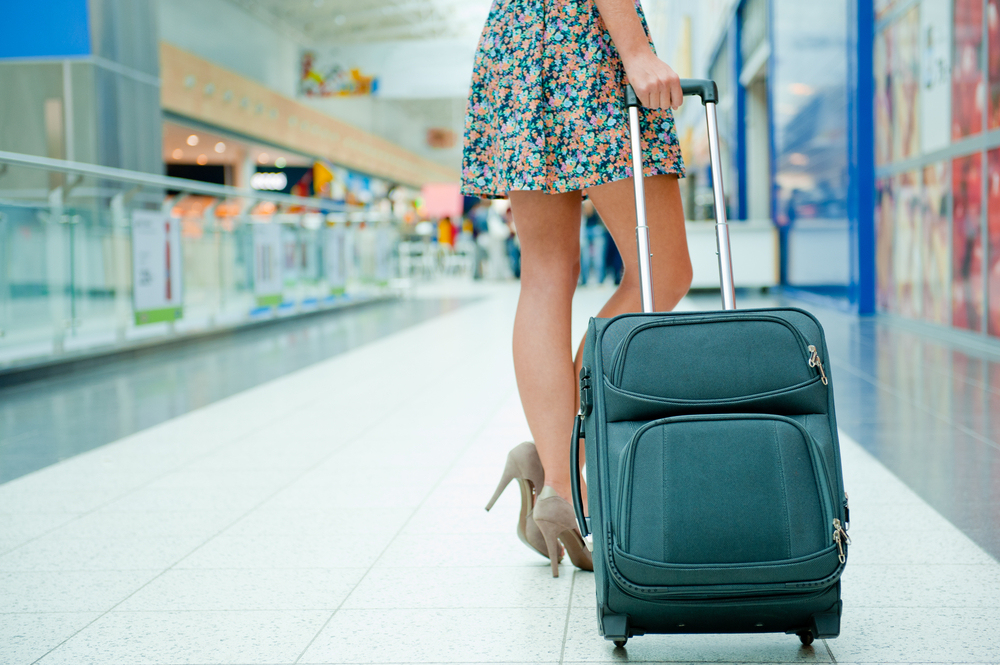 Big luggage means extra cost. Carrying a small package goes for free.
Check the airlines requirements for minimum luggage and aim for it.
Photos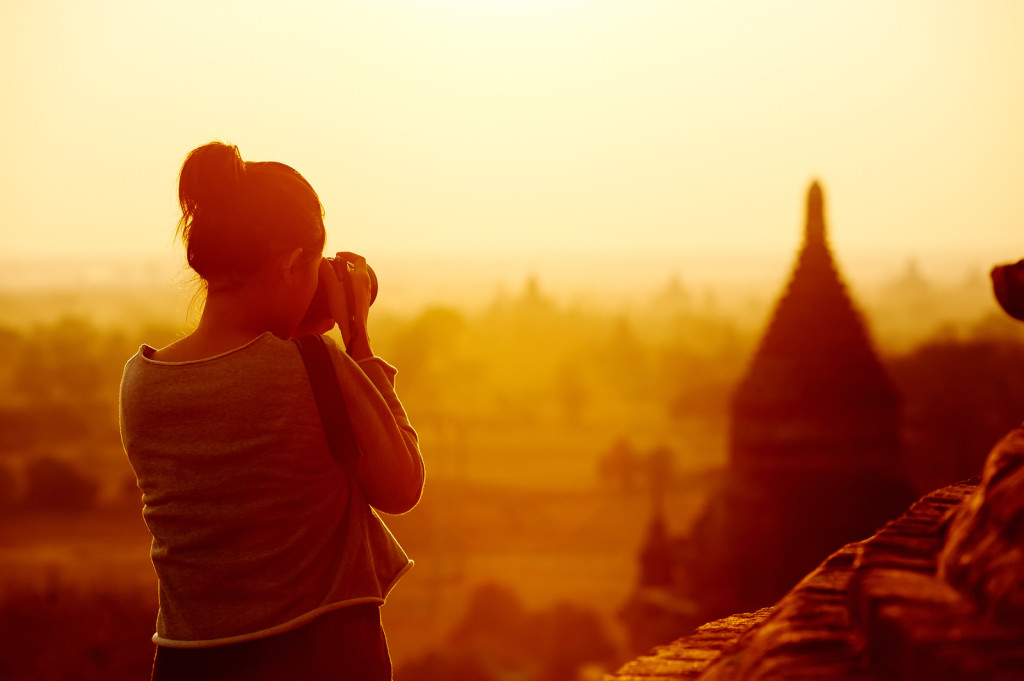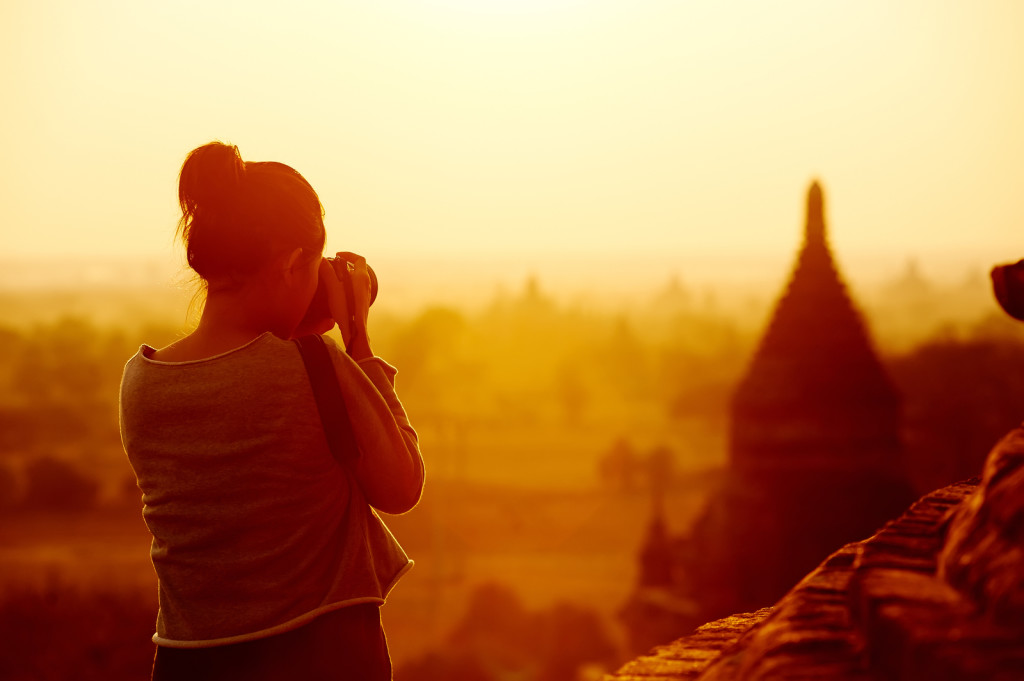 Document your journey with photos. Small digital cameras will do the trick or you can always use the camera on your smartphone.
This saves cash big time!
Postcards as souvenirs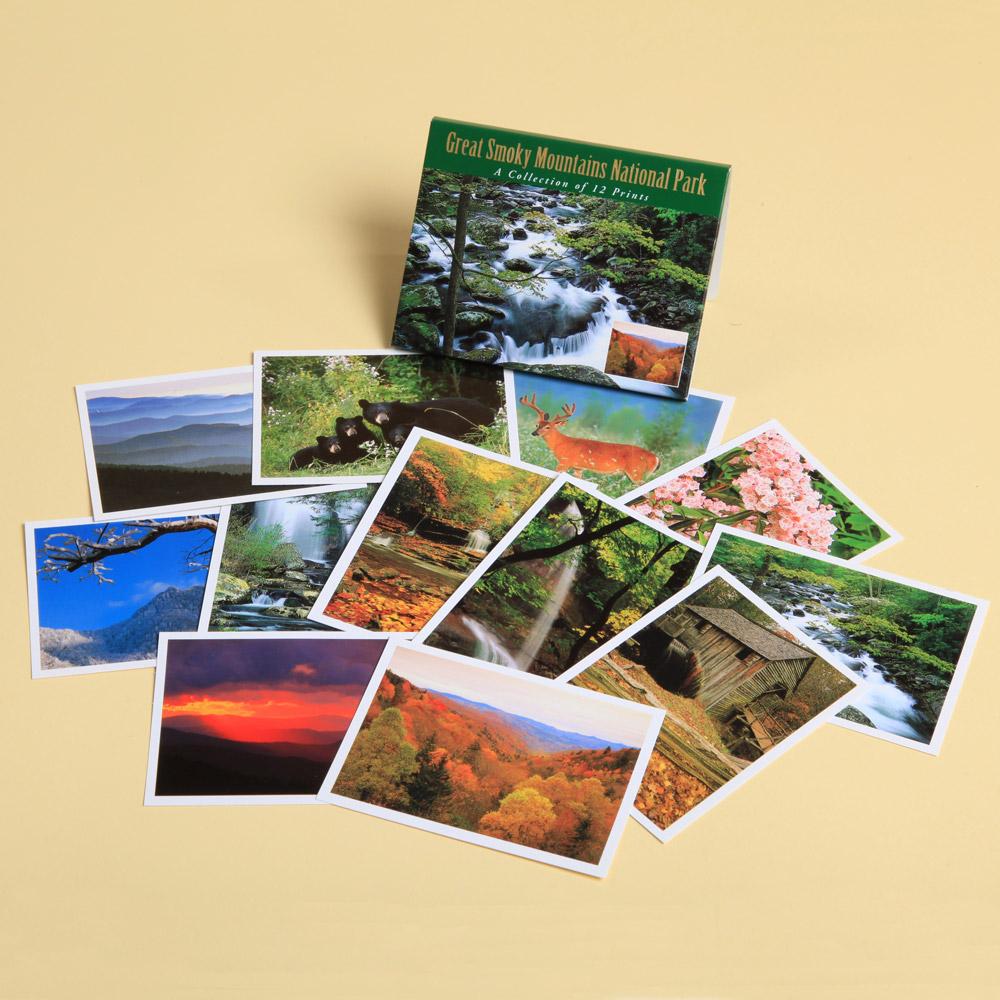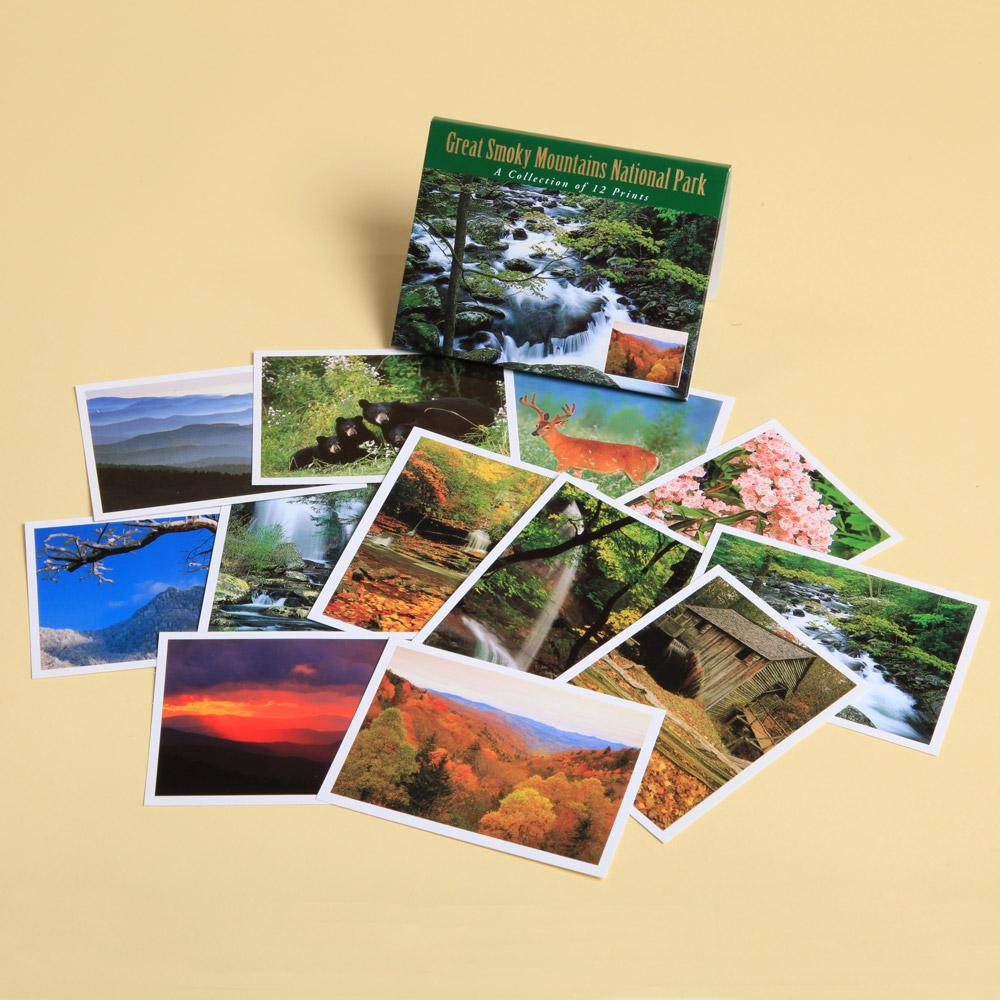 Visiting a new place means buying lots of souvenirs.
That's why the photographs are here… to be the lifelong souvenirs of that destination.
You can always buy postcards for few dimes. Surprise your friends sending them a postcard from the place you've visited.
Travel buddies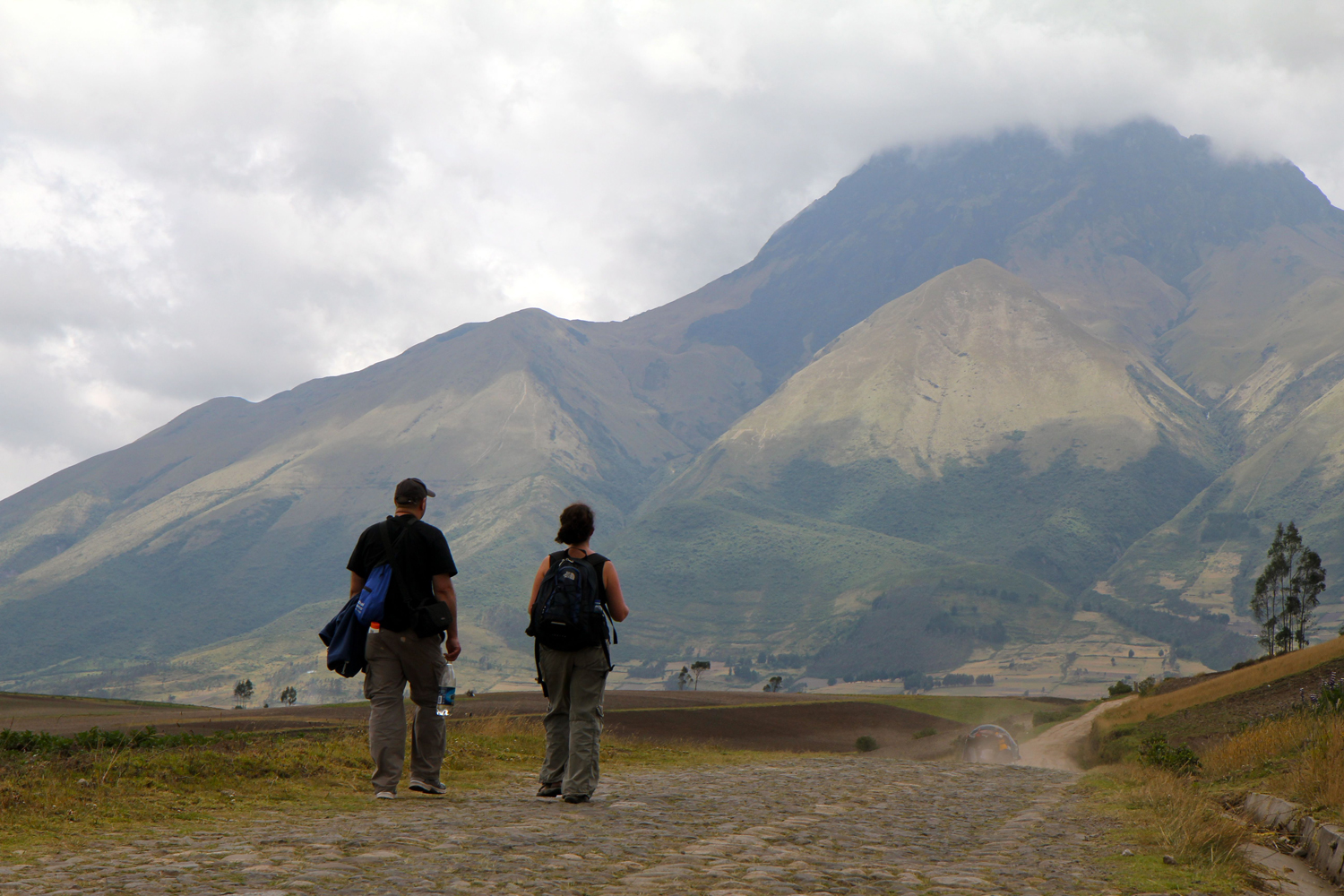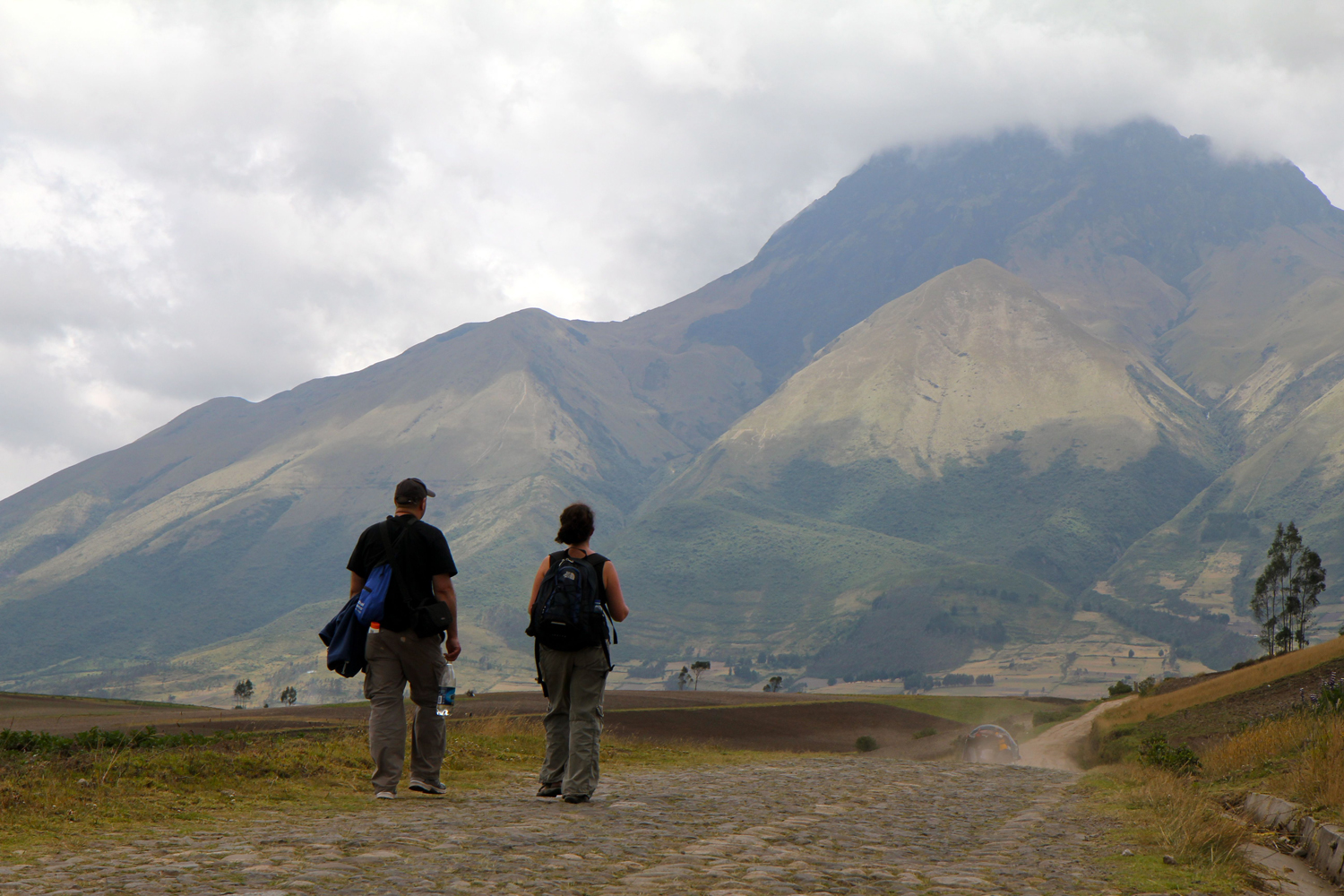 In everything you do you have to have a buddy with you.
If you travel alone can get over-pricy, but traveling with a friend means dividing the expenses.
You can save many dollars just by traveling with your best friend.
Walk


Metros, taxis, busses and other public travel method can be expensive sometimes.
Walking comes with its advantages like taking photos, exploring the new place and exercises.
Eat light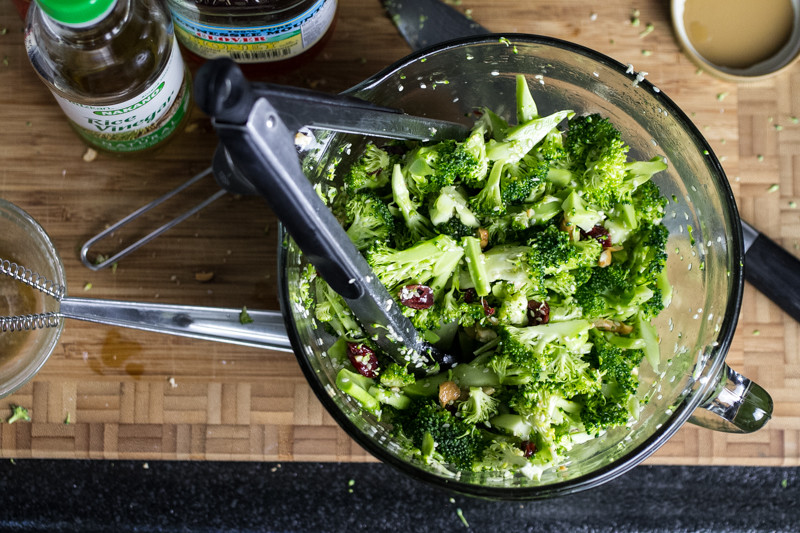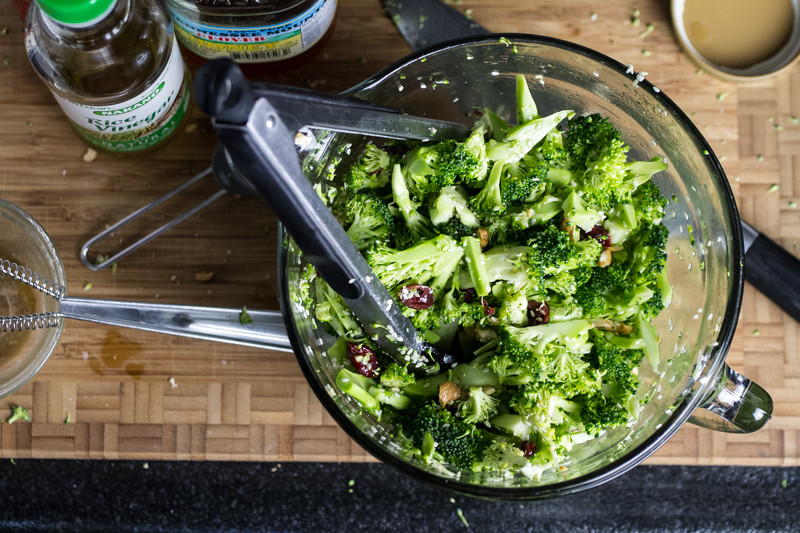 Smaller portions through the day are enough to keep that energy flowing.
The hosts can't wait to see tourists and give them the big bill.
Ordering to go often costs less and eating in the park is much more exciting than sitting in some expensive restaurant.
There you have it.
You still think you can't manage to travel across Europe with less than $1000?