Do you consider yourself as an adventurous and courageous person?
If yes, then you will love these places.
When you visit them, your adrenaline will never go down.
I mean… see photo #3 and you will find out what I'm talking about.
Breathtaking!
Can you imagine yourself experiencing any of these staggering places (even for a second)?
Look at the photos bellow and try to feel that moment:
1. Aiguille du Midi, Alps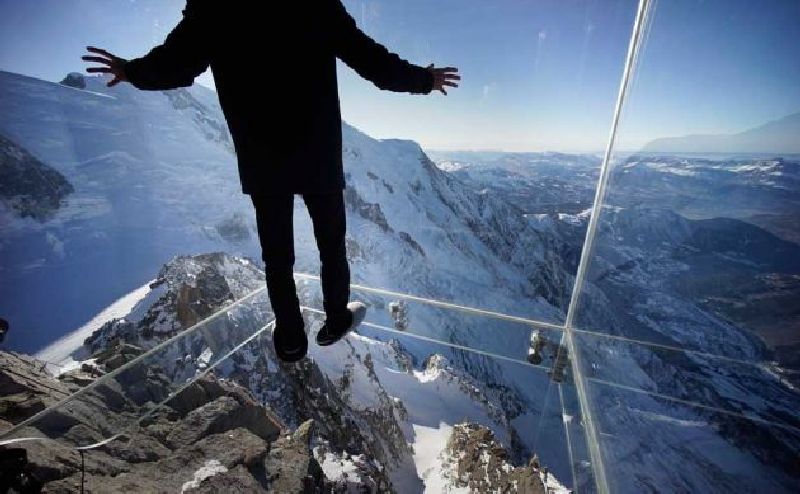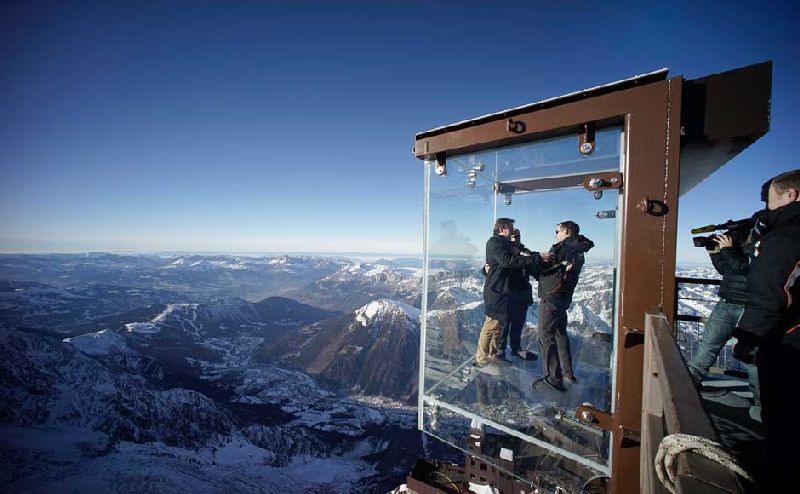 2. Burj Khalifa Dubai
3. CN Tower Toronto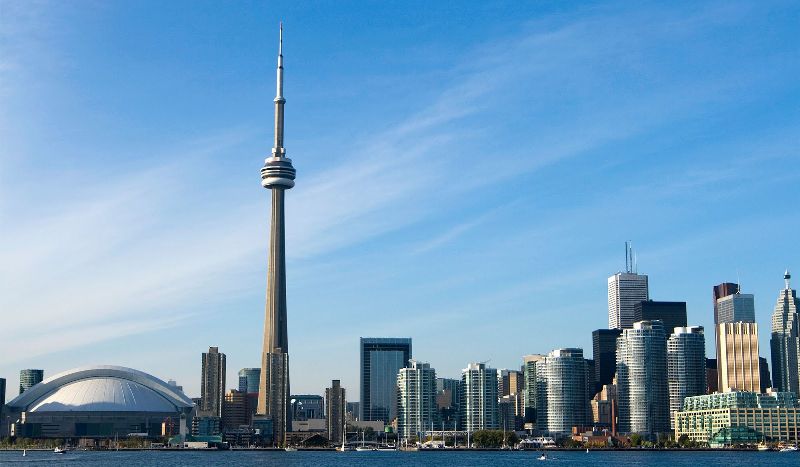 4. Grand Canyon Skywalk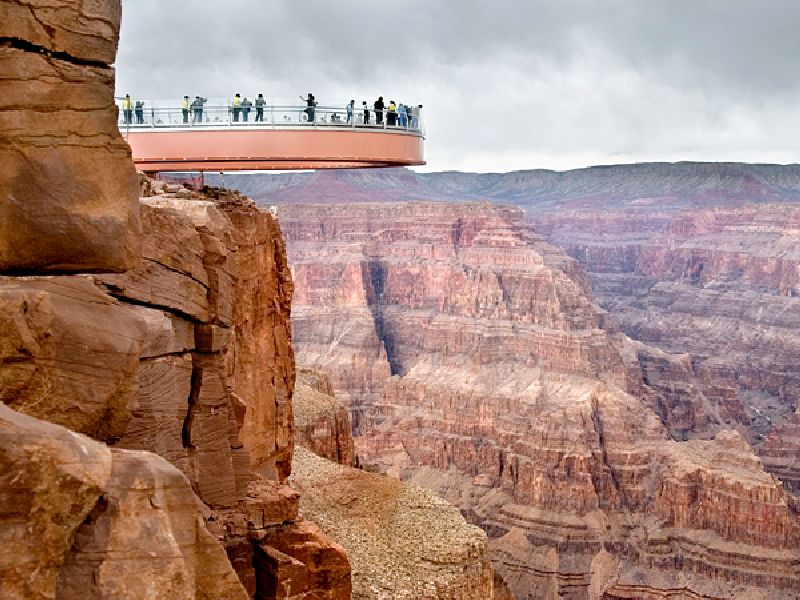 5. Harbour Bridge Climb, Sydney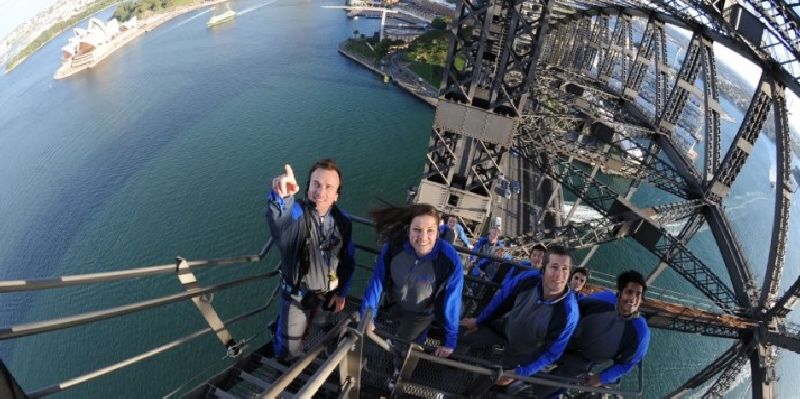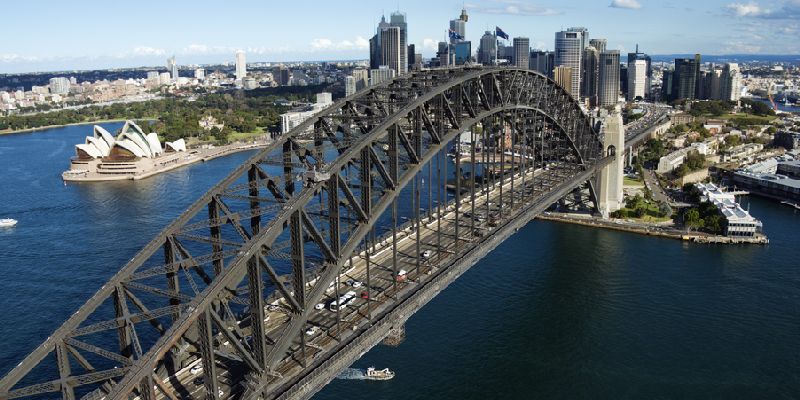 6. Lions head Cape Town, South Africa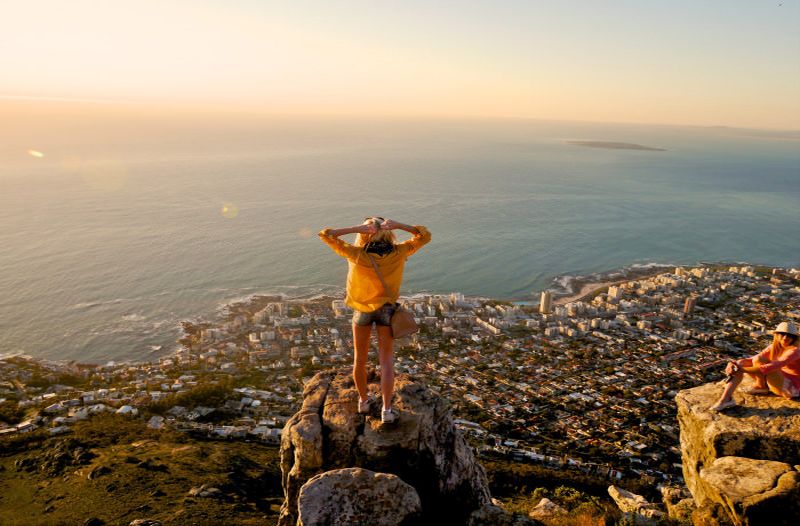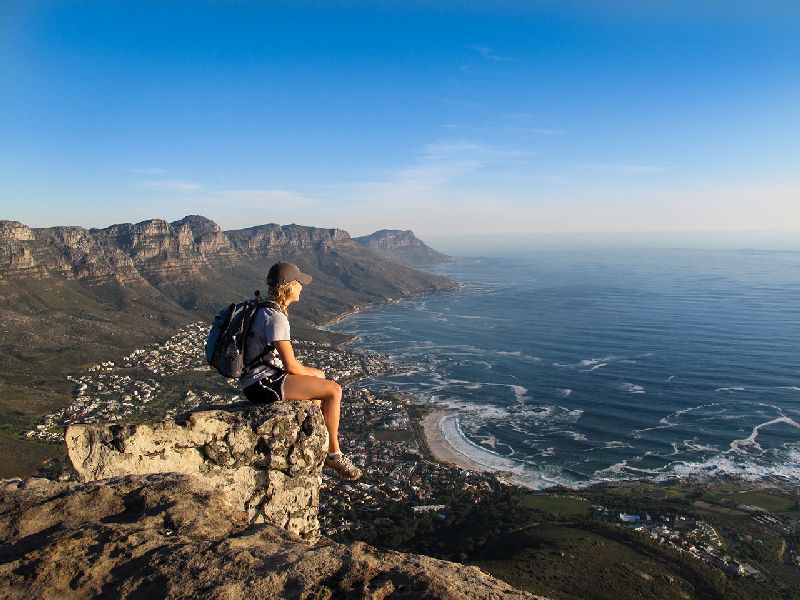 7. Malaysia Sky Bridge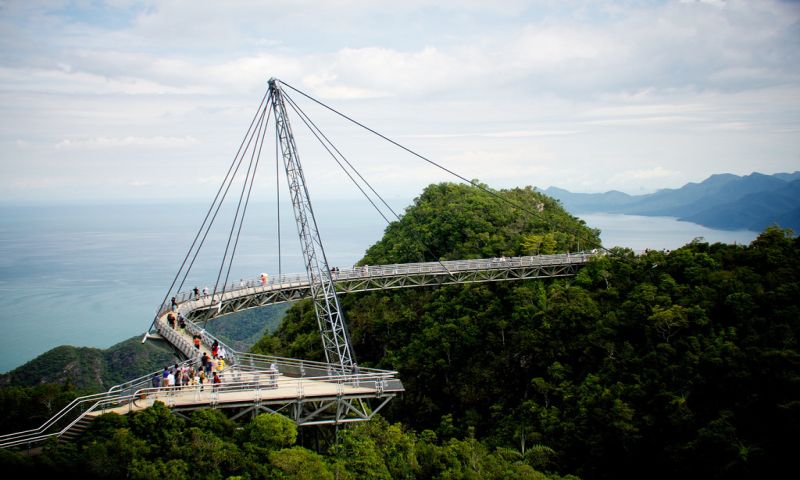 8. Skywalk, China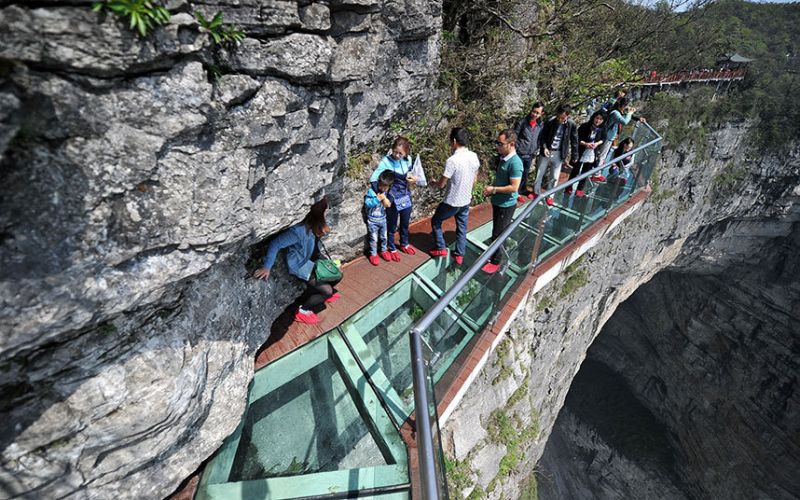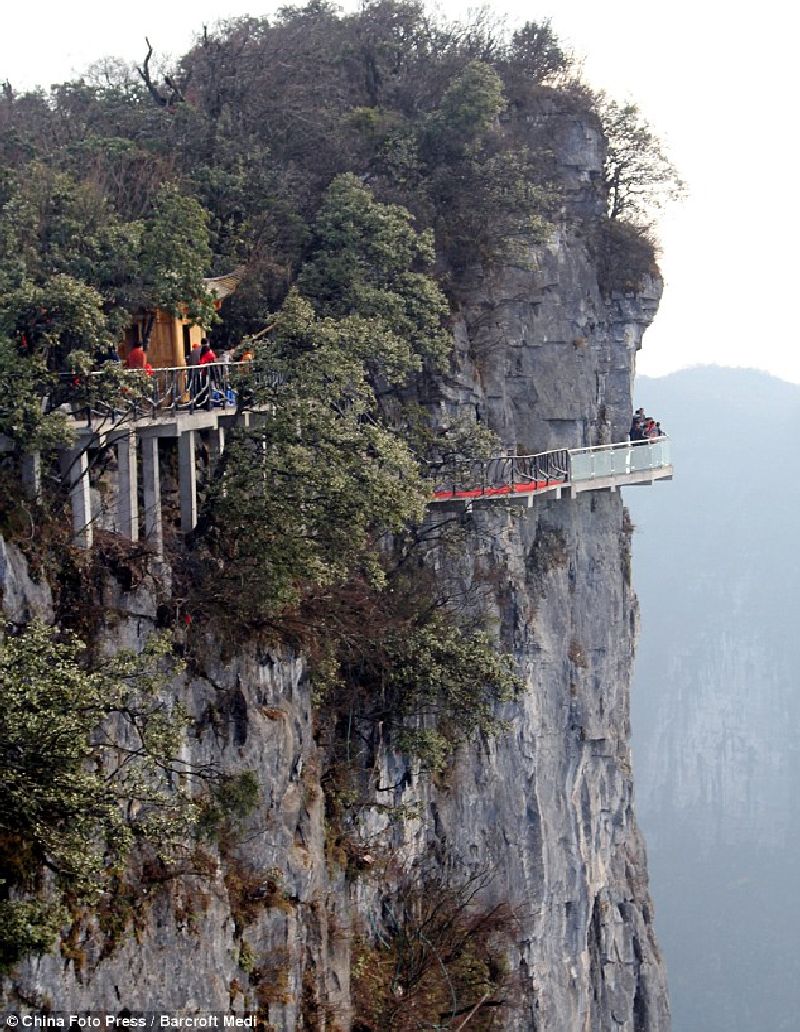 9. Spinnaker Tower in Portsmouth, England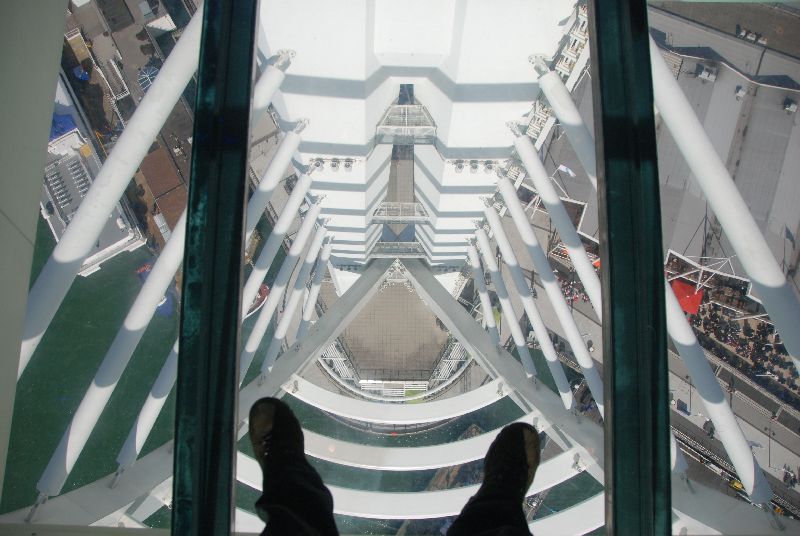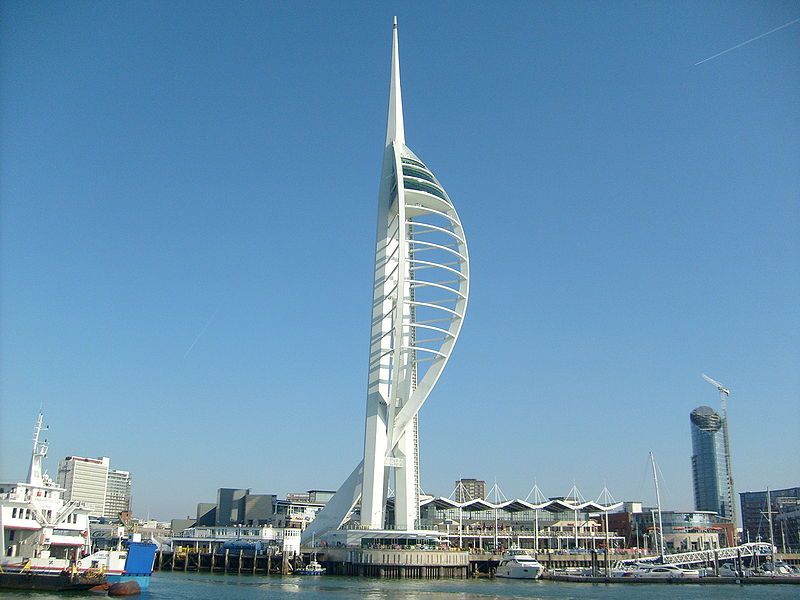 10. Blackpool Tower, England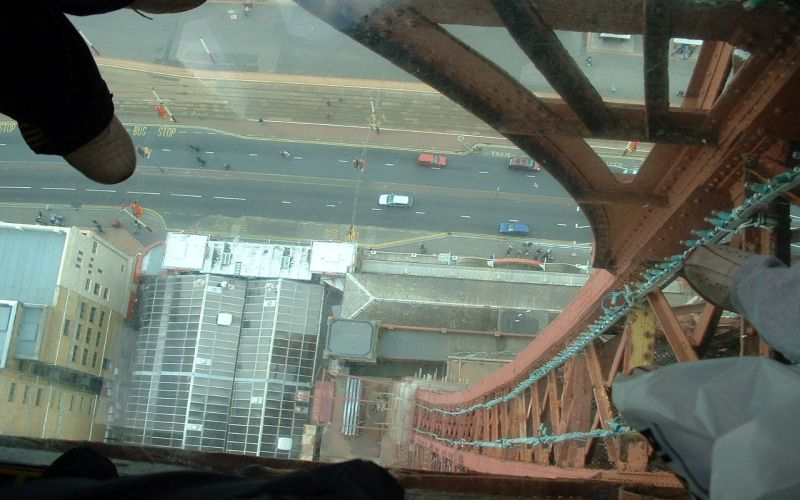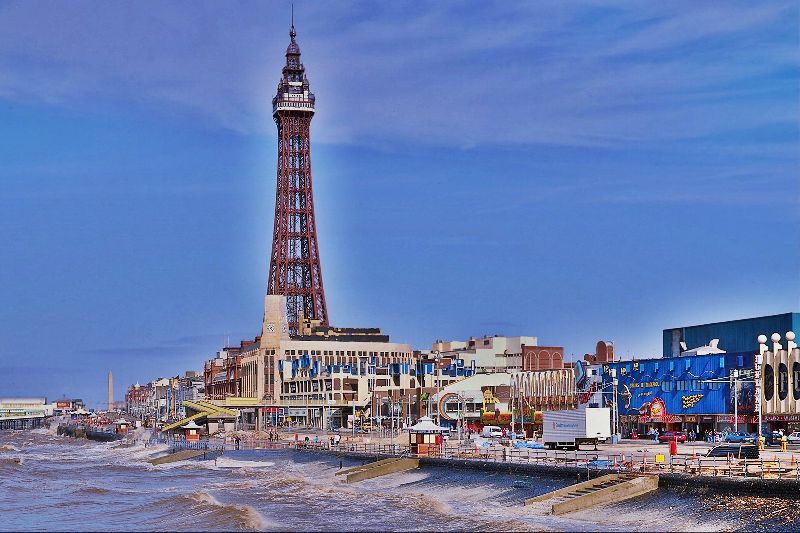 11. The Heavenly Stairs in China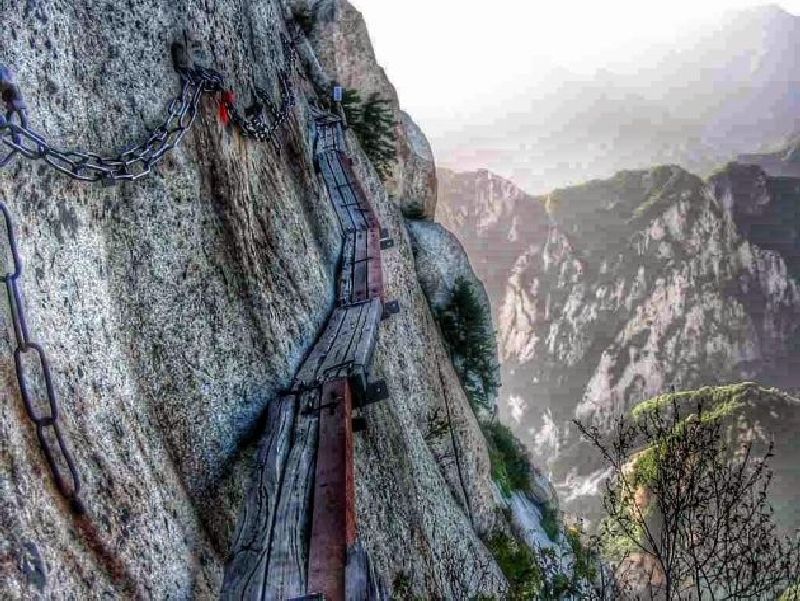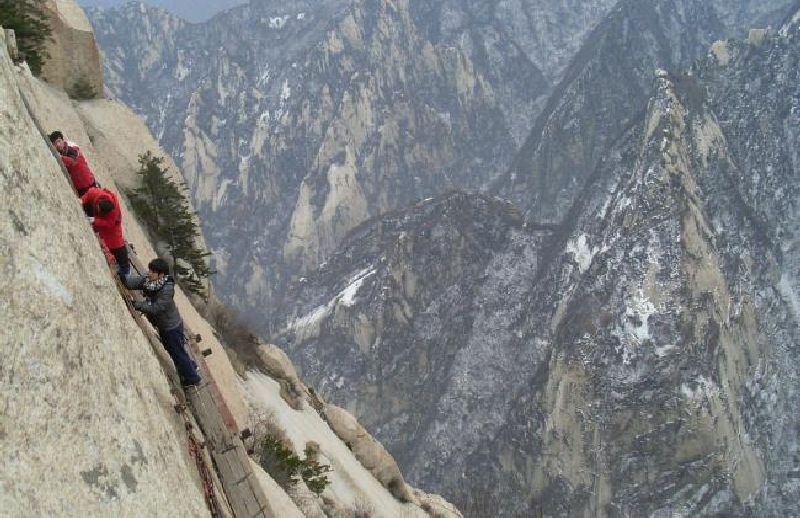 12. Trolltunga Cliff in Norway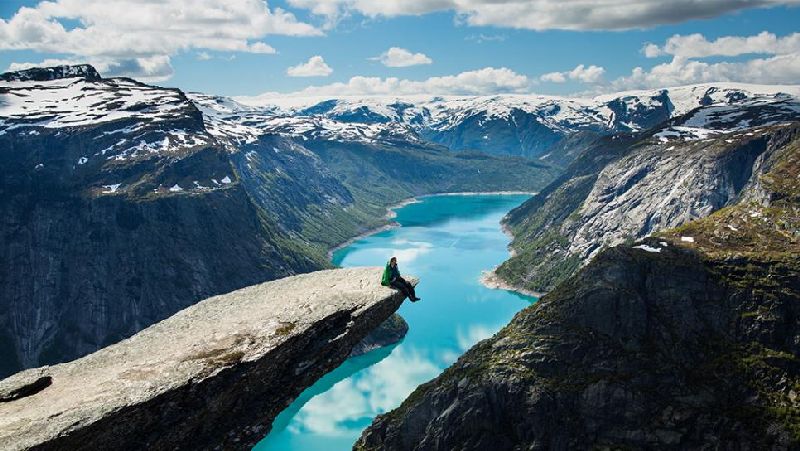 13. Willis Tower, Chicago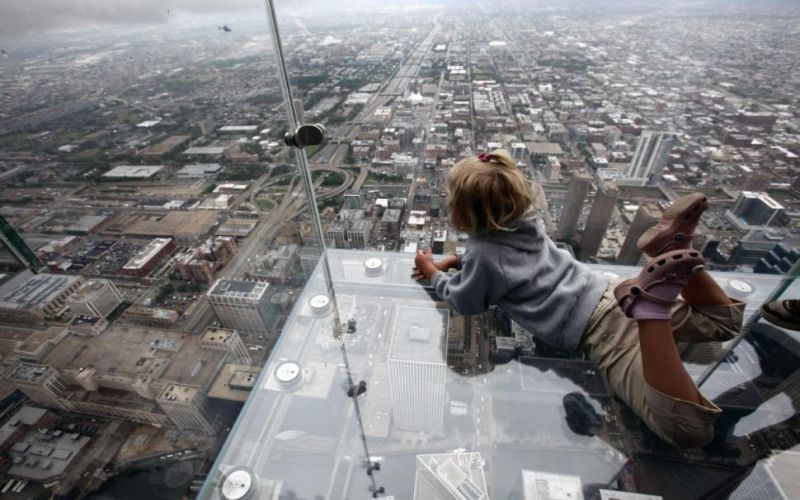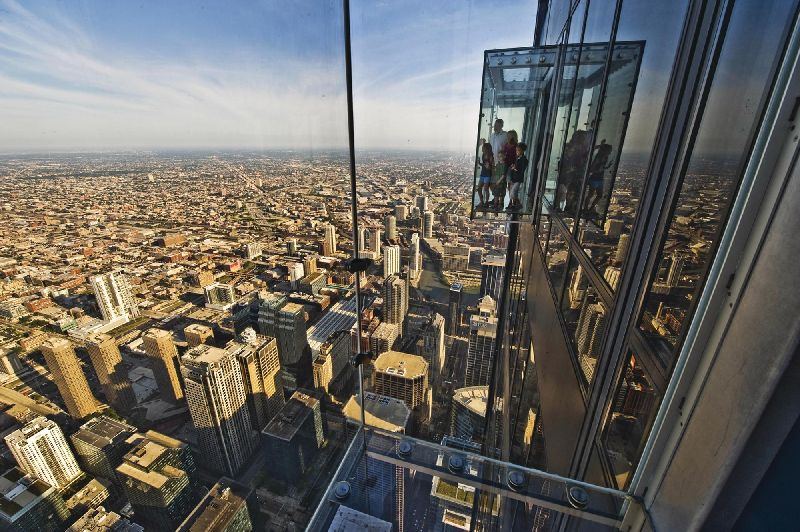 Is your adrenaline up? 🙂
Thank you!