The Ronaldo family just got bigger. He did it again. The only difference this time is that the surrogate mother gave him Twins.
Ronaldo, who recently got back from his international duties, had the opportunity to meet his two newborns for the first time.
It was a heartwarming moment for the entire world.
"Happy to be able to hold the two new loves of my life." – he wrote.
This new addition to his life means that he is now a father of three kids. These two angels will join their older brother, the 7-year-old Christiano Ronaldo Jnr.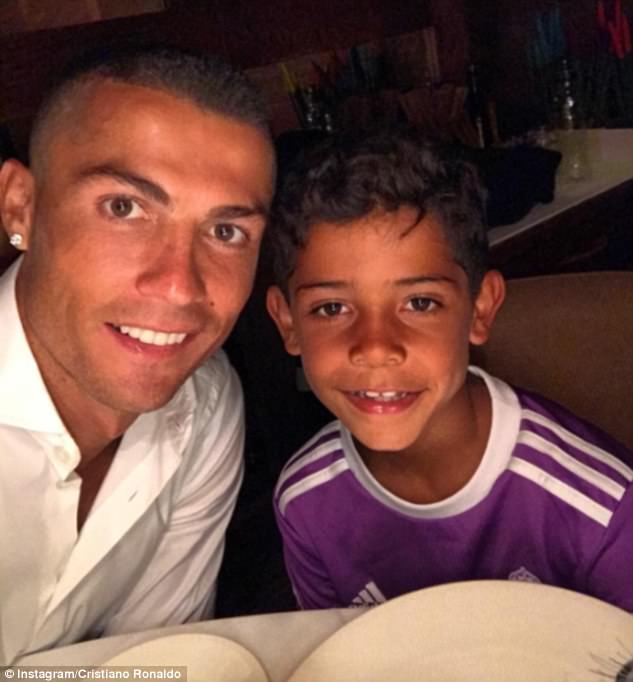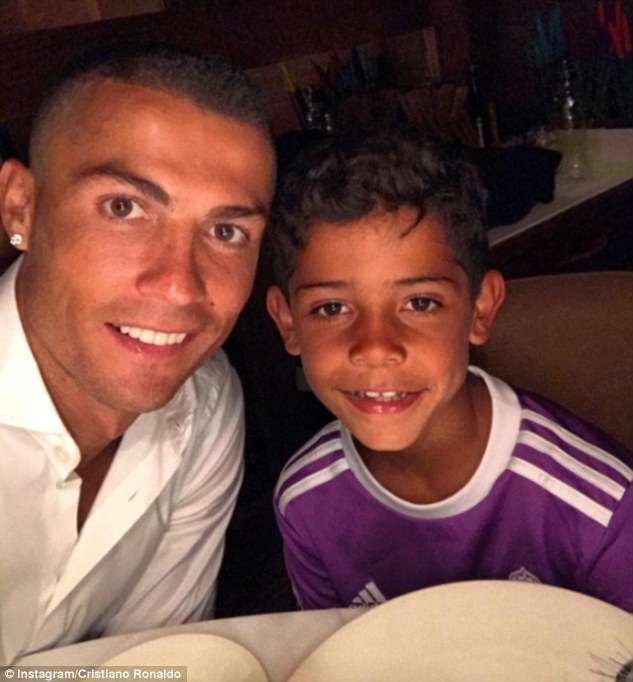 The news came a month after breaking news emerged about his new girlfriend, Georgina Rodrigez, rumored to be pregnant.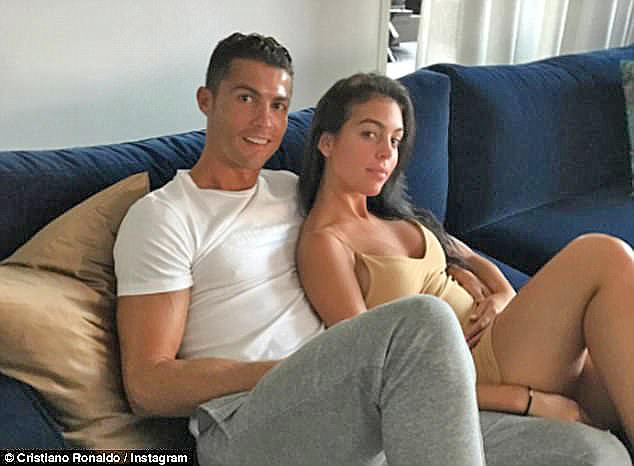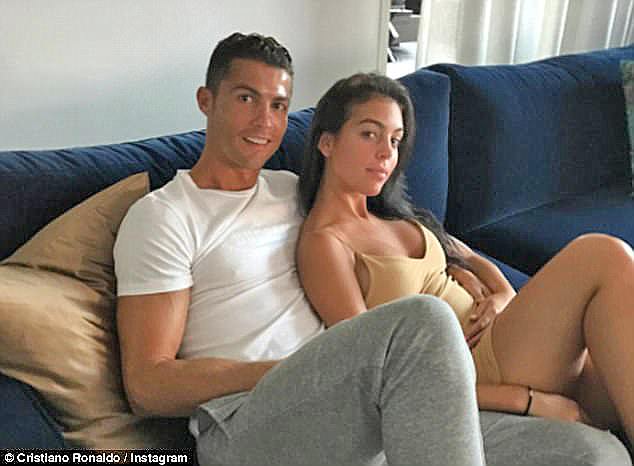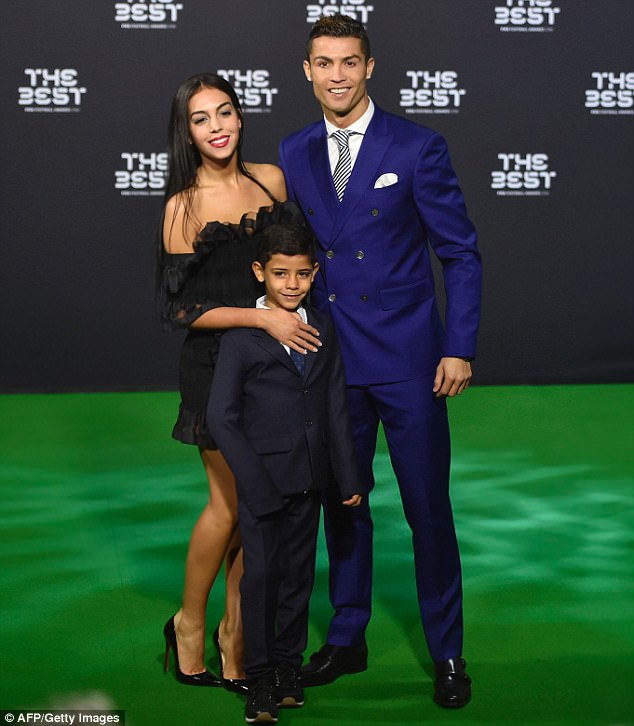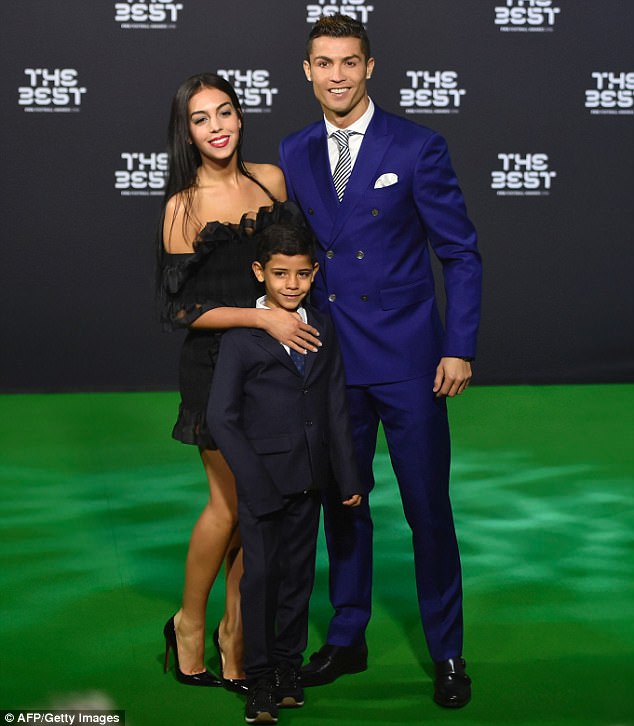 Just now, Ronaldo posted another picture on his Instagram page.
Blessed indeed!
Source: DailyMail