Aww, I love stories like these. They warm my heart. I rejoice every time I hear someone marrying his high-school or middle school sweetheart.
But, I've never heard of anyone marrying the girl from the preschool.
"I was enamored with Laura as a child, and I still am to this day."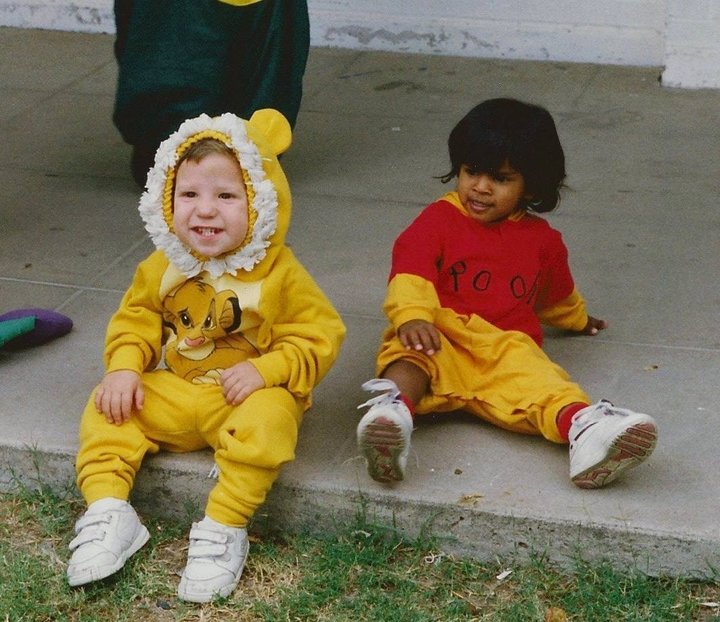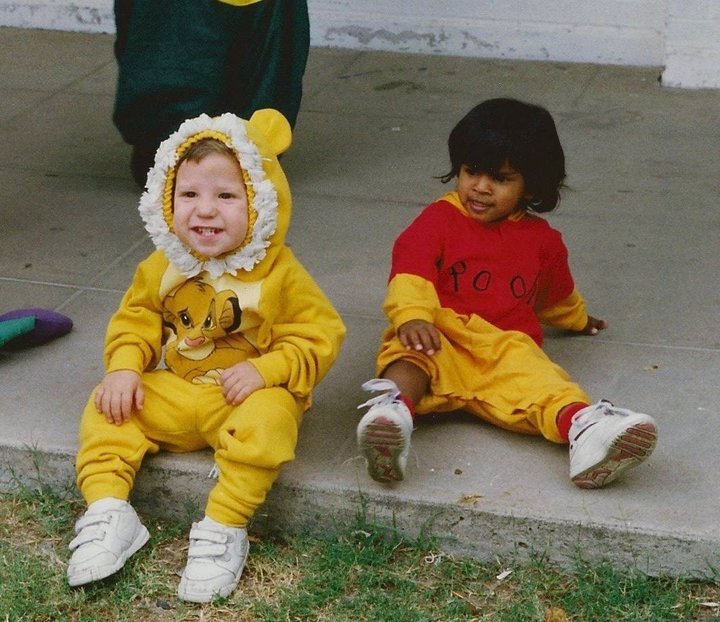 These are Laura Scheel and Matt Grodsky. Their story goes way back all the way to preschool.
The lovebirds met at a preschool in Phoenix. Since day one, they were chasing each other around the playground and stay together during nap time.
Matt said that he remembers the day like it was yesterday when he stood up in front of his class and declaring his love for his best friend, Laura. He says:
"I was enamored with Laura as a child, and I still am to this day."
I guess this belongs to another #relationshipgoals or #lovegoals hashtags?
According to HuffPost, Laura remembers how in preschool Matt was this total goofball.
"We did almost everything together," she added. "We would just have a blast together."
Matt recalls how he was using every opportunity to impress the girl he loves.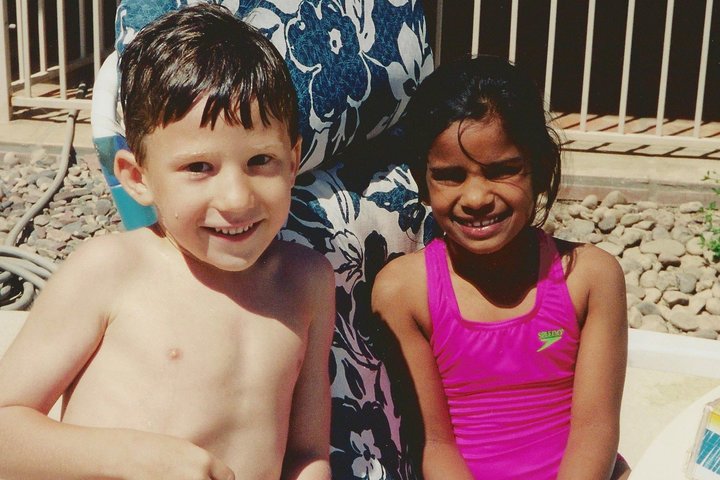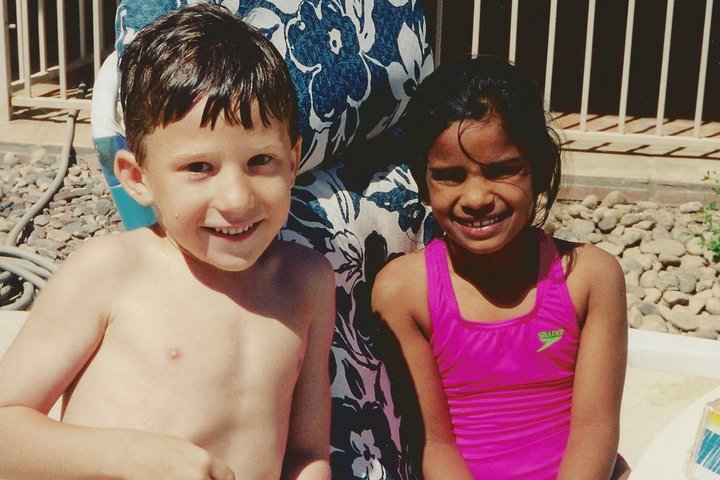 When elementary came, their parents enrolled them in different schools. They lost touch. However, a few years later, they renew their relationship after Laura saw Matt's name in a mutual friend's phone.
Their friend, knowing the story, wanted to set the meeting up, but Laura was hesitative at first.
"I was hesitant to go out with him," she said. "But he texted me and we hit it off."
Two weeks after, they are already dating.
In 2015, Matt decided that it's that time of his life when he needs to hold up his end of the promise. He proposed to his childhood love. He did it with style.
They went to the preschool when they first met. Laura thought there will be a picnic celebration for the end of their junior year of college.
It turns up, Matt had everything planned.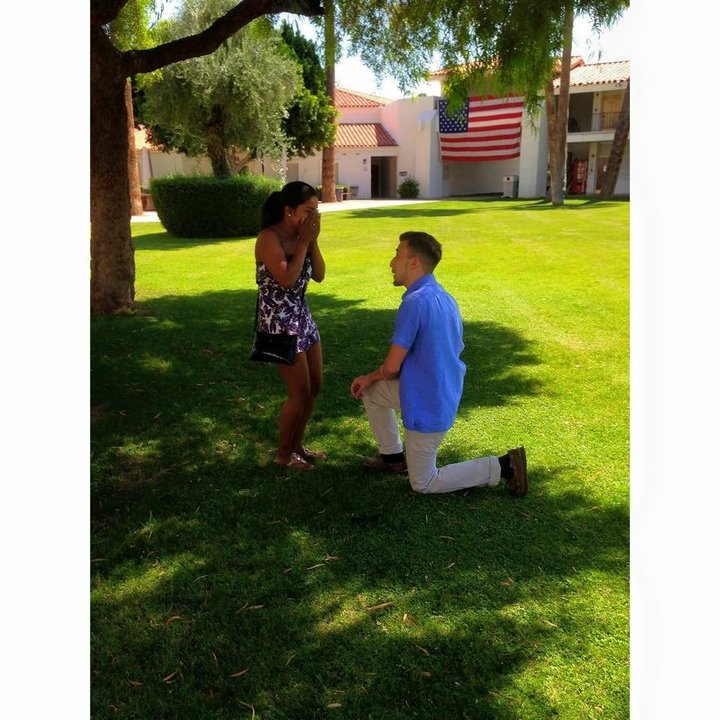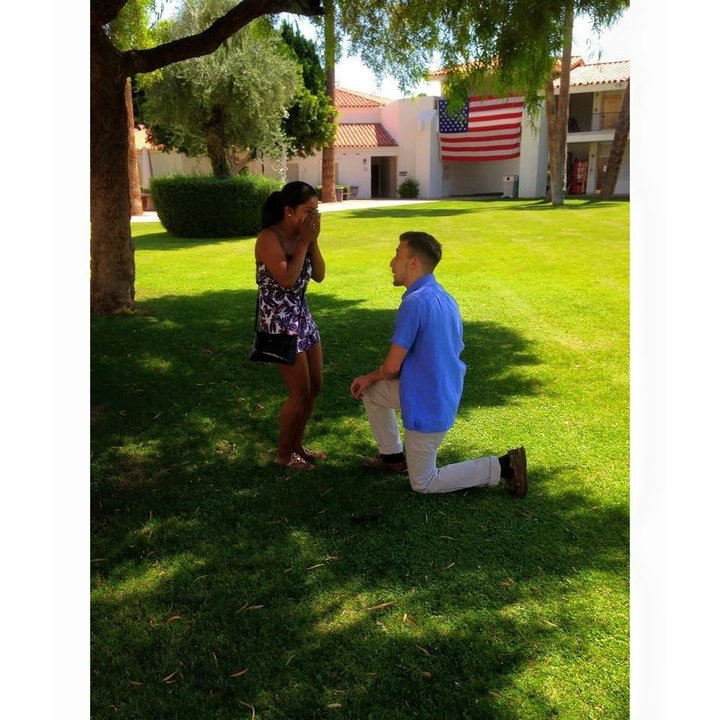 The pair married in December 2016. The fairytale romances exist!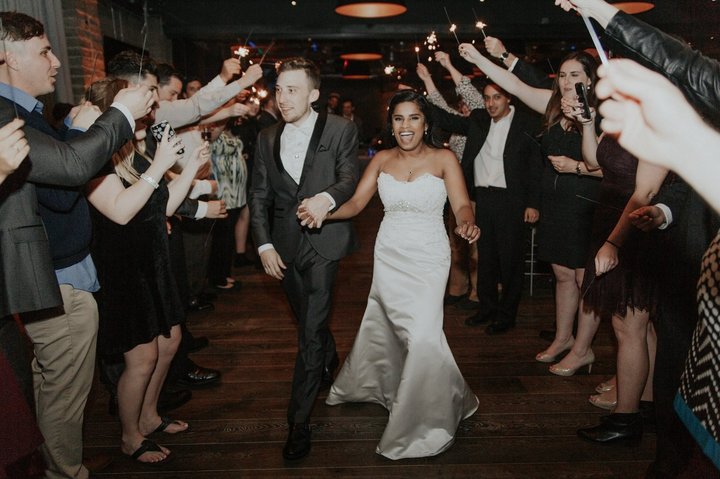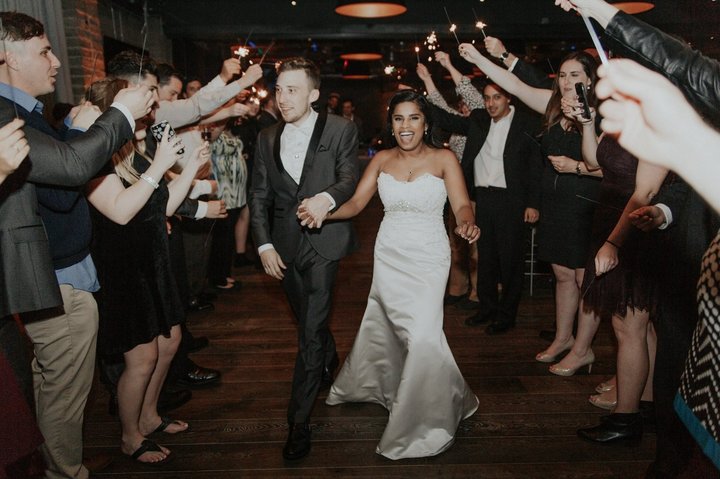 Congratulations!
Source: HuffPost