Do you remember how popular the cassette tapes were?
They used to be a symbol of the pop music era but now they are just a memory of that time.
I bet you still have few of them at home. Too emotional to throw them in the trash?
If that's the case, you're going to love this.
With the design ideas I am going to show you in a second, you can make them useful embedding them in your home style and interior. You think it's impossible ha?
Here are some ideas that can help you give a new and cool look to your home (using the old cassette tapes).
Scroll below to see what this "cassette thing" is all about.
1. Floral arrangement

2. Lamps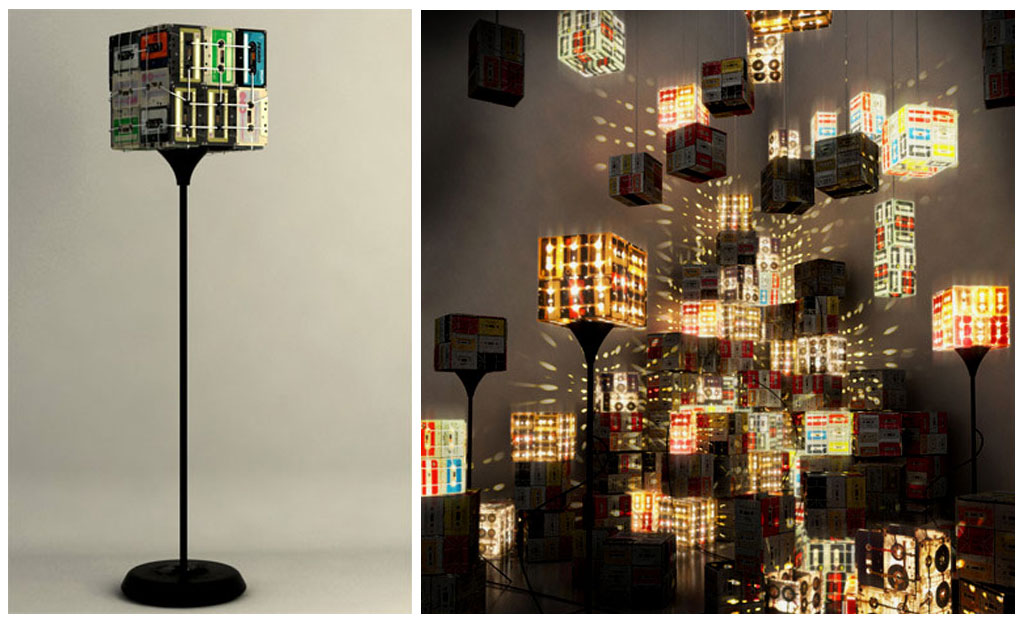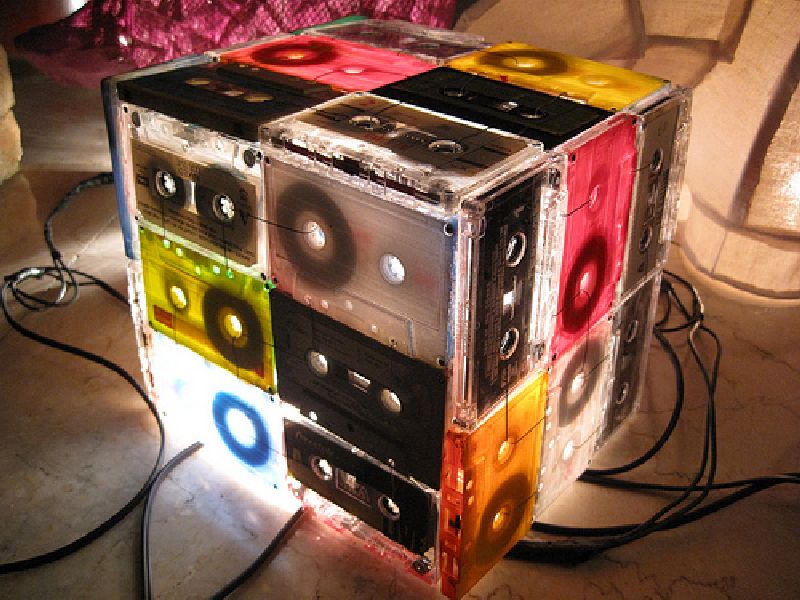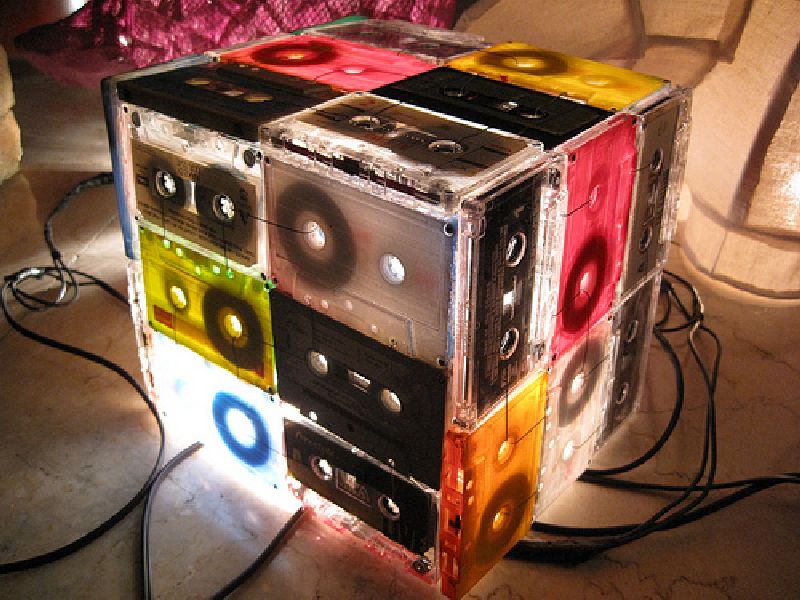 3. Photo Frame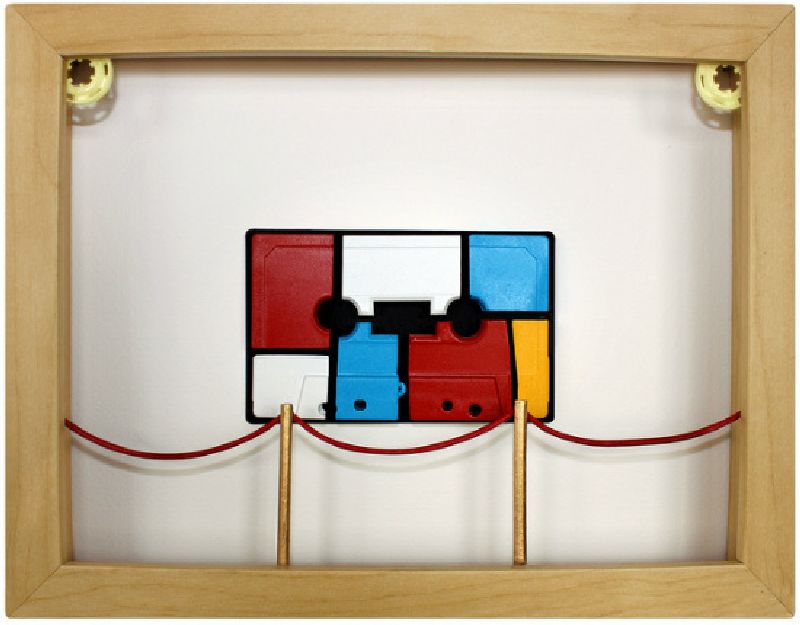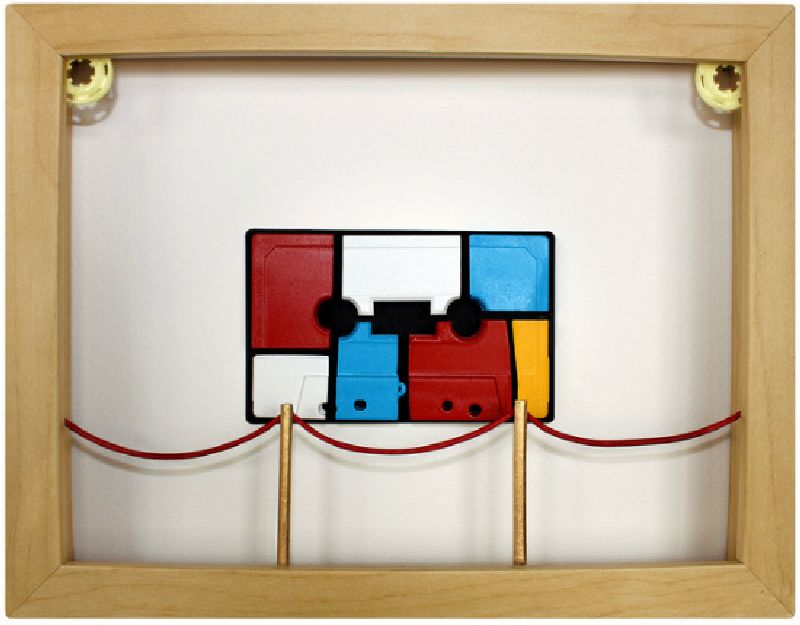 4. Mirror
5. Wall art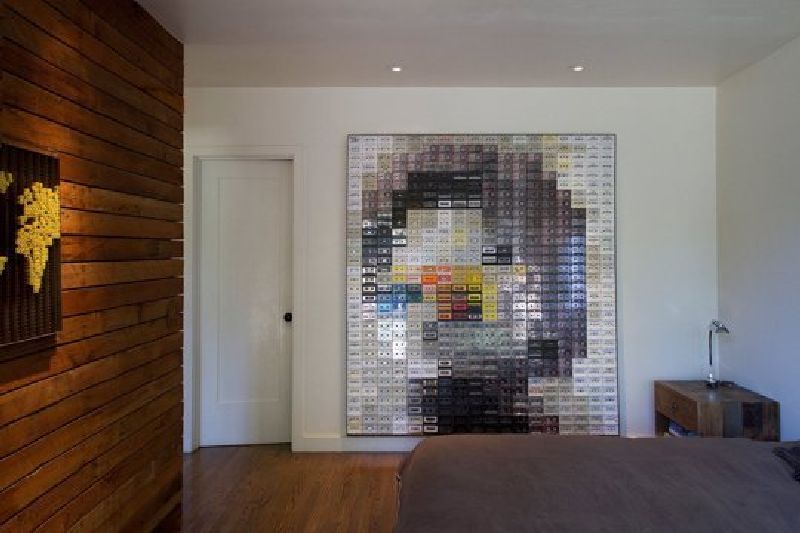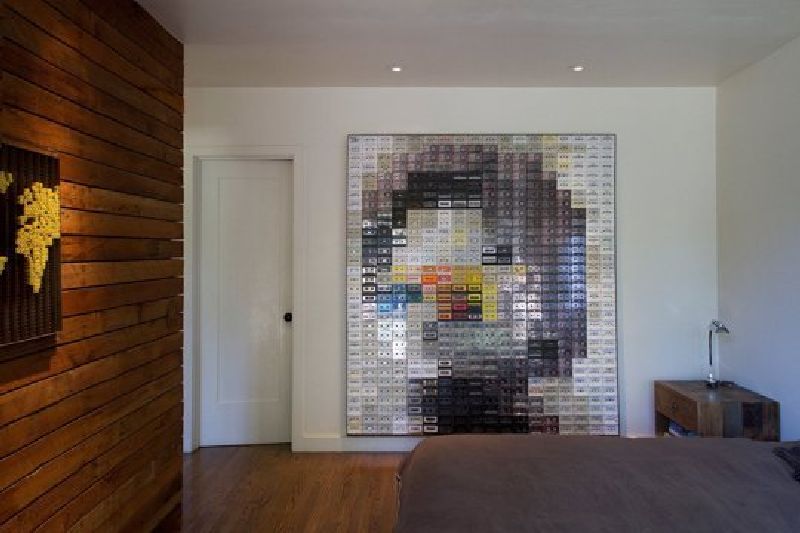 6.  Jewelry box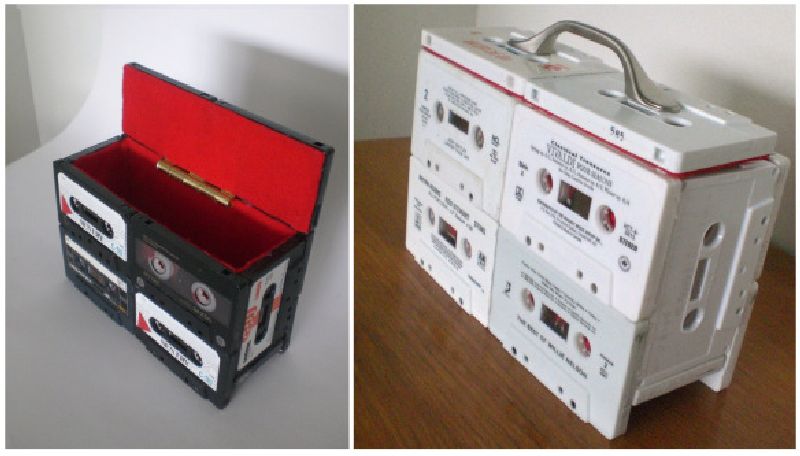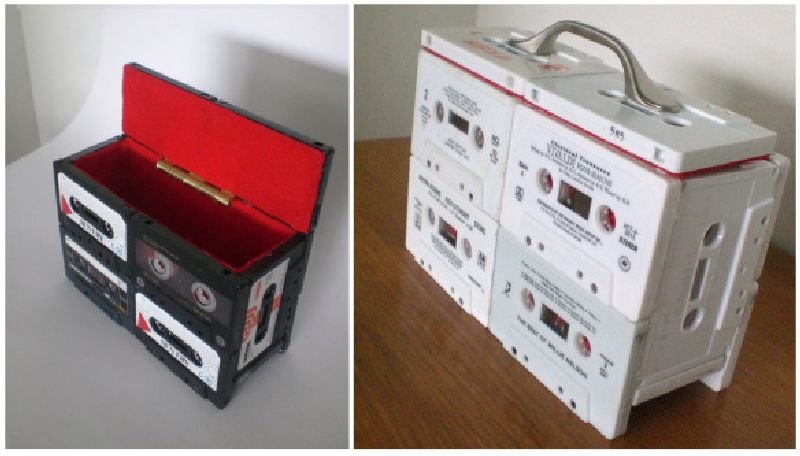 7. Coat Hooks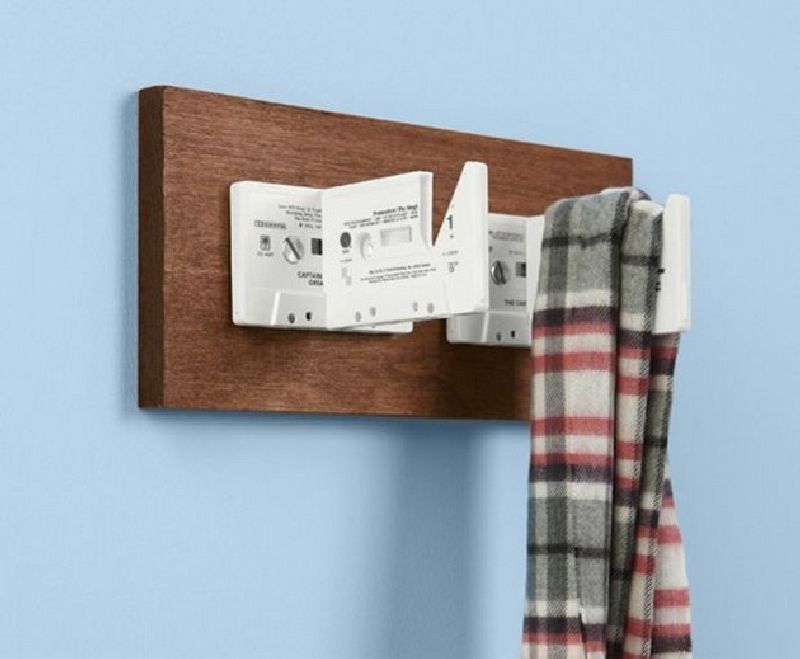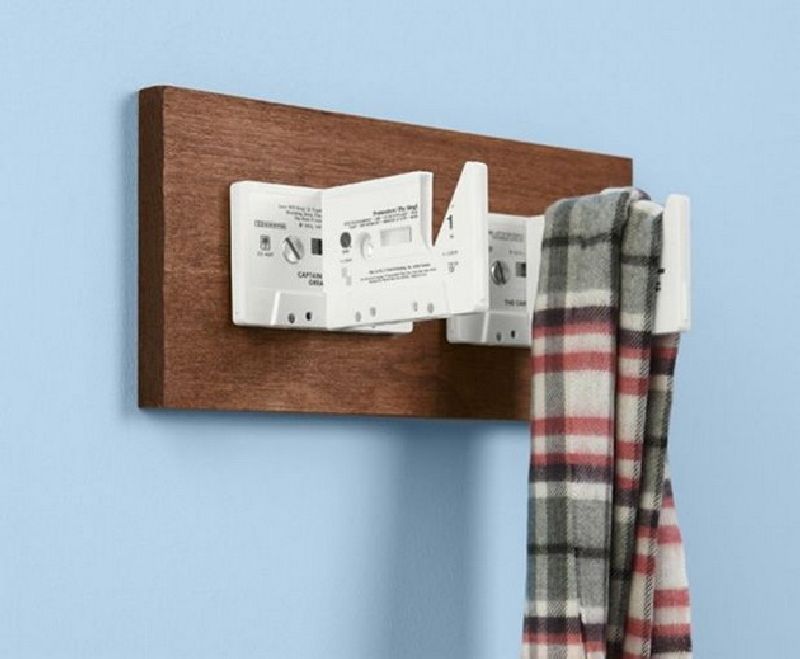 8.  Pencil holder
9. Room divider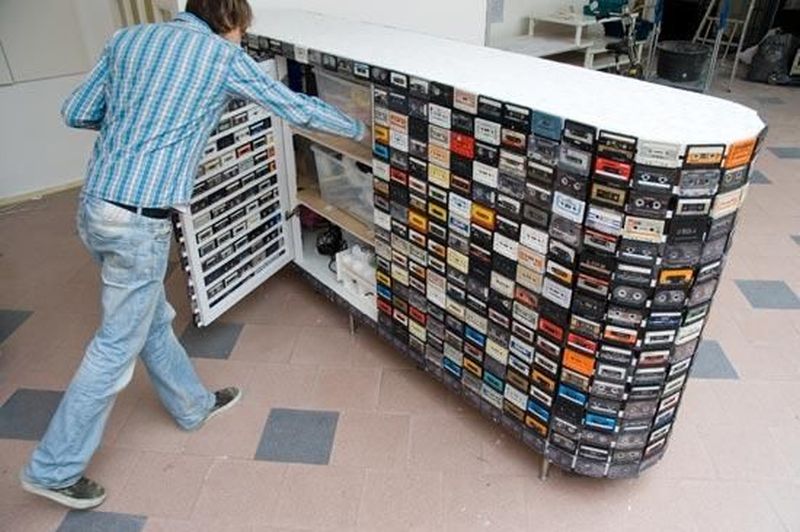 10. CD Holder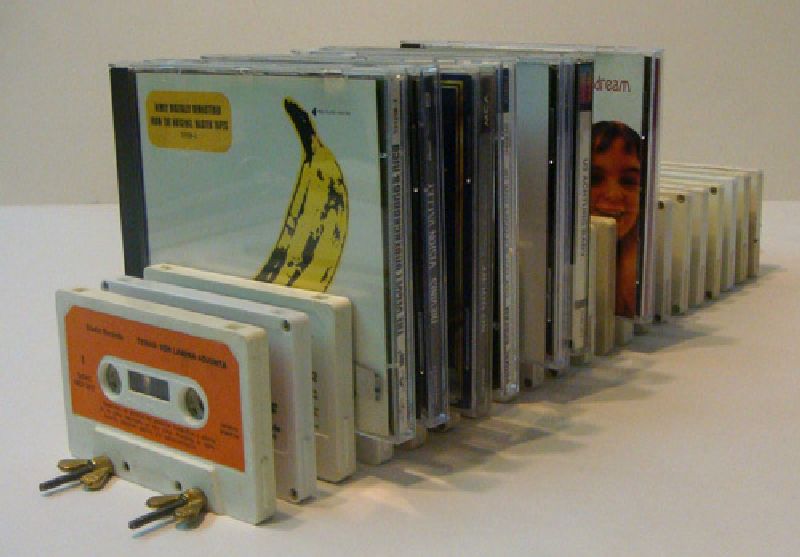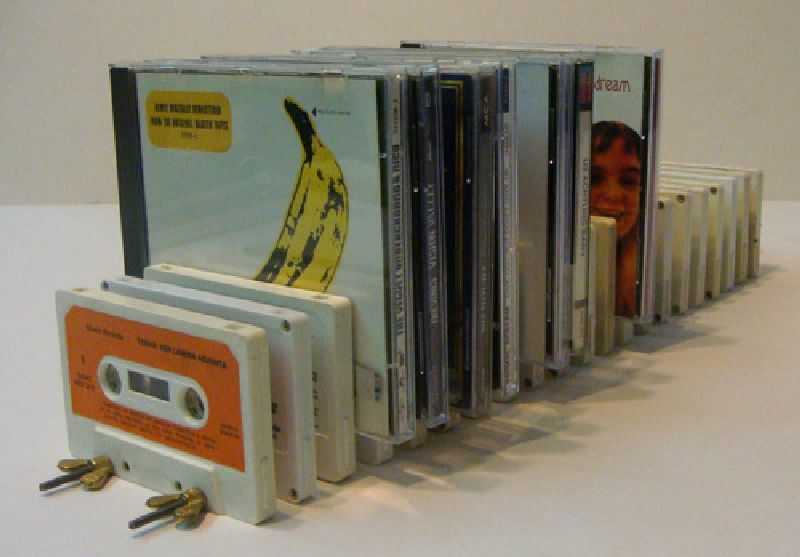 Perfect isn't it?
Thank you!