I know you are tired of all the things that happen in big cities. You can't wait for the weekend so you can finally visit some peaceful place where you can recharge your batteries.
What if I tell you that you can live in such place?
The cities you will see below are small places you can definitely imagine yourself living in.
It's not easy to give up everything and move to a small new place where you can find everything you need to live a perfect life.
You can always think about moving to some of these small cities when you retire.
If you don't believe the magic comes from within these places, take a look at these photos that can speak for themselves.
1. Chinese Village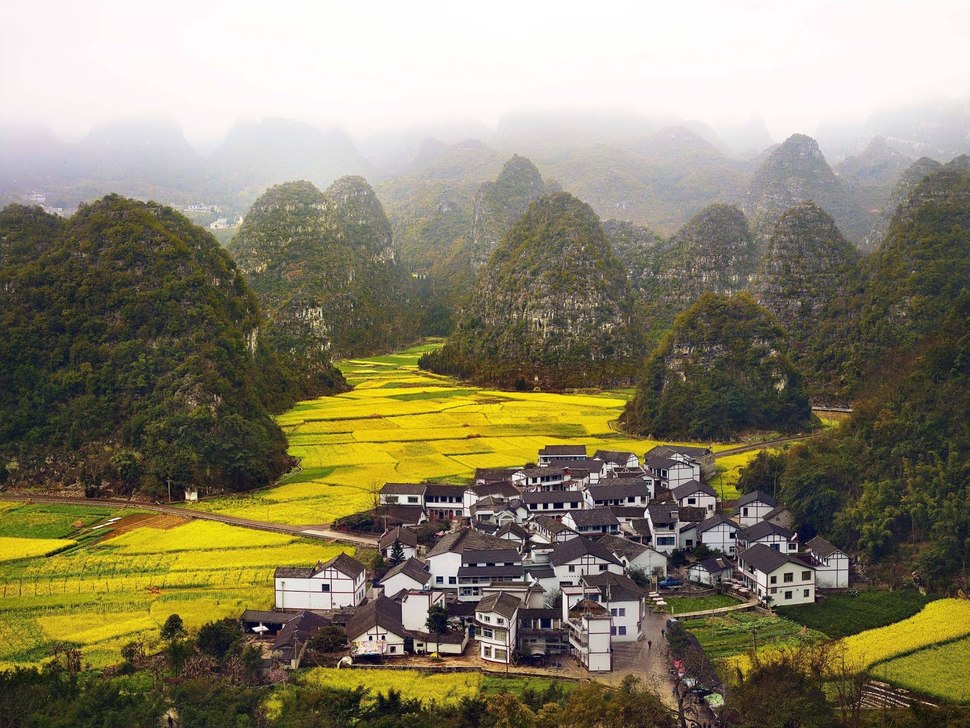 2. Colmar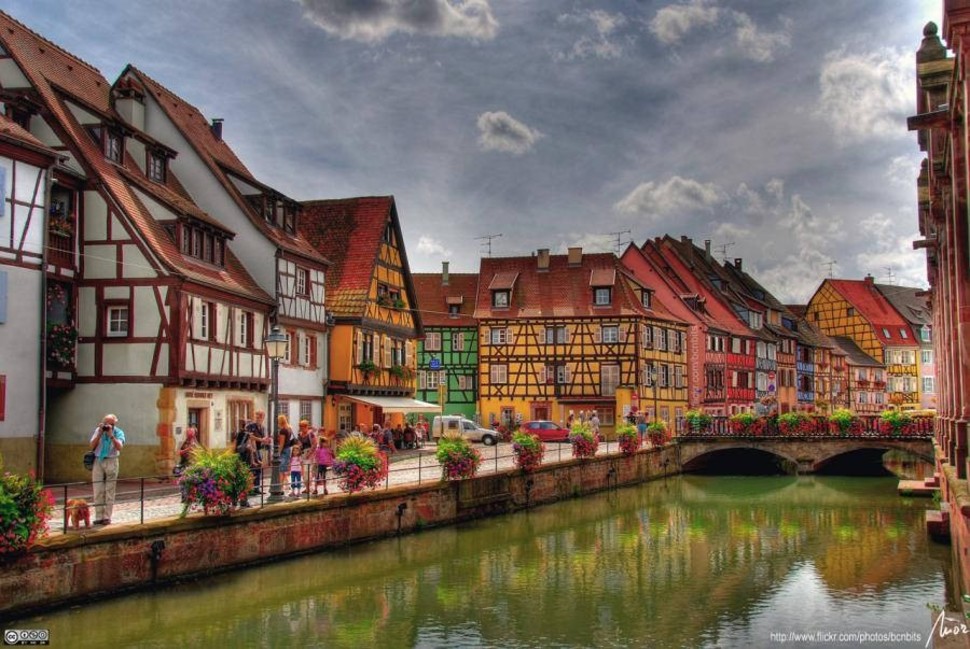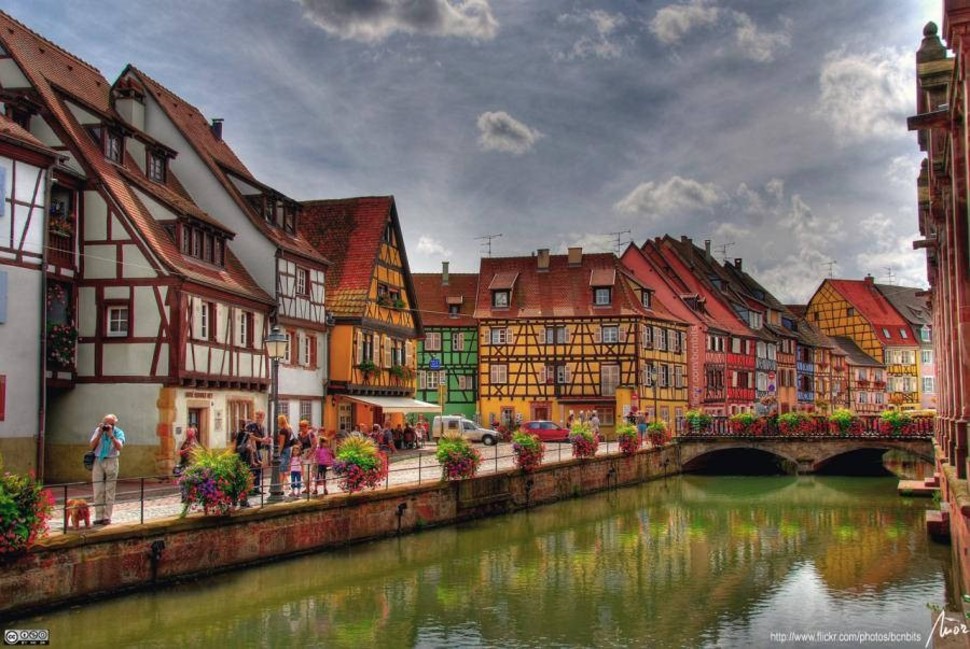 3. Damuls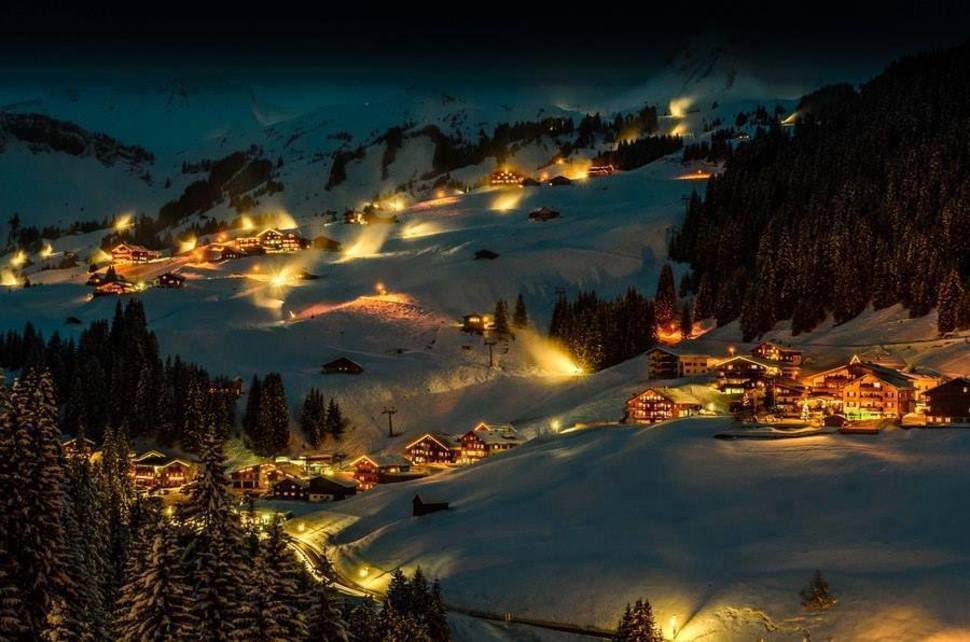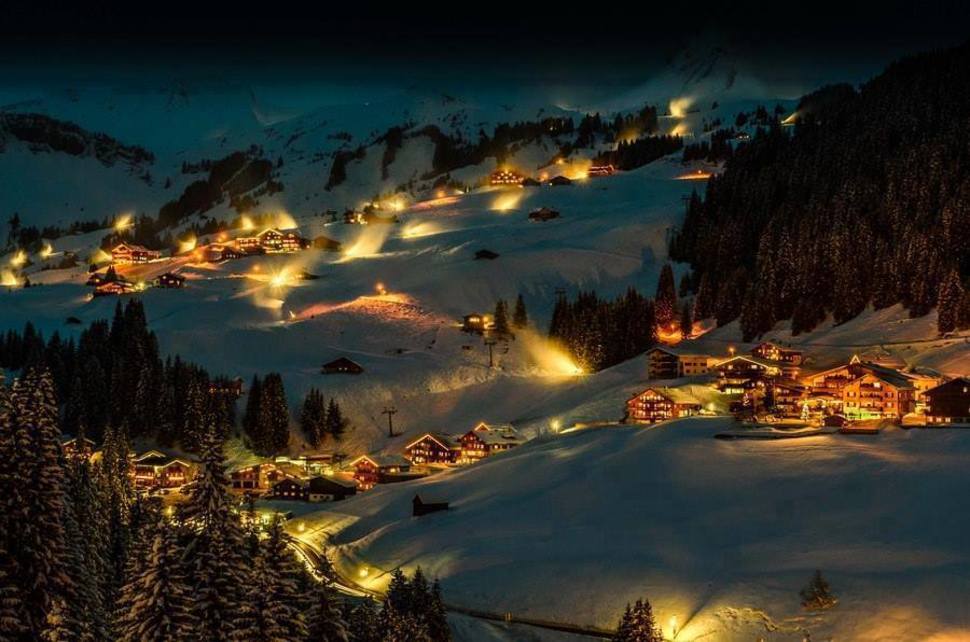 4. Dazhai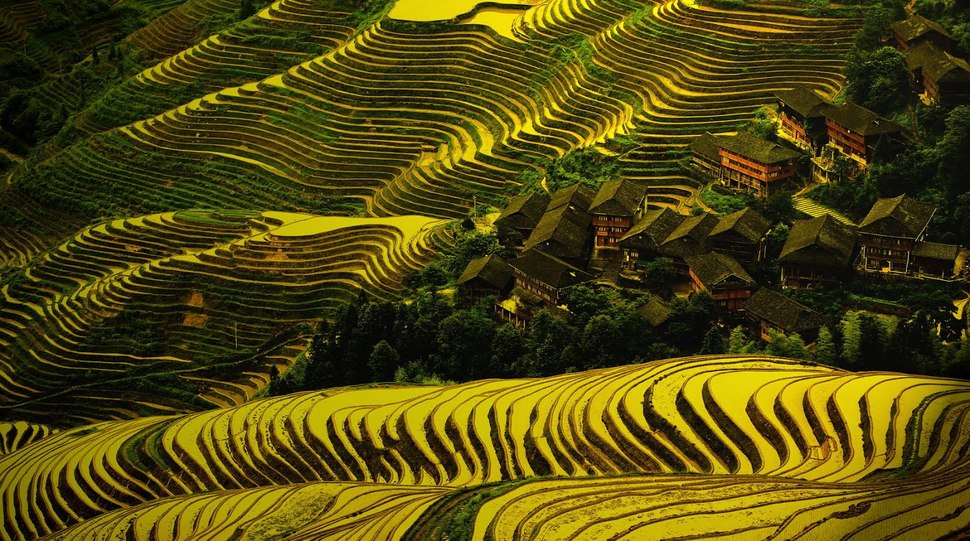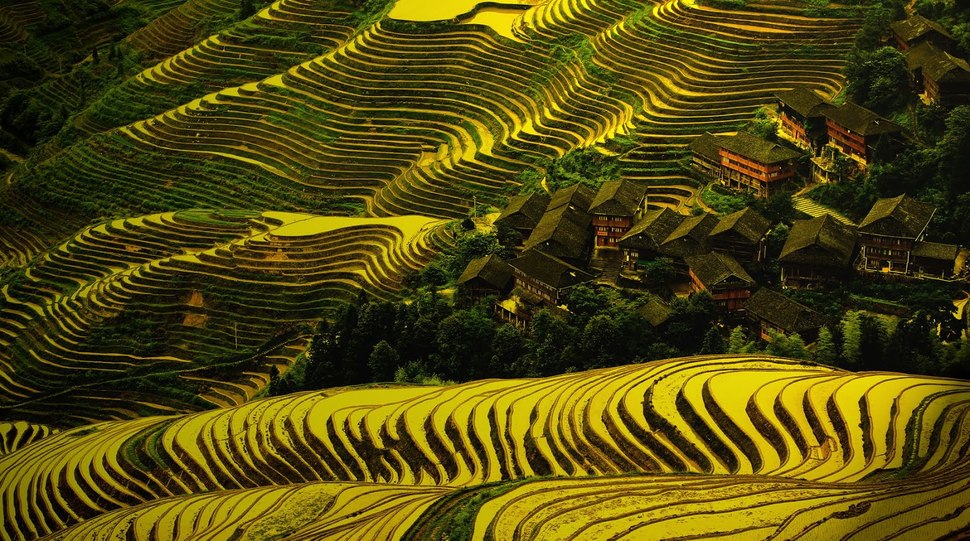 5. Goreme

6. Halstatt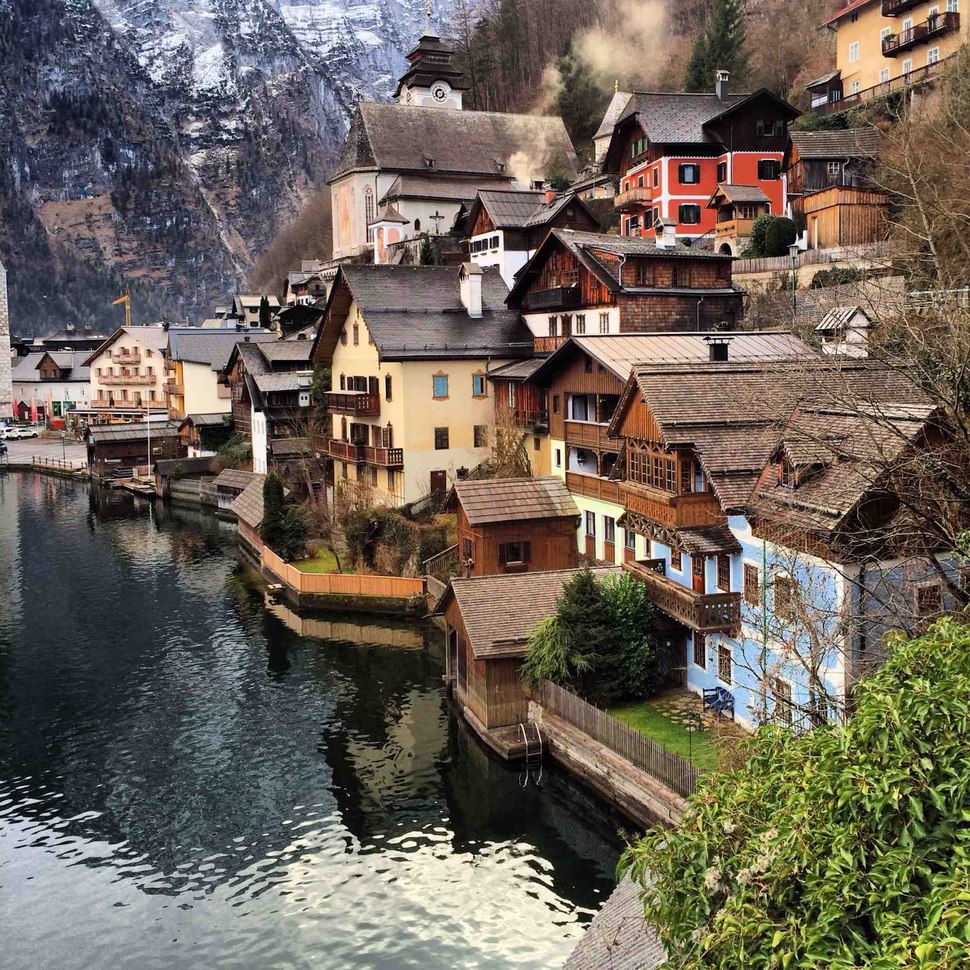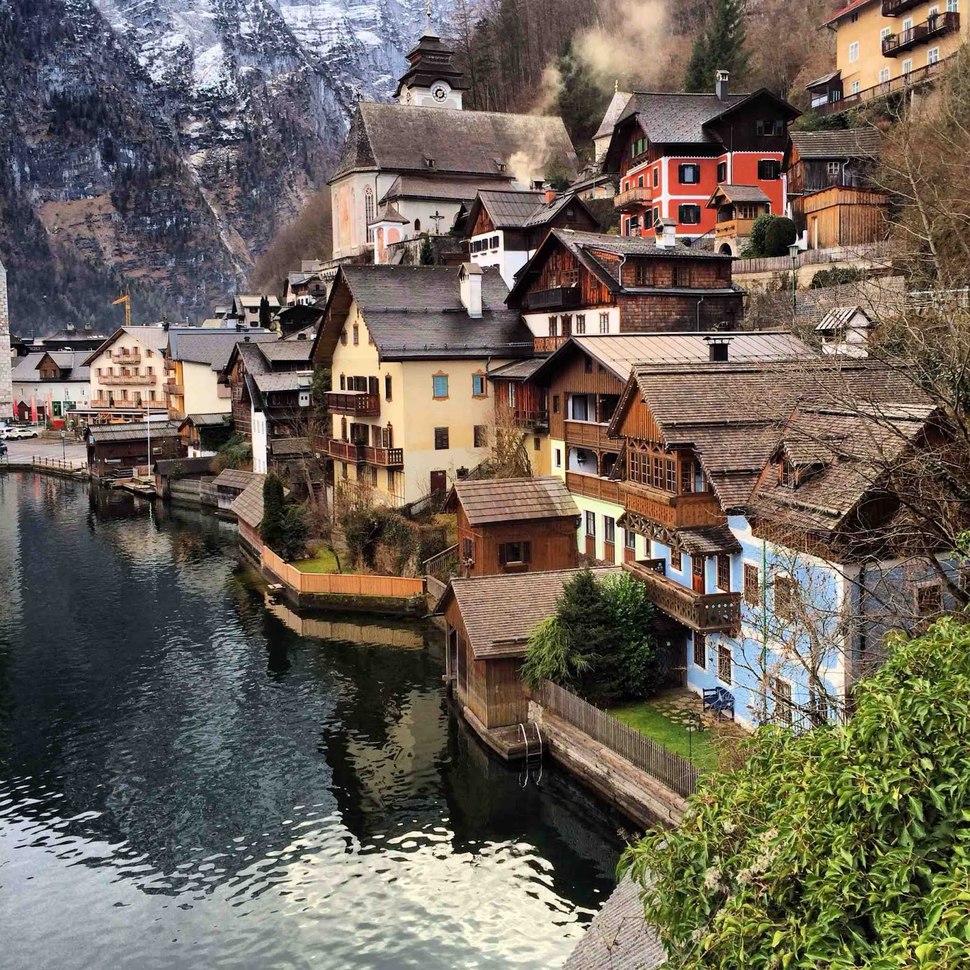 7. Bled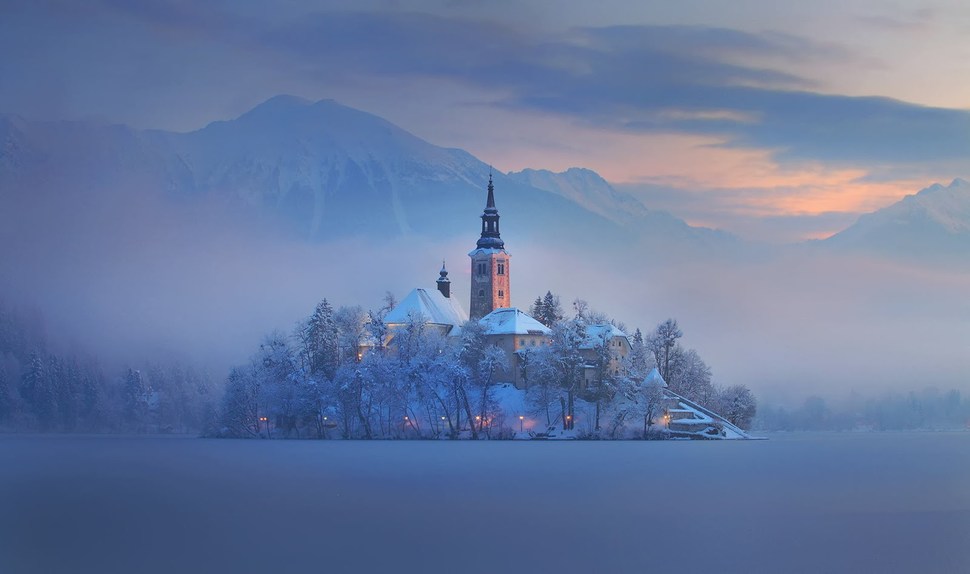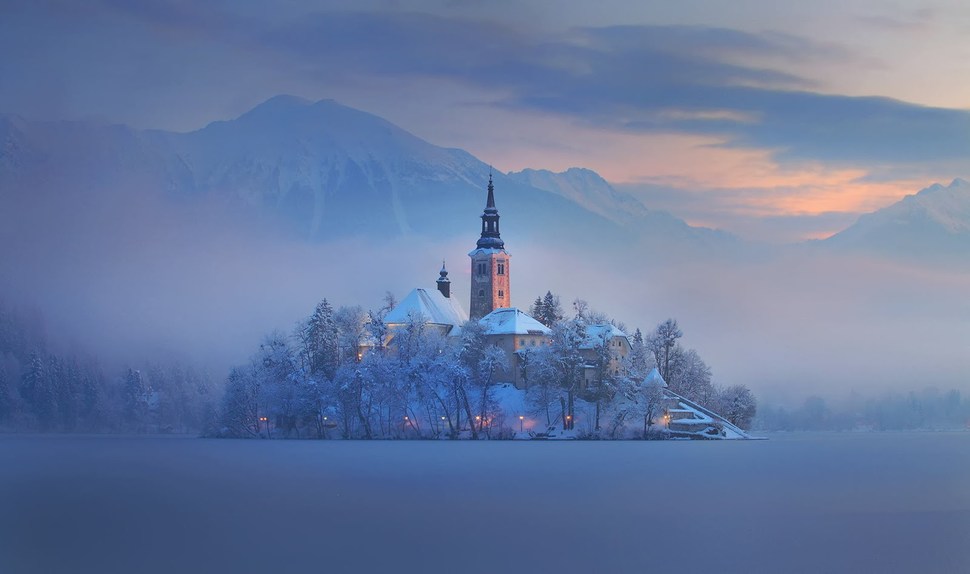 8. Burano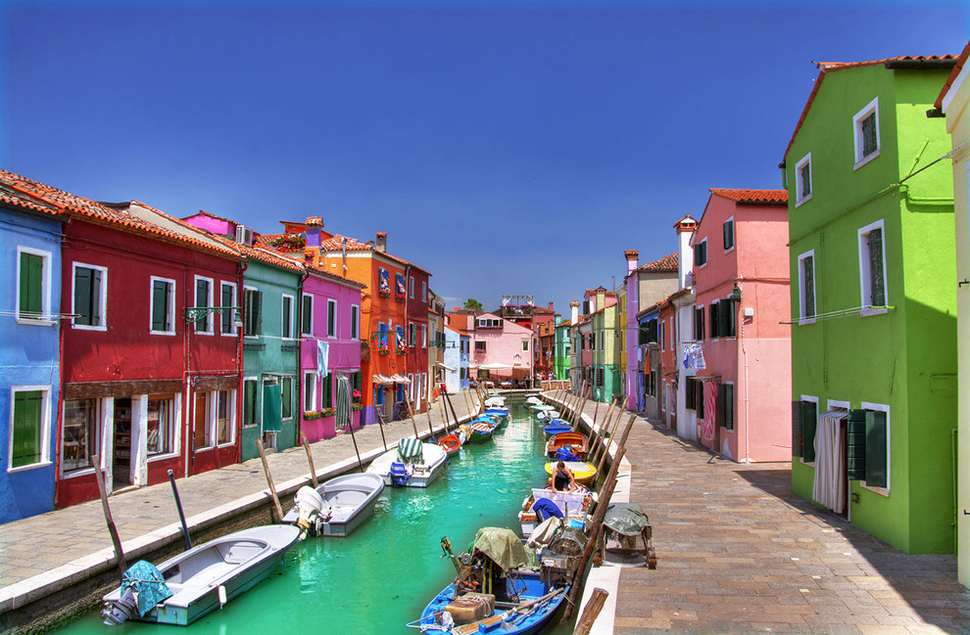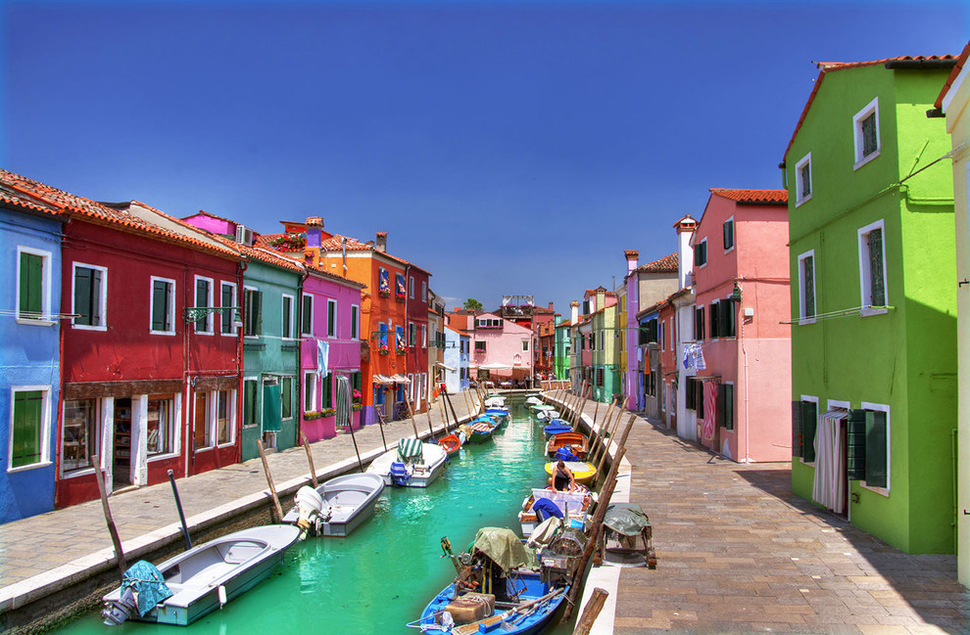 9.Cala Dogana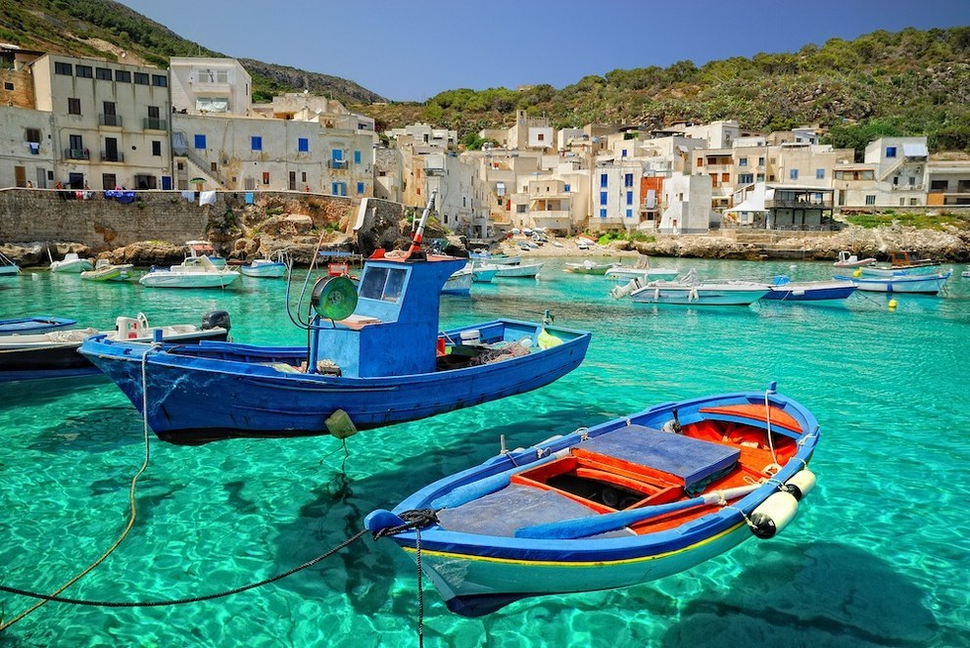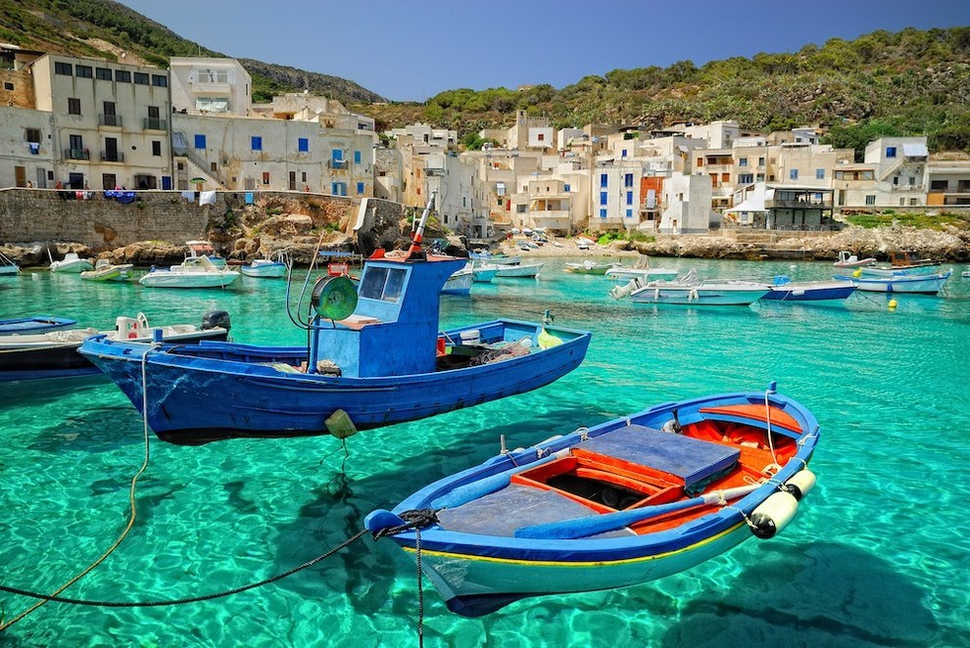 10.Cappadocia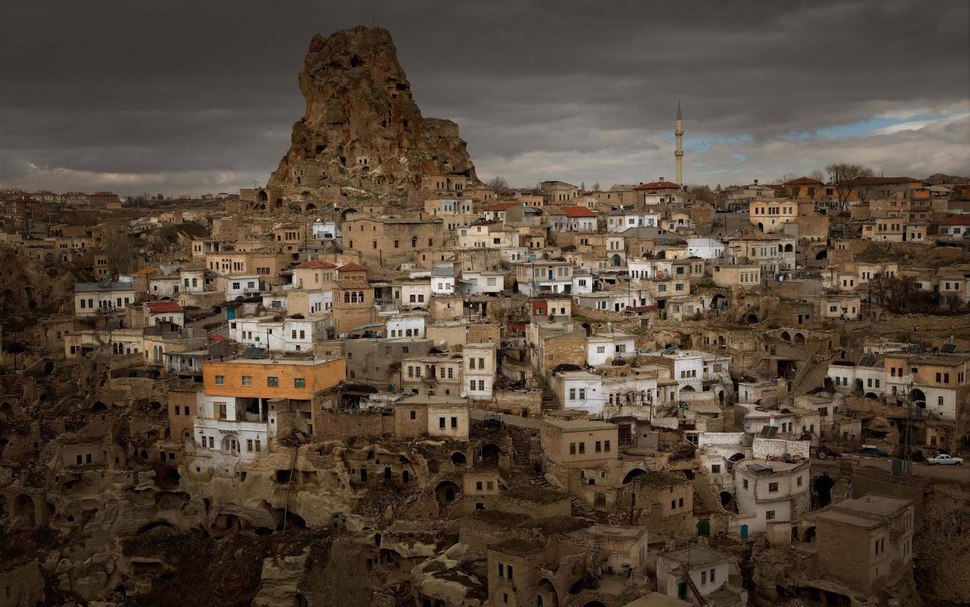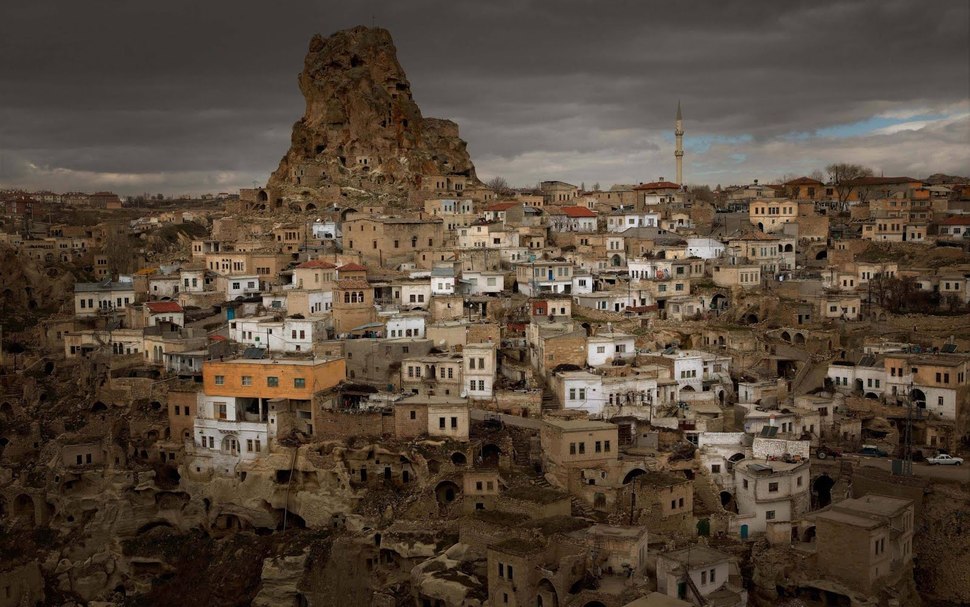 11.Cemoro Lawang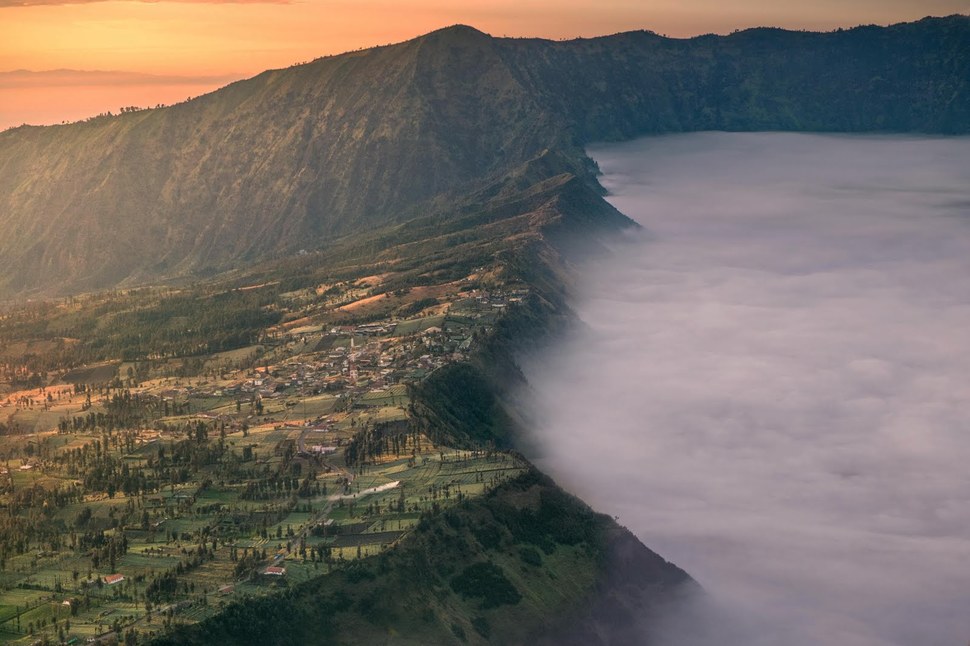 12.Himalayas' Village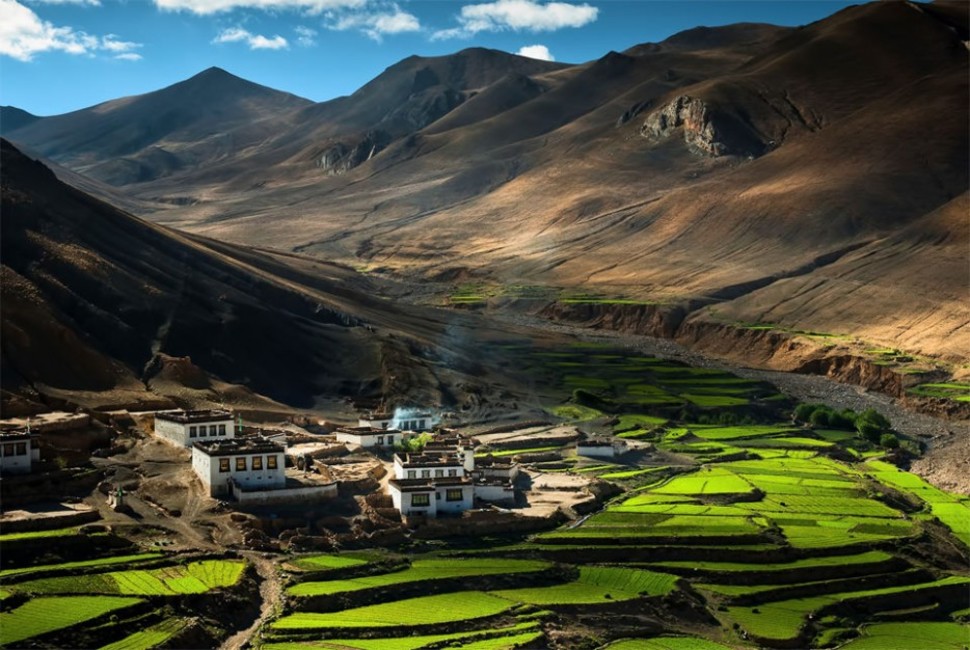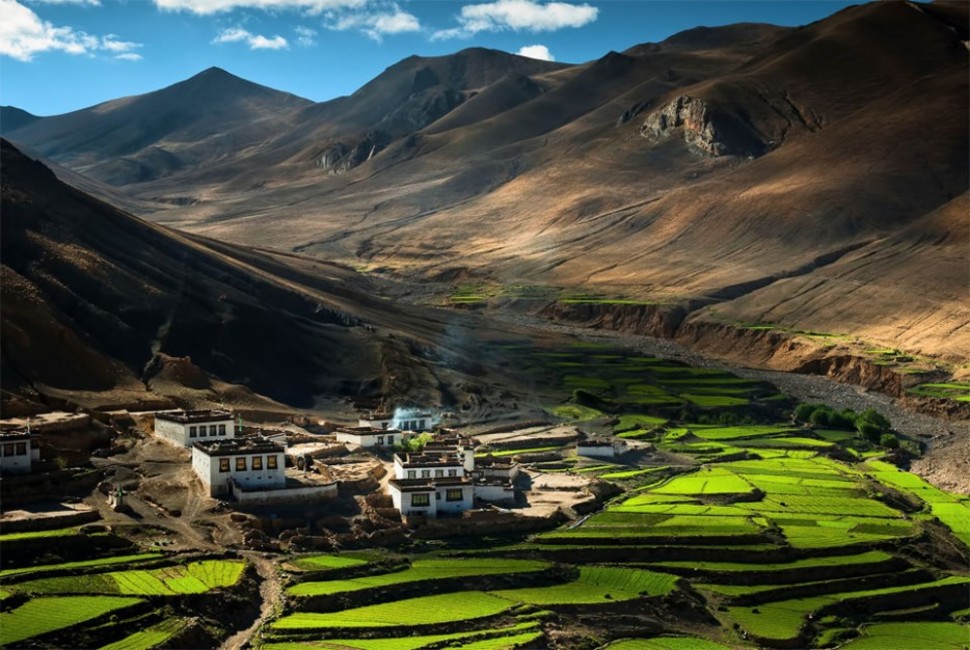 13.Jiufan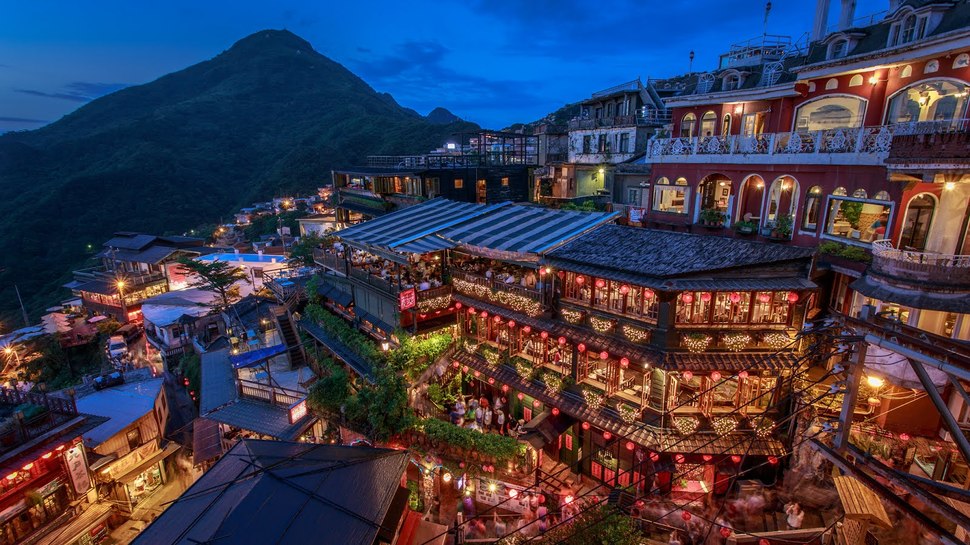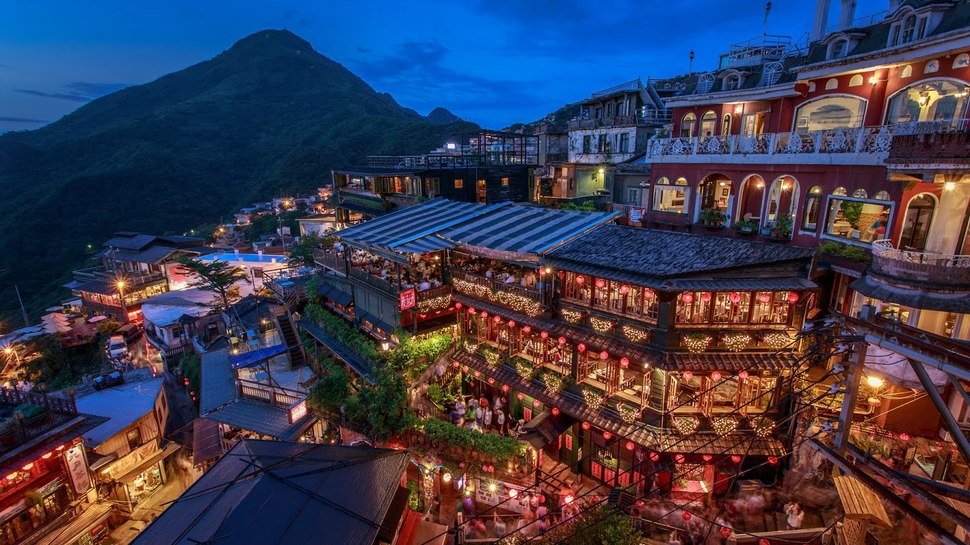 14.Jiuzhaigou – The Hidden Village
15.Livno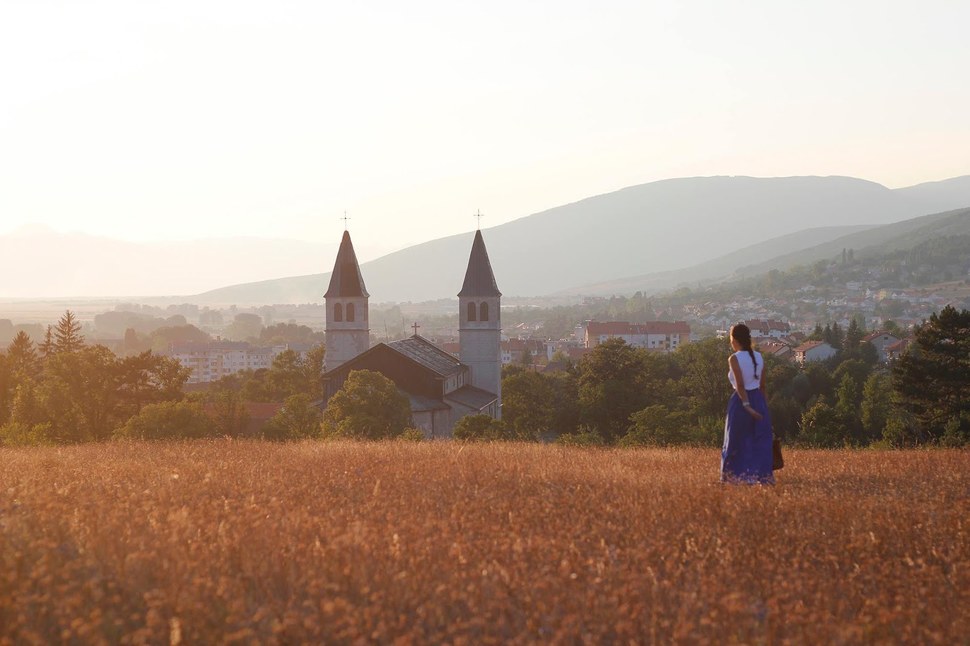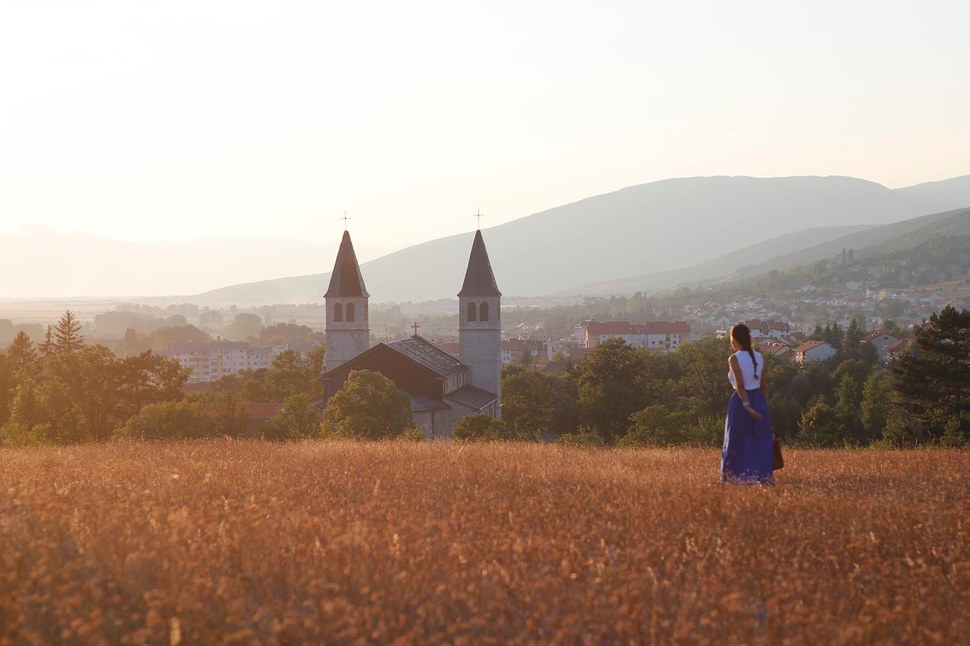 16.Manarola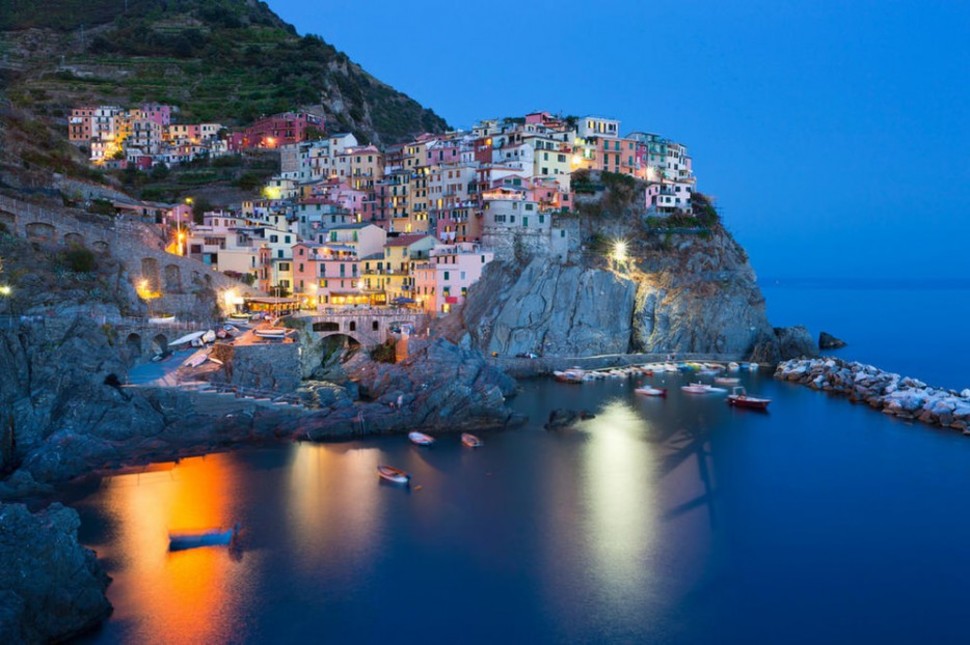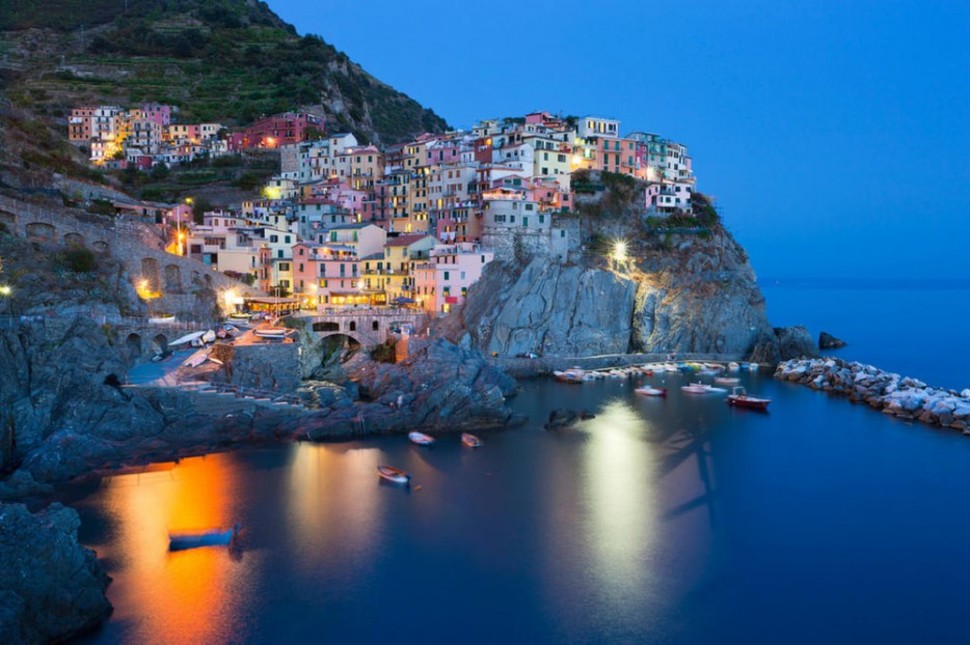 17.Molyvos

18.Morro de Sao Paulo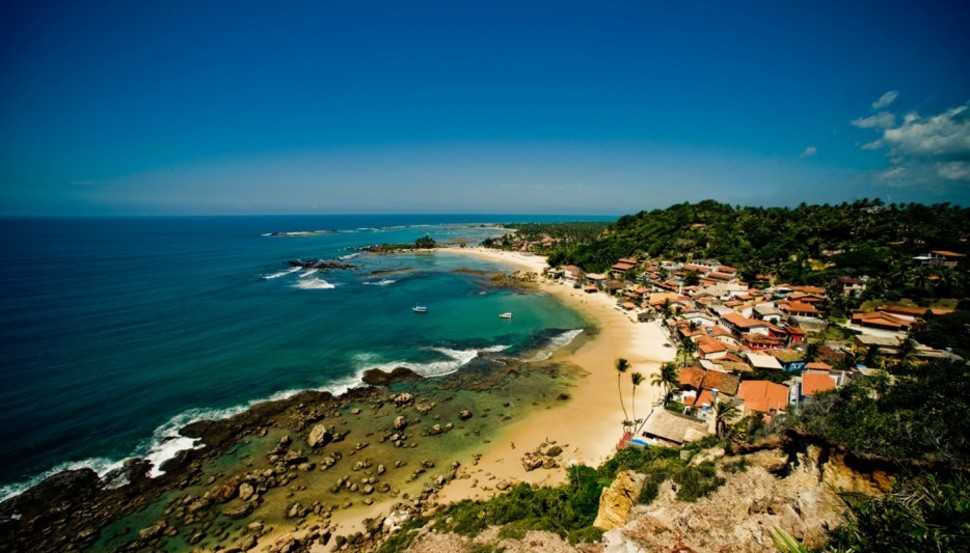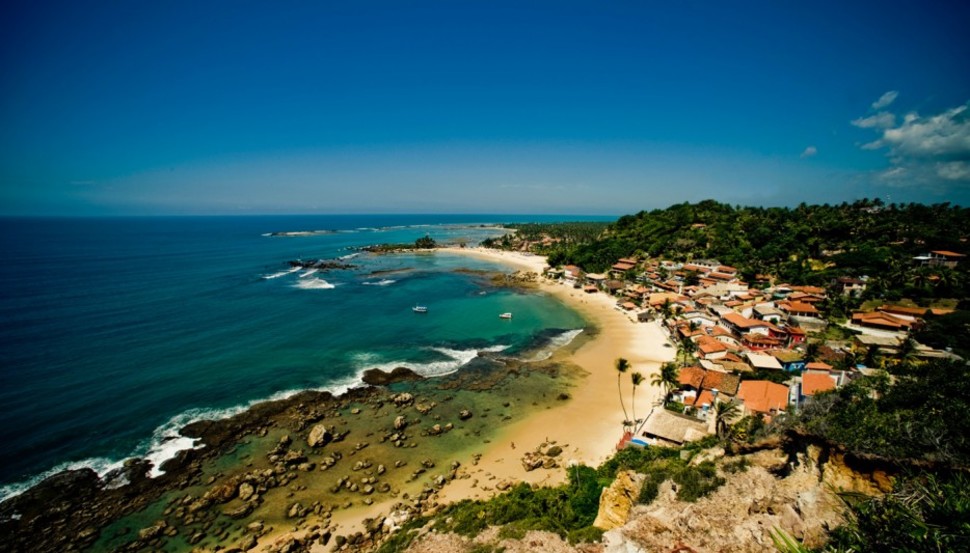 19.Mosel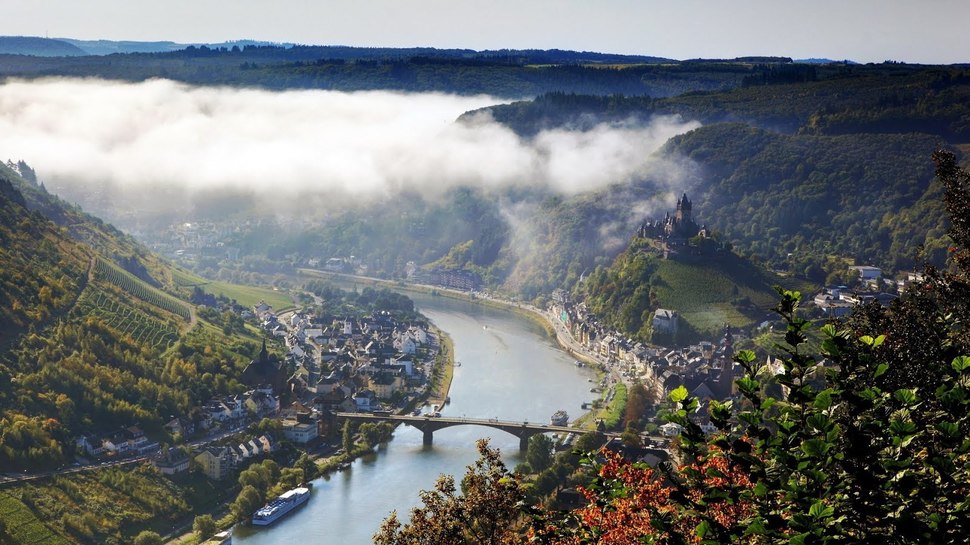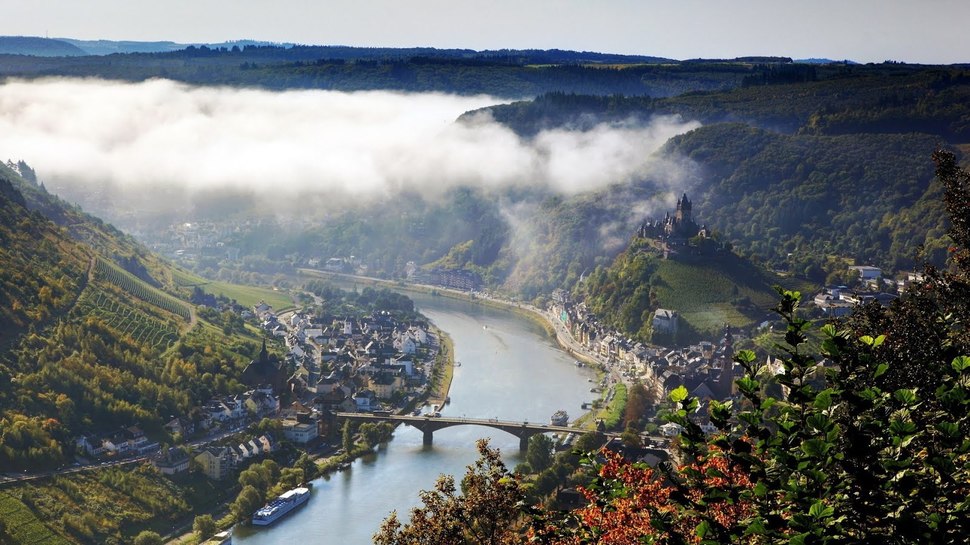 20.Portofino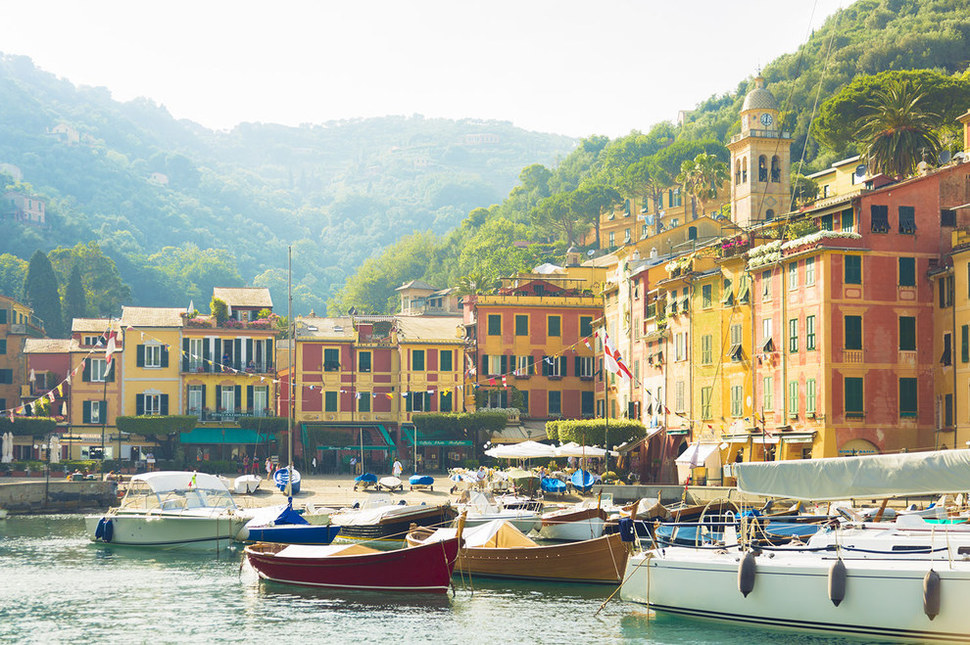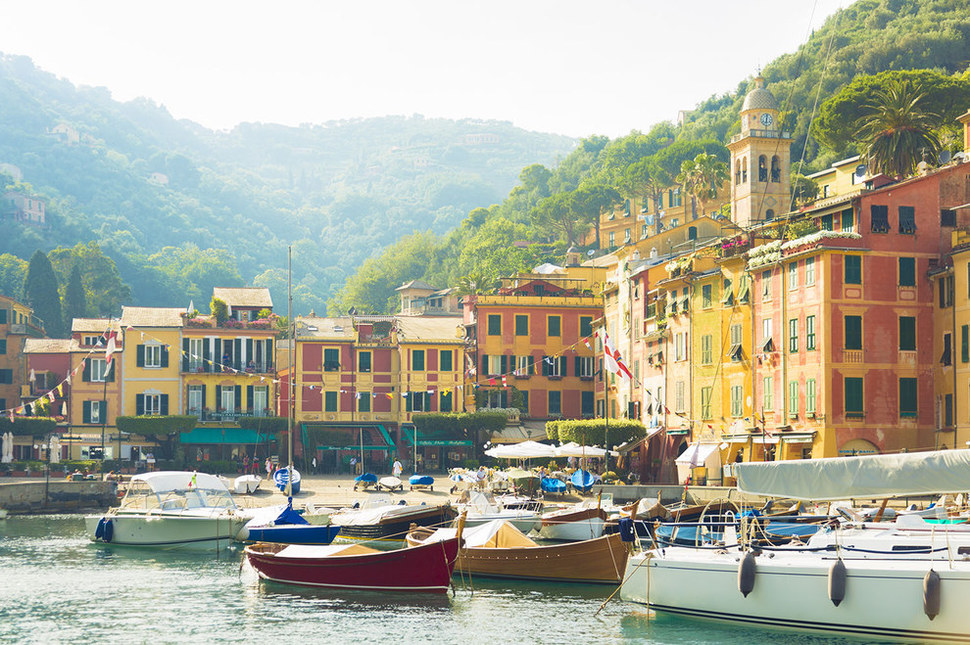 21.Positano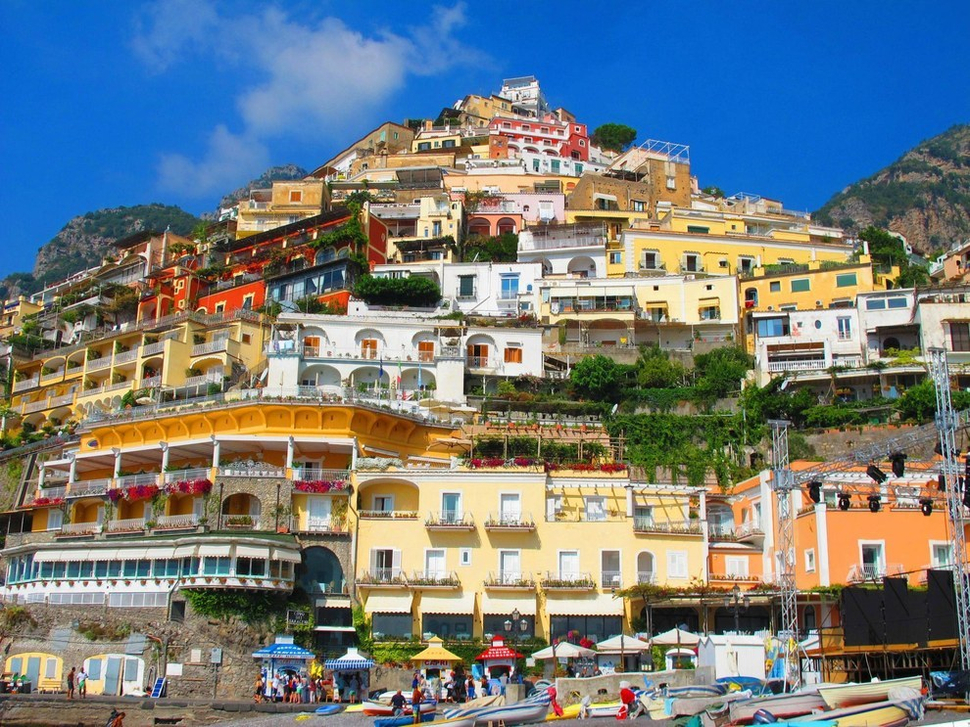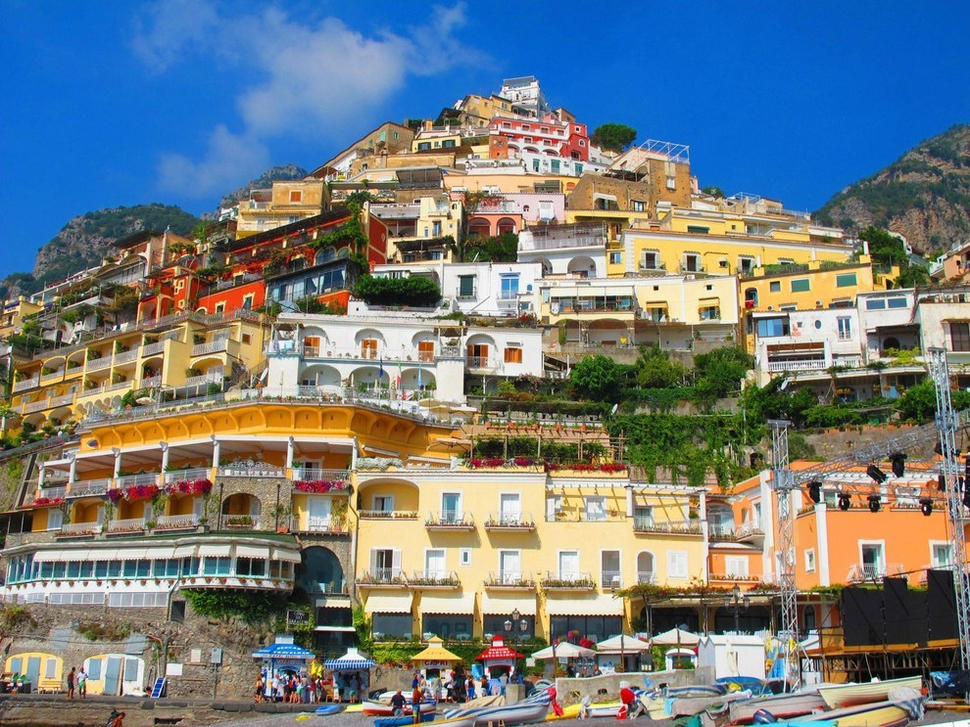 22.Qaqortoq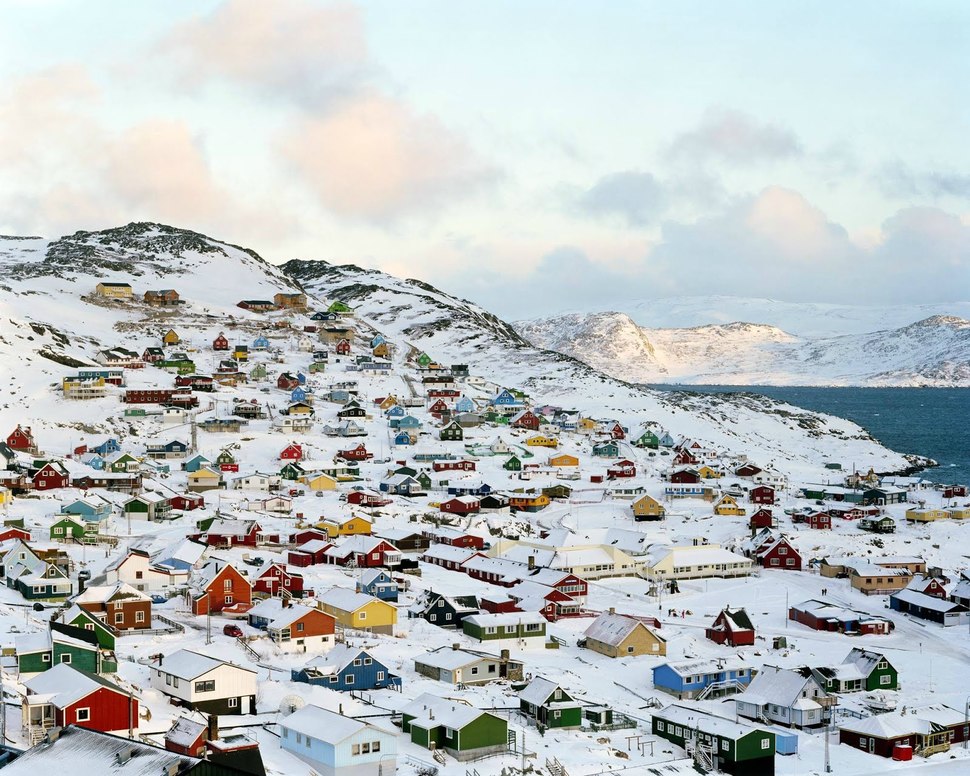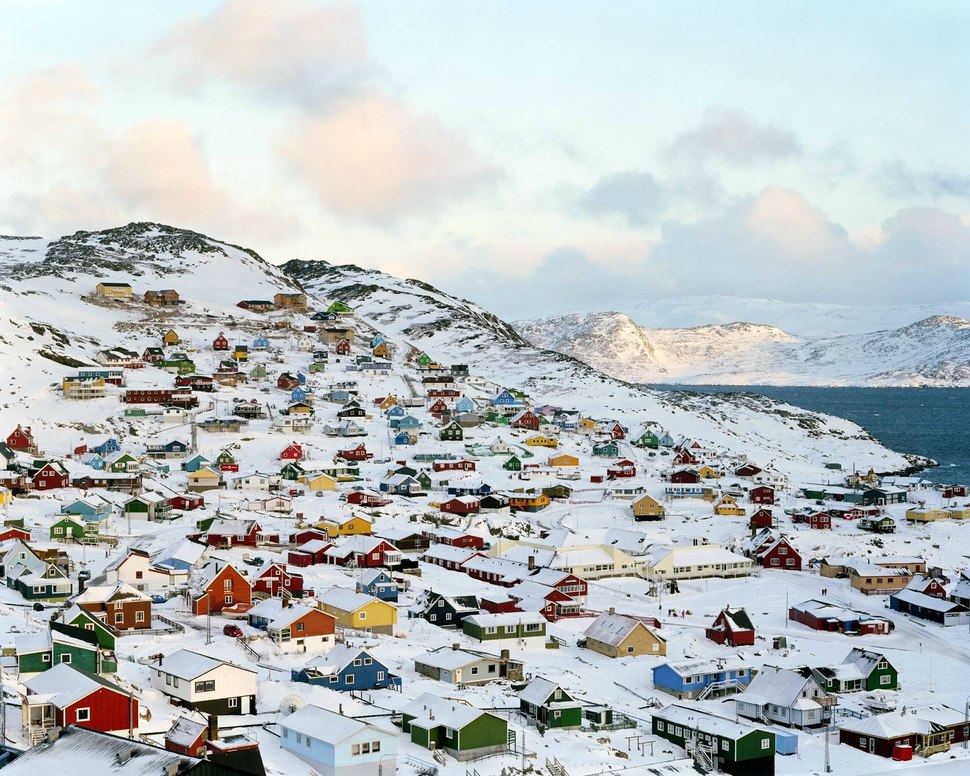 23.Queenstown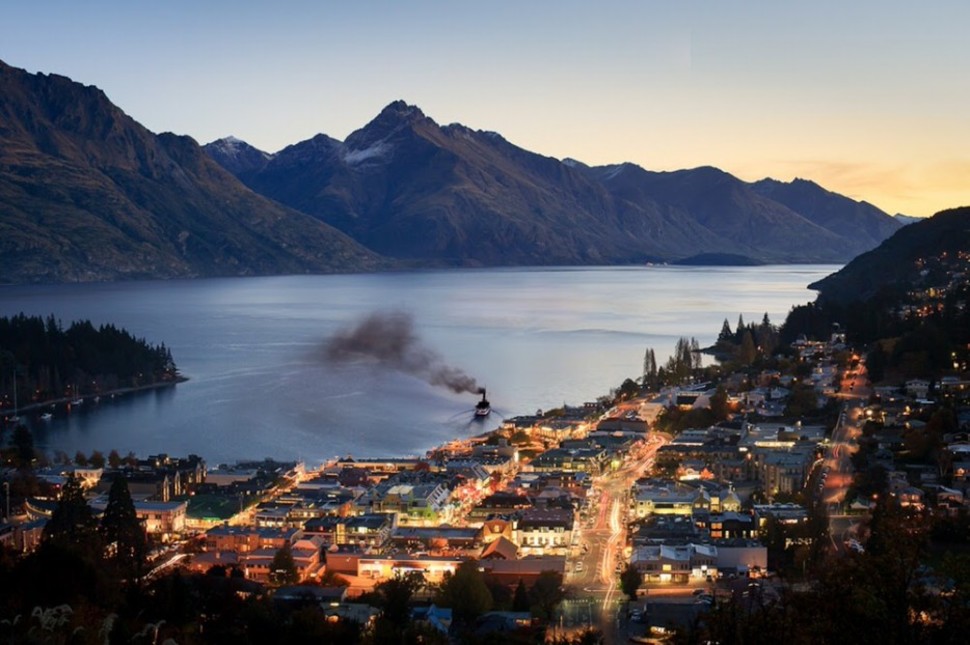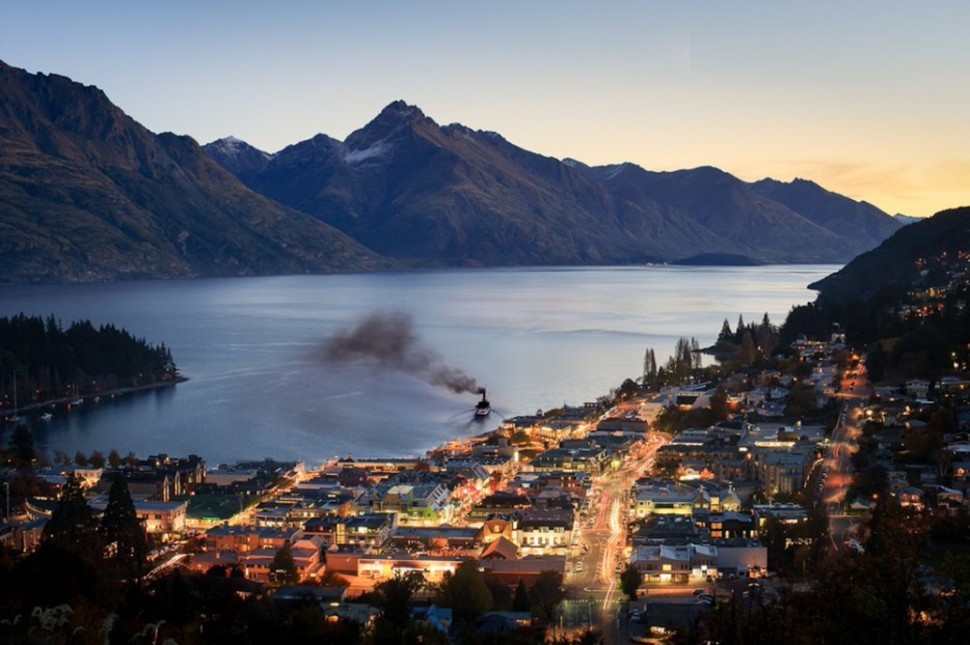 24.Reine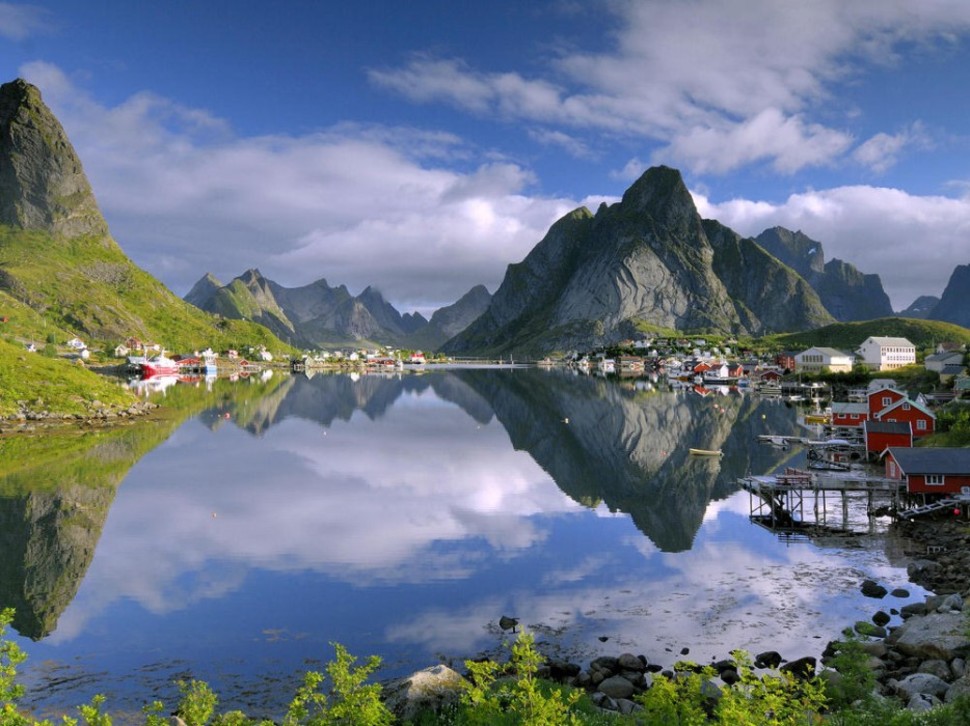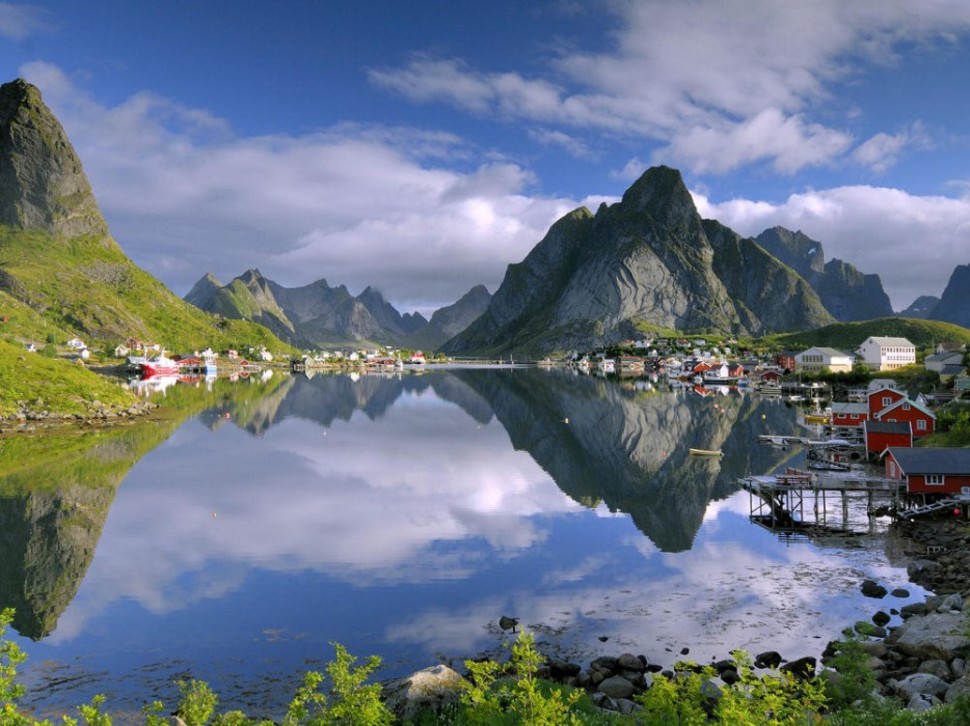 25.Riomaggiore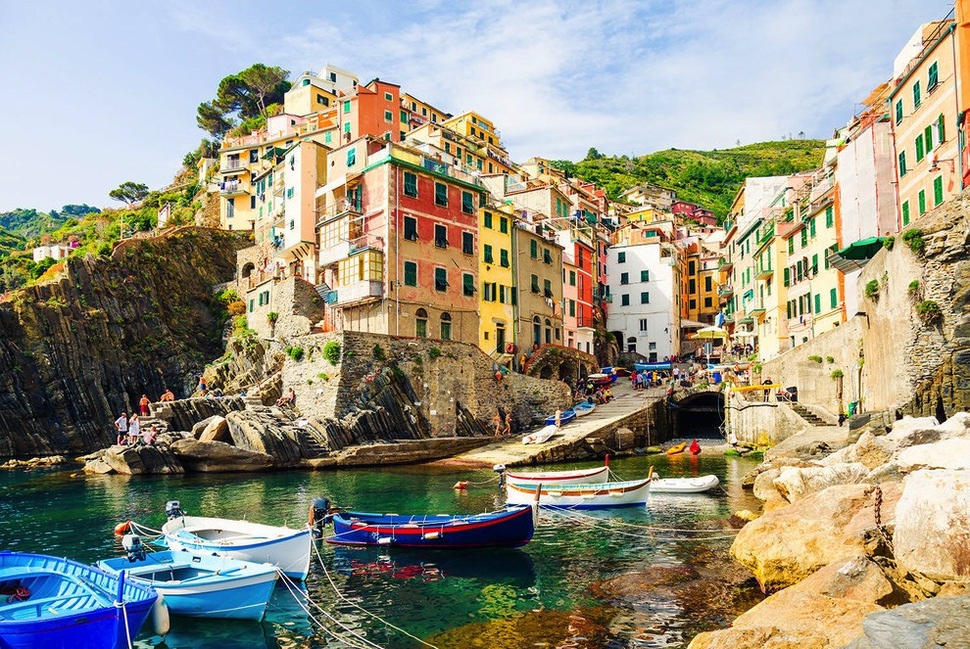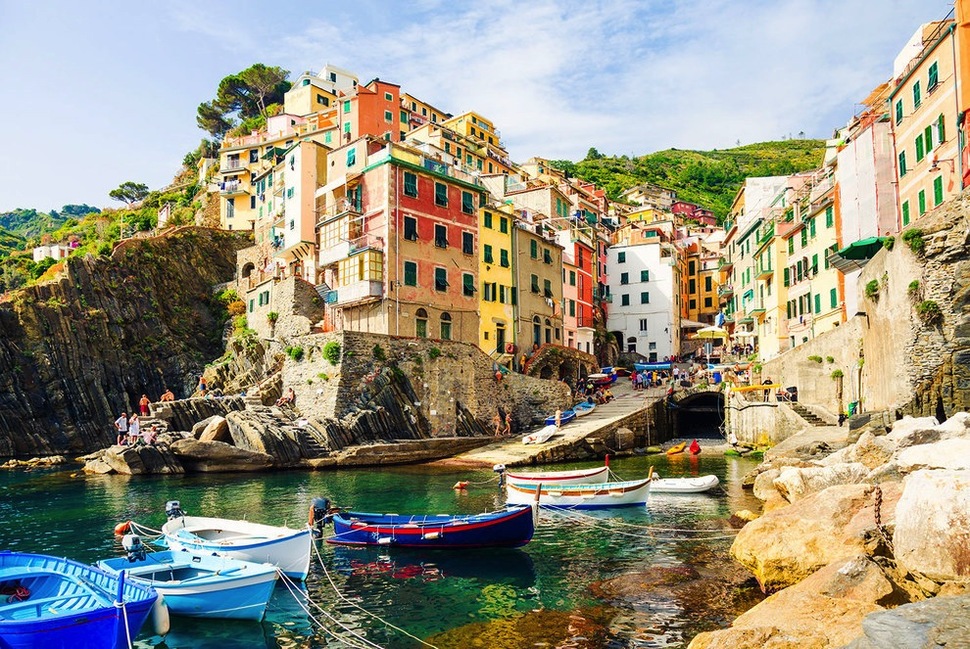 26.San Quirico D'Orcia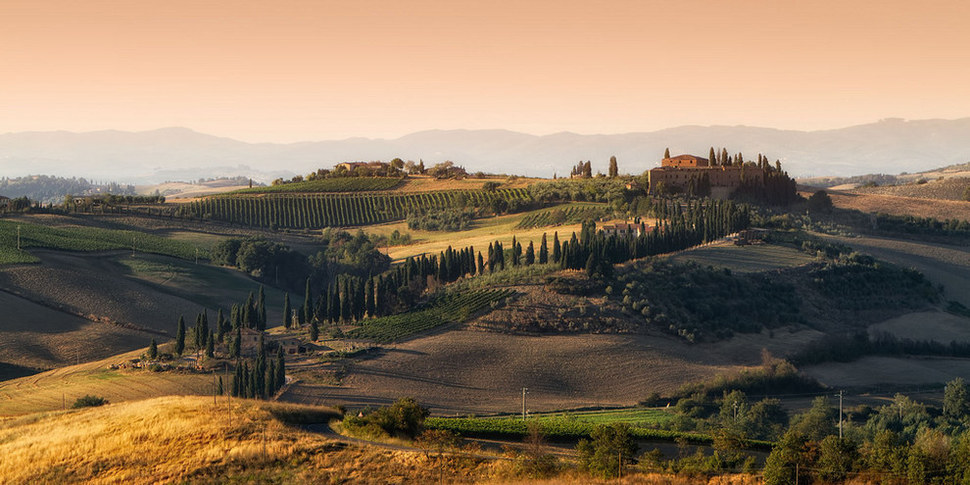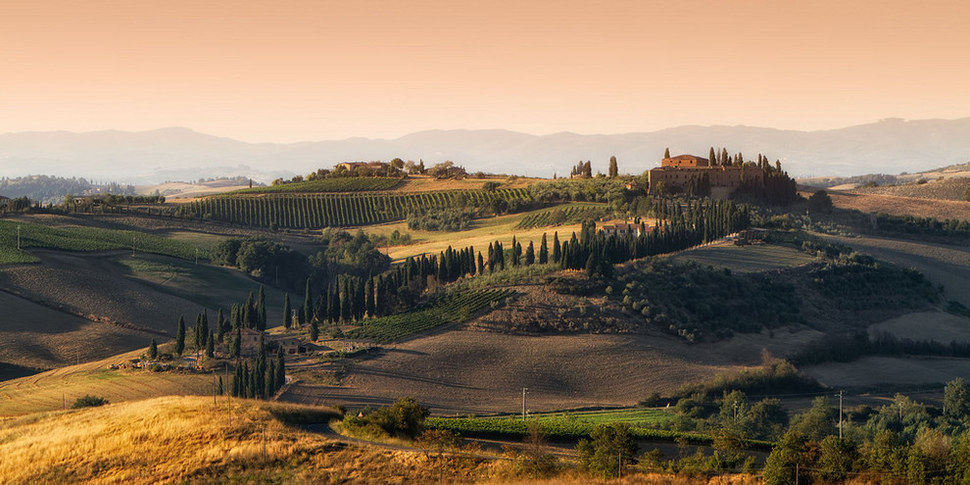 27.San Marino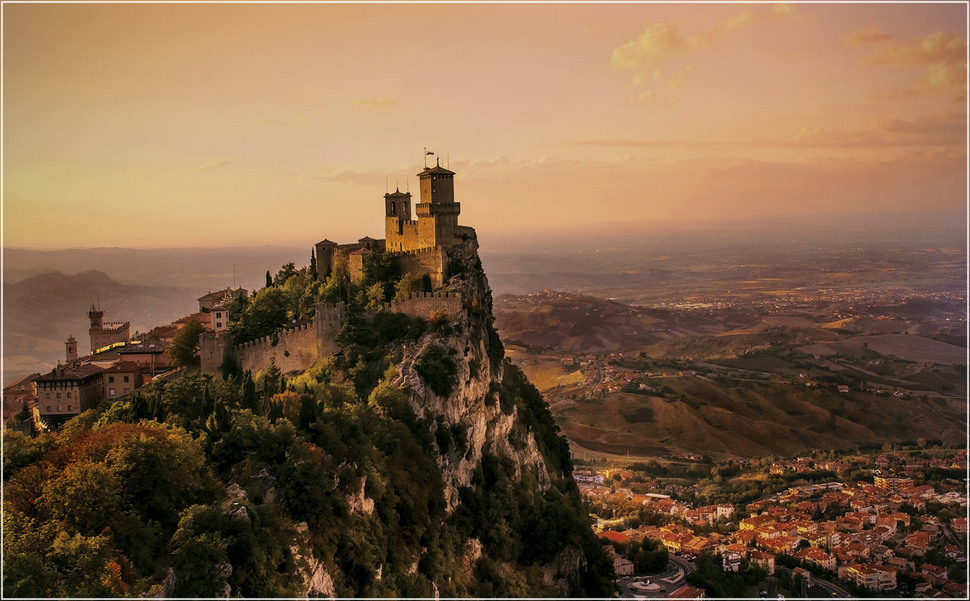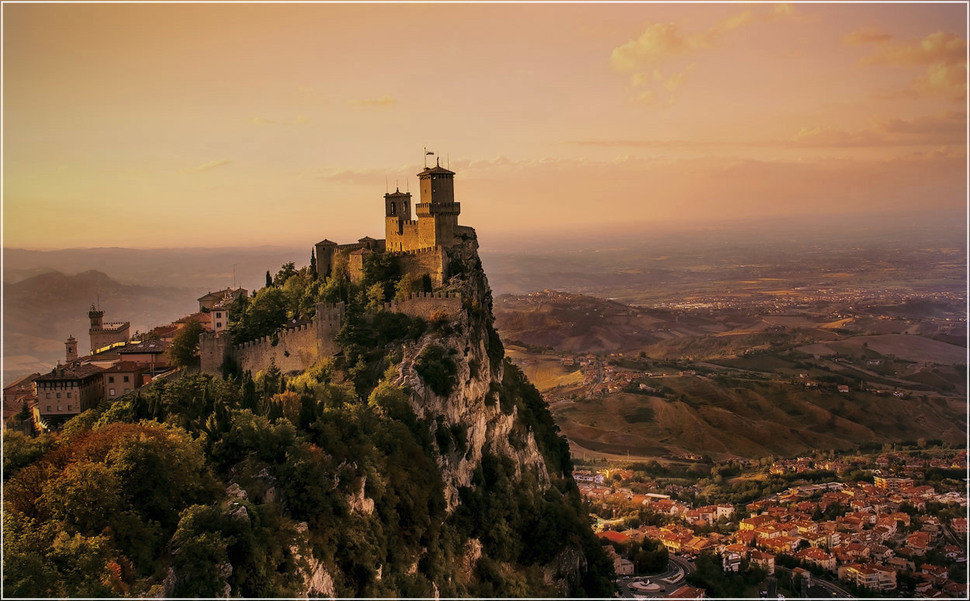 28.Scilla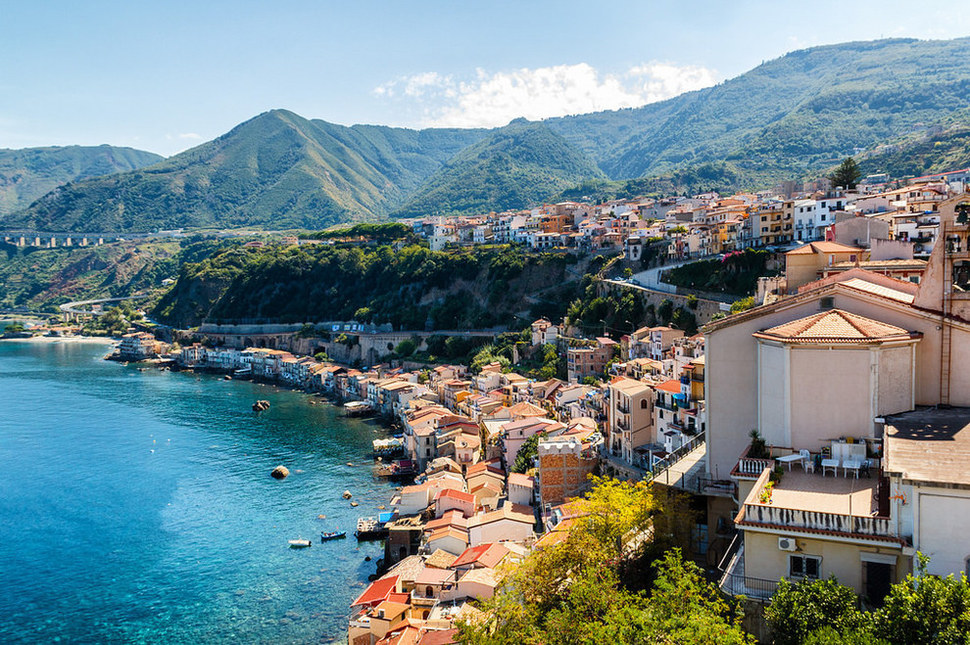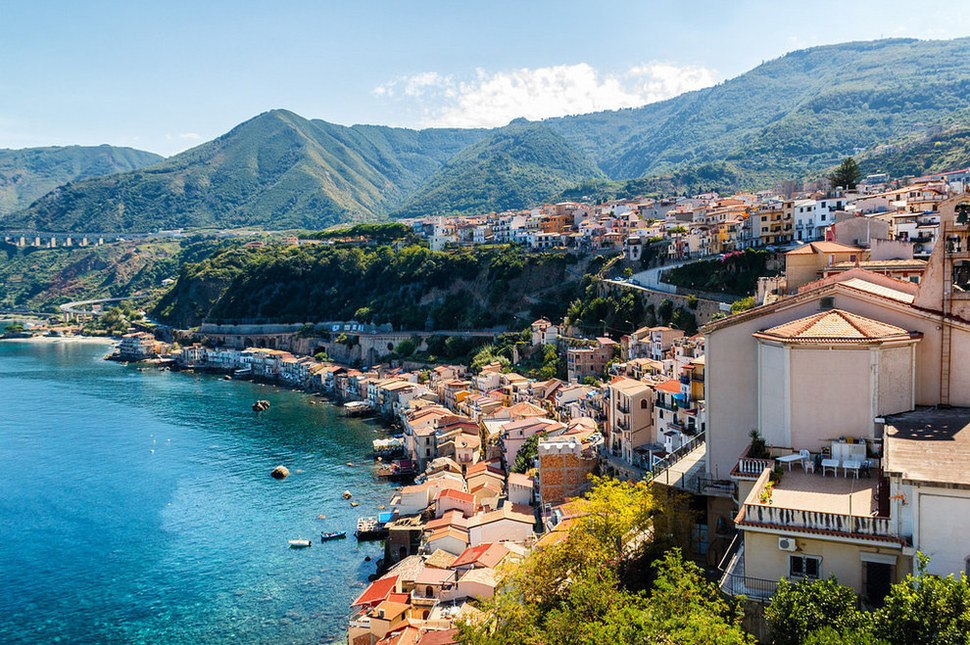 29.Verona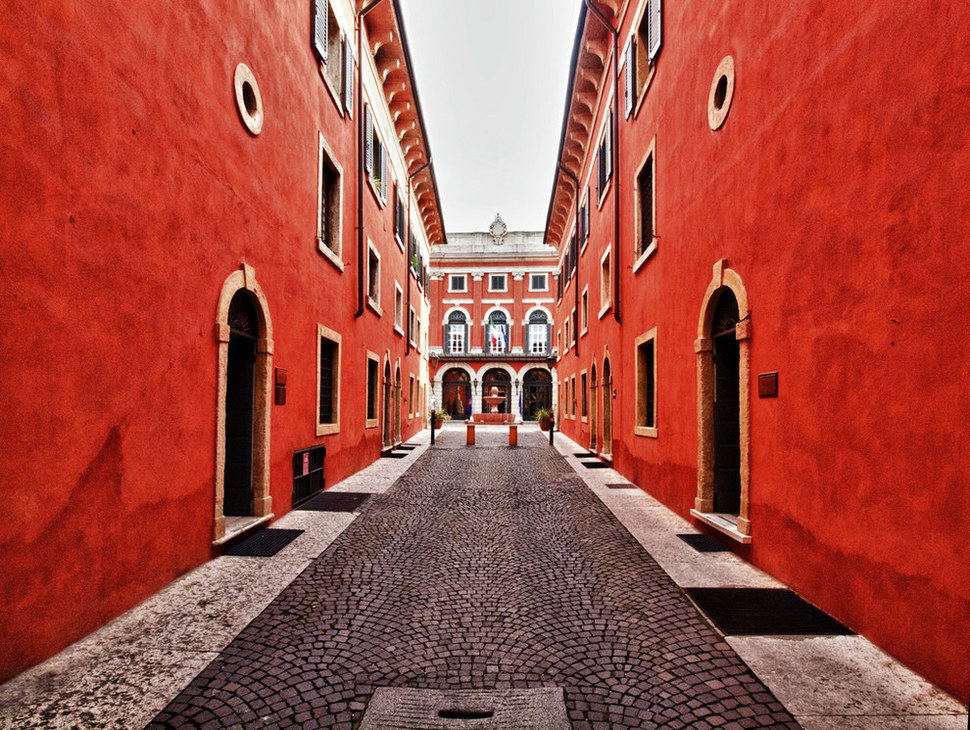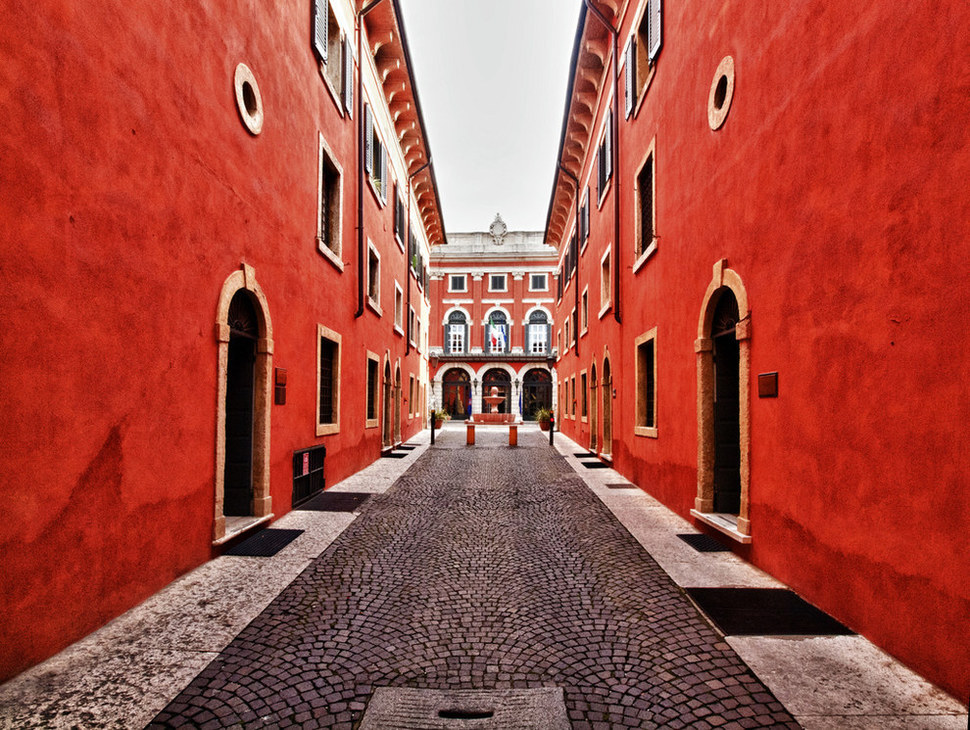 30. Tuscany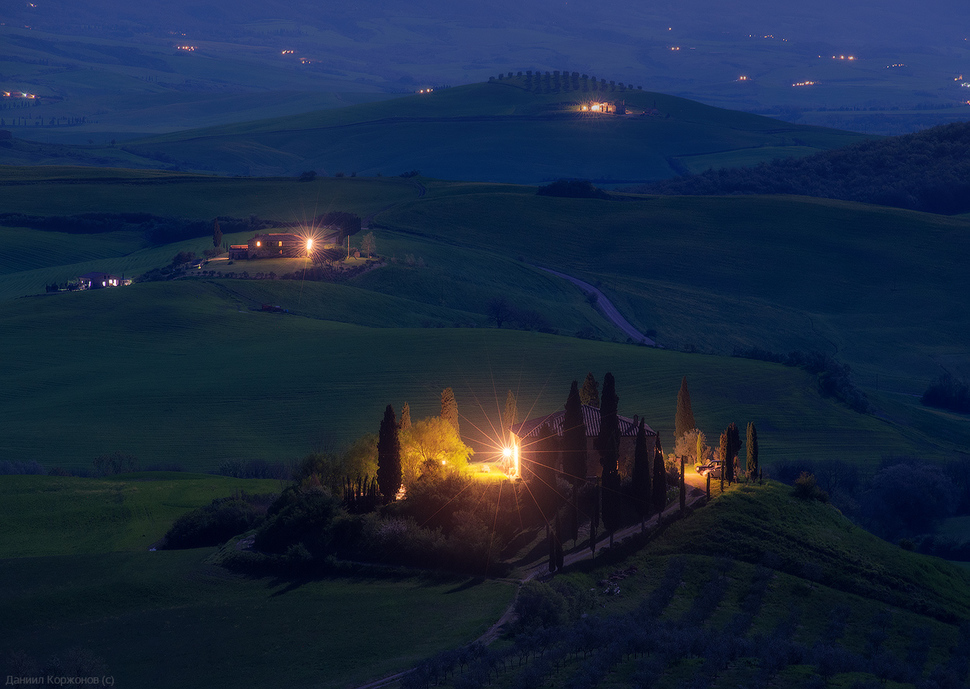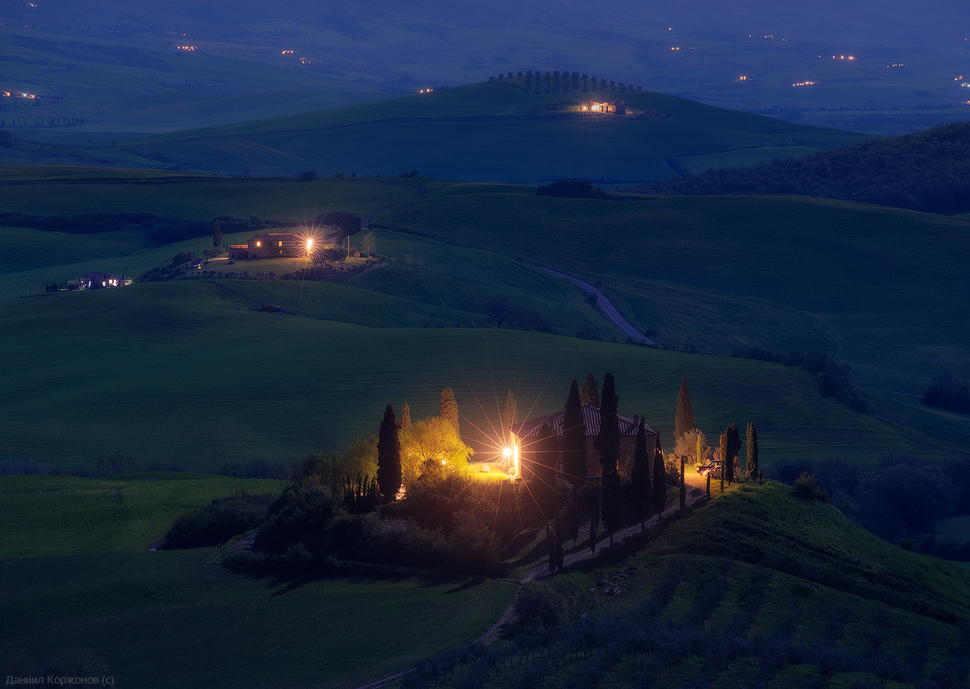 Can you "survive" here?