Every new mother's dream is to see her baby healthy and ready to live in this world. I think the first questions are always about the baby weight and height.
Keeping this in mind, an interesting story broke the Internet before the weekend about a mother from Indiana giving birth to one of the biggest babies ever born in the state.
Waylon Cole Halle was born via C-section in Seymour at Schneck Medical Center. His weight was 16 pounds while measuring 24.5 inches long. That's the largest baby the medical staff has seen ever in this facility.
After the birth, the child spent a few weeks in the NICU for stabilizing the feeding and breathing issues. Now, the baby is back home with his parents, and everything is alright.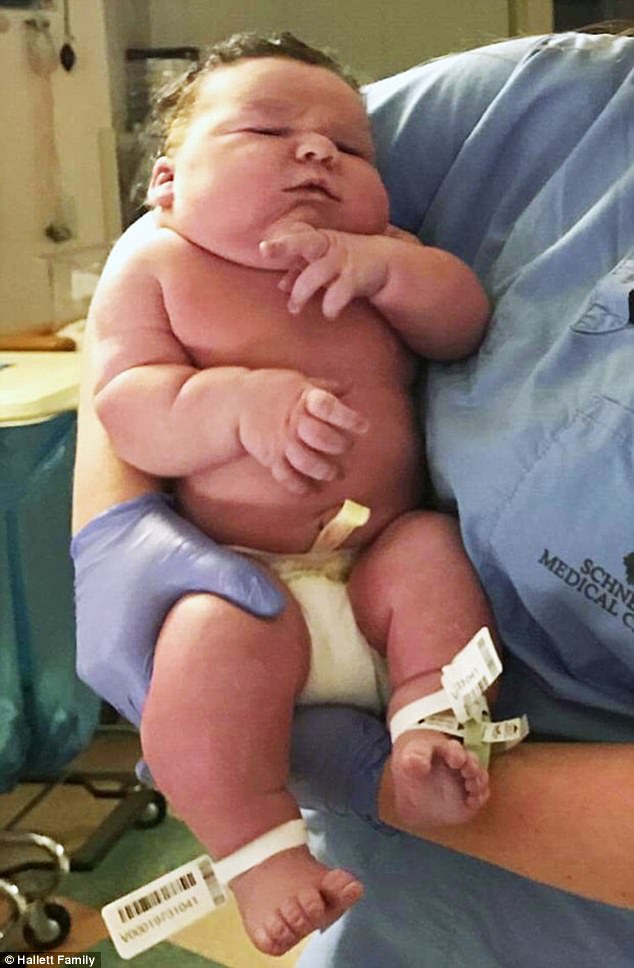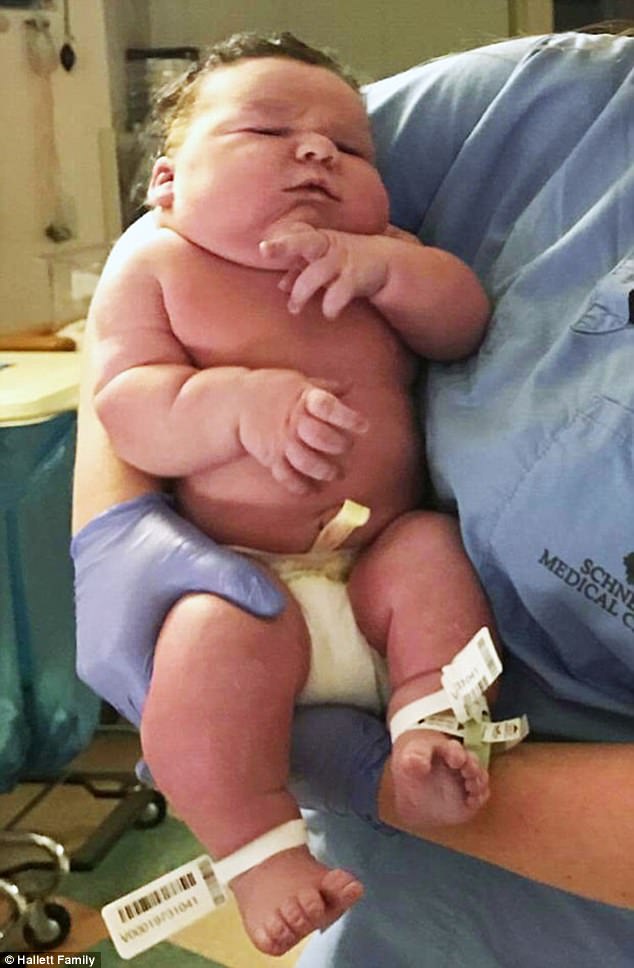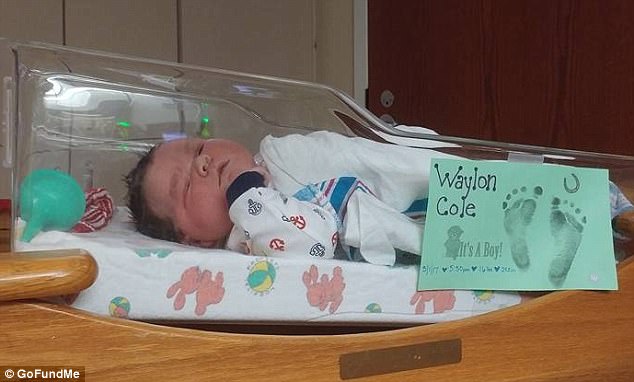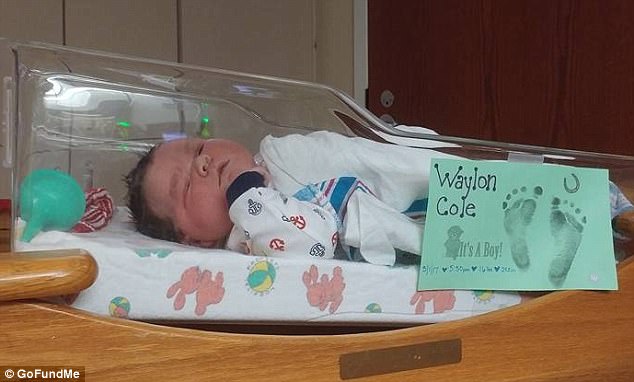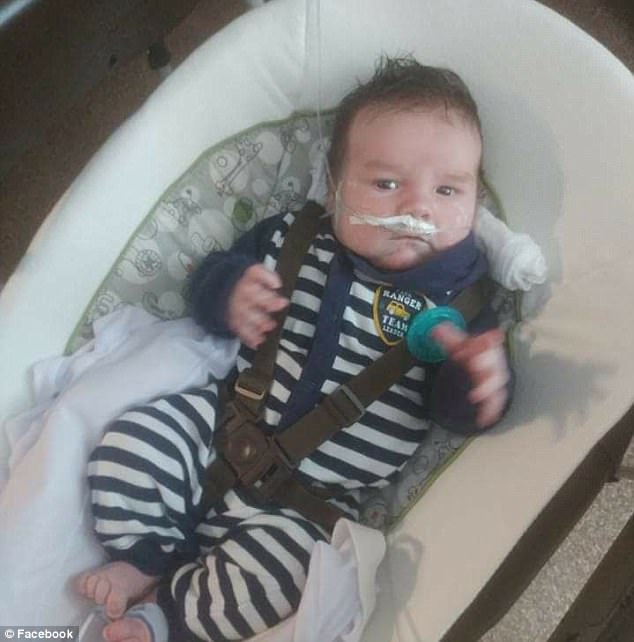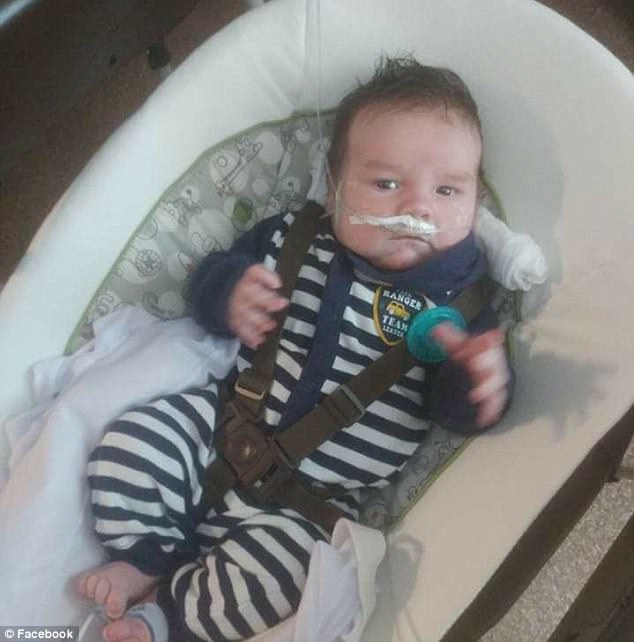 Waylon's mom revealed that at her 37th-week ultrasound appointment, the doctors said that this baby could come out weighing around 11 pounds, 11 ounces. Now, he is seven weeks old and weighs 17 lbs, 7 ounces.
Just to compare things, that's the normal weight of a six-month-old kid.
'The doctors and nurses were like, 'Oh my god!' proud dad, Edmond Hallett, told US Weekly. 'We ended up weighing him three times because no one could believe he actually weighed 16 pounds. At first I thought maybe the scale was broken.'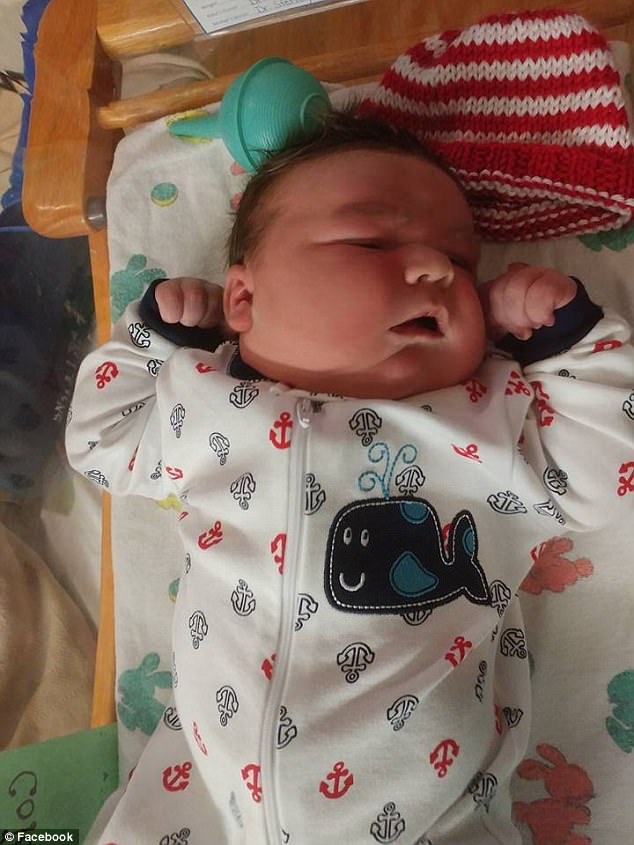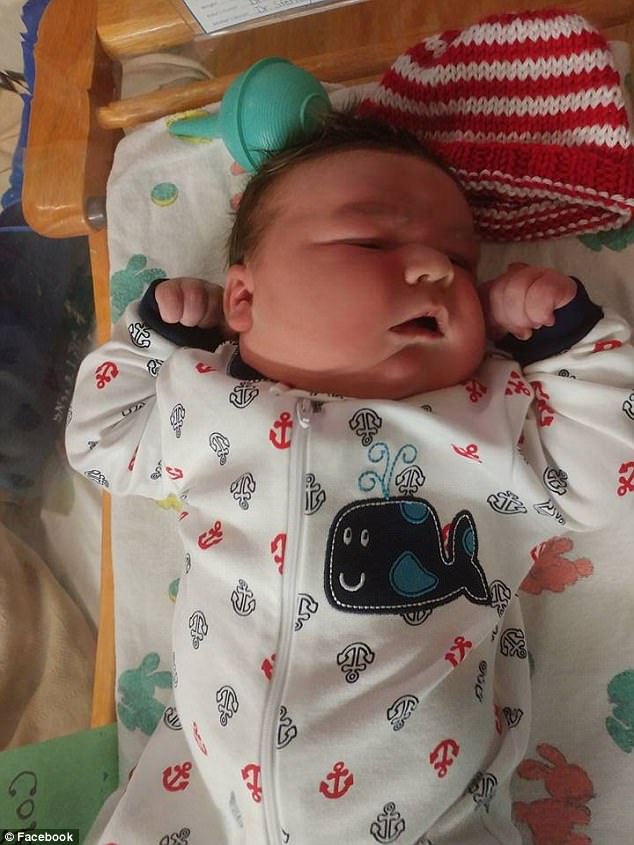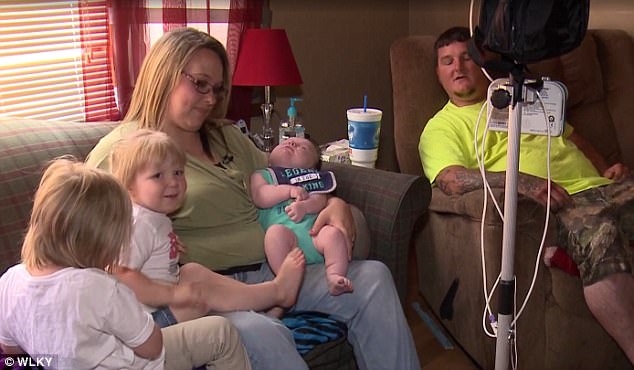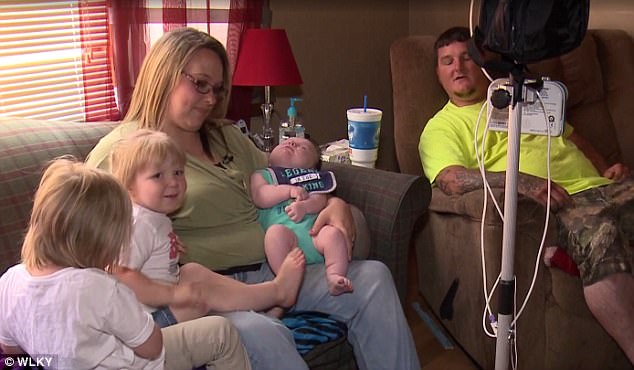 Source: DailyMail