Owning a smartphone comes with several challenges.
That will be somehow connected with the applications that will make your life easier or with the camera.
People these days buy smartphones for several reasons.
It doesn't matter if the new smartphone has almost the same specifications like the previous ones… they still tend to buy it.
We can agree that the camera is the most important reason why people buy them.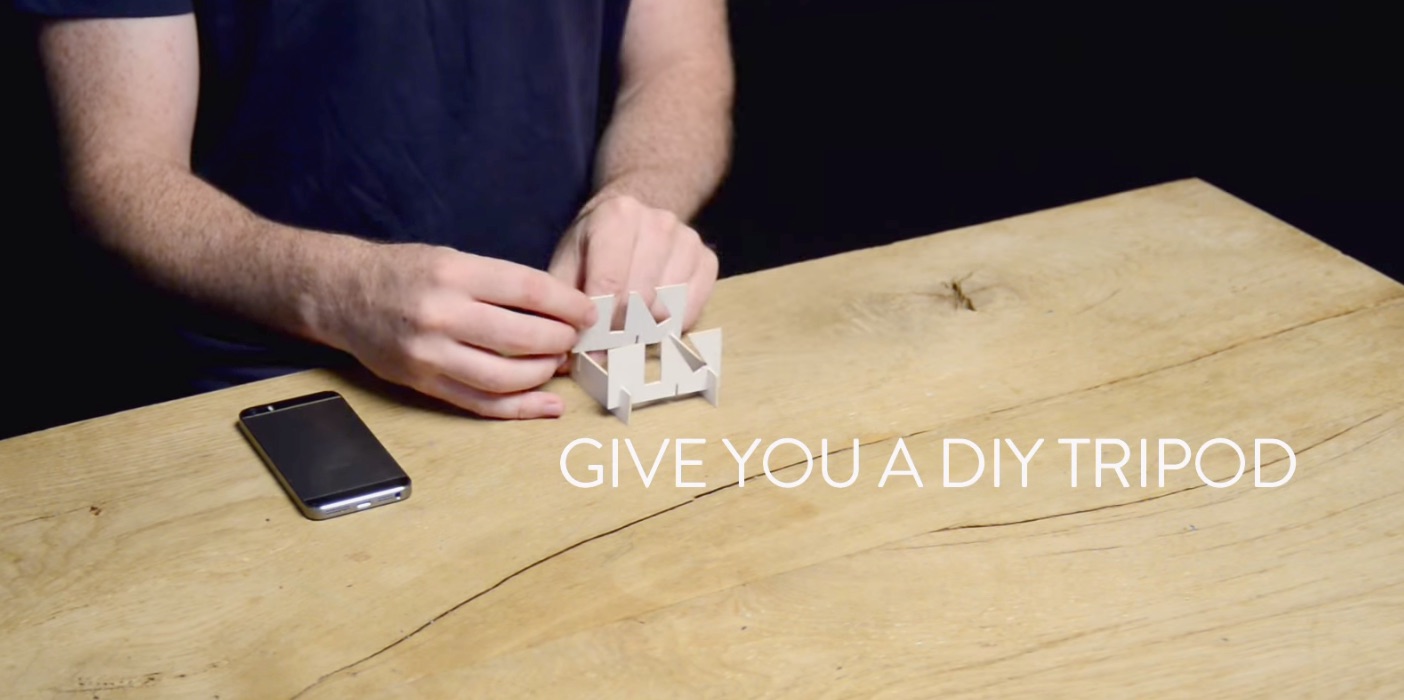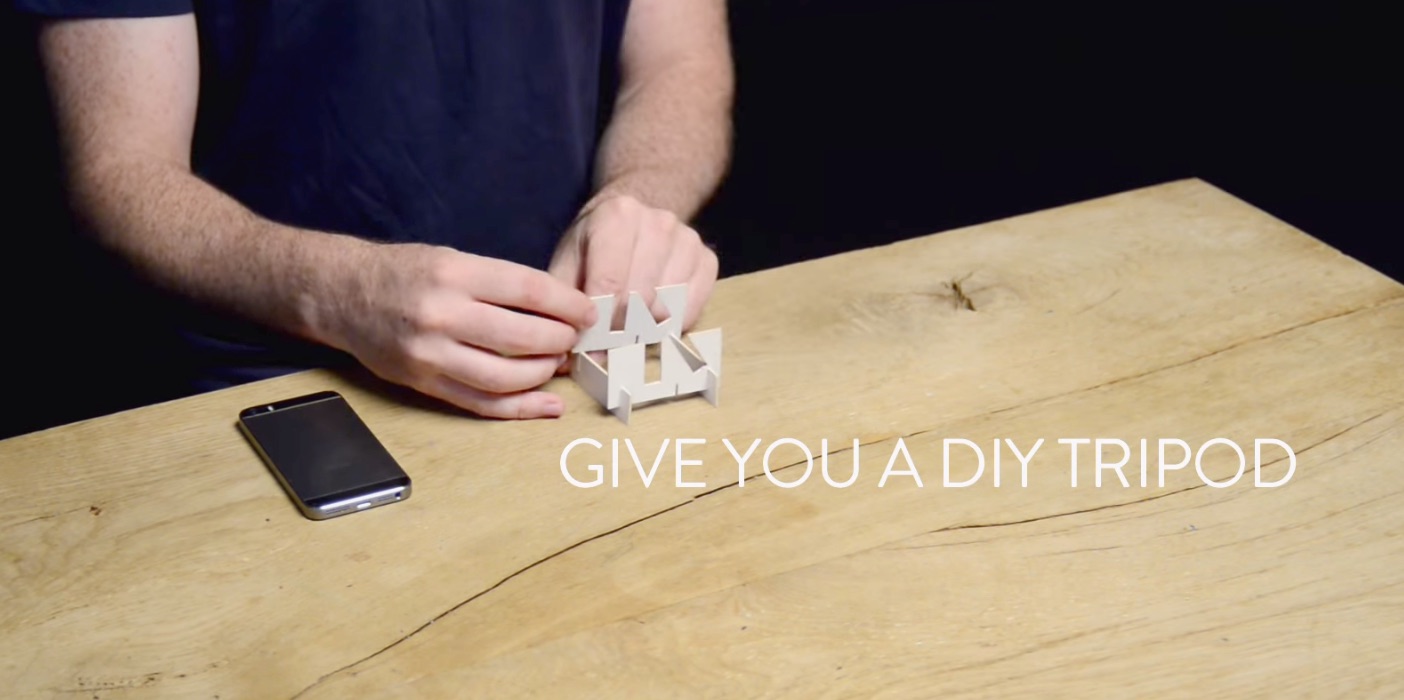 Some people know how to use it and others use only a couple of features.
We can tell you that you've been using your camera wrong.
But, worry no more because we have what you need.
These camera tips and tricks will help you use the camera of your smartphone to its limits.
Here we go:
You are welcome.