…Tears of joy will be rushing down your face!
This grandma is so happy you will want to have that once in your life.
Awesome!
For those who are scared of the rain making them wet, including me, this video is for you.
I didn't know that rain hides so much joy.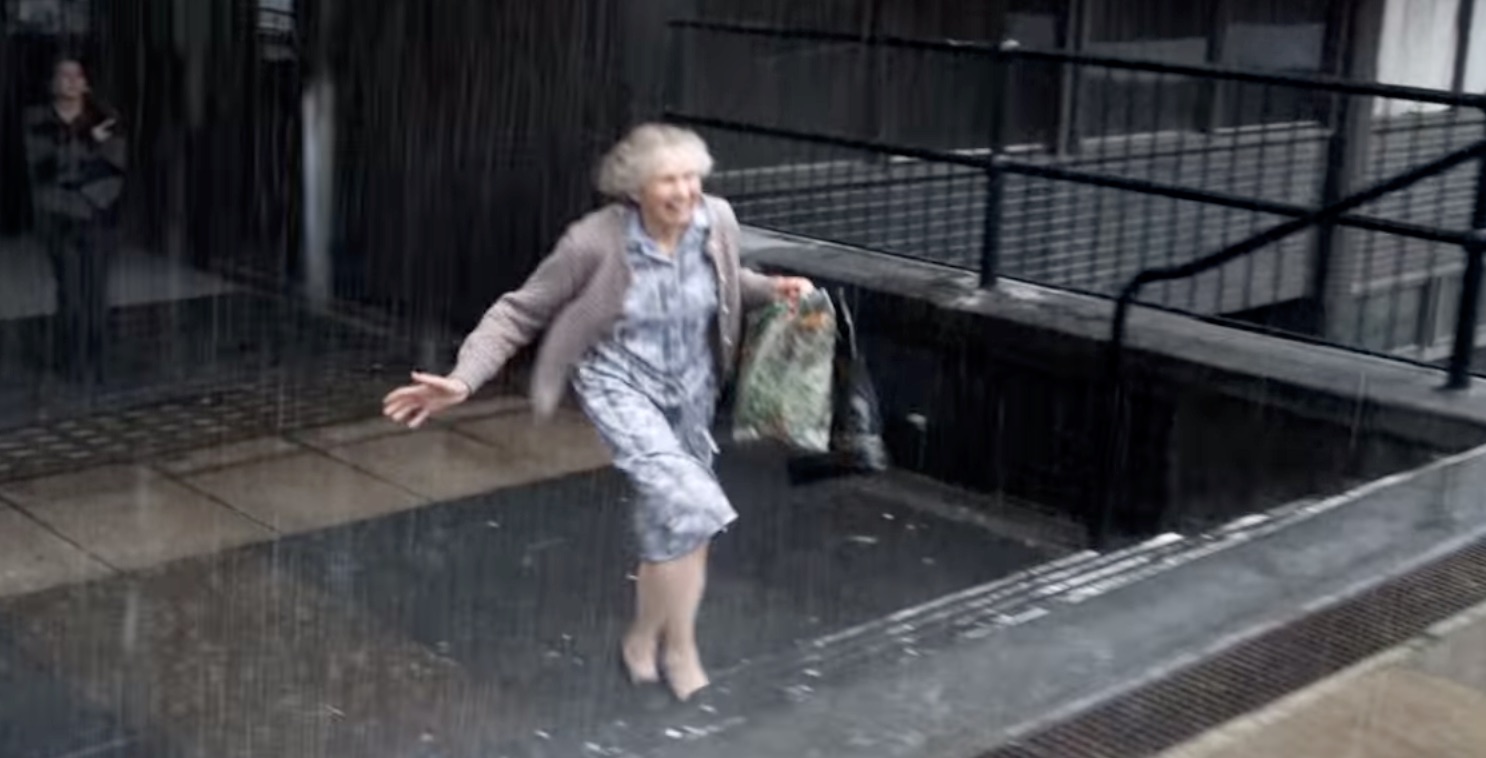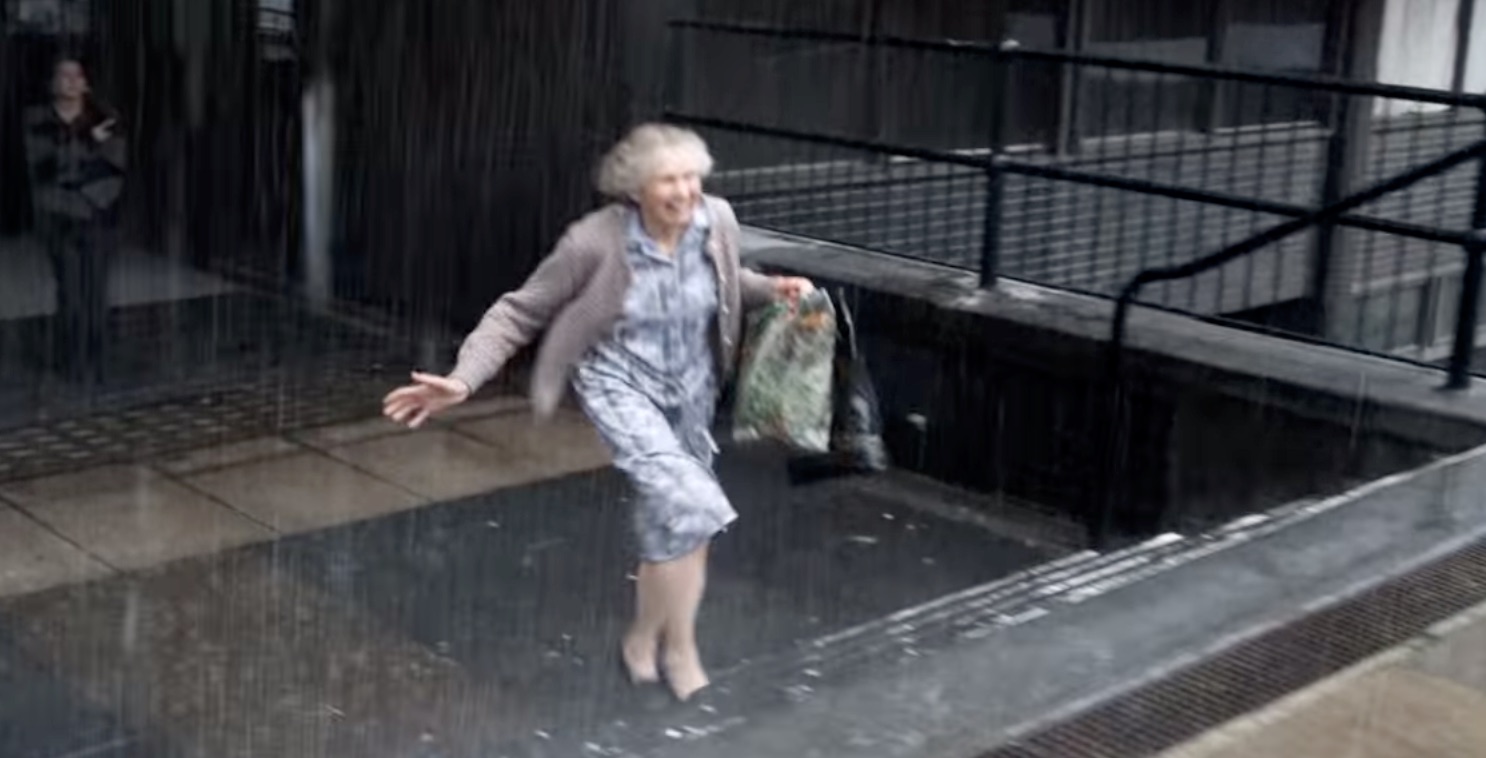 This short movie will tell you everything you need to know.
I love it when it rains. When the drops are in full speed I sit on my bed and sleep through the day.
What can I do when I love to sleep when it's rainy outside.
The next time when this happens, I will try to feel what this grandma felt.
Watch this short movie:
Feeling the drops on your skin already?