The feelings about nursing homes are mixed.
I can hear many seniors saying that's the best place in the world while others are not that impressed.
The news are overfilled with information about mishandling and mistreatment in the nursing homes.
Maybe that's the real reason why older people don't like nursing homes.
Someone thought about this and came up with a great idea.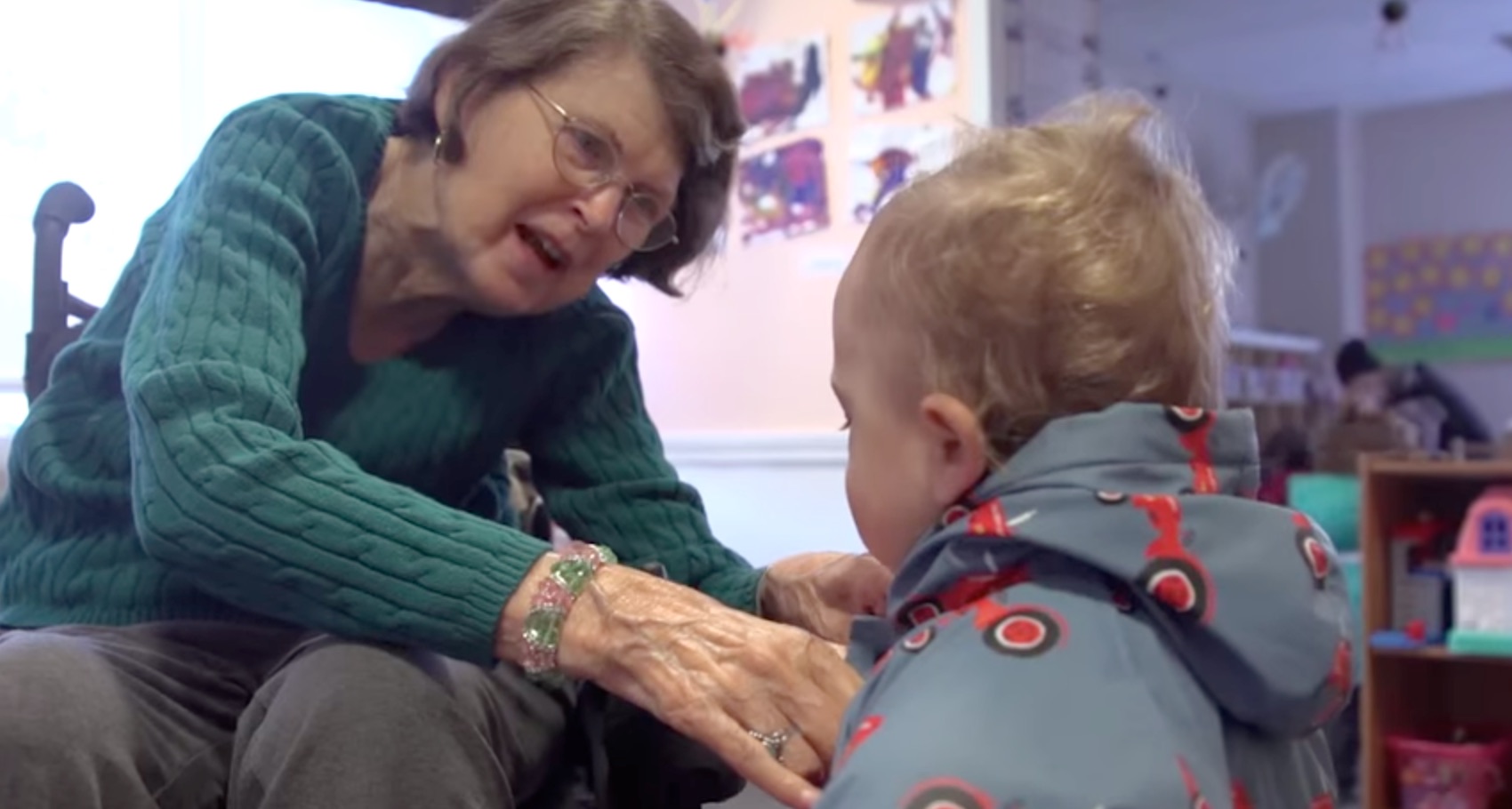 He thought of bonding a preschool and a nursing home.
The whole place turned into a home where the young and retired people bond together creating huge bond.
This bond brought joy into their lives.
The young minds enjoyed listening to old life stories while the older generation felt young again.
Here is the video: