Only those who lost the closest friend or sibling know the pain. This story is about two best friends from Dundee, UK.
They are Private Kevin Elliott and his best friend, Barry Delaney. They've been friends for many years, since 2005. The only thing that could've separated them was the combat zones. Elliot and Barry were together as much as possible while Elliott was at home. But, their last visit was different than the others.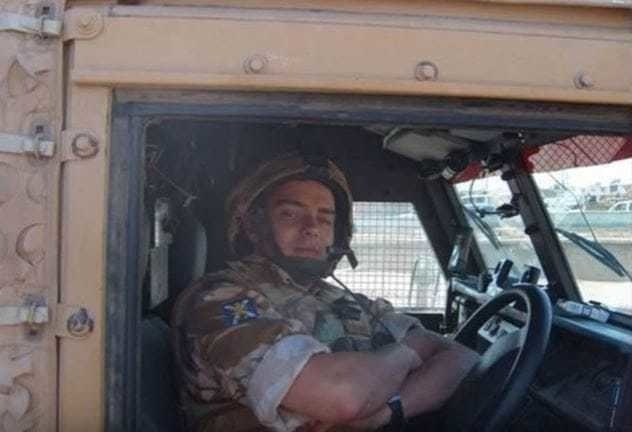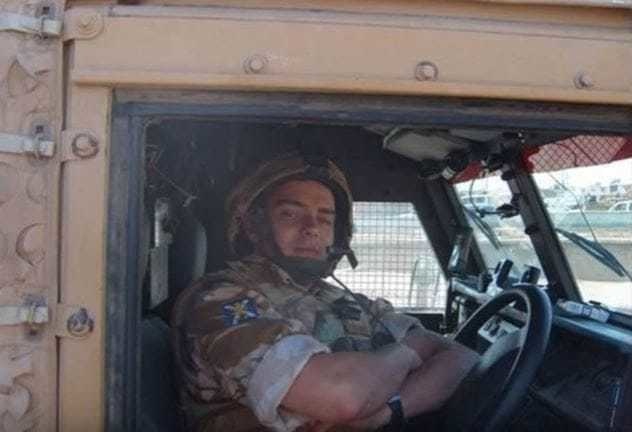 Private Kevin was talking about his funeral and what could it be if he dies on the field. Even though Barry didn't want to hear about that, Elliott was hypothesizing about what to do as best friends if someone leaves earlier from this world.
They made a promise on that evening. Their promise was that Delaney needs to wear a neon dress to his Kevin's funeral.
And so it happened…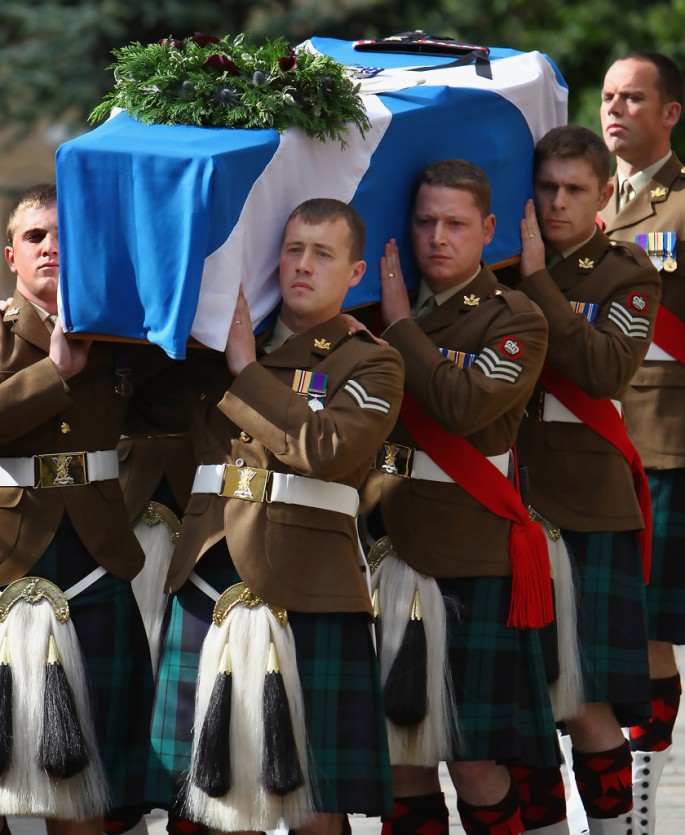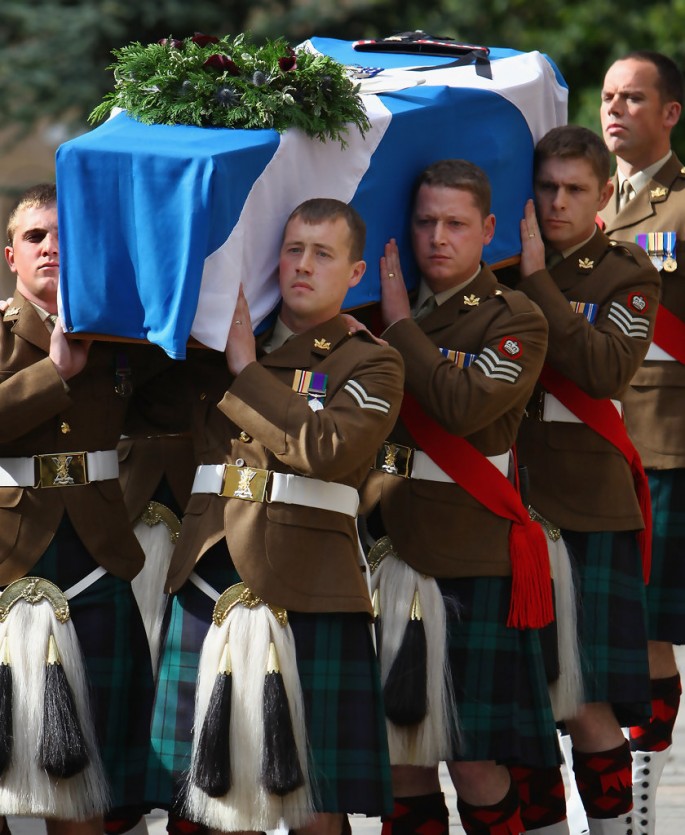 Private Kevin Elliott was killed in action shortly after their last meeting. It was a Taliban ambush in Afghanistan. So, a promise is a promise and best friends keep their promises. Barry Delaney, all in tears, knew what to do.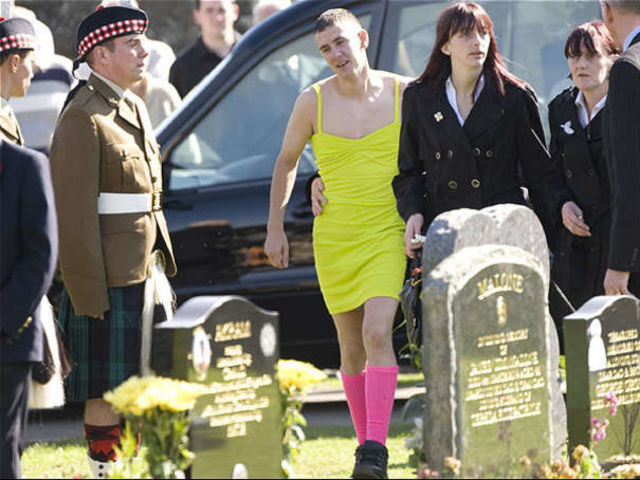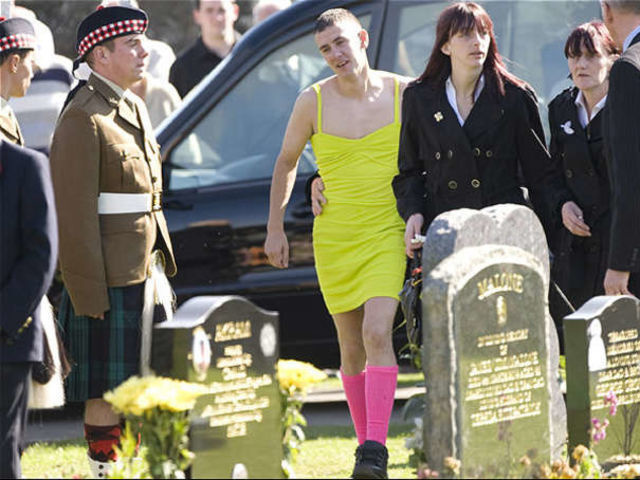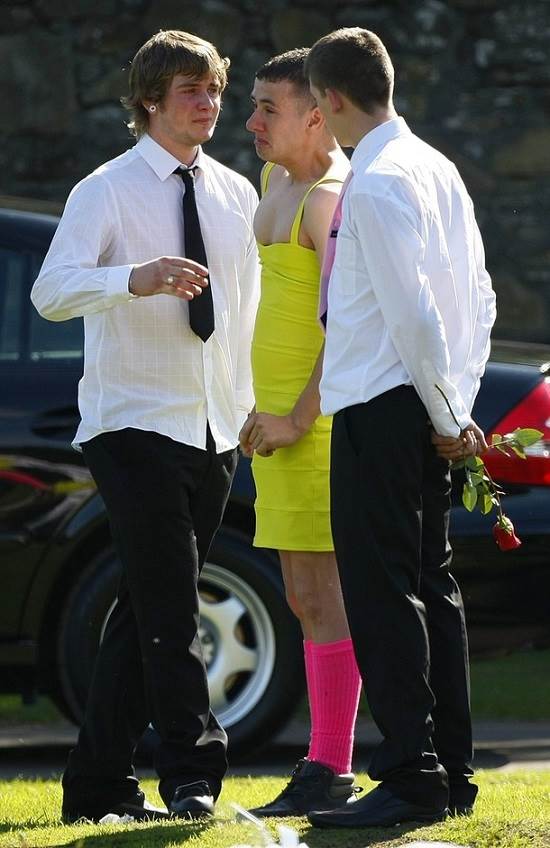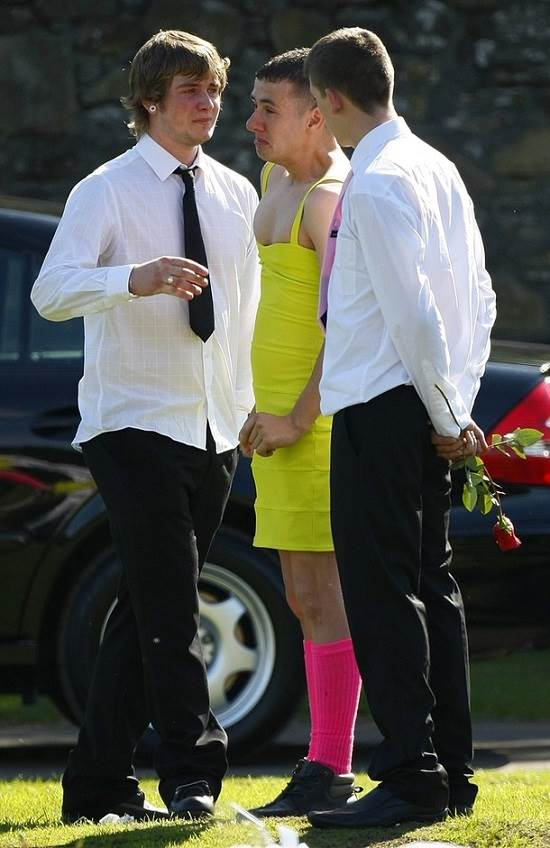 Delaney, then 25, had this though that this will be his last trip to Afghanistan. He believed that he would never return from there after this. The enemies were setting up countless traps and ambushes and were getting stronger every week.
Somehow he knew that this could happen.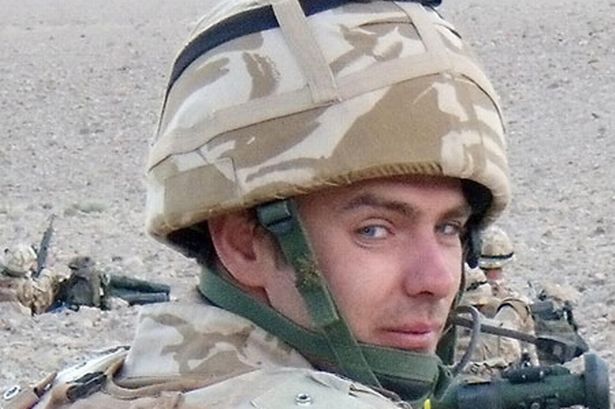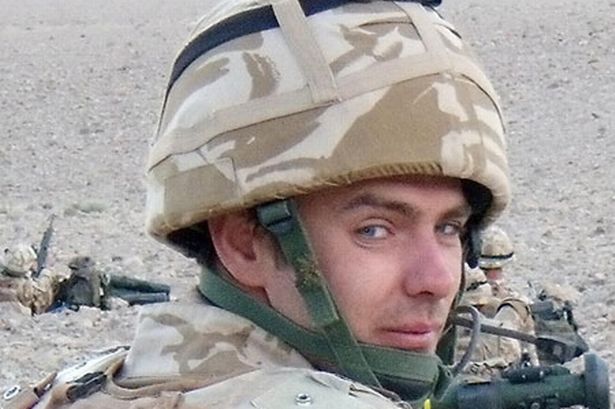 Source: TwentyTwoWords LifeBuzz