Let's take a moment and congratulate this Pennsylvania teenager who is going to make history as the first black woman to play in the top tier of US Polo.
We are talking about Shariah Harris. She is 19-years-old coming from Southwest Philadelphia. She plays collegiately at Cornell University in New York. She will dress up the uniform today for the Postage Stamp Farm Polo team in the Silver Cup tournament at the Greenwich Polo Club in Connecticut.
According to a spokesperson, Shariah will play "high-goal polo.". That's a different form of polo which refers to the players' handicap.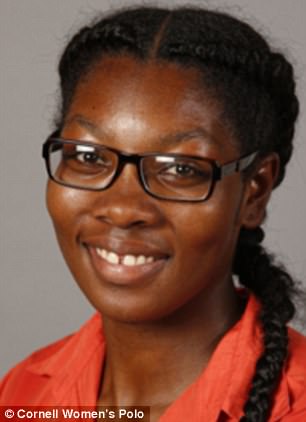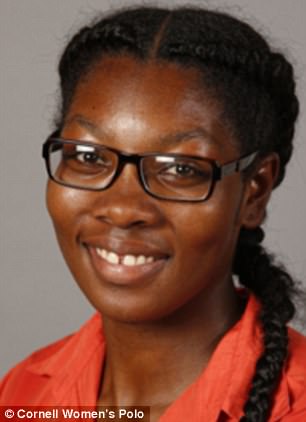 She explains that there are lots of inappropriate comments relating her skin color that frustrates her from times to times, but she will continue to push forward in this sport.
Shariah is even encouraging the others to participate.
'If me playing will mean opportunities to play for other kids like me, then I'm perfectly happy to be breaking down doors,' Shariah said.

'I just keep quiet, put on my boots and go out and play.'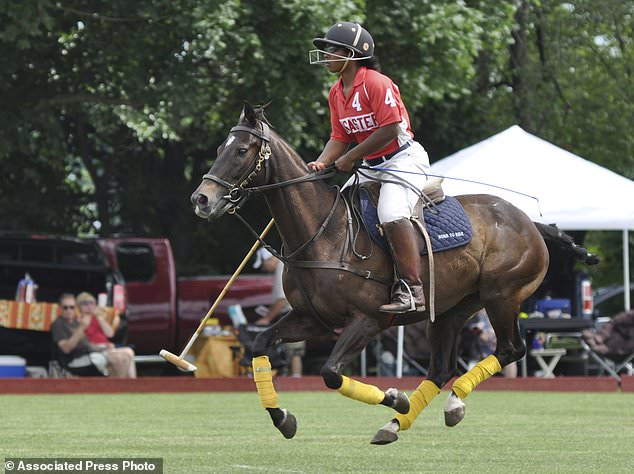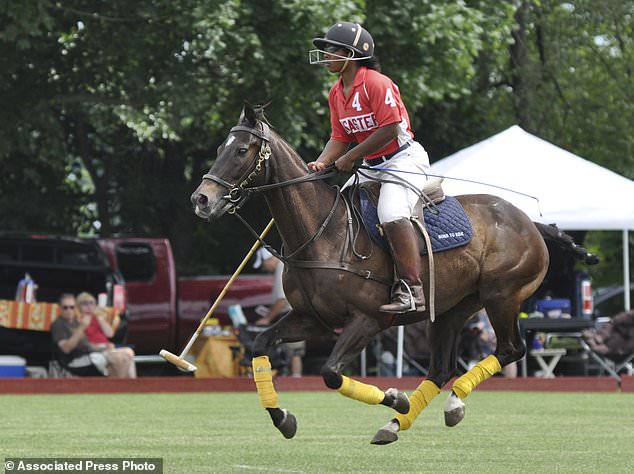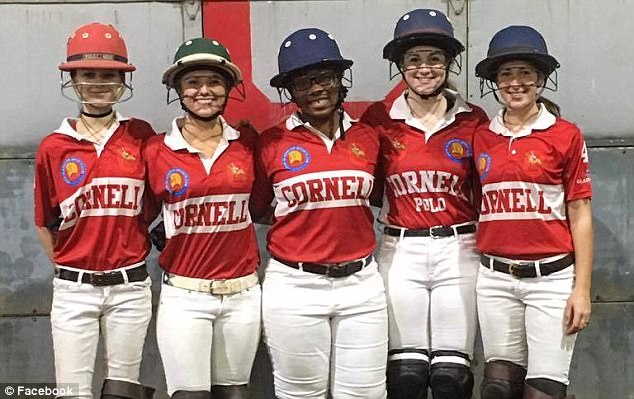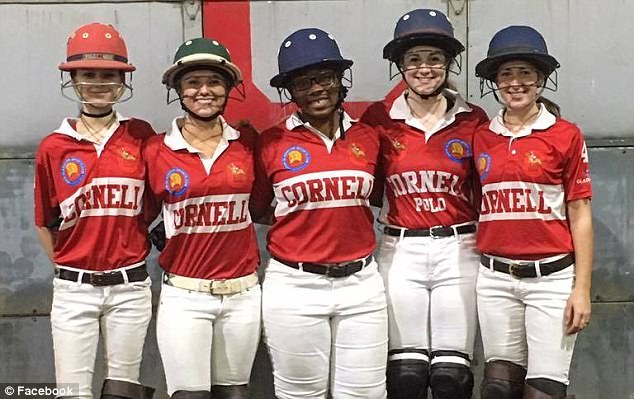 Congratulations Shariah. Continue to be the role model for the future generations
Source: DailyMail