What do you see on this picture?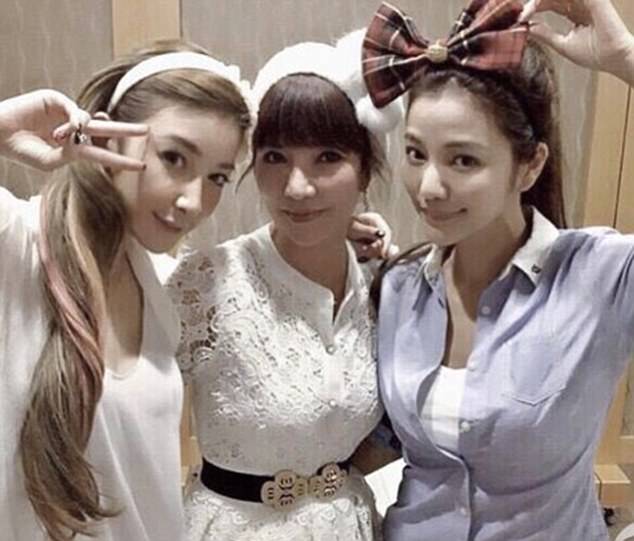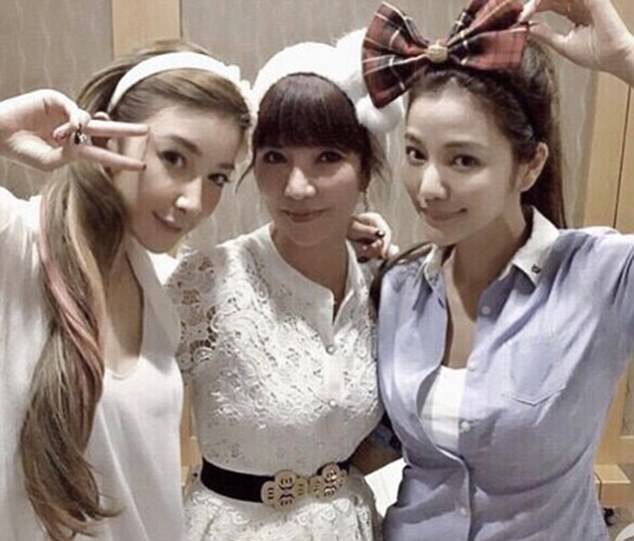 Let me guess. You see three females having fun in front of the camera. They are probably friends out somewhere in a restaurant and decided to save the moment in their phone.
What if I told you that these "girls" are related?
The one on the left side is Lure Hsu. You probably remember the 42-year-old young looking woman that shook the world with her appearance.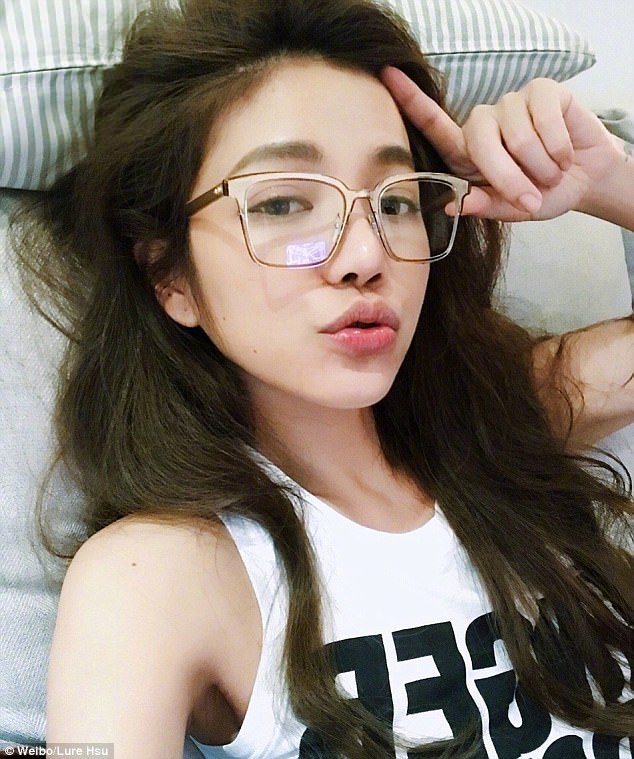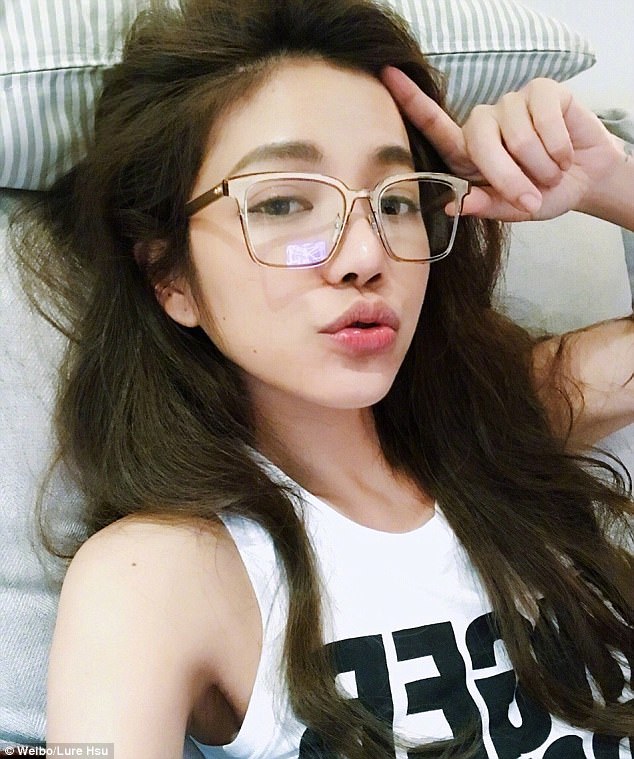 Well, it turns out that the youthful faces run in the family. The person on the right is her sister Sharon. She is 36 years old.
This is Sharon: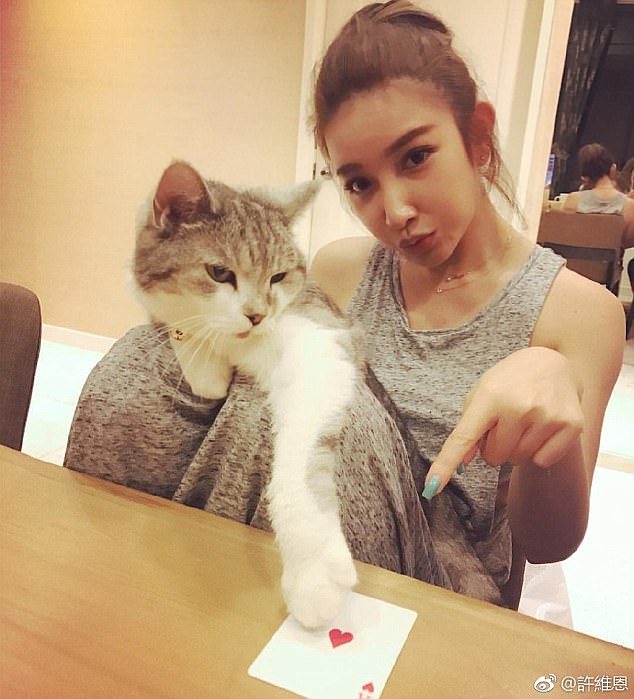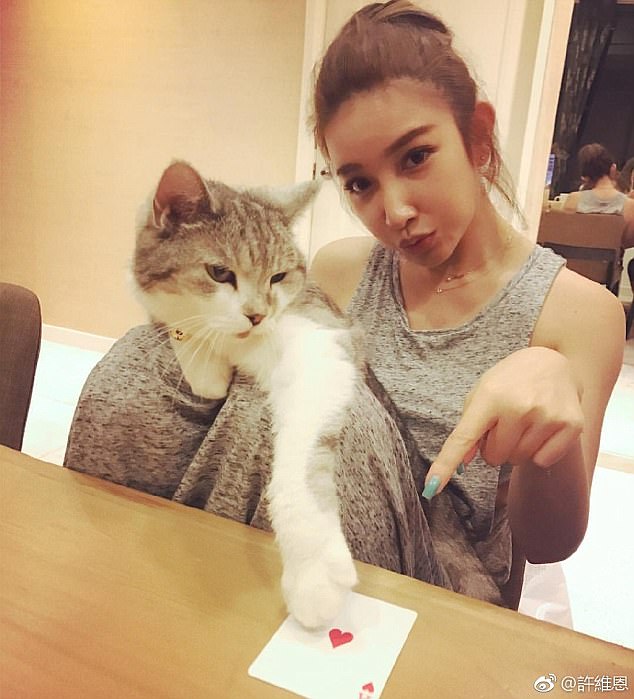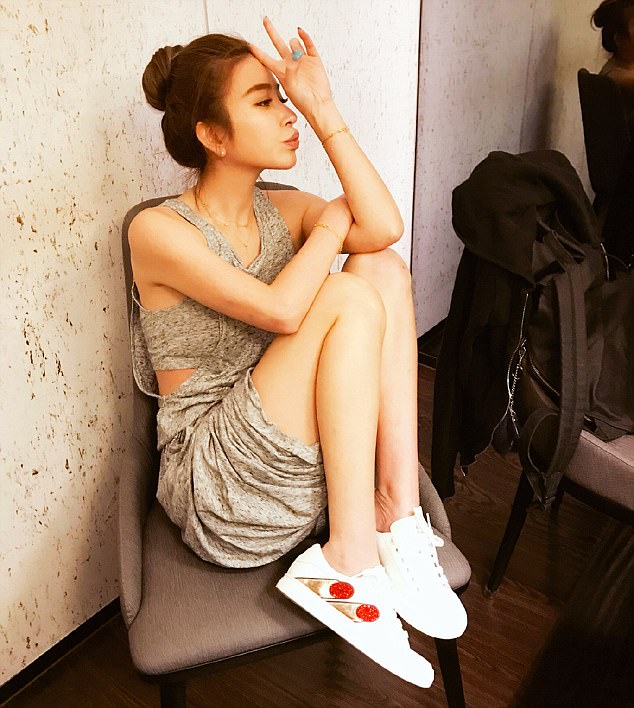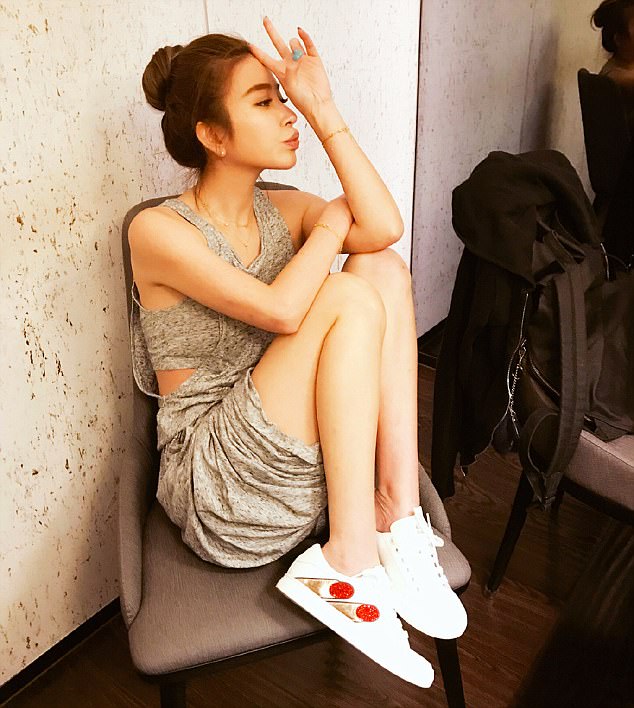 I know right?
Wait, there is more.
It turns out that they have another sister. Fayfay Hsu. Nope, that's not the girl in the middle. Fayfay is not in the first picture.
This is Fayfay, and she is a 40-year-old mother. She looks like her daughters' older sister.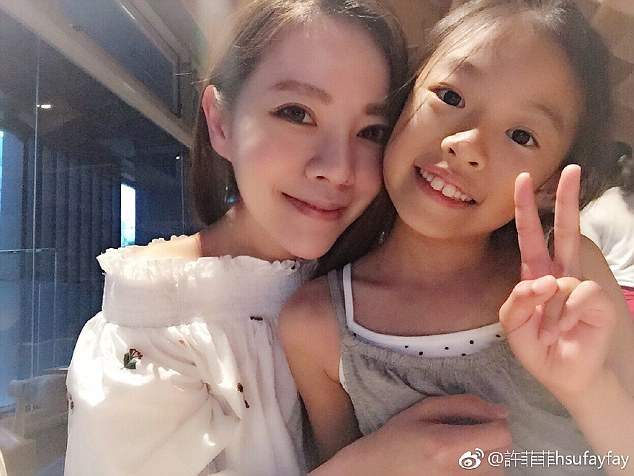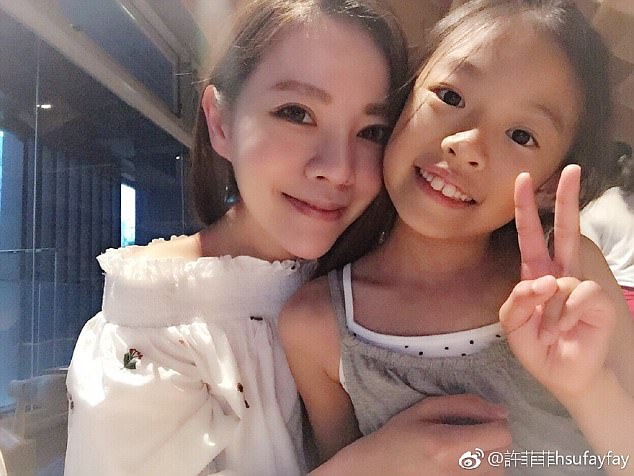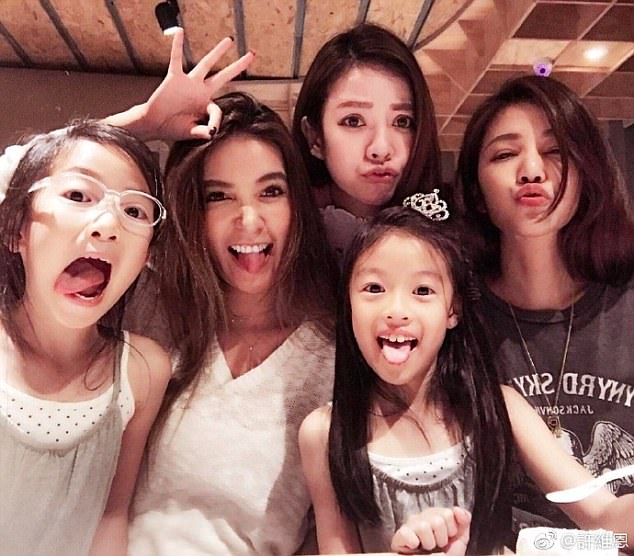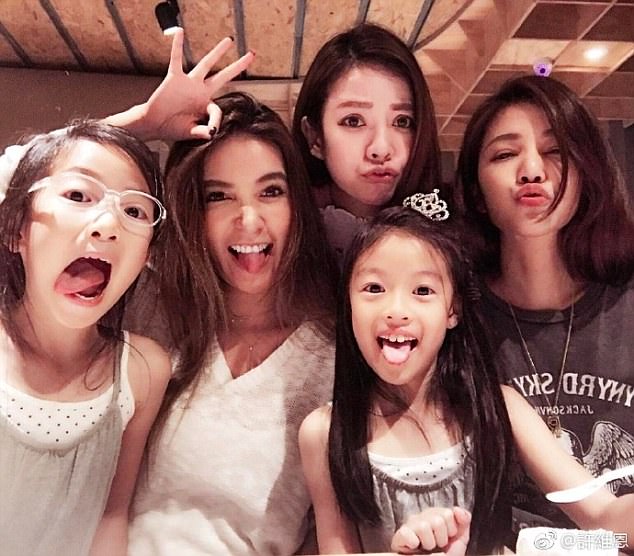 Here are The three sisters together.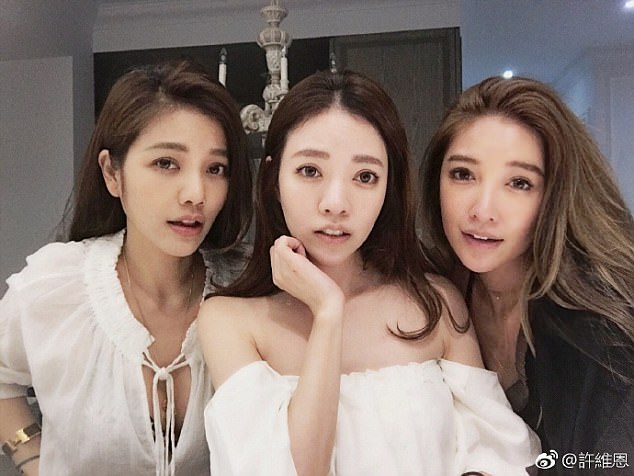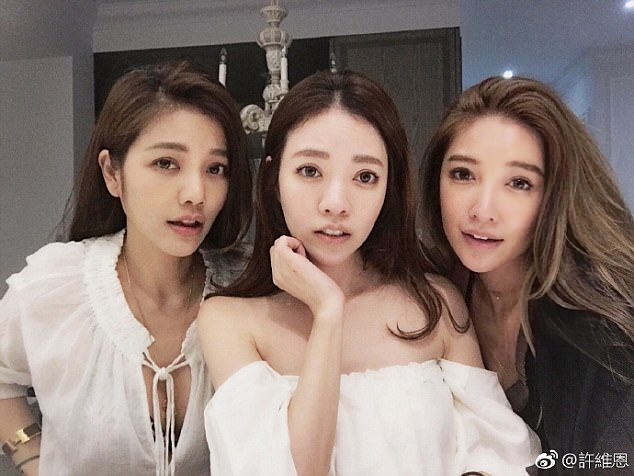 And now, the greatest surprise. Remember the woman in the middle in the first picture?
That's their mother. She is 63 years old. Yes. You've read that right. She used to be a dance teacher.
OMG. What's the secret?
Source: DailyMail