Like every other year, ESPN released images of nude athletes posing for their Body Issue. This year is different than the others as it includes the Olympic medallist Novlene in her trademark sprinting pose.
This makes the 35-year-old sprinter from Jamaica the first breast cancer survivor to appear in this issue. For those who are not familiar with it, the issue will come out on the newsstands on July 7.
Aside from the breathtaking pictures, you are going to find Novlene talking about the hard battle against her breast cancer and how after years of a healthy lifestyle she felt "betrayed" by her organism when she got the news about cancer.
Which is frustrating. You try to stay away from all those unhealthy foods and beverages, and still, you catch a disease.
However, we are all glad that everything turned out to be good for her.
We have the pictures from the photoshoot here. For exclusive material, we should wait a few days.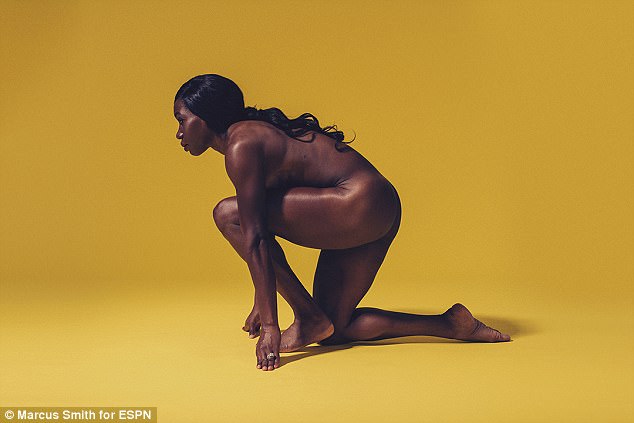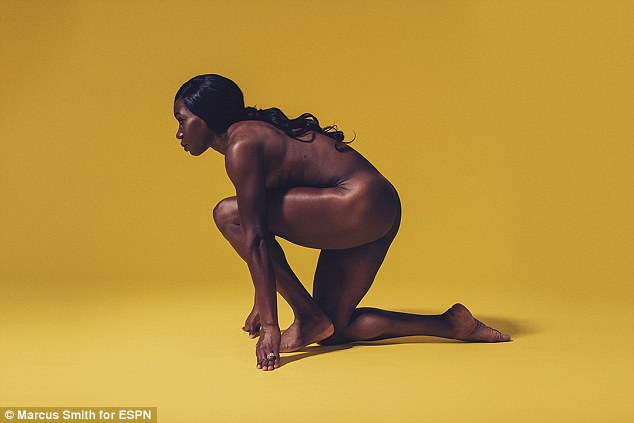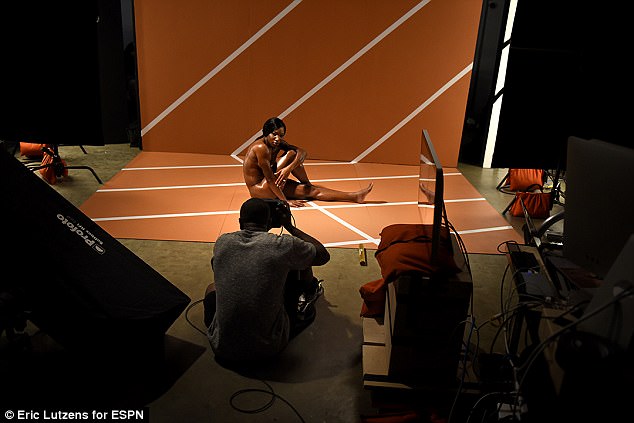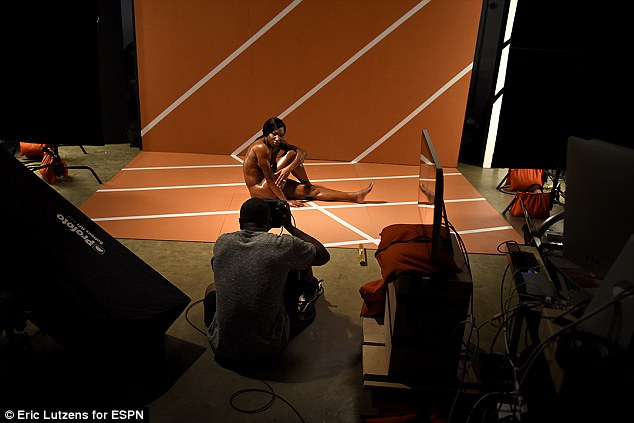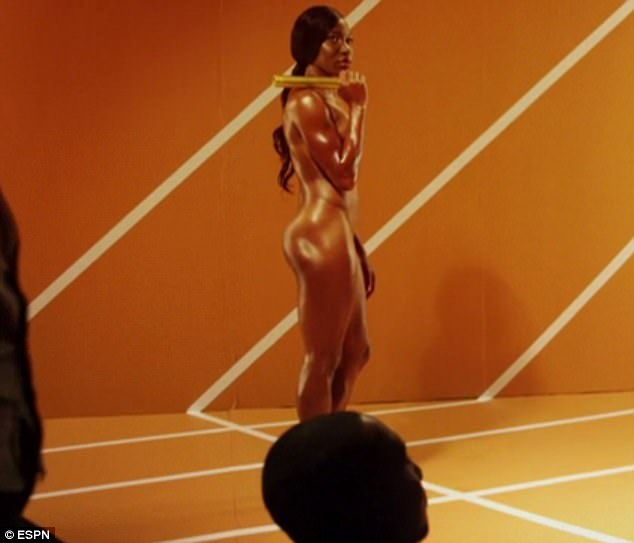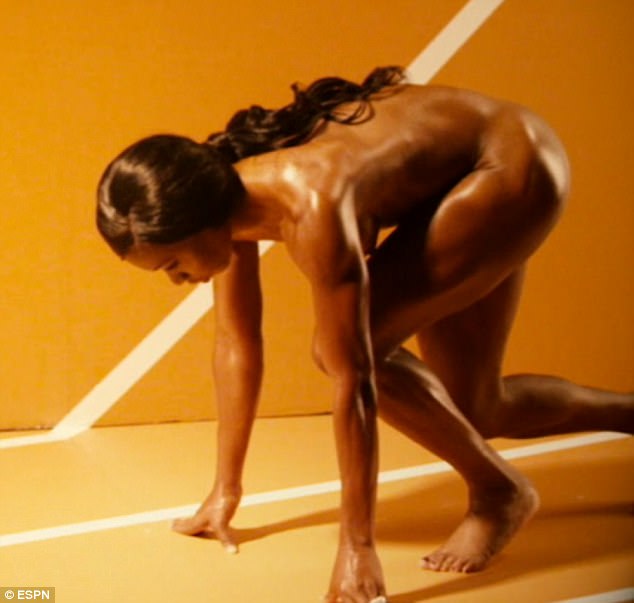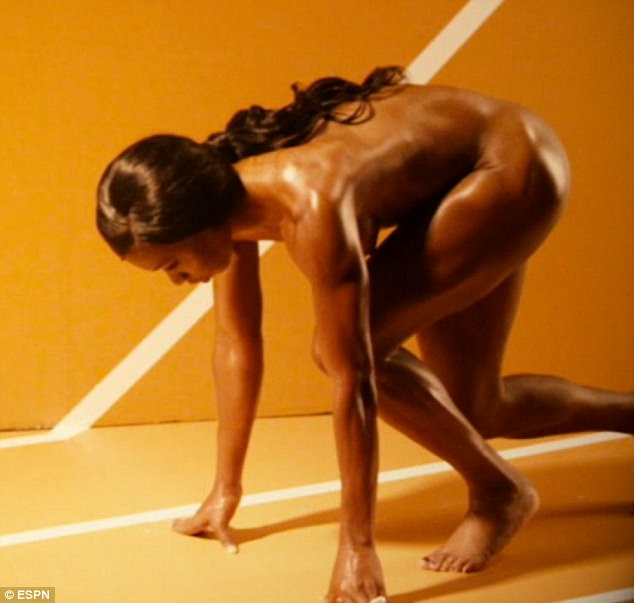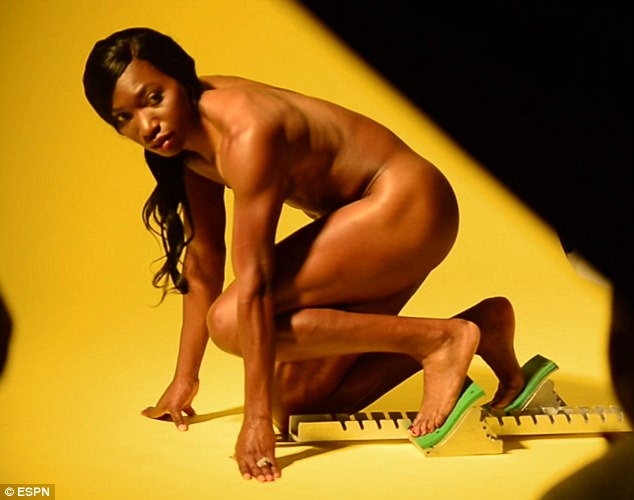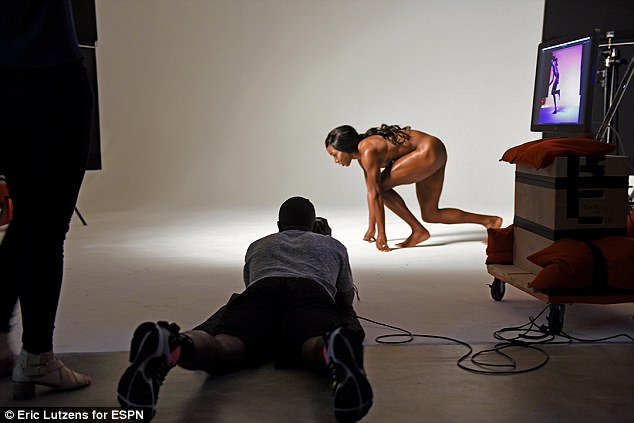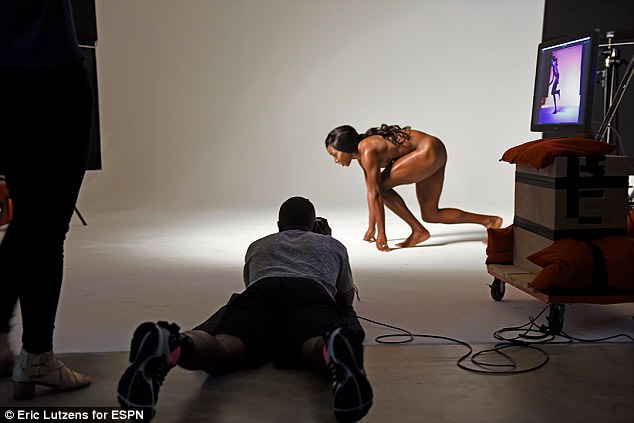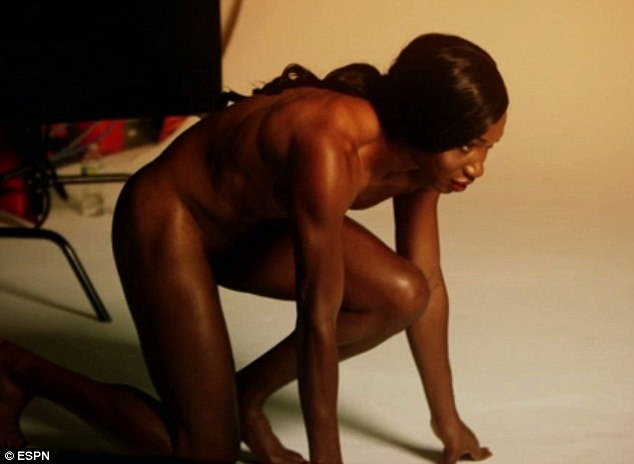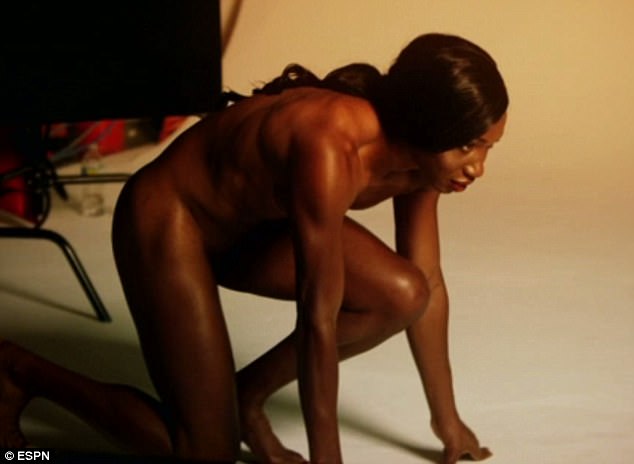 Here is the video:
Source: DailyMail