A small house in Mississippi is now an iconic piece of architecture money can't buy. The owner, Charles "LaLa" Evans transformed the house into a monument to his late wife.
#lovegoals
The 82-year-old lost his wife a month before their 16th wedding anniversary. It was a heartbreaking moment that made him take a step like this. To honor her memory, he made this museum.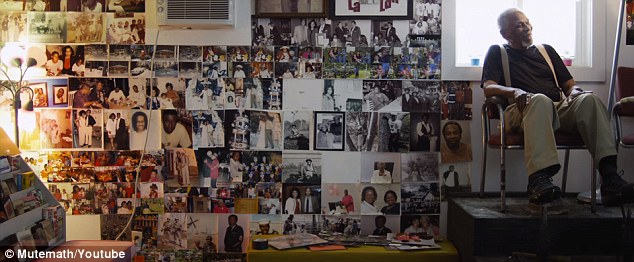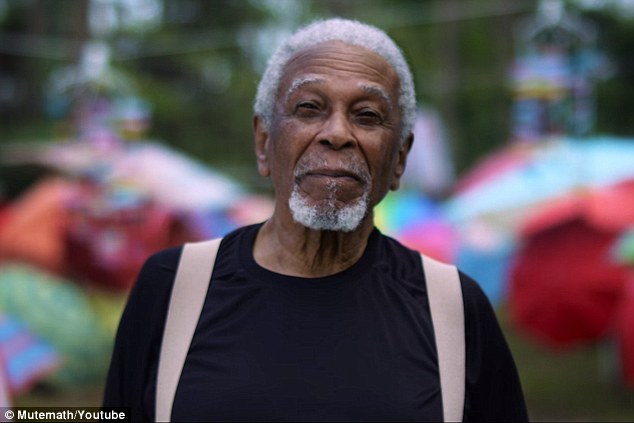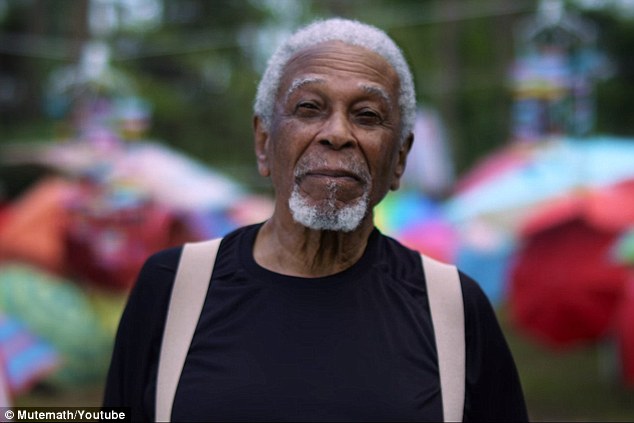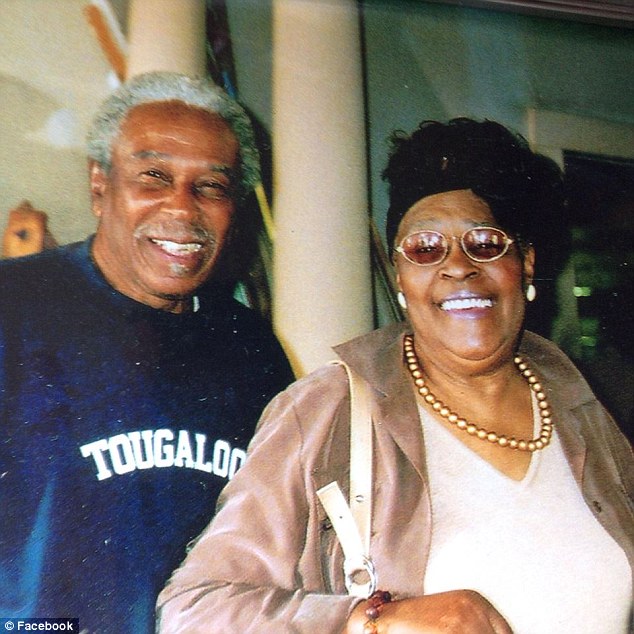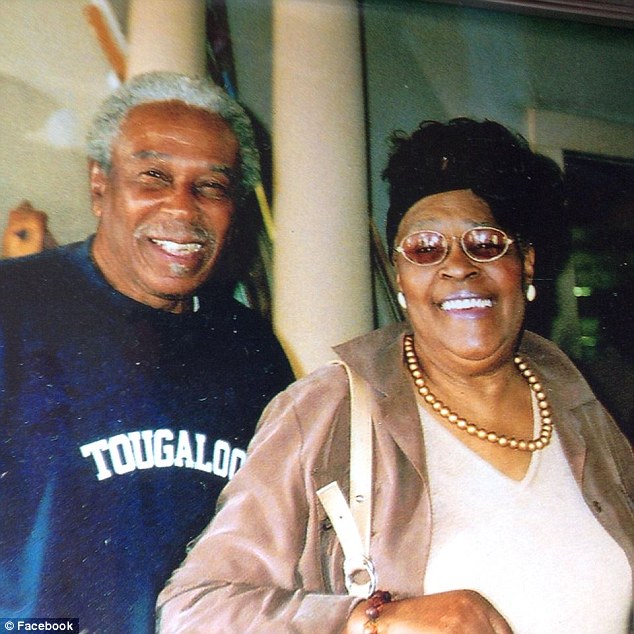 The story behind this beautiful couple is one of those love stories we see on TV. LaLa always smiles when he talks about those years he passed together with his wife. He always calls her Miss Lou.
"Louise and I met probably when were in the tenth grade,' he explained in a video spotlighting their relationship. 'Back in those days, you were either academically smart or athletically inclined. And we were neither.

I was a shoeshine boy, And right across the street, her uncle had a café. And for lunch, I would go to the café and I would kind of put those squeezy eyes on her, you know?"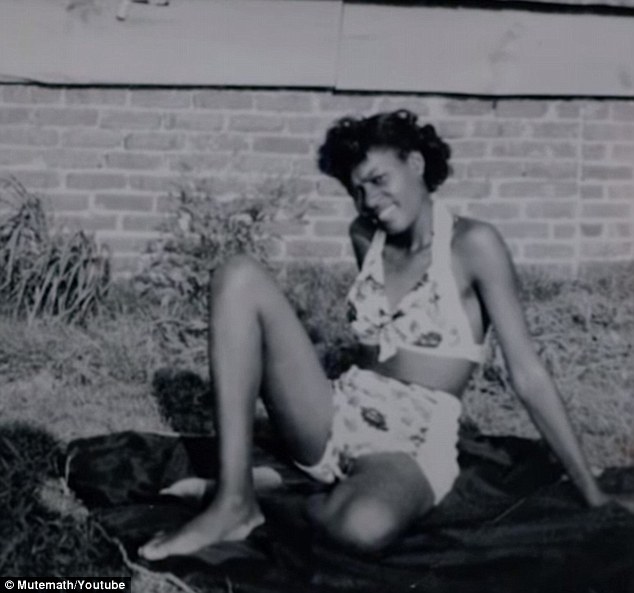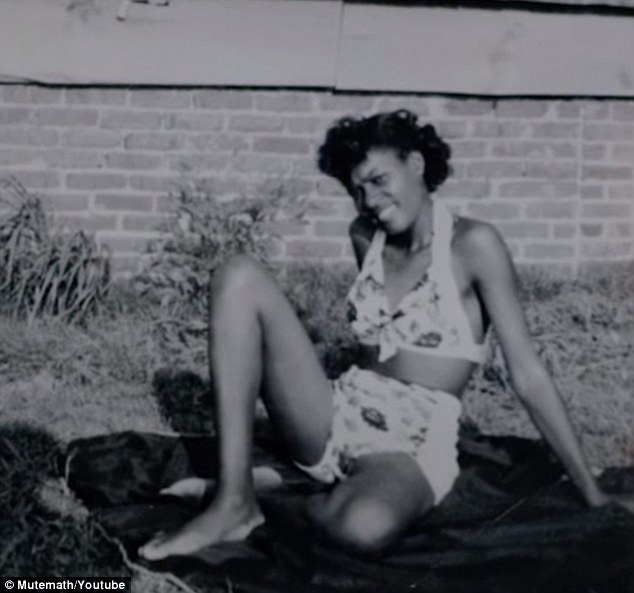 At age 18, from high school sweethearts, they transformed into a married couple. In 2011, Louise got a disease, and the last words she said to LaLa were: "I Love You!." Those are the words he will always remember.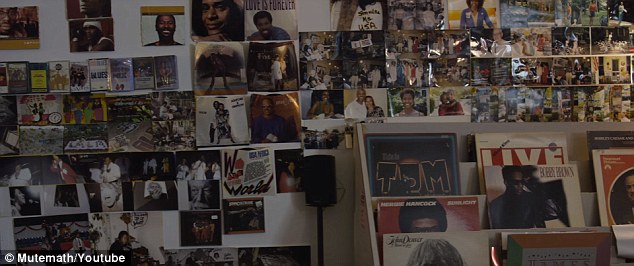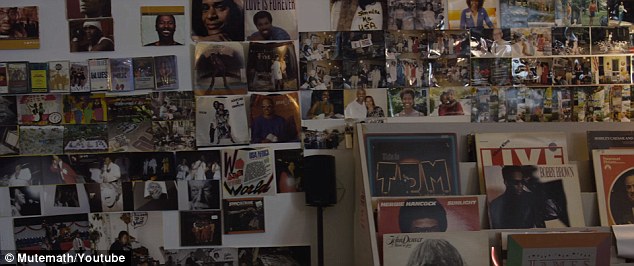 The video of his interview with Elen DeGeneres:
Source: DailyMail