The life of this homeless and carrying father changed after a man featured him in a video. James Moss, the father, has been in Denver for a few days with his 1-year-old son Zhi.
Luckily for him, the motivational speaker Leon Logothetis was in Denver shooting a video at the same time. For those who don't know, Logothetis is traveling the world and spreads random acts of kindness.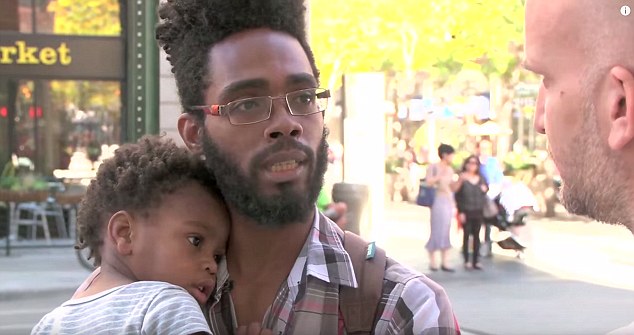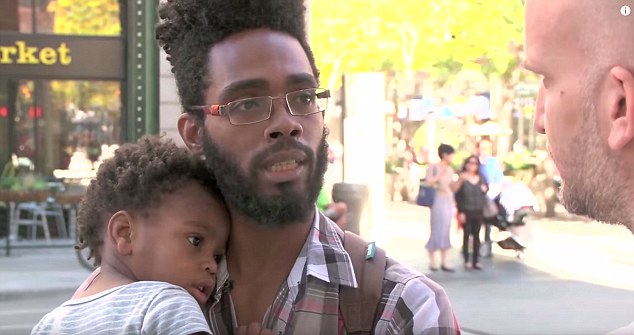 Moss revealed that he moved from New York to here just to give his son a better place to live and a better life. He took this step because a friend offered him a decent job and a place to live.
"Everything I do is for him', Moss said of his son. 'The reason I made this move is for him. To be in a peaceful place, the mountains, I want him to experience things that I missed growing up.'"
Here is the whole story:
This heartwarming moment and act of kindness was uploaded to youtube and got over 600,000 views.
A simple moment can change your life forever.
Source: DailyMail