A new controversial situation involving African-American people took over the Internet. This time, it includes a shopping mall and their clothing policy that got Hannay Pewee out of the mall.
This girl coming from Michigan says she was kicked out of the shopping mall because she was wearing an inappropriate dress.
This is what she wore: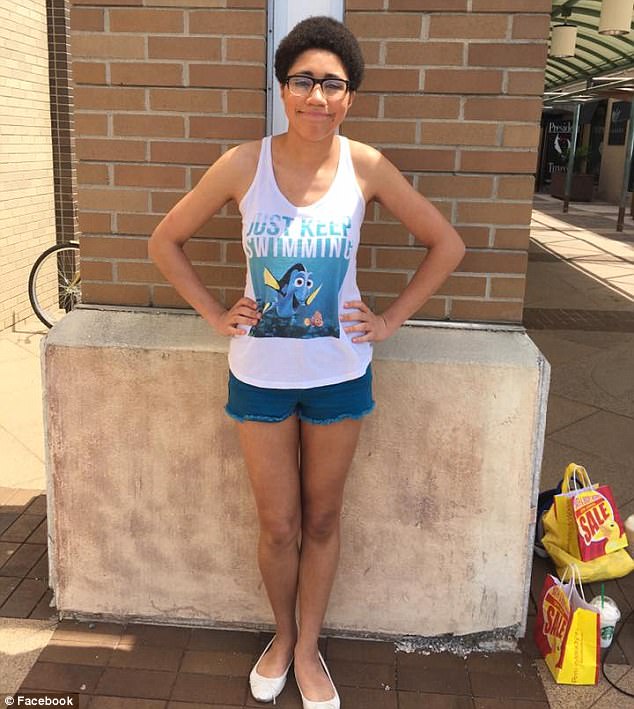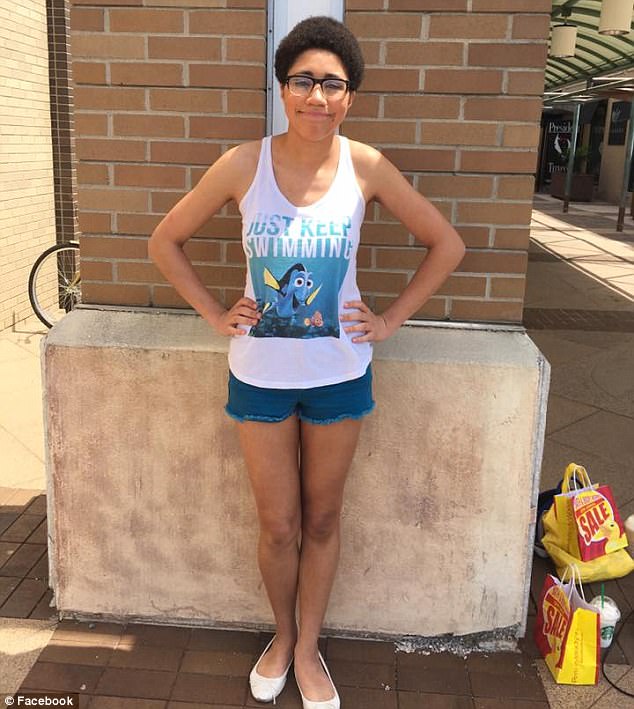 Can you believe this?
The college student says it was another person who complained about her choice of clothes In a period when it's 90 degrees outside, I think she picked the right clothes.
After this, she took to Facebook to reach out to Woodland Mall in Grand Rapids and tell her story.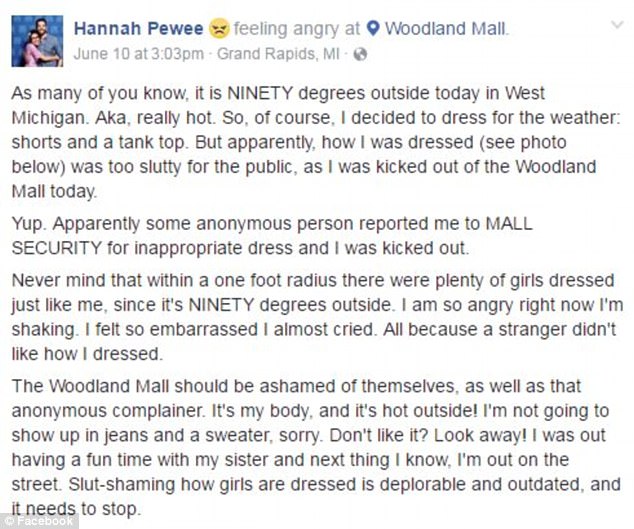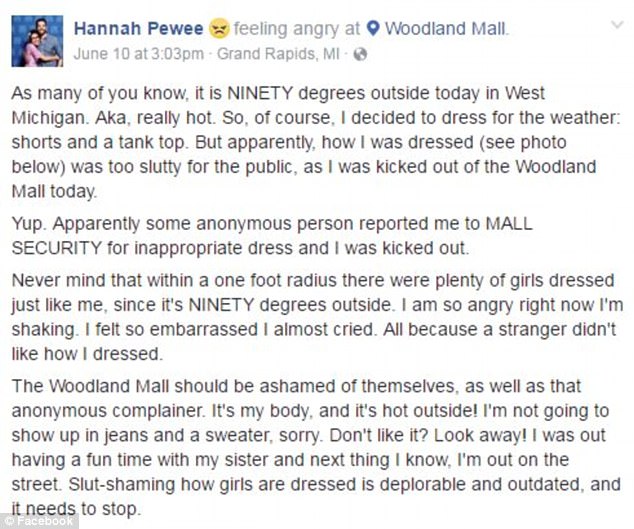 Pewee said that she was shopping with her sister for a few hours in the mall. They stopped by Starbucks at some point to grab a drink.
"We ordered out drinks and we were just standing in that area where you wait for them to be delivered and one of the security guards came up to me and said, 'Miss, can we talk to you for a second?',' she said. 

I complied. I'm not a confrontational person. Even though I didn't feel it was right, I didn't want to get in their faces and be like, 'No I'm not leaving,' and start a big scene. But after I left, I was like, 'I don't feel like I should have been treated like that."
Her post reached out and became viral with more than 10,000 shares. Lots of comments were tagging the Mall's official Facebook page wanting them to answer.
They finally reached out to Hannah Pewee.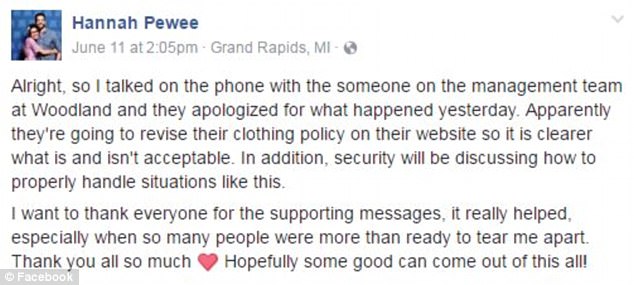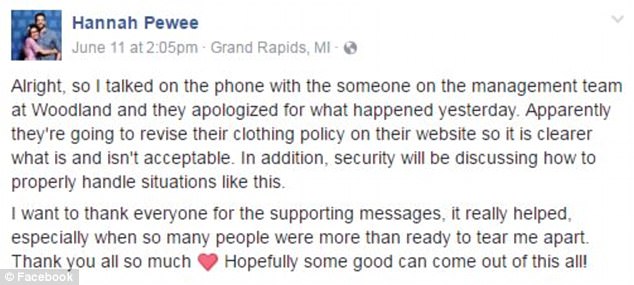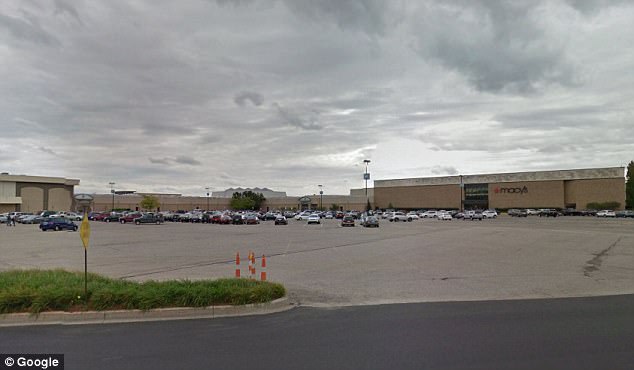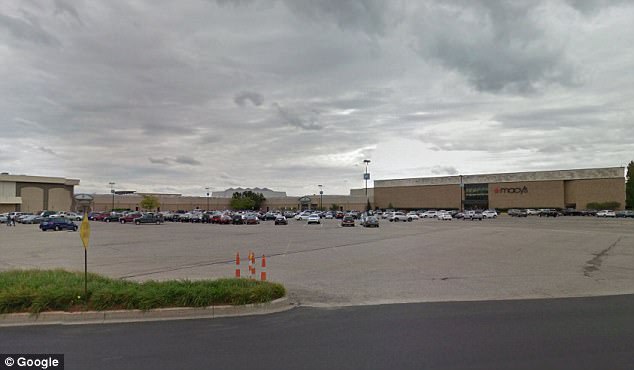 Good.
Source: Daily Mail MTO News