If you want to skip the traditional wedding dresses, you are going to love these outfits. To be honest, I hear lots of women saying that they are tired of the traditional white grown. It's stunning, but sometimes we feel like we see the same wedding over and over again.
Come on, it's 2017, and we need to be more authentic.
You can go on with your plans, but put a little tweak that will make your guests cherish your idea. I know, I know there are rules that you need to follow. But think about this. It's your wedding. Don't listen to anyone. Especially not your parents because they will set up their preferences.
Your mother will never understand and agree to wear something like this.
Before you become so judgemental, take a look at these non-traditional wedding dresses. They are equally stunning.
If you have a wedding coming up, you are welcome!
1. Victorian Gothic Wedding Dress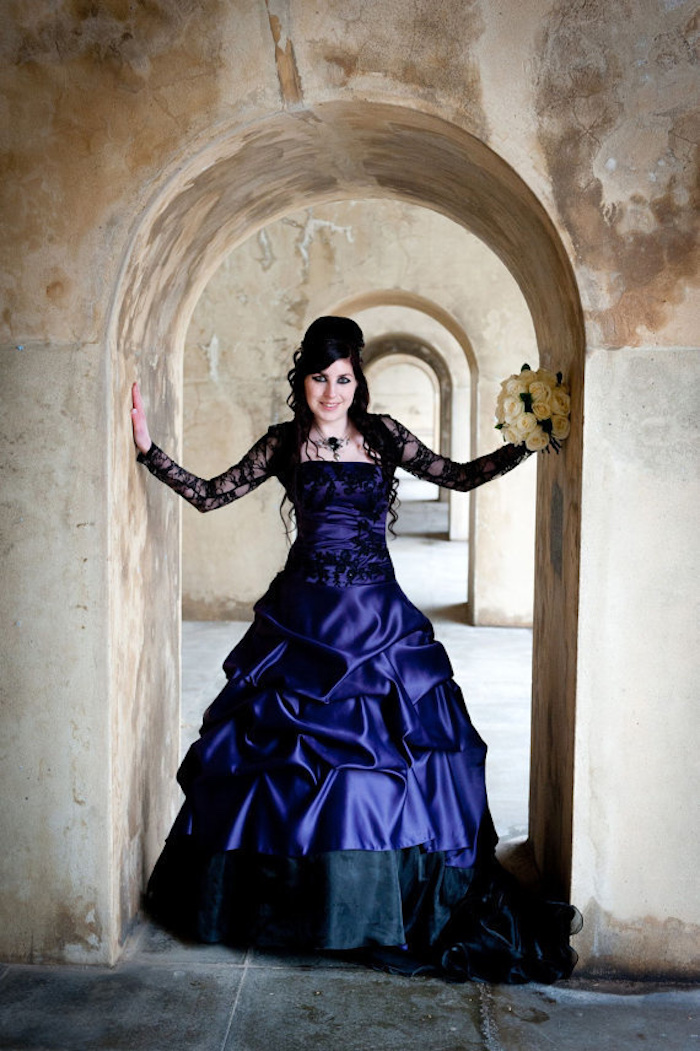 2. Two Piece Bridal Ensemble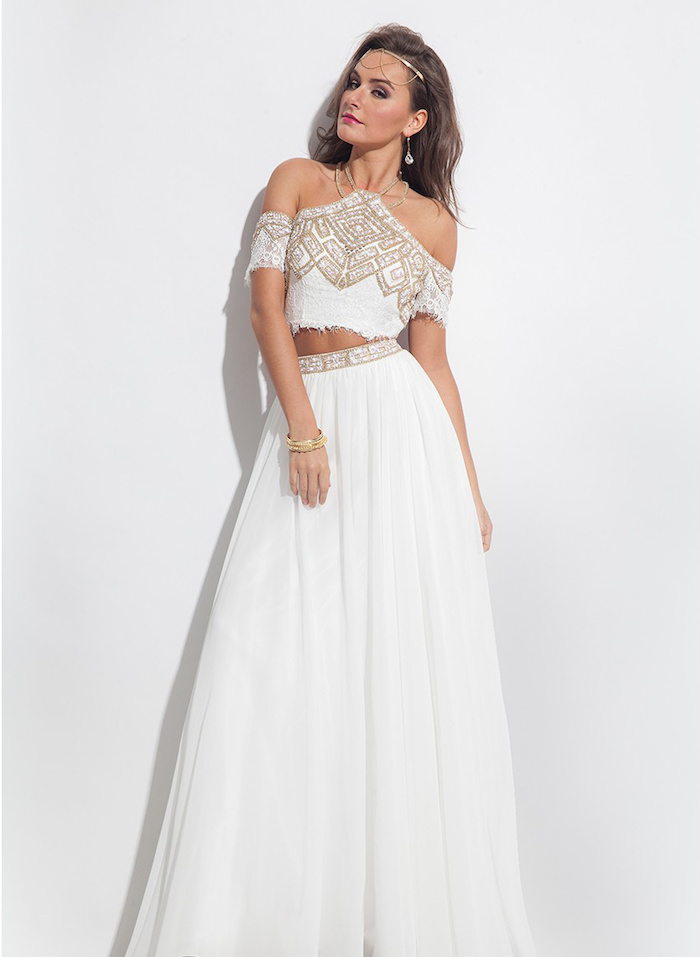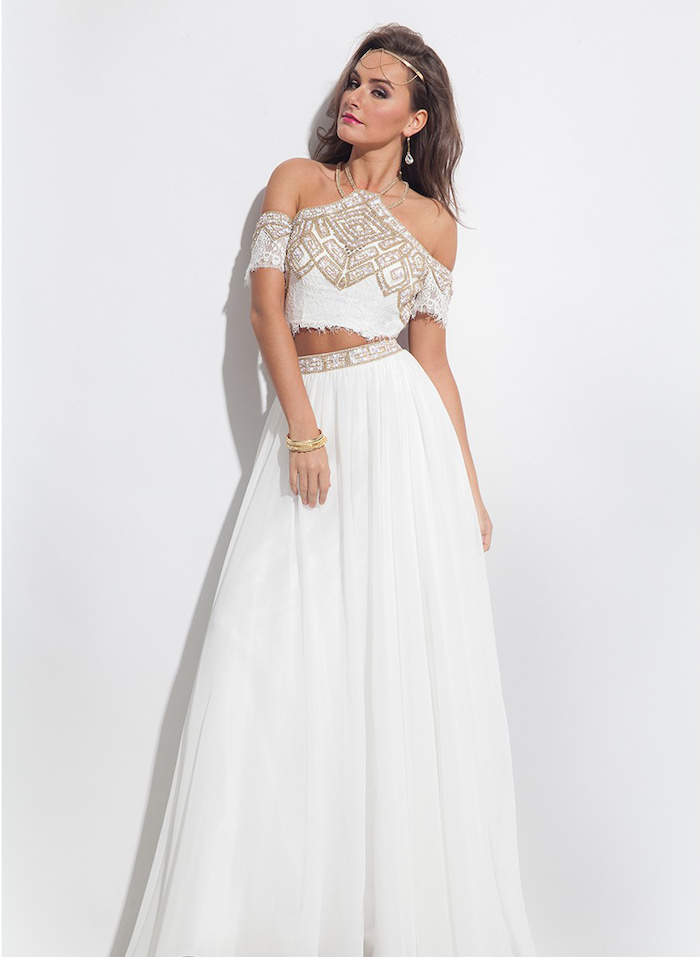 3. Superhero Edition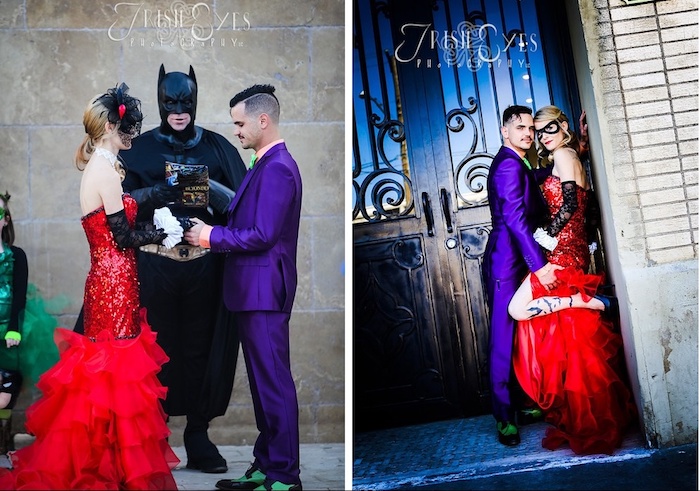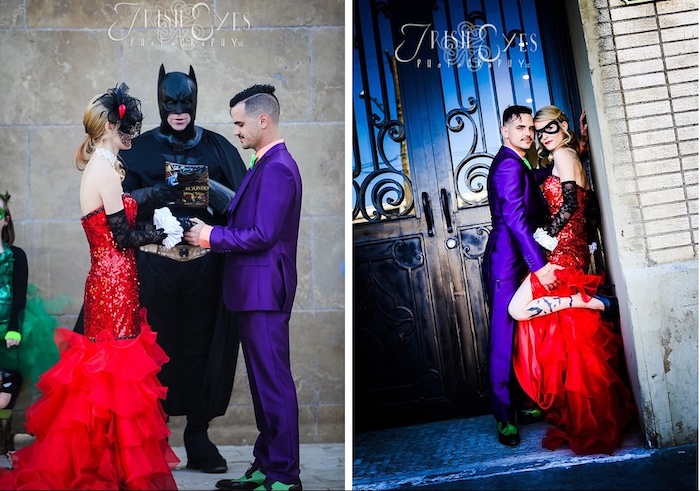 4. Sparkly Wedding Dresses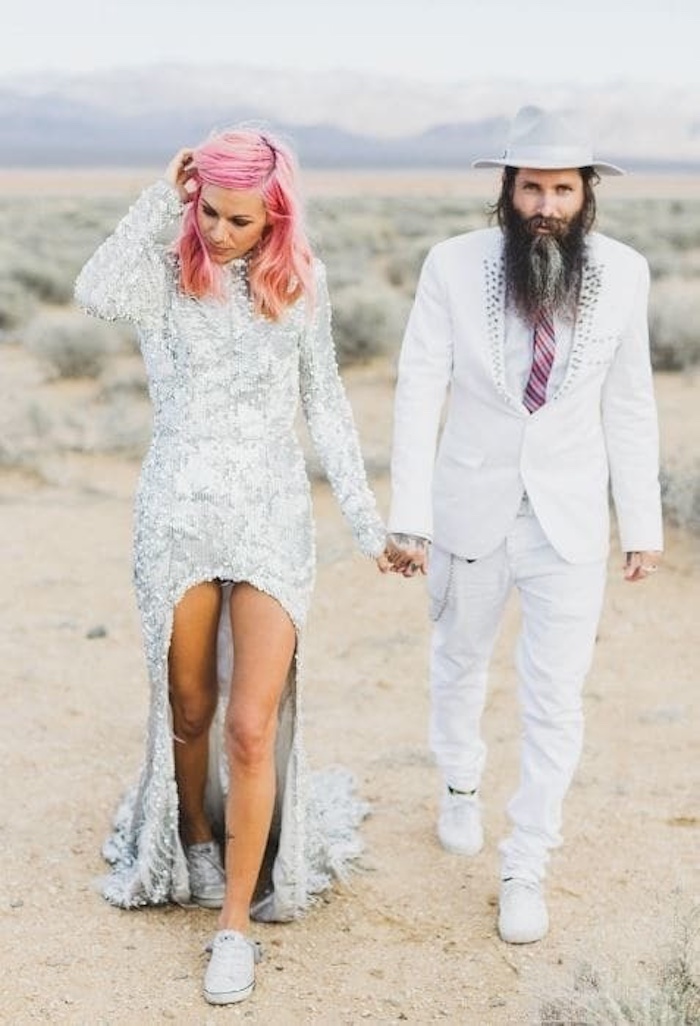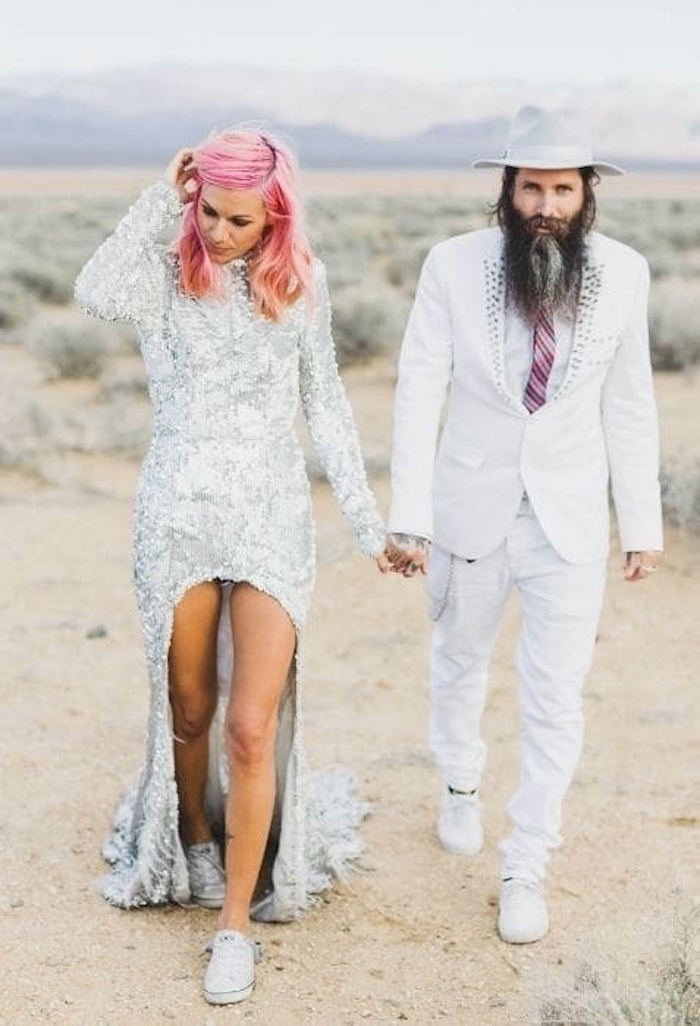 5. Something Blue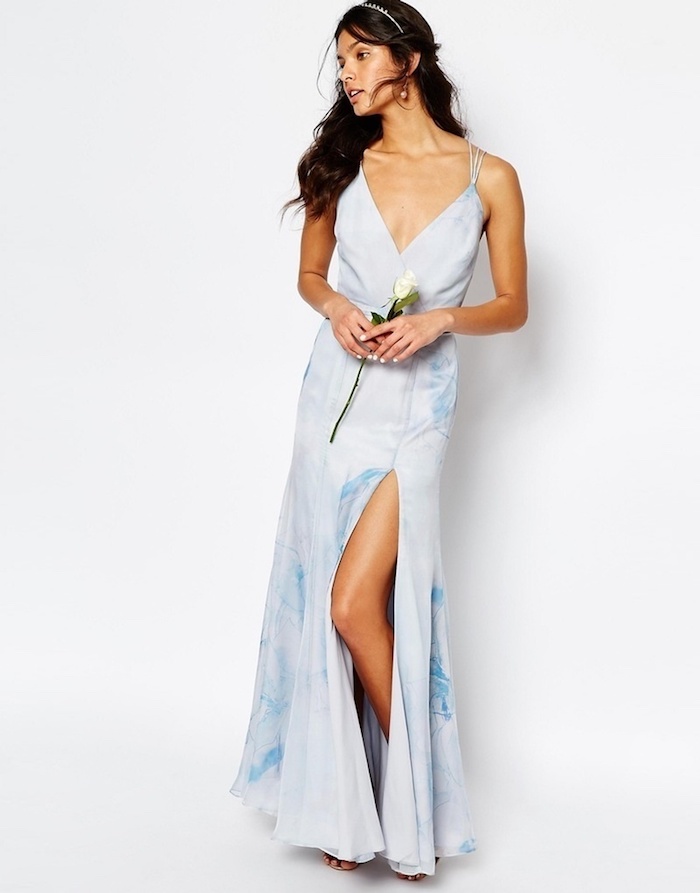 6. Sequins Galore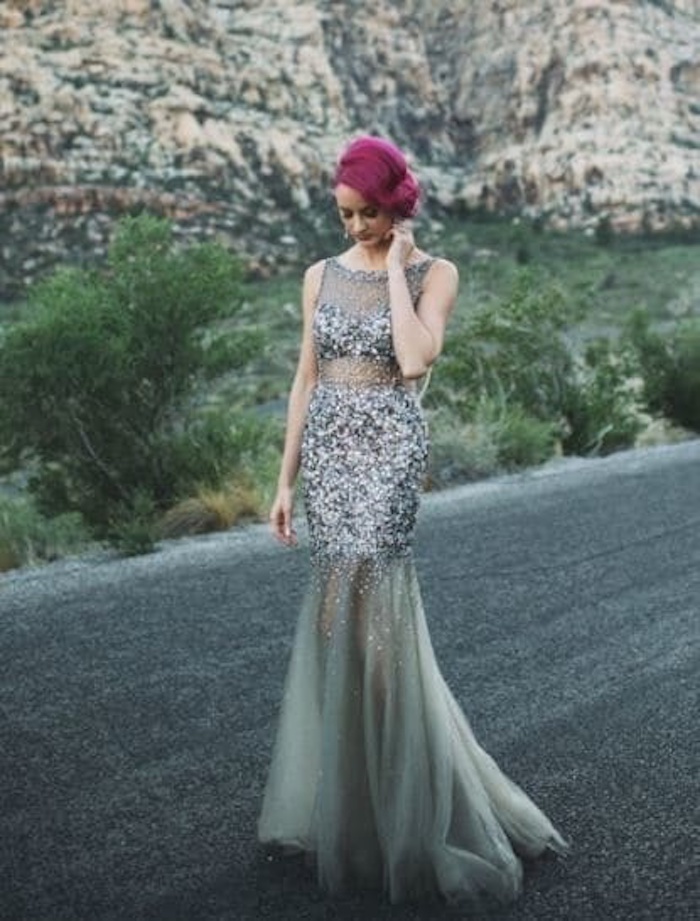 7. Pop of Color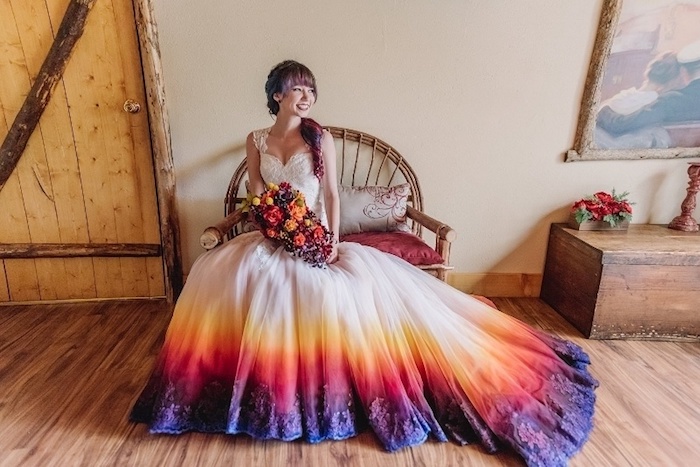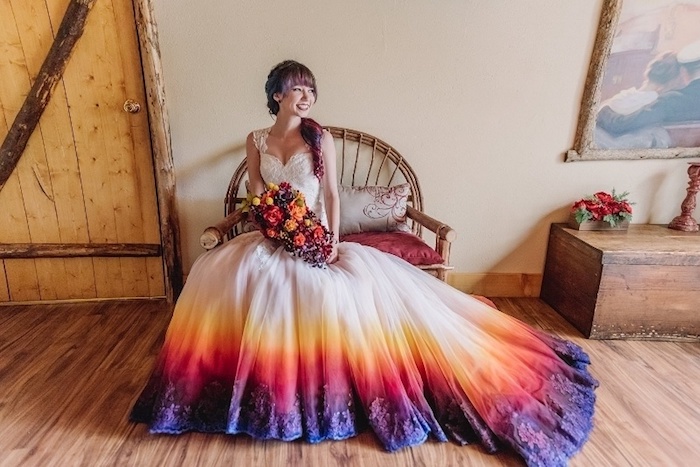 8. Modern Hippie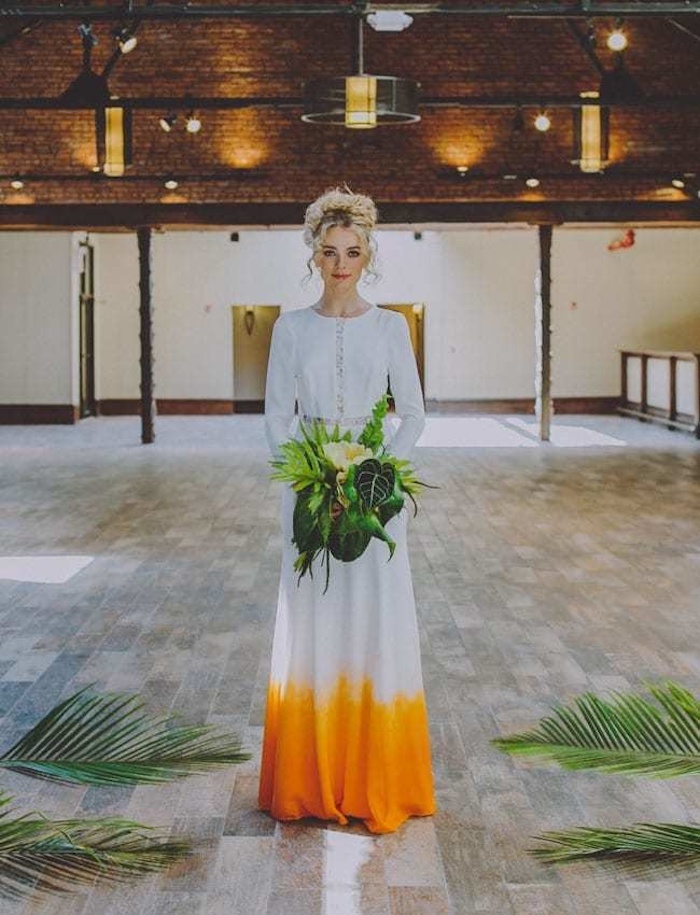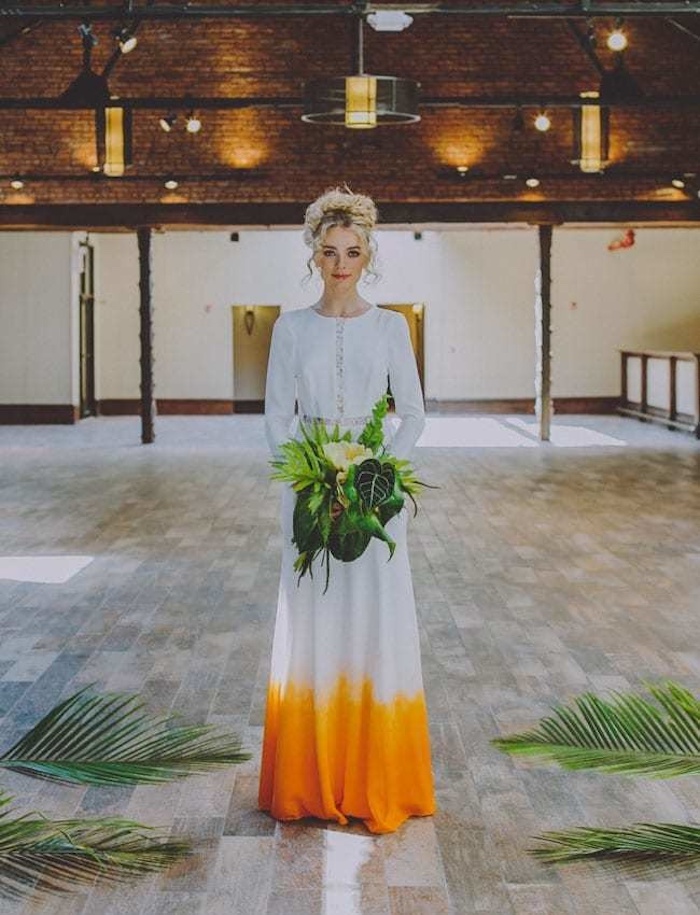 9. Minimal Chic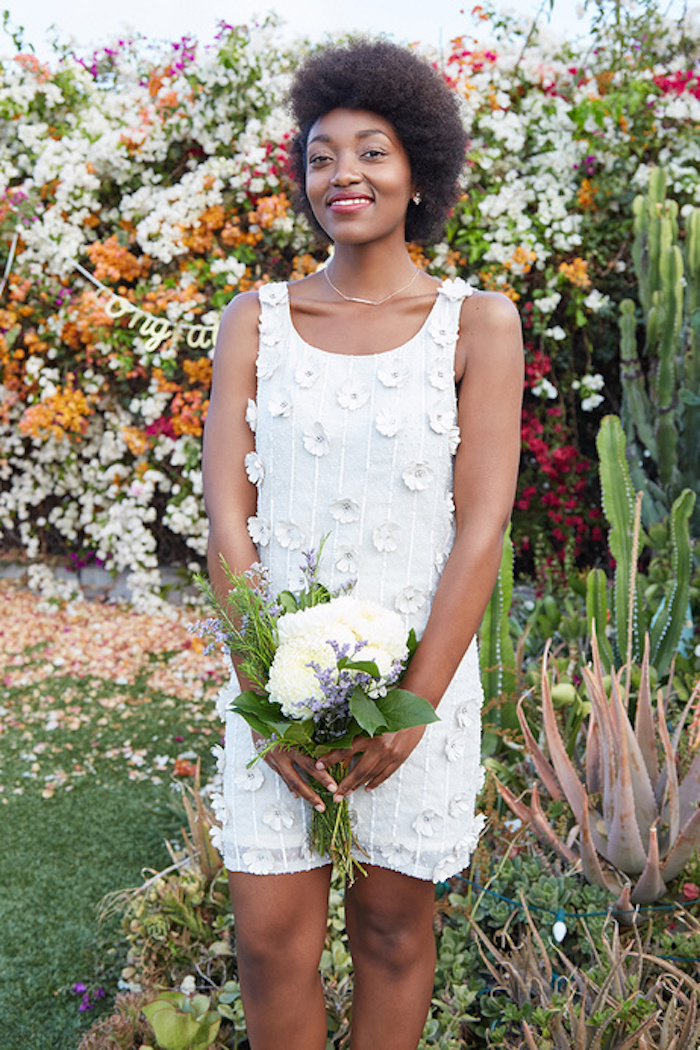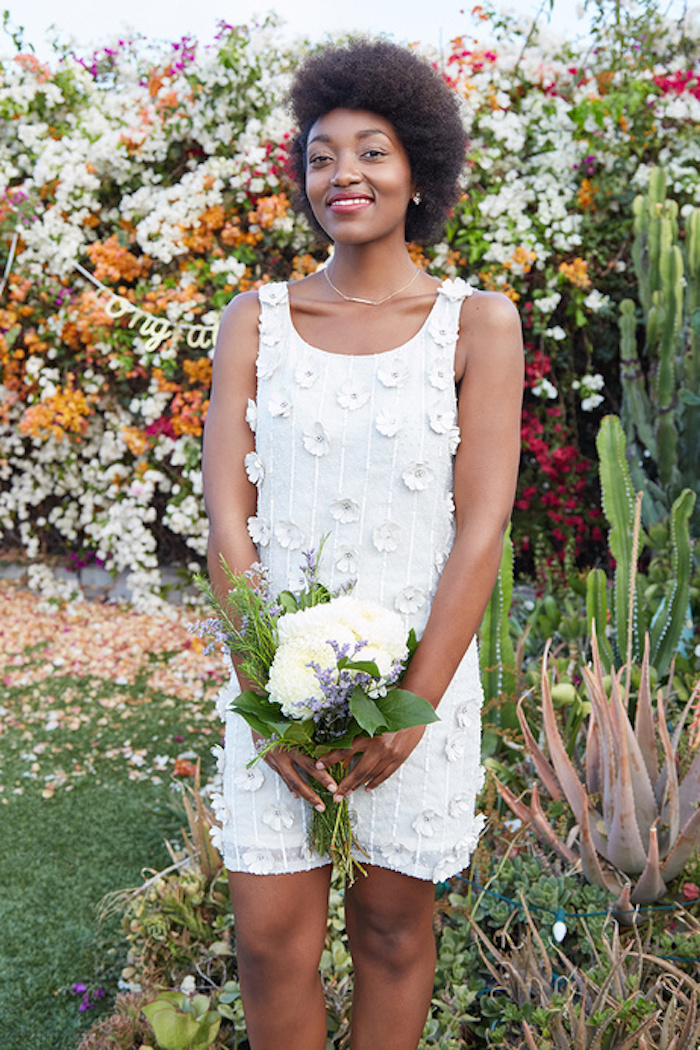 10. Marilyn Monroe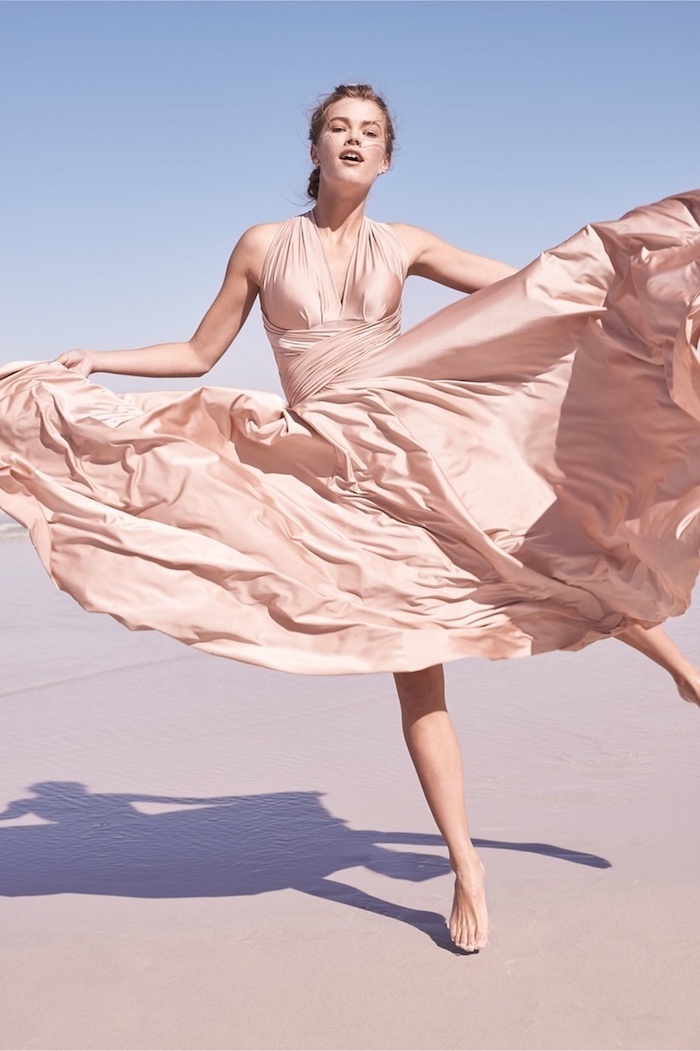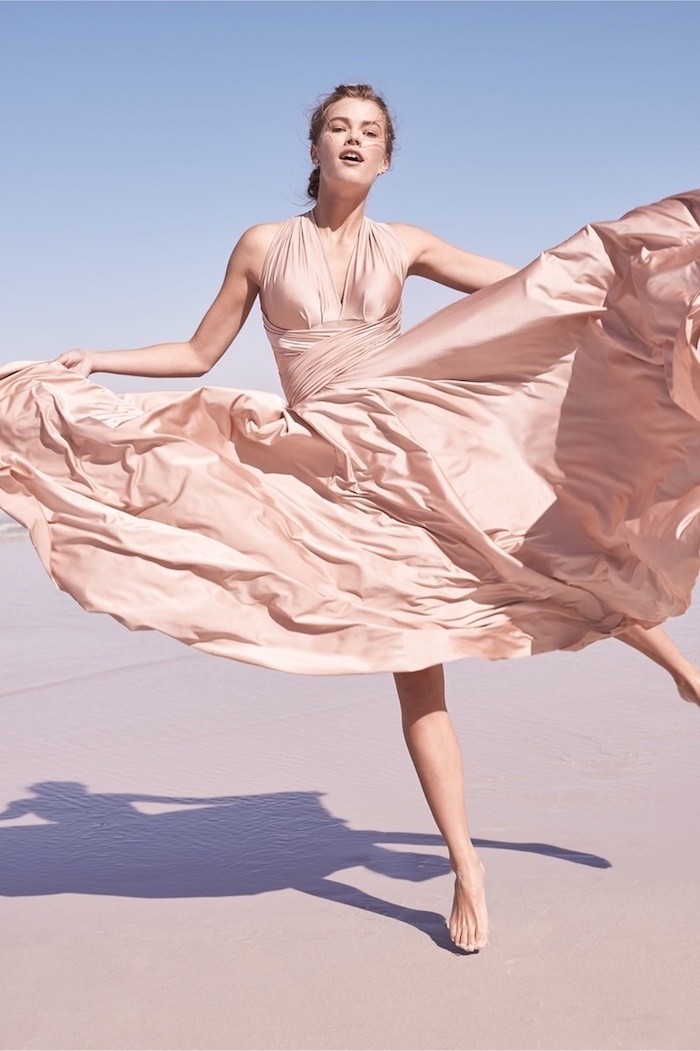 11. Major Flair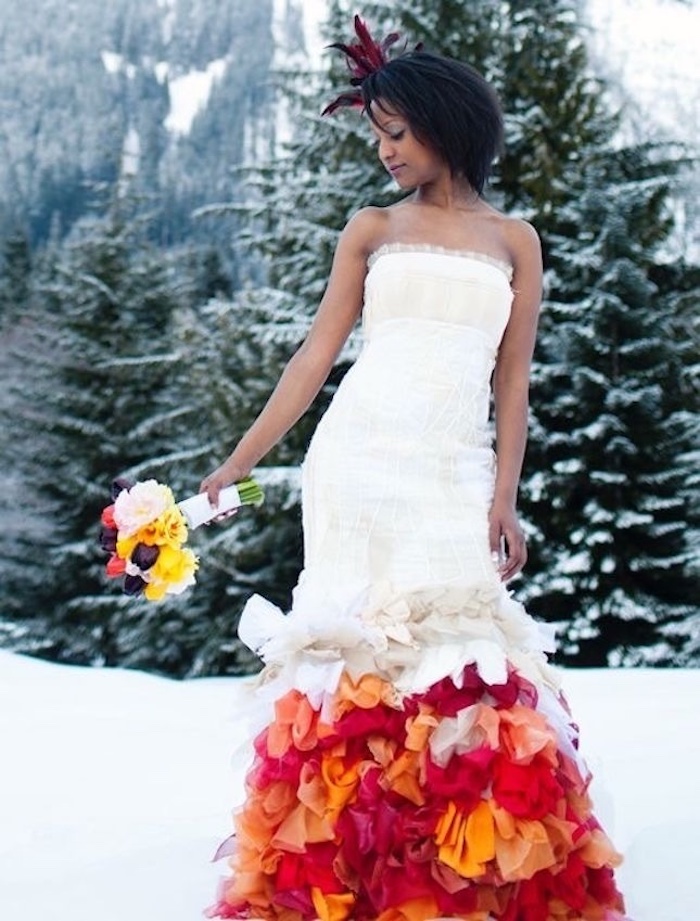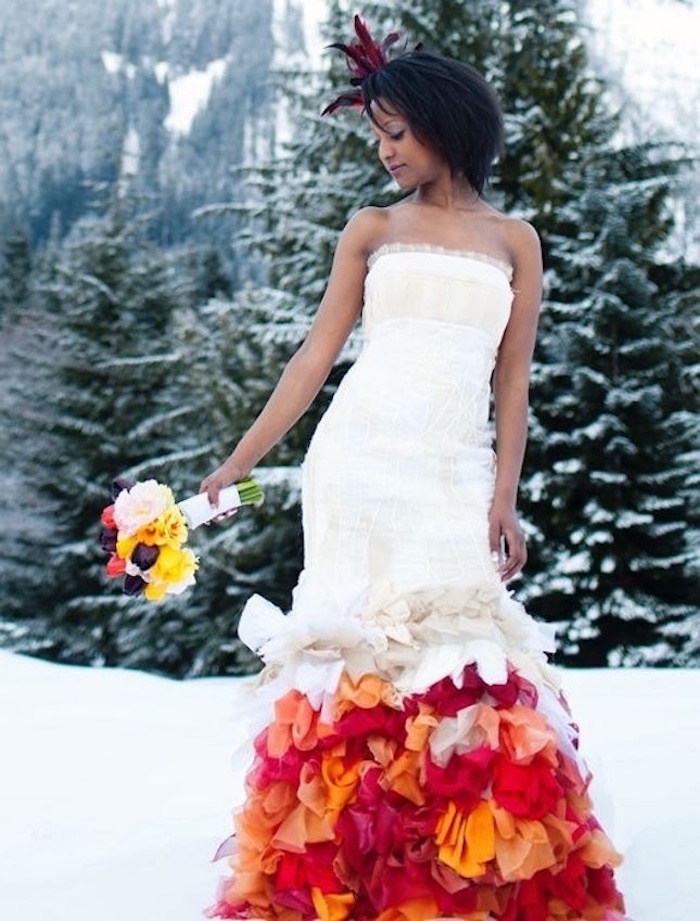 12. Hint of Color or Dip Dye Bridal Dress
13. Glorious Gold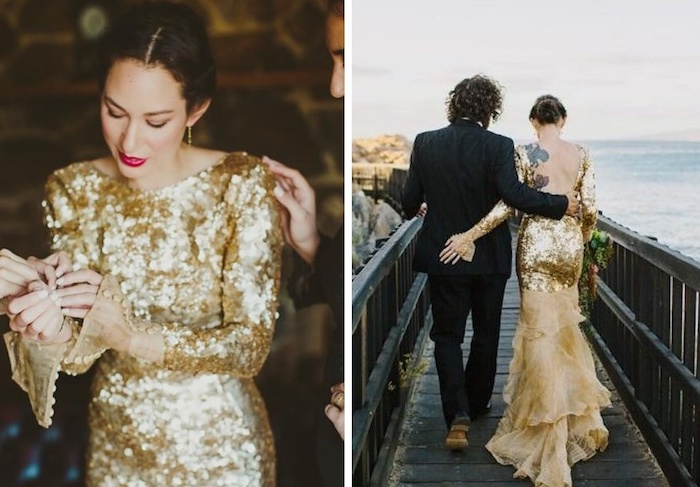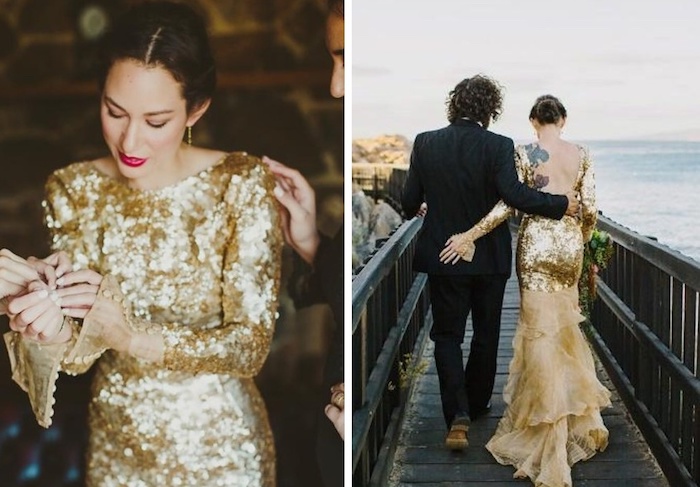 14. Geometric Cutouts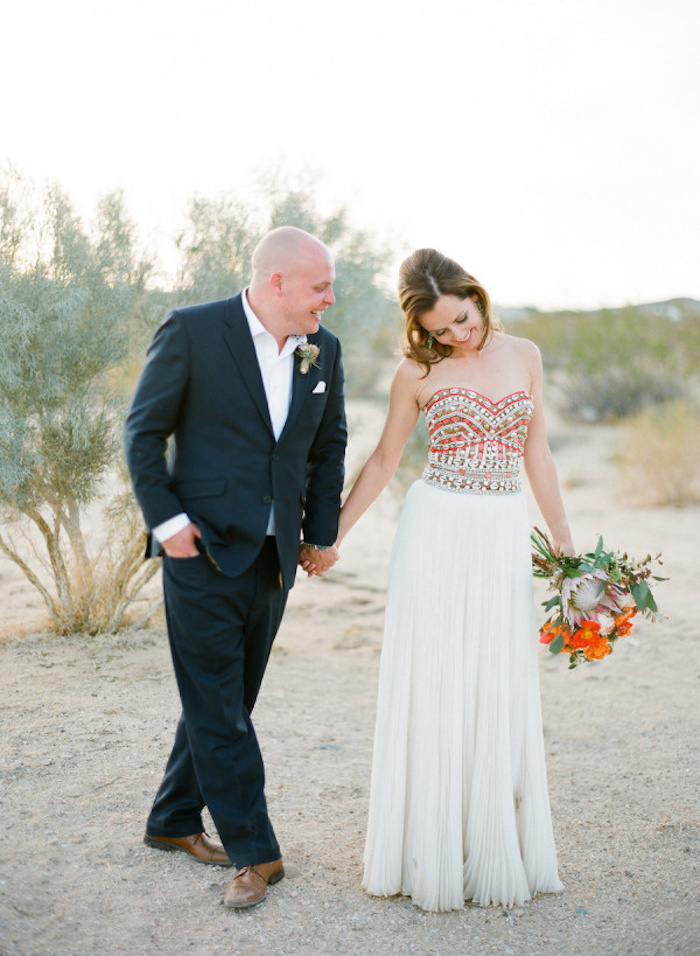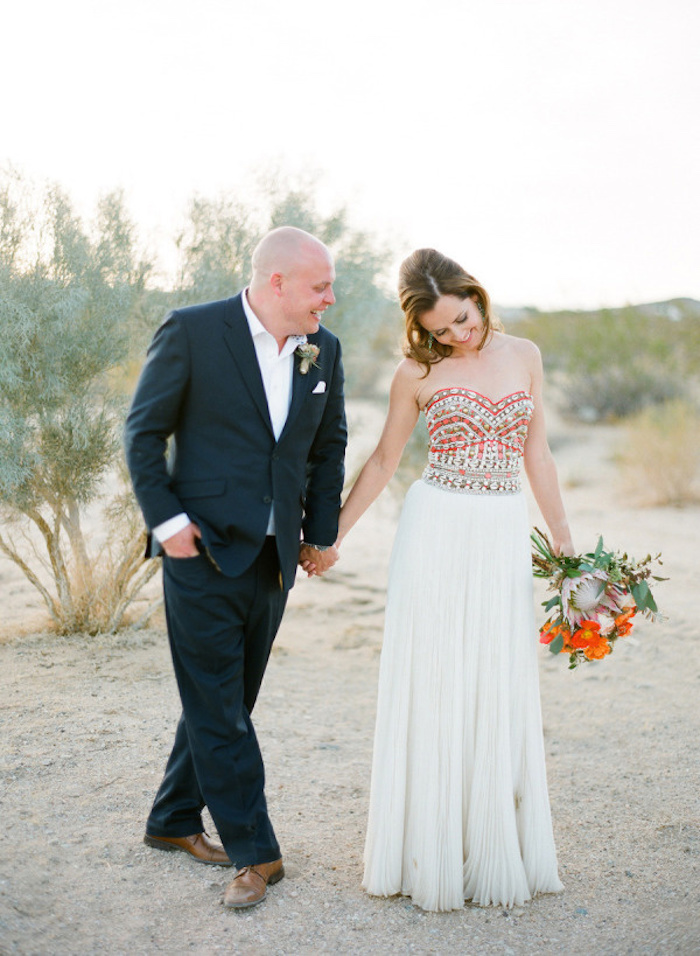 15. Floral Print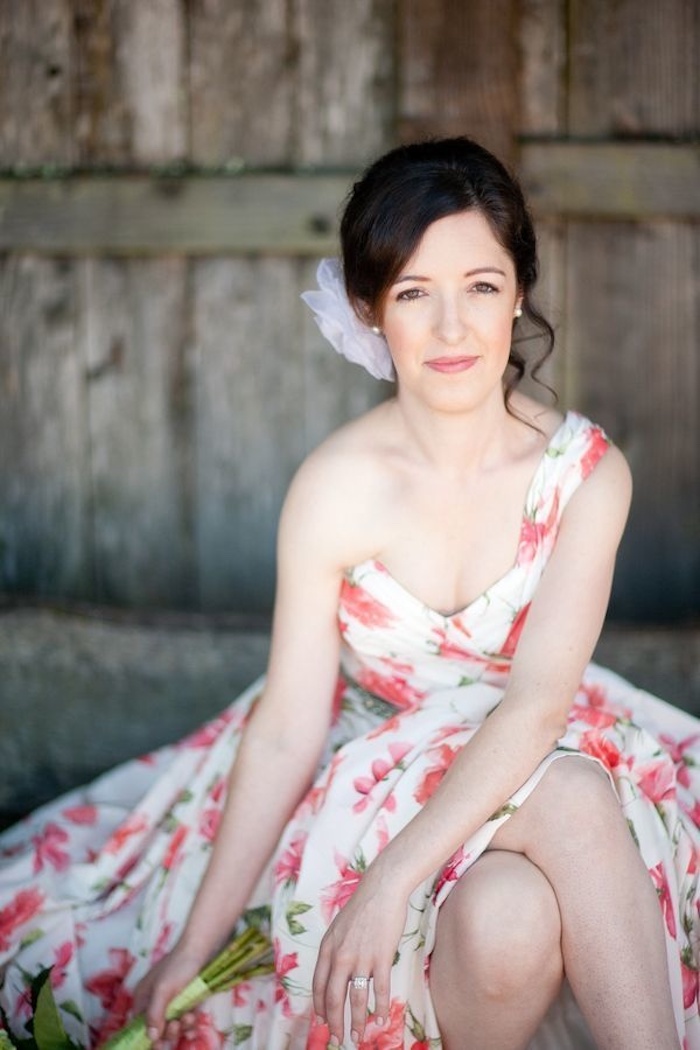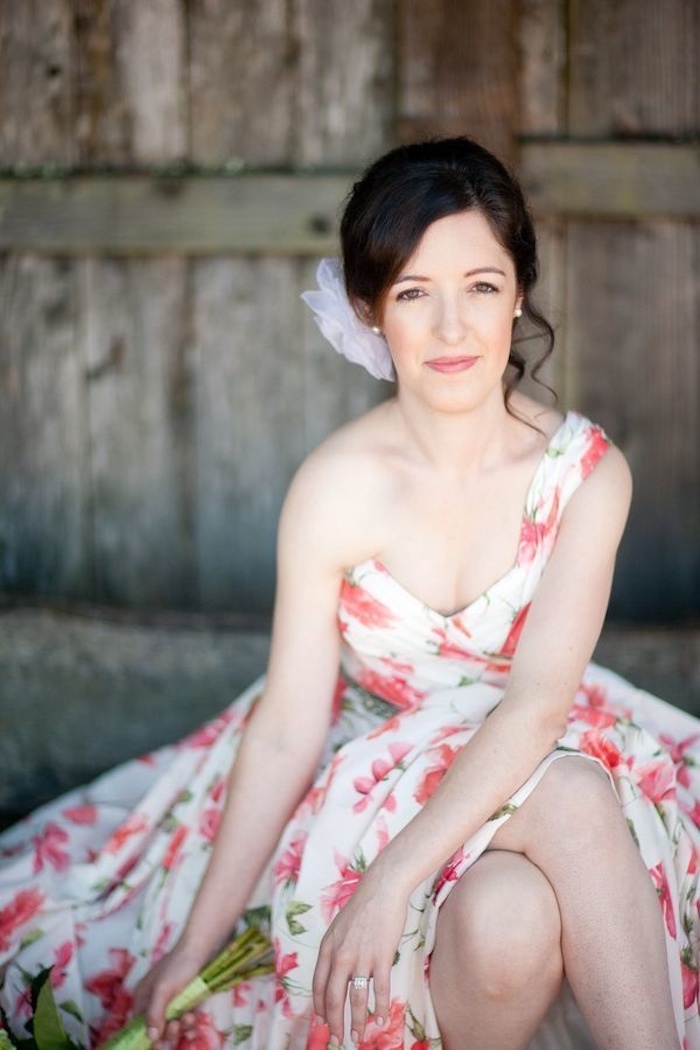 16. Embroidered Patterns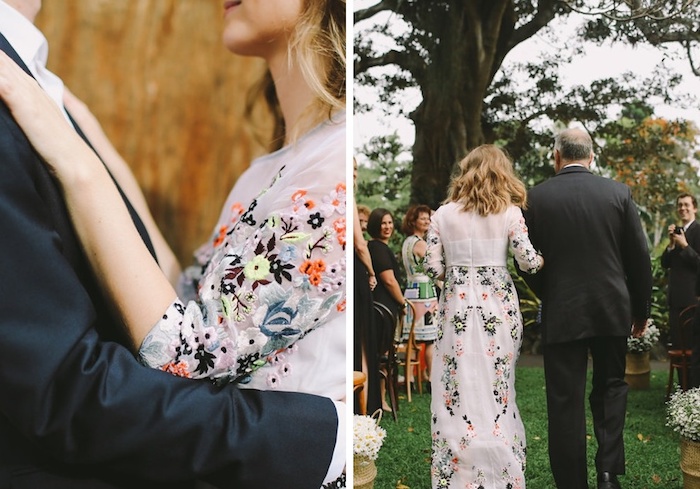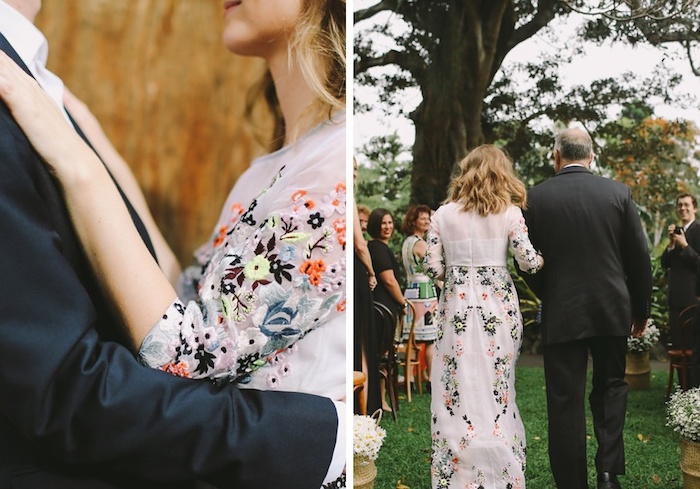 17. Crop Top Wedding Gown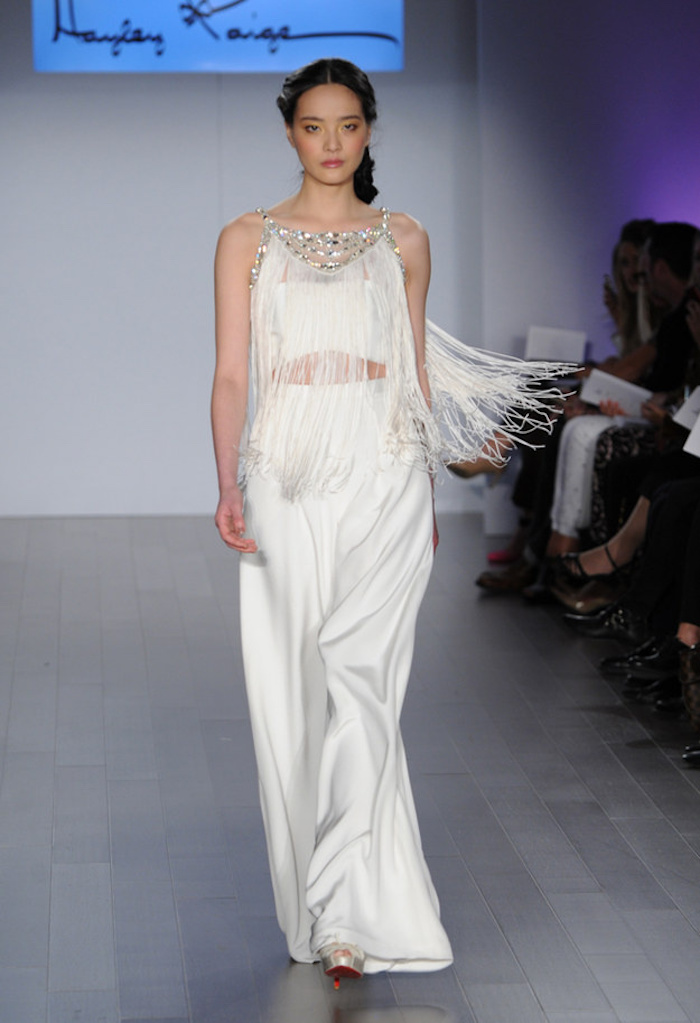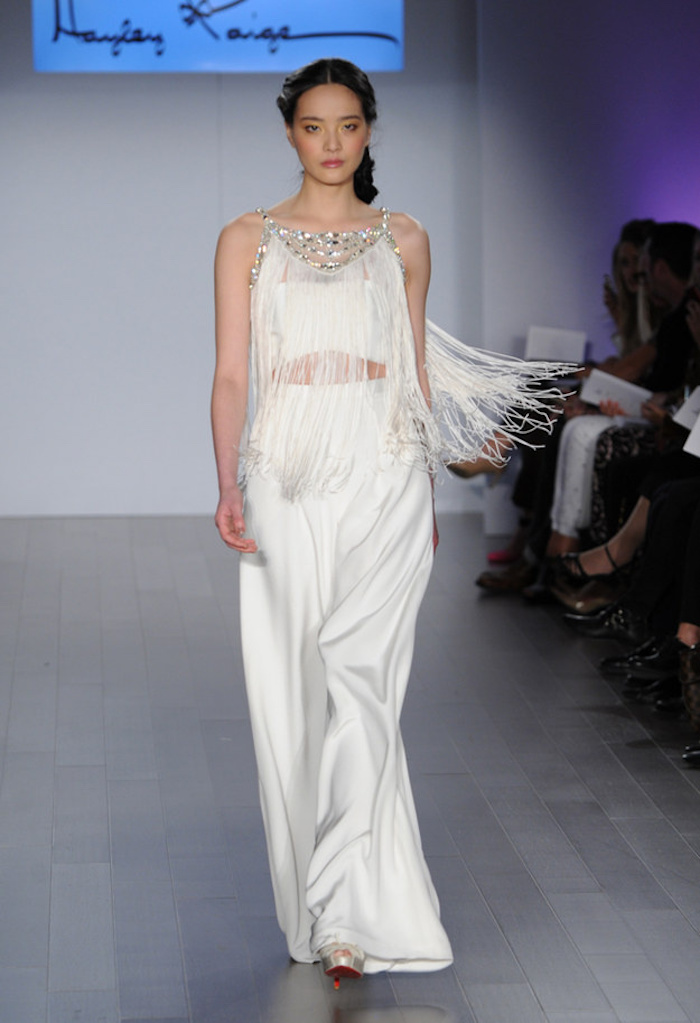 18. Colorful Layered Tulle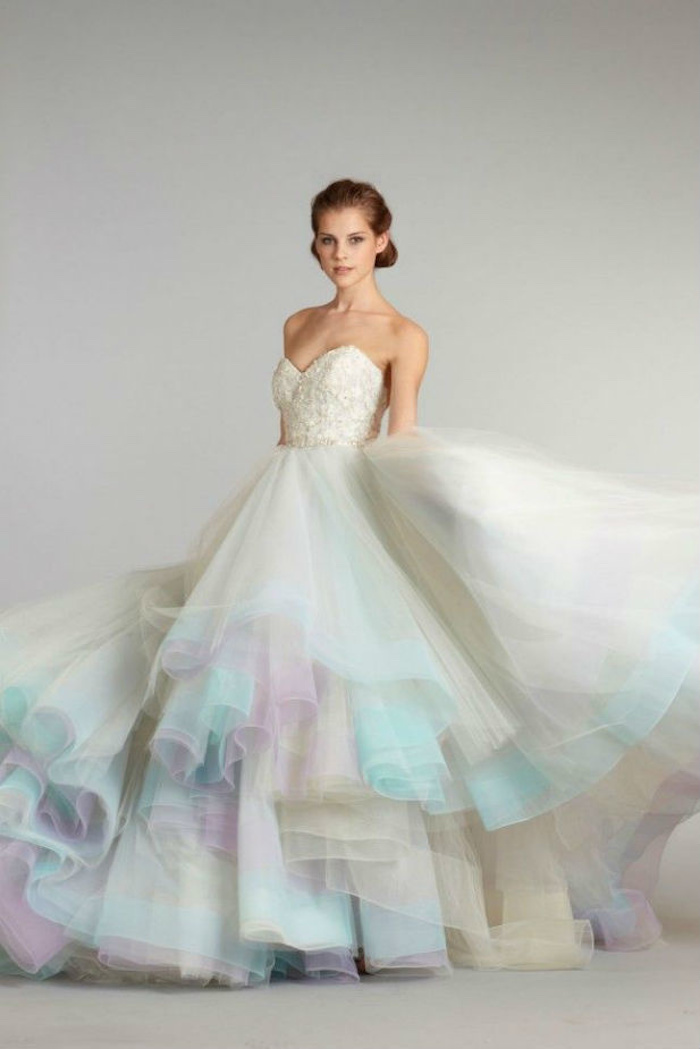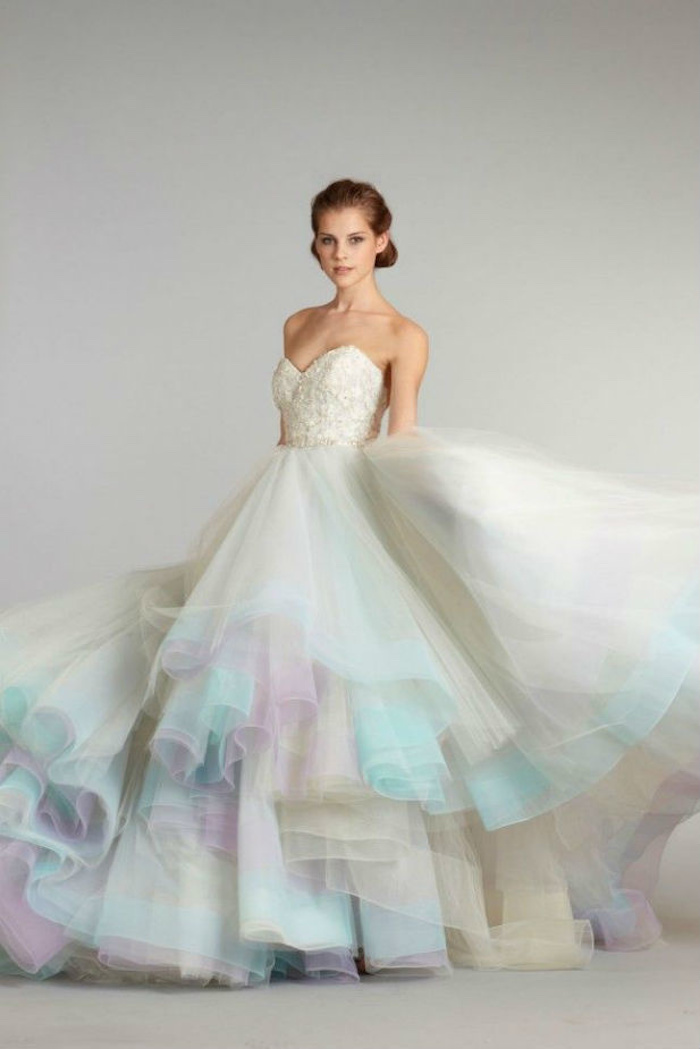 19. Champagne Wedding Dress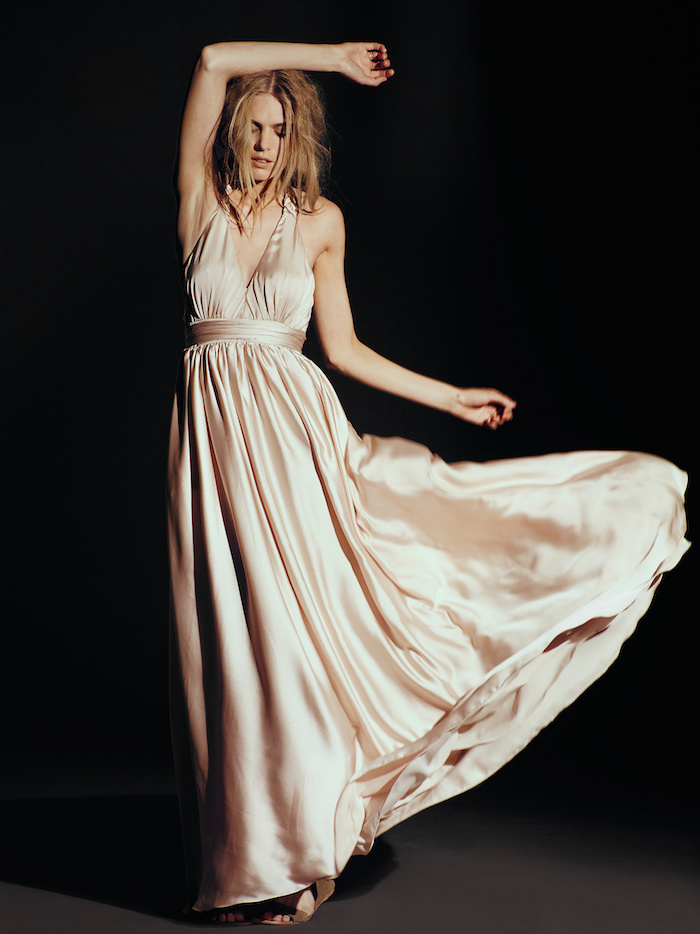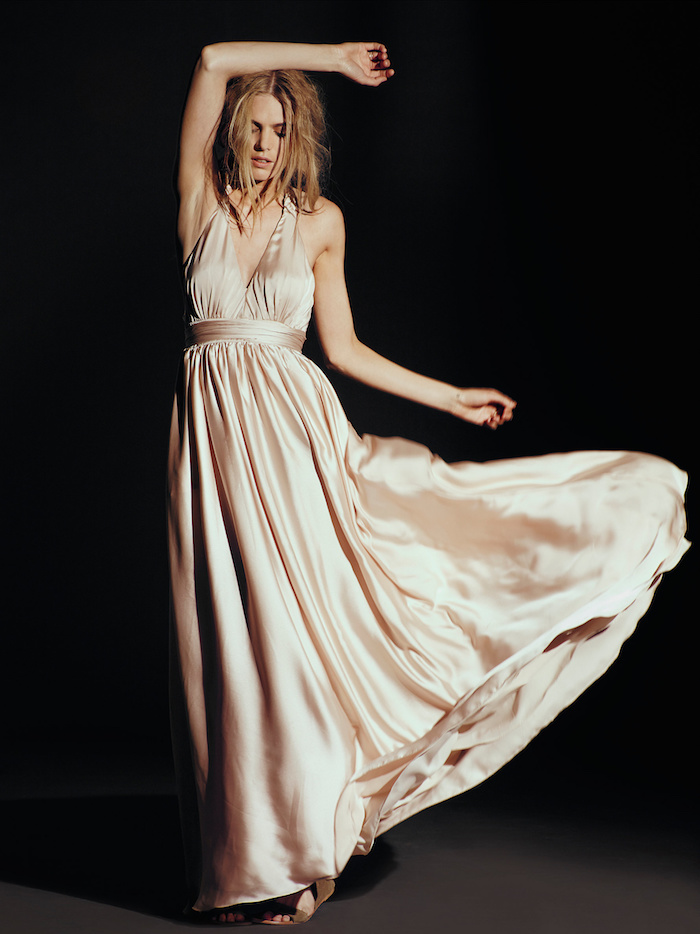 20.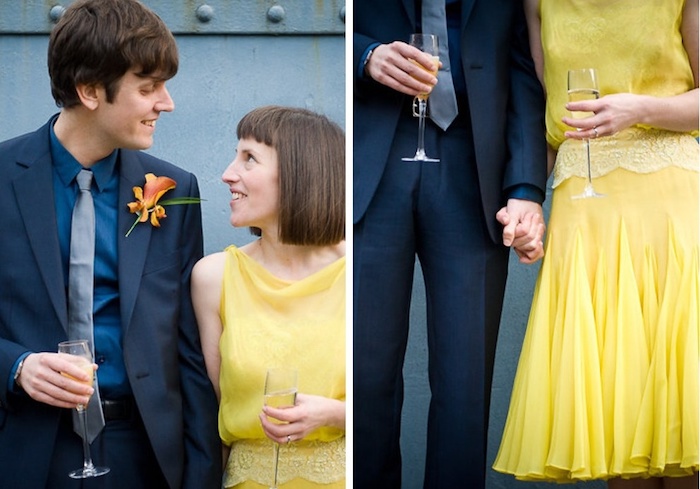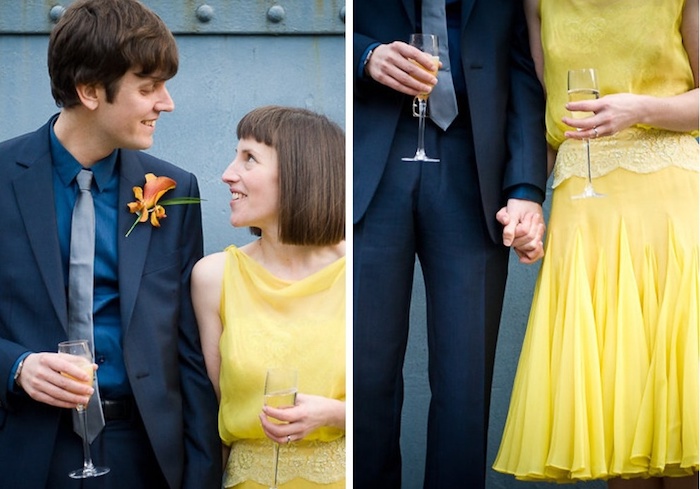 21. Bridal Pantsuits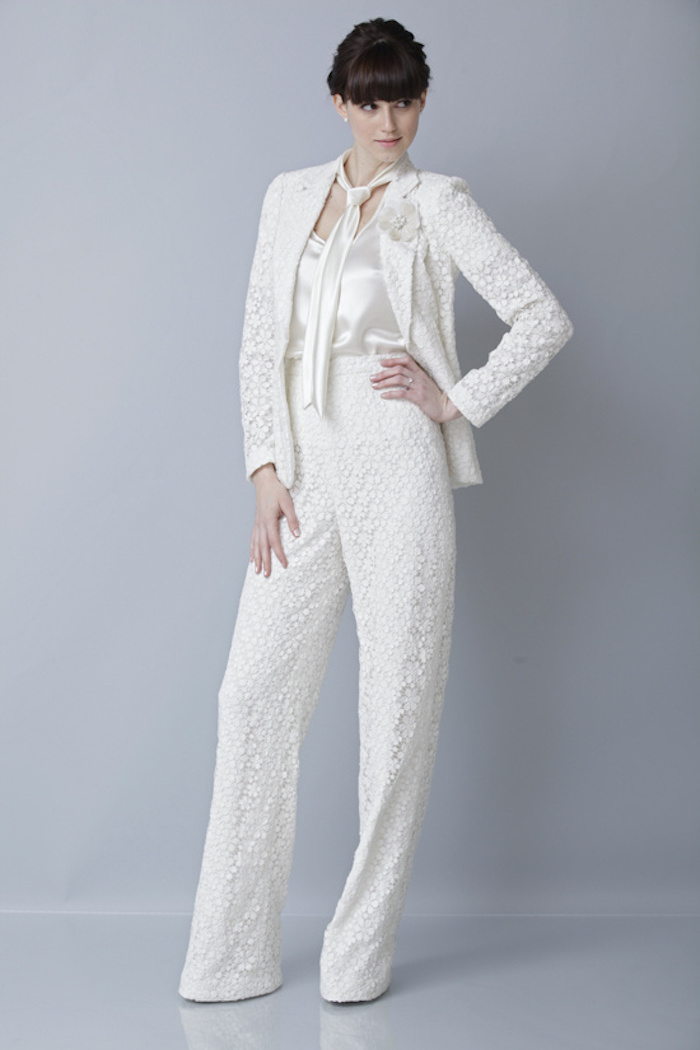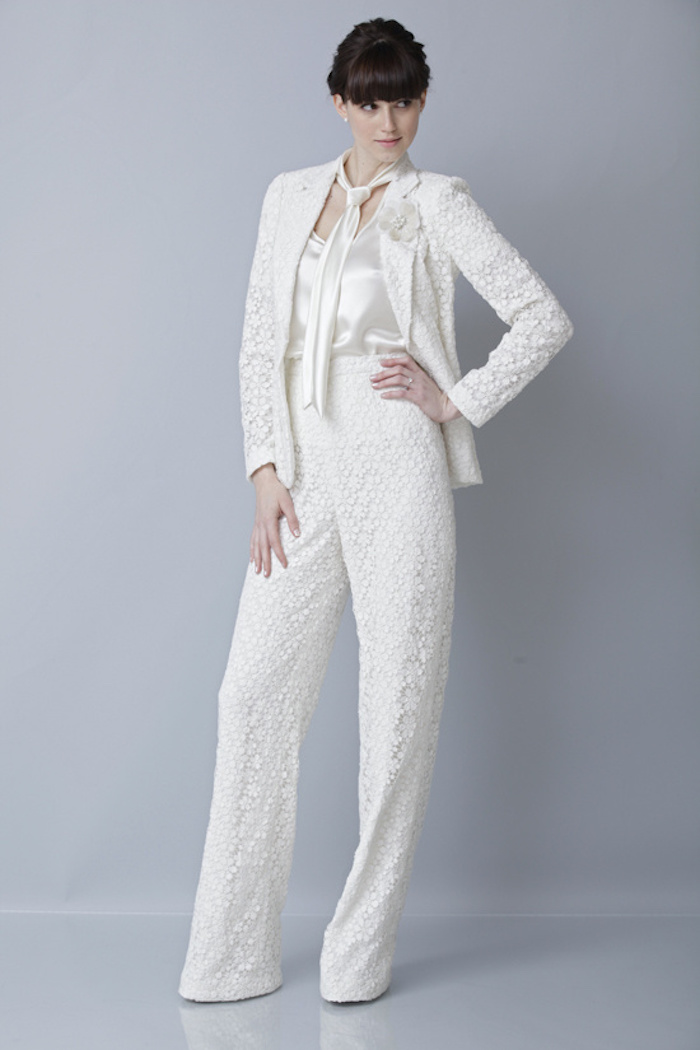 22. Bridal Jumpsuits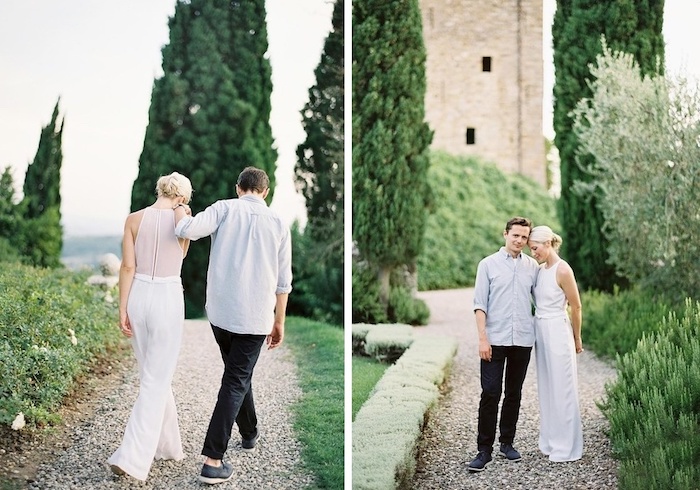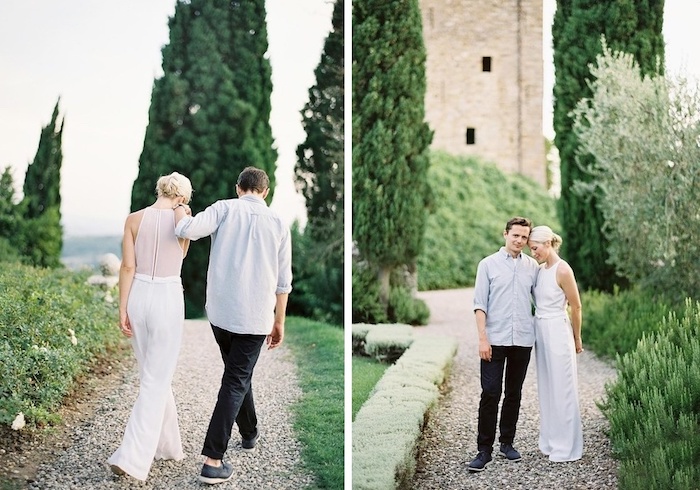 23. Bold and Daring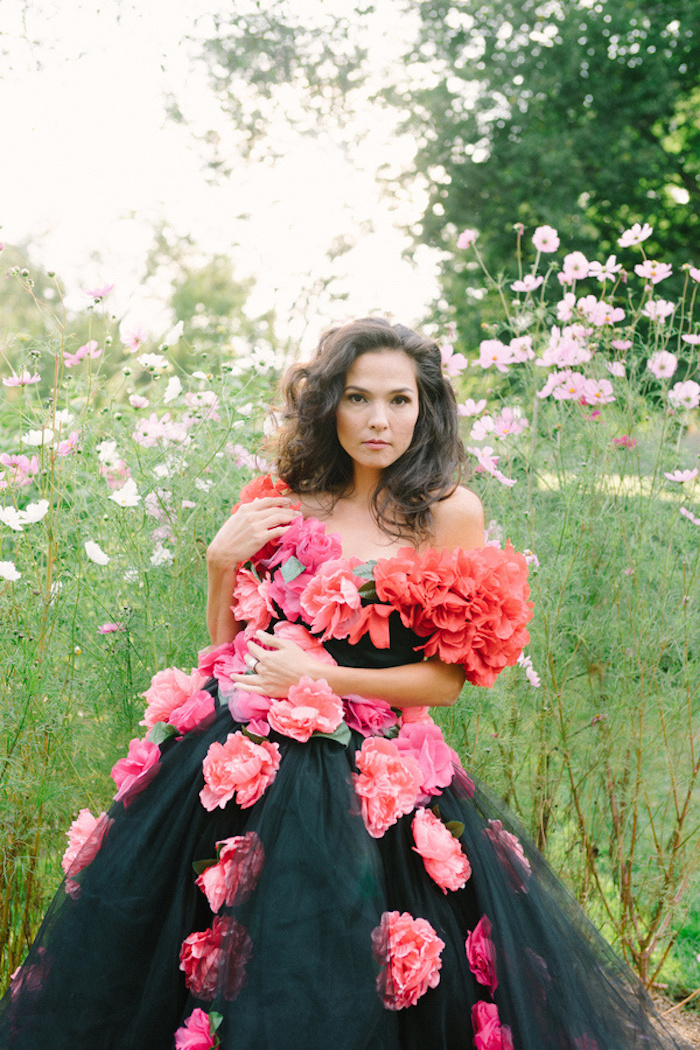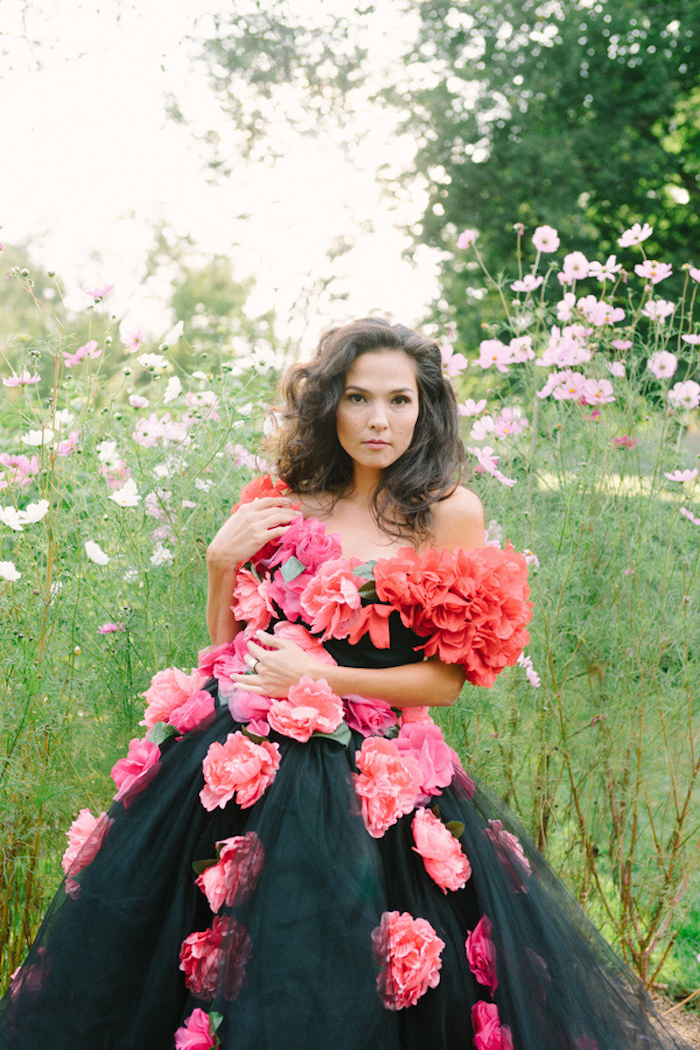 24. Boho Chic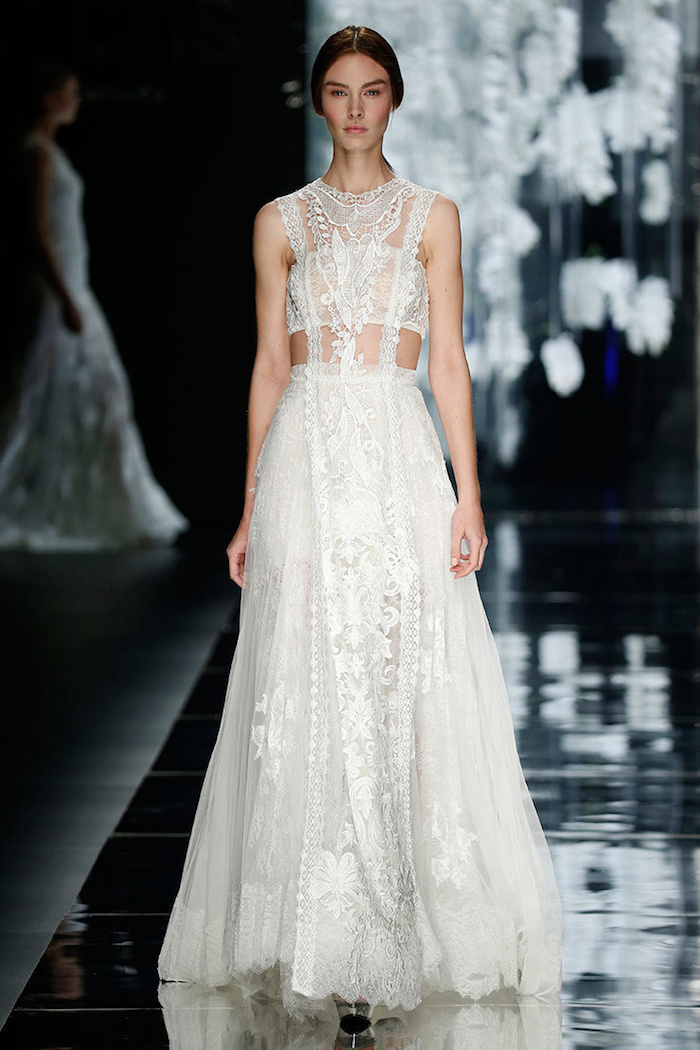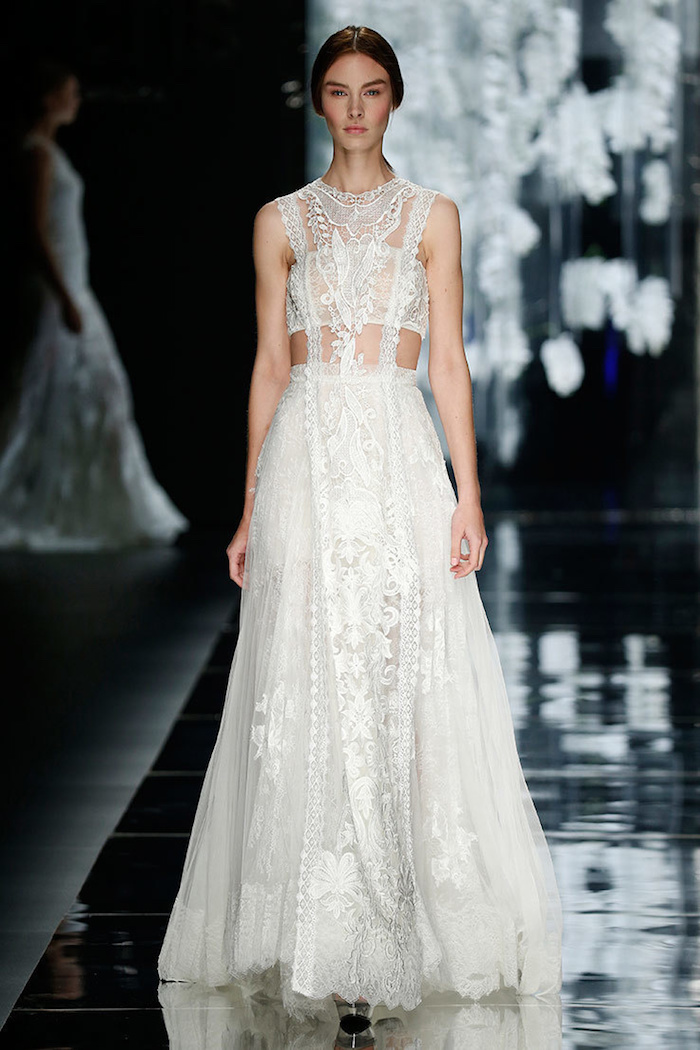 25. Blushed Out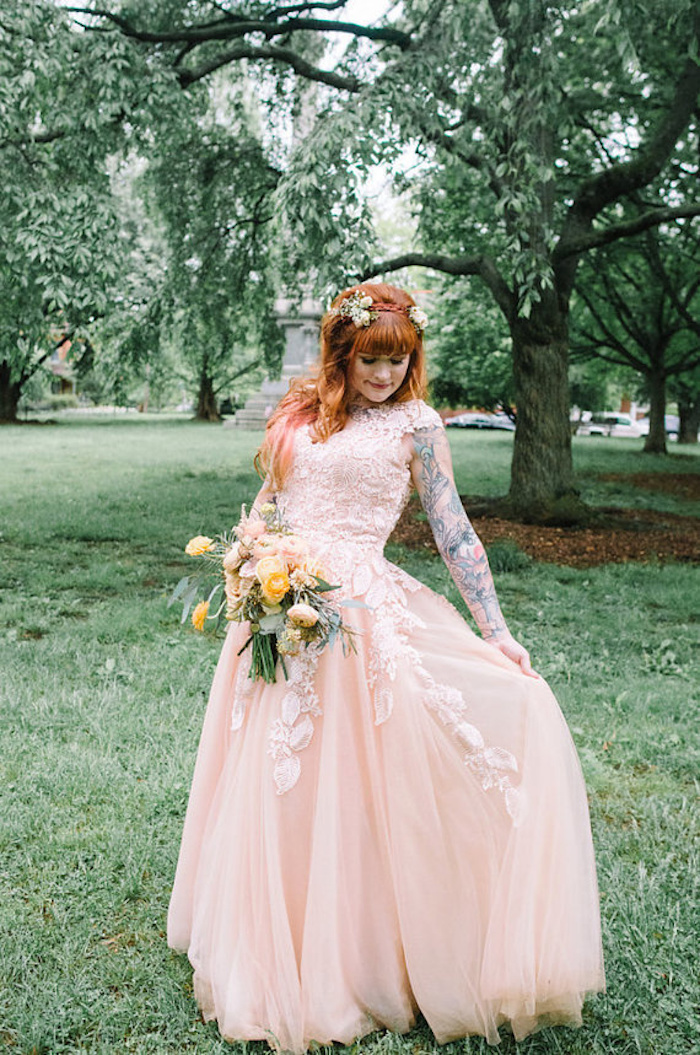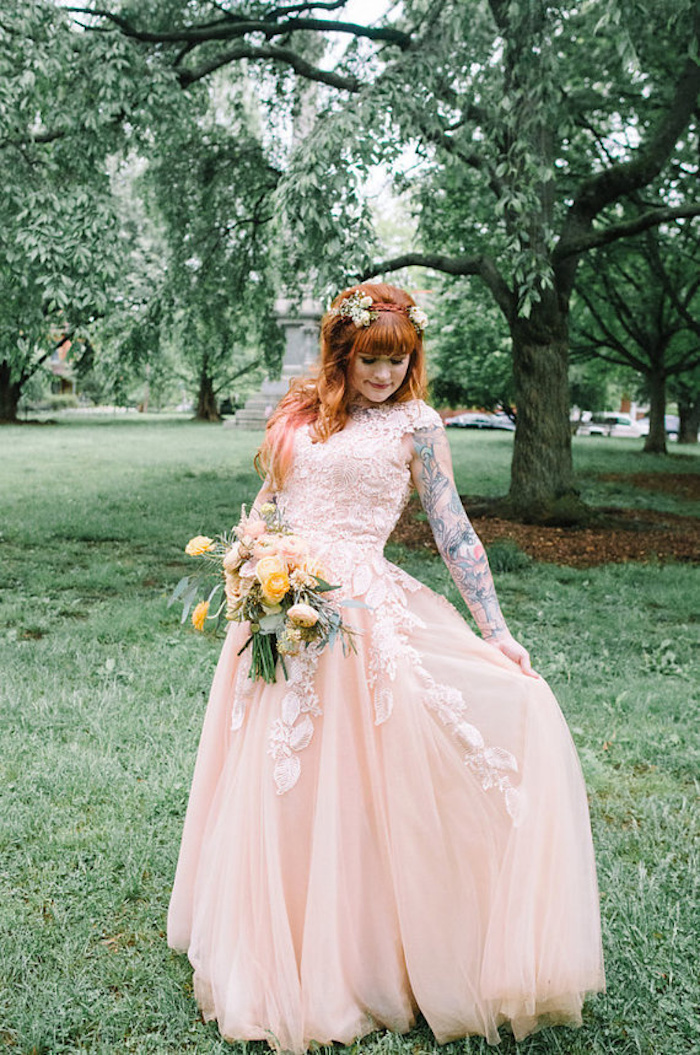 Astonishing.
Source: LifeBuzz