I remember the first time I saw Omoye, Common's daughter. She was so cute, and I said right away that she doesn't look like the rapper at all.
But now, oh man I take that back. She is like the female version, and more beautiful, of her father.
The Rapper Common was recently caught by paparazzi's camera with his amazing daughter. Omoye is now 19-years-old.
Time flies…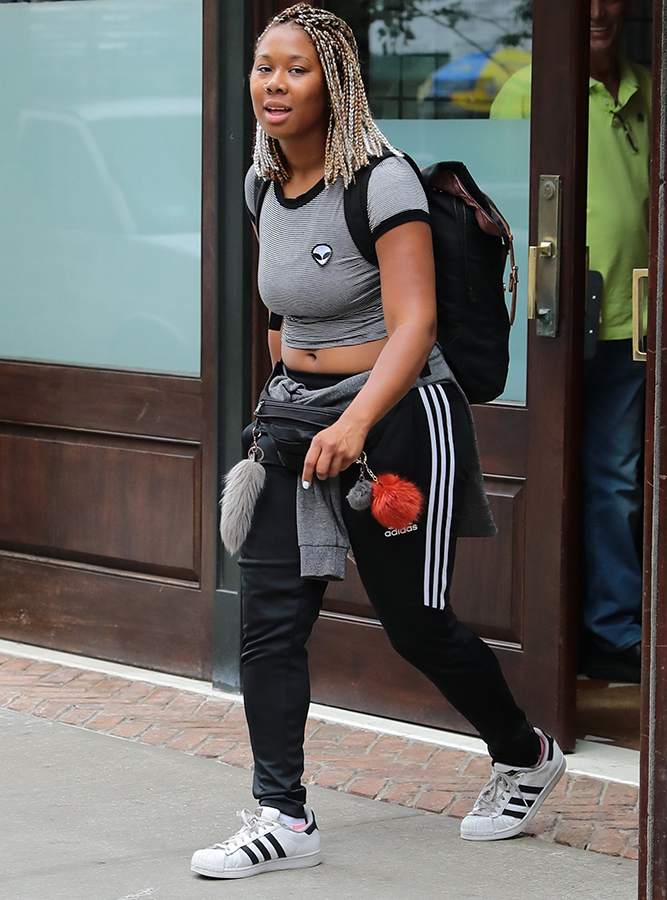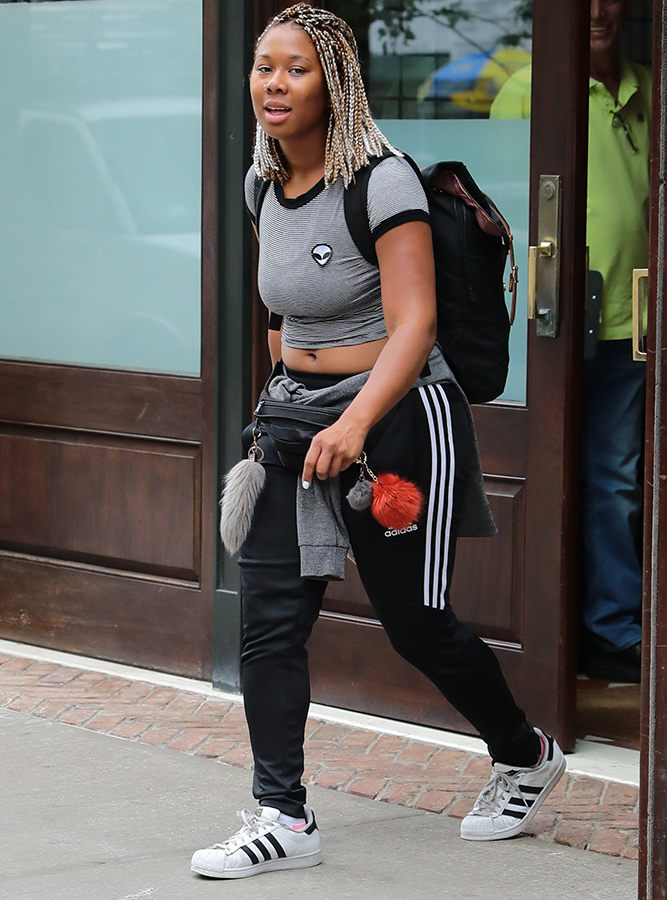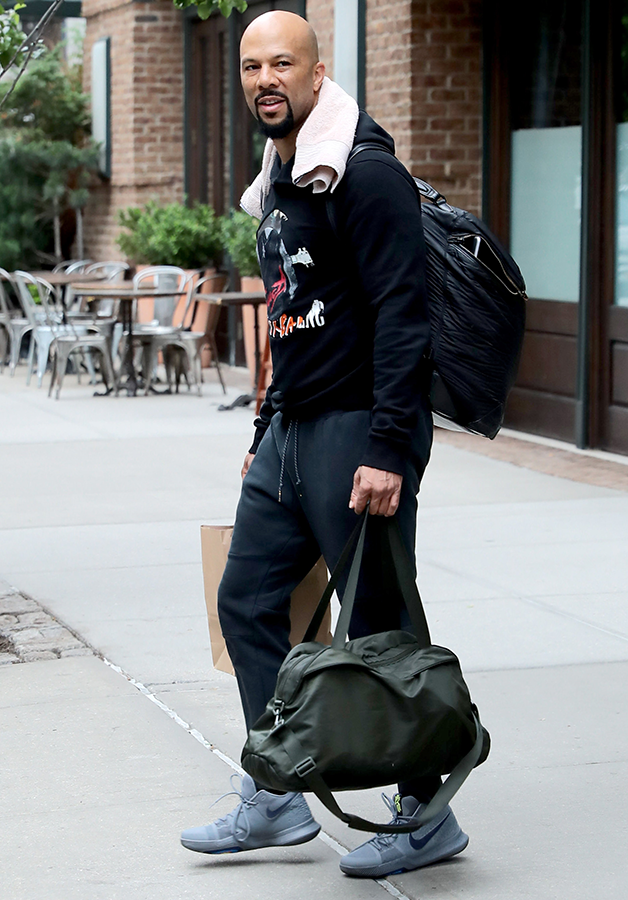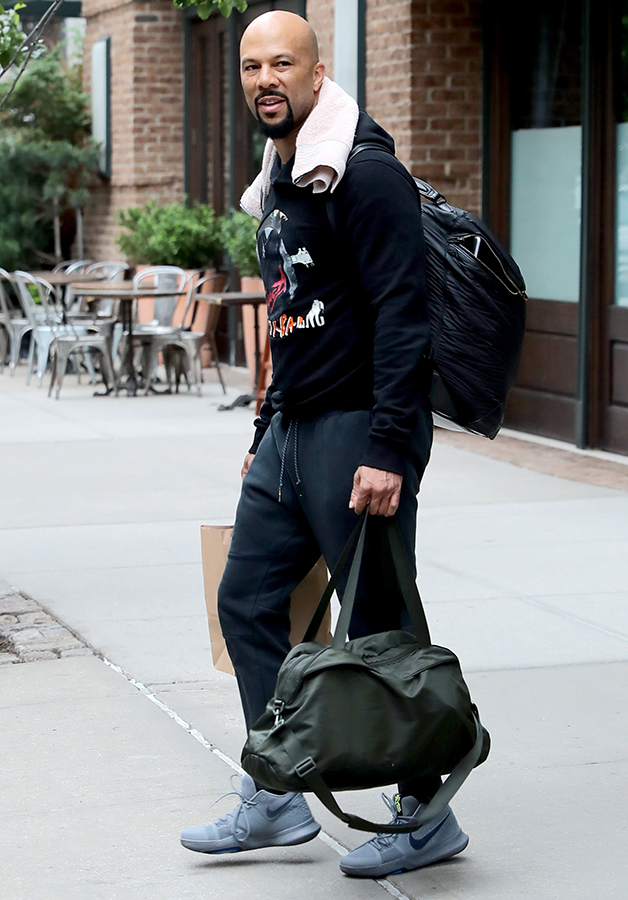 While we are at it, Common reached another level in his career as he was among the honorees at the 16th annual Chrysalis Butterfly Ball Saturday night.
For those who don't know, the whole event is a fundraiser that has a mission to fight homelessness. Today, there are over 58,000 homeless people in LA alone. THat's 23% more than the last year.
The event has another target, as well. They want to help low-income people to find decent jobs and well-paid jobs.
This year had a record number of guests. Approximately 800 people attended the fundraiser.
Our Congratulations go to Common!