This baby-faced bodybuilder will give you a false impression when you see only her face. She is beautiful in every way as her true passion is bodybuilding.
Not a regular passion when it comes to girls.
Maybe some of you would encourage her to quit and start with modeling, but these people probably don't understand what true love really means.
This is Julia Vins. She is a 20-year-old female bodybuilder that comes from Engels in the Saratov Oblast region. That's somewhere in the southwest of Russia.
She has been weight-lifting for the past five years and took over the world with her doll-like face and huge ripping muscles.
As I said, when you take a look at her face, you will see this innocent Barbie girl.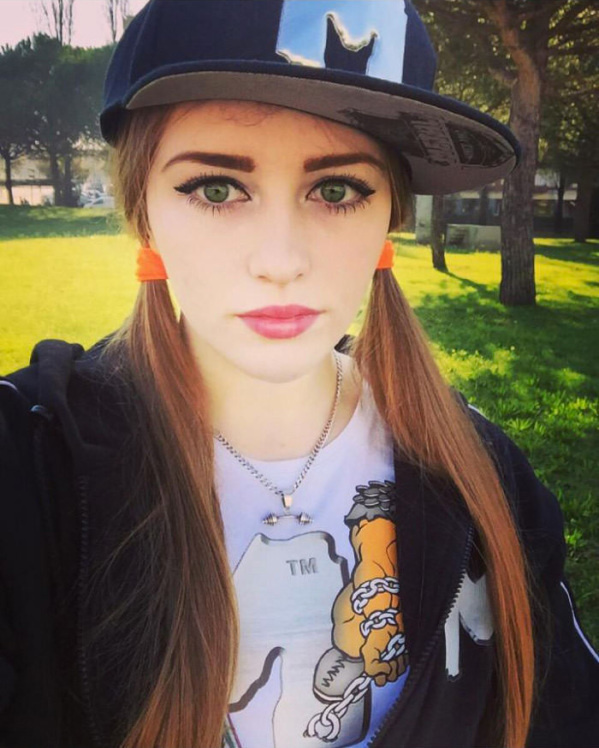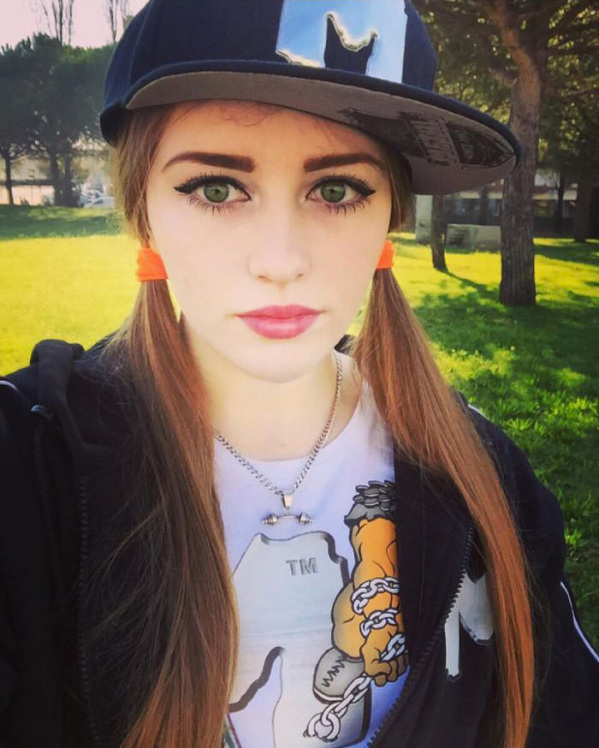 The Gym snaps made her so famous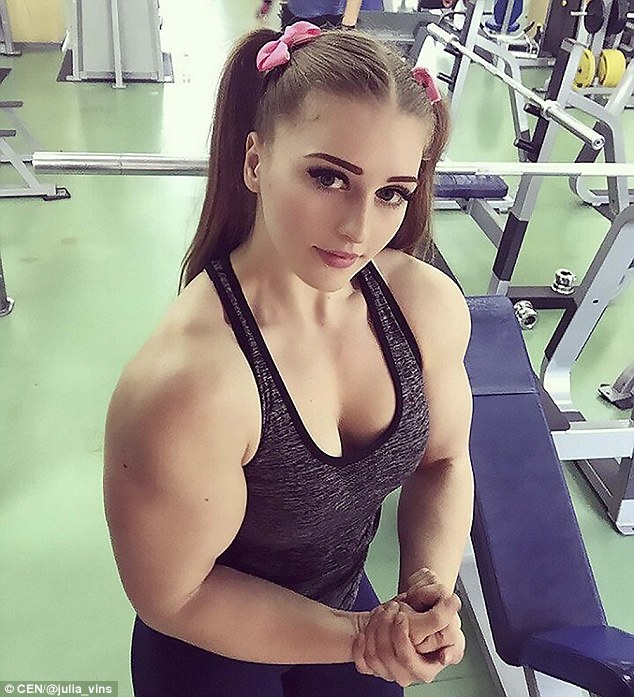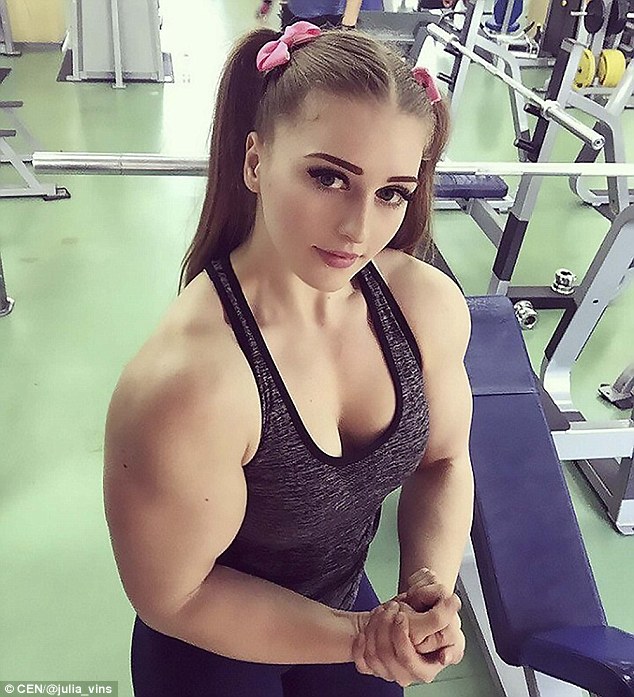 We all have to give her credit because she worked pretty hard for that body.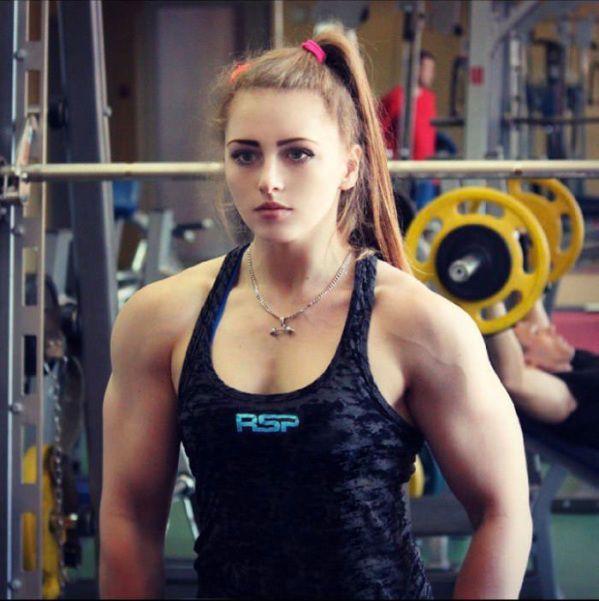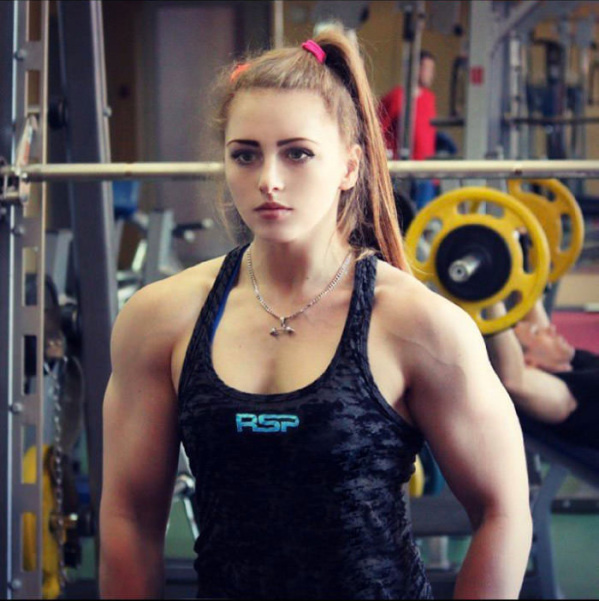 At one point, she was noticed deadlifting 180 KILOS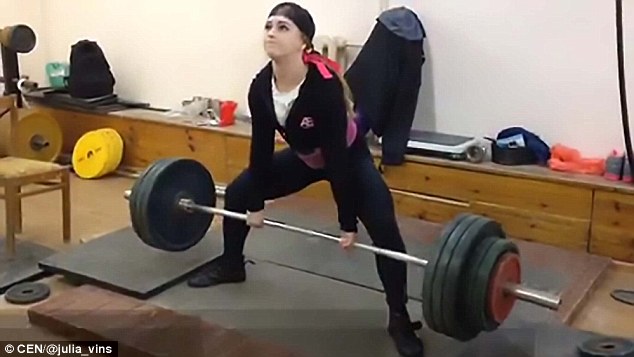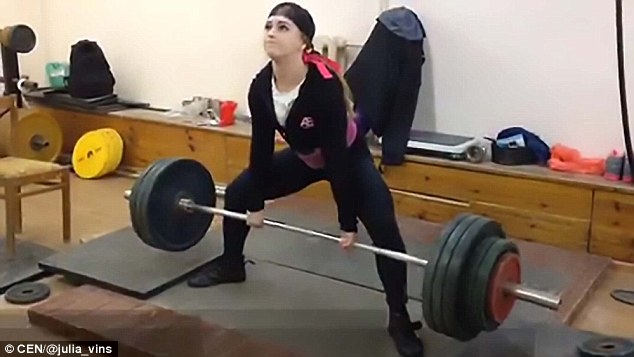 According to her, Nutrition is important as she consumes five to six small portions through the day to give her energy for her fast intensity training.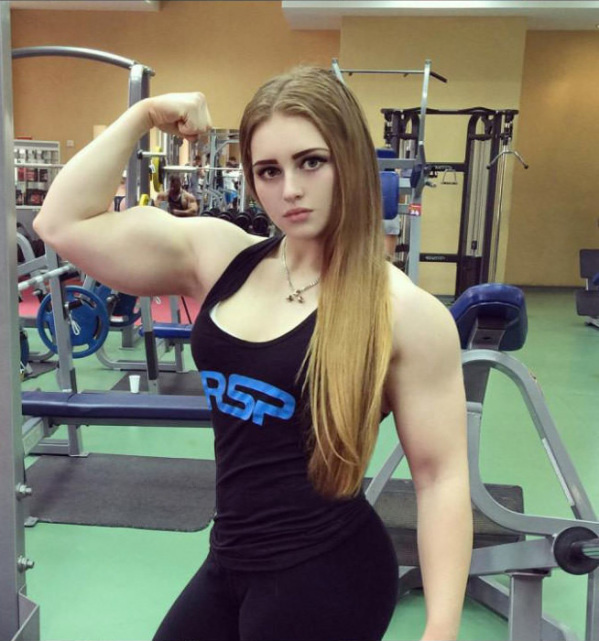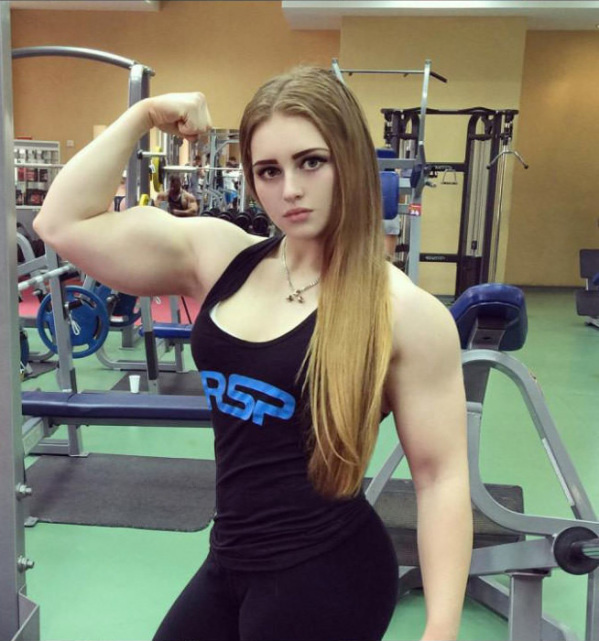 She keeps it pretty simple. Her meals include Chicken, Rice, veggies, cheese, and eggs.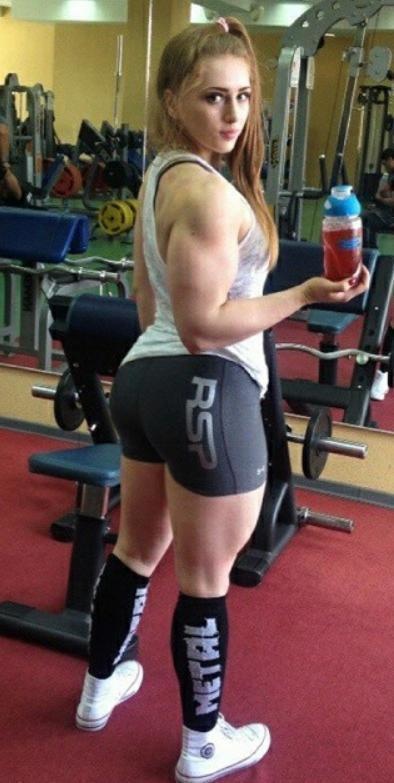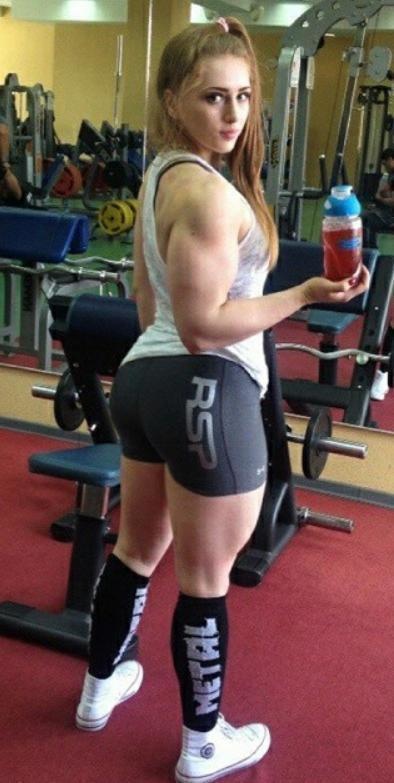 She is pretty popular among the bodybuilders with 200,000 fans on her Instagram page.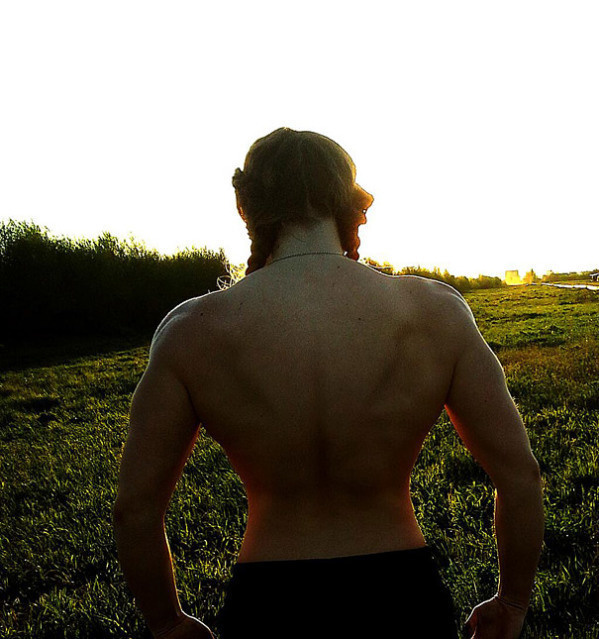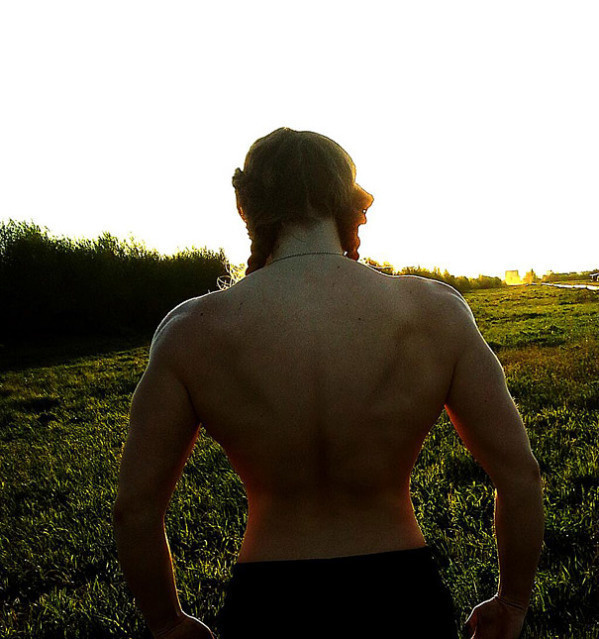 In one of her posts, she wrote: 'I hope what you do inspires other girls to take control of their own bodies and empower themselves.'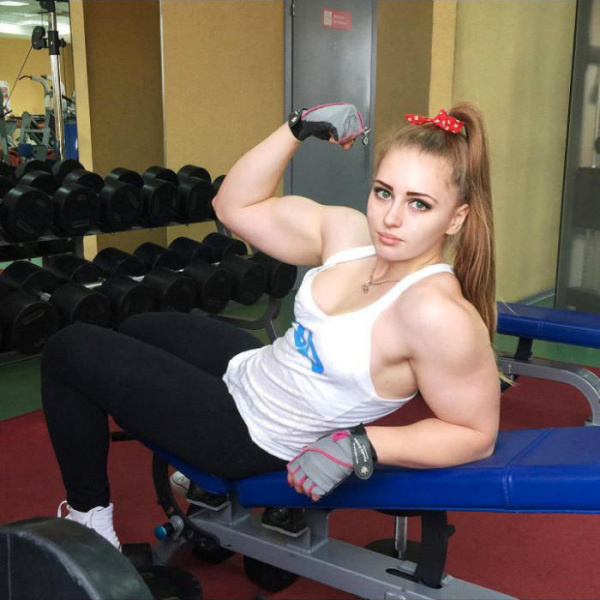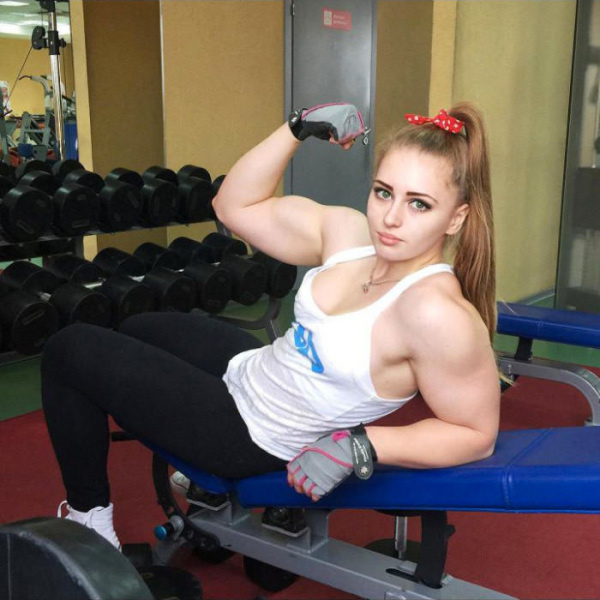 Source: Daily Mail LifeBuzz