Reading articles like these make me think about the real purpose of life. I can't understand these people who are willing to take another person's life, to make things "right". The world is so cruel.
A young woman was stabbed on Decatur Street early Thursday. She died right away on the street in the French Quarter. According to the Orleans Parish, the girl was the 21-year-old Brittany Seymour.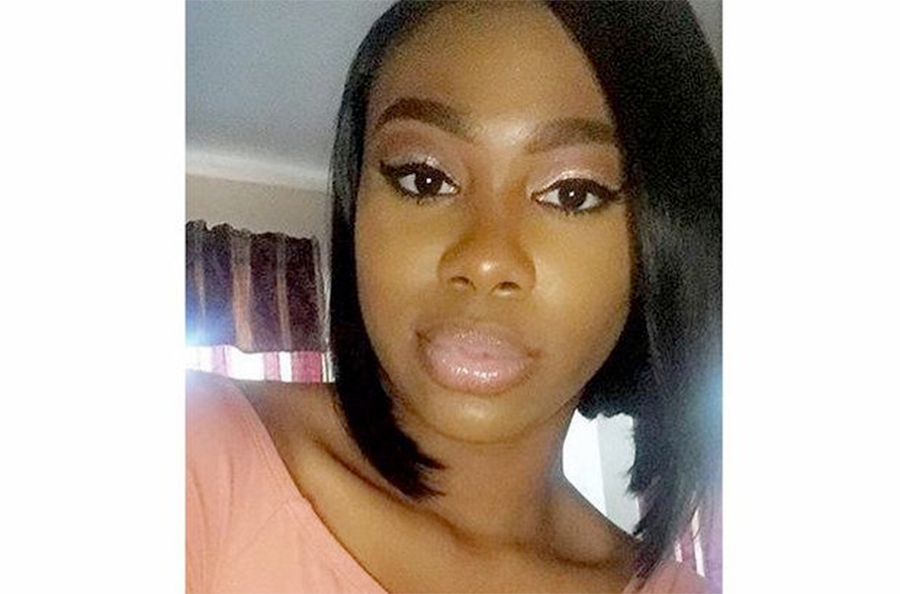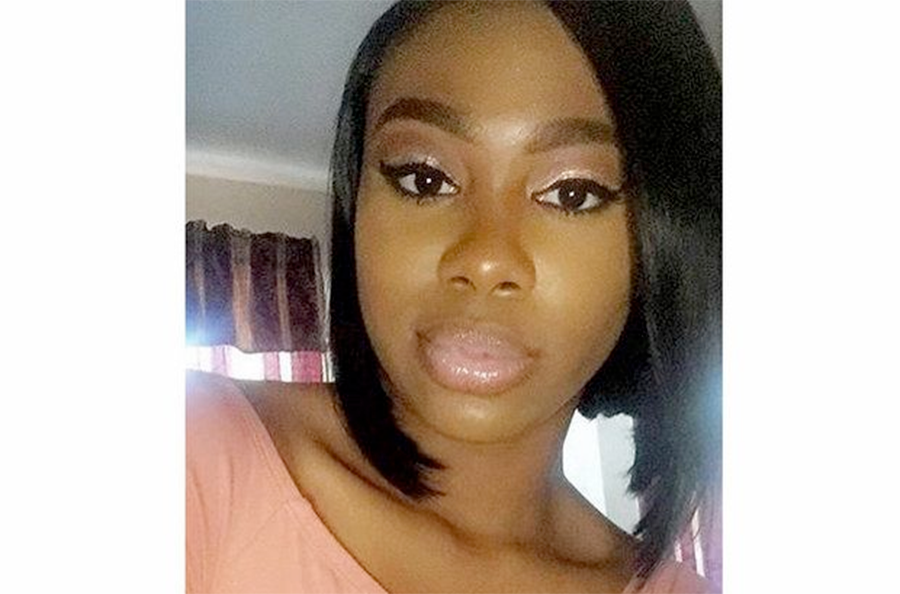 The New Orleans police statement says that the whole situation started as a verbal altercation in the 200 block of Decatur Street. It started around 1:15 a.m. Bartenders who were at the scene said that four of five women were removed from a club by the security.
The girl they were targeting was still inside. It was Seymour. She tried to leave a few minutes after this, but she was attacked.
"She was trying to leave to get to her car or something, walking down the block (and) she got stabbed," said an employee of a Decatur bar who did not want to be identified. "I'm assuming by those girls, by those girls who were screaming and yelling because they were waiting for her outside."
It was her cousin that stabbed her.
Police says that the motive for the murder is both of them being involved with the same man. The alleged killer is Dannisha Green, Brittany's blood cousin.
According to Nola.com, Brittany's sister said there was an ongoing feud between the victim and the murderer. She added that Brittany had no clue that this cousin will be at the same event.
"We were getting ready to leave and somehow those two got to each other and started fighting," Bria Seymour said to NOLA.com. "And in the midst of it my sister was stabbed two times."
The cousin, Dannisha, will be charged with murder.
Oh man. I'm saddened to read something like this.