I know you will agree with me that spring is one of the most beautiful periods of the year.
The flowers, the view, the smell of summer coming, sunshine, people smiling and walking around…everything will make you forget about those cold days behind you.
If you are tired of your "flowerish" neighborhood you can always visit some places where you can feel the scent of the spring.
We have those places right here and you will make a big mistake if you don't visit at least one place.
Here we go:
1. Agassiz, B.C., Canada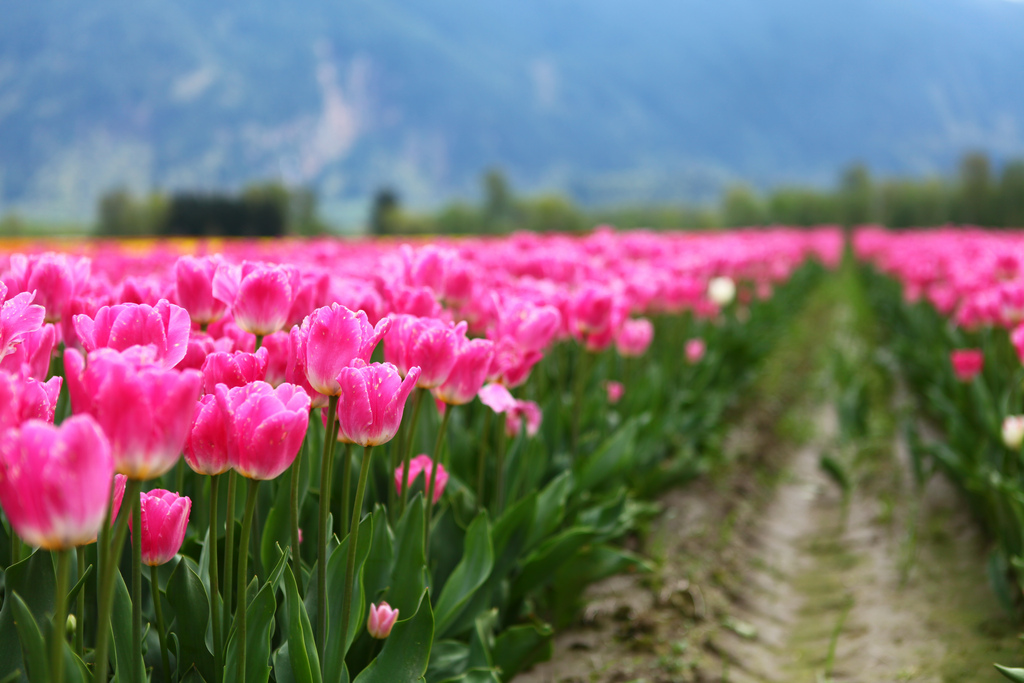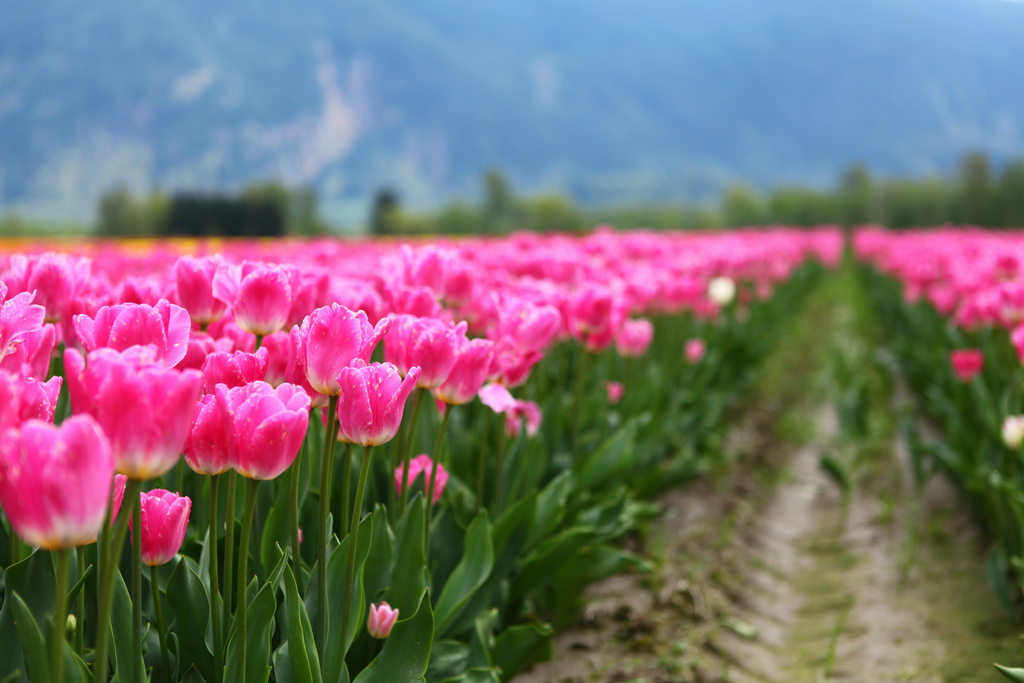 2. Antelope Valley, Mojave Desert, California
3. Anza-Borrego Desert State Park, California
4. Ashikaga Flower Park, Tochigi Prefecture, Japan
5. Carlsbad Flower Fields, California
6. Chicago Botanic Garden, Illinois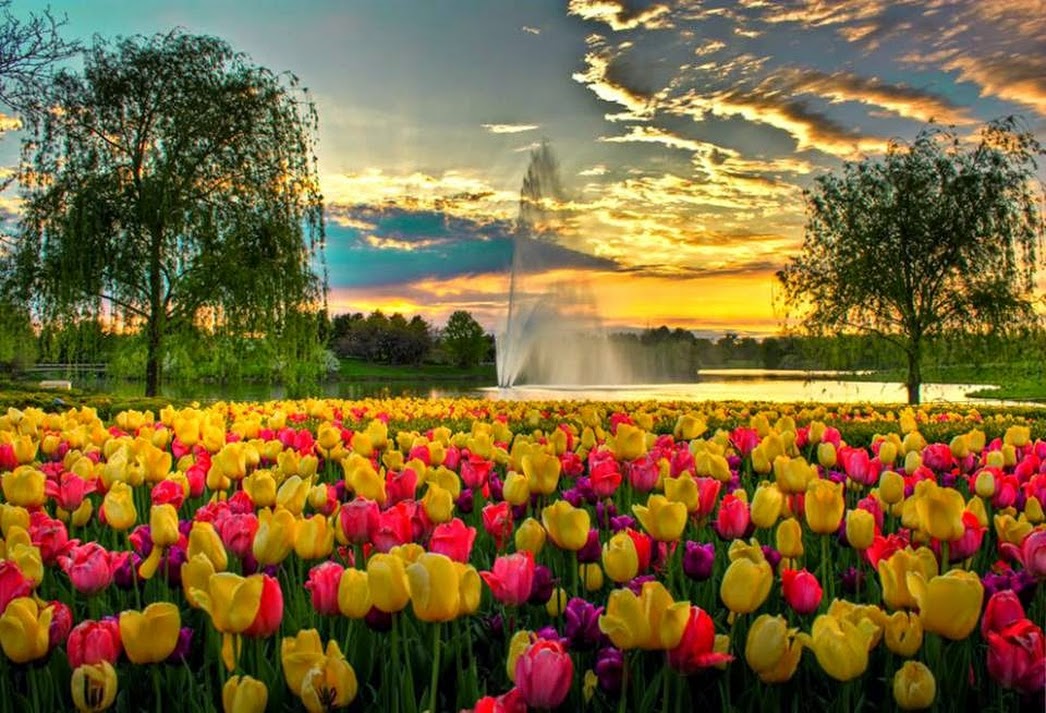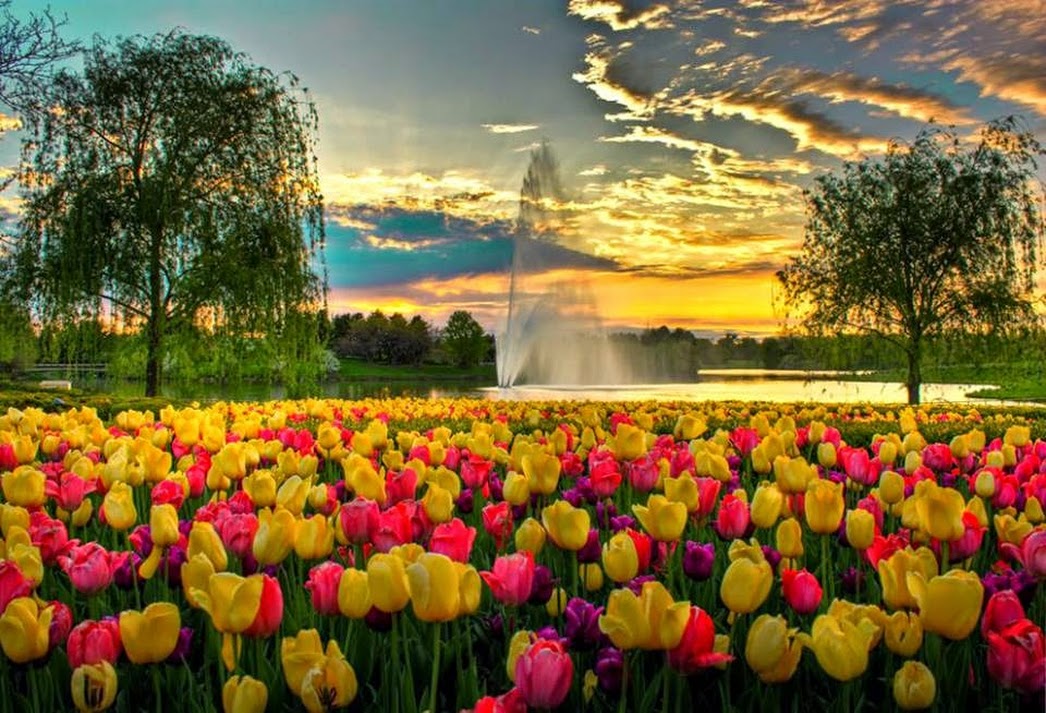 7. Crested Butte, Colorado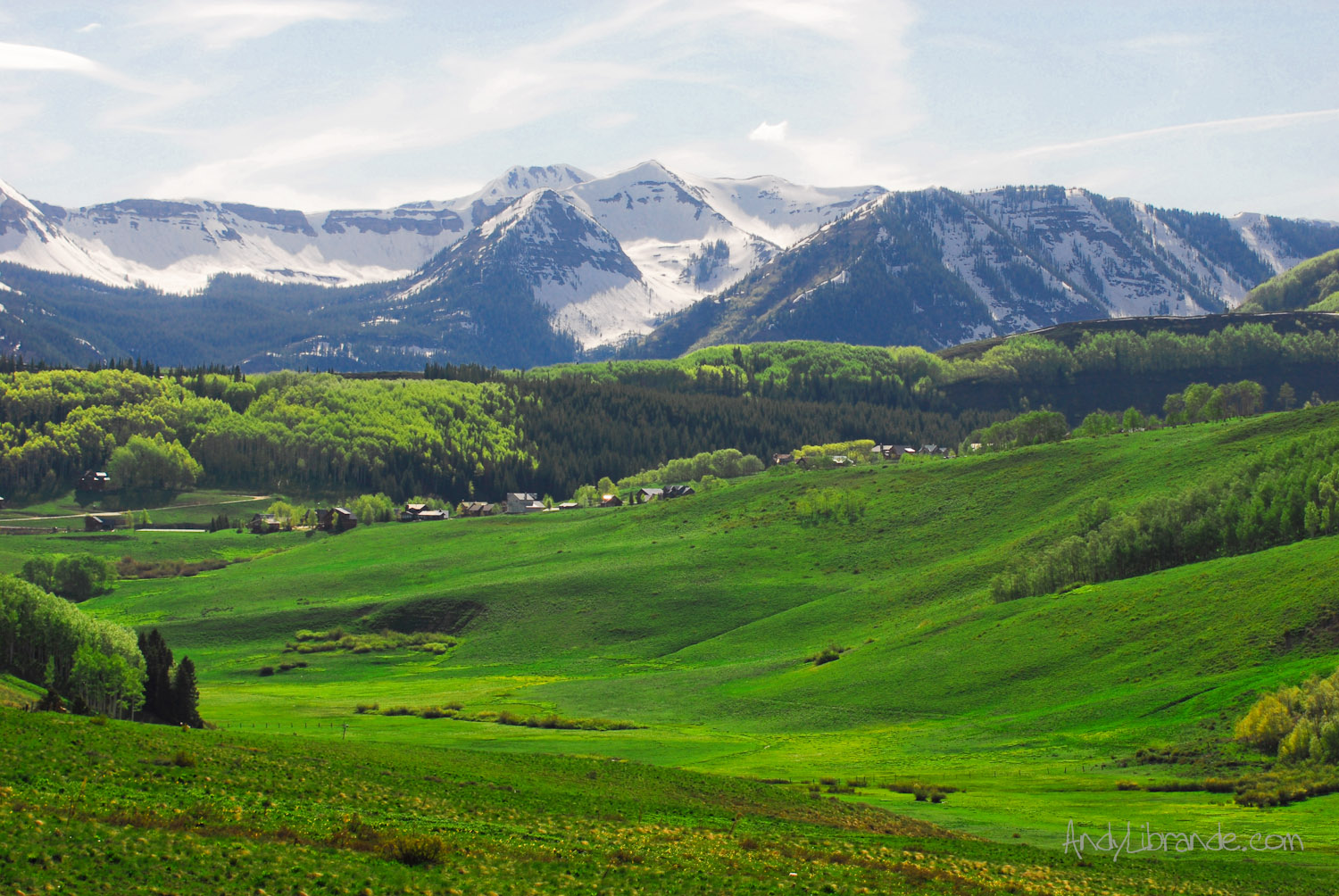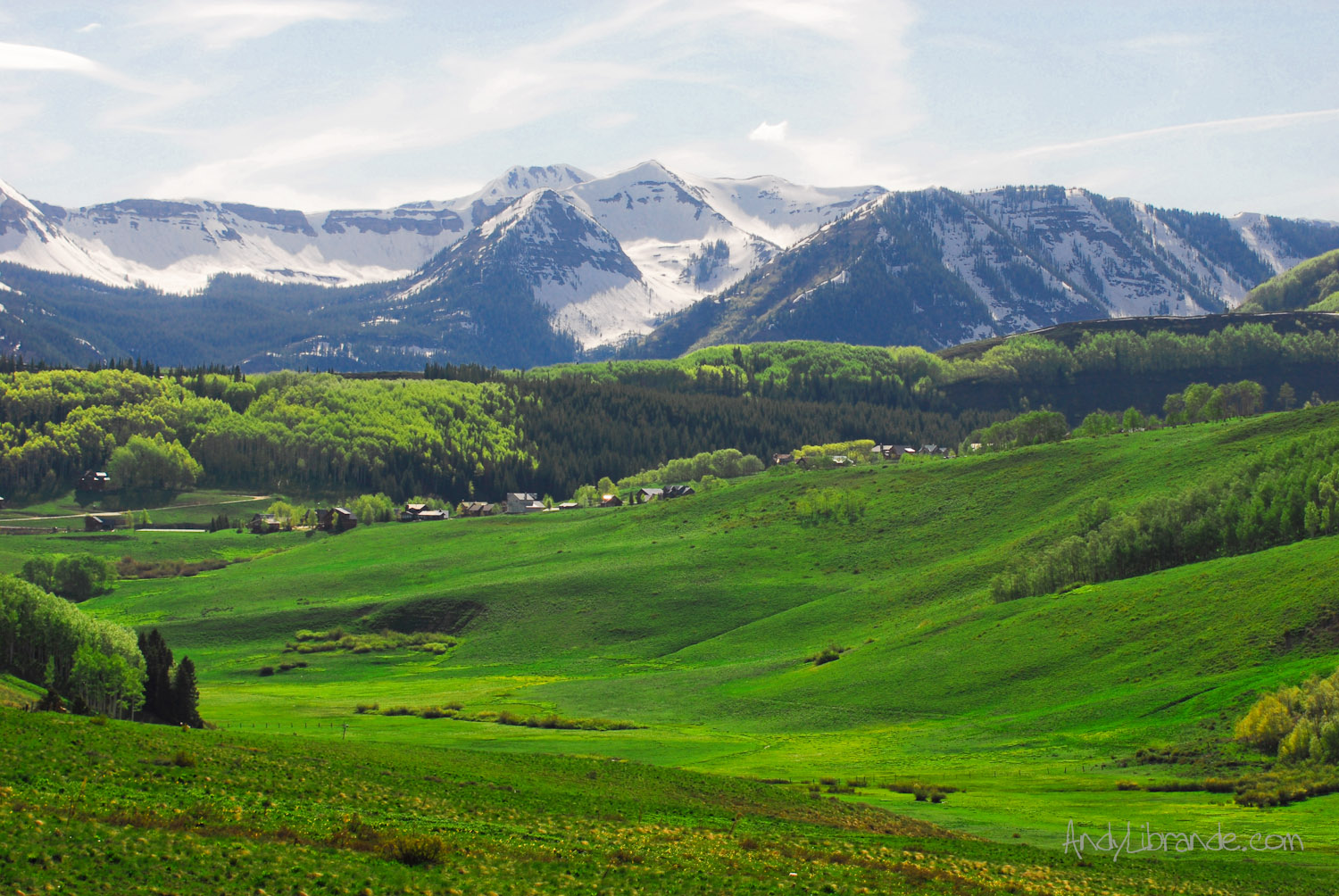 8. Halle Forest, Belgium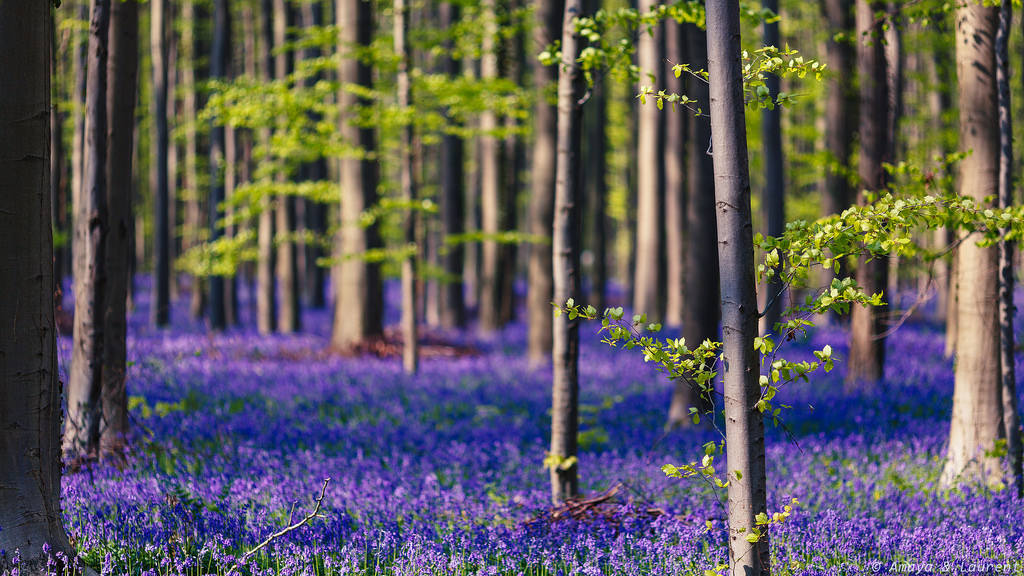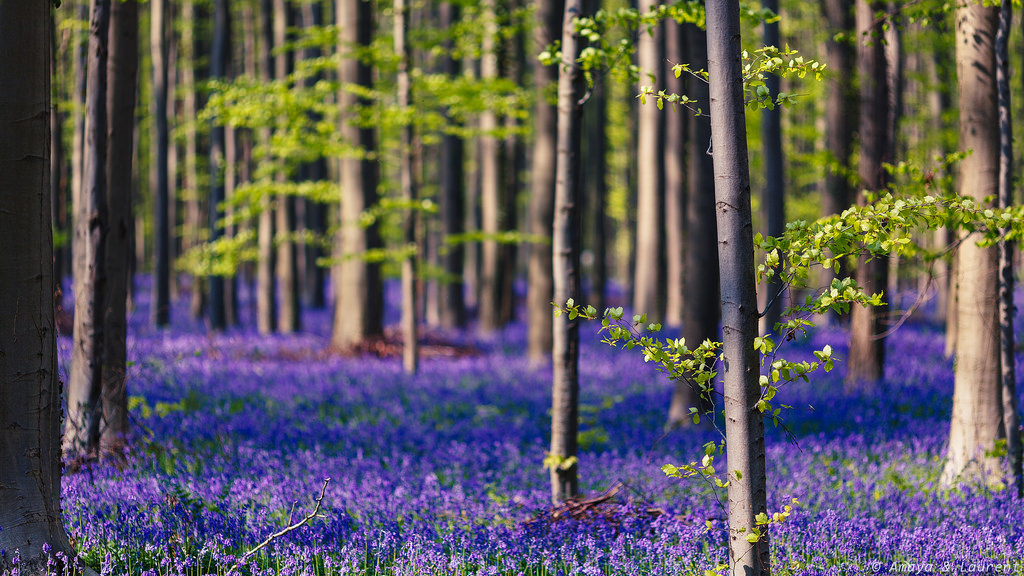 9. Hitachi Seaside Park, Ibaraki Prefecture
10. Jeju Island, South Korea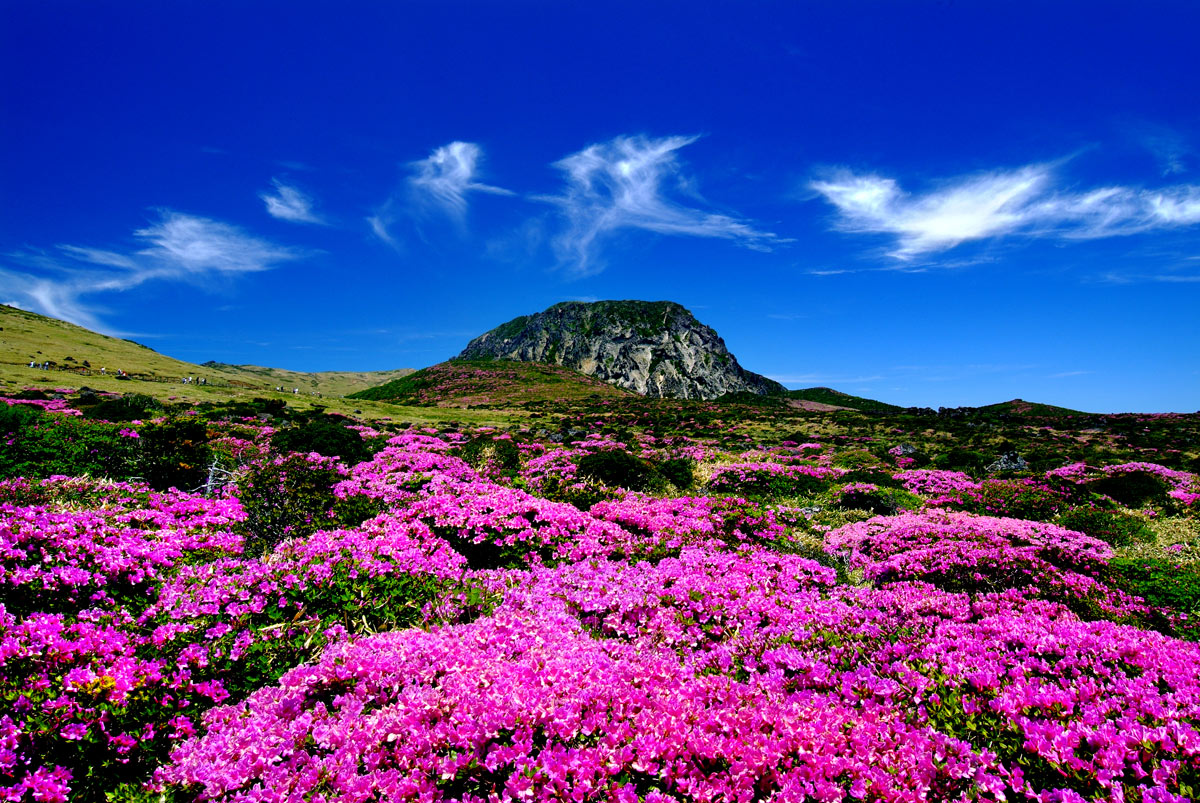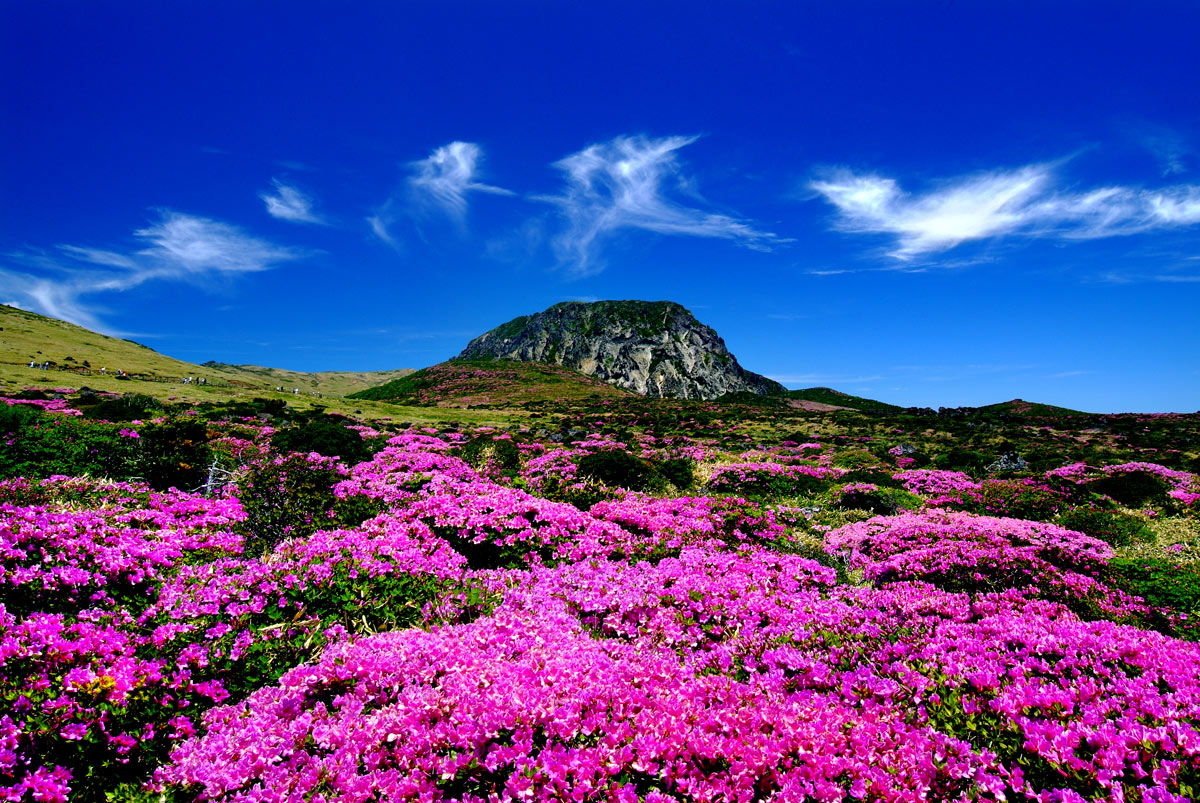 11. Kawachi Fuji Gardens, Japan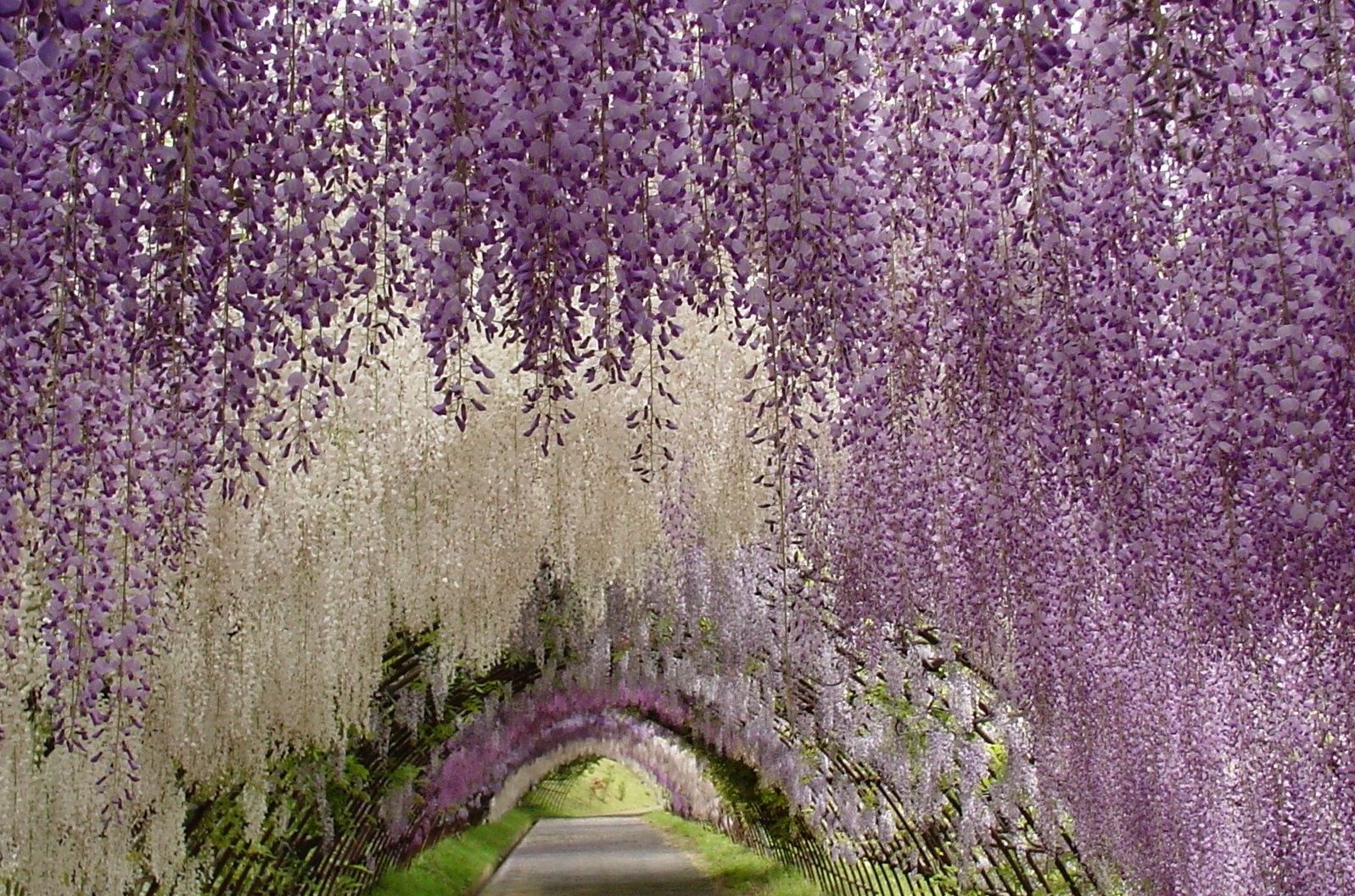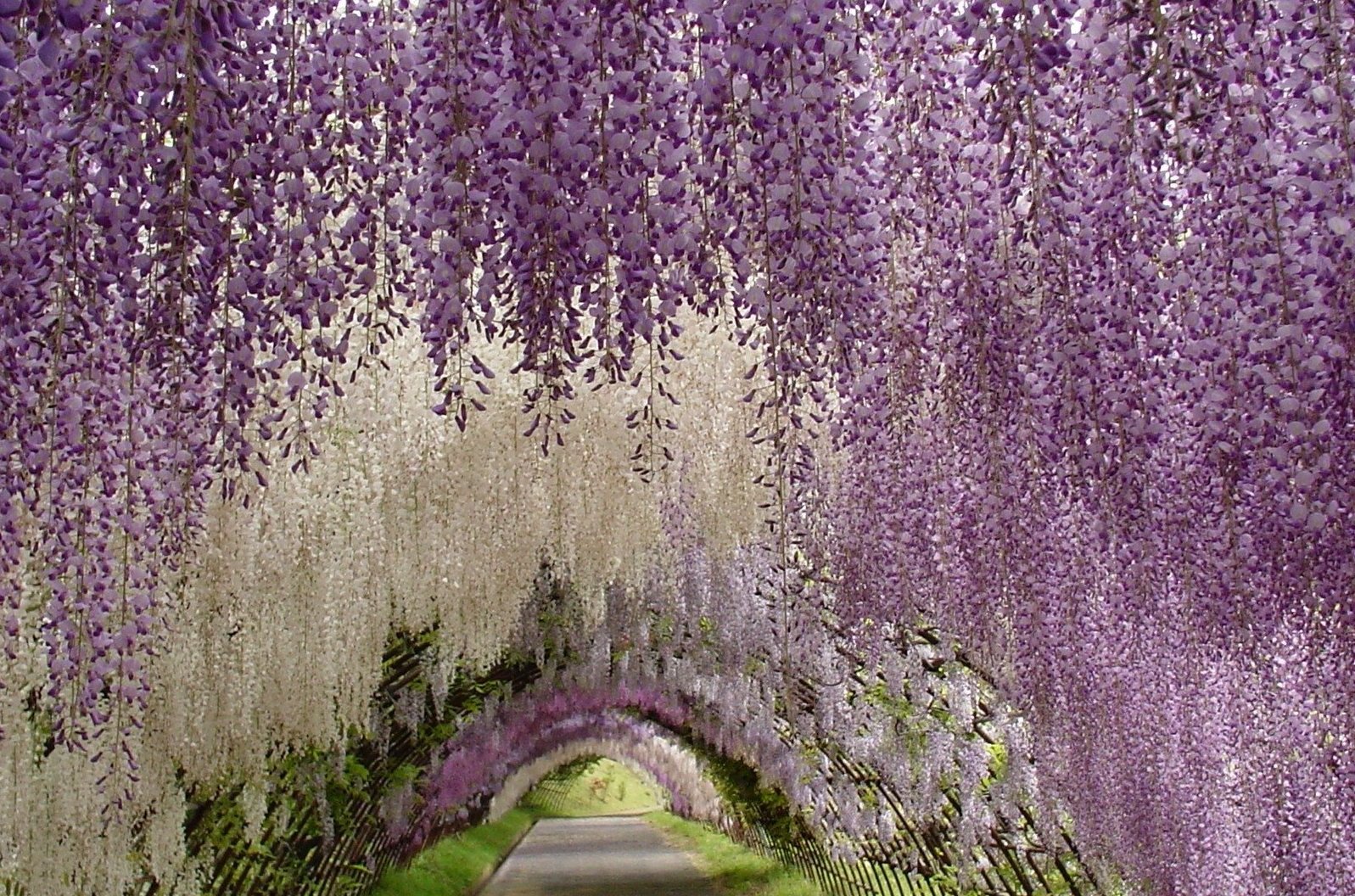 12. Keukenhof Gardens, Netherlands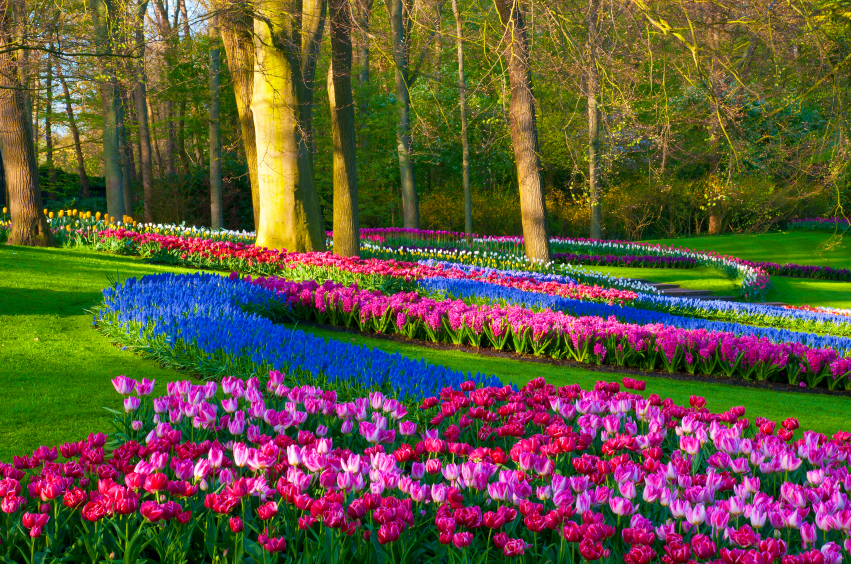 13. Logan Pass, Glacier National Park, Montana
14. Monet's Garden, Giverny, France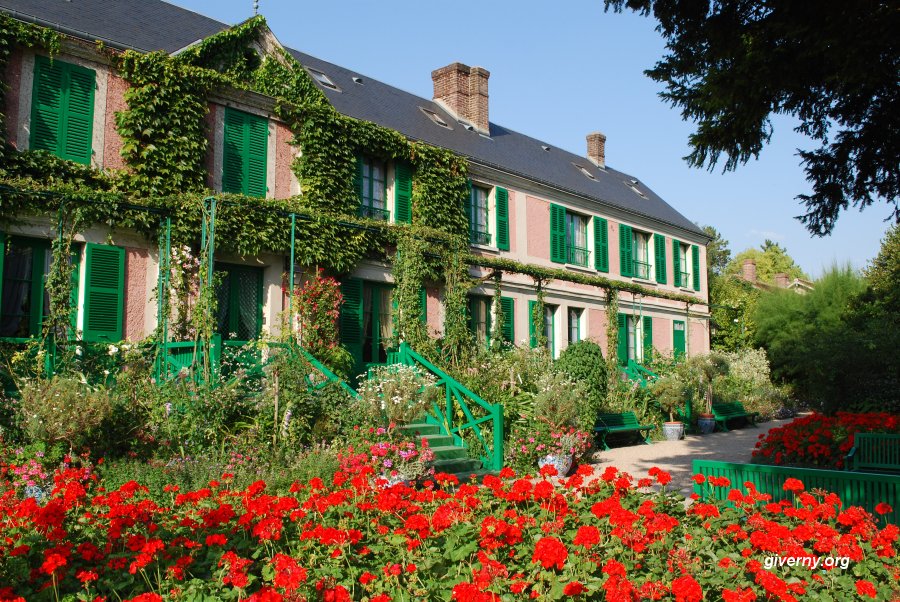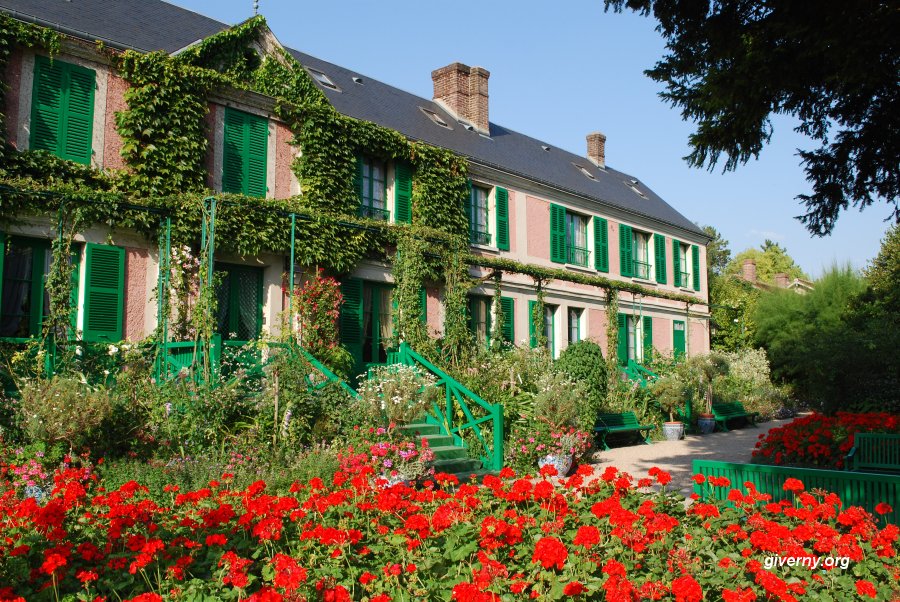 15. Pacific Grove, Monterey, California, USA
16. Provence, France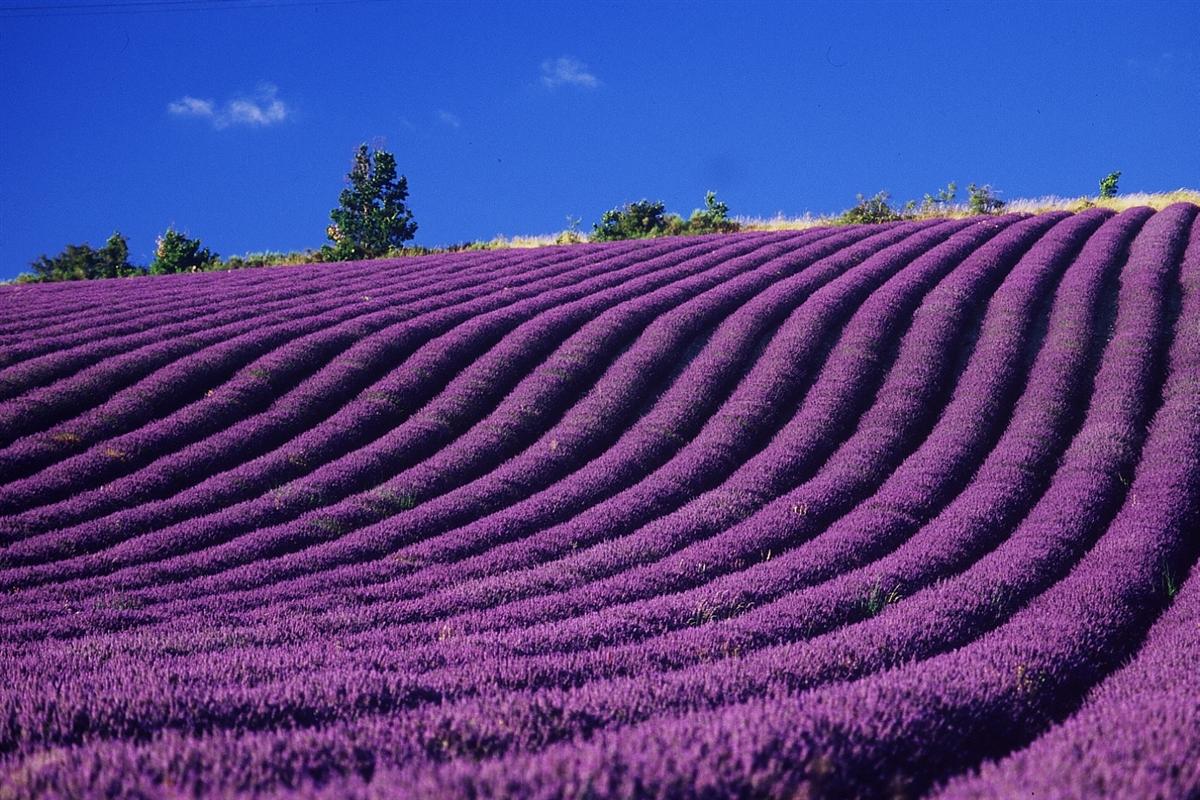 17. The Valley of Flowers National Park, Uttarakhand, India
18. Tidal Basin, Washington, D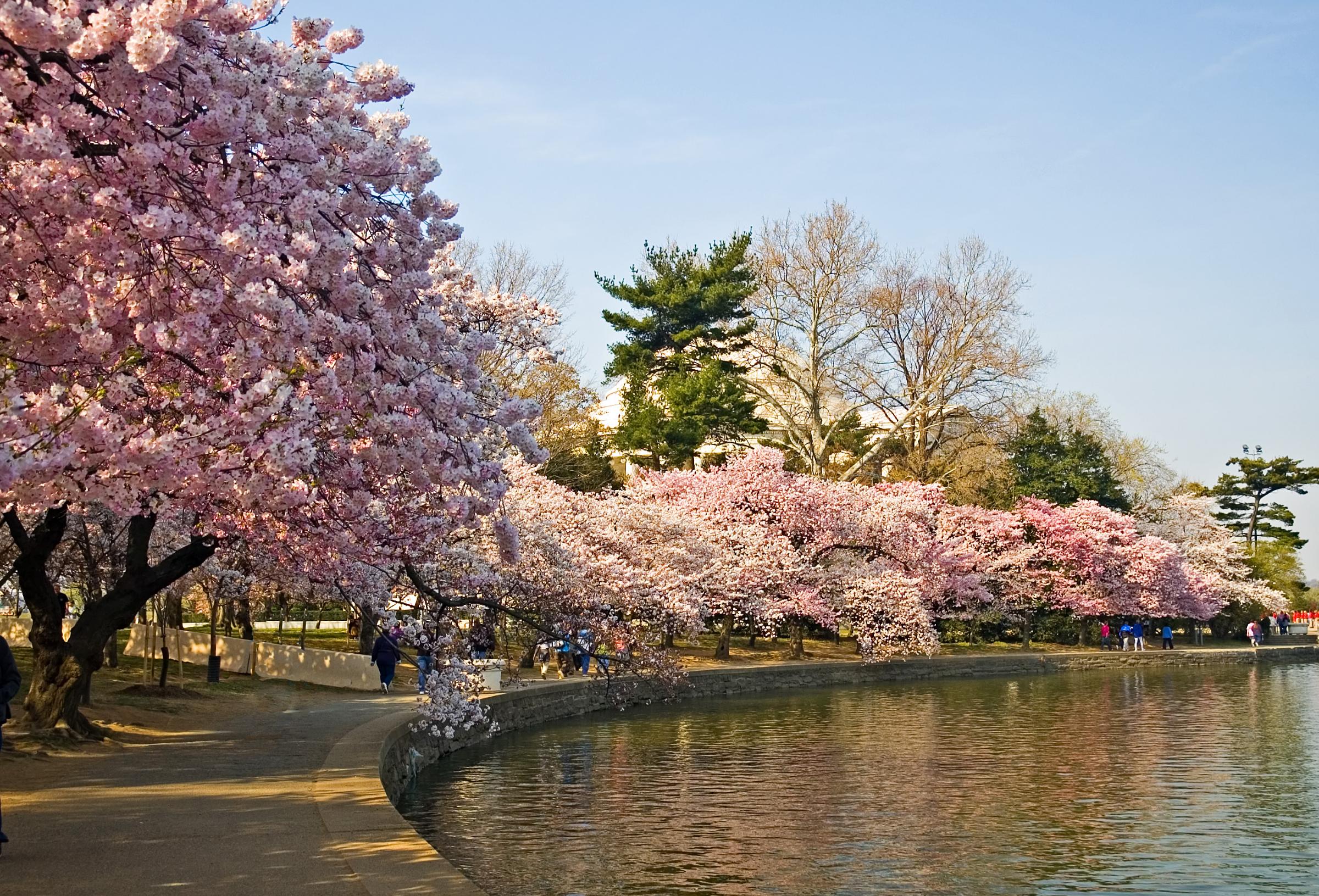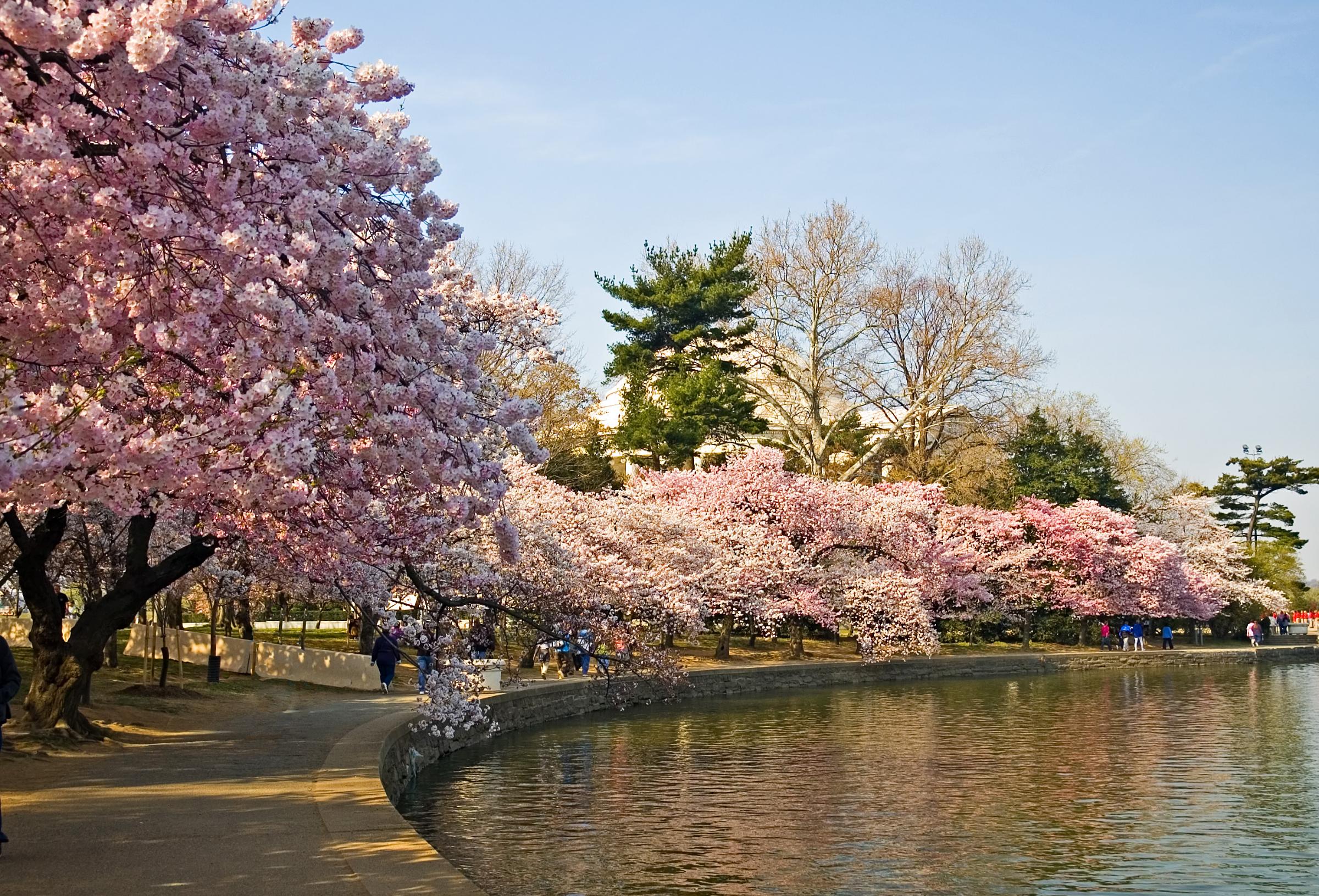 19. Umbria, Italy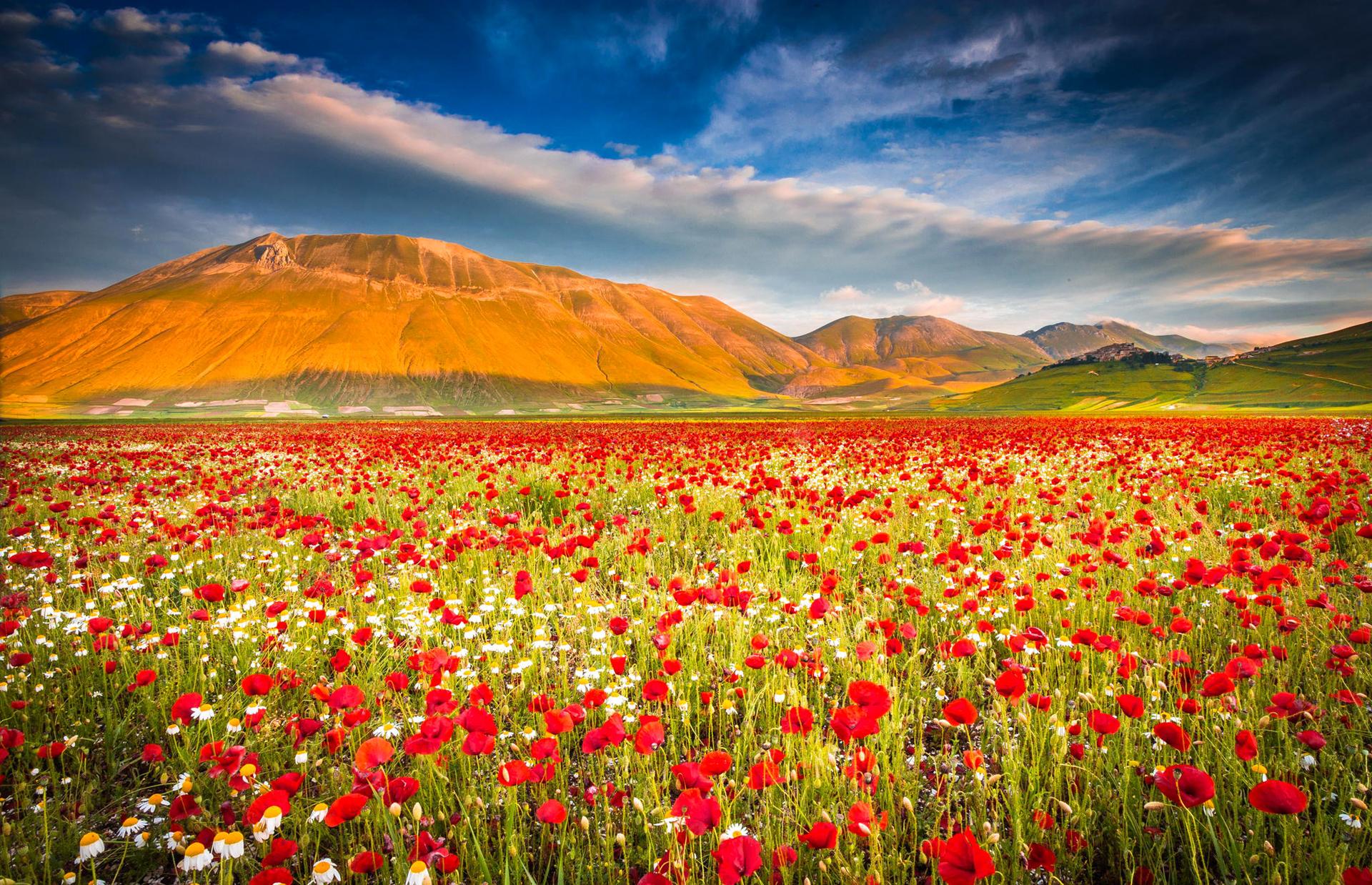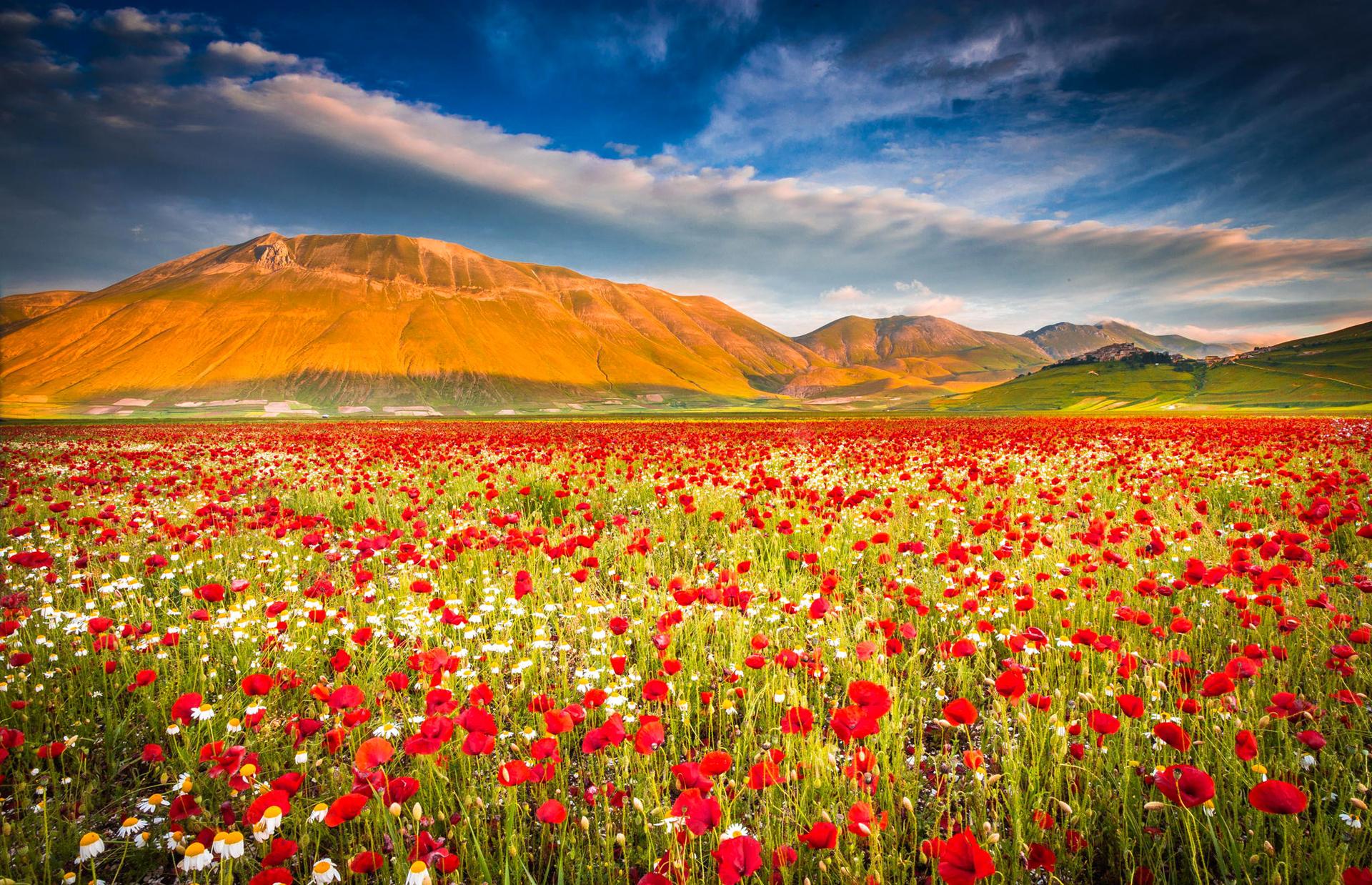 20. Butchart Gardens, Victoria, B.C., Canada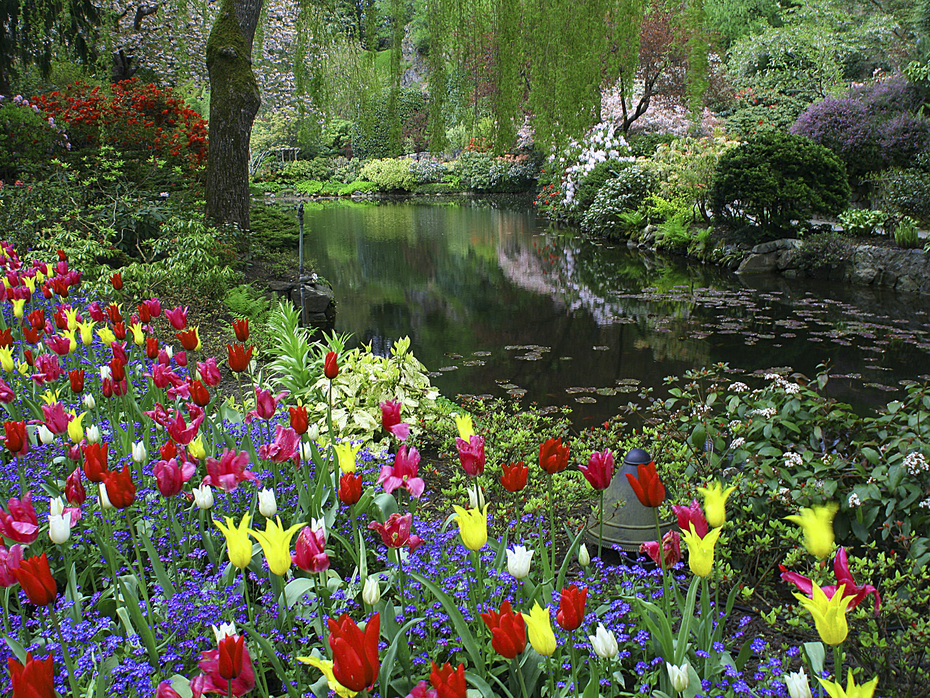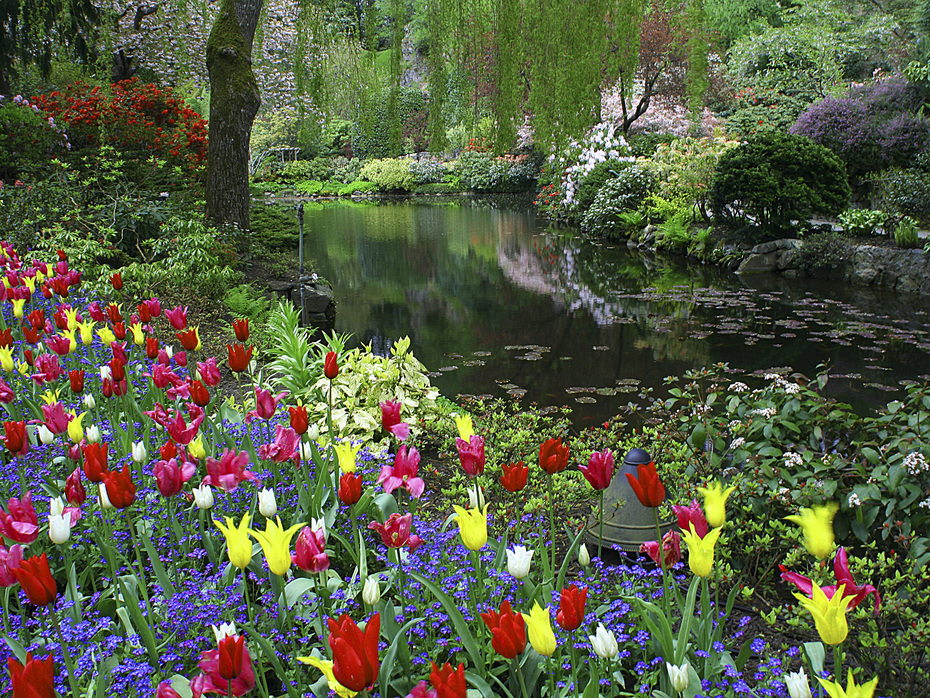 21. Garden of Versailles, France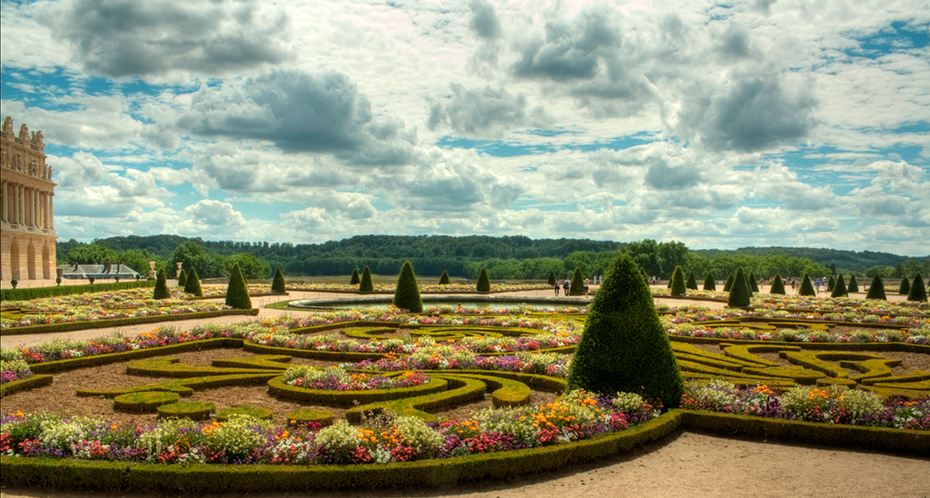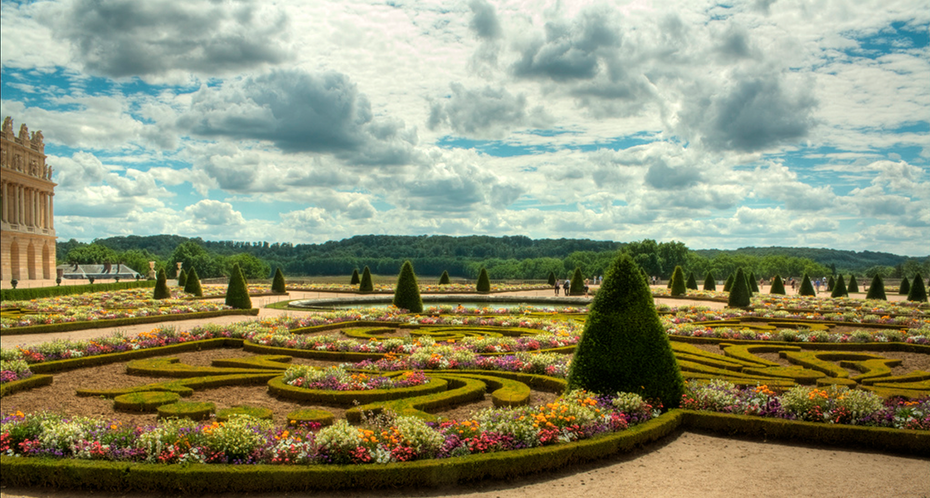 22. Siena, Tuscany, Italy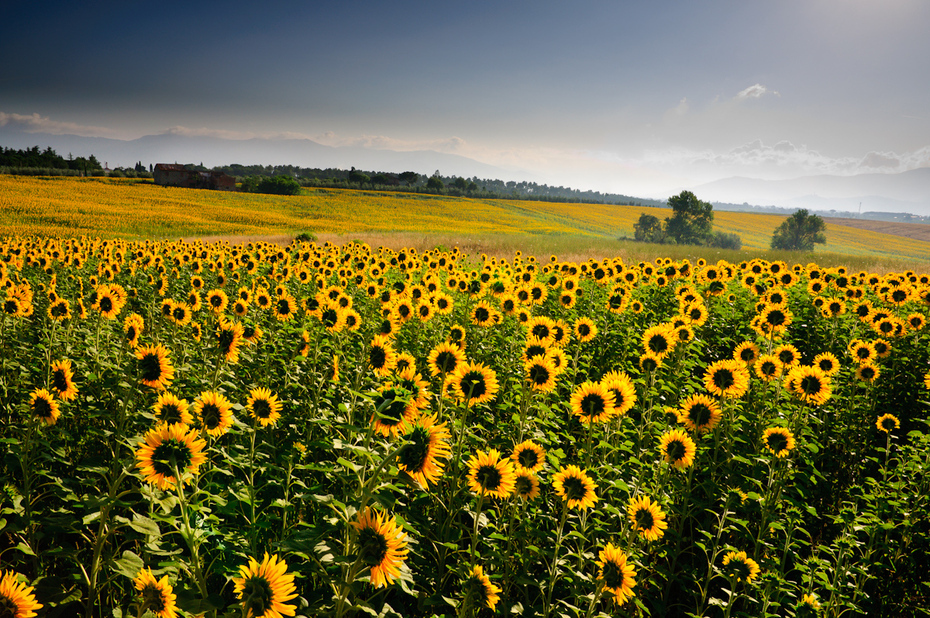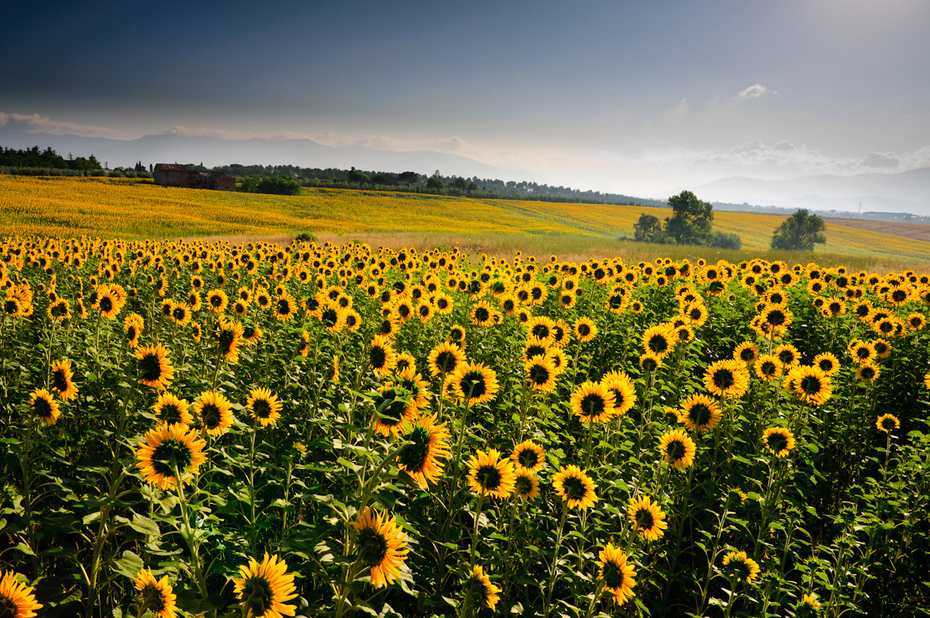 I can feel the smell from right here.