Visiting all those fabulous and famous places around the world is absolutely amazing!
I know you had a great time there and we don't feel the need to ask you how it went.
It's impossible to go somewhere nice and feel bored.
These famous places are great, but did you know there are some secret and magical places around the world you haven't heard off?
There's a small group of people who know these places exist. You will be amazed how beautiful these places are.
If you haven't decided what places to visit this summer, we warmly recommend these amazing secret places around the world.
1. Pingvallavatn Lake in Iceland
2. Hvitserkur – North Iceland
3. Haiku Stairs in Hawaii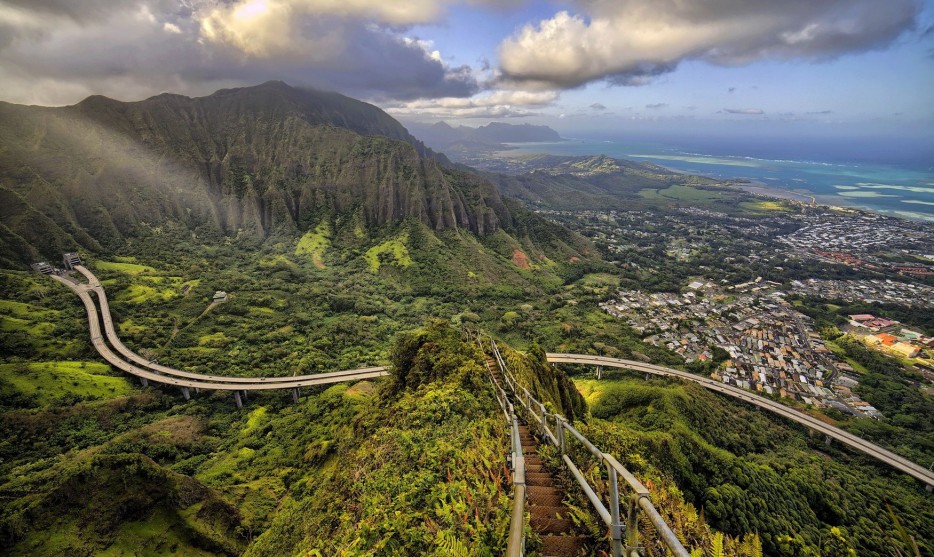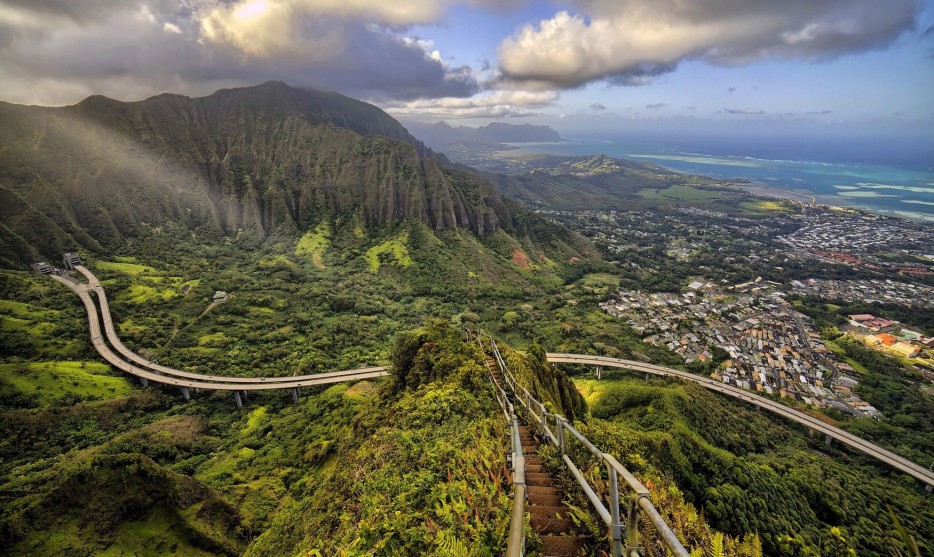 4. Aescher, Switzerland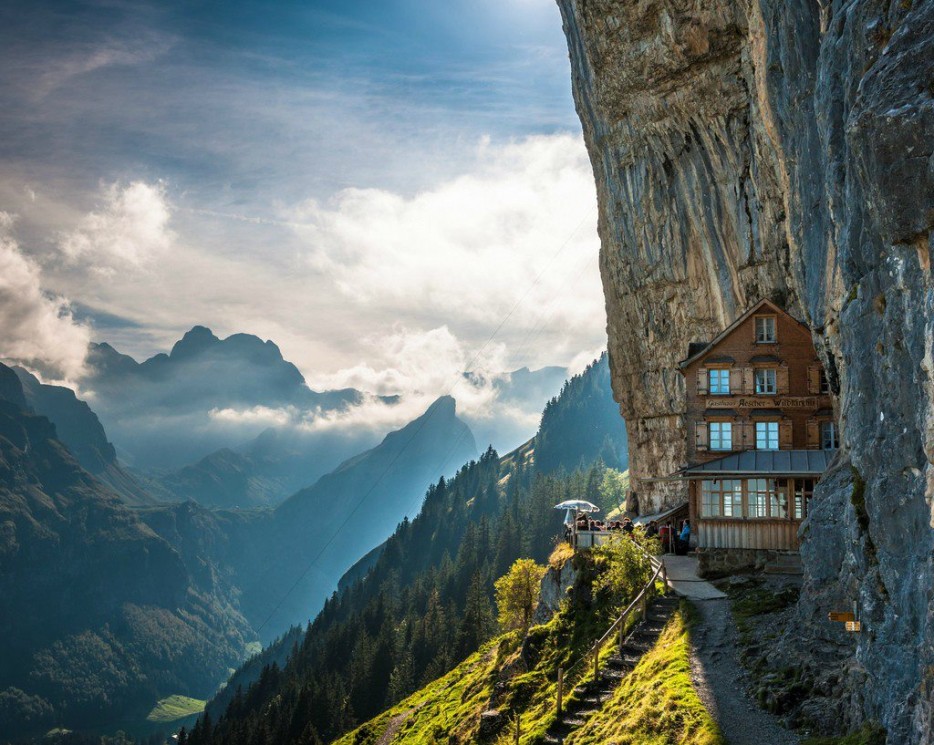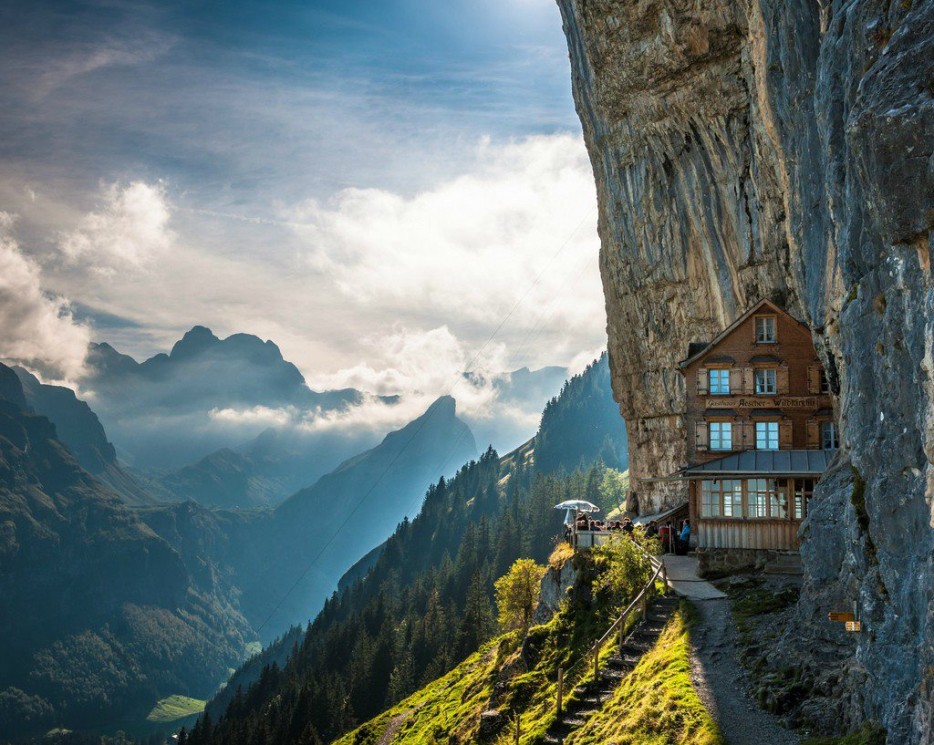 5. Bagan, Burma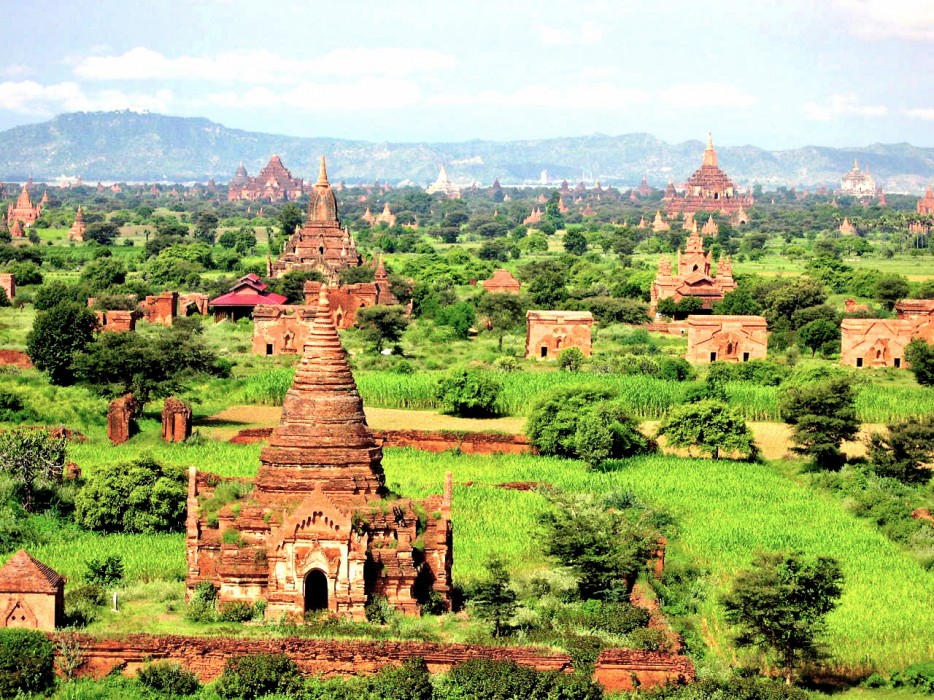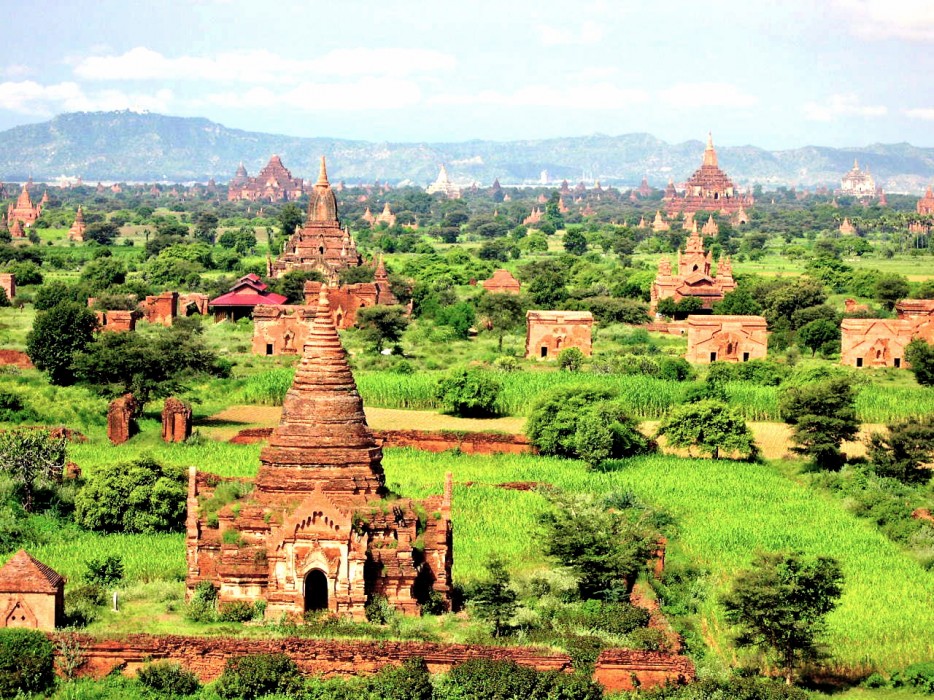 6. Albarracin in Aragon, Spain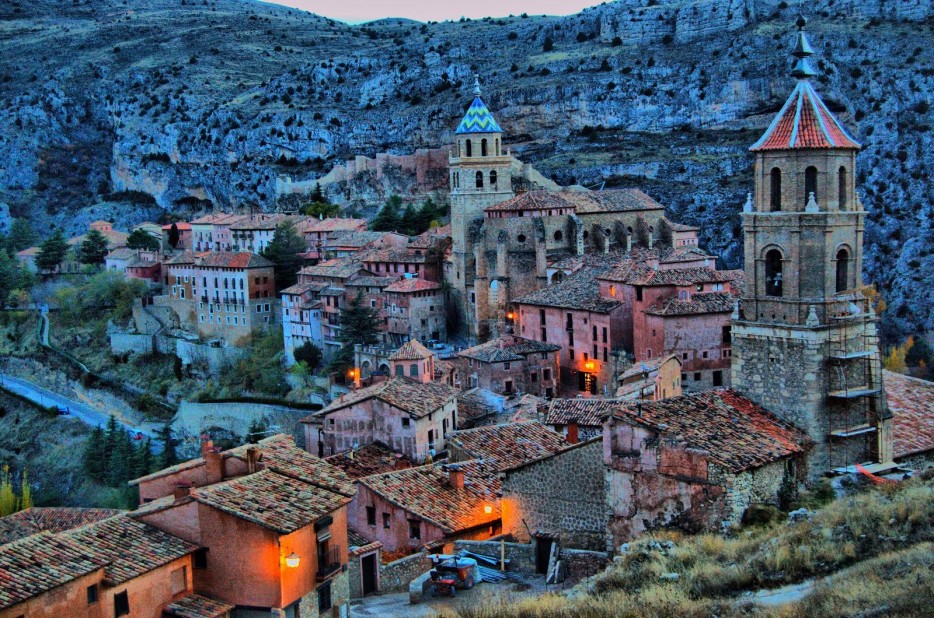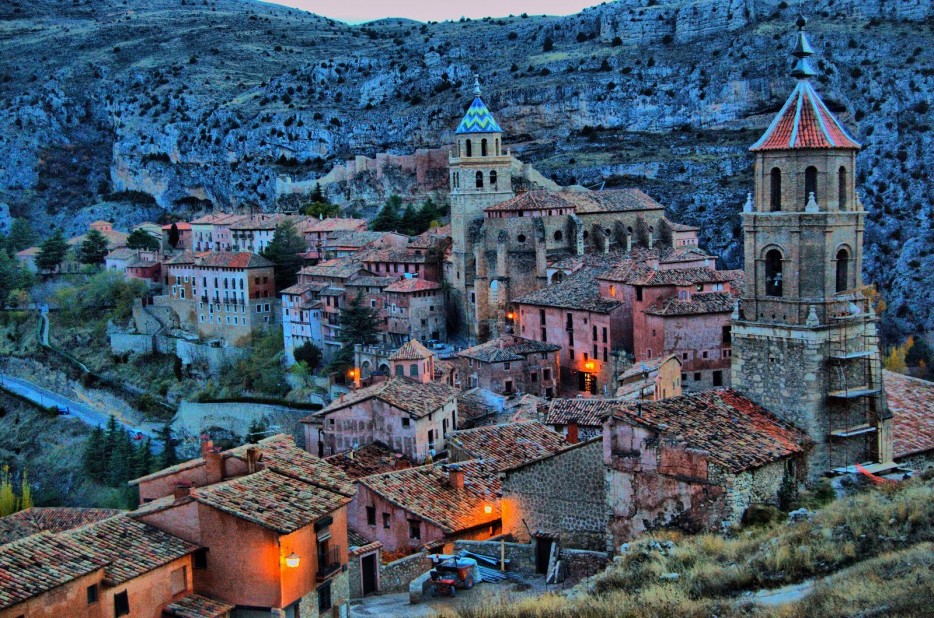 7. Dubrovnik in Croatia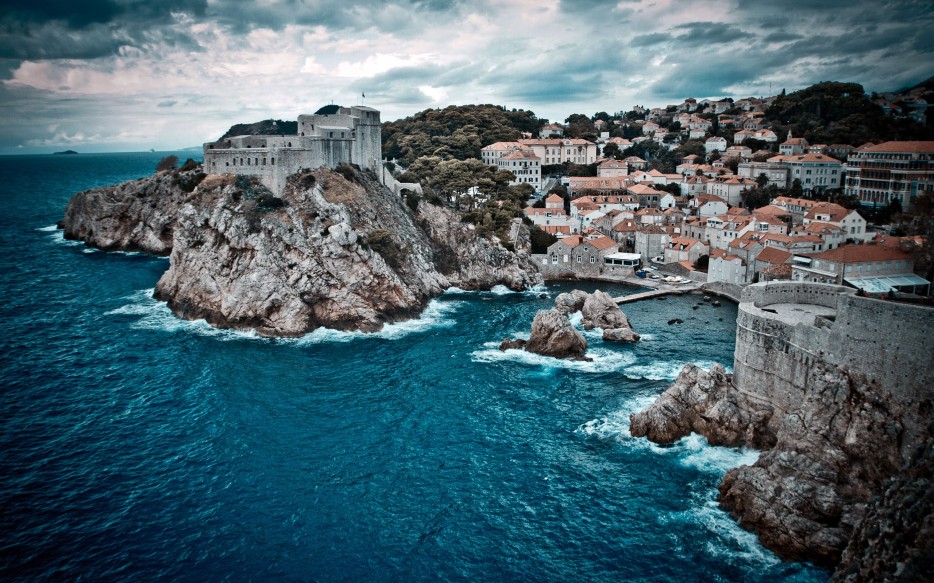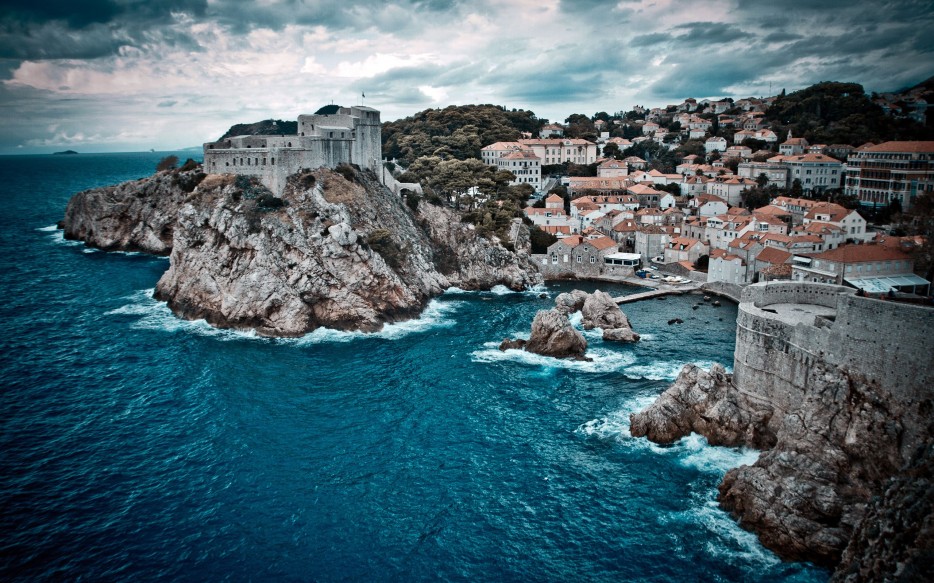 8. Tiger's Nest Monastery in Paro Valley, Bhutan
9. Chichilianne, Rhone Alpes in France
10. Ristorante Grotta Palazzese in Italy

11. Alter Do Chao in Brazil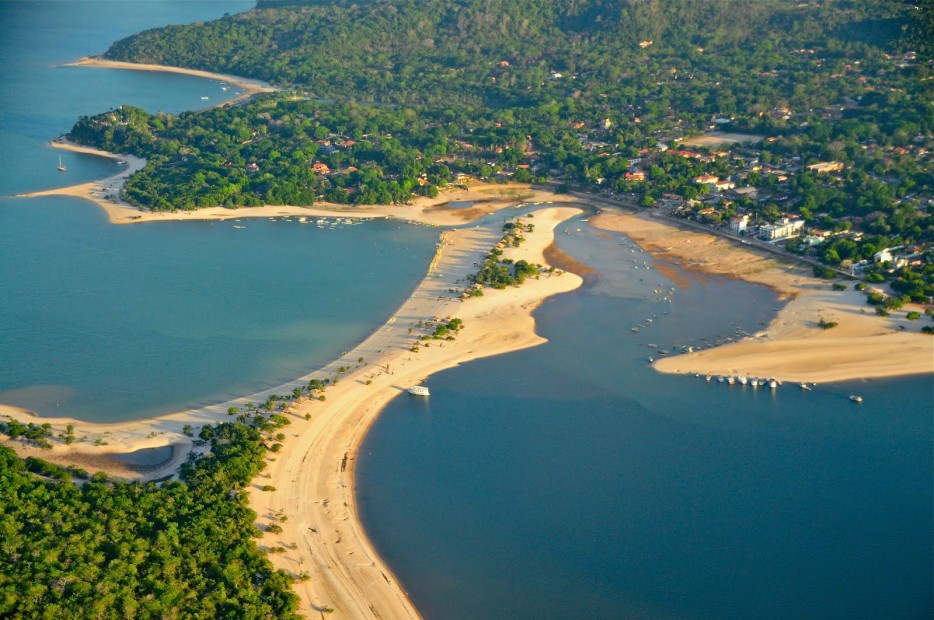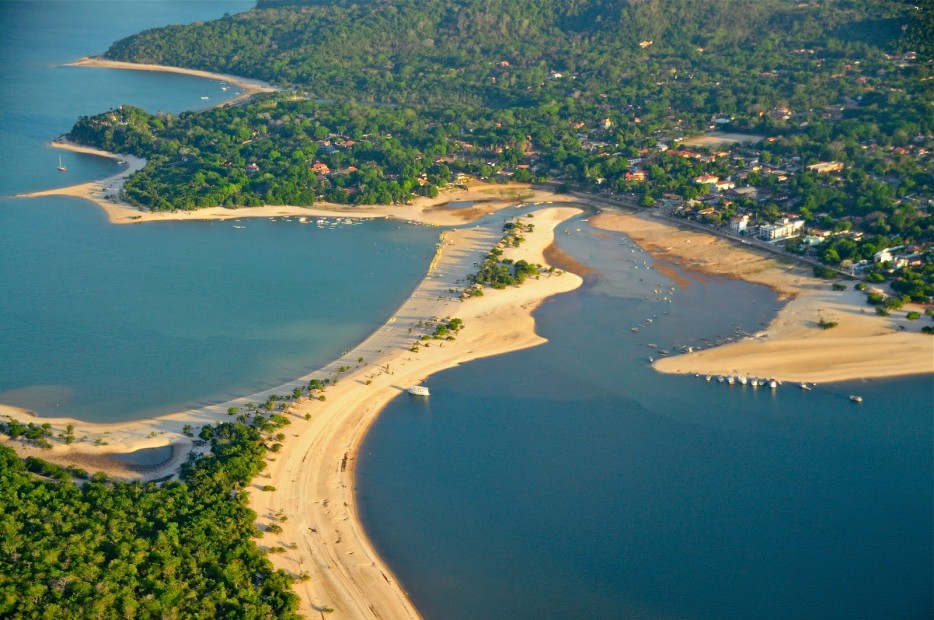 12. The Alcazar of Segovia in Spain
13. Leptis Magna in Tripoli, Libya
14. Hallstatt in Austria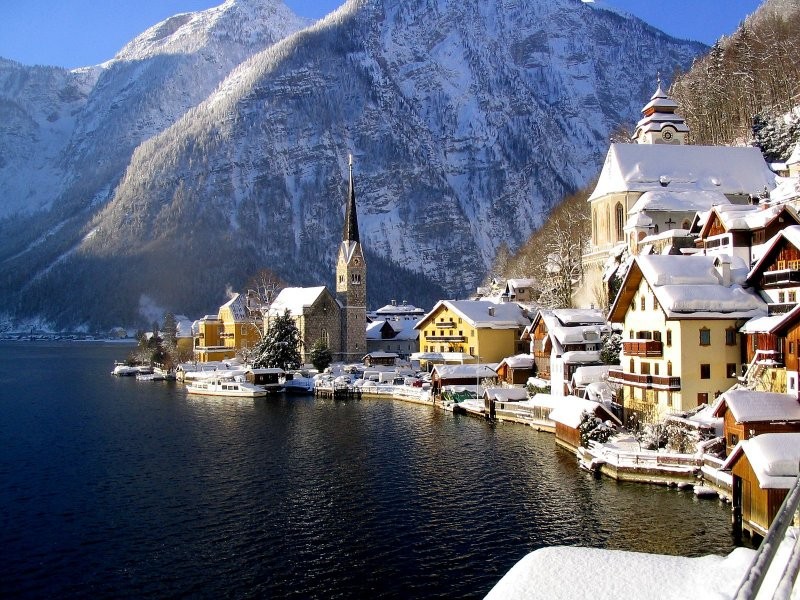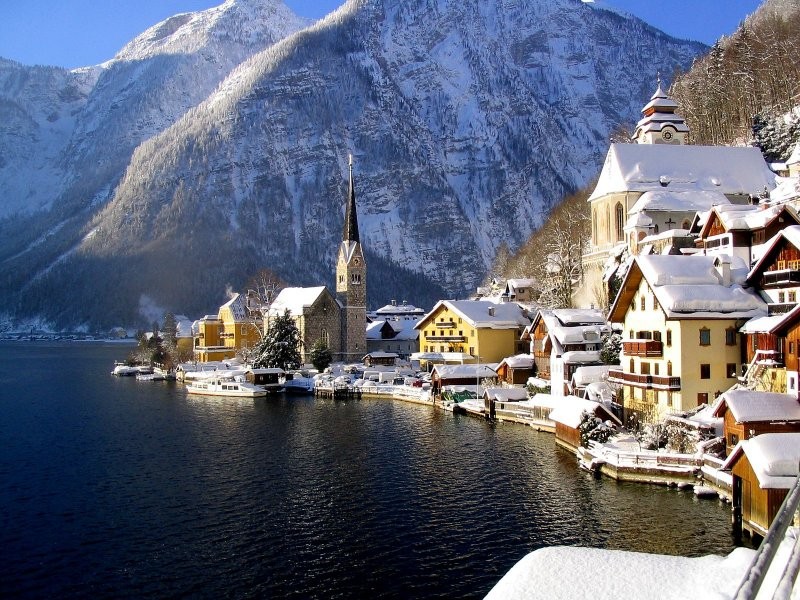 15. Cappadocia, Turkey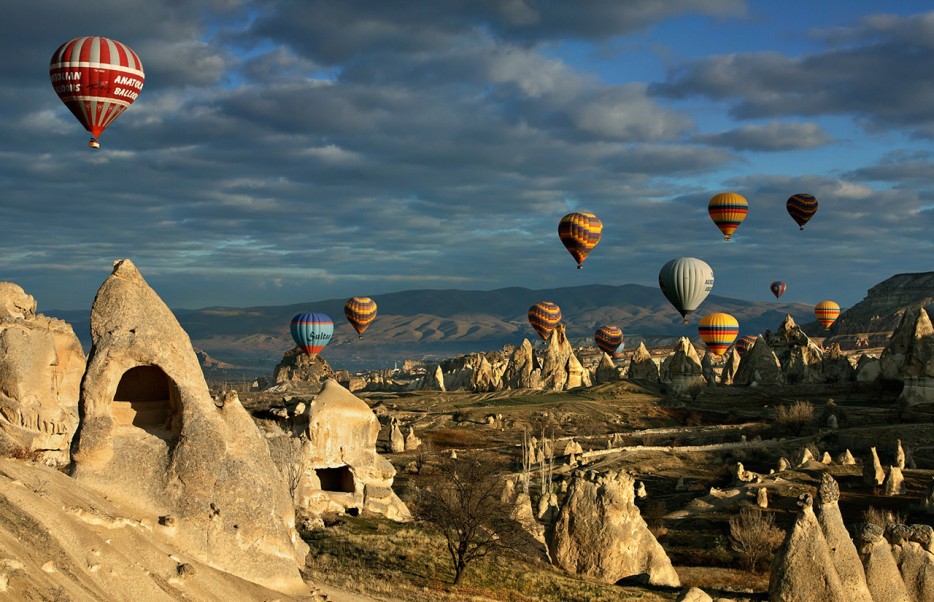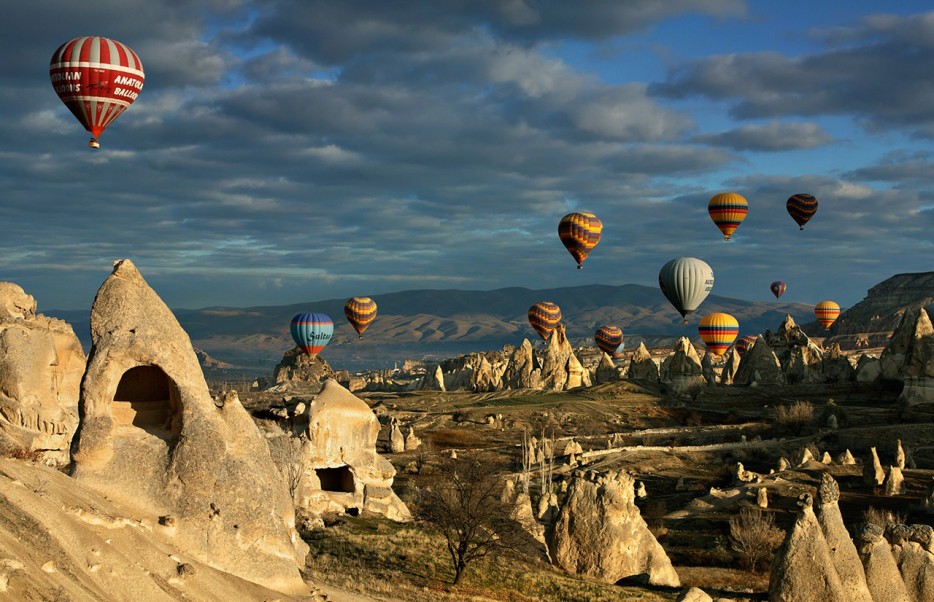 16. Bastei Bridge, Elbe Sandstone Mountains in Germany
17. Huacachina, Peruvian Desert
18. Lord Howe Island in Australia
We already made our trip list, did you?