Yes, you can spend your summer vacation in a lighthouse. Someone thought about offering something else on AirBnB and came up with a lighthouse.
Don't worry, everything is so well prepared and designed so you can spend unforgettable days there.
If you are up for something different, something that you've never experienced before, here is your chance to do it.
You already know that AirBnB is here for offering a very unique experience offering people's homes and giving a fantastic look into that town, city, islands and more.
These lighthouses promise that your experience will be different, and once you spend a few days there, you will not want to leave.
You don't believe us? – See for yourself.
1. Wings Neck Lighthouse, Pocasset, Massachusetts.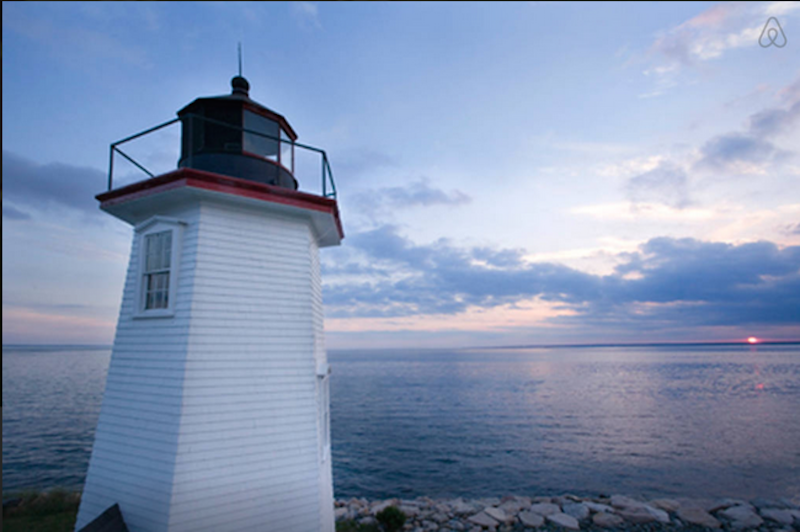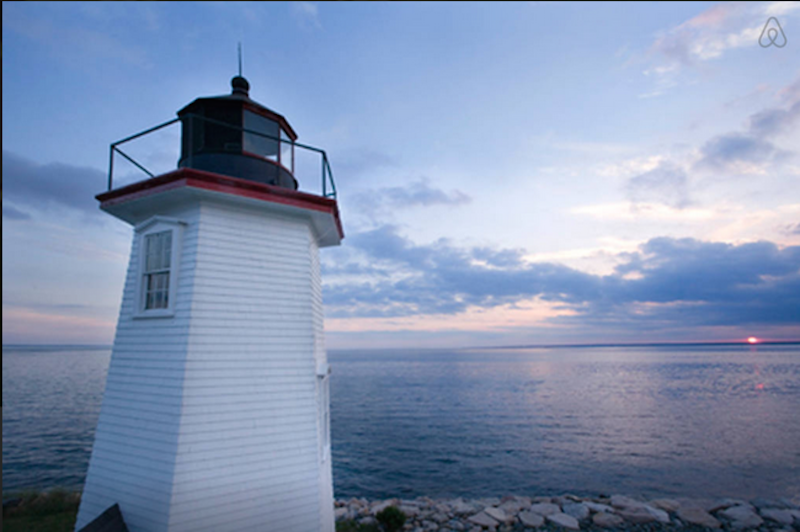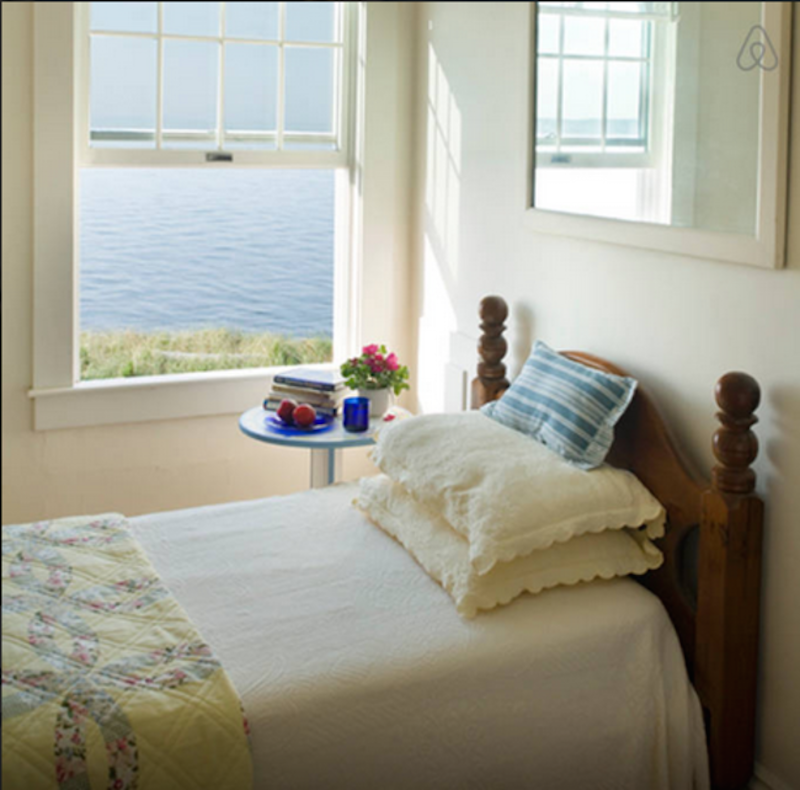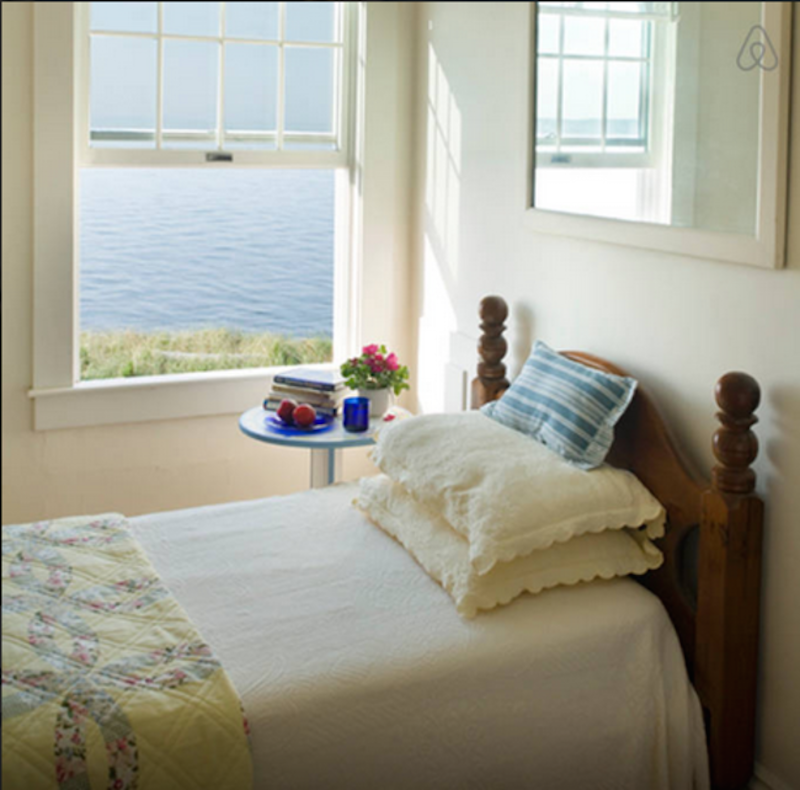 2. Beach Front Lighthouse, Marlera. Medulin, Croatia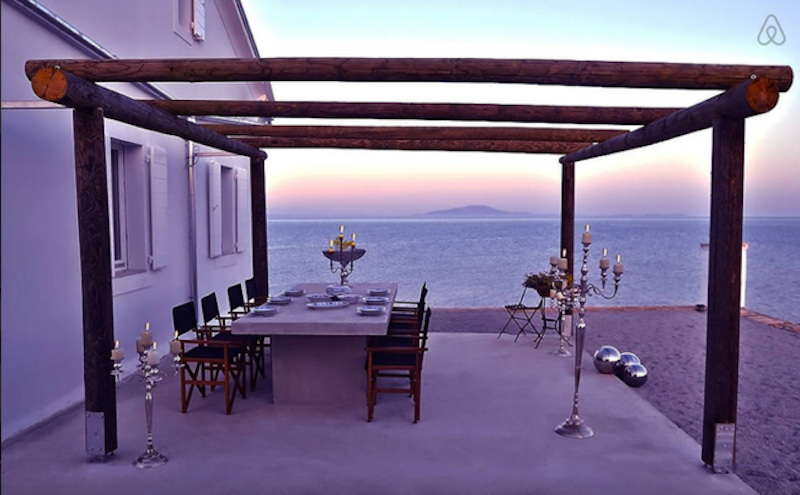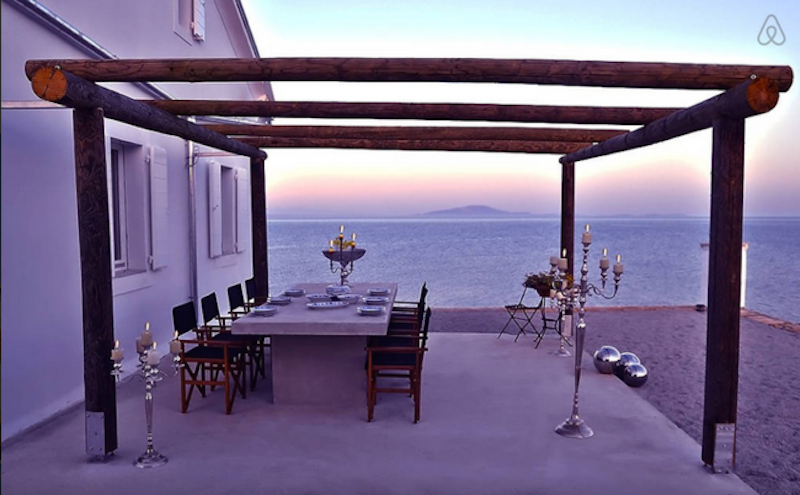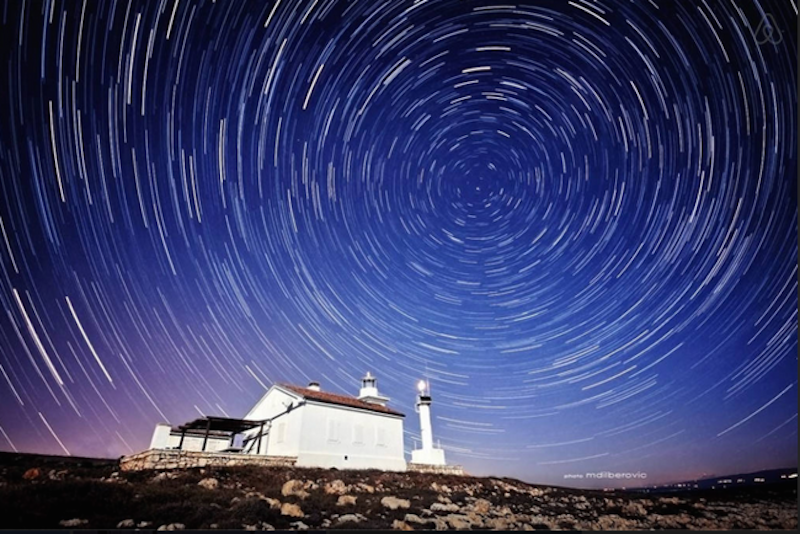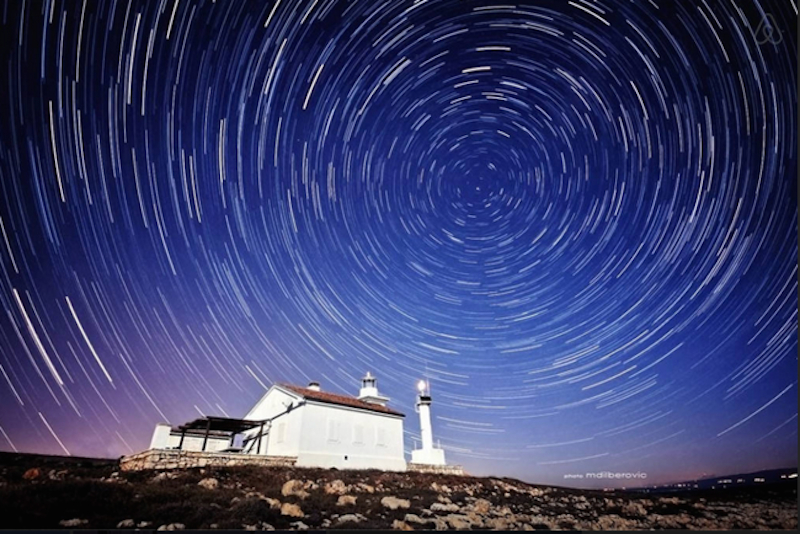 3. The Sugarloaf Point Lighthouse, Seal Rocks, NSW, Australia.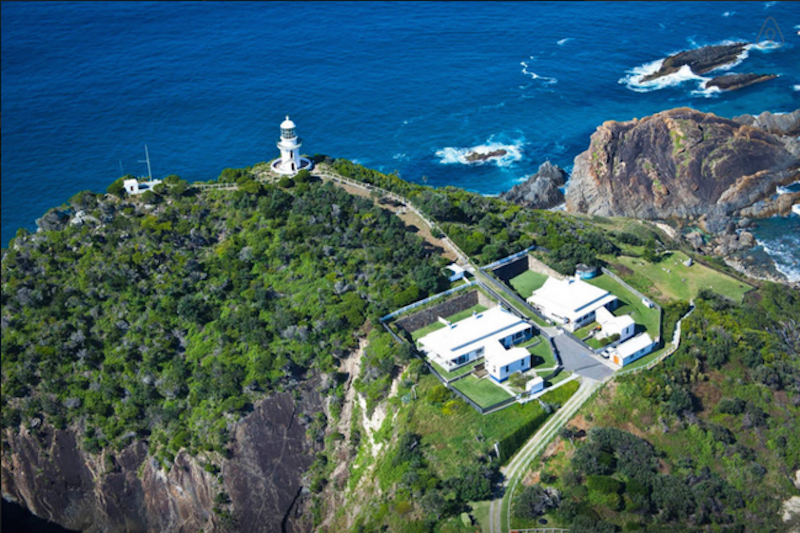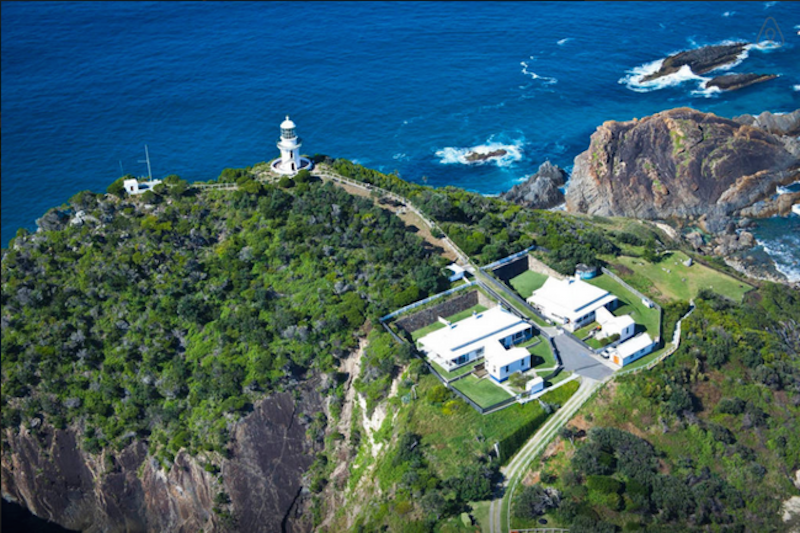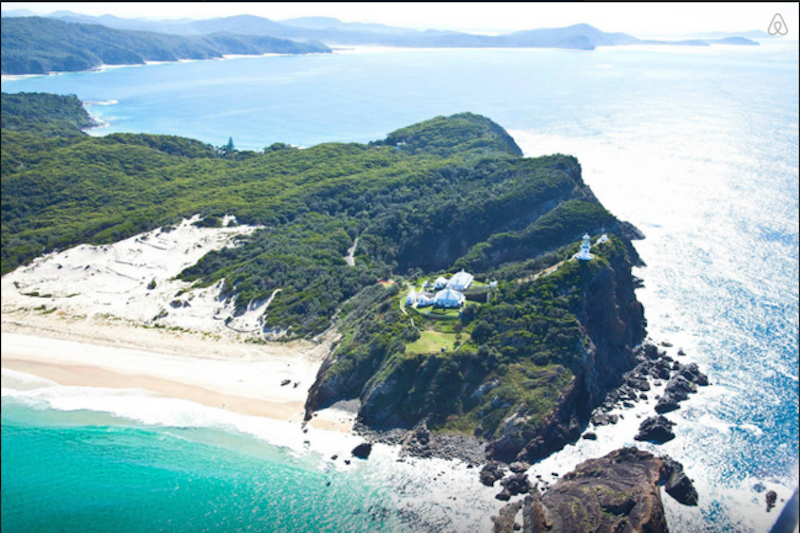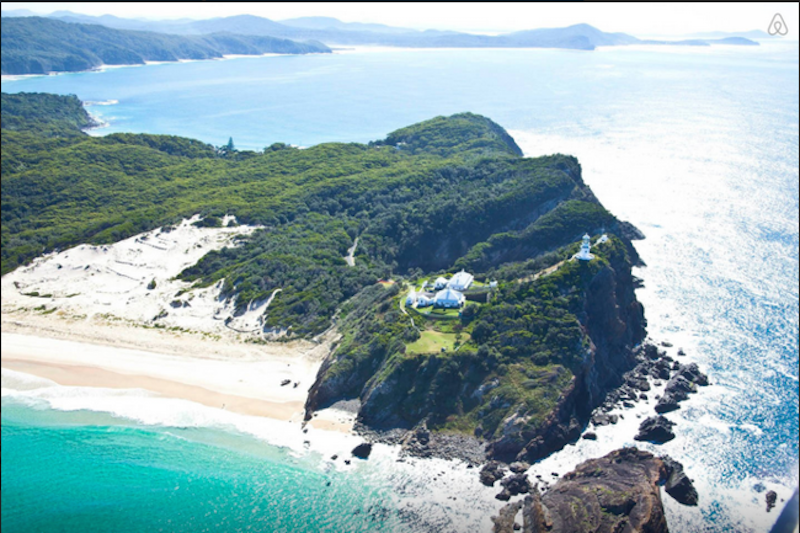 Leggo!