Beauty and tradition. That's all I have to say about these wedding outfits. It's not all about the white colored wedding dress. This is something unique that will catch your eyes and take your breath away.
You can see there are variations of the dress that come from the country's culture. That's how the wedding is celebrated with great occasions with rich, vibrant, and elaborate dresses and veils.
However, it's not just the dress.
There are other tweaks to the dress like jewelry and embroidery that spark this unbelievable respect towards country's tradition. I want to warn you. These breathtaking pictures and moments could influence your decision what to wear when this particular day comes.
Wedding in India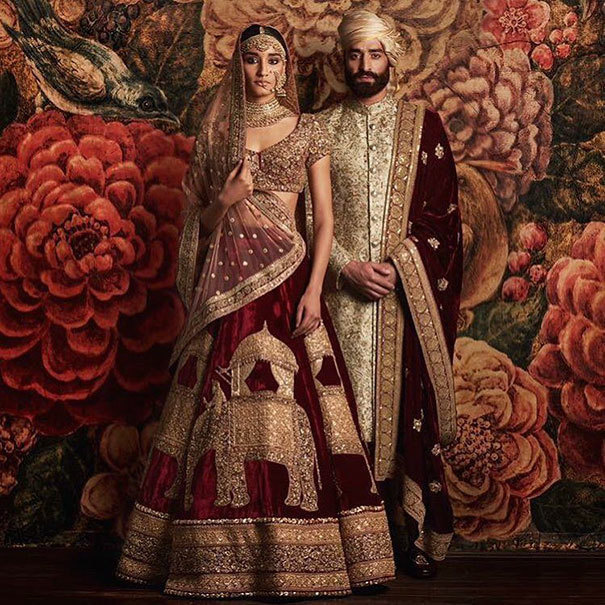 Nigerian Brides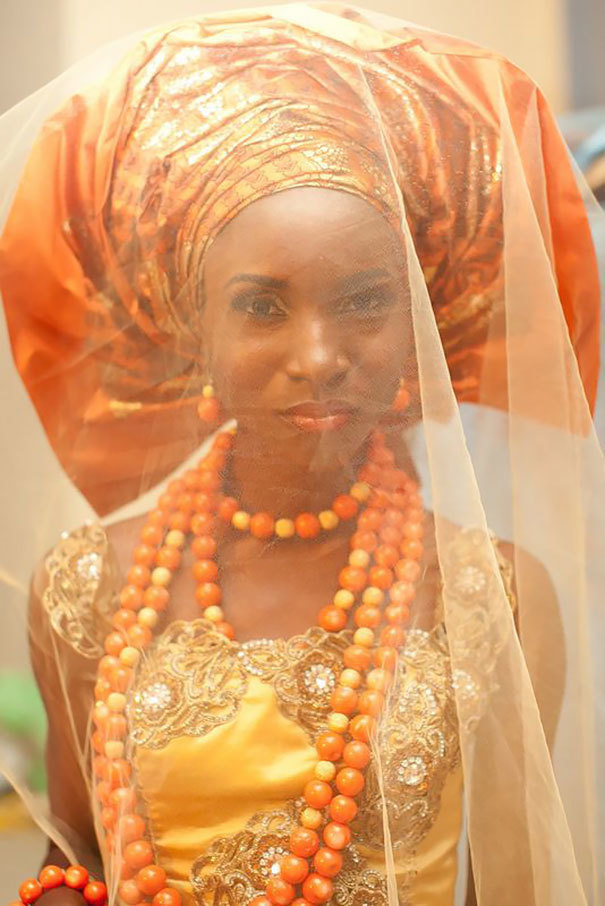 Ukraine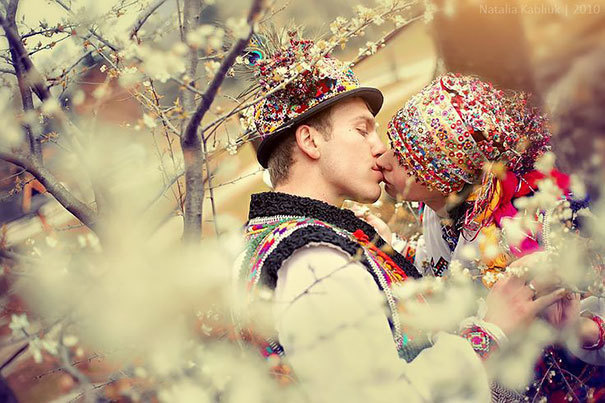 Ghana Wedding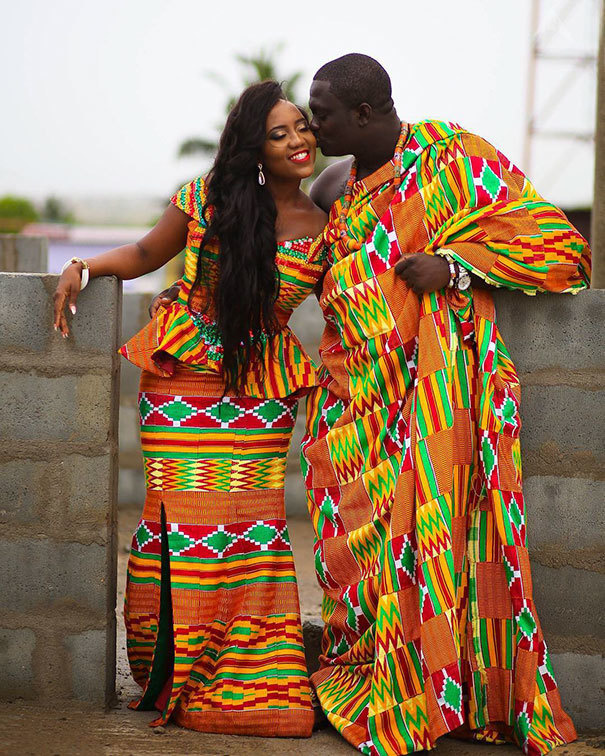 Kazakhstan "Kidnapping the Bride."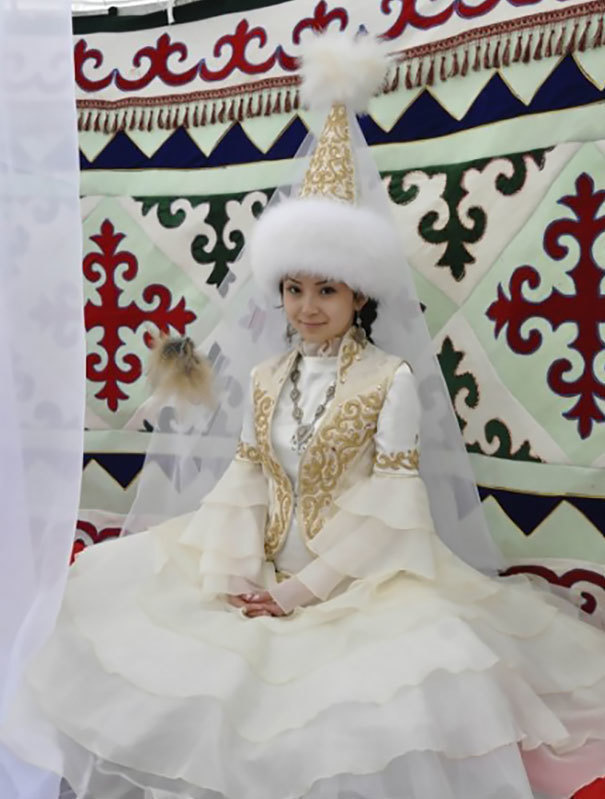 Wedding in Japan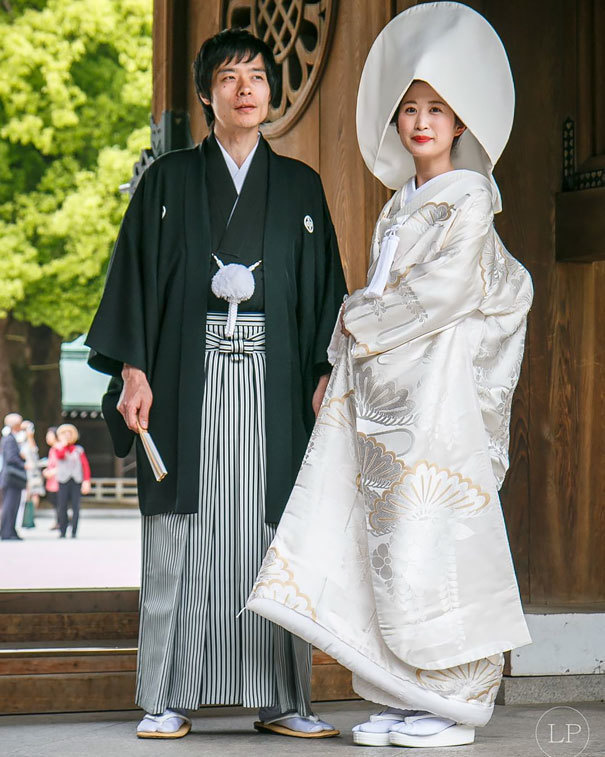 Mongolian Women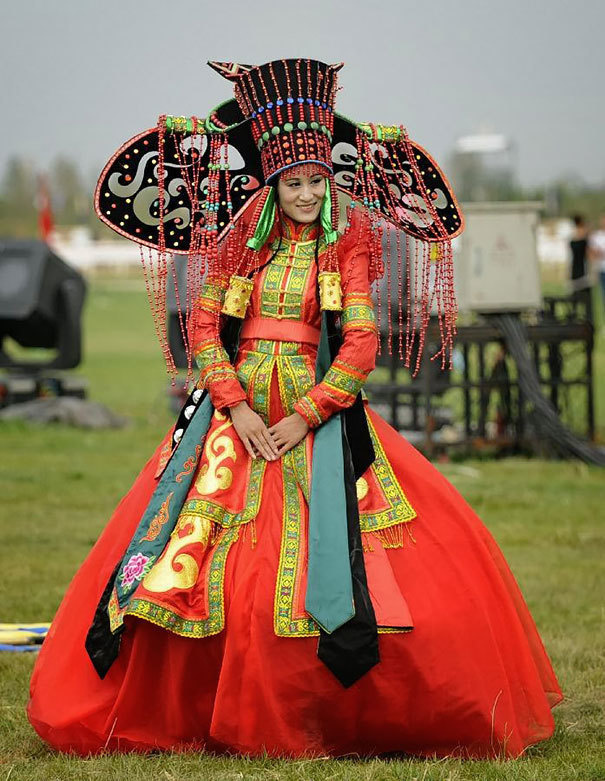 Scottish bride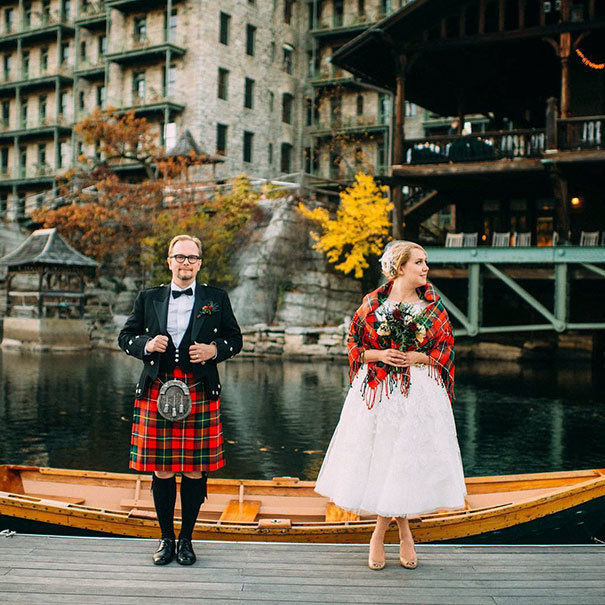 Romanian Wedding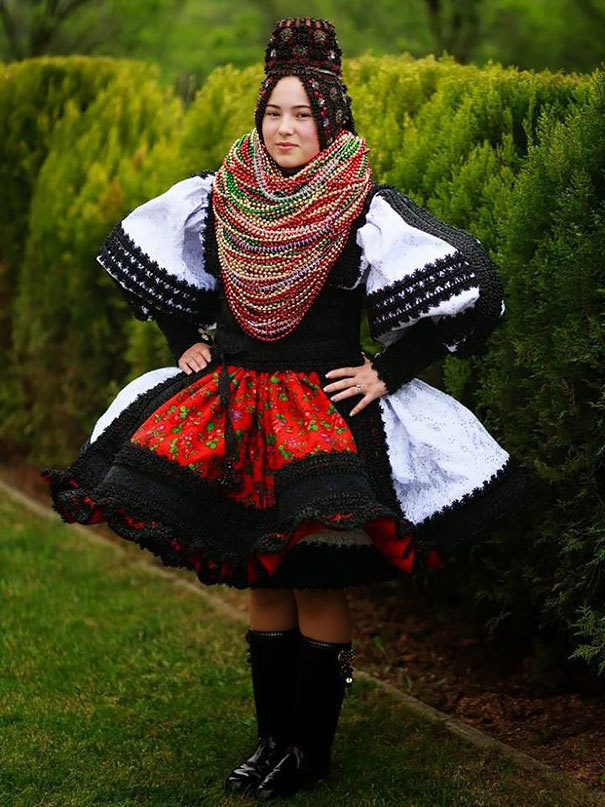 Chinese Wedding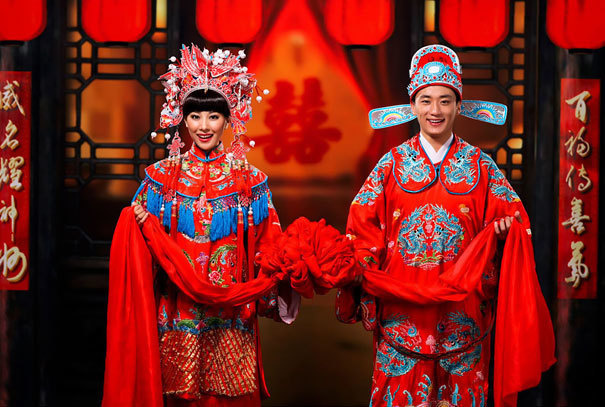 Gorani region between Kosovo and Macedonia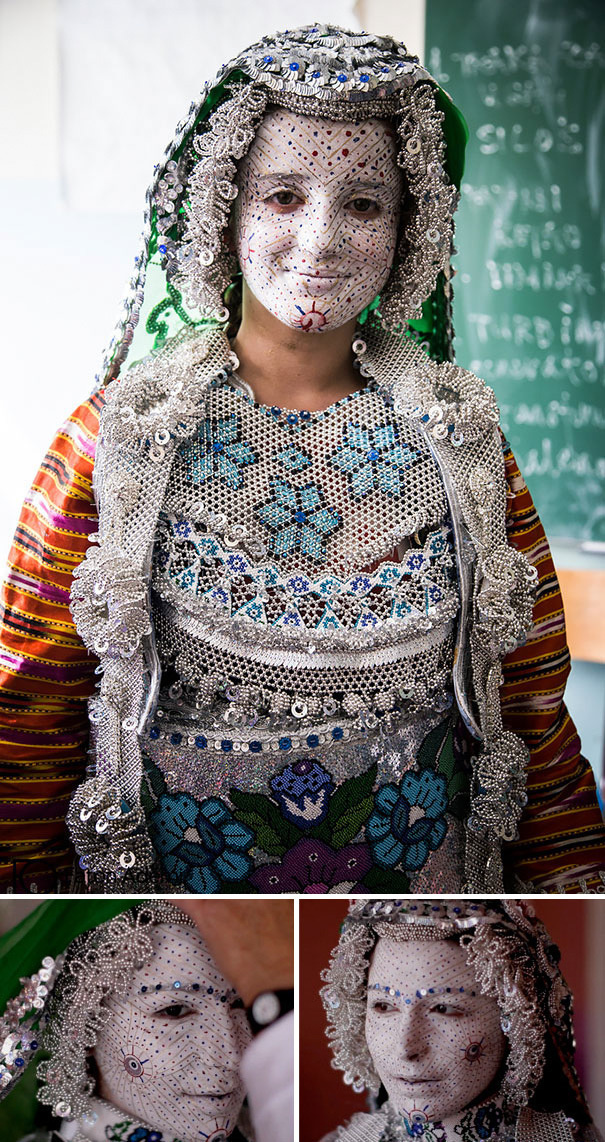 Women in Norway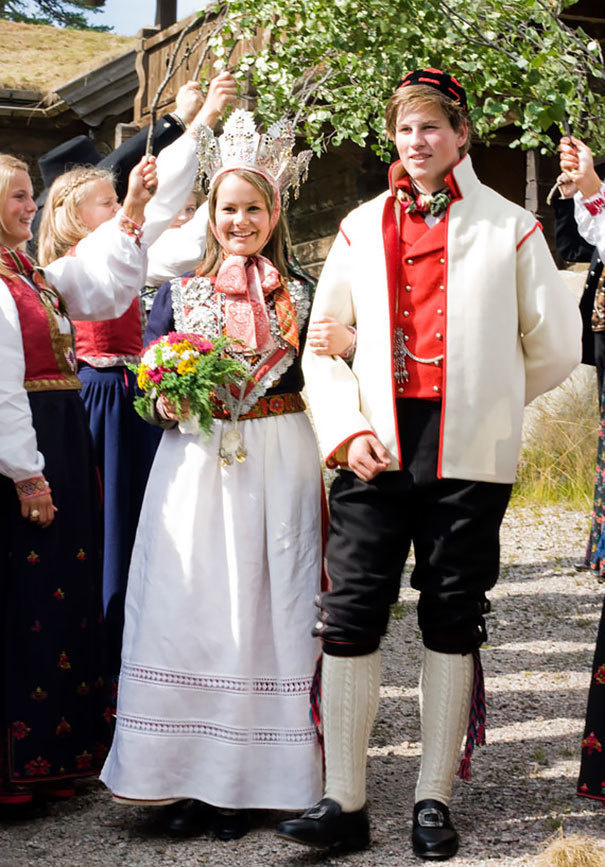 Indonesia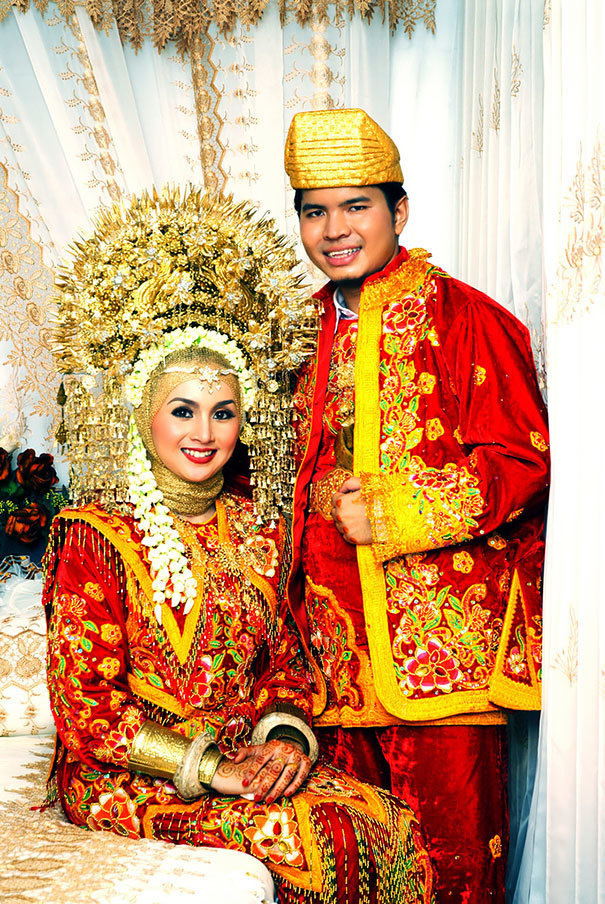 Peru Bride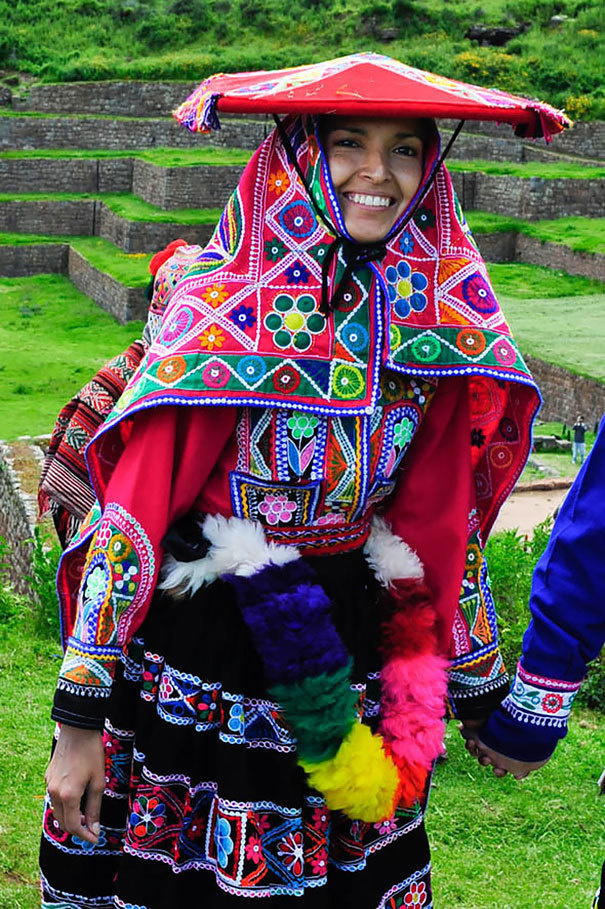 Russian Wedding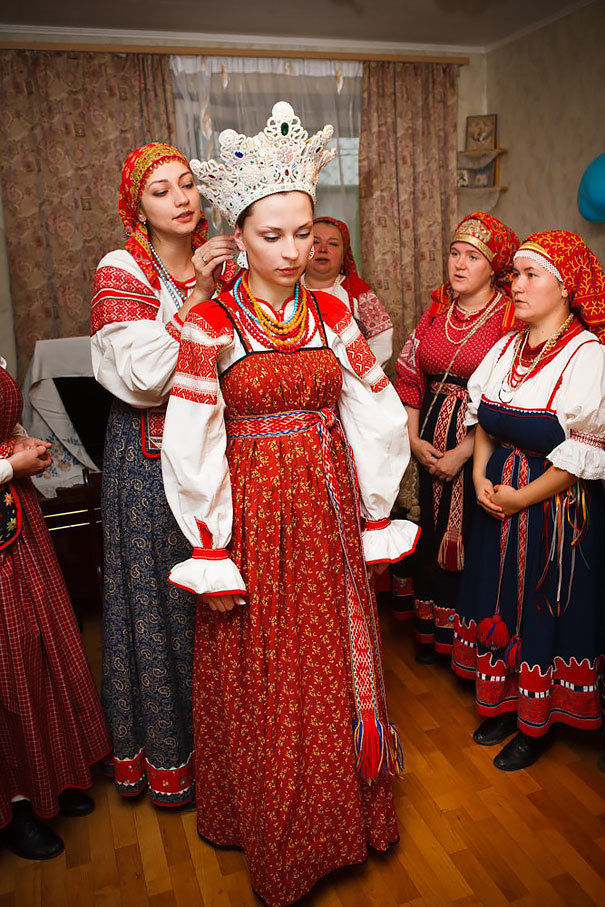 Traditional Wedding Dress in South Korea Called Hanbok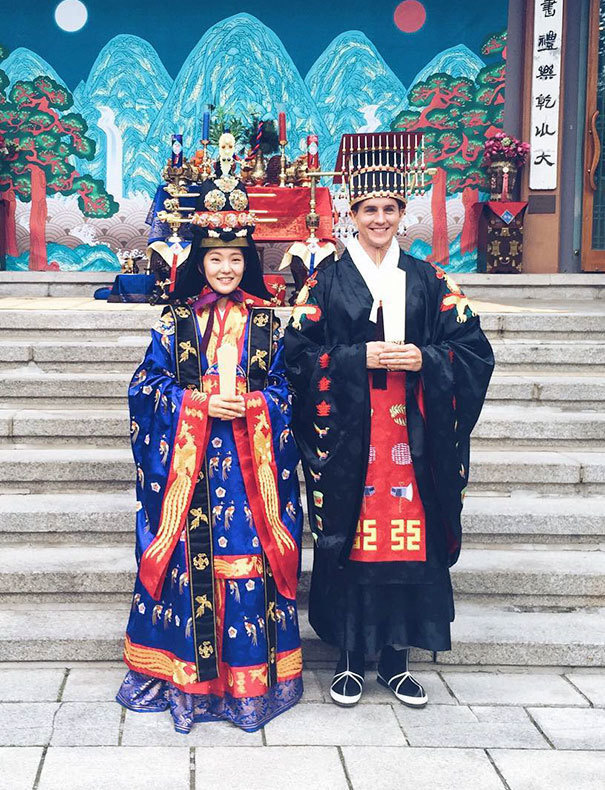 Malaysia Wedding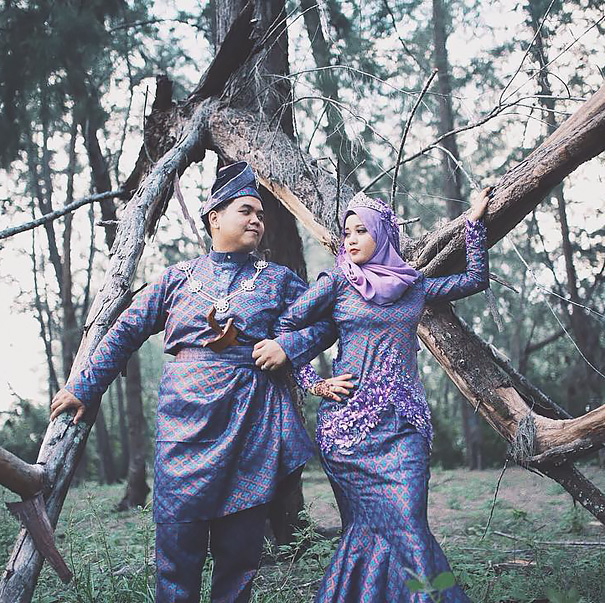 Bali Wedding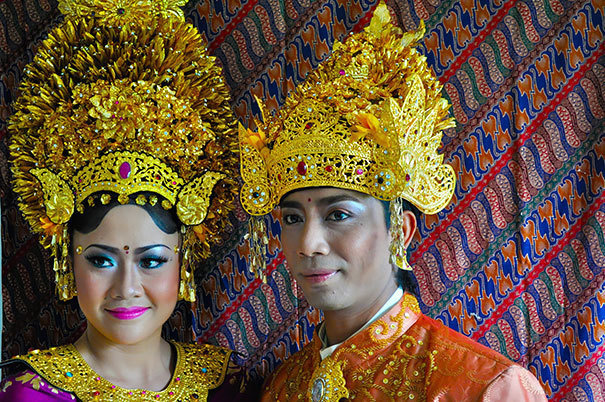 Jakarta Wedding Influenced by Chinese Culture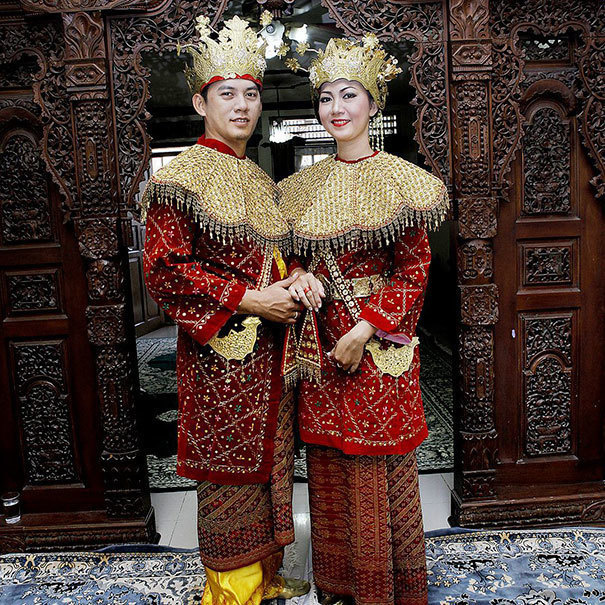 Uzbekistan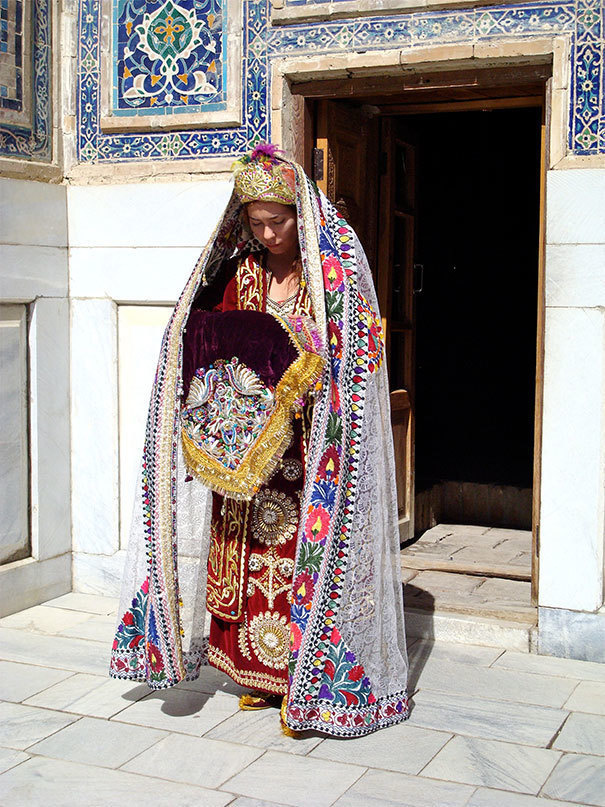 Have you ever witnessed something like this?
Source: LifeBuzz