We love when the new year's resolution comes true at the end of the year. That's when we feel like prophets creating our future.
But no one is capable of predicting the future. It's all about hard work and determination. Your goals are only YOUR goals. It's not about magic, but an execution. You need to keep your calm and do what it takes to achieve and live your dreams.
This is what happened to Morolake Akinosun. She is an Olympic runner who made a prediction in 2012. It's a little bit spooky what occurred in 2016.
There was no way of knowing that she could be on the same path. However, she worked hard to be here. Check out this story and see how her bold prediction came into a reality.
This is Morolake Akinosun. She is now 22-years-old Olympic Runner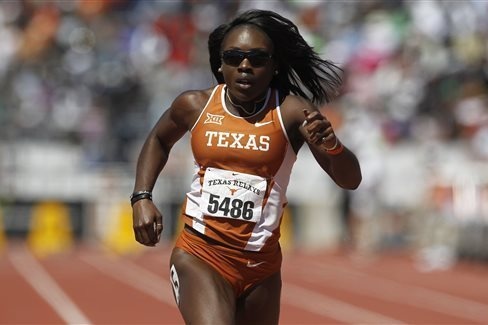 This is her tweet back in 2011. She saw it coming!
In 2016 I will be 22, graduated from a school I have not chosen yet, and going to the olympics (:

— Morolake Akinosun™ (@MsFastTwitch) July 28, 2011
And this is what happened in 2016
I tweeted that 5 years ago.

It's 2016.
I graduate from Texas in December.
I'm going to the Olympics next week. https://t.co/vusyh5G5Y3

— Morolake Akinosun™ (@MsFastTwitch) July 30, 2016
Talking about accuracy and achieving your dreams.
Source: LifeBuzz