This horrific scenes we saw from the big fire that occurred in London are still in my head. As a mother, the news about the death of kids was something that hit me the most. What's worse, the information about death toll rising is continuing.
Is there an end to the agony?
This brave mother was with her family in the Grenfell Tower when the fire happened. Natasha Elcock, 39, was trapped on the 11th floor with her 6-year-old daughter and boyfriend.
The blaze was spreading fast through the tower block.
After the authorities had instructed them to stay inside the flat, Natasha was taken over by her maternal instincts had to do something and save her family.
'I let the bathroom flood. It kept the flat damp. It may have saved our lives', she told the Daily Star."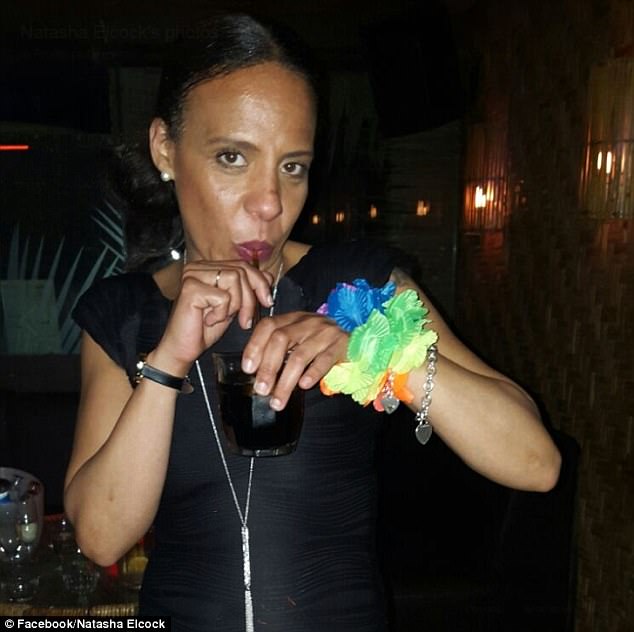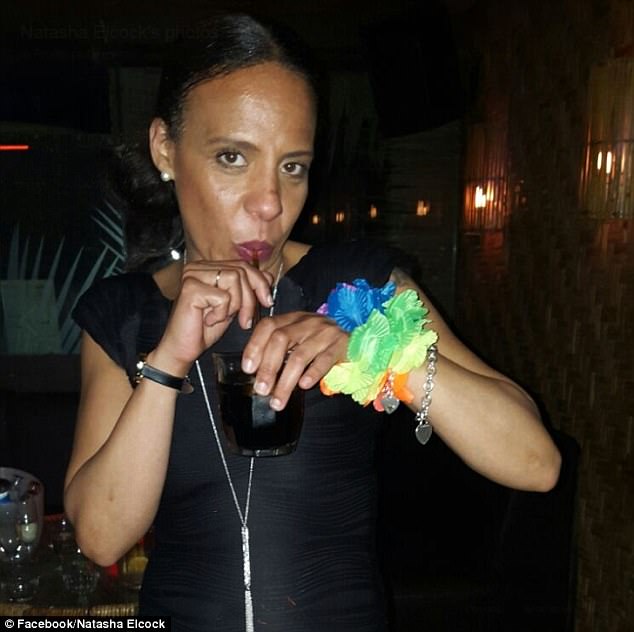 It's been 90 minutes since the family was instructed to stay calm in their flat. After that, Natasha received a call telling her to pick her family up and get out.
'We tried the door but it was too hot. We had our little girl on the wet floor and we went to the coldest room."

'The door was buckling and the windows bubbling and cracking. It was terrifying."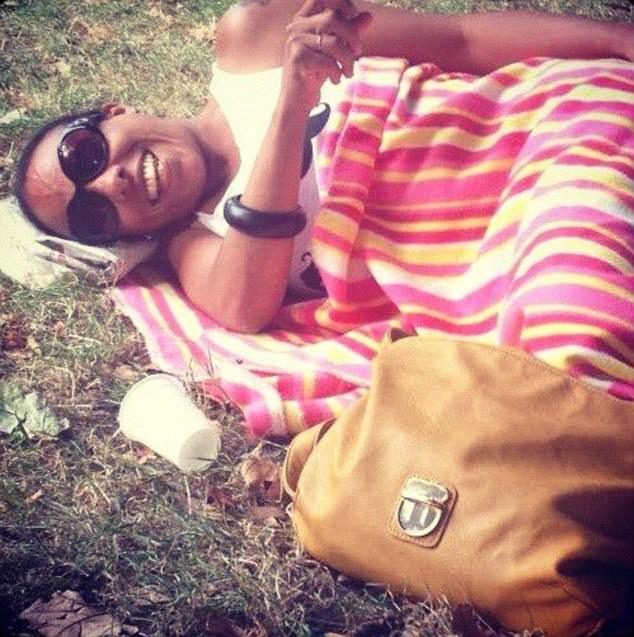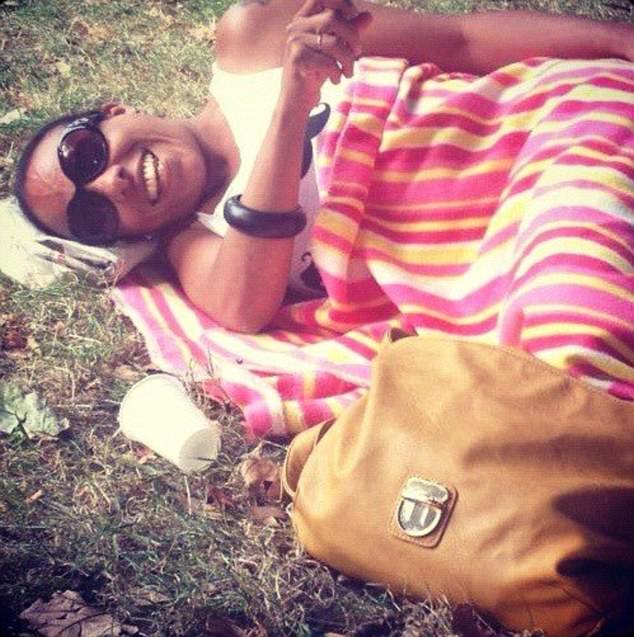 It was the quick thinking by the mother that saved this family. Authorities said that no one from the top three floors had survived this devastating fire.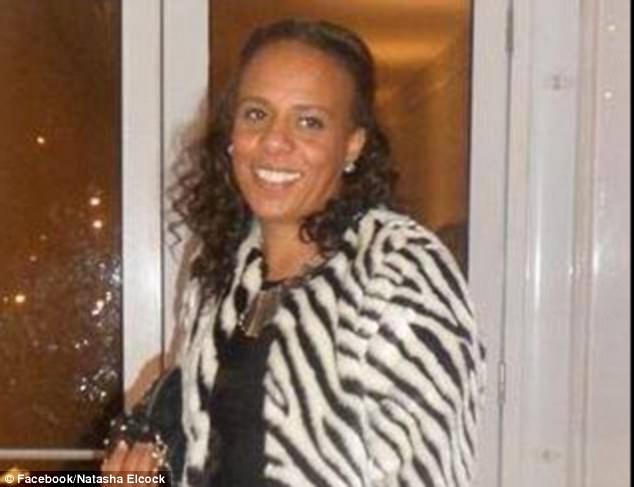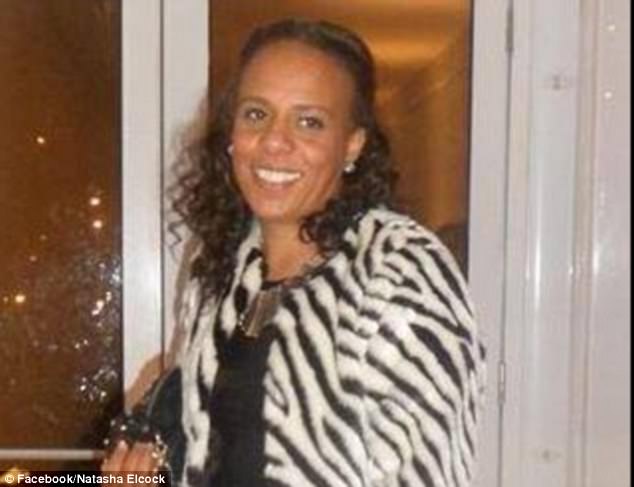 The fire crews were able to reach Natasha, her daughter, and boyfriend on time. They were transported to the hospital right away suffering from smoke inhalation.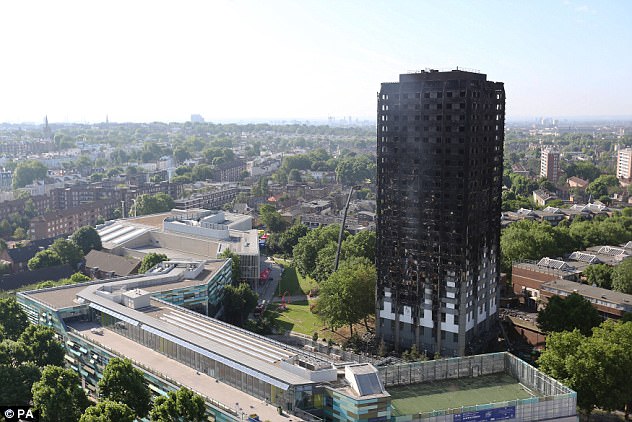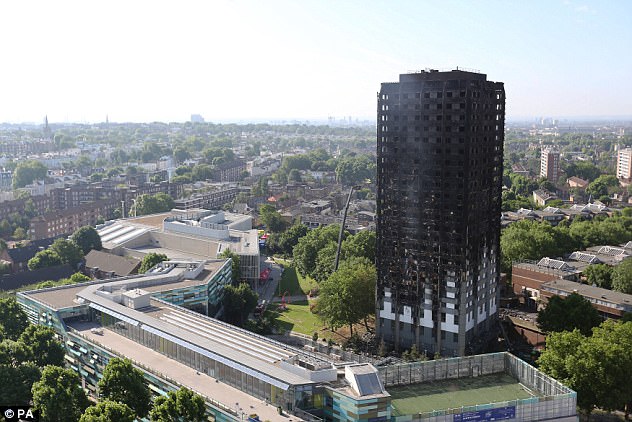 This is terrifying.
Source: Daily Mail