The 24-year-old Haley Smith from Amarillo, Texas was afraid that her special day would be messed up because of her weight. When she saw the engagement photos, she was so ashamed of her look that made her do something about that. Immediately.
Her high-school sweetheart is her husband and the best supporter through the process of losing weight. It's been tough for the 15 months, but she was able to catch her goal shedding 110 pounds.
The weight was gone on time for her wedding day.
These two lovebirds got engaged in July 2015, and this is her story.
High-School Love Turned to be Eternal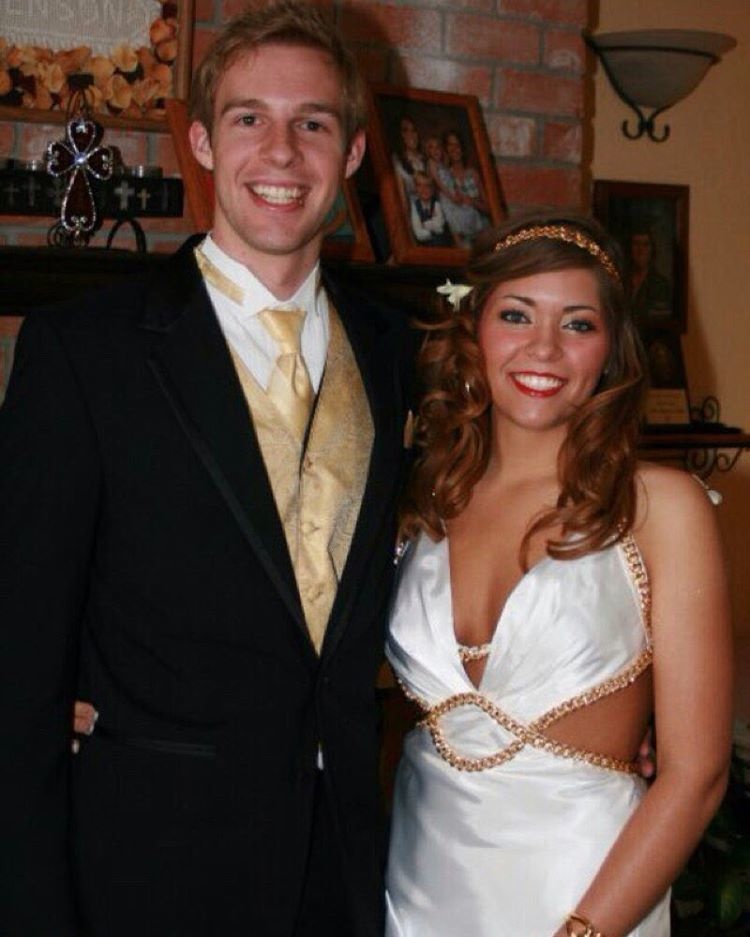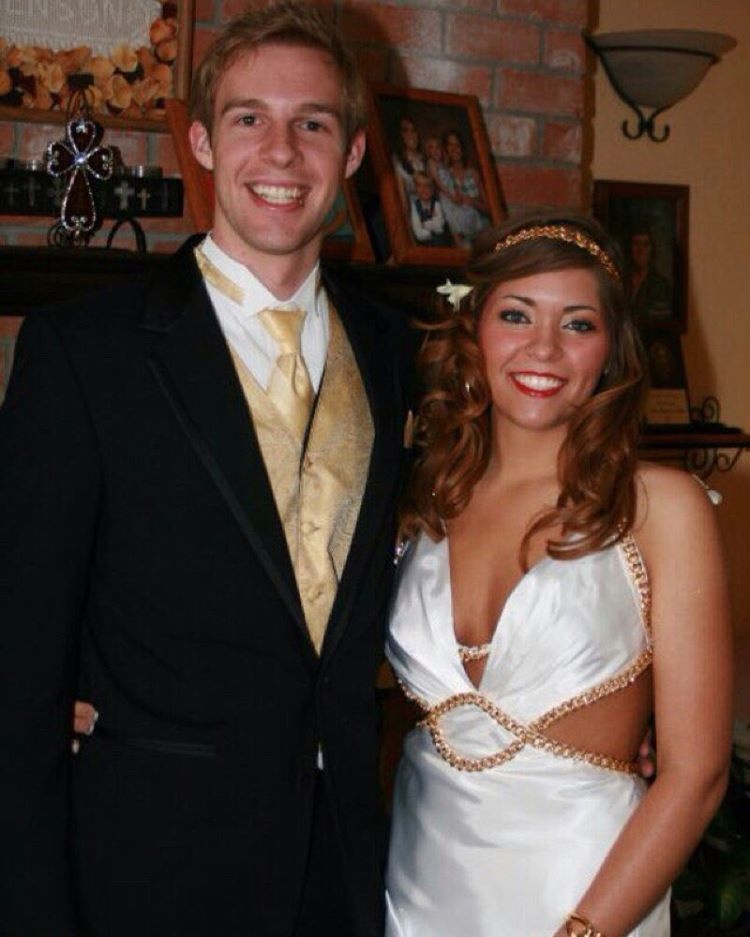 They got engaged in July 2015 when Matt finally proposed to Haley. This was when she got ashamed.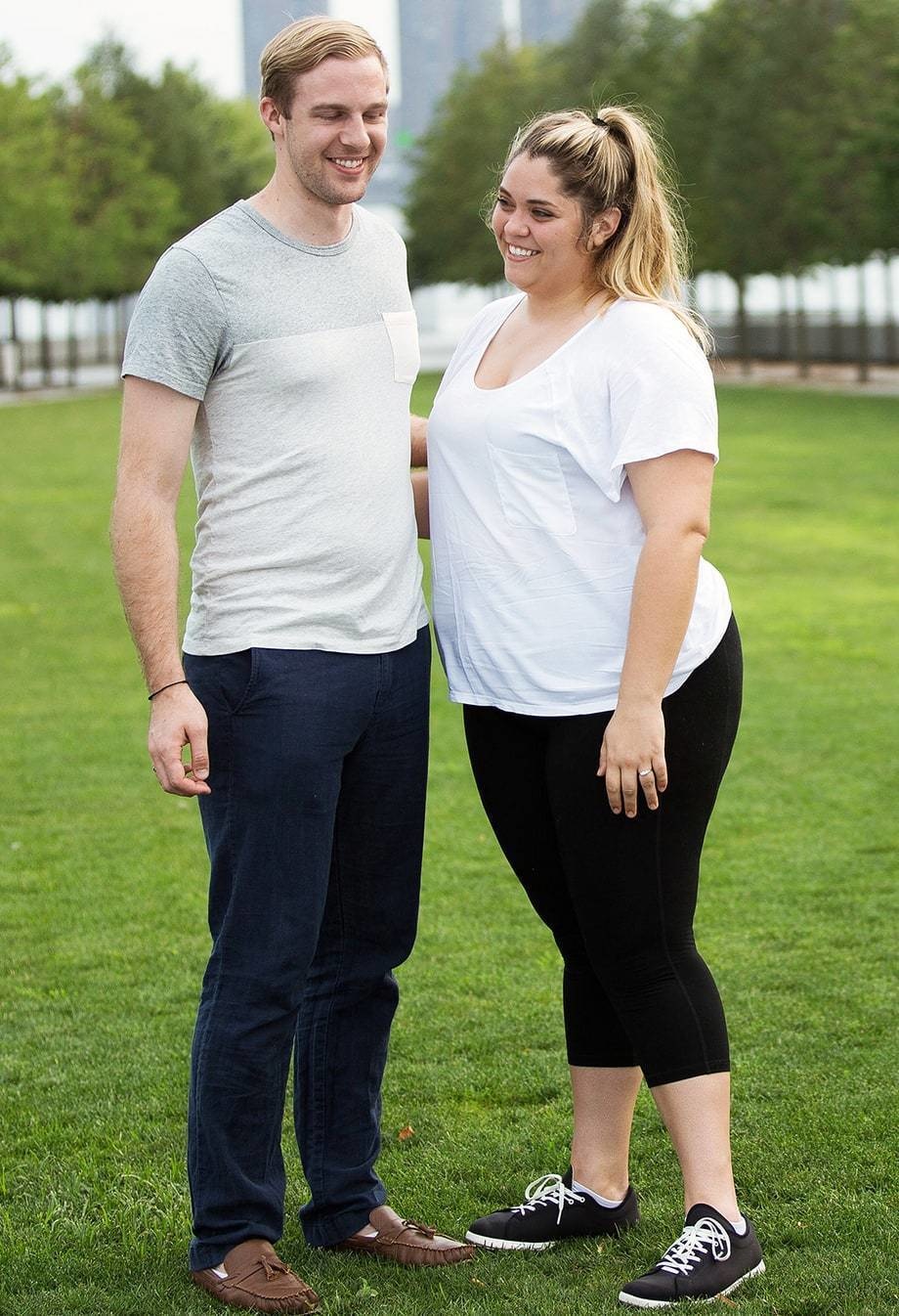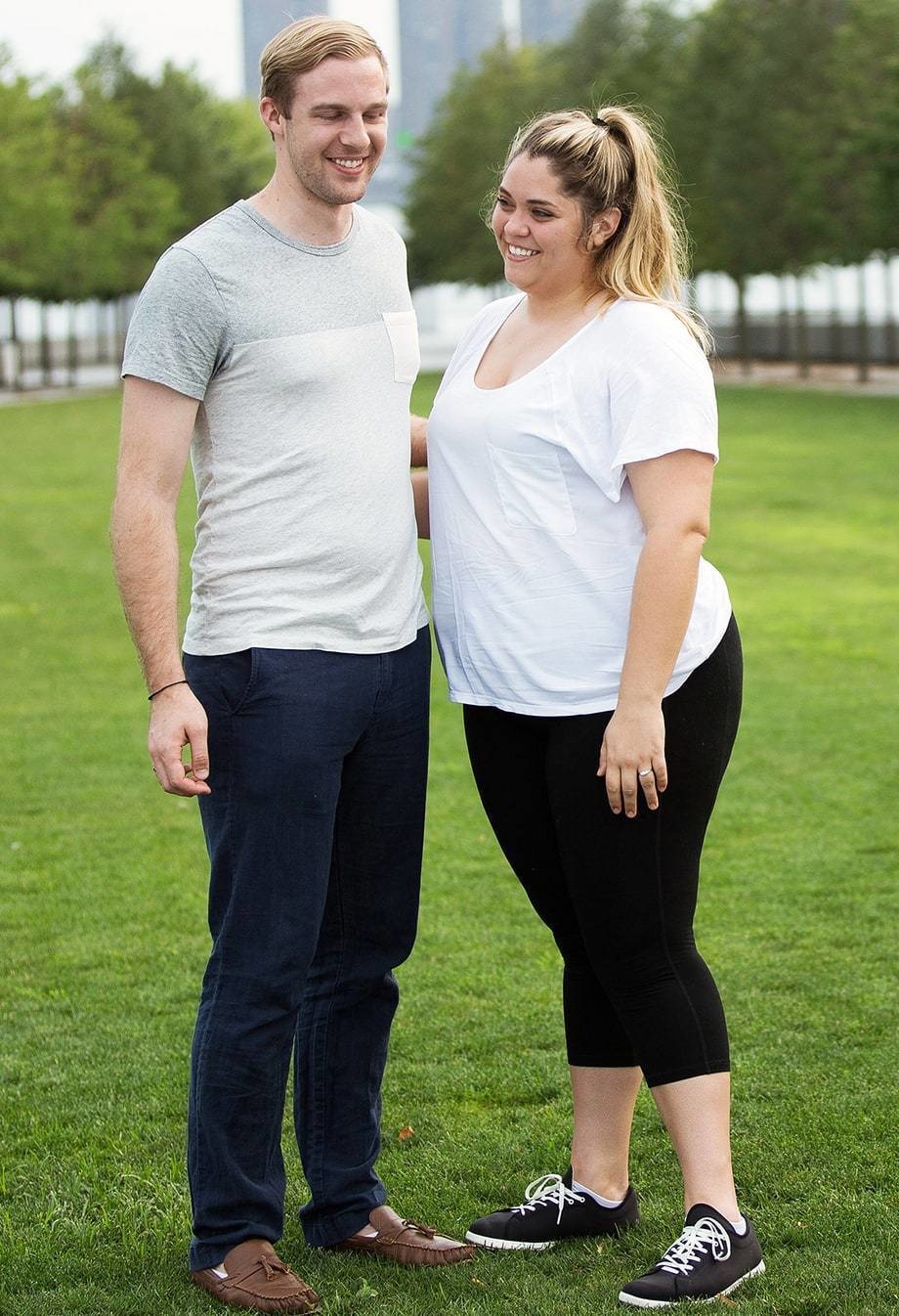 Here we go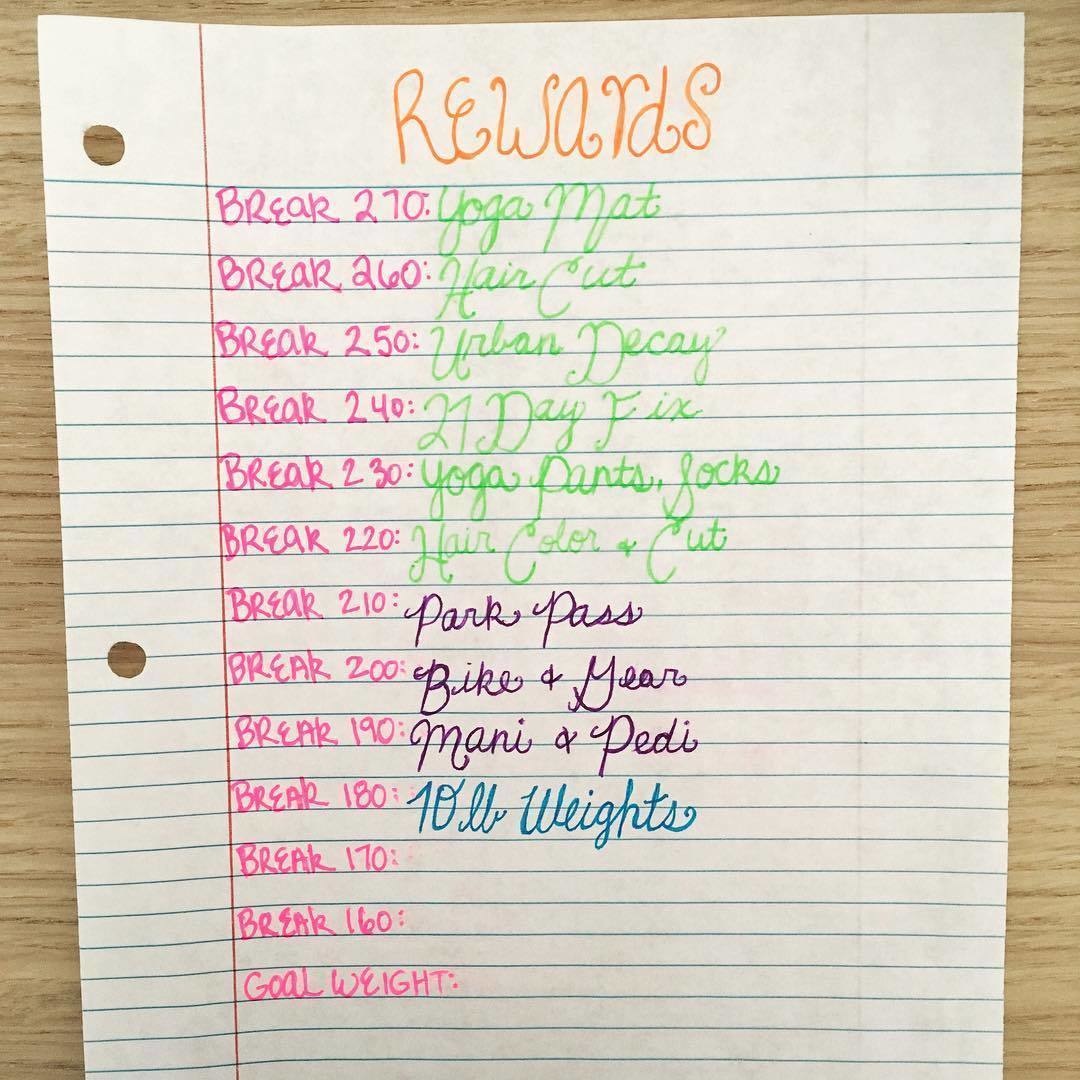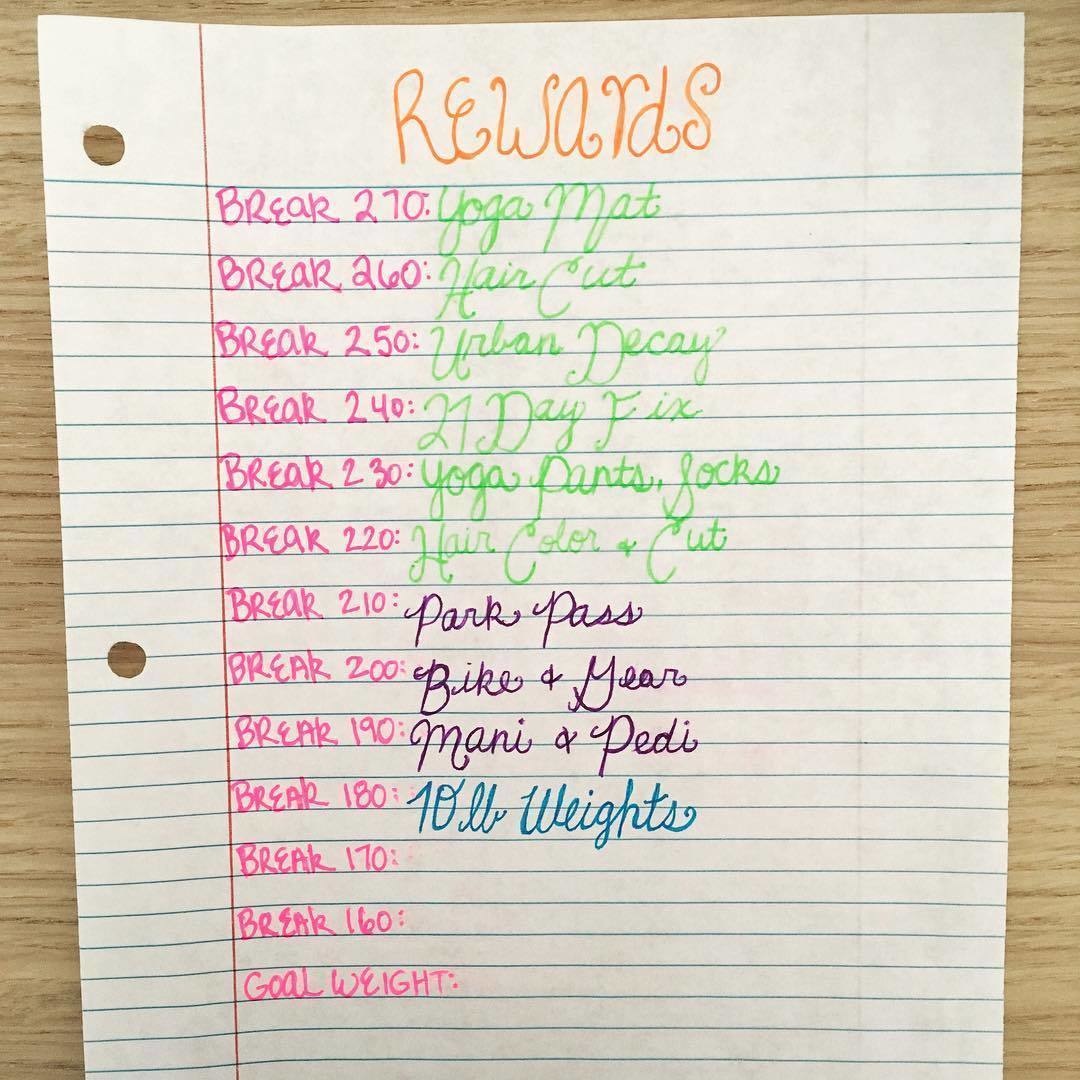 Healthy eating and smaller meal portions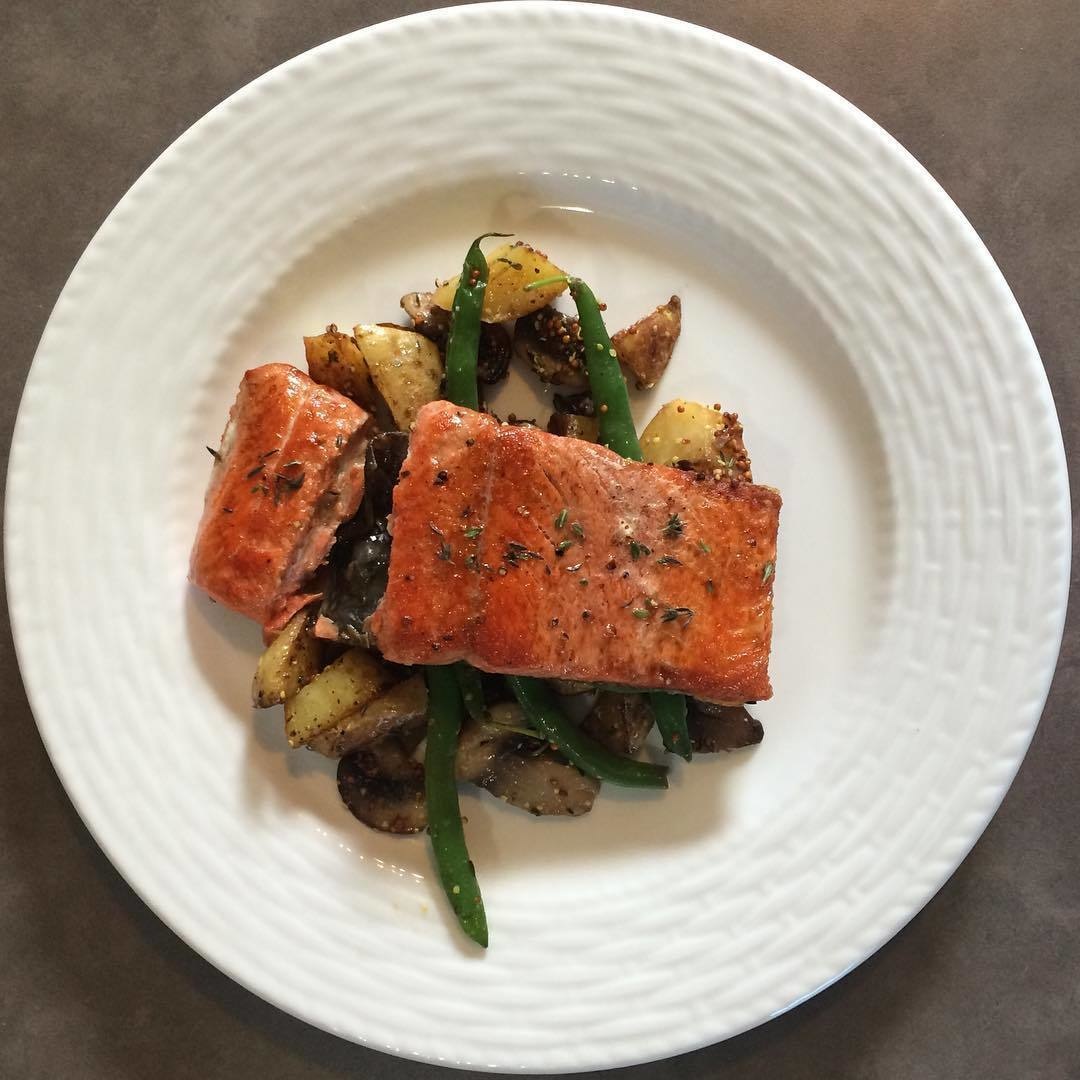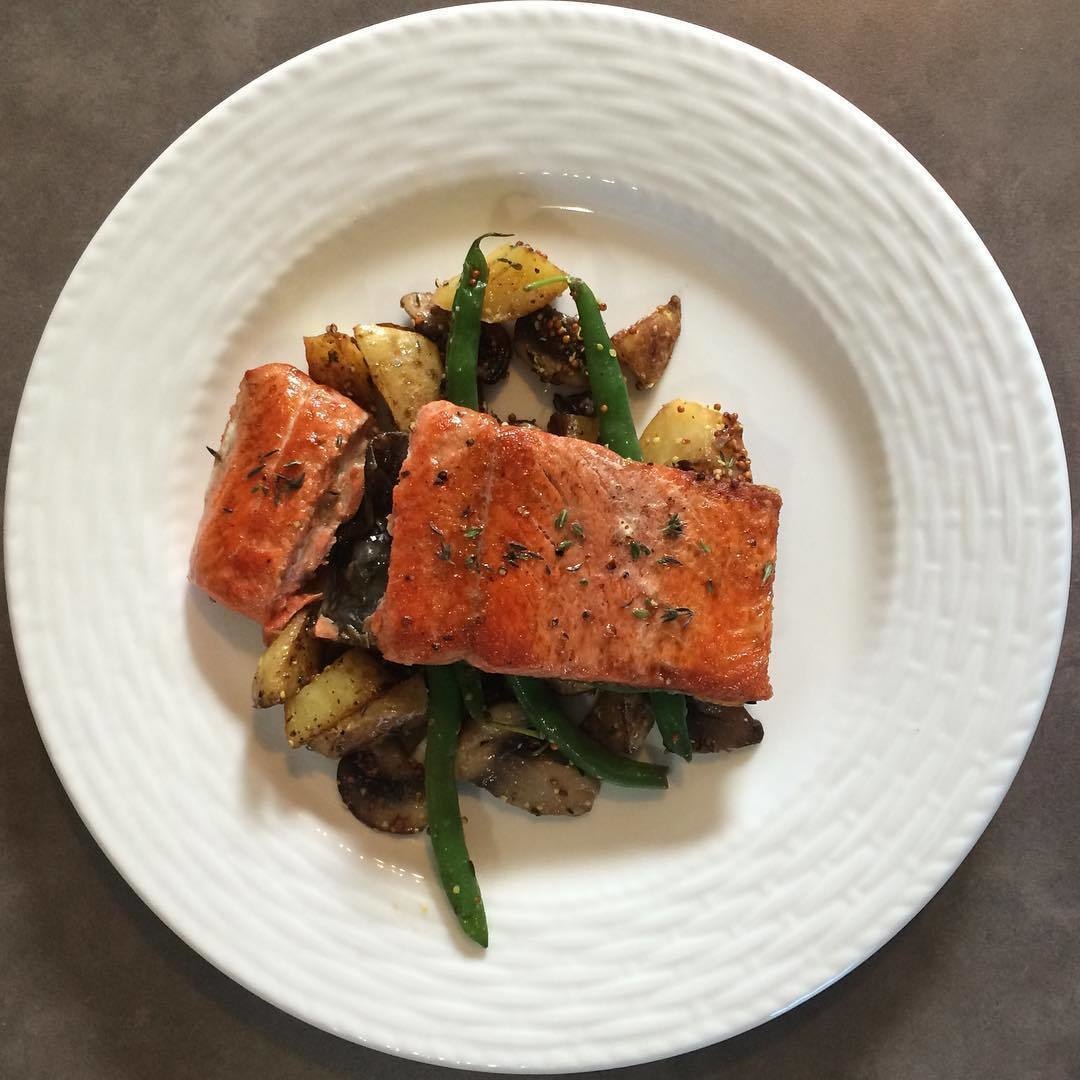 The progress starts to kick in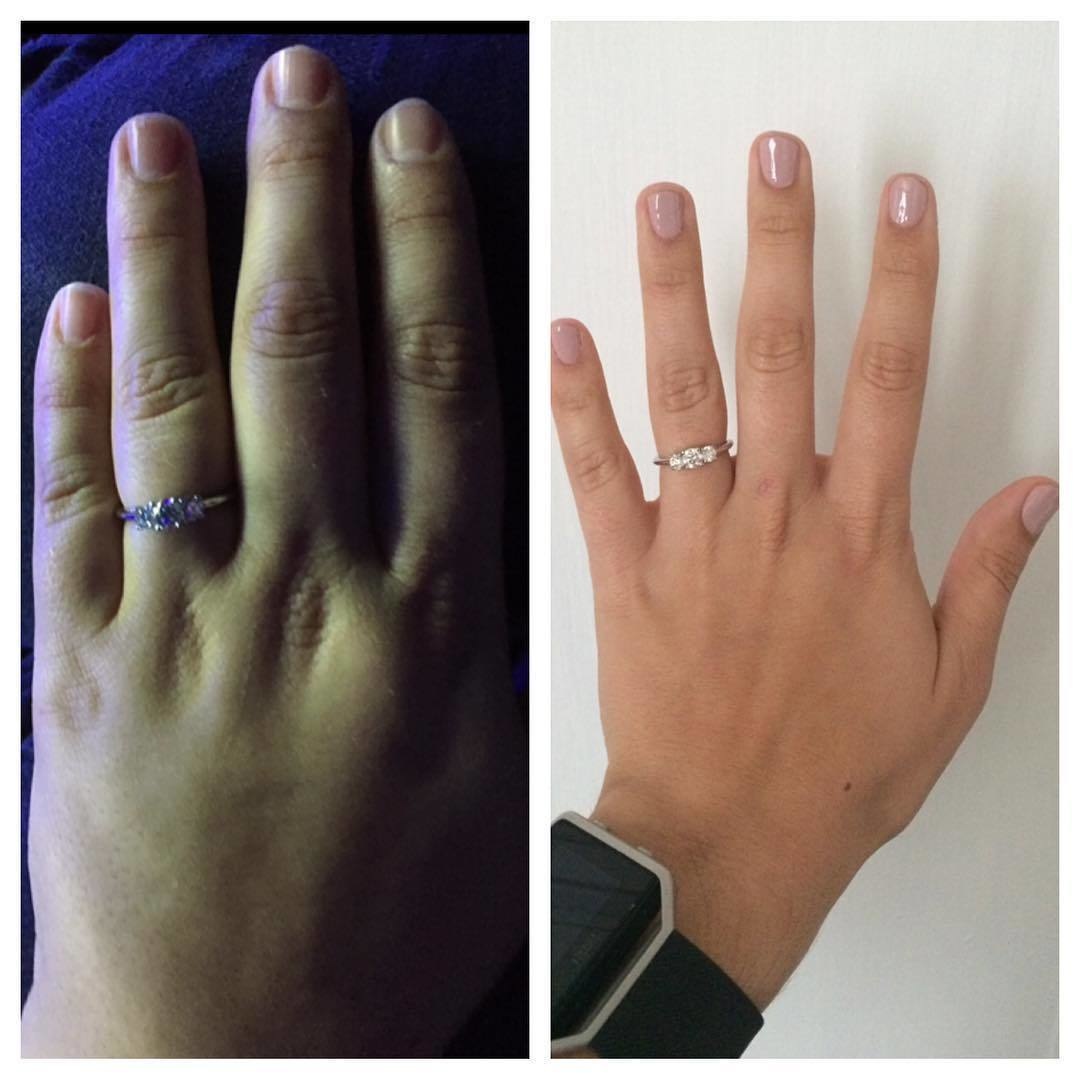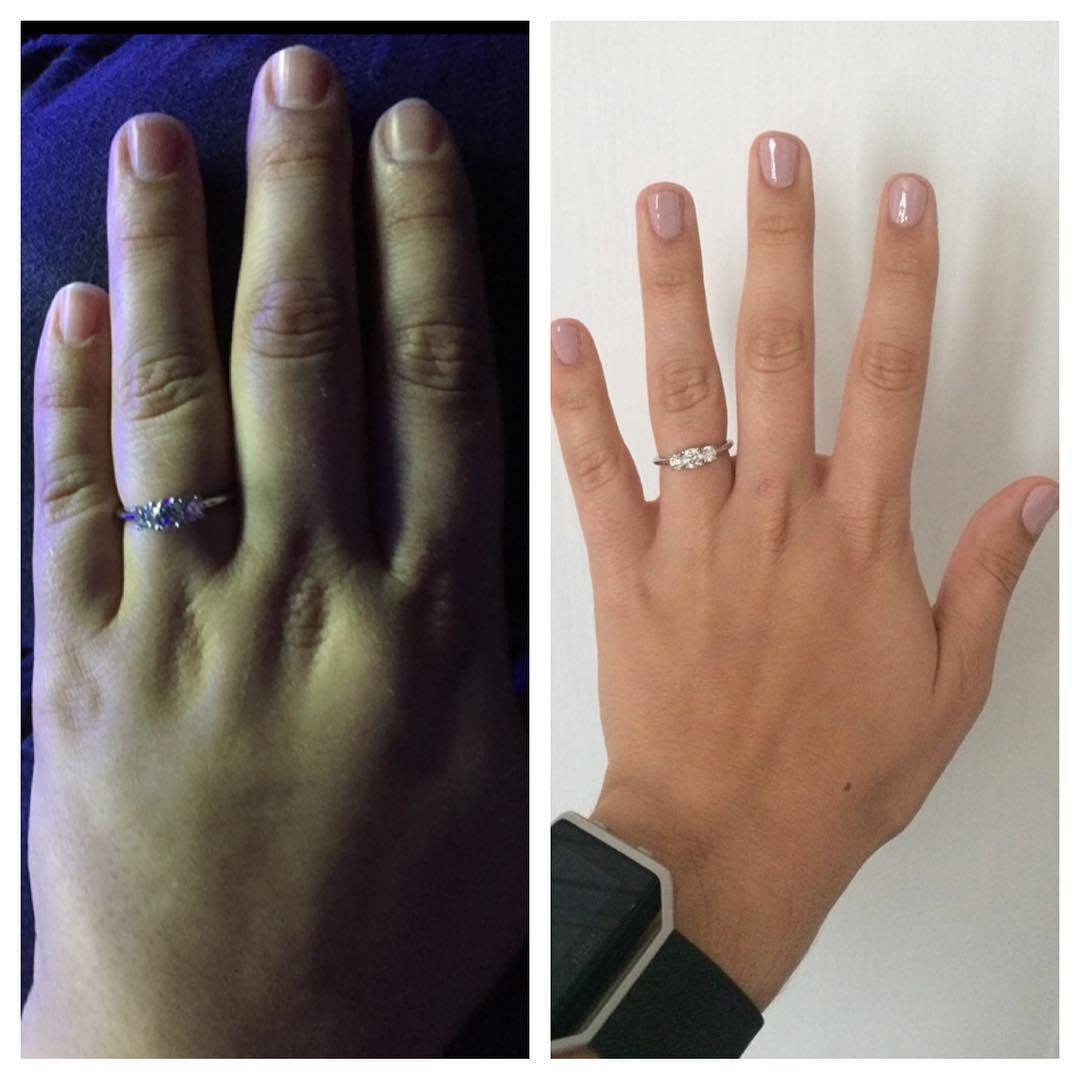 These 15 months were hard, but it paid off at the end.
'Sometimes I can't believe the picture on the left was actually me,' she wrote on her account.

'And sometimes I can't believe that the picture on the right is me. It's a weird feeling, but I'm proud of how far I've come. I'm not at goal weight or goal size, but I'm going to keep pushing! Don't quit just because you are starting to feel comfortable with your body! Keep pushing, there's always room for improvement and always new goals to crush!'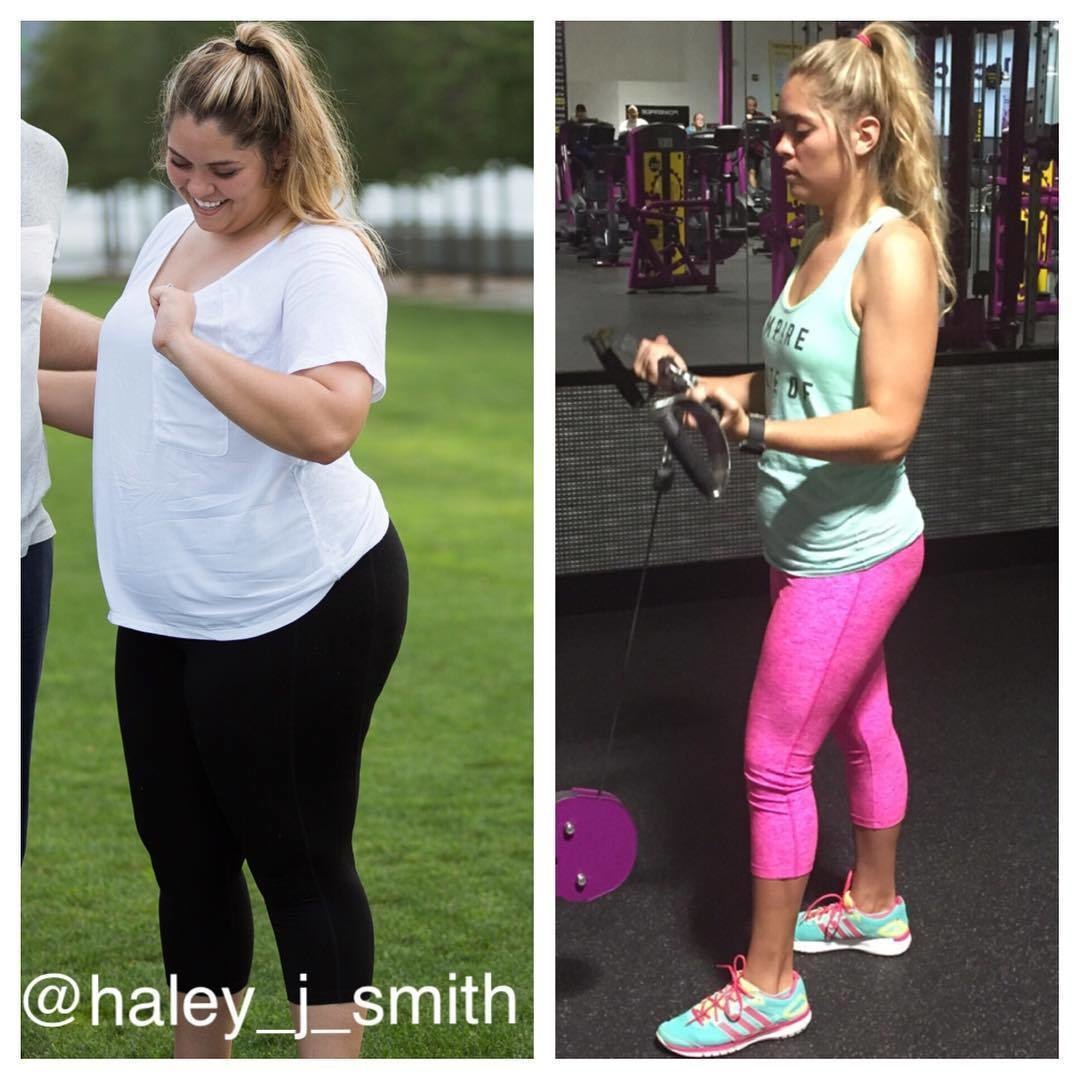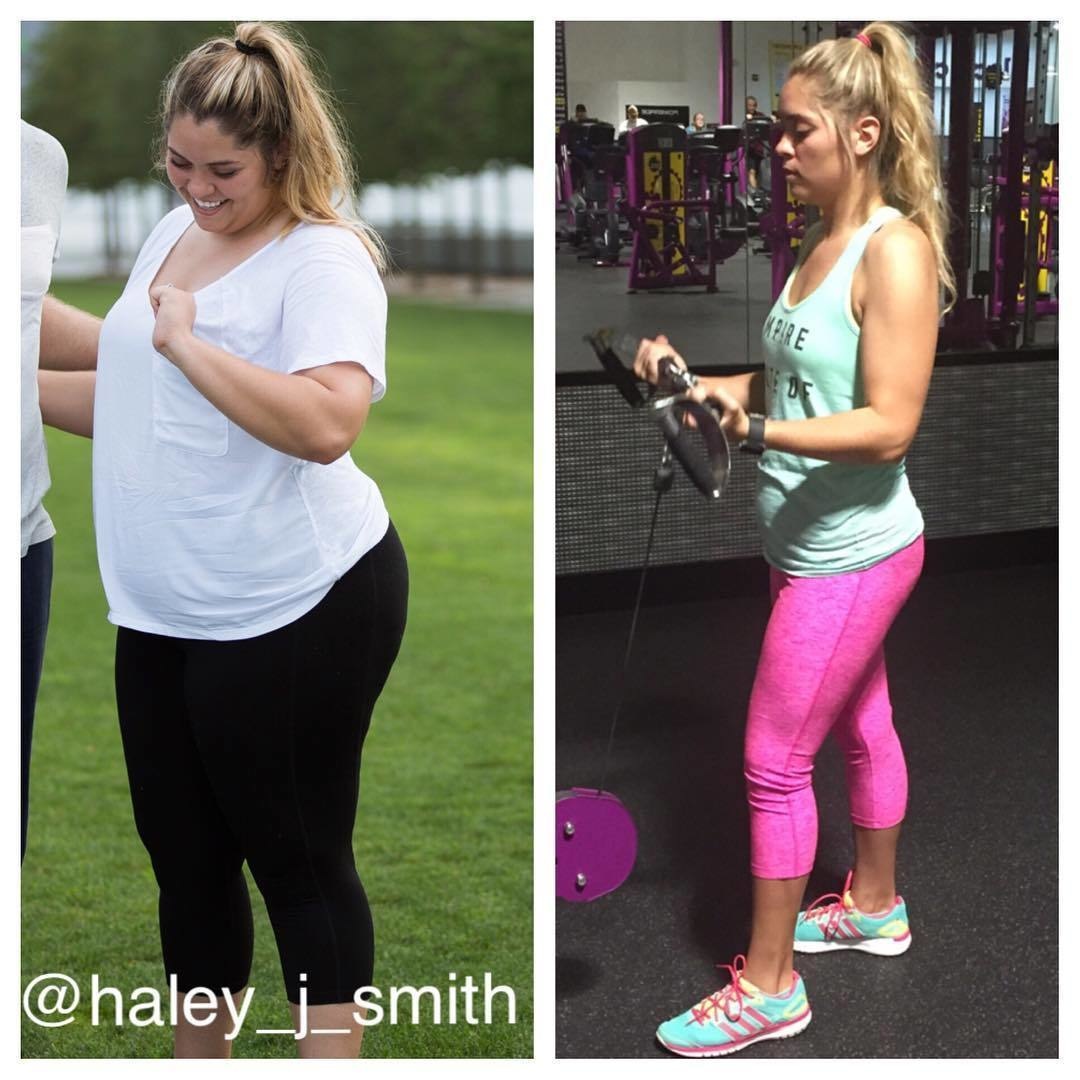 Matt was her support, but you can see he's been taking care of his shape, as well. Haley lost 110 pounds while Matt shed off 30 pounds.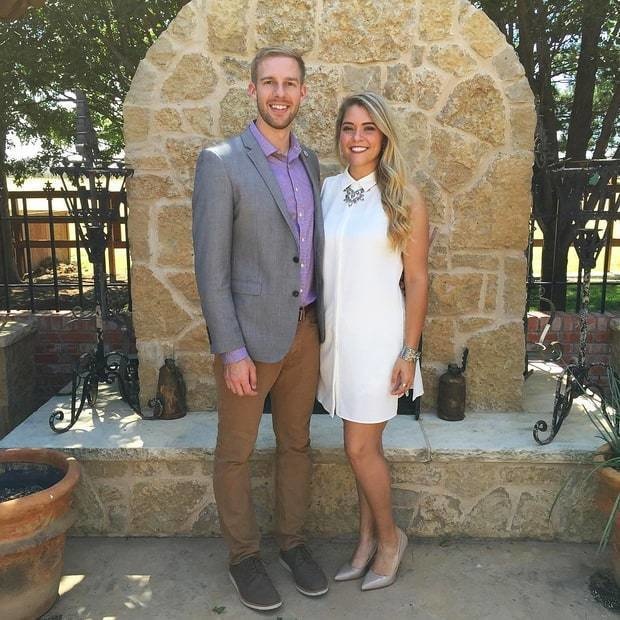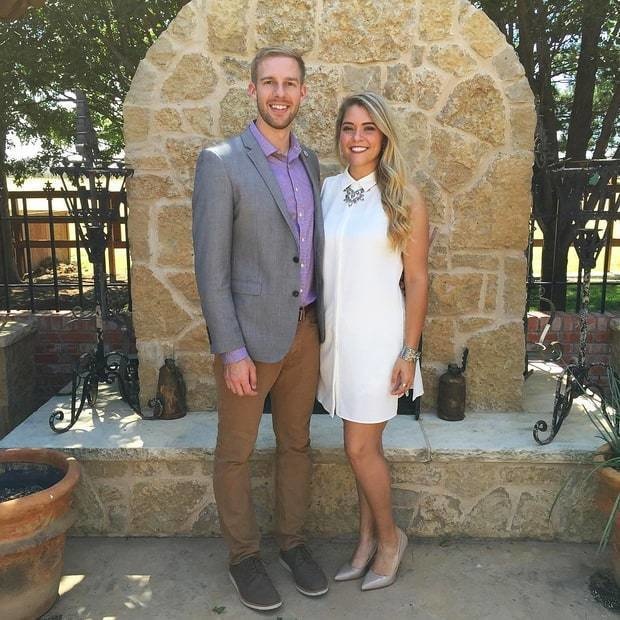 The Special Day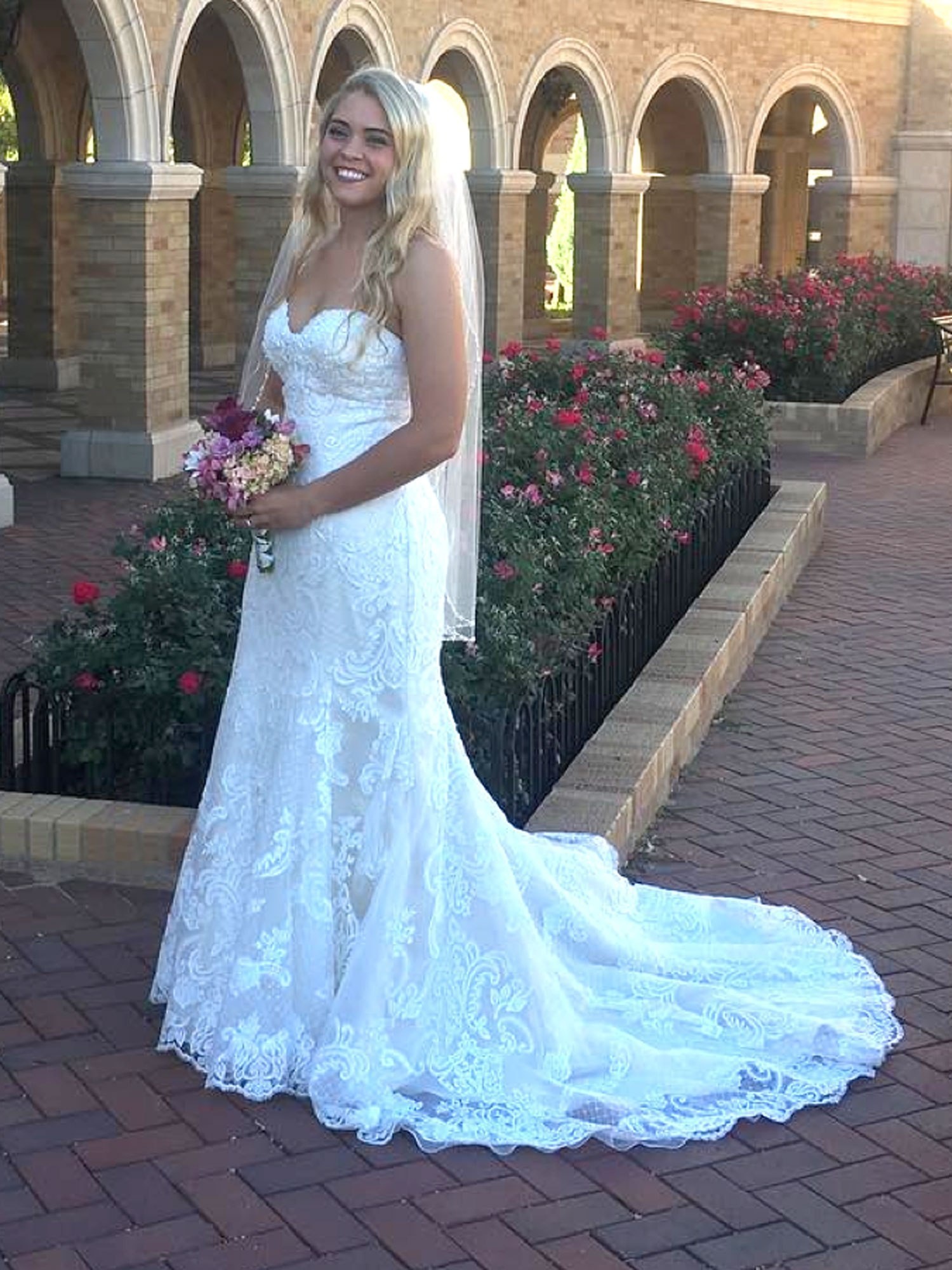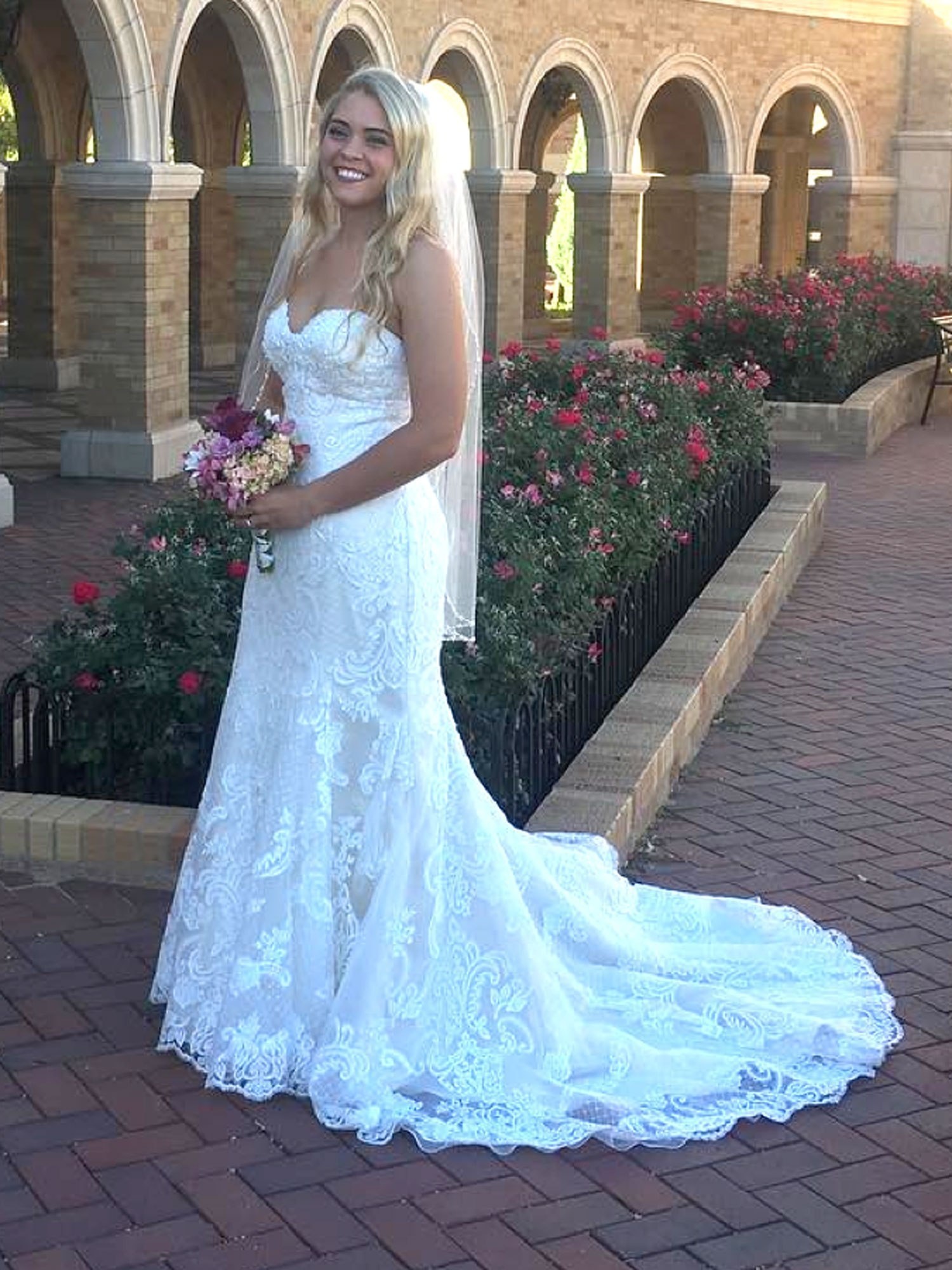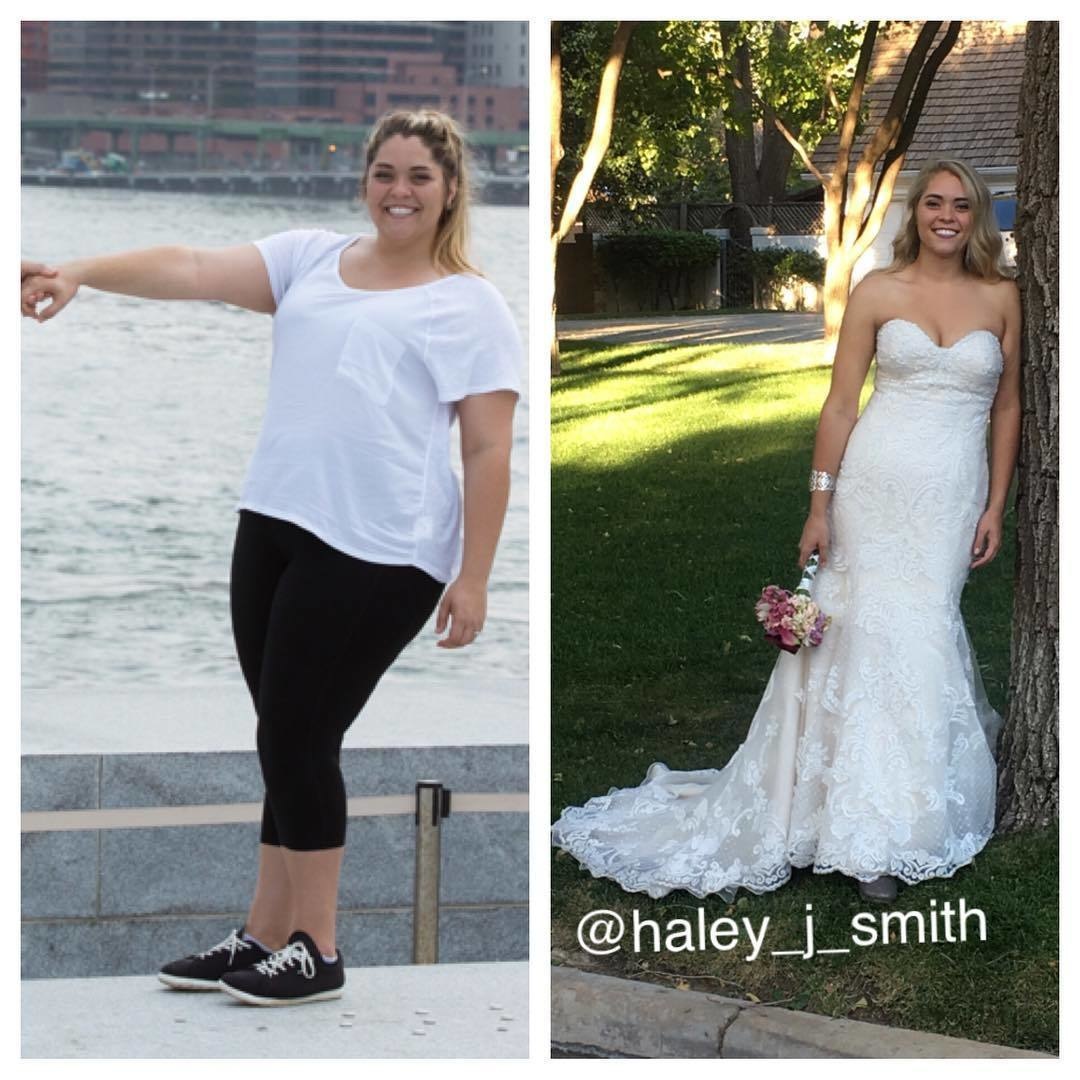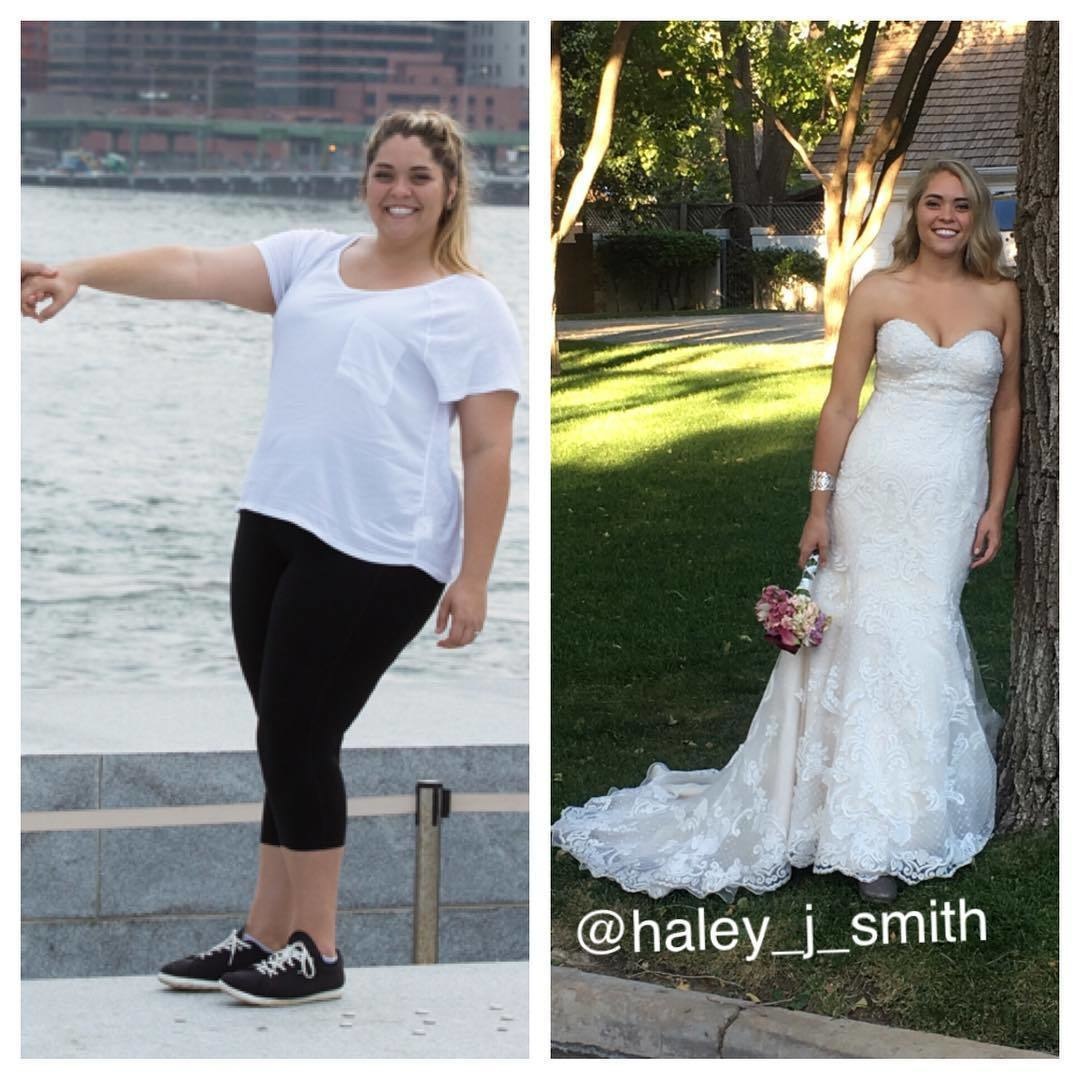 She looks astonishing!
Source: LifeBuzz