You don't need to follow a special religion or something like that to be dapper or the best person in the whole neighborhood. Just look at this one. He is better than all of us.
Luckily for all of us, and for him, there is this Reddit user "ichthuz" who gave him a photo book of all different costumes he wore while escorting his grandmother every day to church. This person took a photo of him each day for a while.
According to the person in the pictures, he just wants to make sure she arrives safely to the church.
If you want to catch him, you need to visit Baltimore and take a nice walk around Nazarene Temple. He'll probably be there looking sharp and with a new costume.
Just look at that style. The shoes. Oh my god the shoes. I wonder where he finds them all in different colors to match his suits.
If you keep scrolling you are going to find the sharpest looking outfits in the whole area.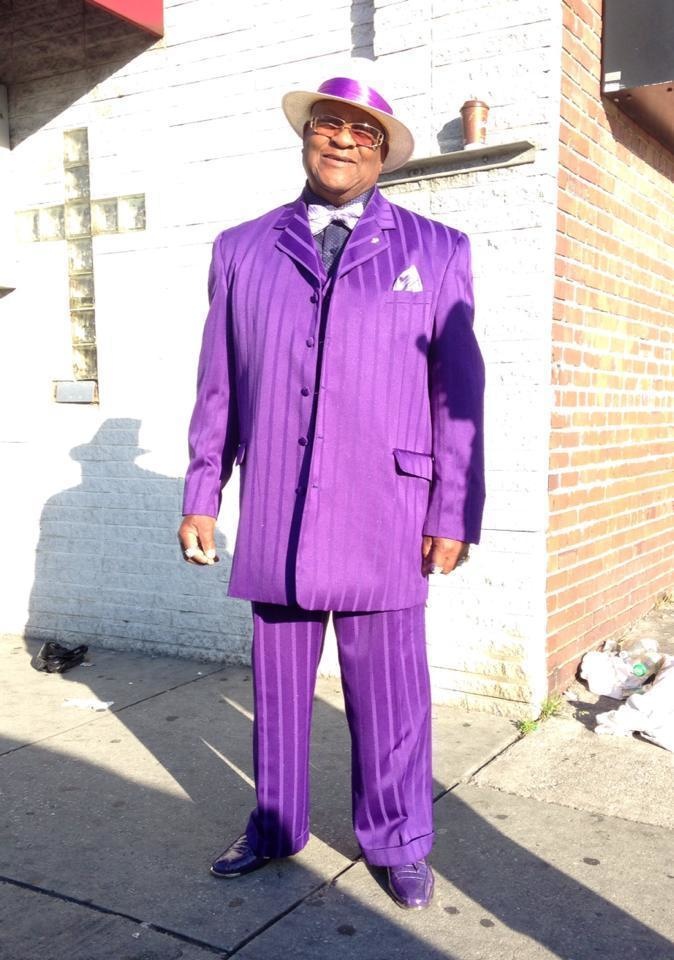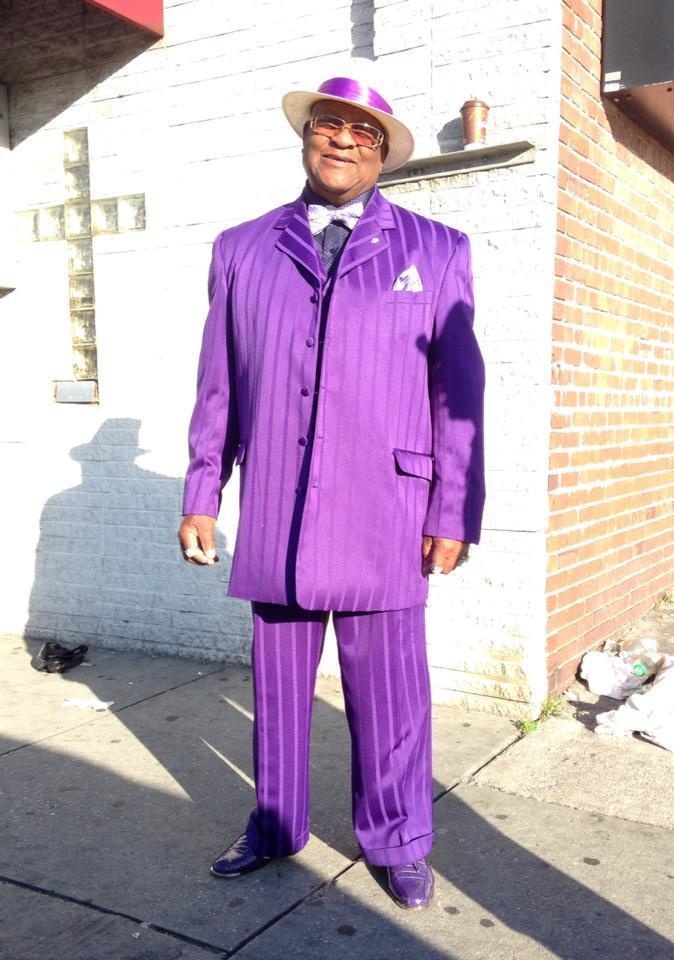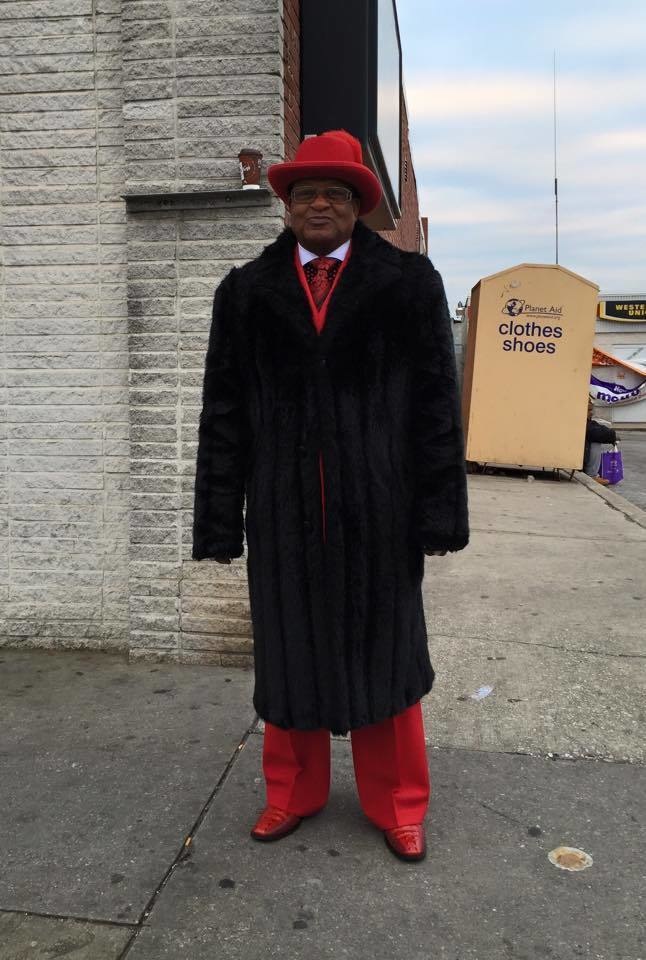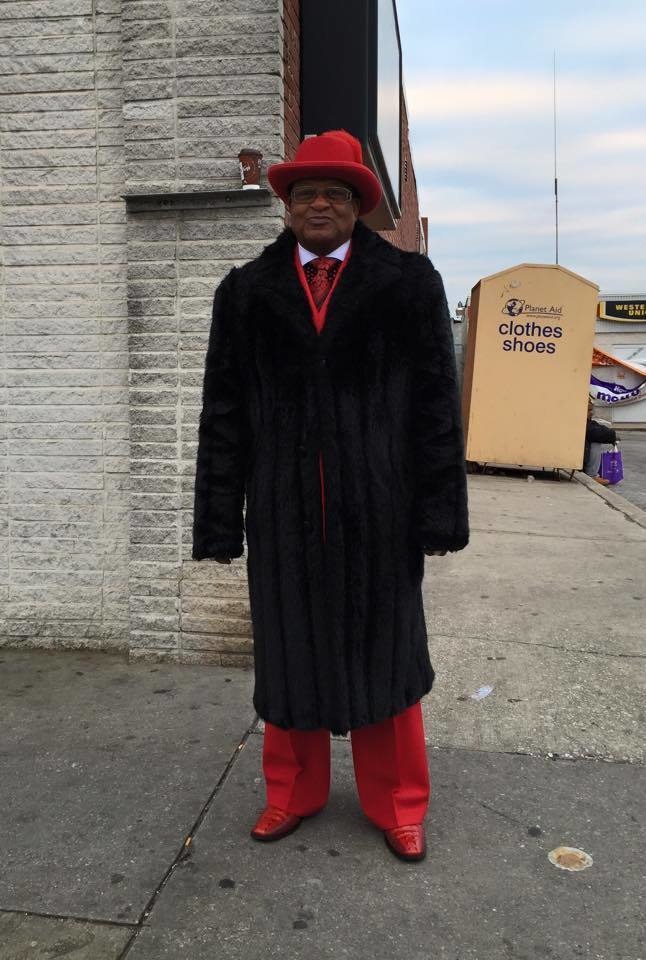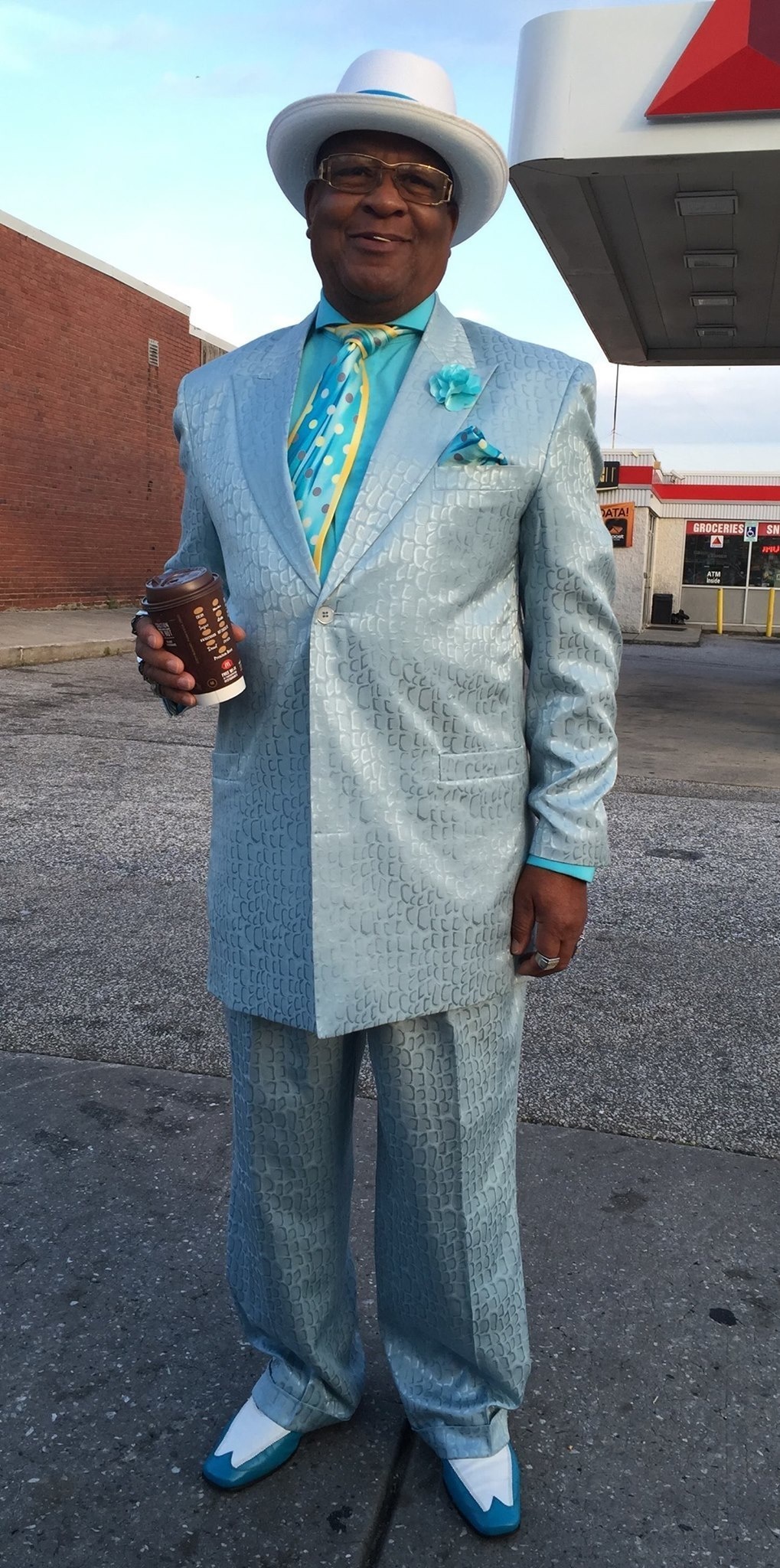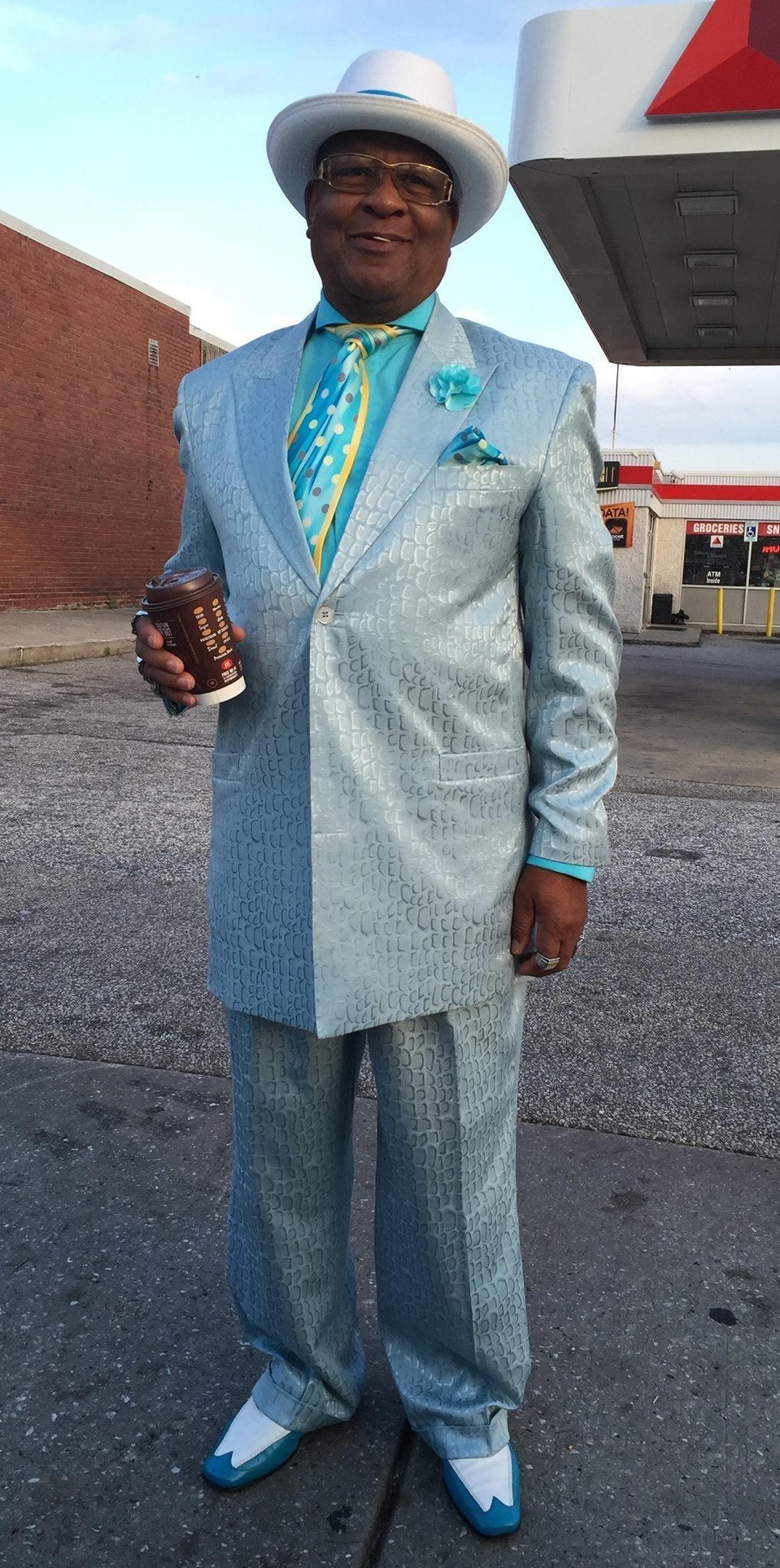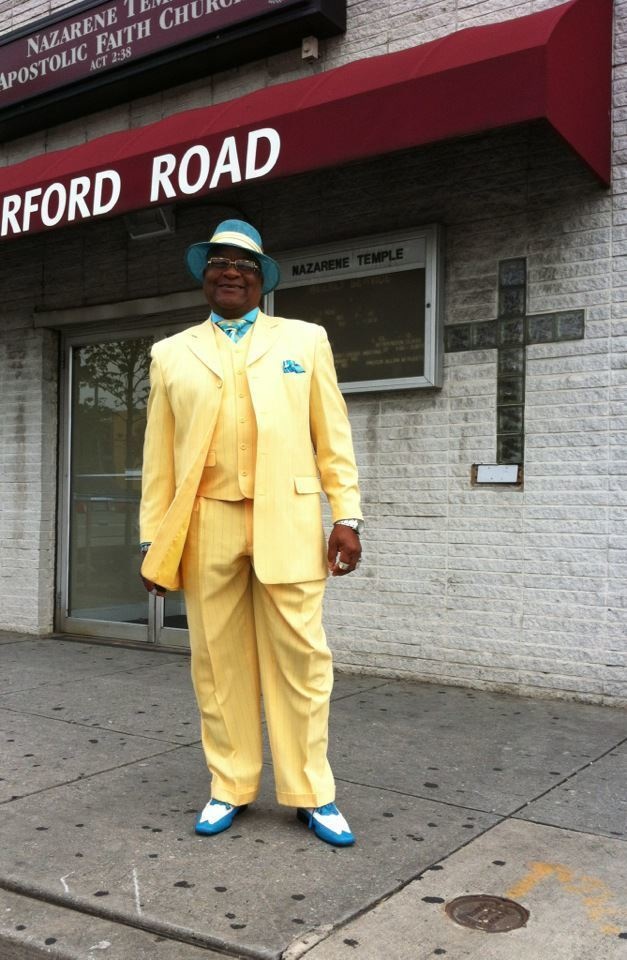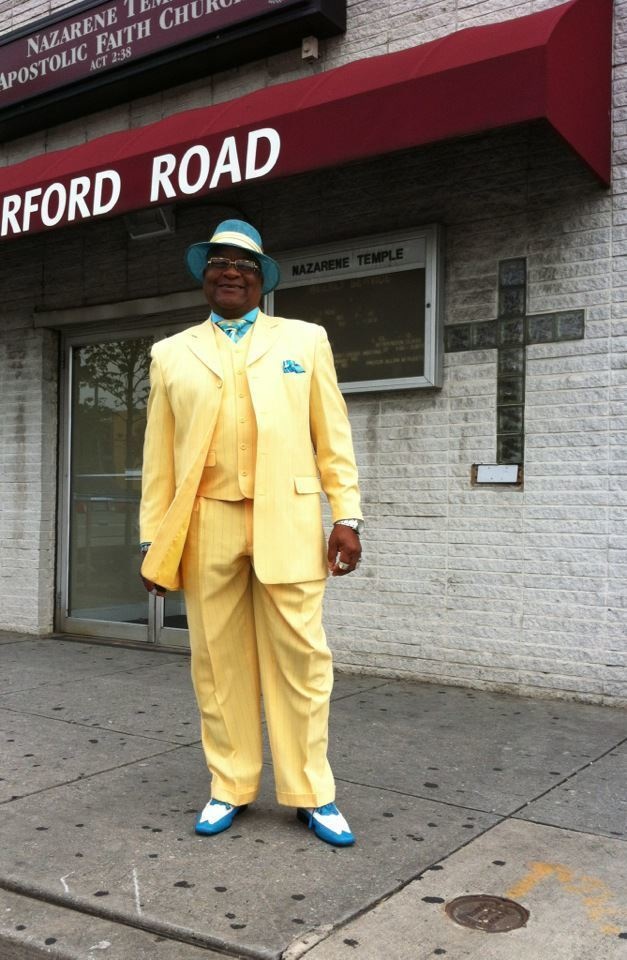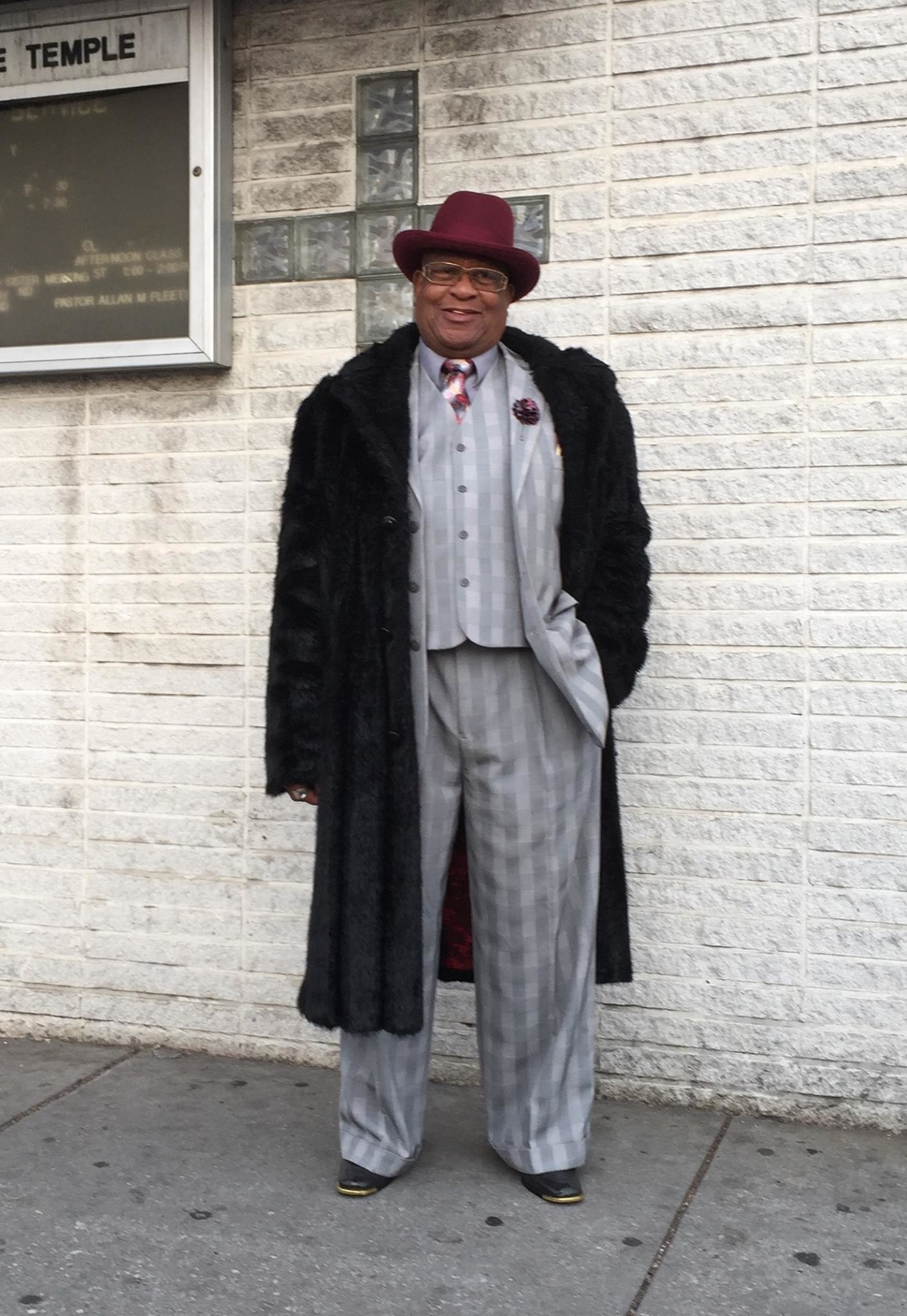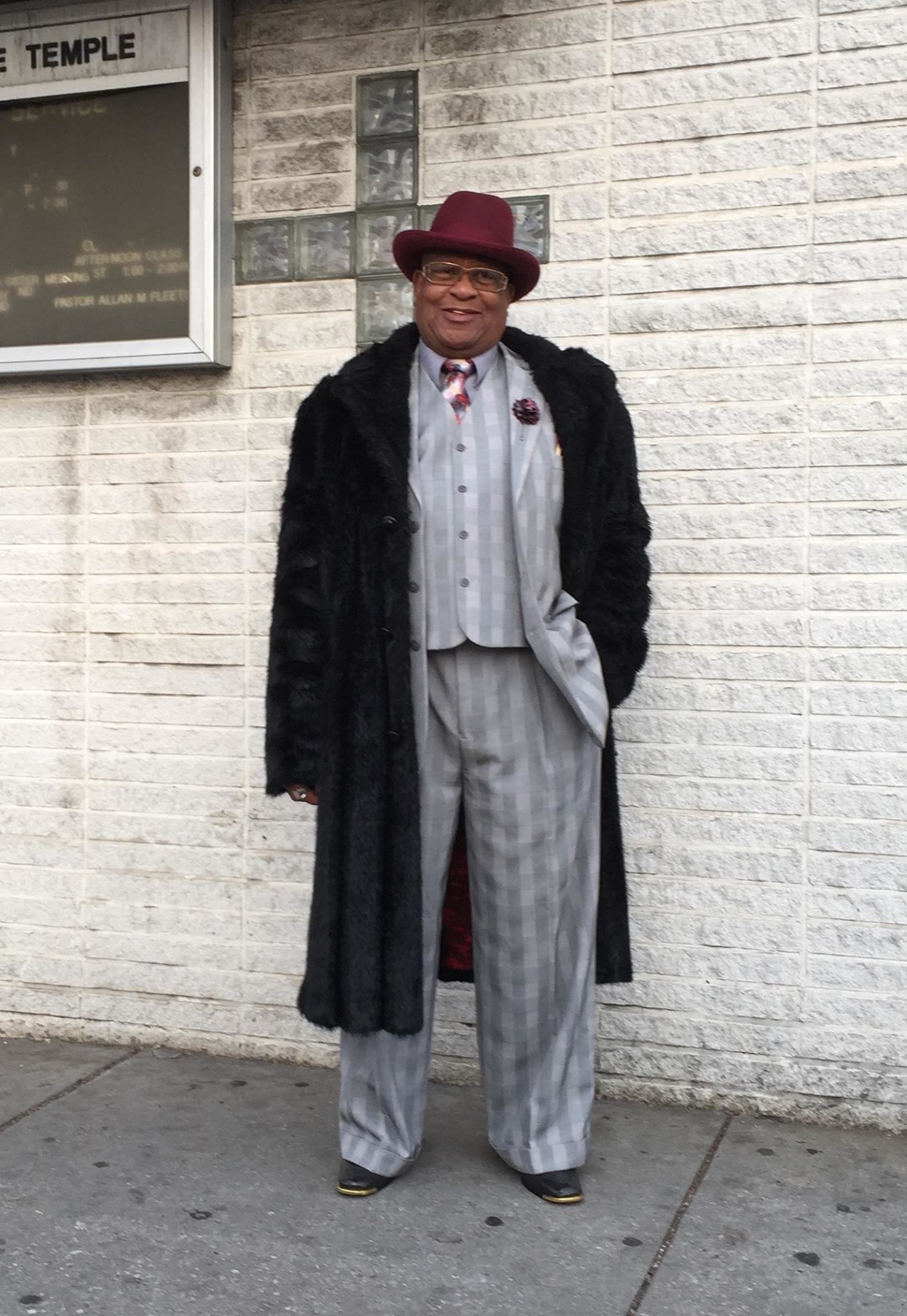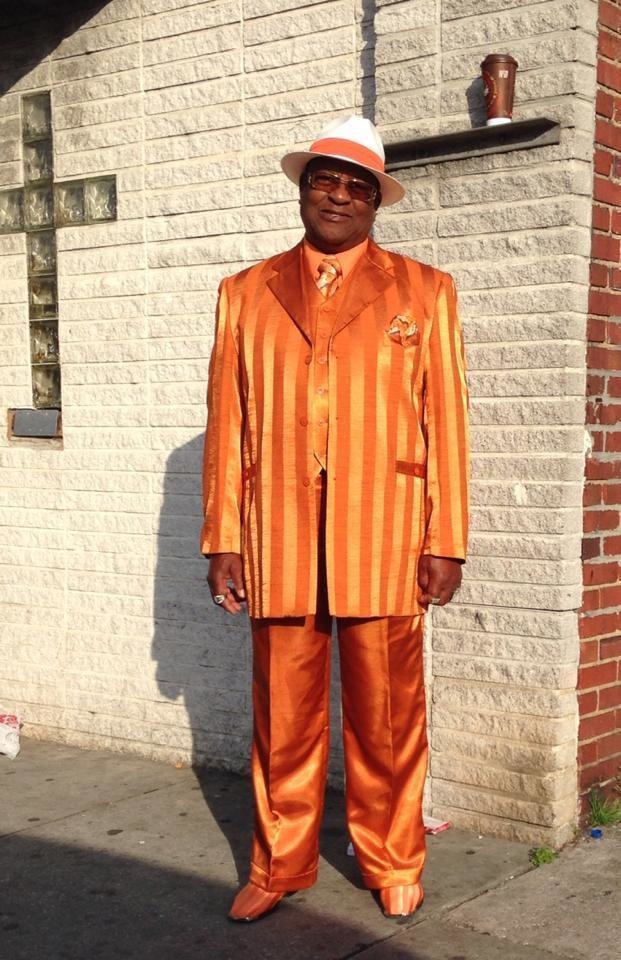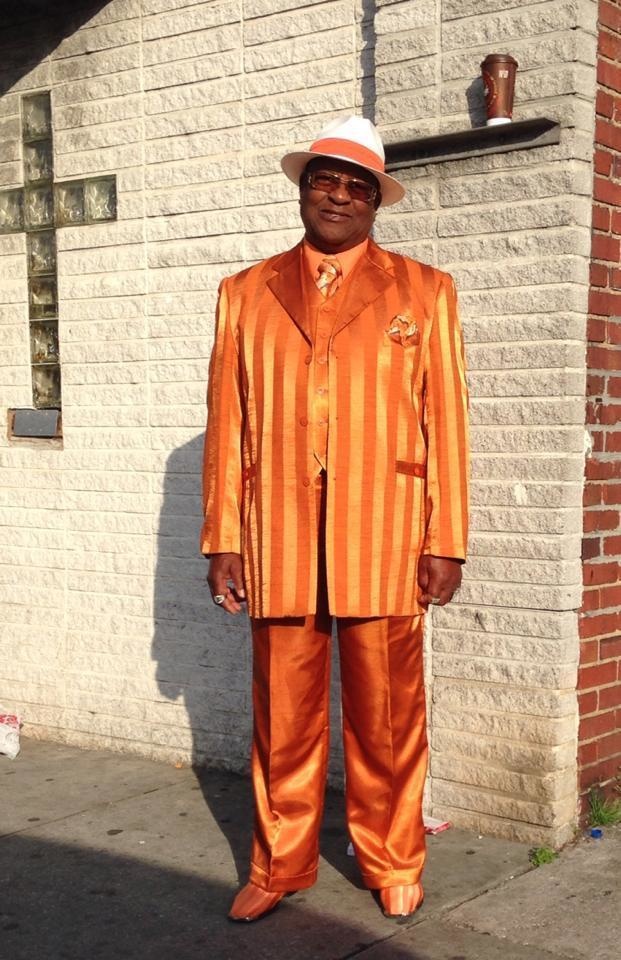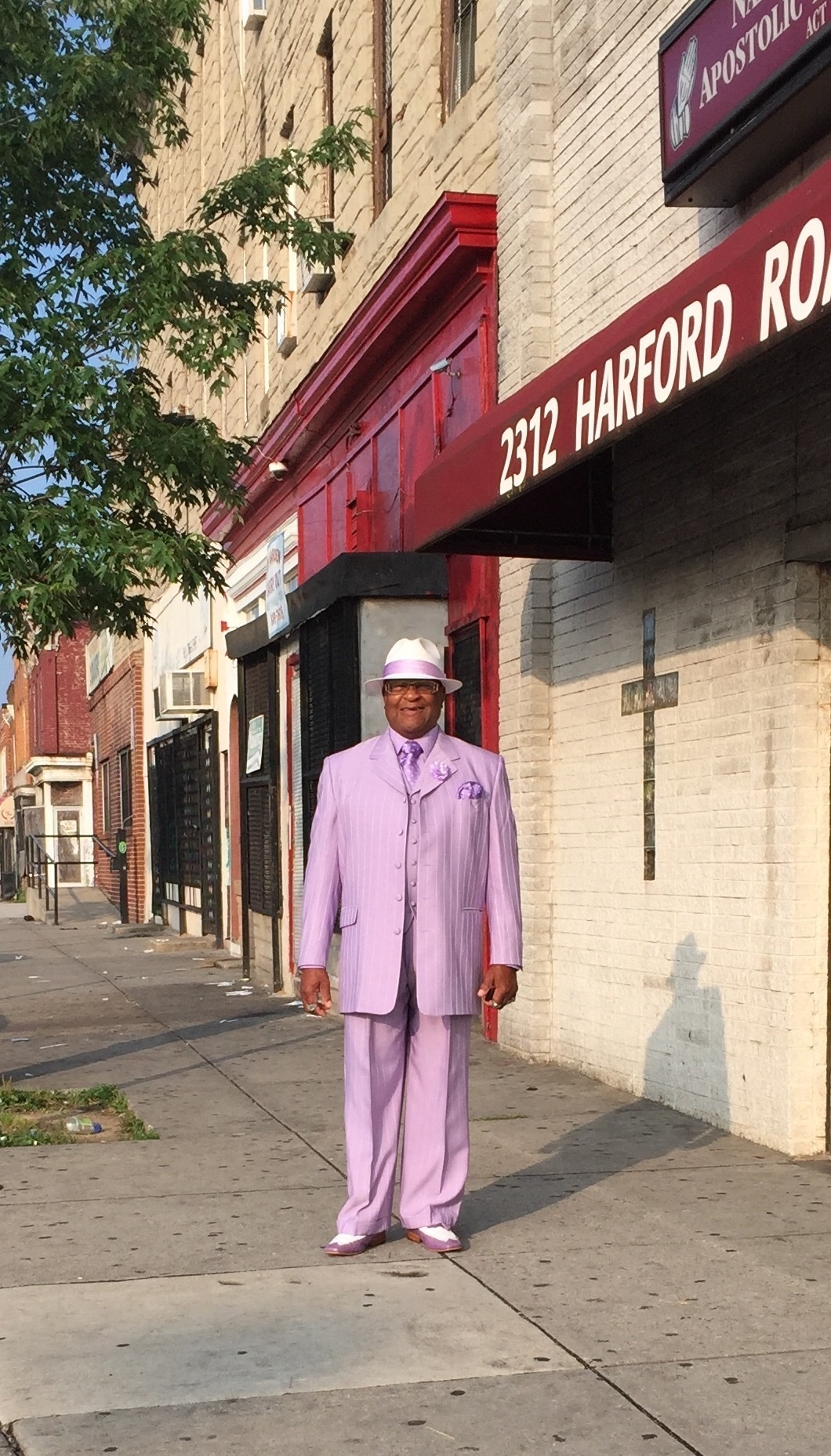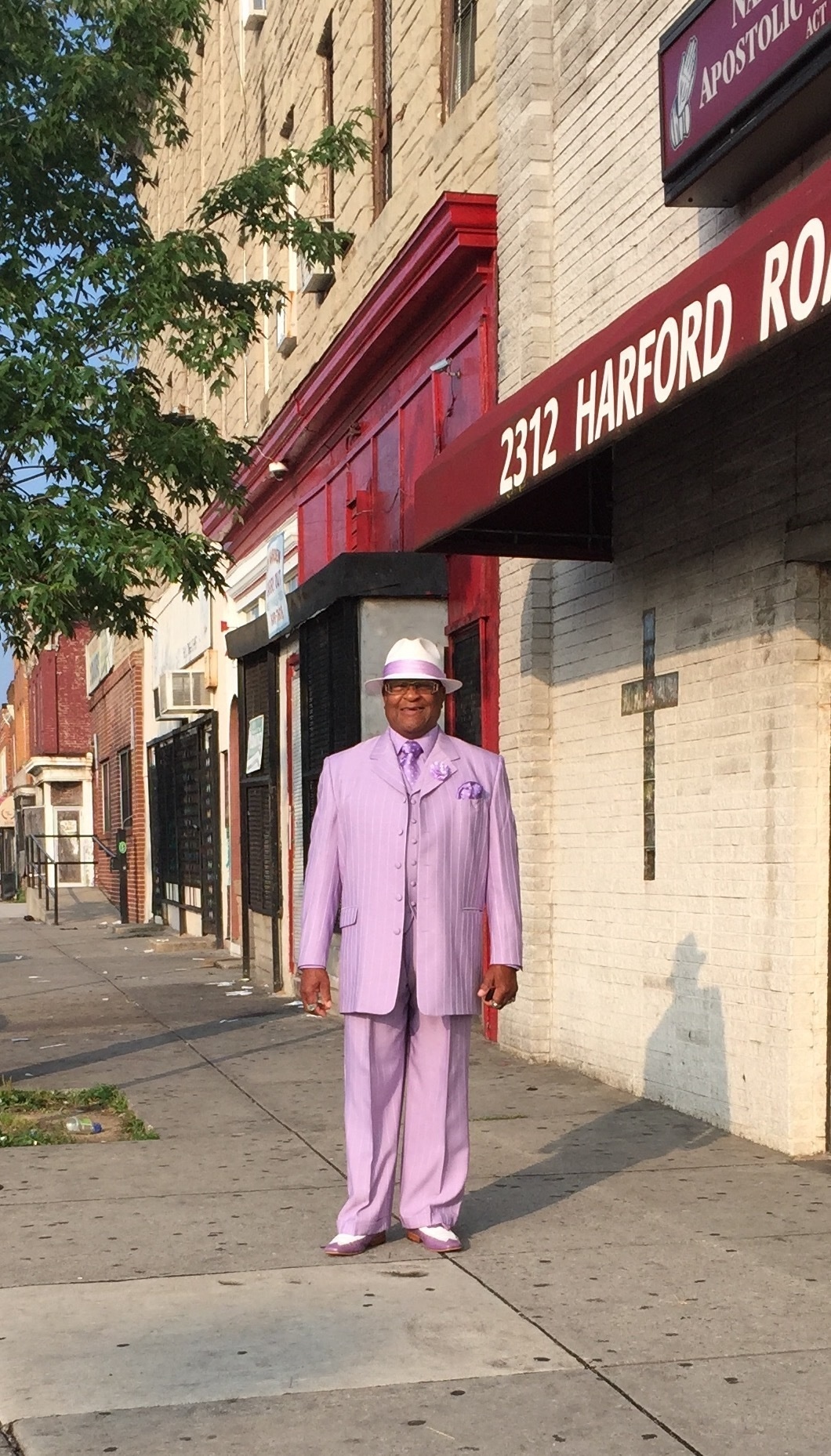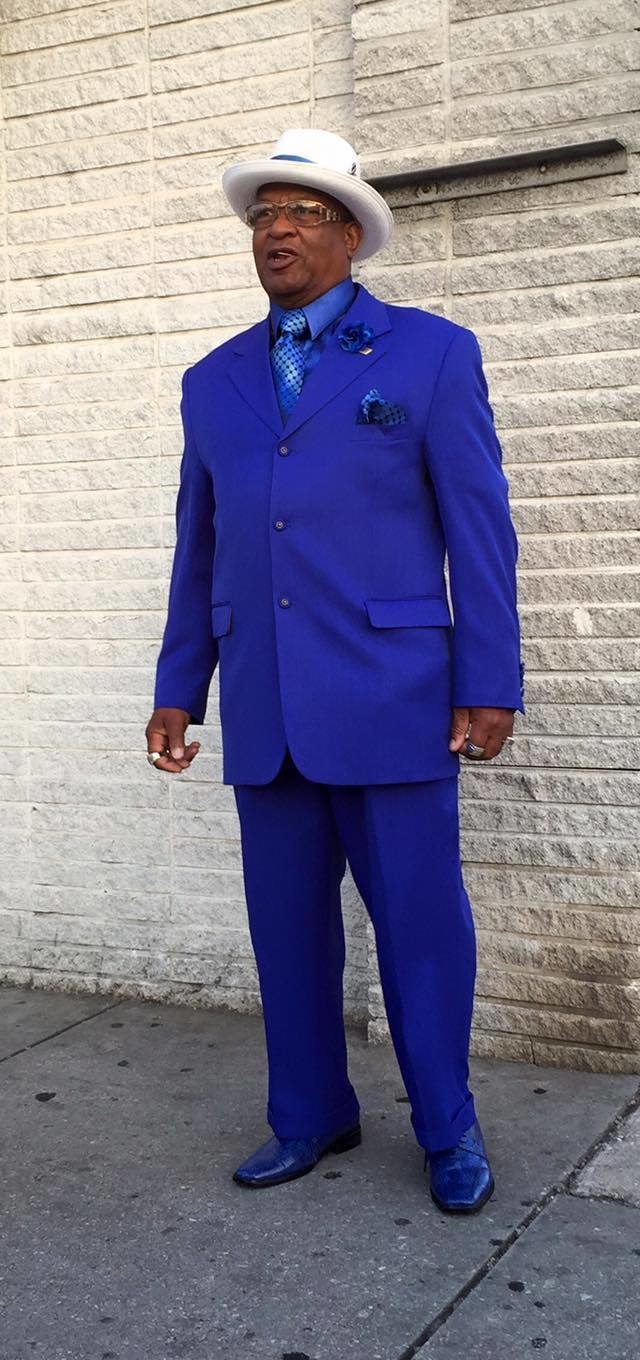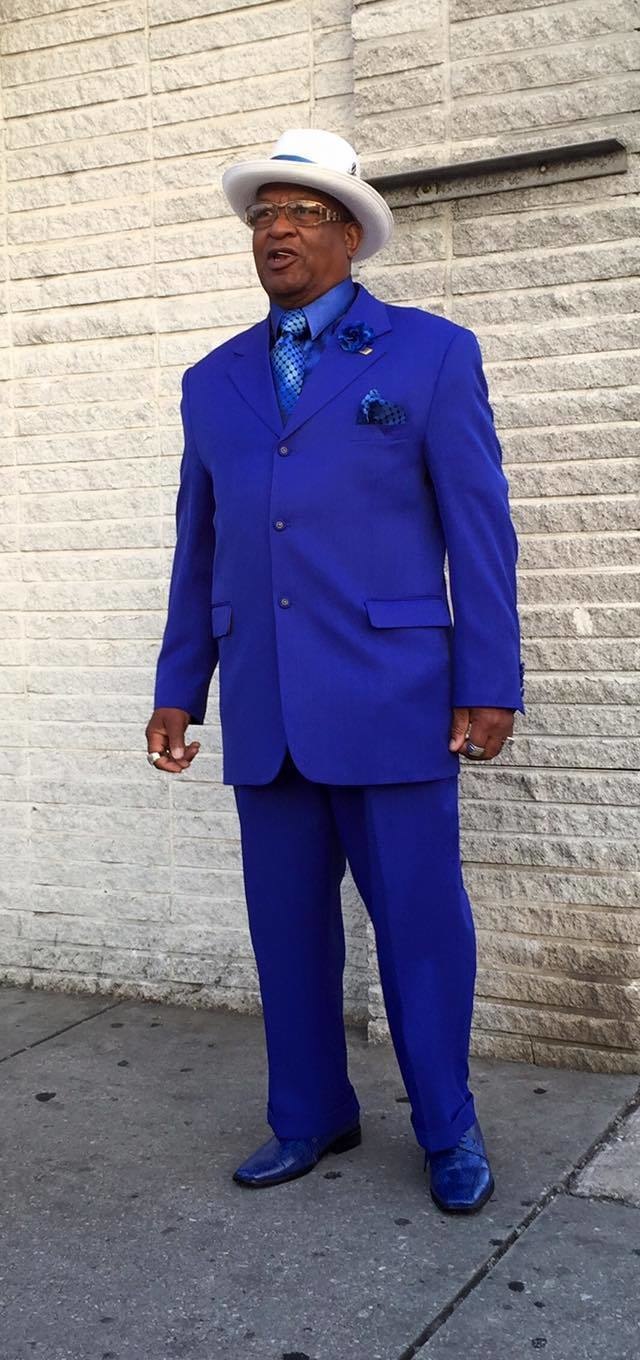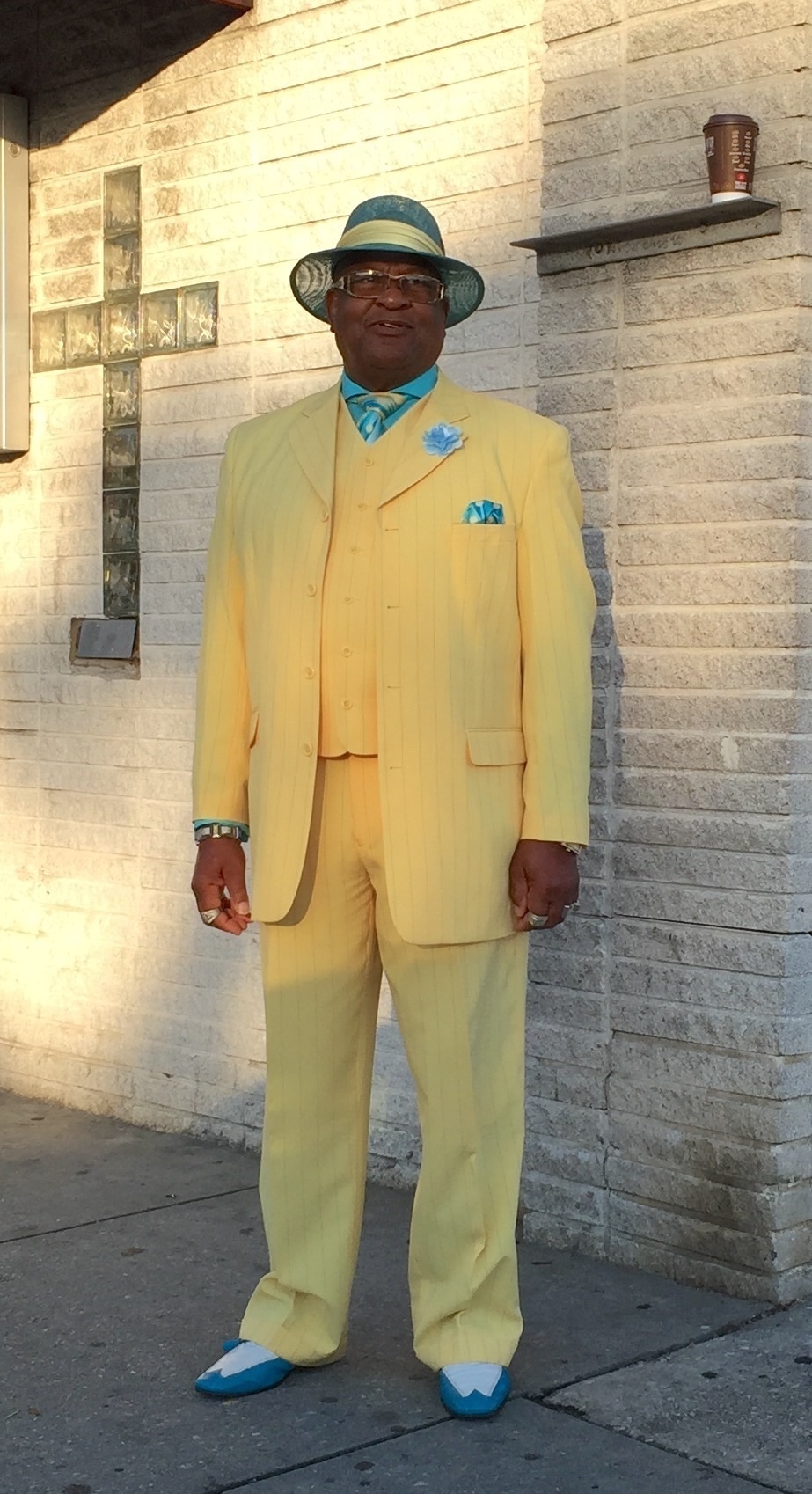 I advise him to do what he does best and be himself!
Source: LifeBuzz