There is nothing more special than surprising your lady with two tickets for one of these fabulous destinations.
It doesn't matter if that's for your honeymoon or her birthday, she will definitely "fall" into your arms saying how you are the most perfect man on the planet.
These travel destinations have love written all over them. It's like they have a magnet that attracts couples in love.
This is something your lady needs, so men it's your turn to shine. This might be the best present you can give to your lovely lady this year.
It's on you to buy the tickets and these places will do the rest.
1. Croatia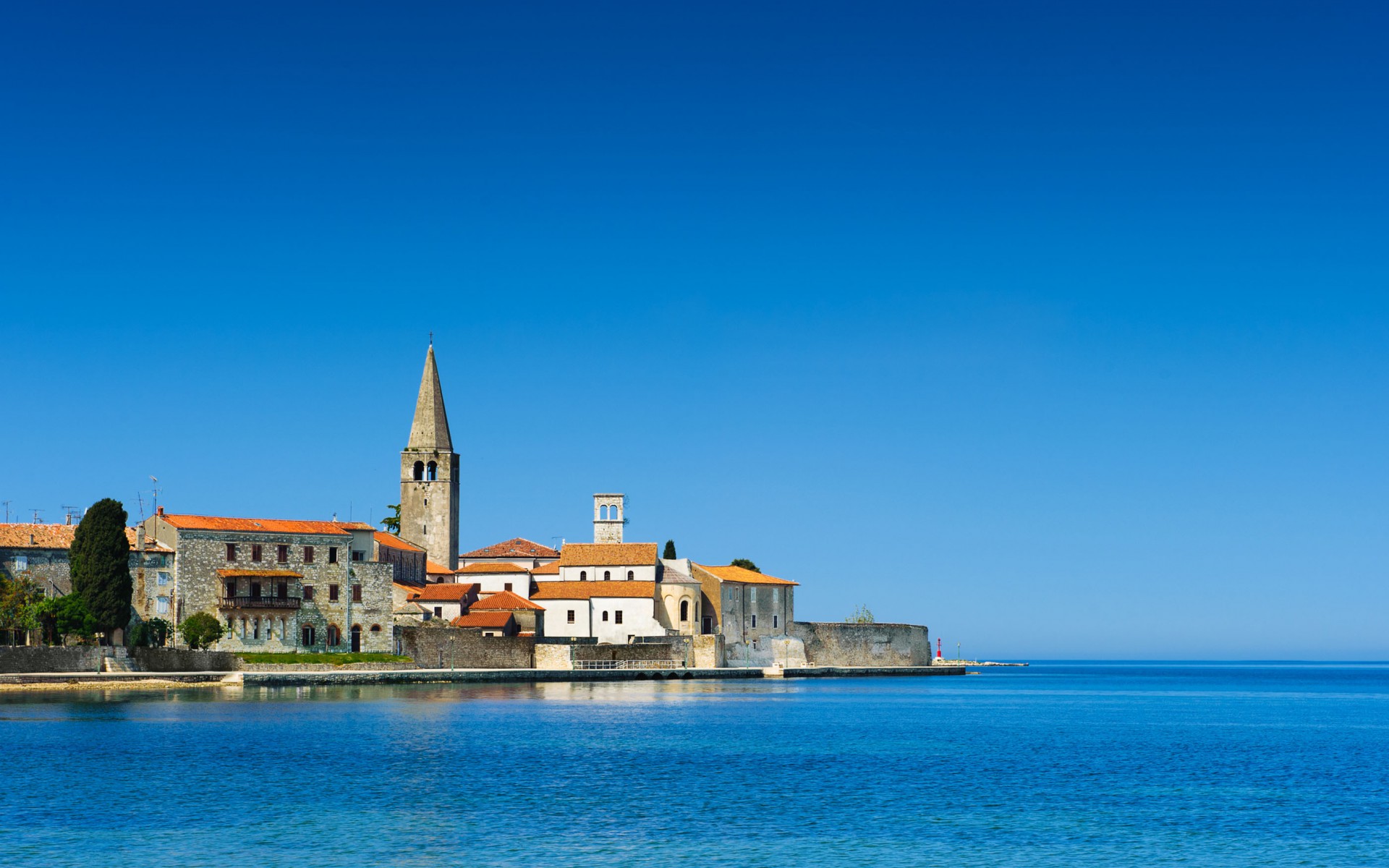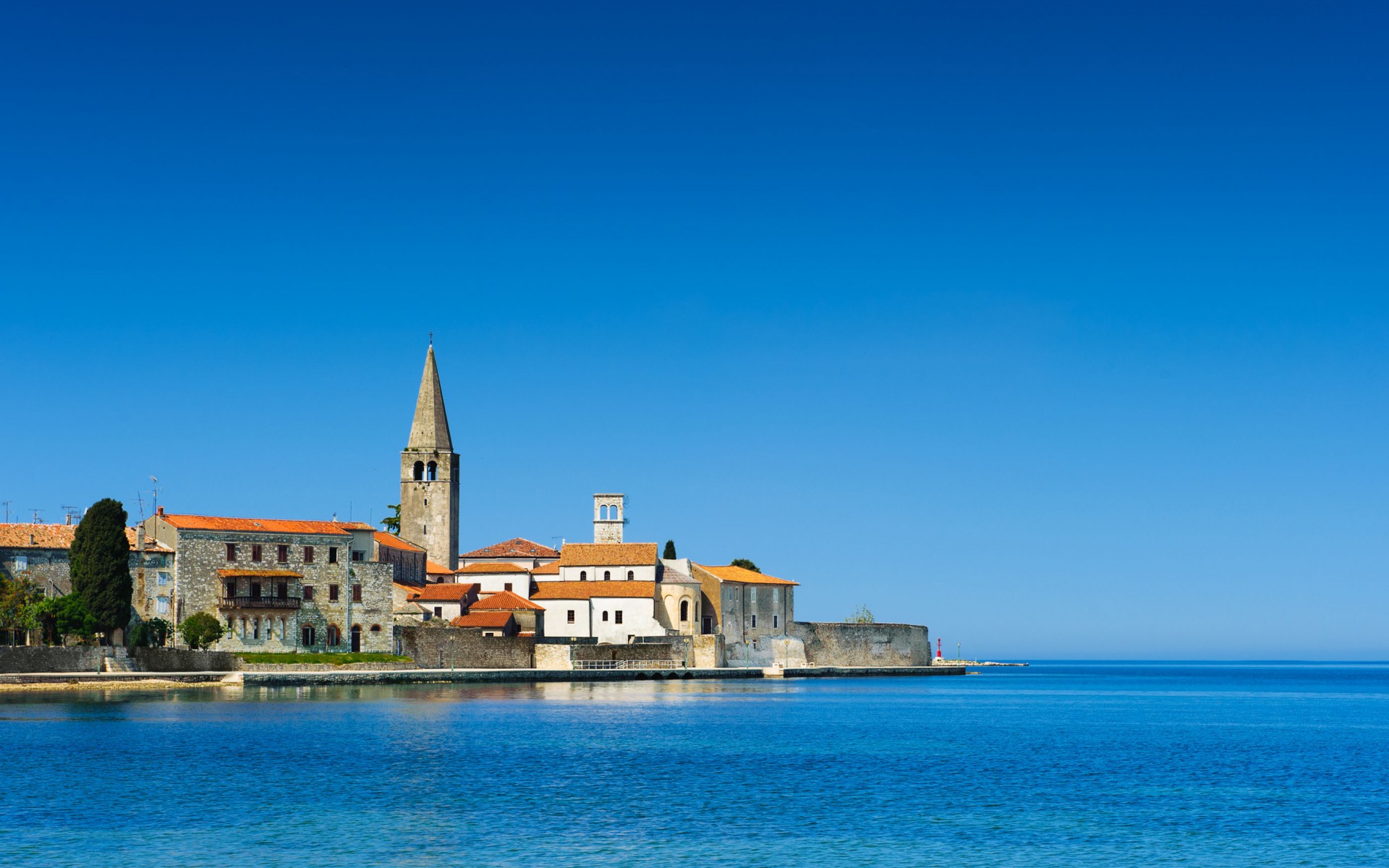 2. Caribbean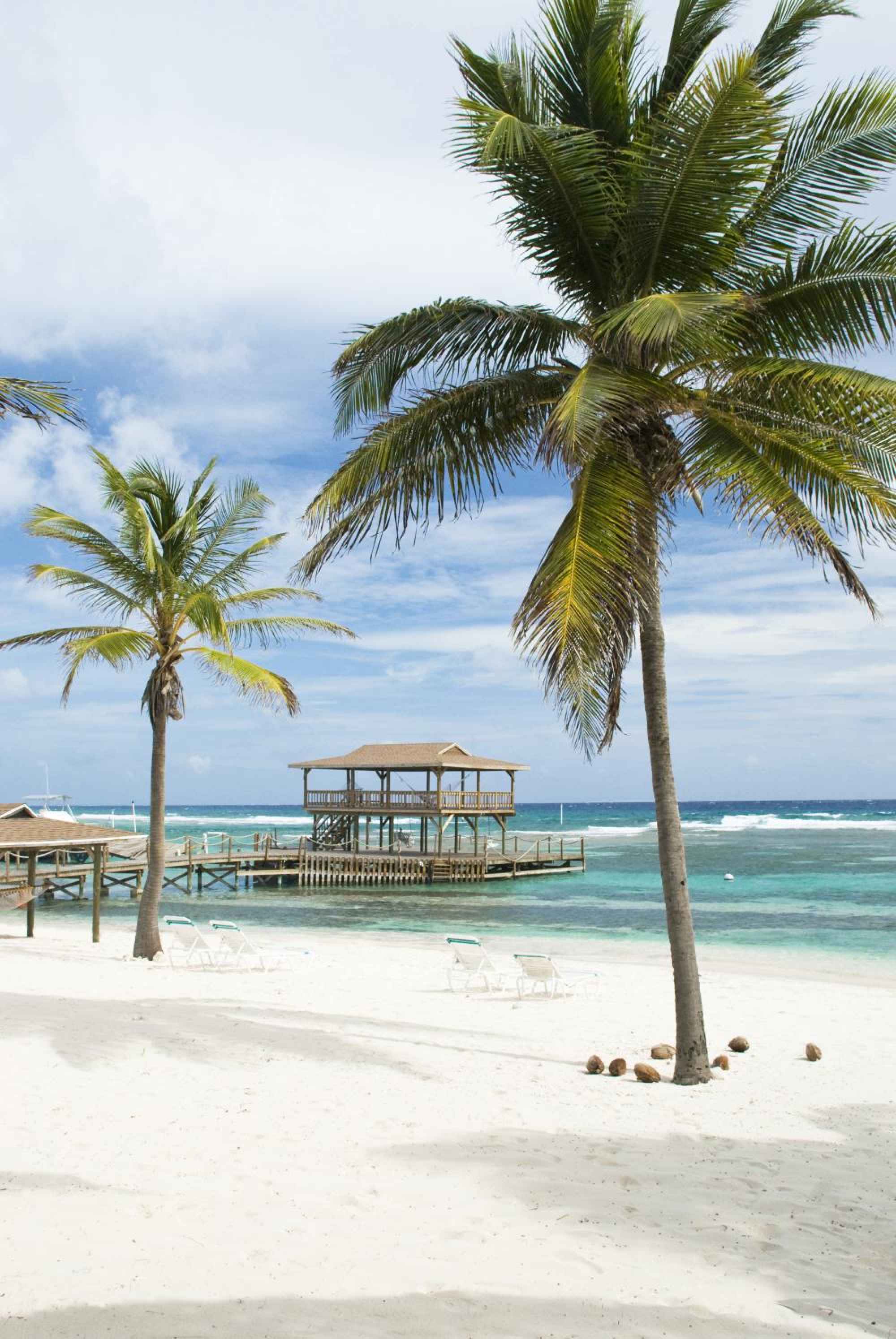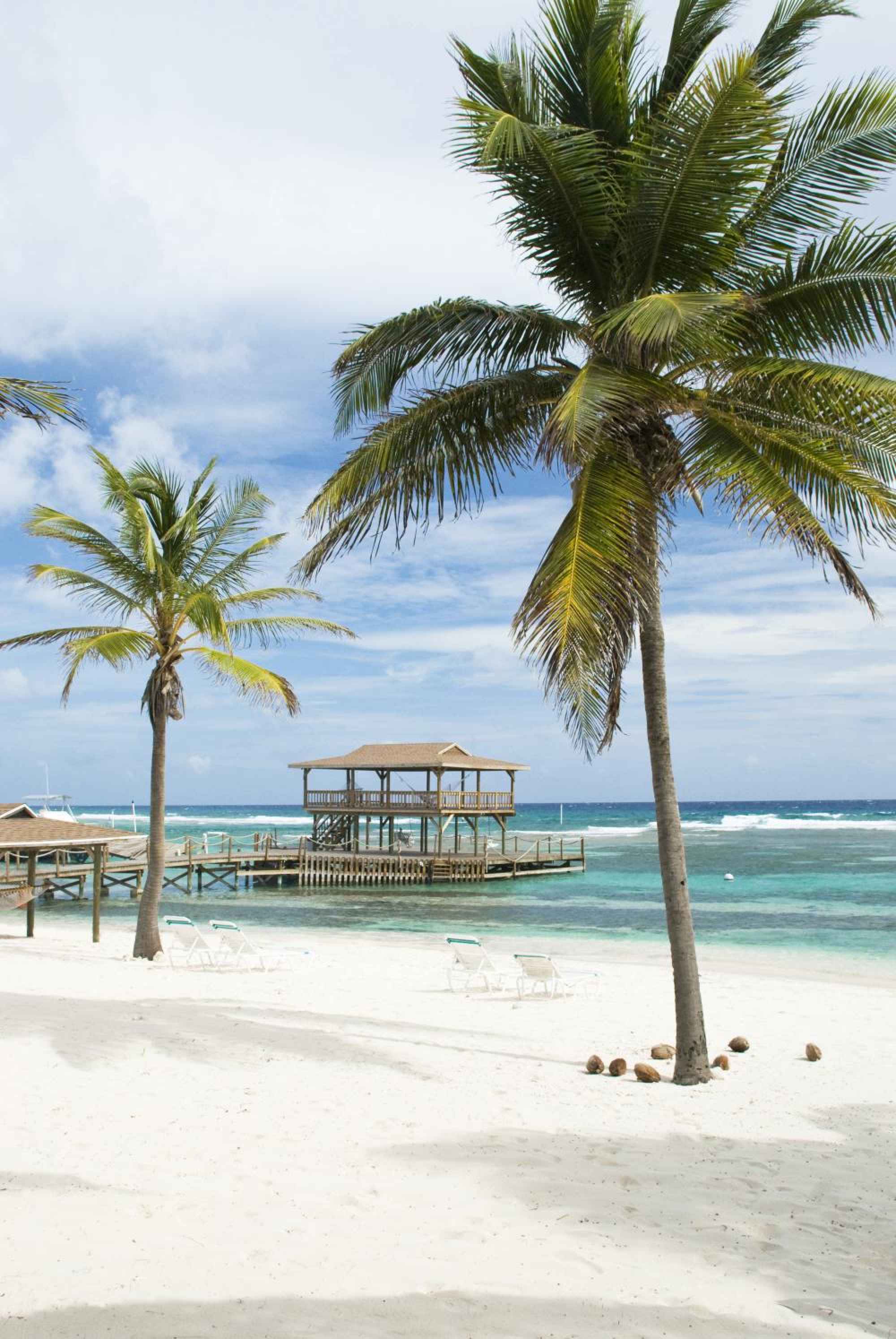 3. The Islands of Tahiti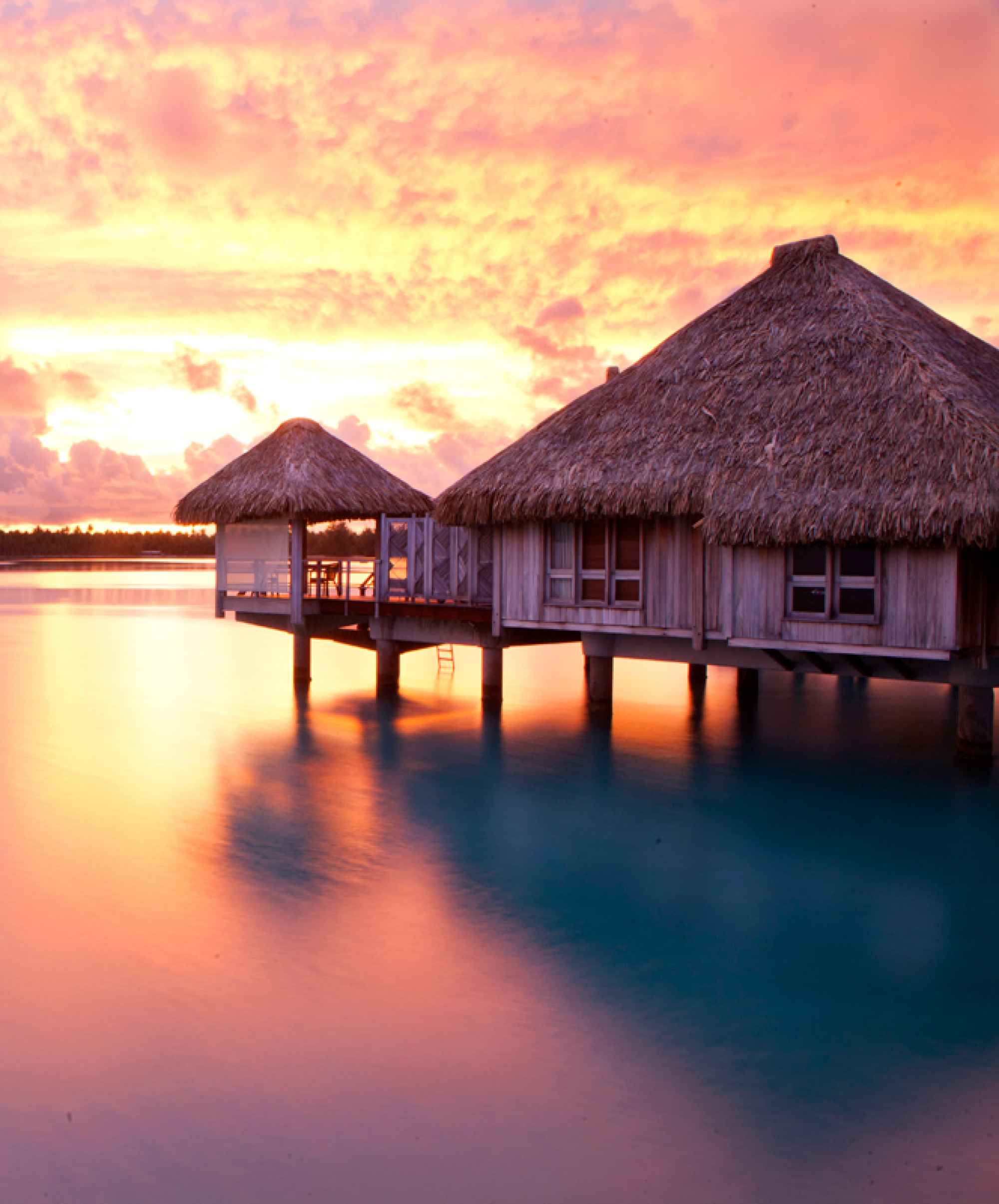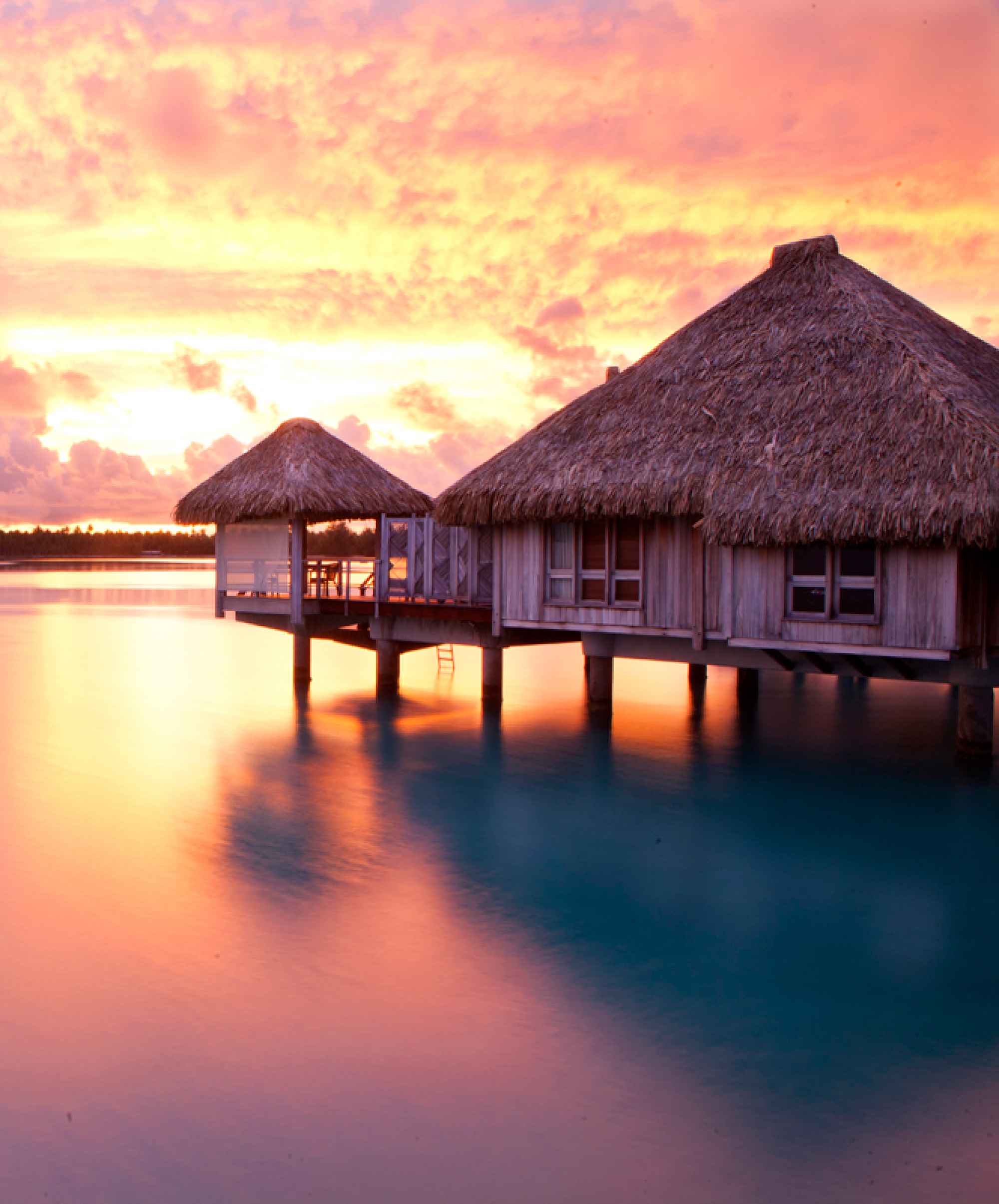 4. Saint Lucia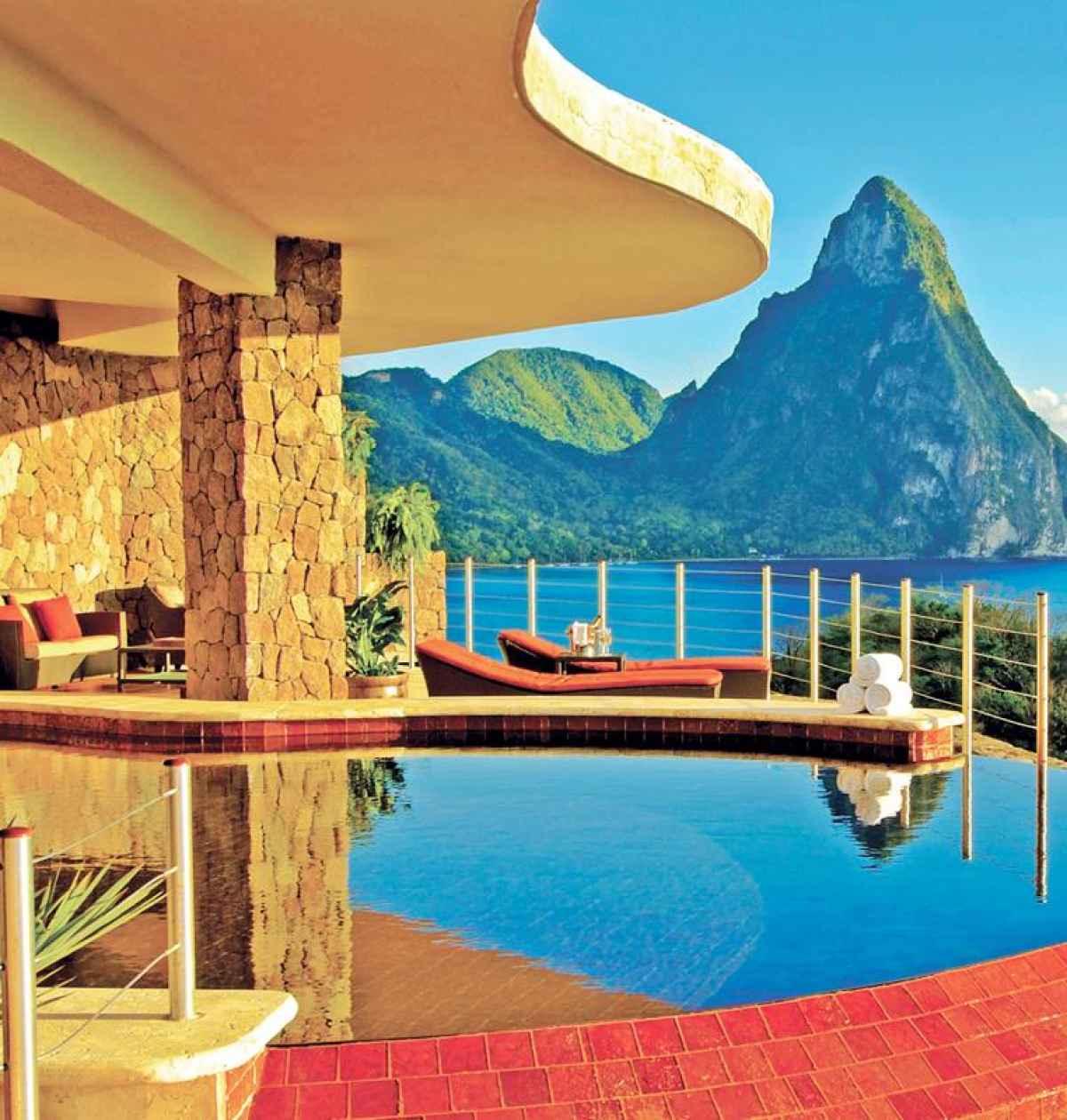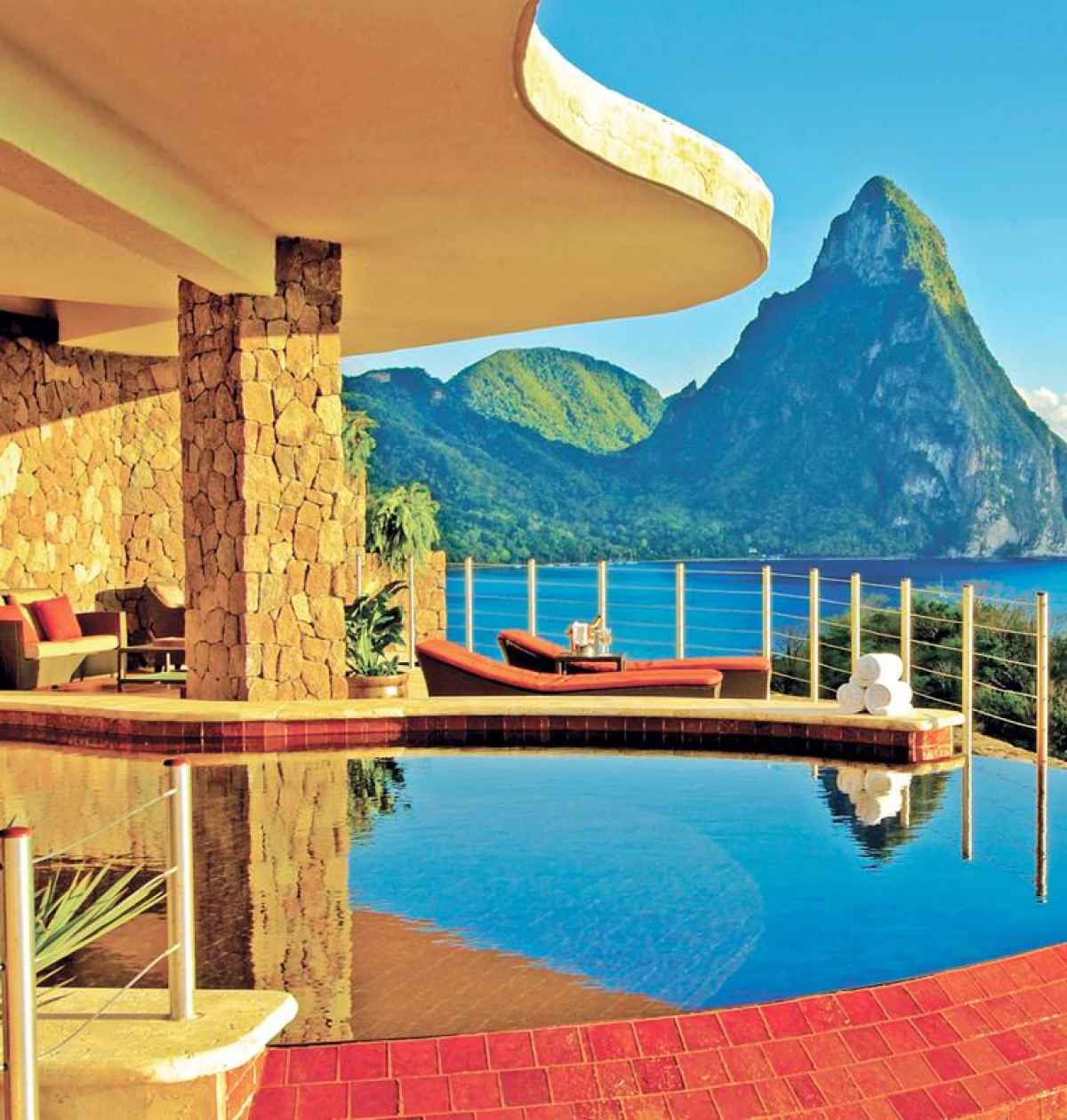 5. Belize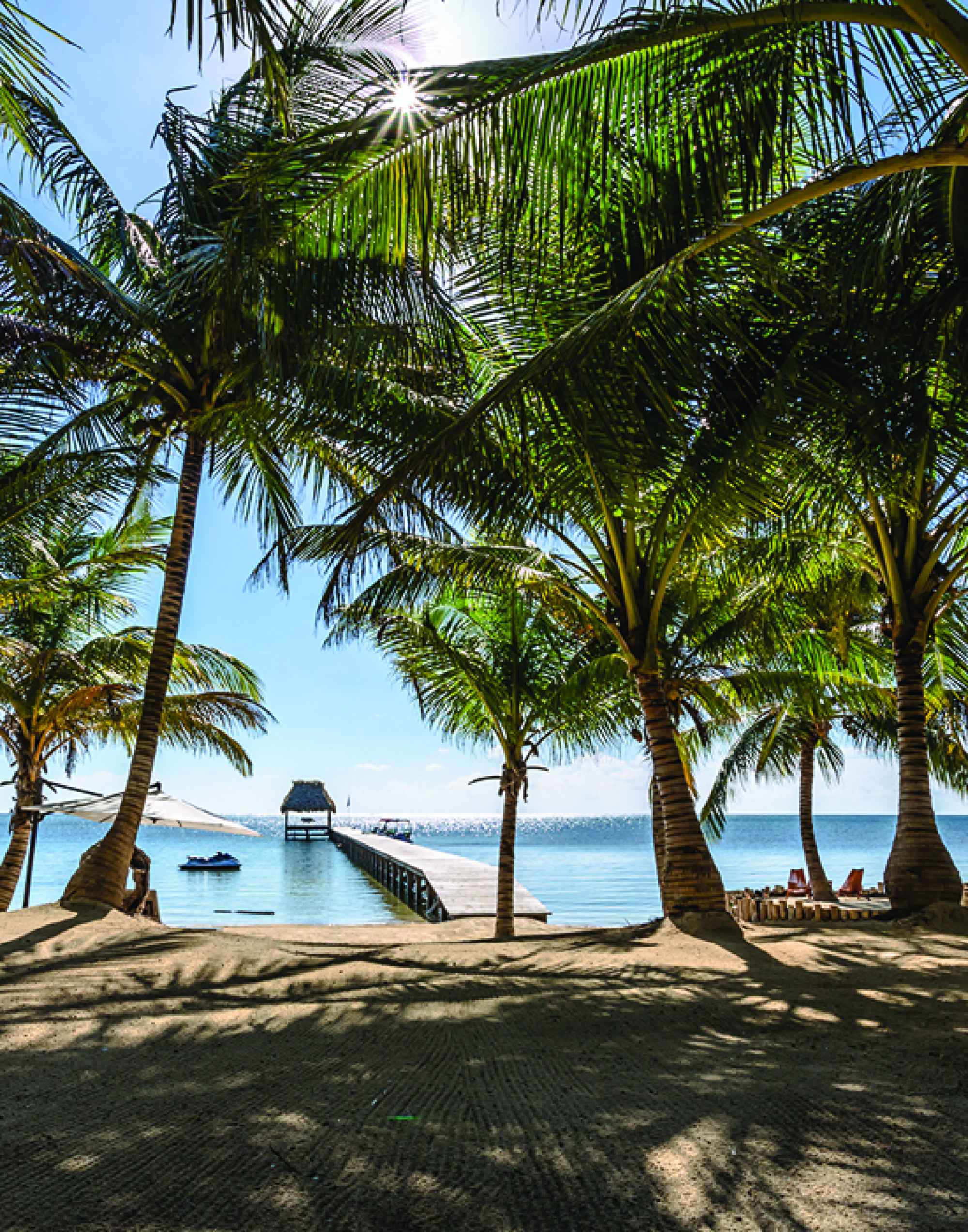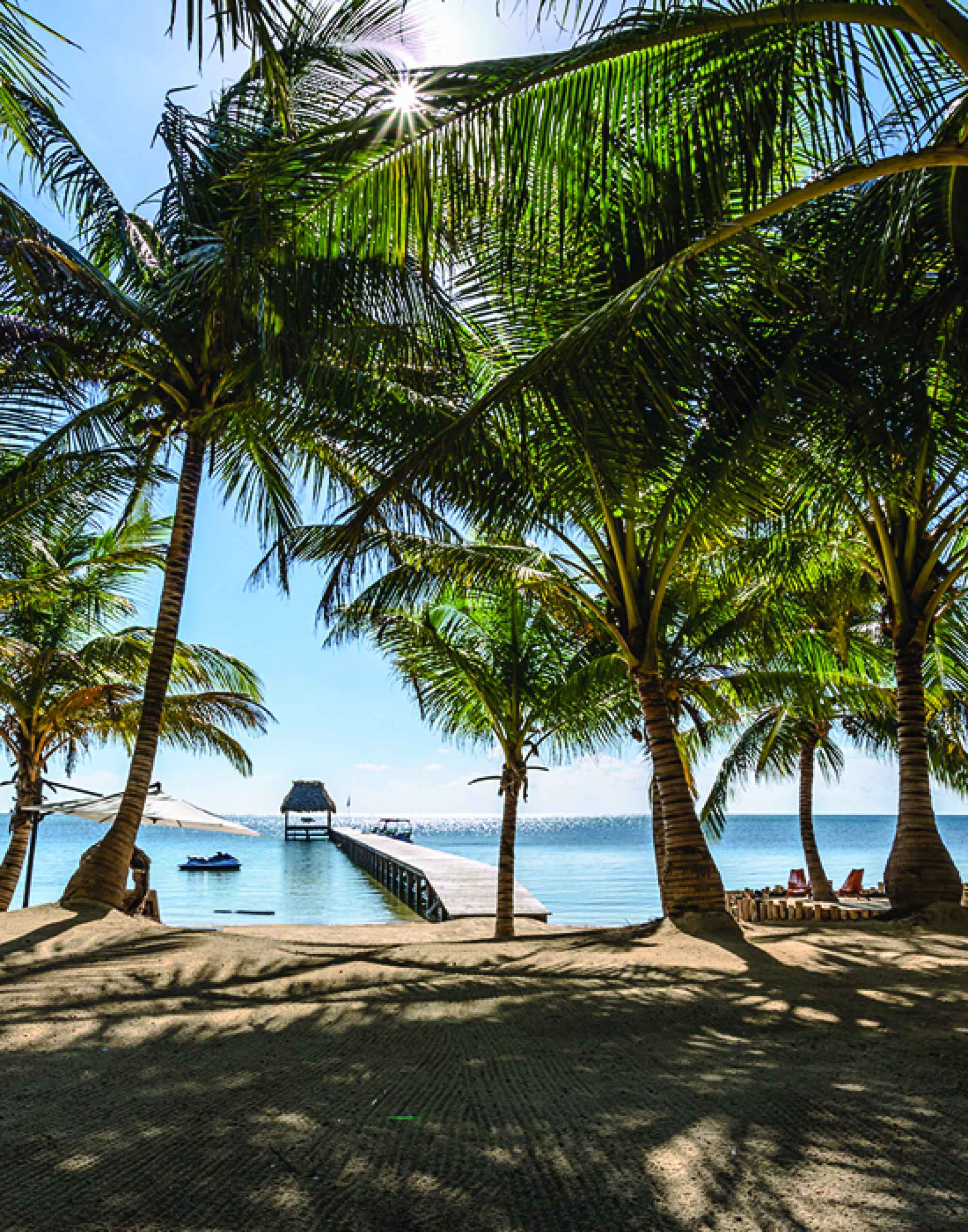 6. Thailand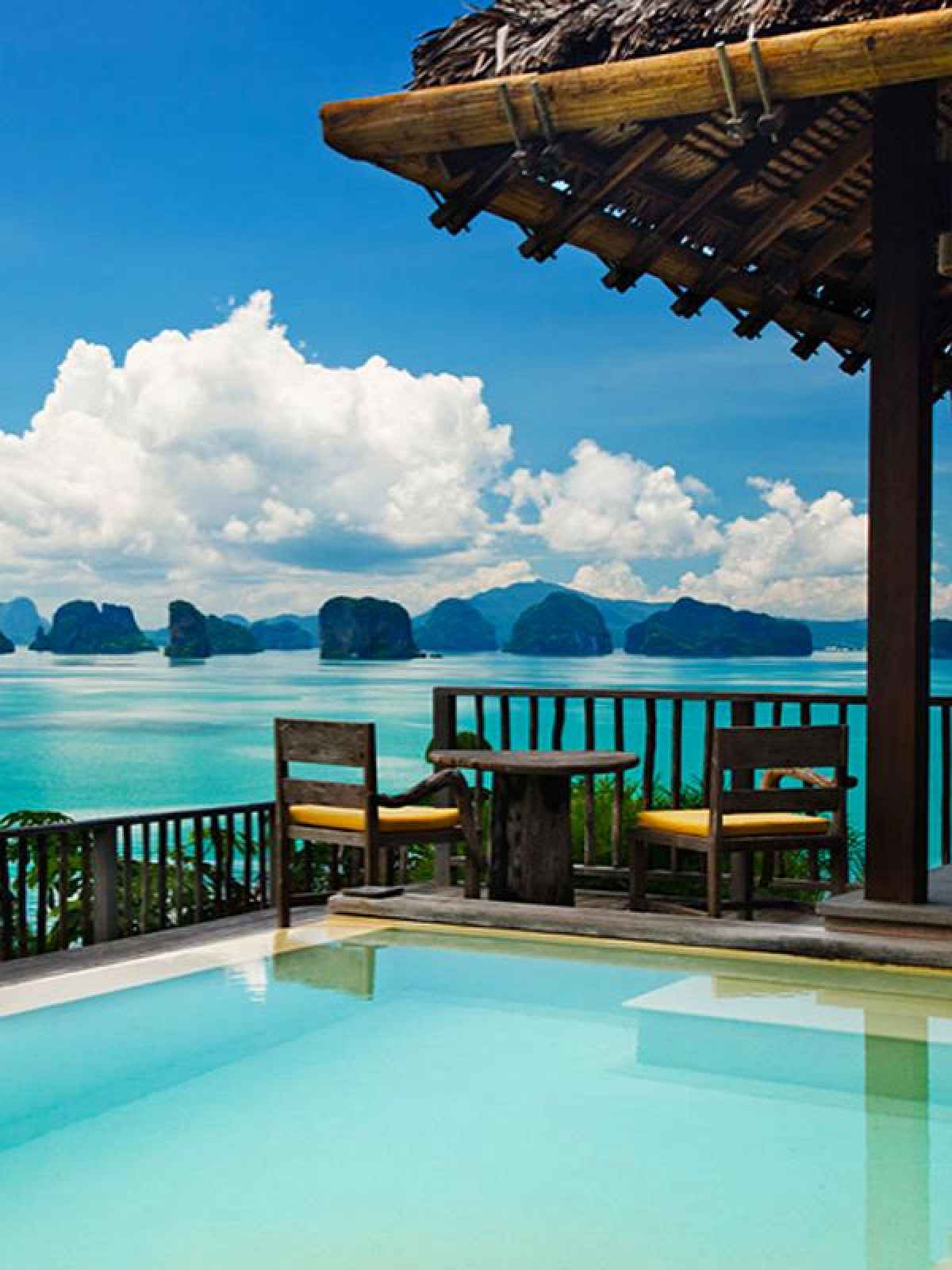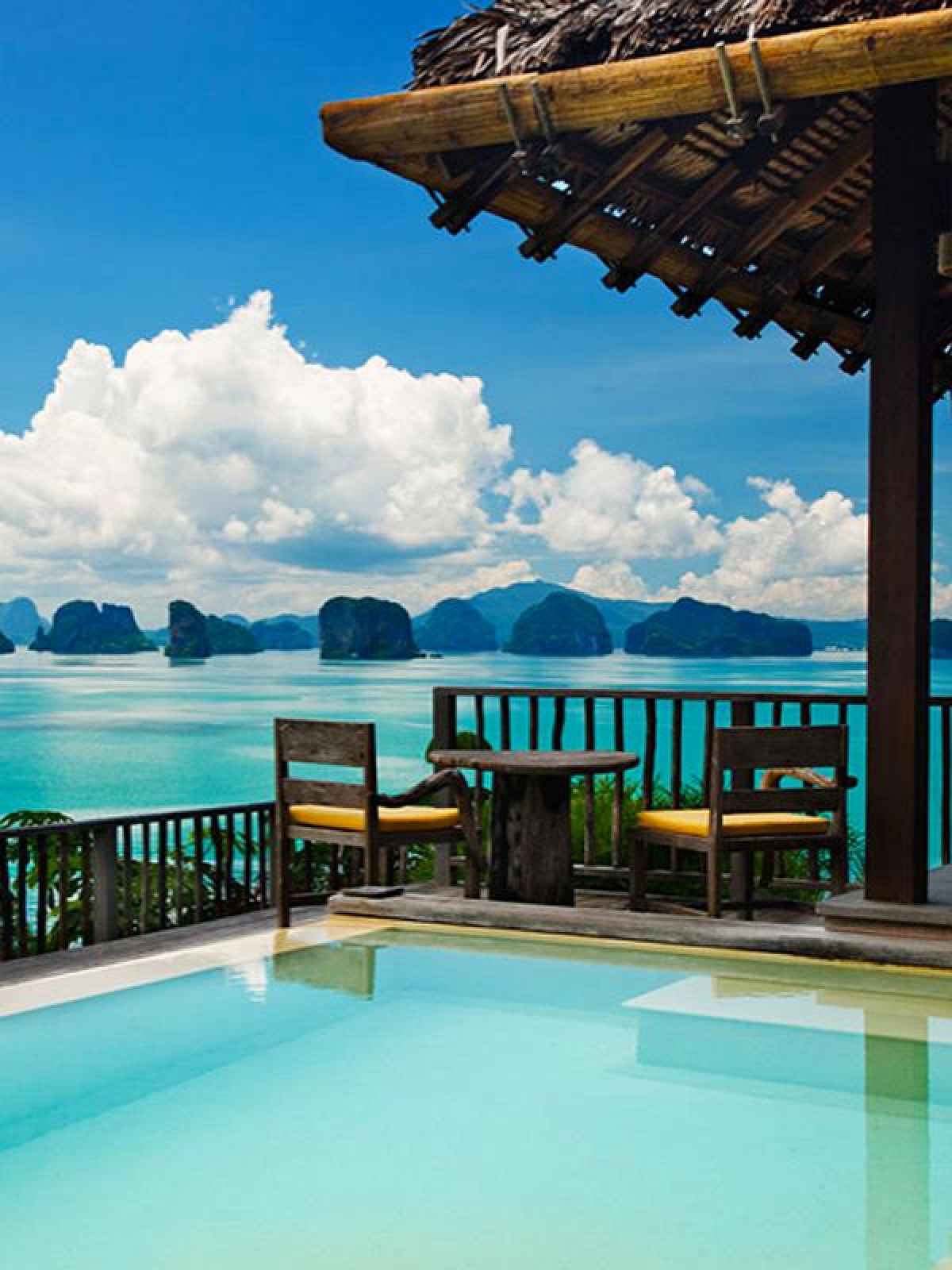 7. Bali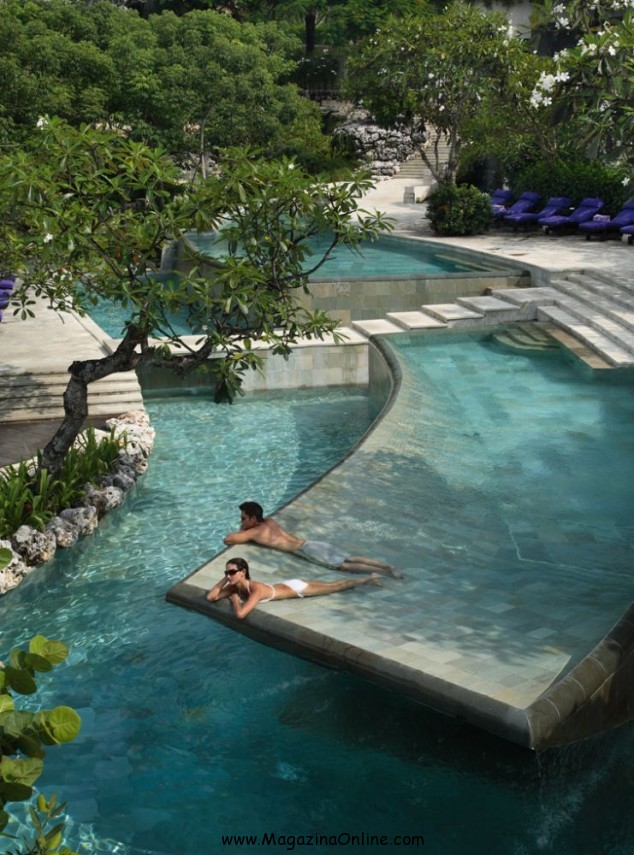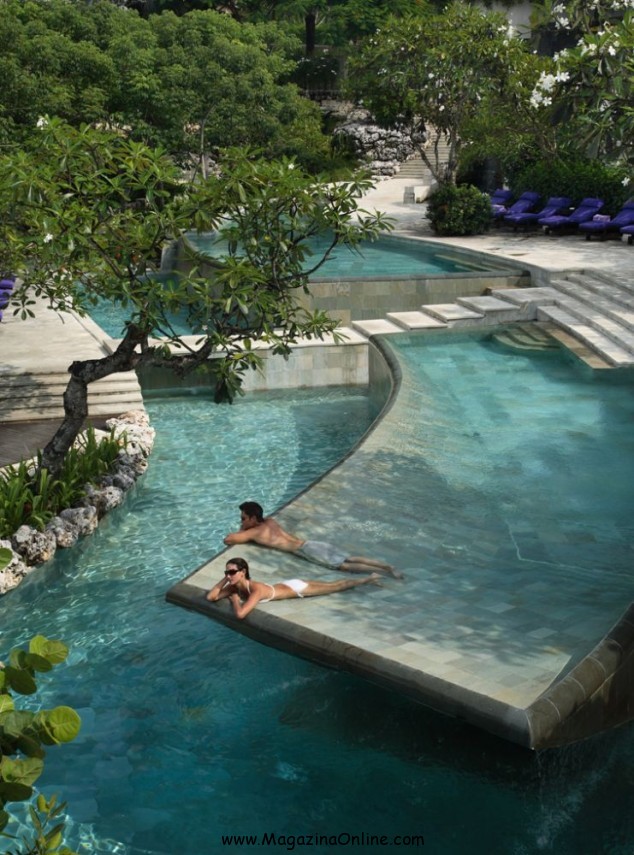 8. Maldives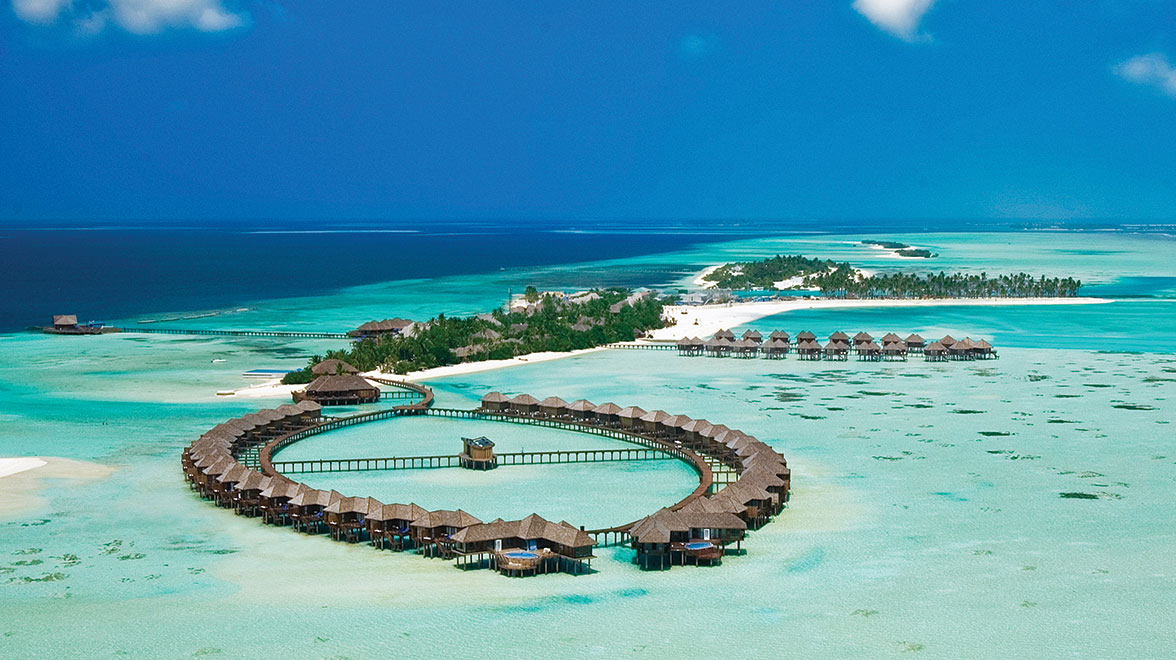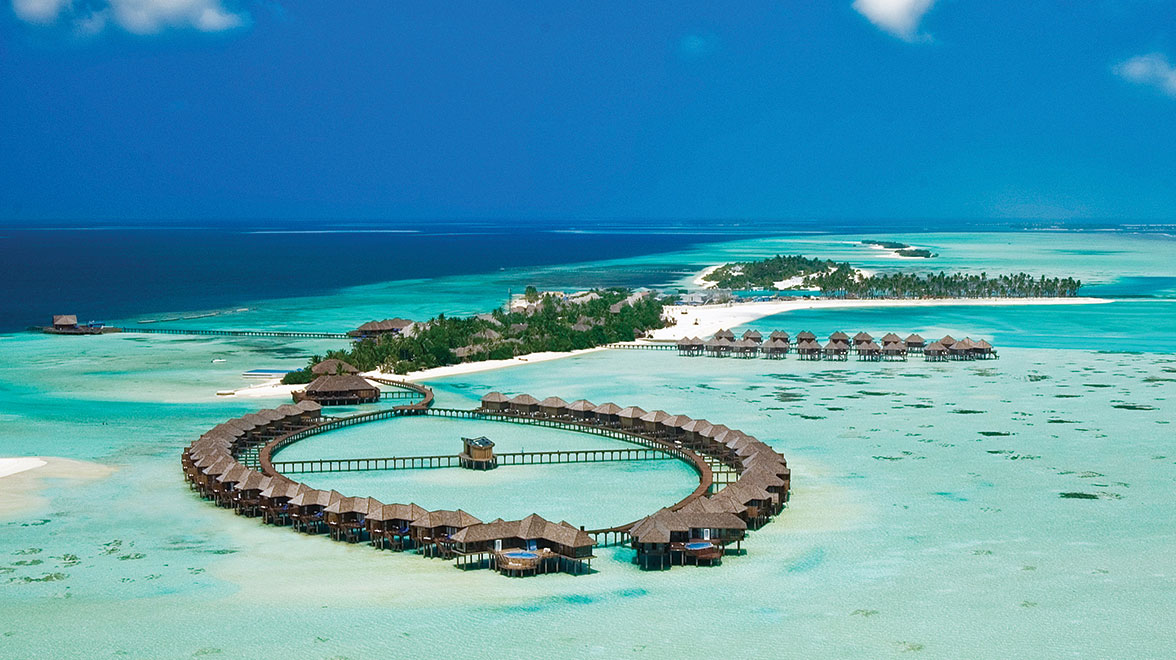 9. Cancun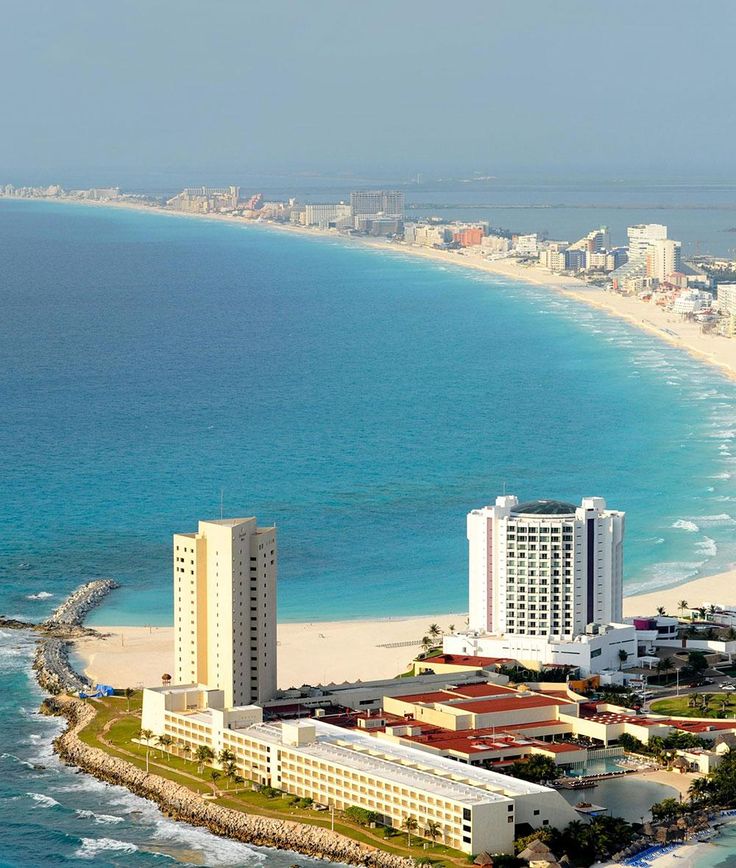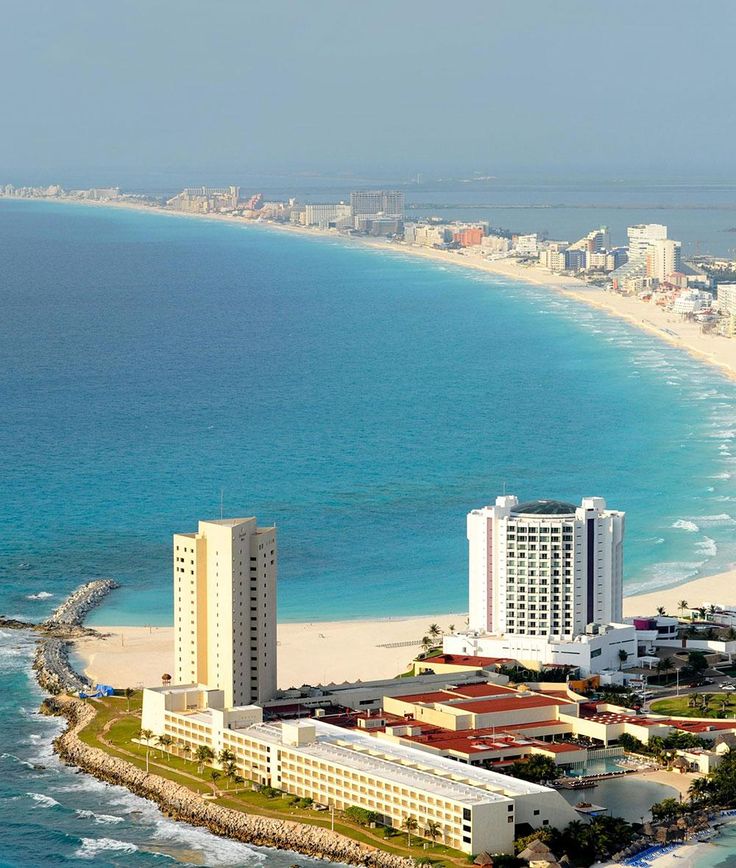 10. New Zealand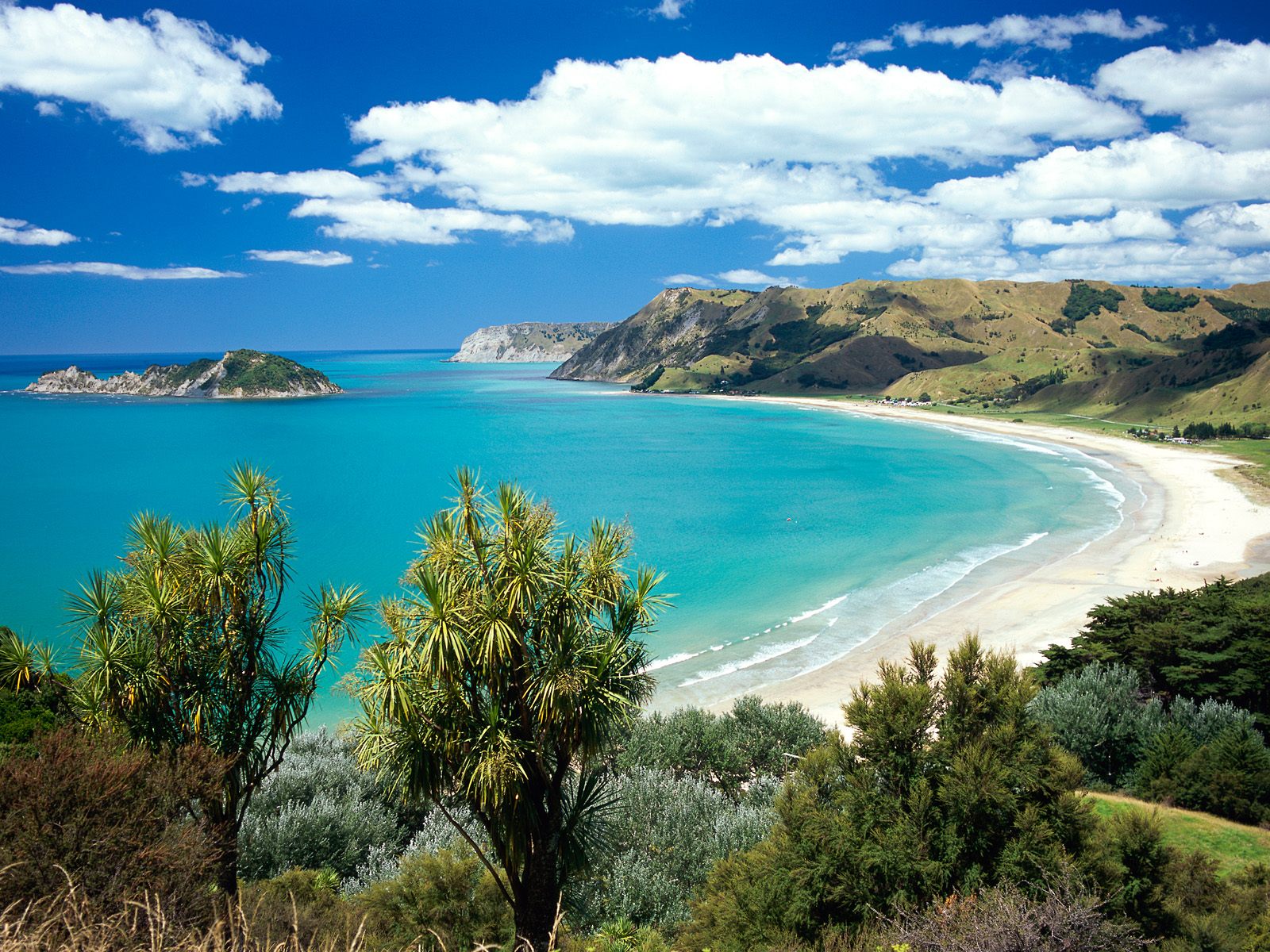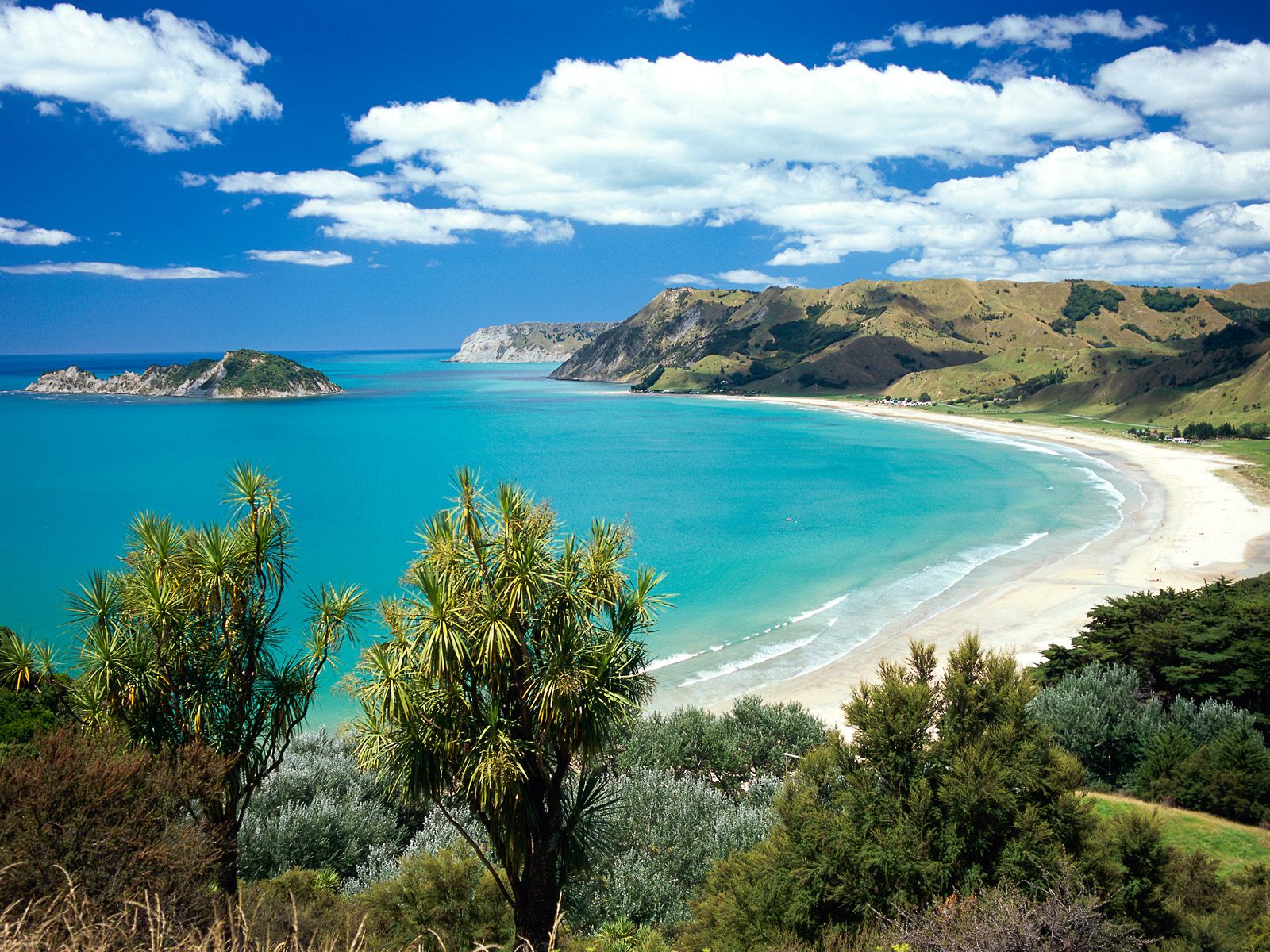 It will be unforgettable!