Have you been to Europe? I don't know about you, but it's the first place where I look when I'm thinking about going on a vacation.
Forget about all those luxurious resorts for a moment and take a look at the beautiful villages across Europe.
You will be fascinated by the view and the smell of fresh air.
I've visited few of these weekend places and I'm thinking about adding a few more to my bucket list.
When the summer days are too hot to handle, visiting these places is like visiting heaven for a few days.
Feel the European beauty through your nose and eyes. You will thank us for sharing this with you!
1. Bled, Slovenia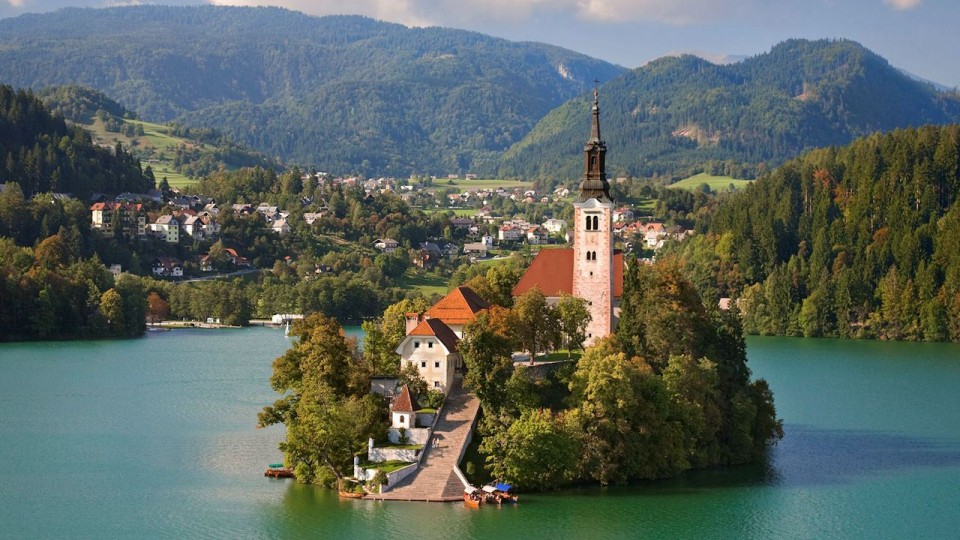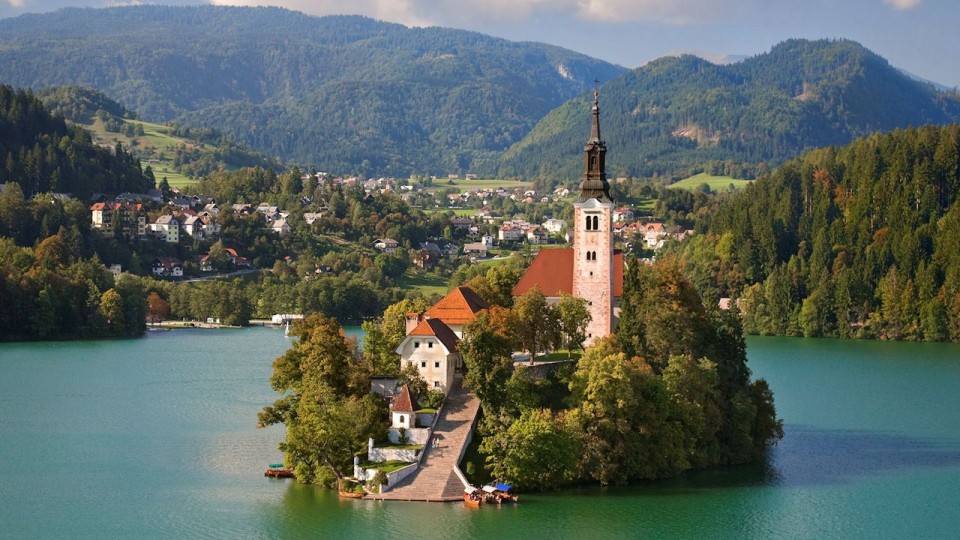 2. Gruyères, Switzerland
3. Cong, Ireland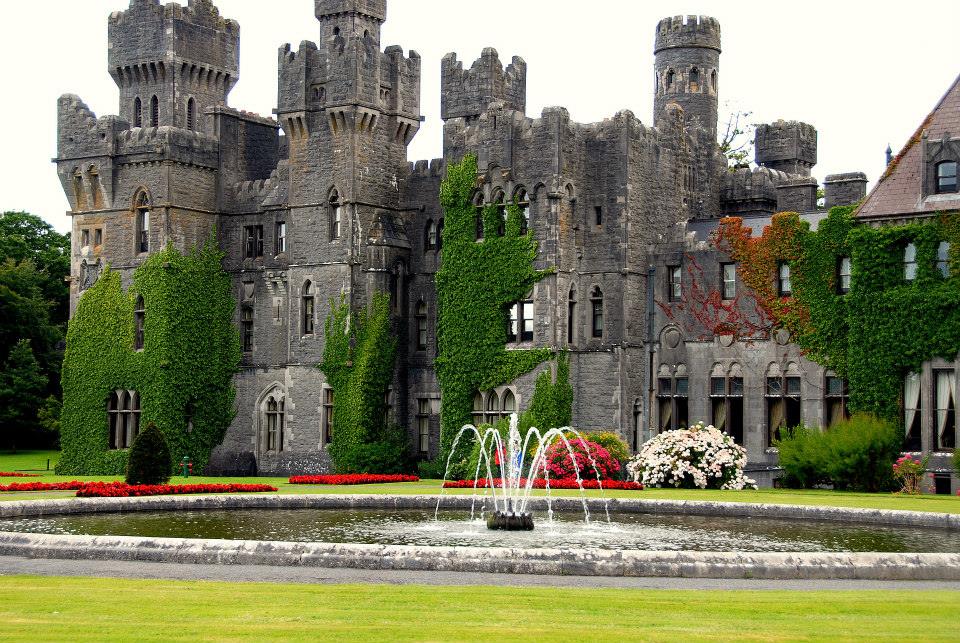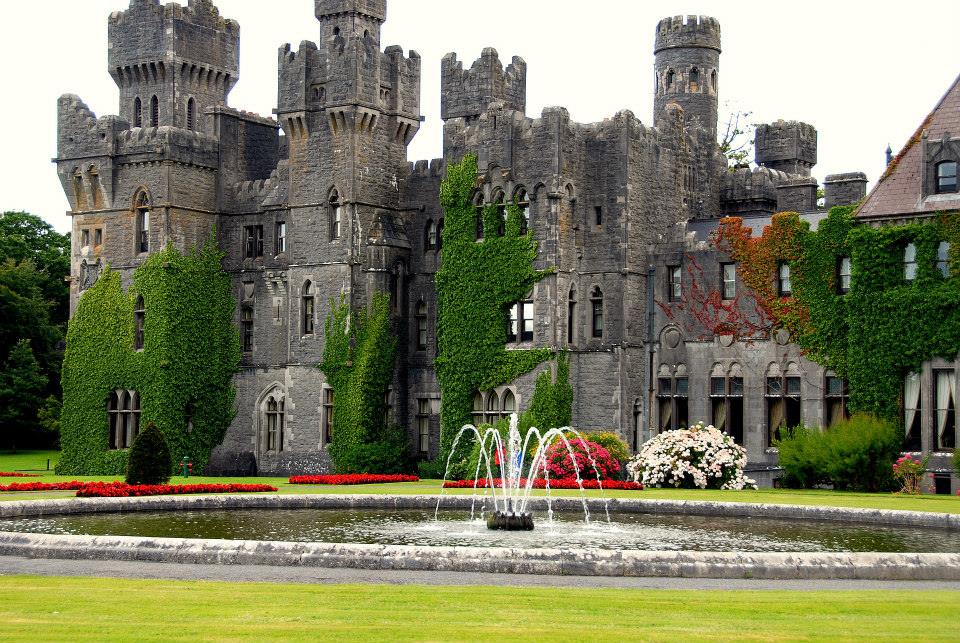 4. Telč, Czech Republic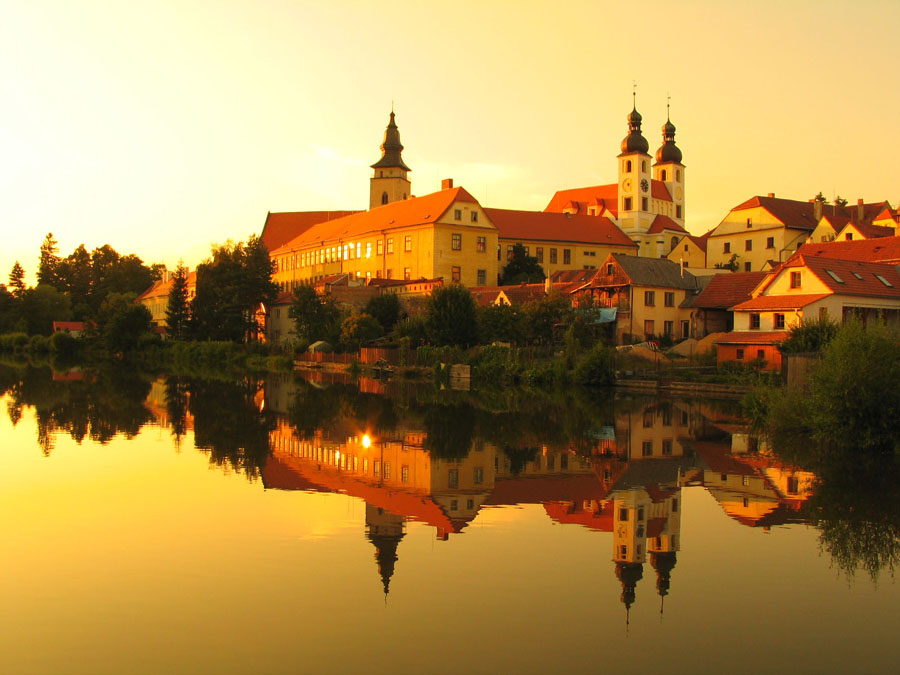 5. Pučiśća, Croatia
6. Reine, Norway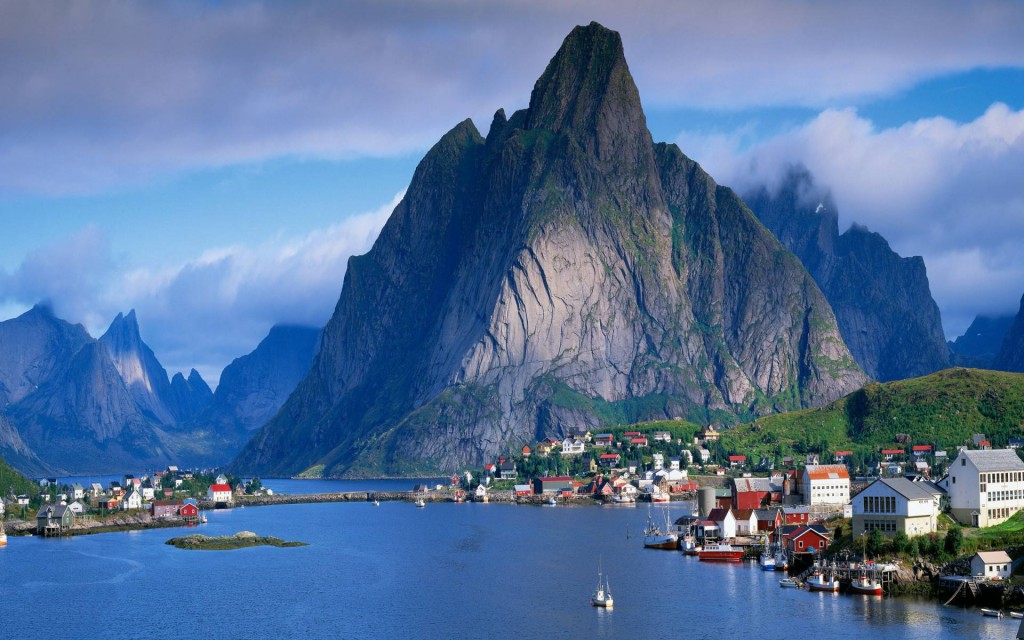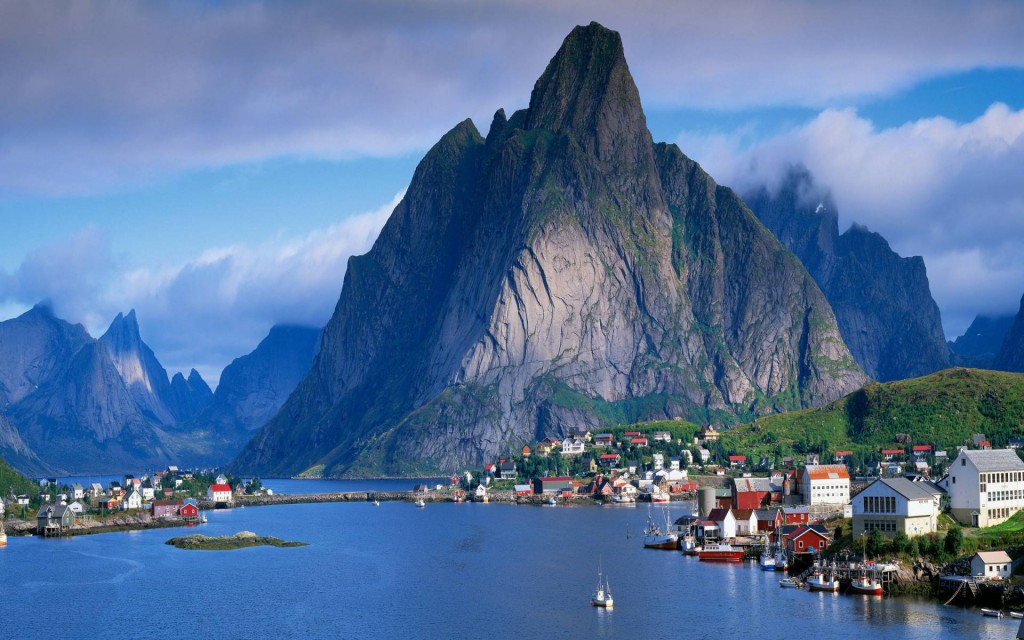 7. Colmar, France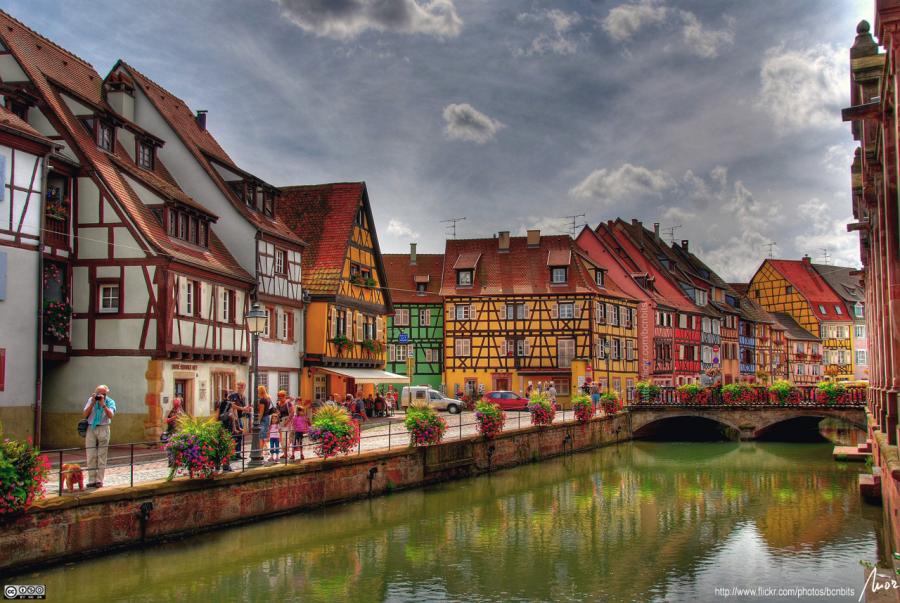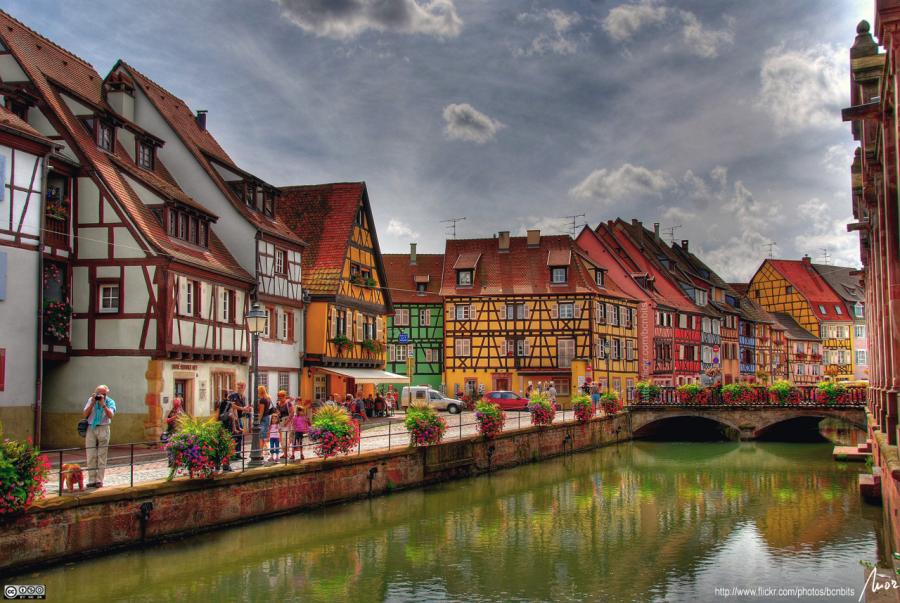 8. Bibury, England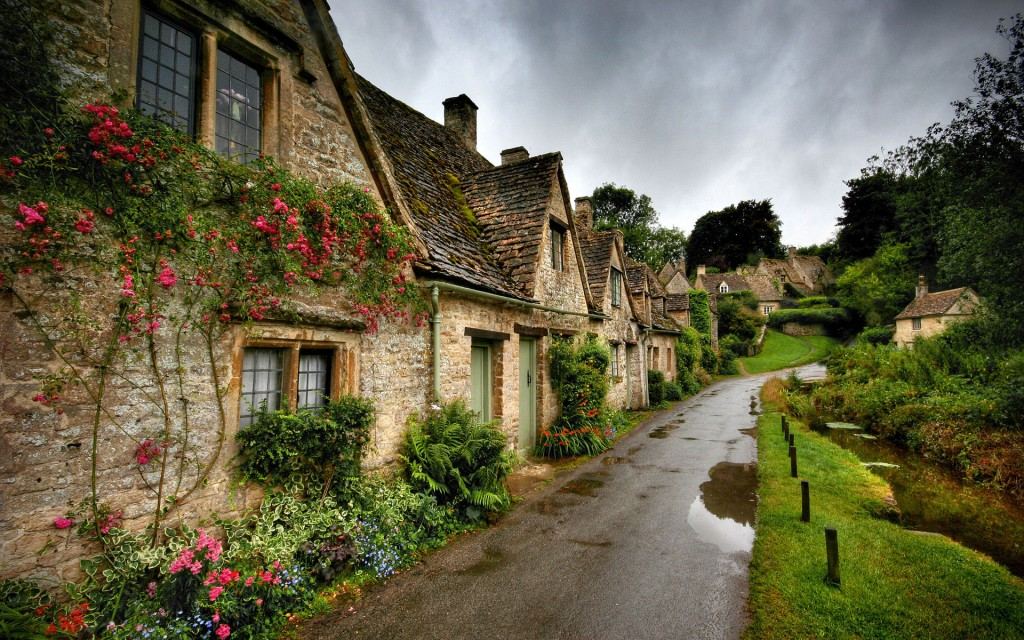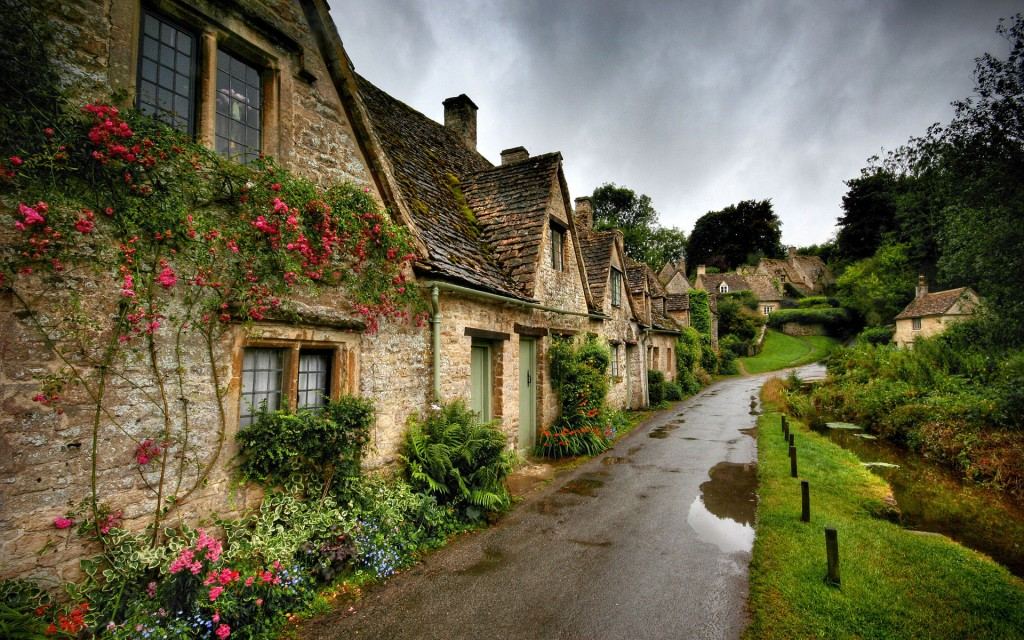 9. Manarola, Italy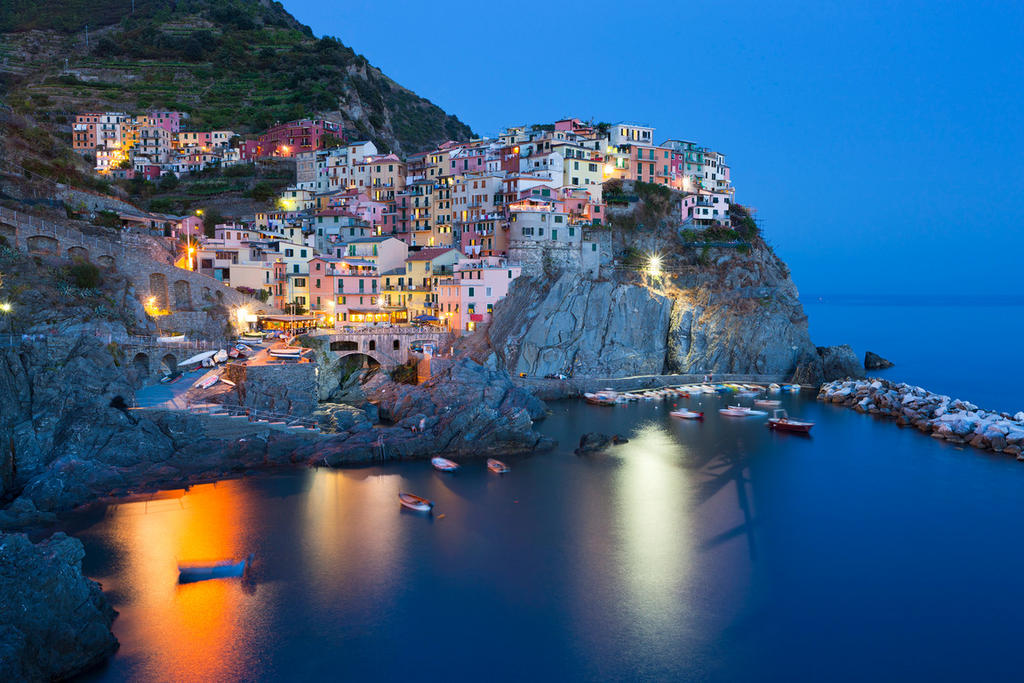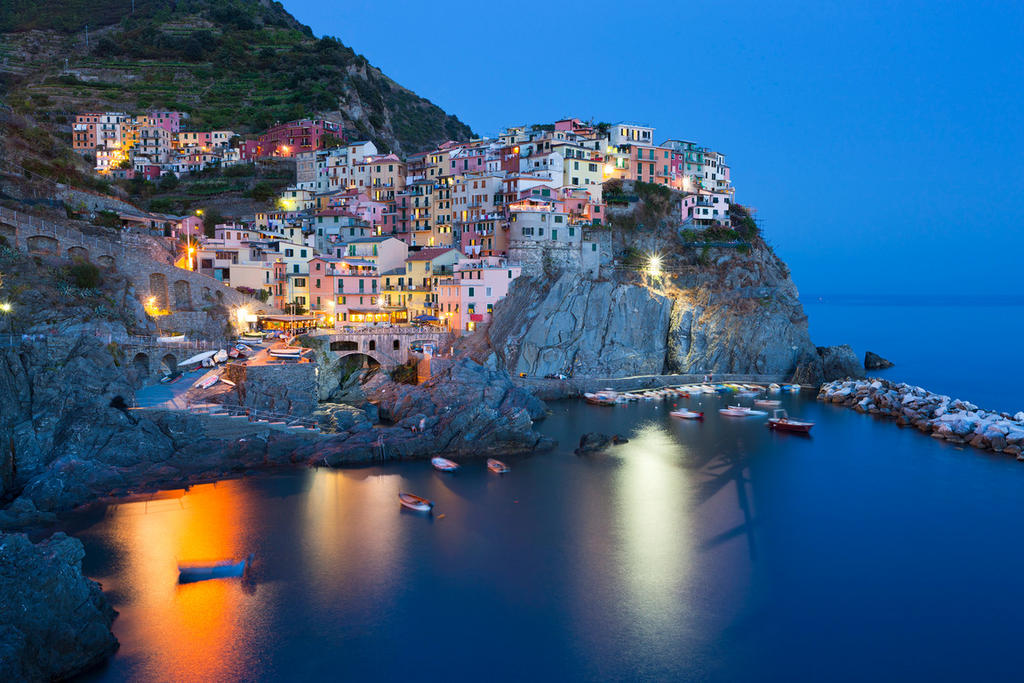 10. Hallstatt, Austria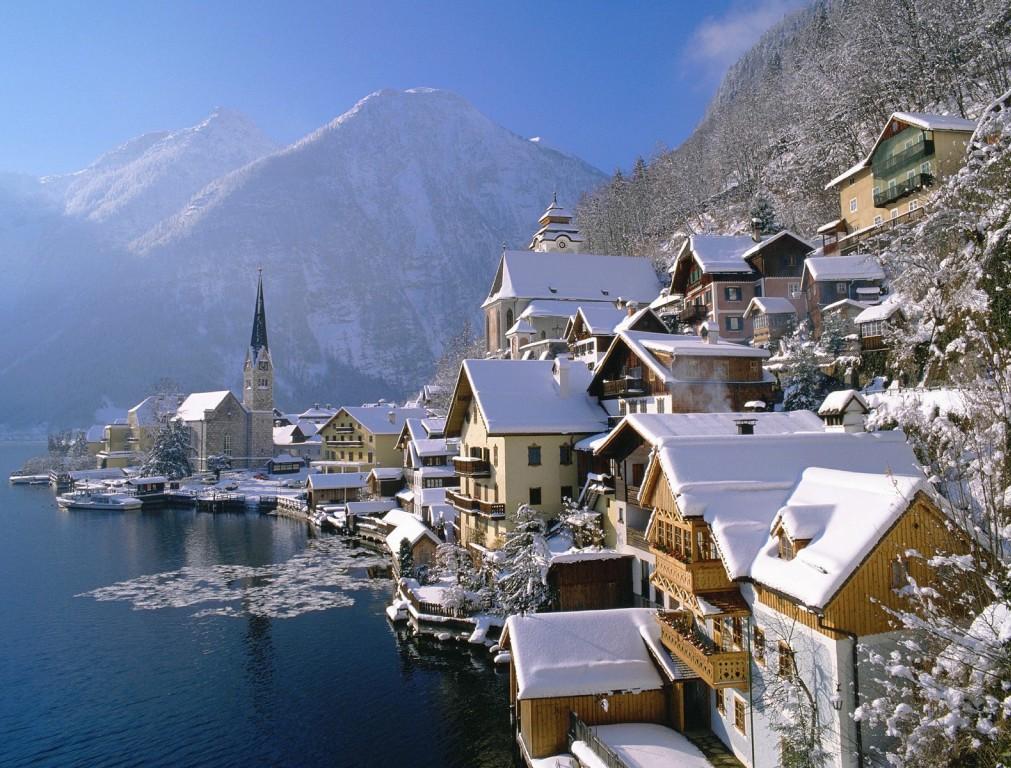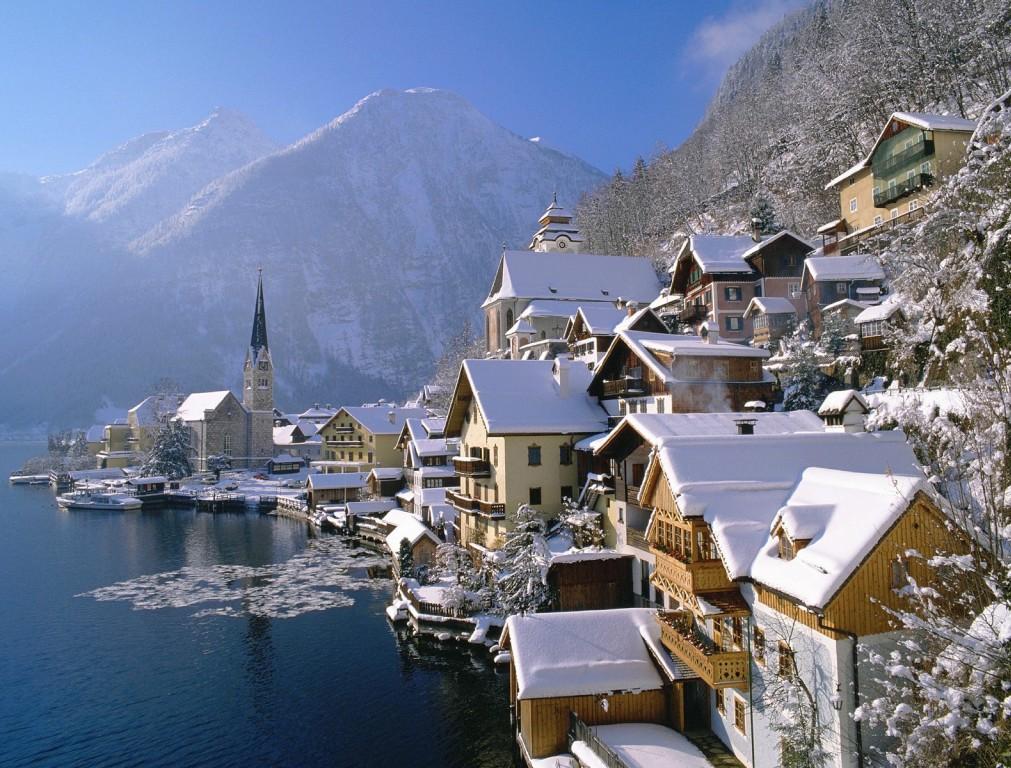 Take a break from your daily activities visiting these places.