We all know that mothers are those who are taking better care in the family. I really don't know how to explain that, but it is what it is.
If you don't believe in this, these pictures are here to show you everything you need to know.
I mean, it won't show you exactly why mothers are better, but it will show you the differences between the two parties.
I'm not saying fathers are not good at this "job". I'm just saying they have a different approach towards some things.
A simple comparison of how fathers and mothers do the same thing differently.
This is funny to me, but I know moms could get upset when seeing these pictures.
1.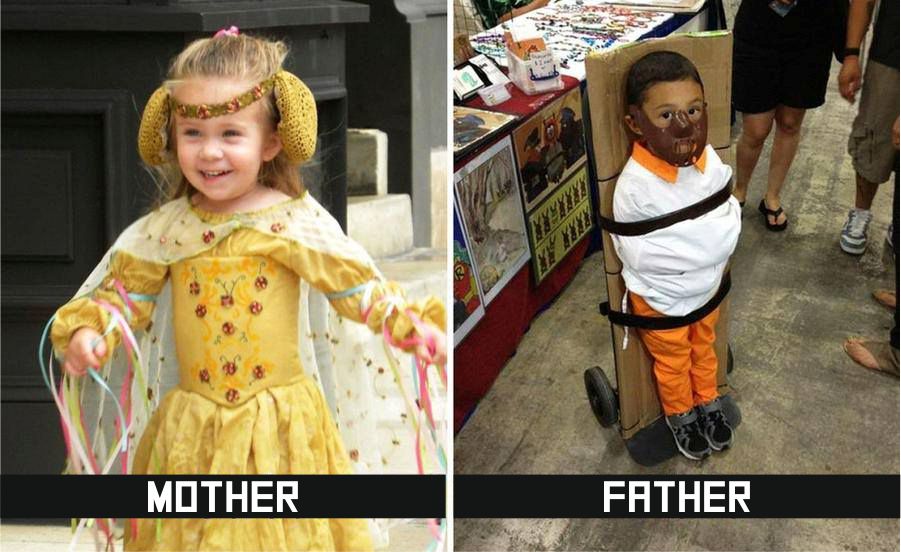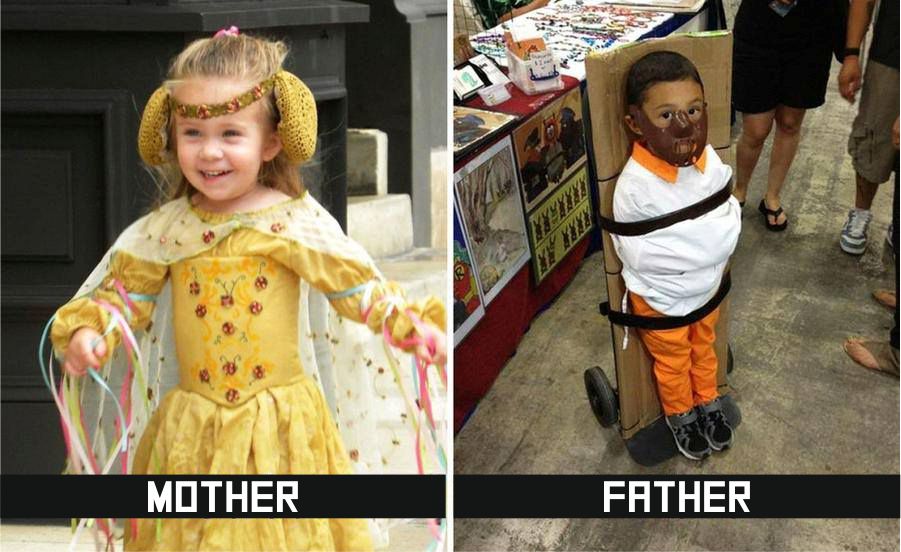 2.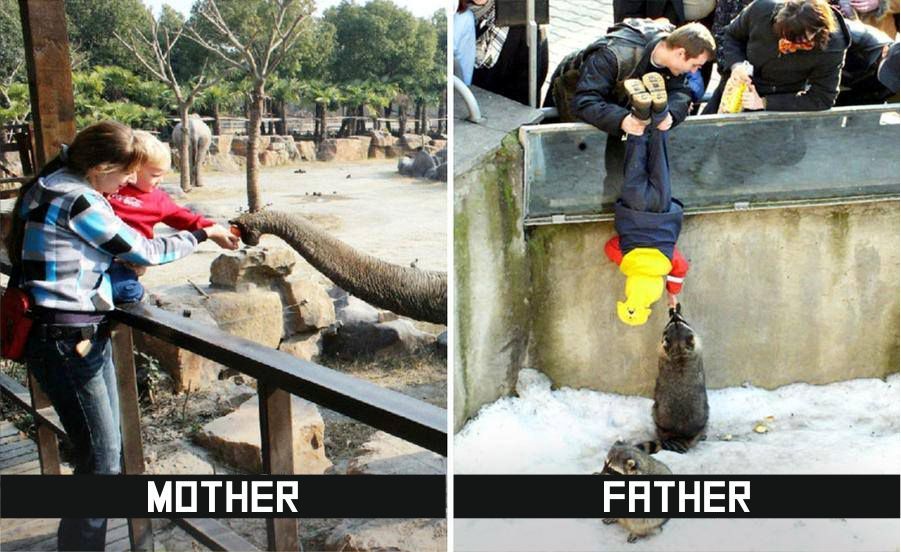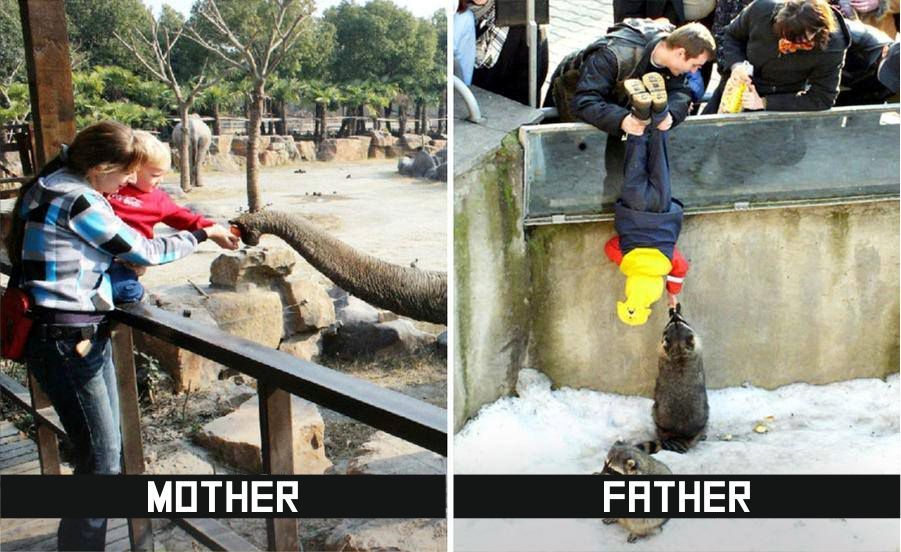 3.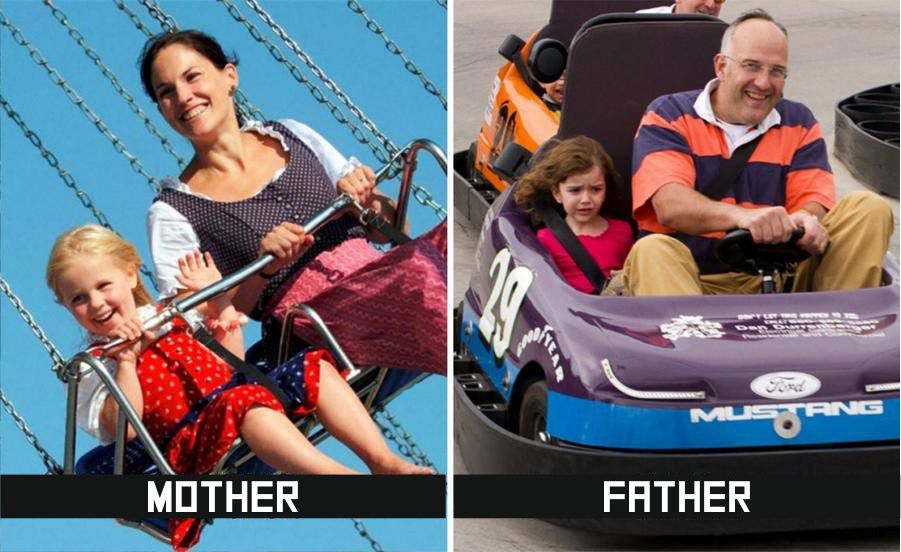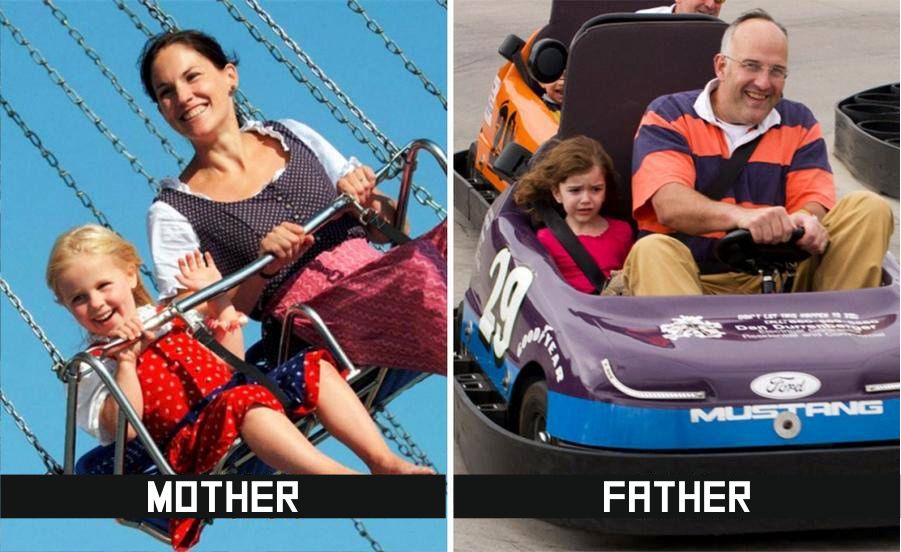 4.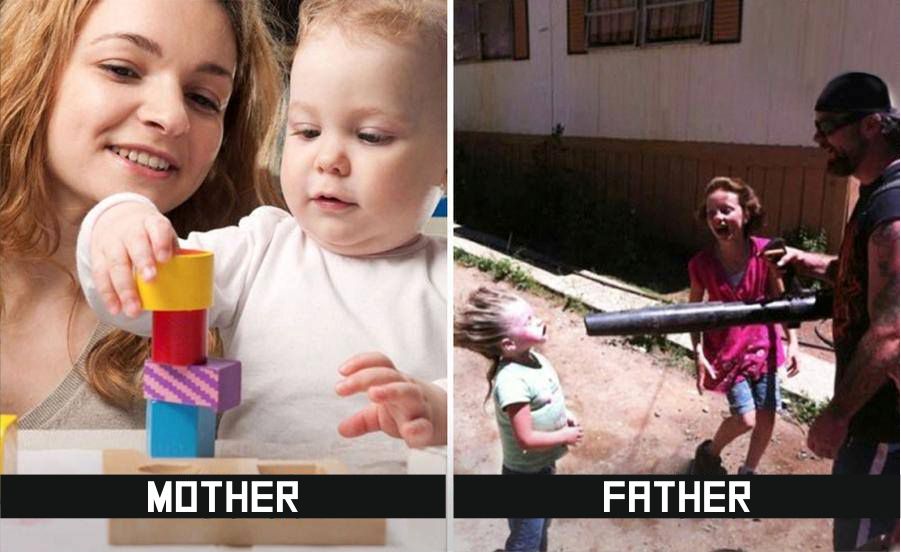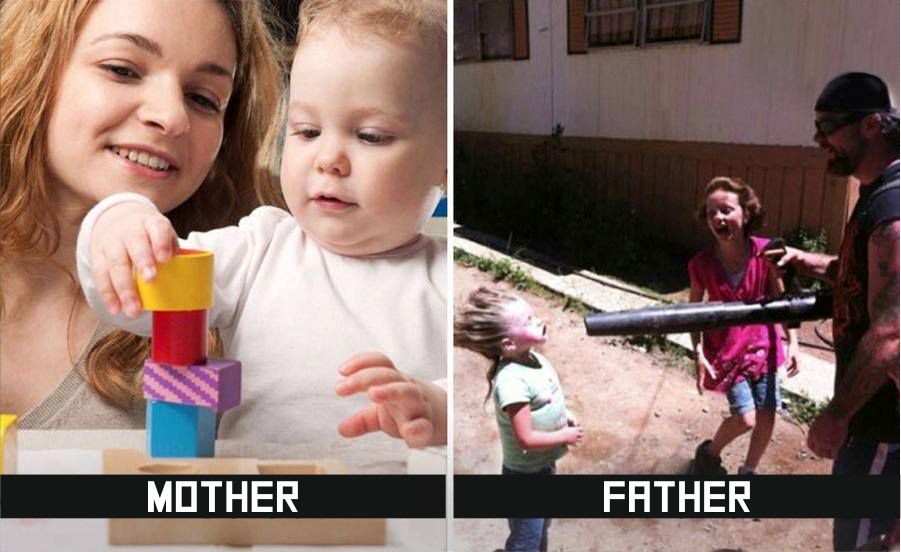 5.

6.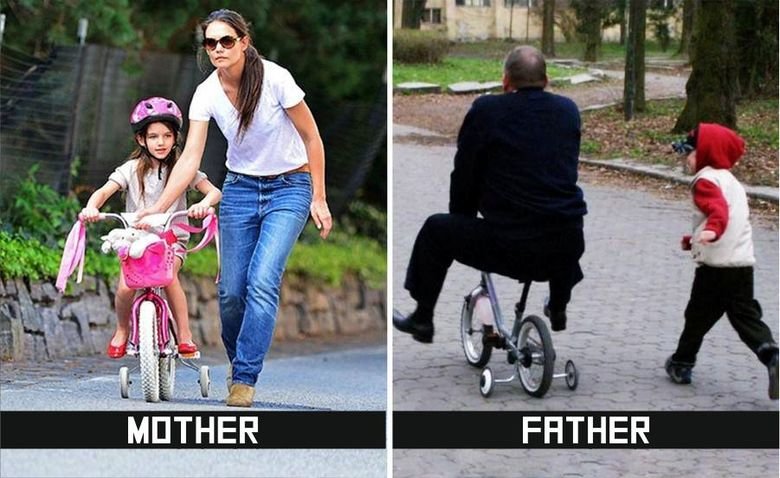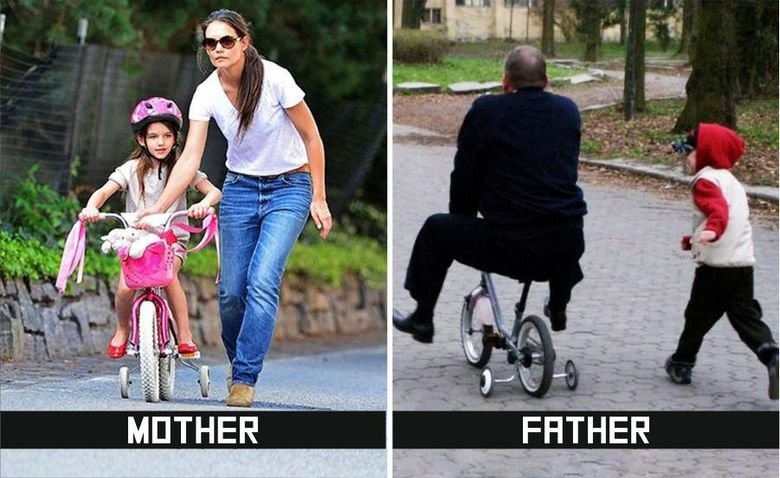 7.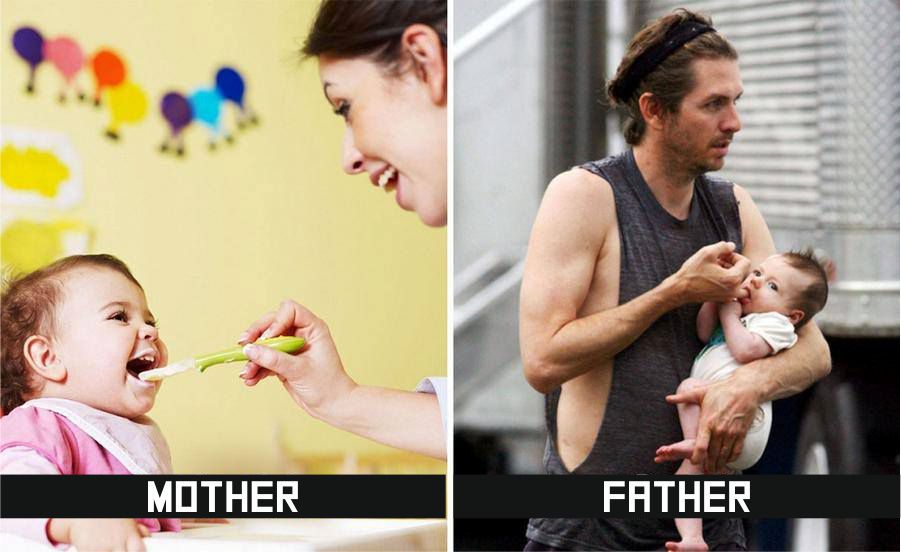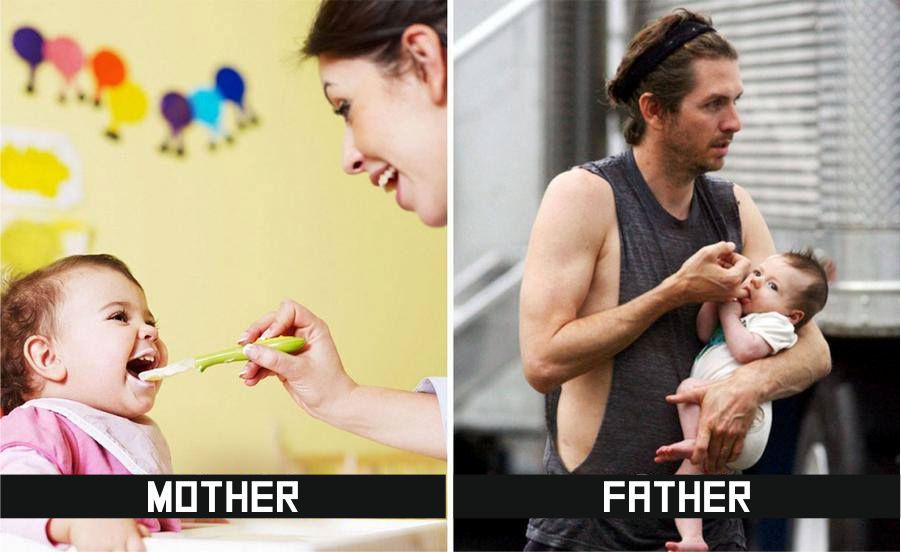 8.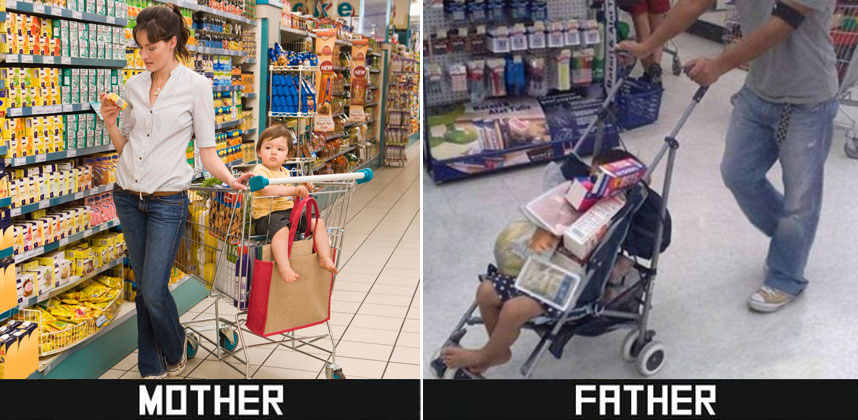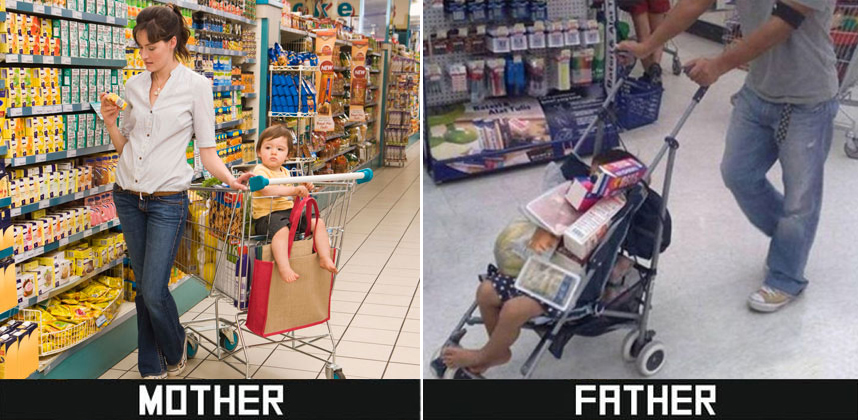 9.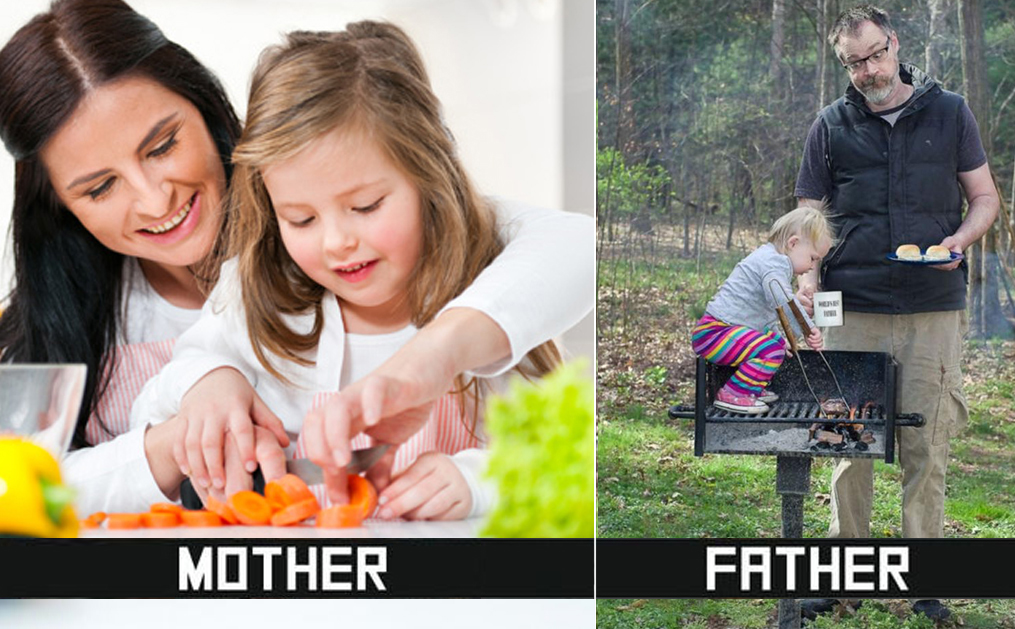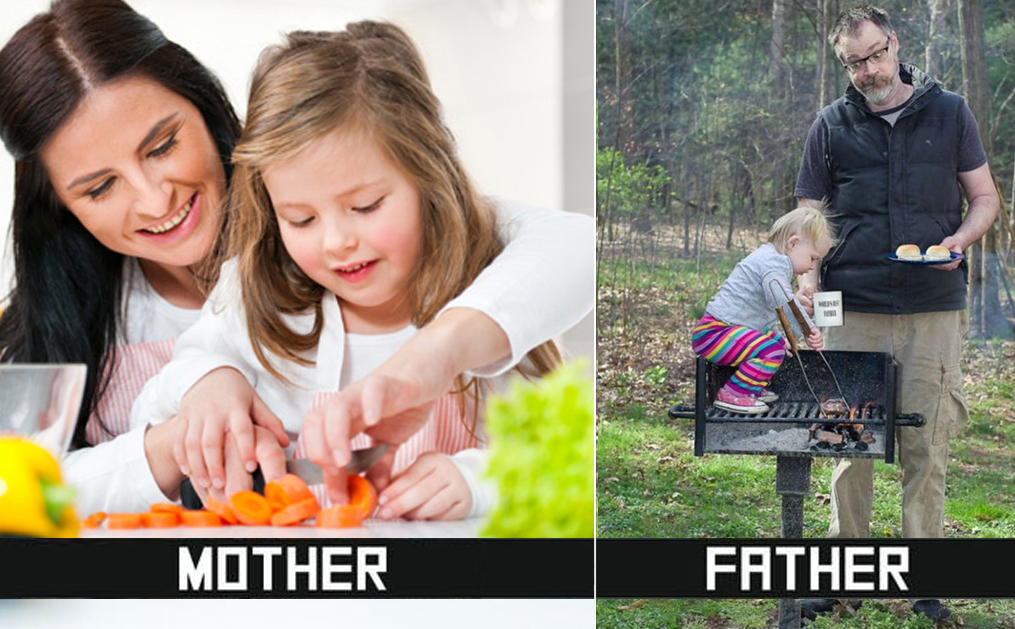 10.


What do you think?