You deal with your body every day. Sometimes looking in the mirror is not the same as before.
These amazing facts about the human body are here to entertain your brain and teach you some amazing things that you didn't get a chance to learn before.
This might change the image you've had about the human body or just help you update some facts about it in your brain.
Leaning things like this through facts is always productive and I believe these facts about the human body will help you in the future.
It's time for an upgrade!
1. The muscles in your eyes focus at least 100,000 times a day

2. Your belly button is a huge ecosystem of bacteria

3.  You produce enough spit in one lifetime to fill two full swimming pools

4. Your nose can remember over 50,000 different scents

5. Red blood cells travel around the body in 20 seconds

6. Your eye could see a candle from roughly 30 miles away

7. Over 90% of our cells originate from fungi and bacteria

8. People can lift cars while experiencing an adrenaline rush

9. Each adult body has at least 7 octillion atoms

10. People can distinguish between up to 10 million different colors at once

11. Our bodies glow in the dark, but our eyes are not able to see that
12. Babies have 60 more bones than adults
13. The brain releases the same neurotransmitters and hormones as amphetamines when in love
14. Bananas share 50% of our DNA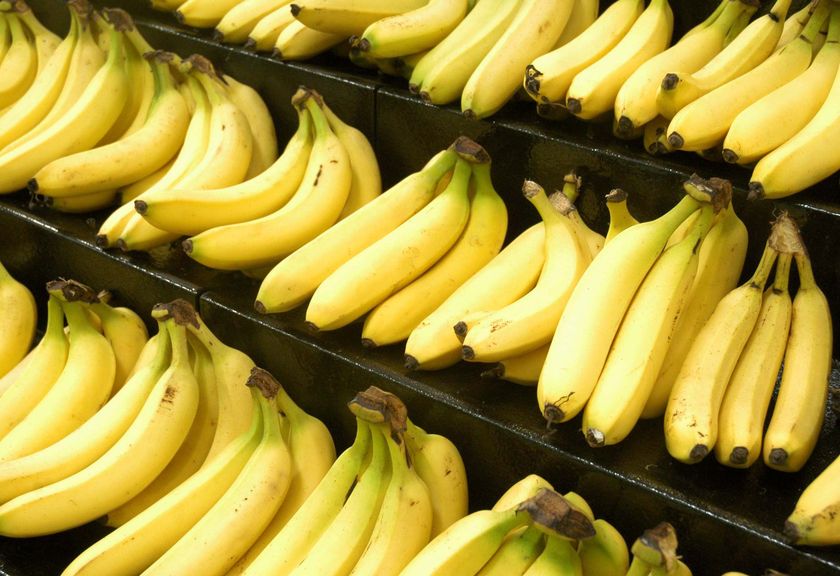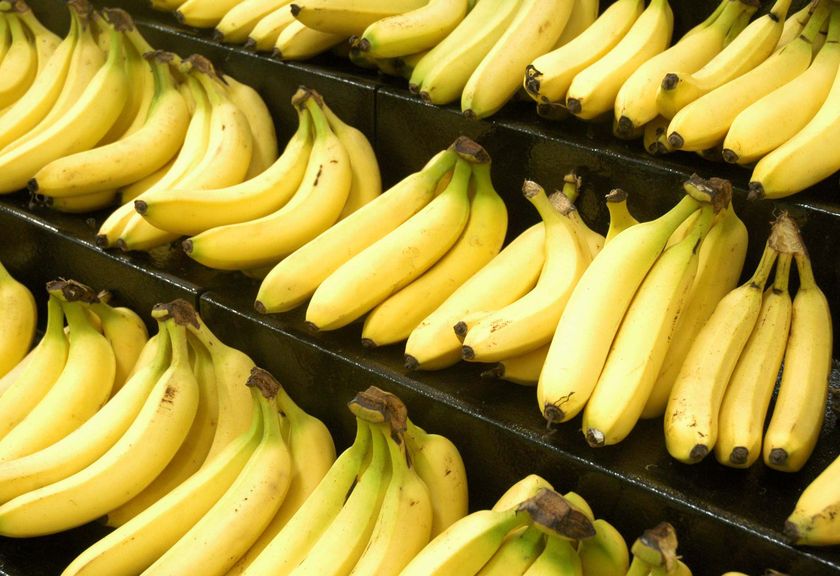 15. Our brains produce enough electricity to fully power a lightbulb
16. The masseter, or jaw muscle, is the strongest muscle in the human body
17. The world's most powerful supercomputer, BlueGene, can manage only .002% of all the functions a human brain could if it were a computer itself
18. Every second, your body produces 2 million new cells
19. Human brains have the capacity to read 1,000 words a minute
The human body is an amazing machine!