There are no words that can describe the love kids feel for their parents. They get very emotional when it comes to their mother.
This video will show you two girls who are sharing their heartbreaking story about their mother.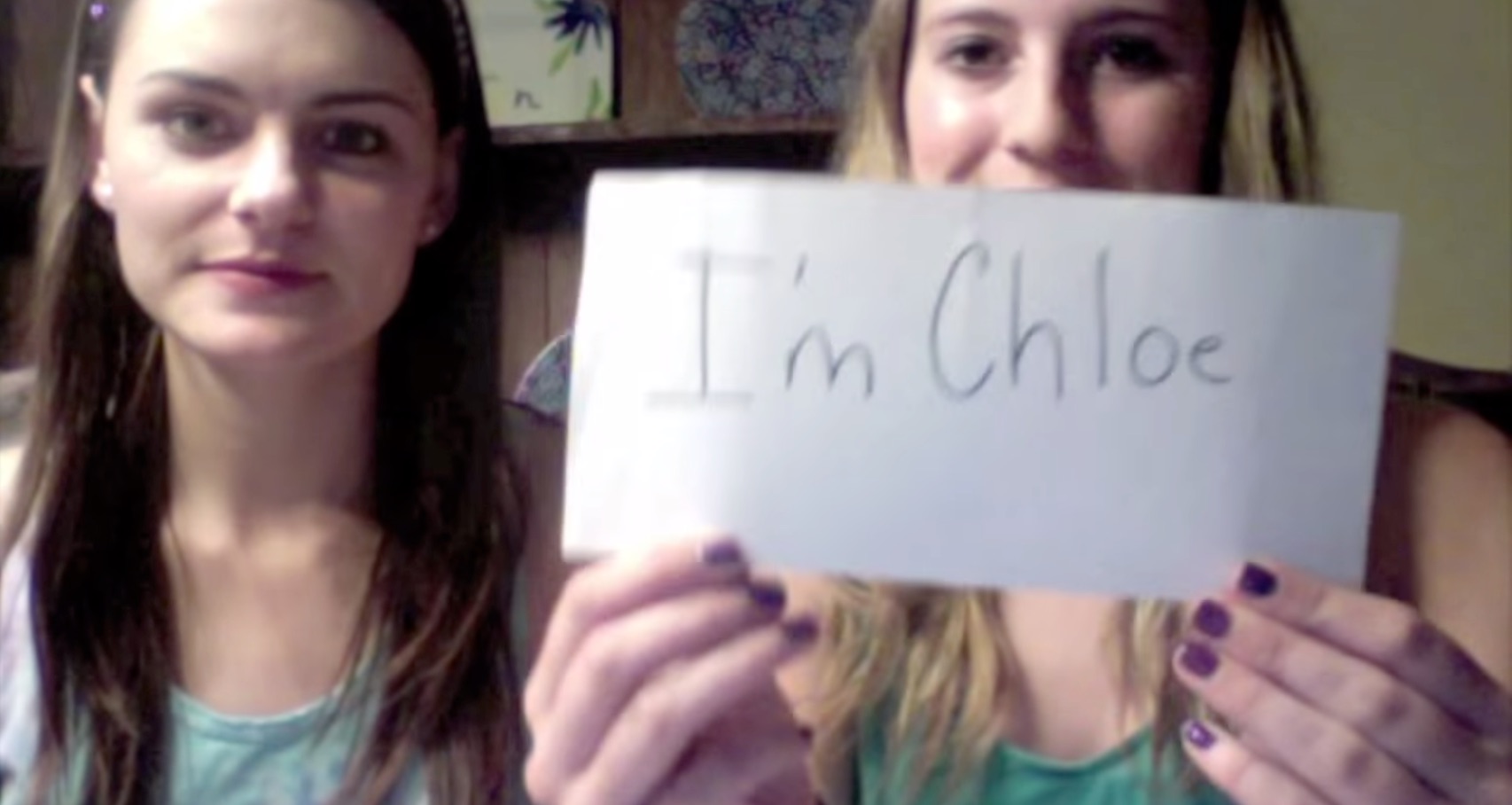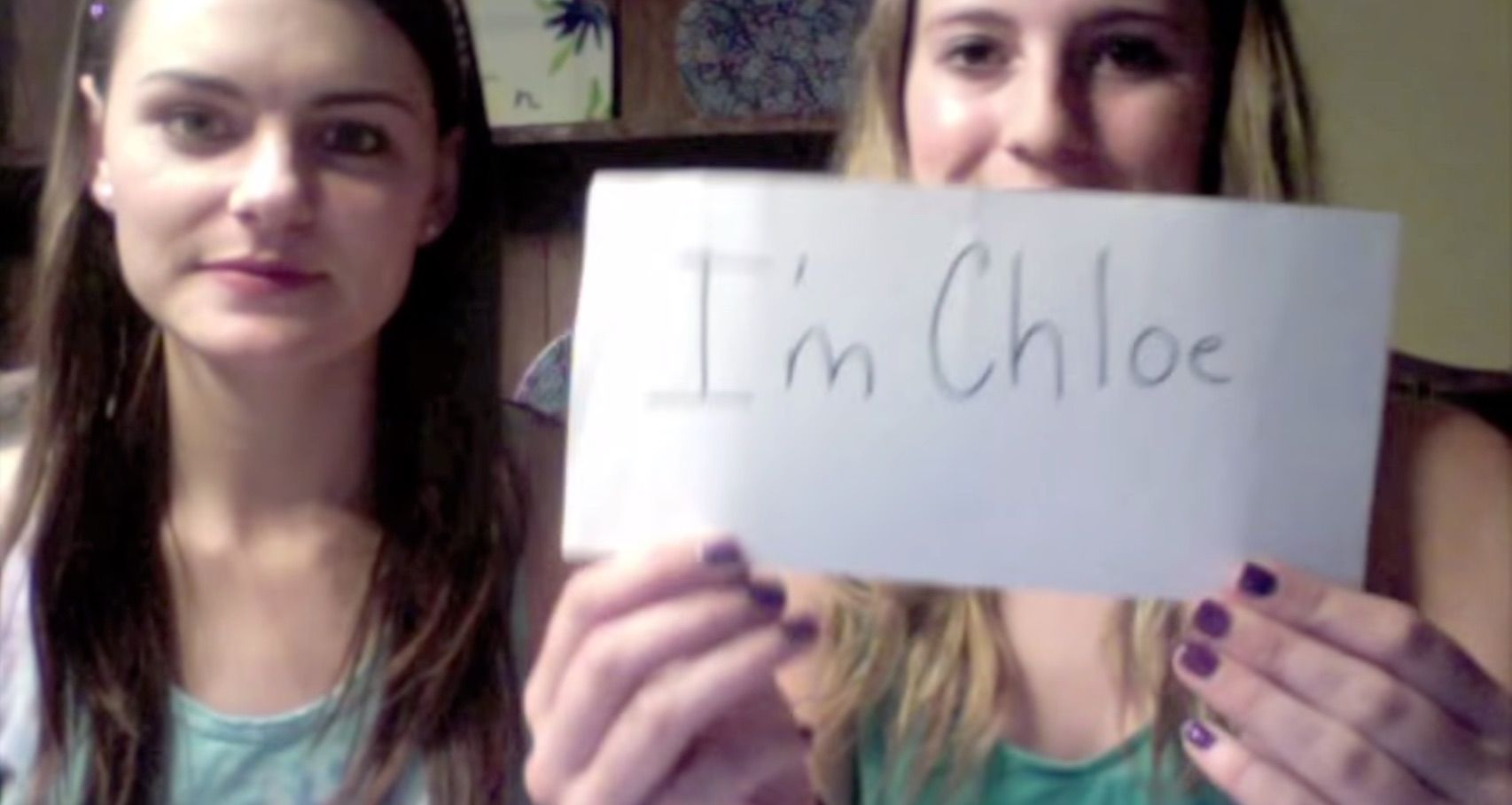 Maybe mother's day passed a few weeks ago, but this message is something that will remain forever.
These girls just can't thank their mother enough for her sacrifice for taking care of them and making sure they miss nothing while they are all growing up.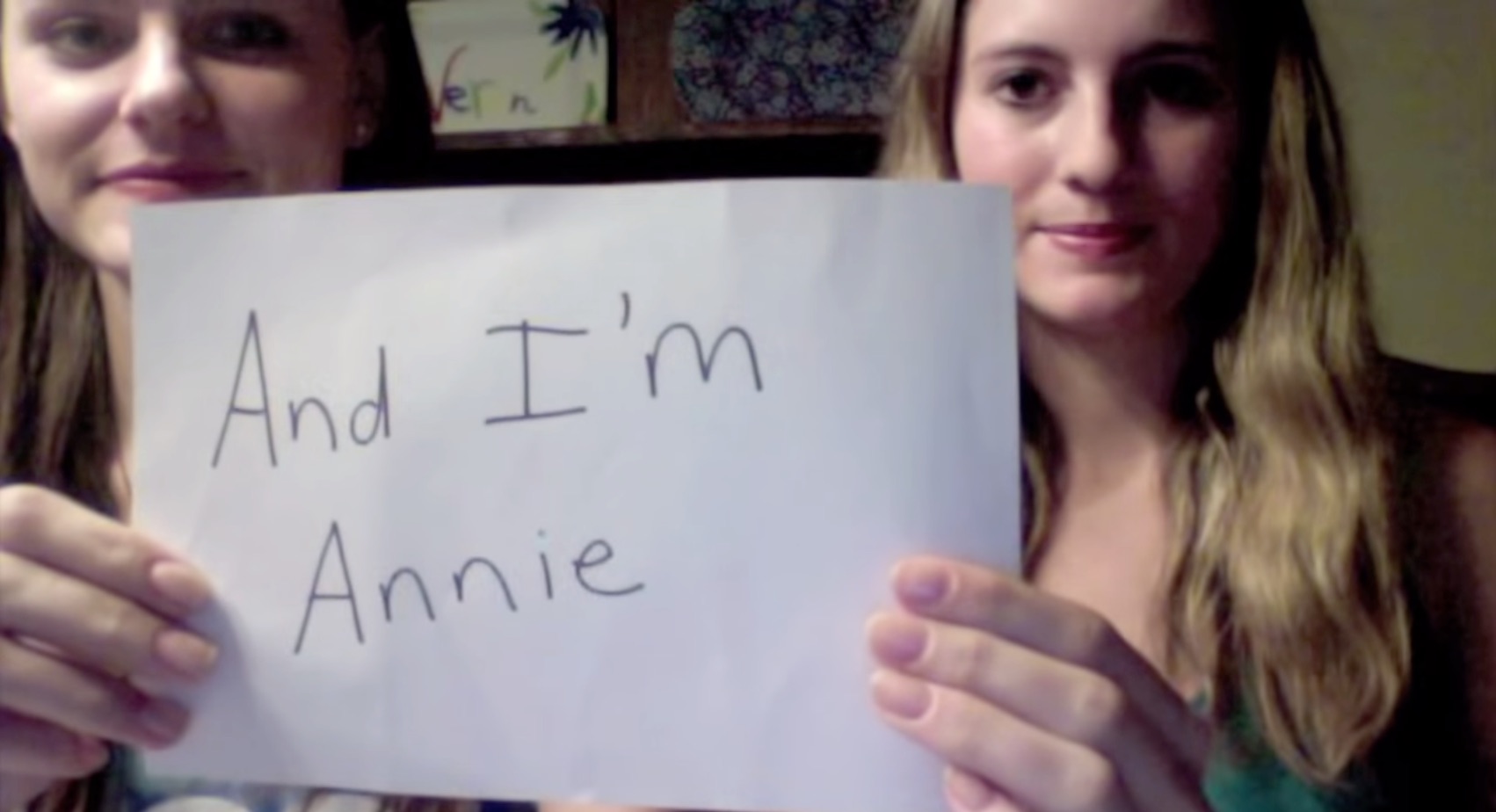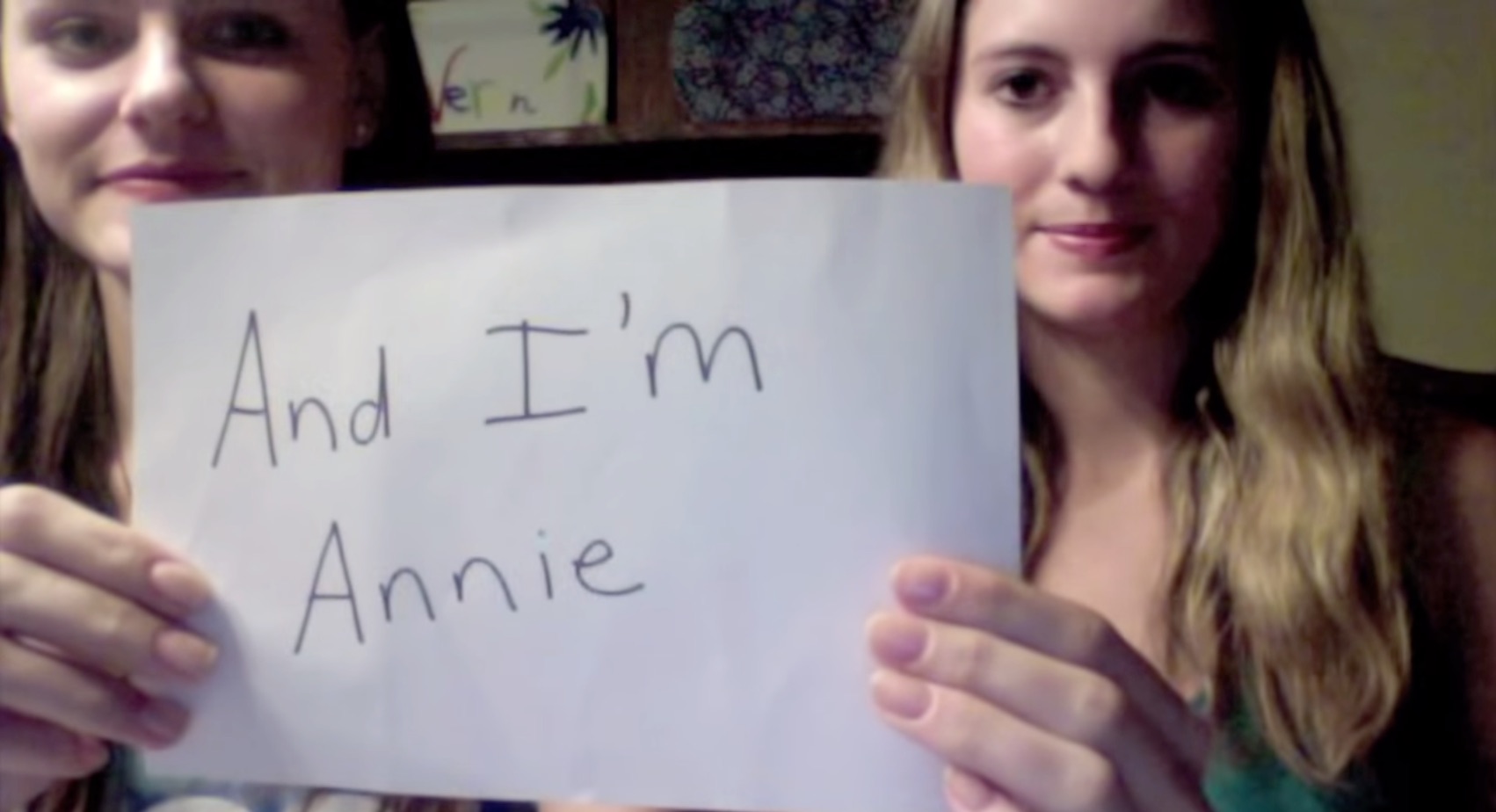 The story they are about to tell is heartbreaking and you will have to watch it until the very end just to see what happens.
…