When someone gets his newborn he/she is the happiest person on the planet. That's the period when they forget about everything that happened and focus on the new challenges life prepared for them.
They usually say that when someone gets a baby the new parents become more caring than have been before.
That's awesome, but some people didn't get that part much and probably stayed the same.
We won't judge whether that's okay while raising your kids or not, but they probably know what they are doing.
1.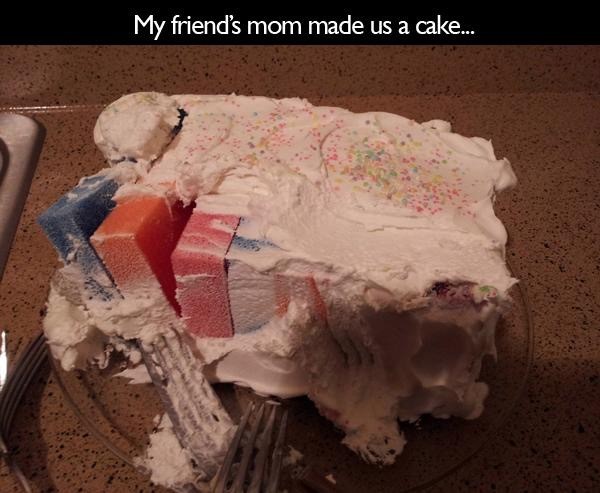 2.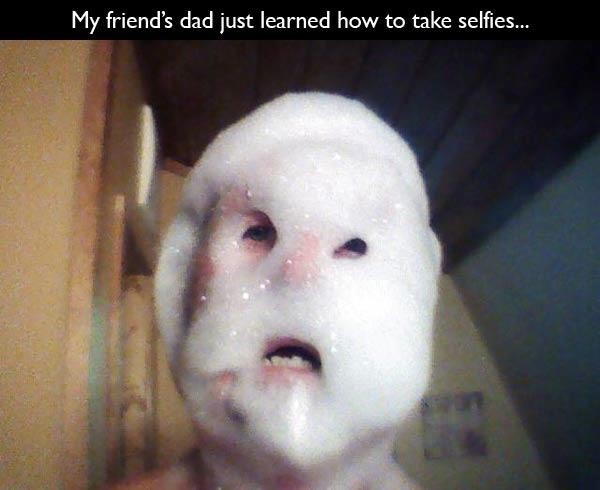 3.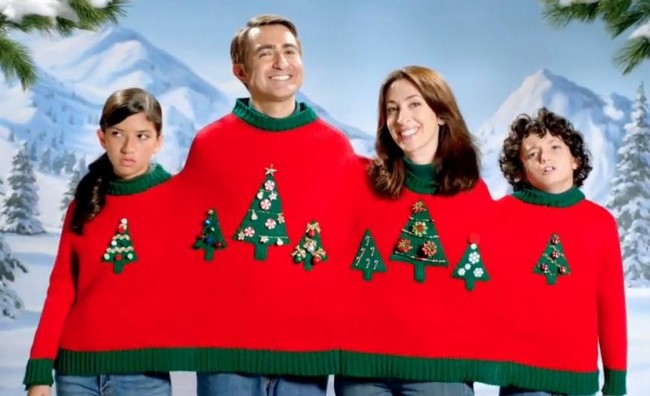 4.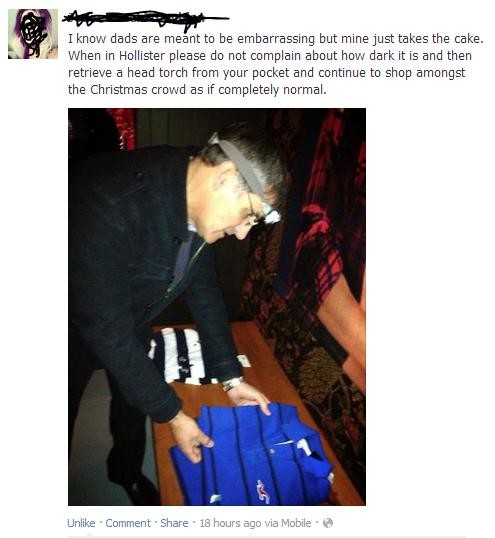 5.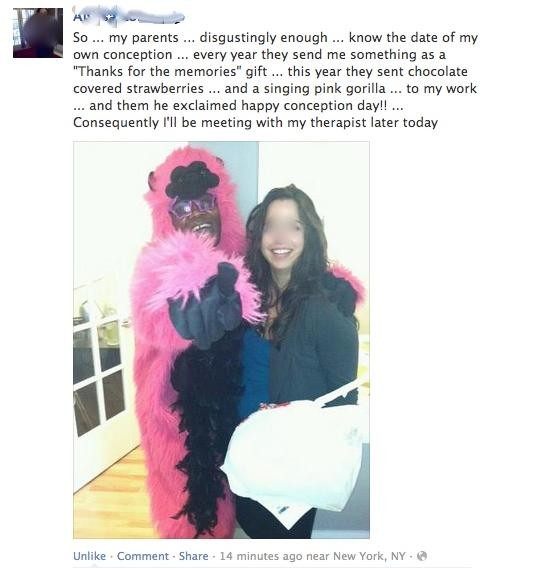 6.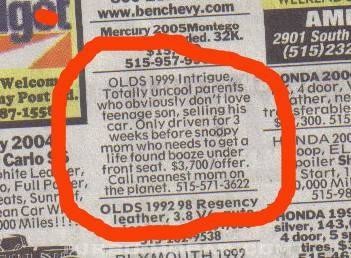 7.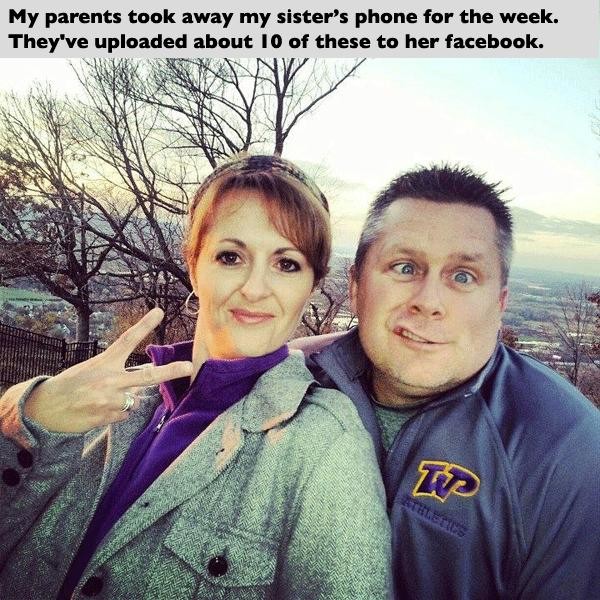 8.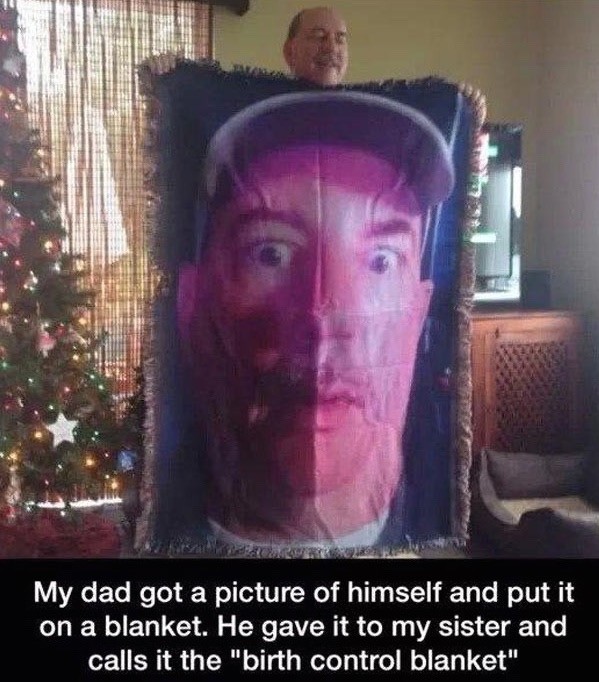 9.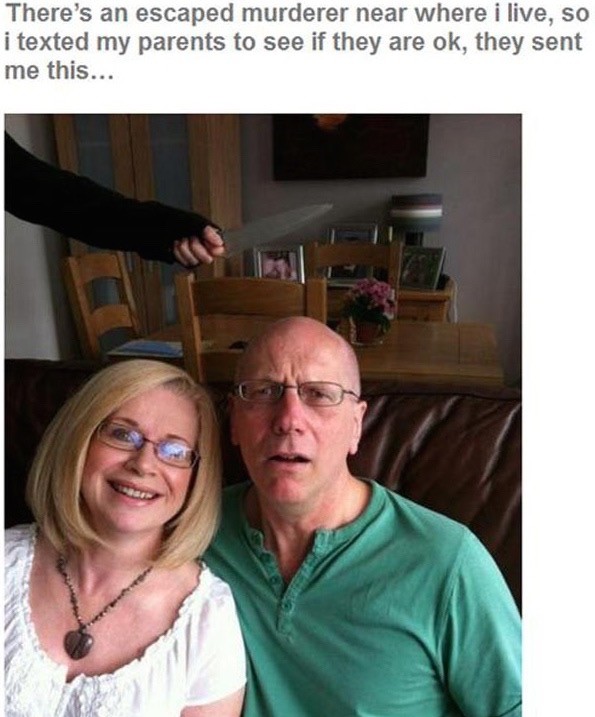 10.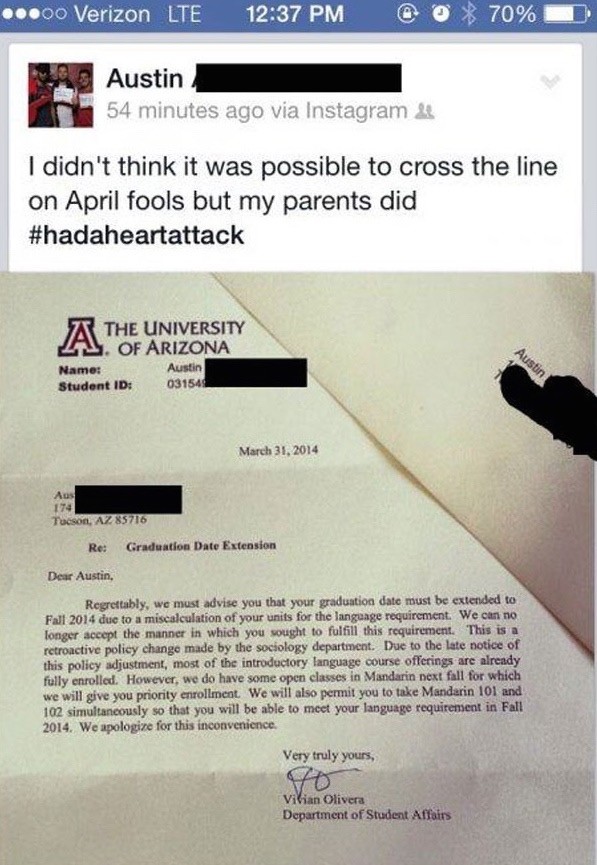 11.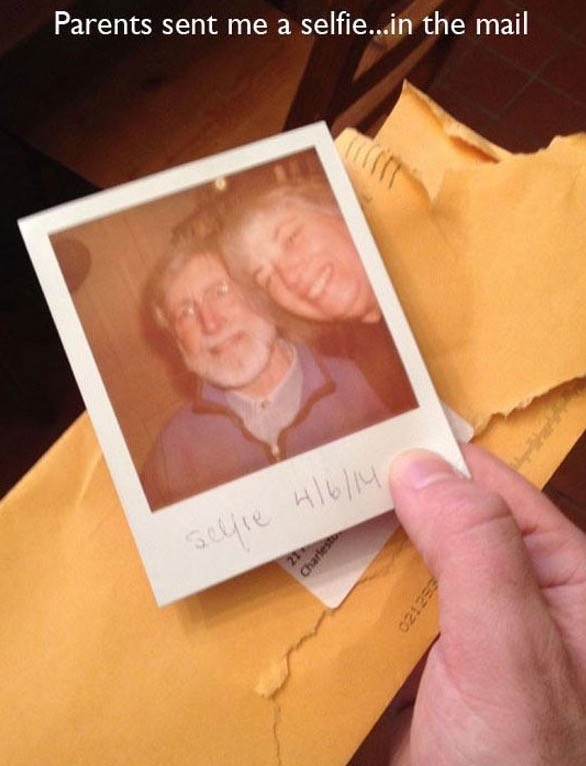 12.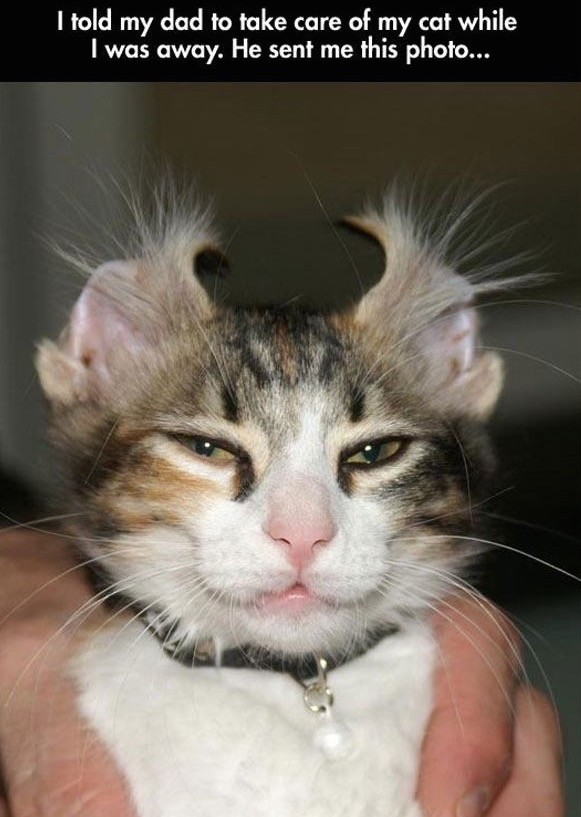 13.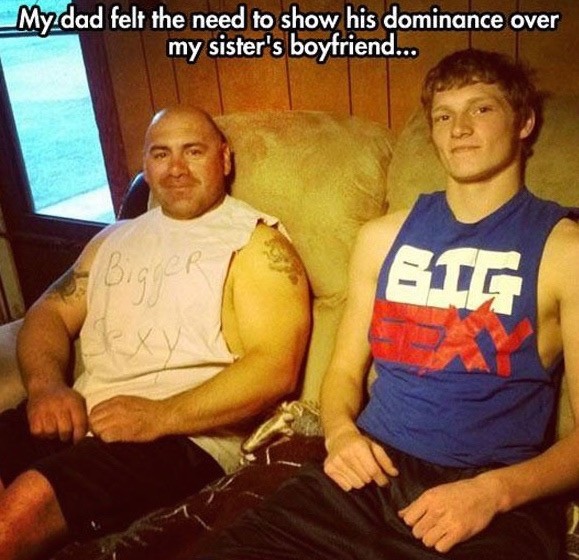 14.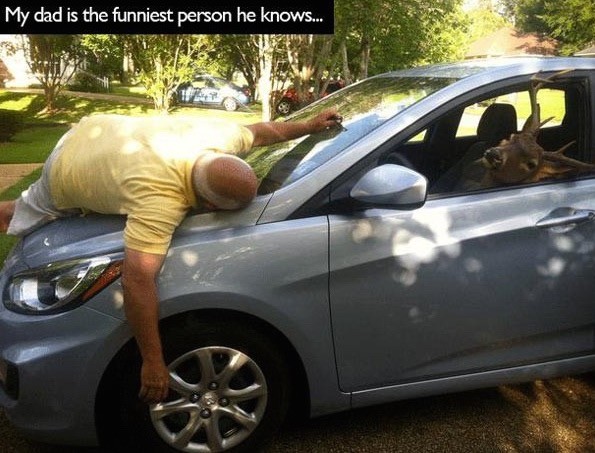 15.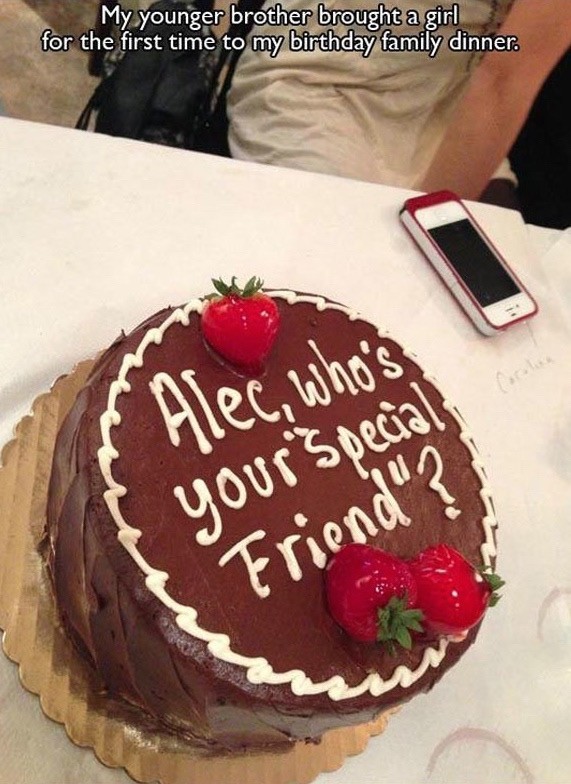 16.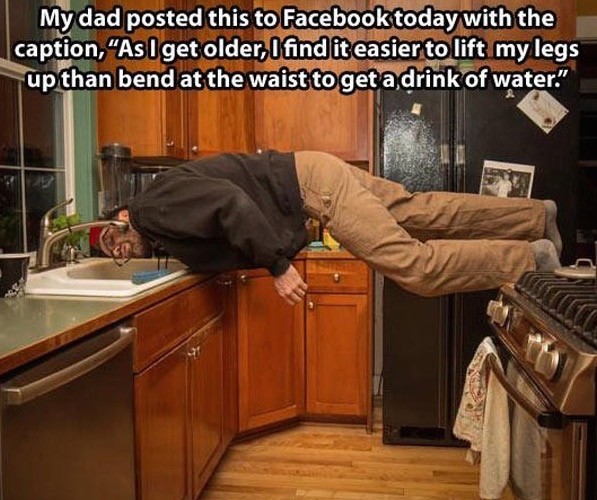 17.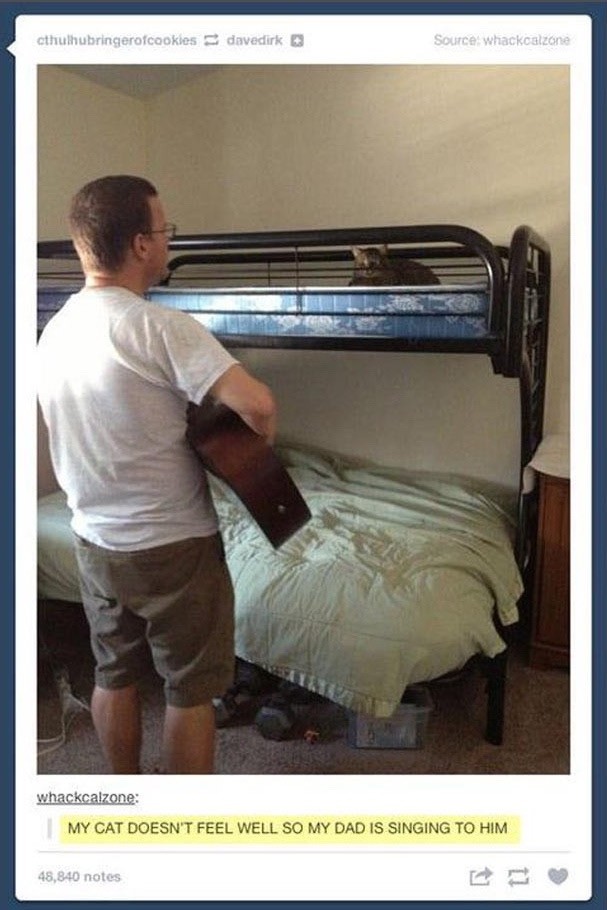 18.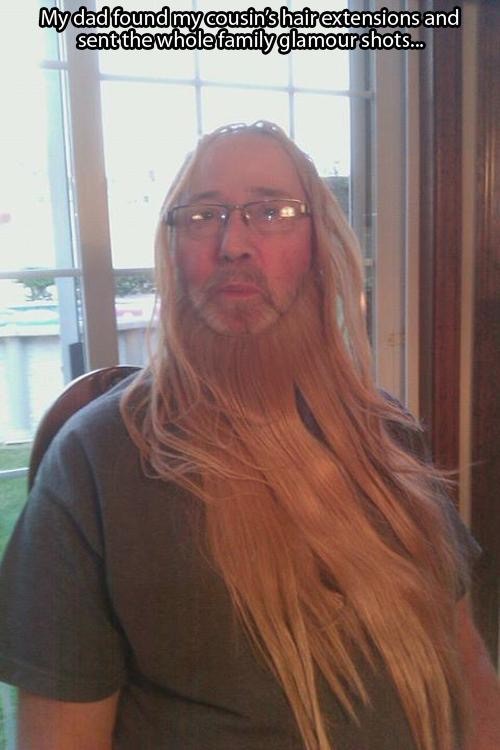 19.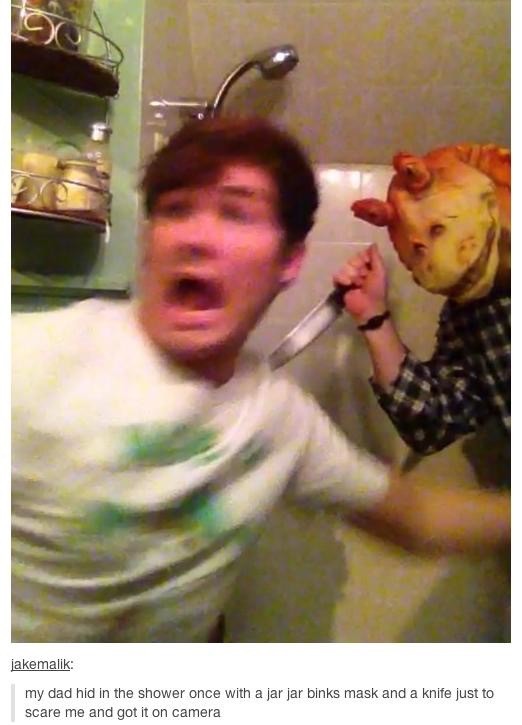 20.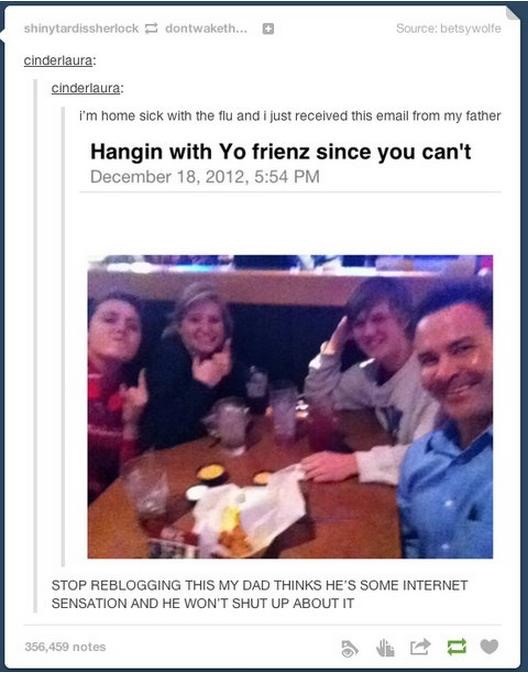 I don't know about you, but this made me laugh really hard.