Are you tired of being followed everywhere? – I know celebrities are!
This clothing line happens to be the best solution for this kind of problem. Chris Holmes is the designer who has developed this line of anti-paparazzi clothing.
The clothes you are wearing will ruin flash photographers at night. This so called "Flashback line is expected to hit the markets very soon.
Each of these products looks normal when seen on daylight. They are covered with billions of glass nanospheres that will reflect the flash and ruin the picture.
The images will be a complete disaster.
Take a look at this new clothing line:
1.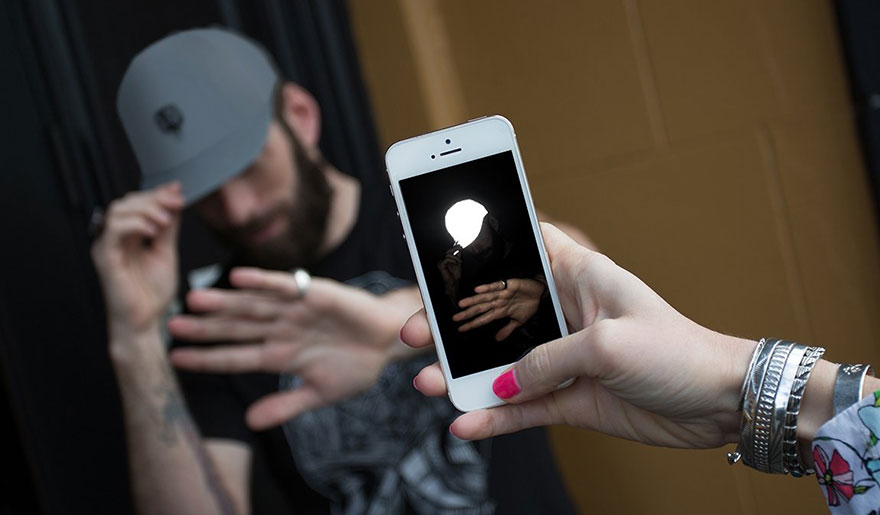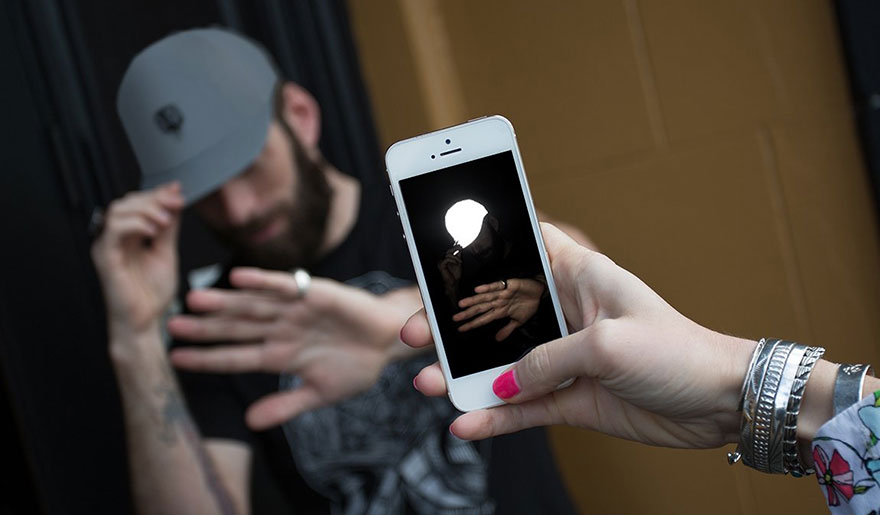 2.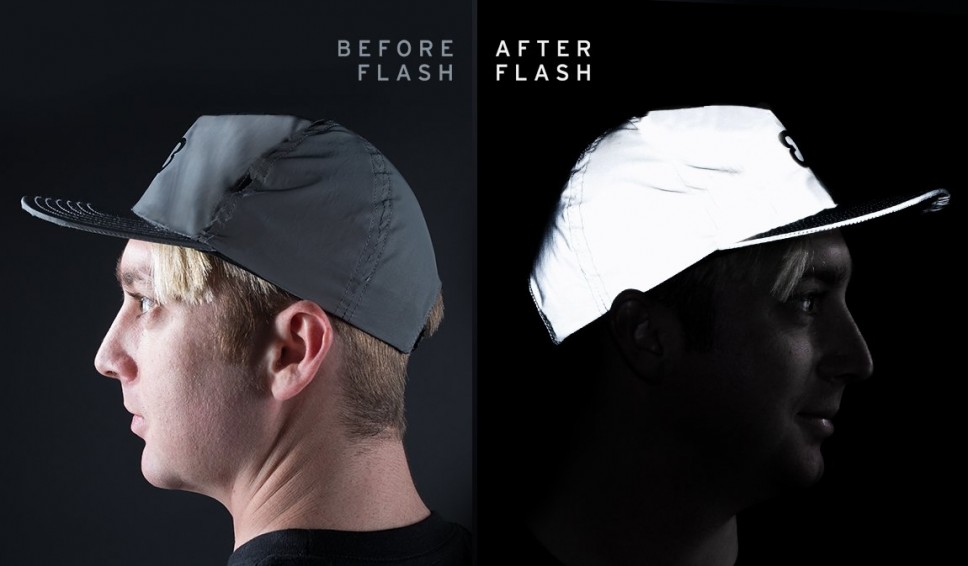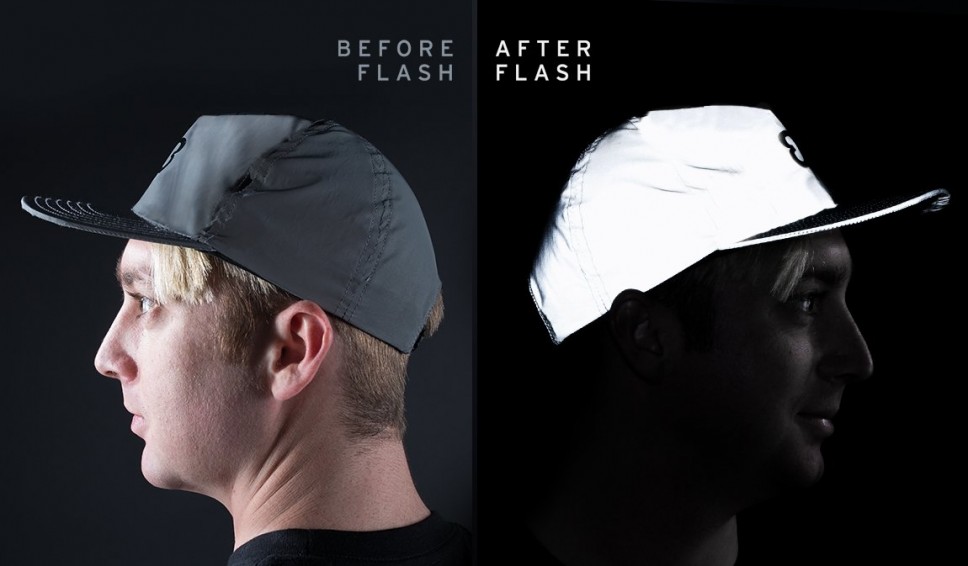 3.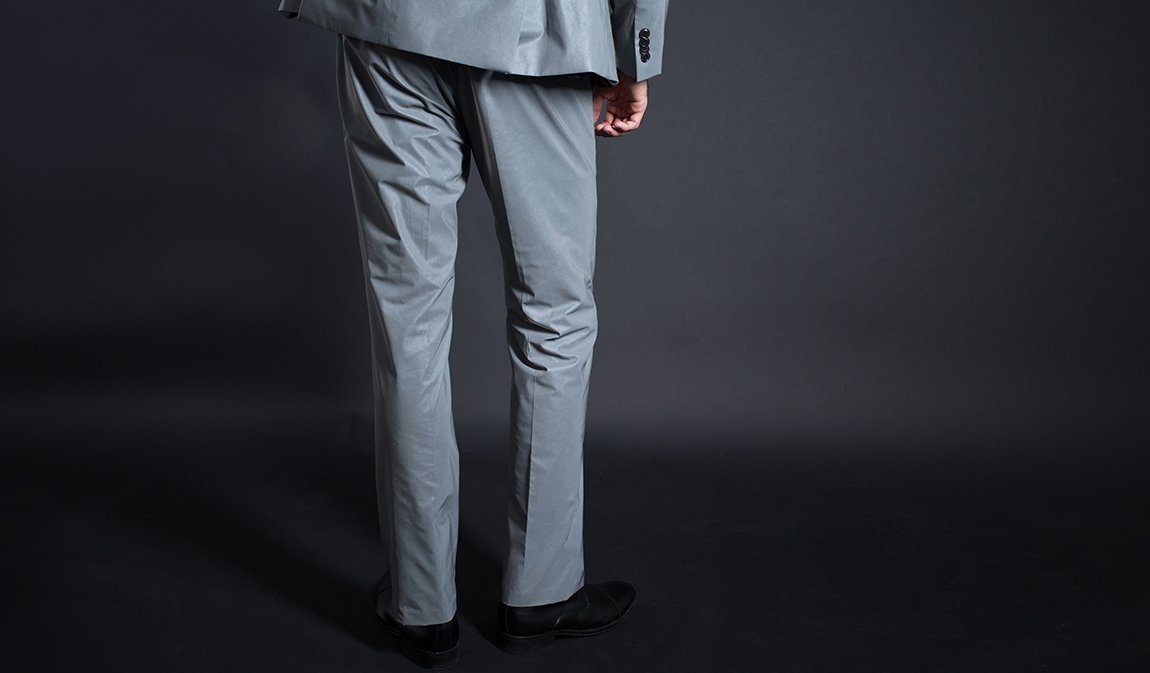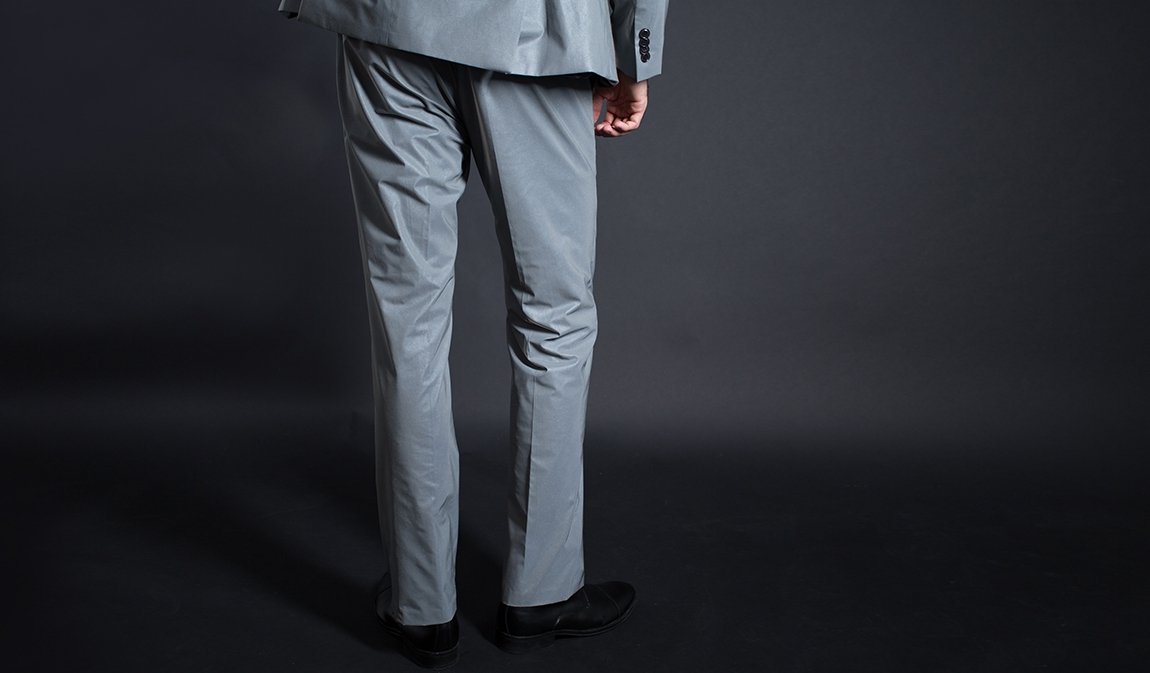 4.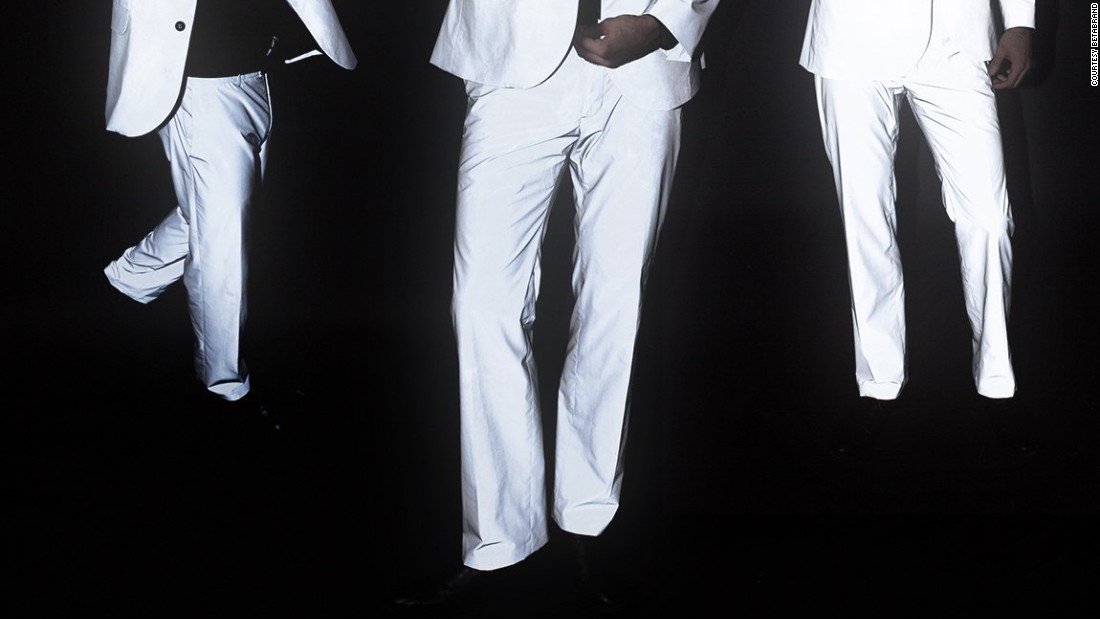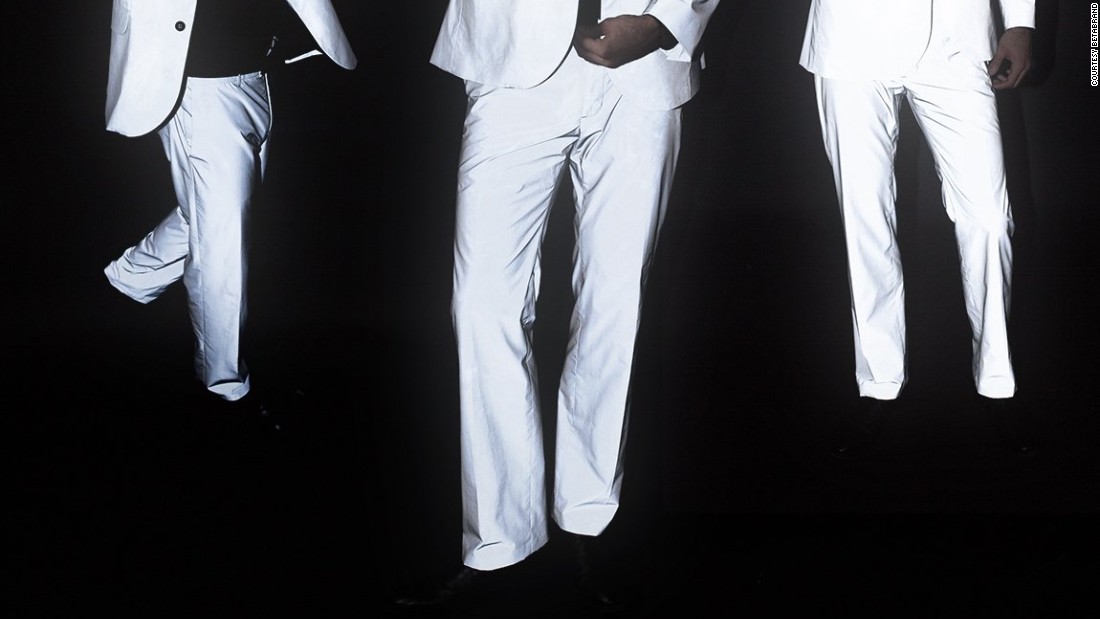 5.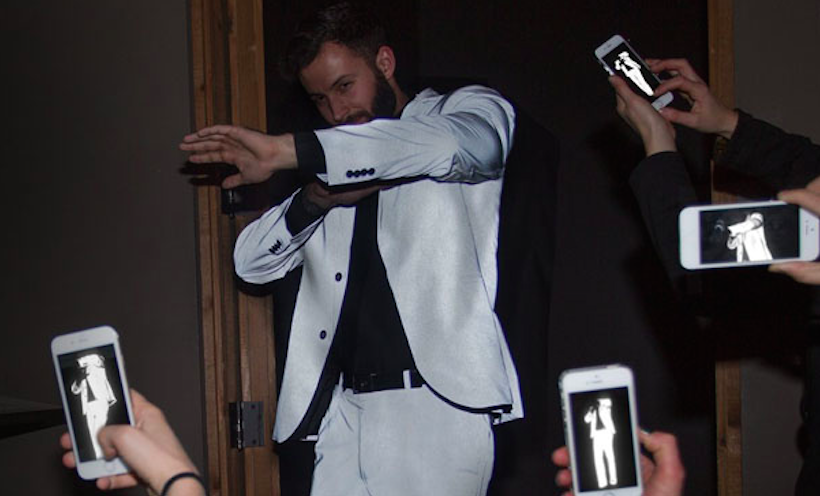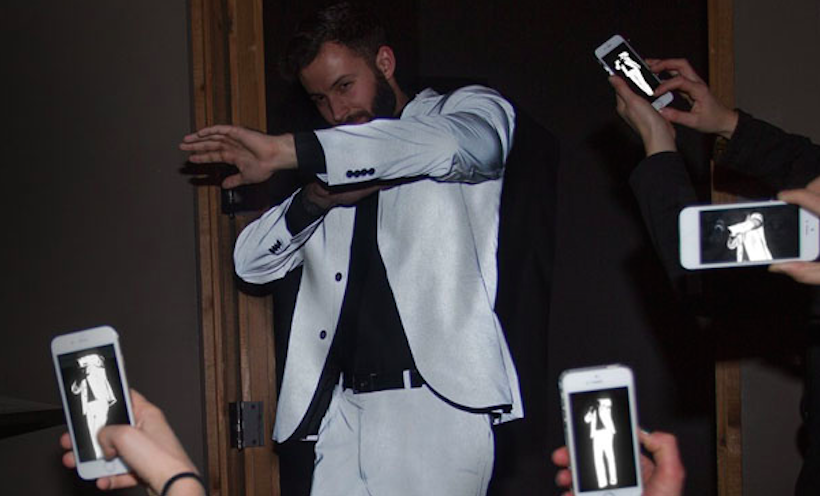 6.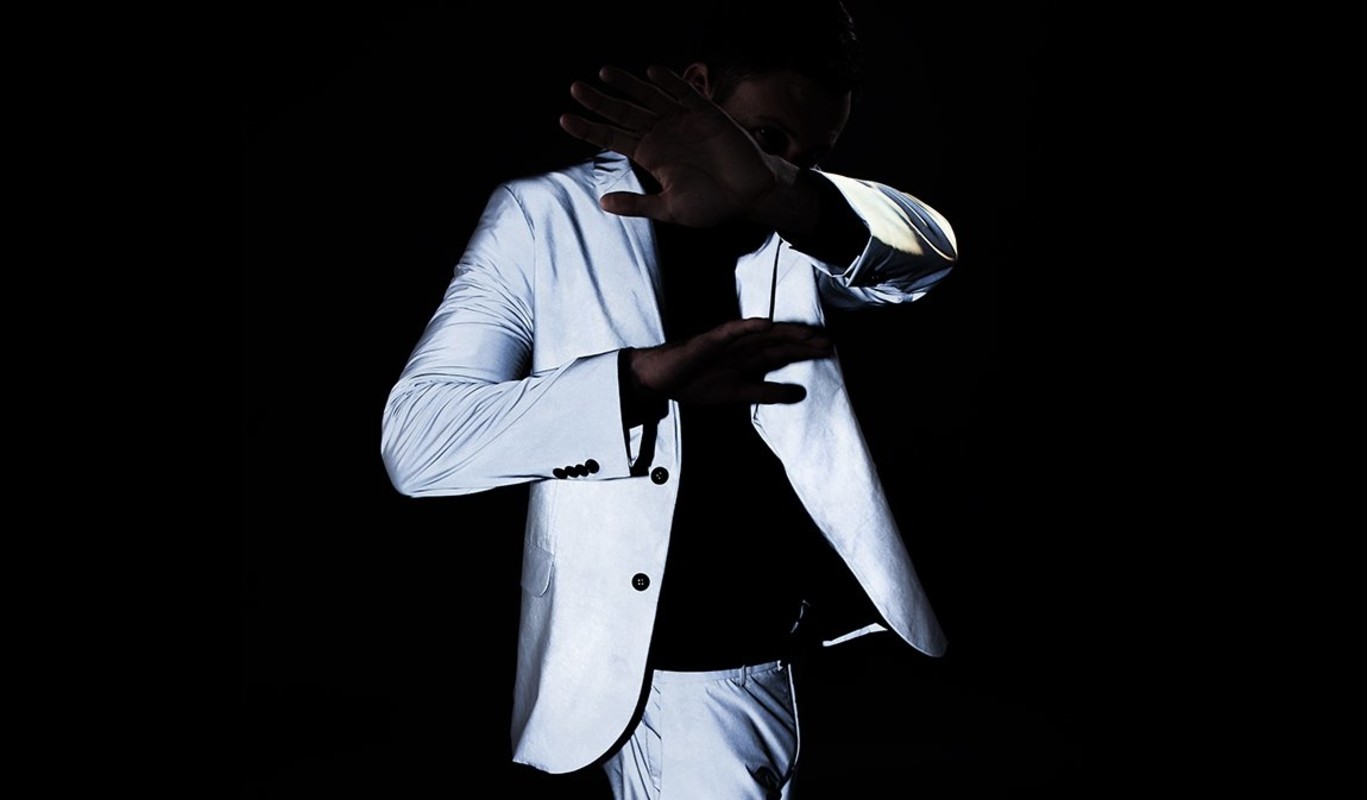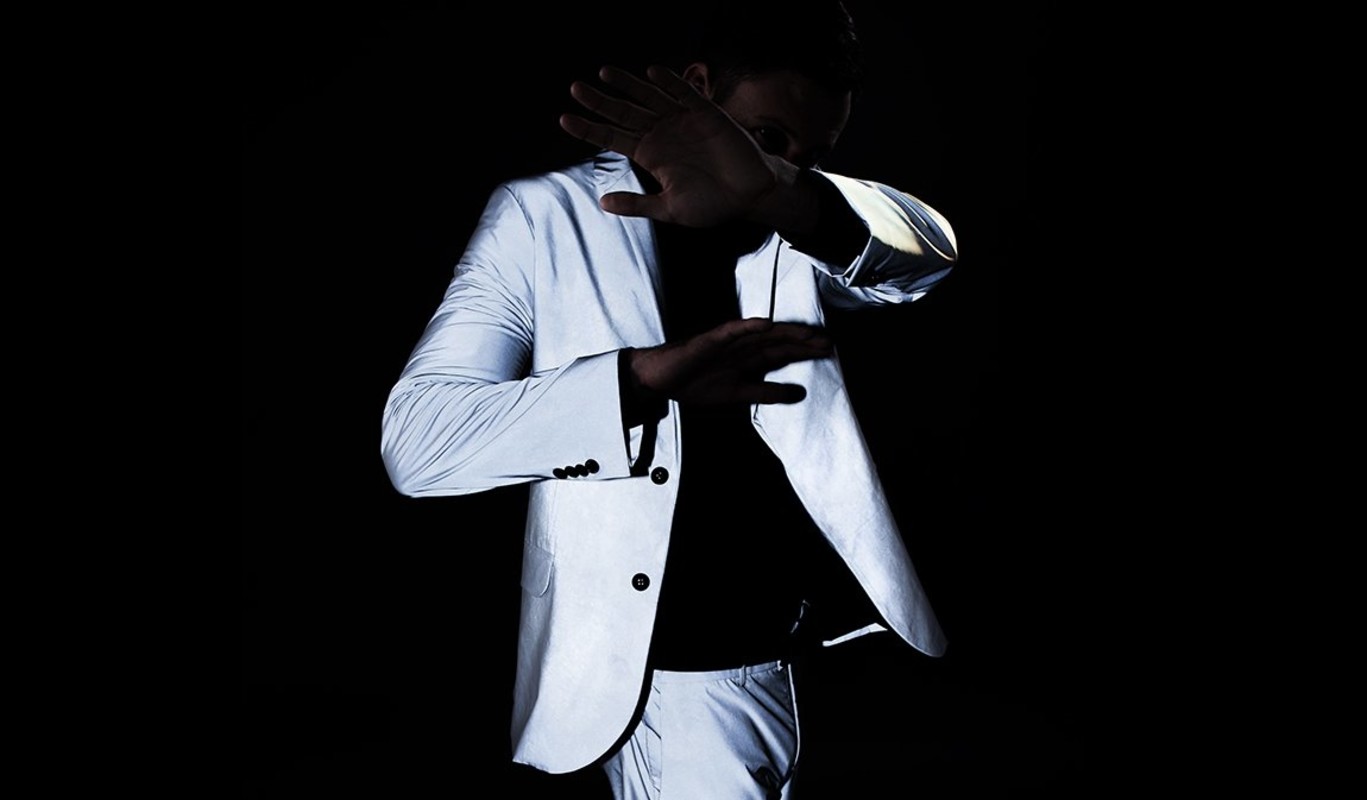 7.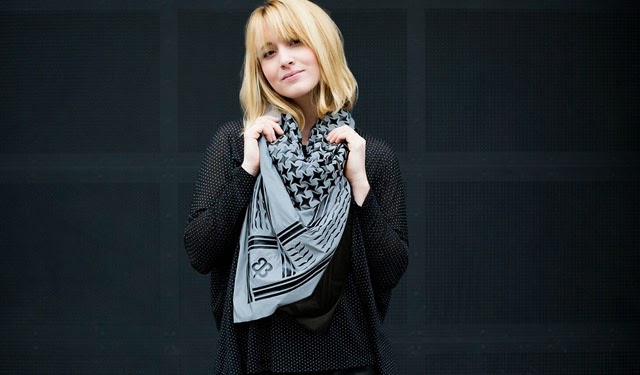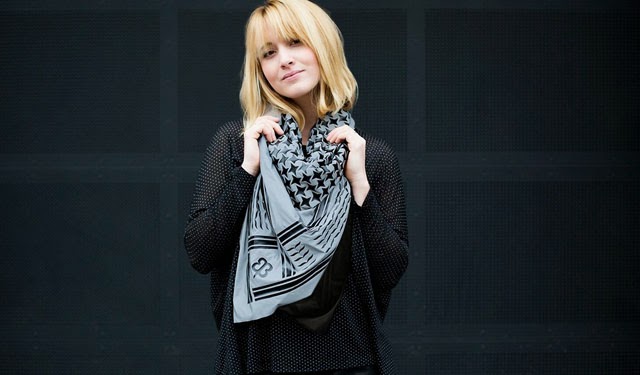 8.

9.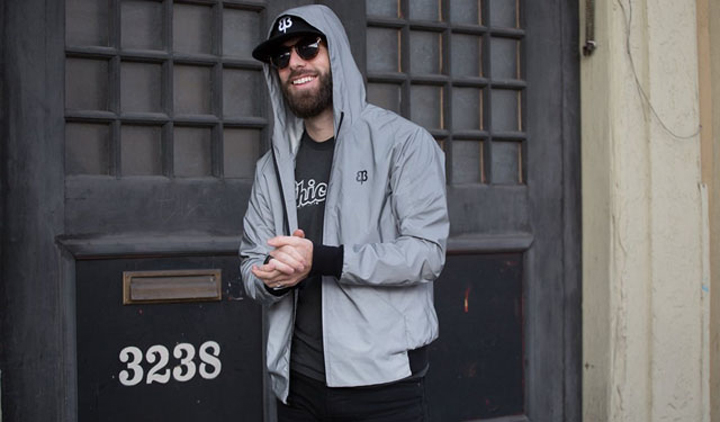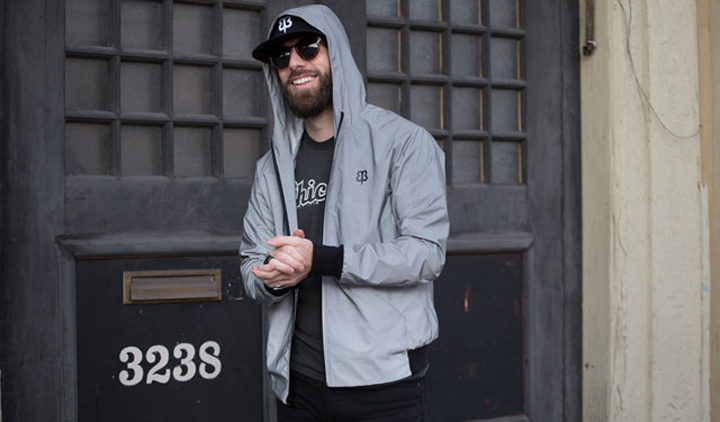 10.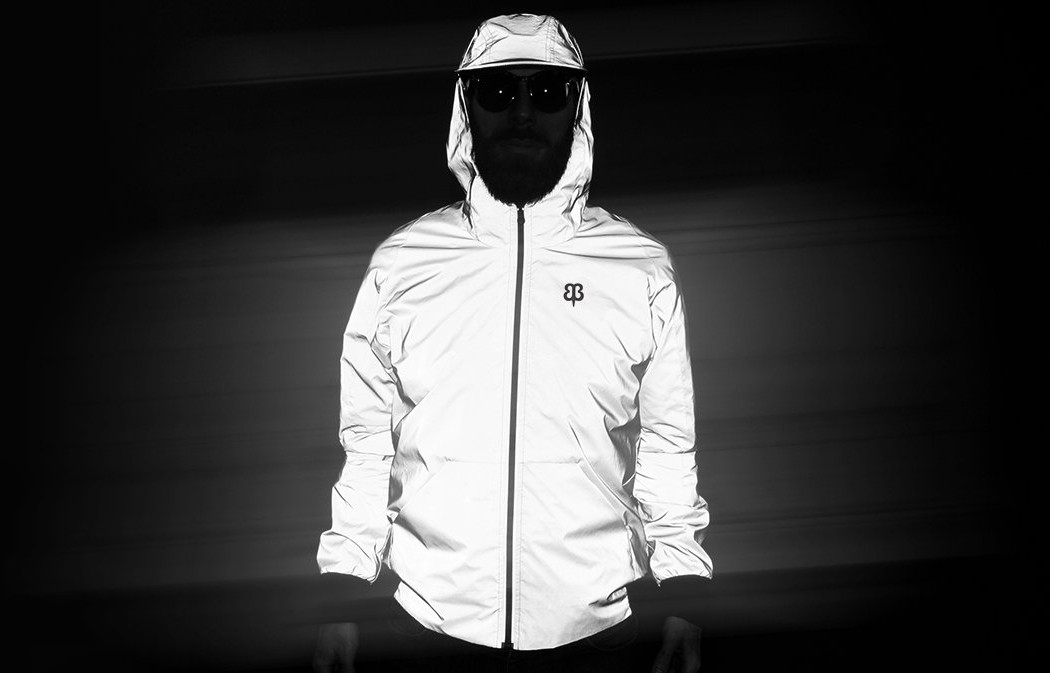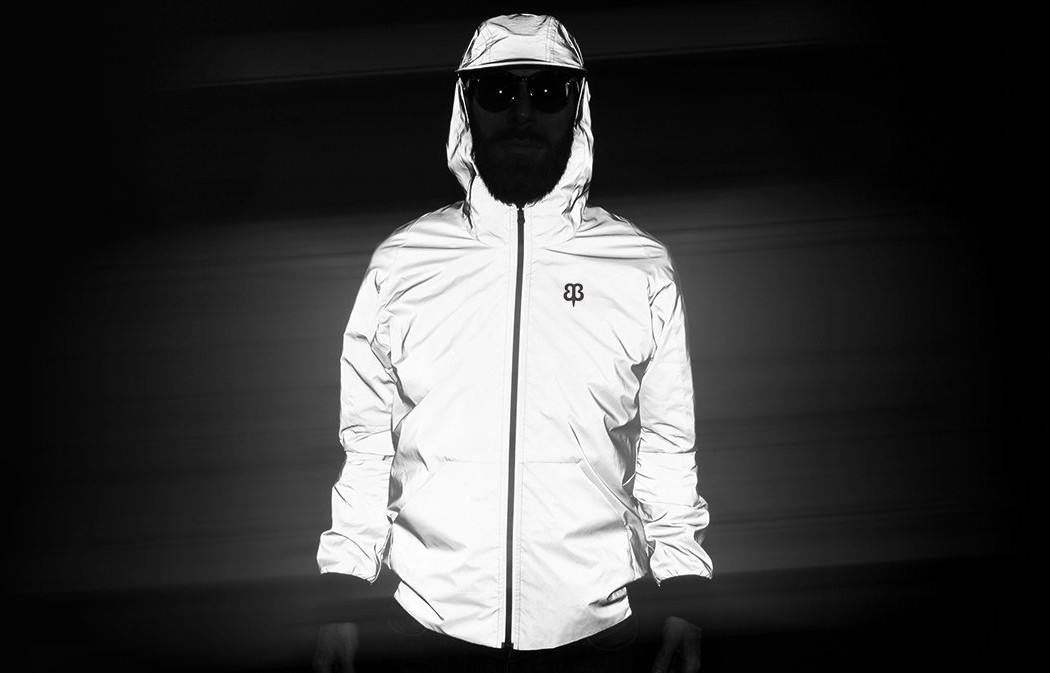 Here is the video:
Awesome huh?