A photographer named Lumi Toma is delighted to use his camera when he spots something beautiful.
The one thing that fascinates him is the human nature translated into the world we can find anywhere around us.
He lives and works in Italy and you can see what's his favorite city just by looking at the pictures.
Venice or Venezia, called by Italians, is a true example of wonderful things people are capable of doing.
The whole town lies on water and the functionality of it is crucial for Venice.
Hard work and dedication finally paid off and now Venice is a trademark for Italy.
If these photos don't make you pack your bags and visit this city, I don't know what will.
1.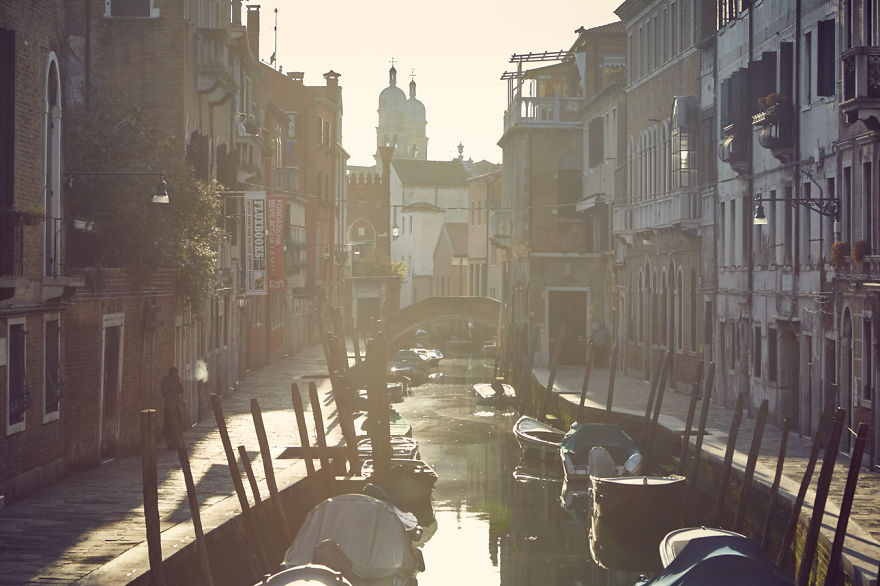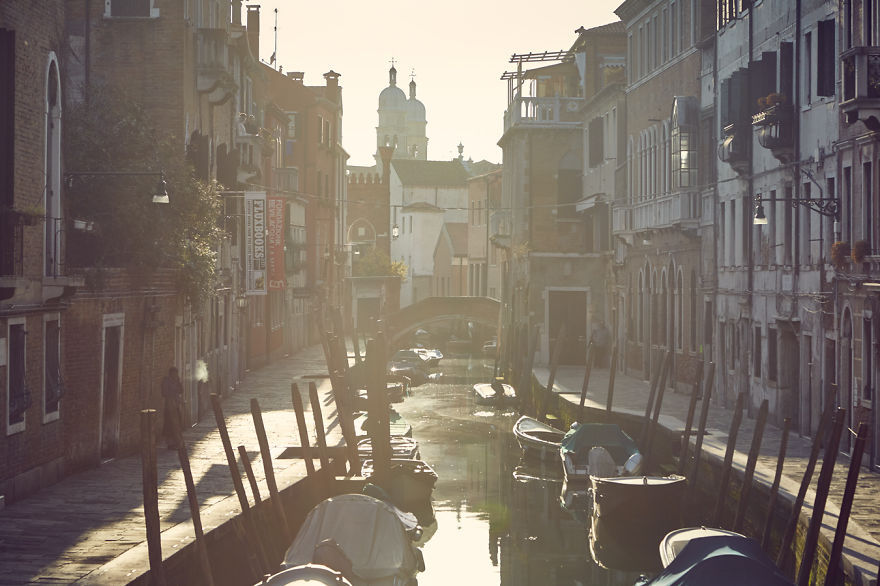 2.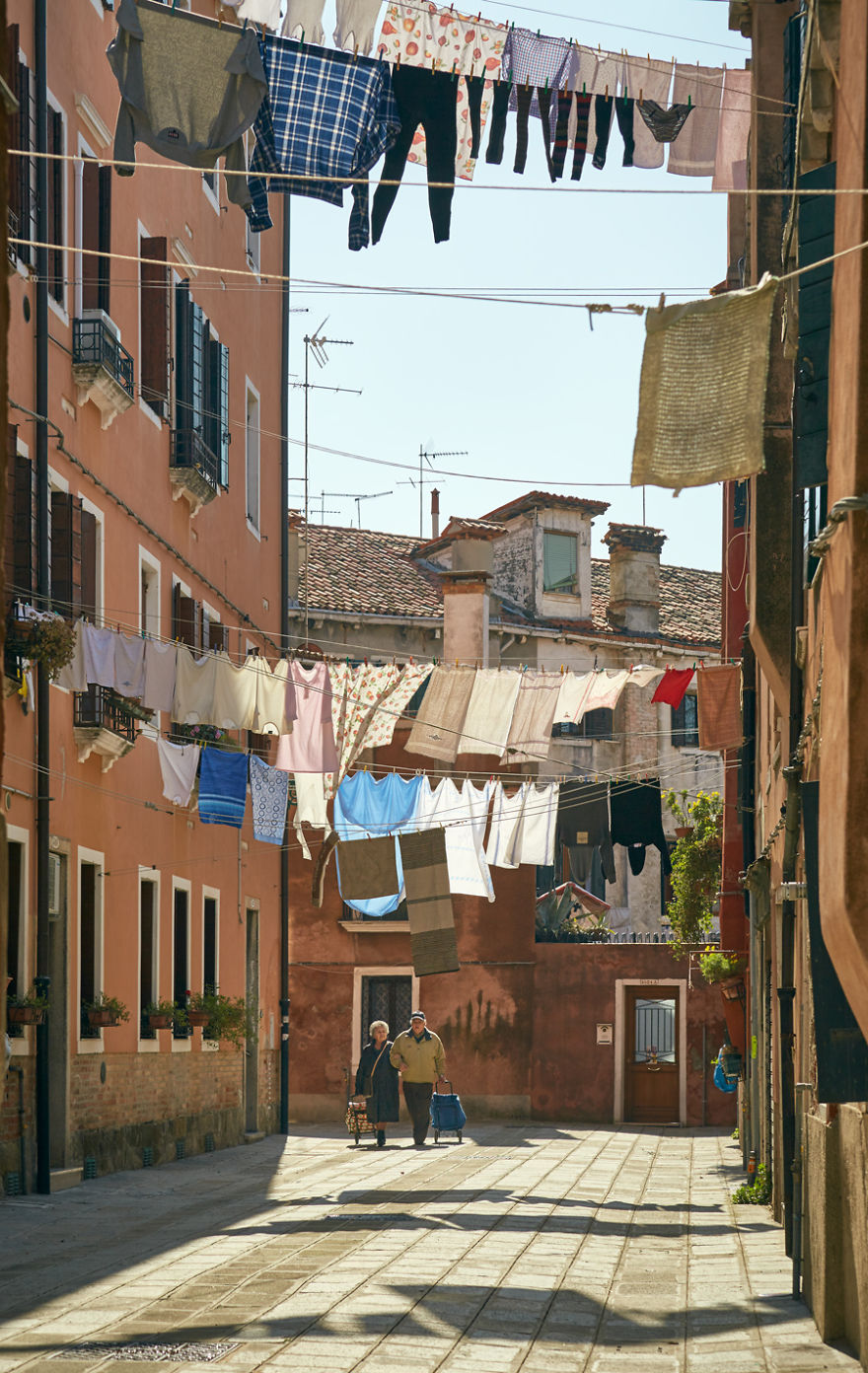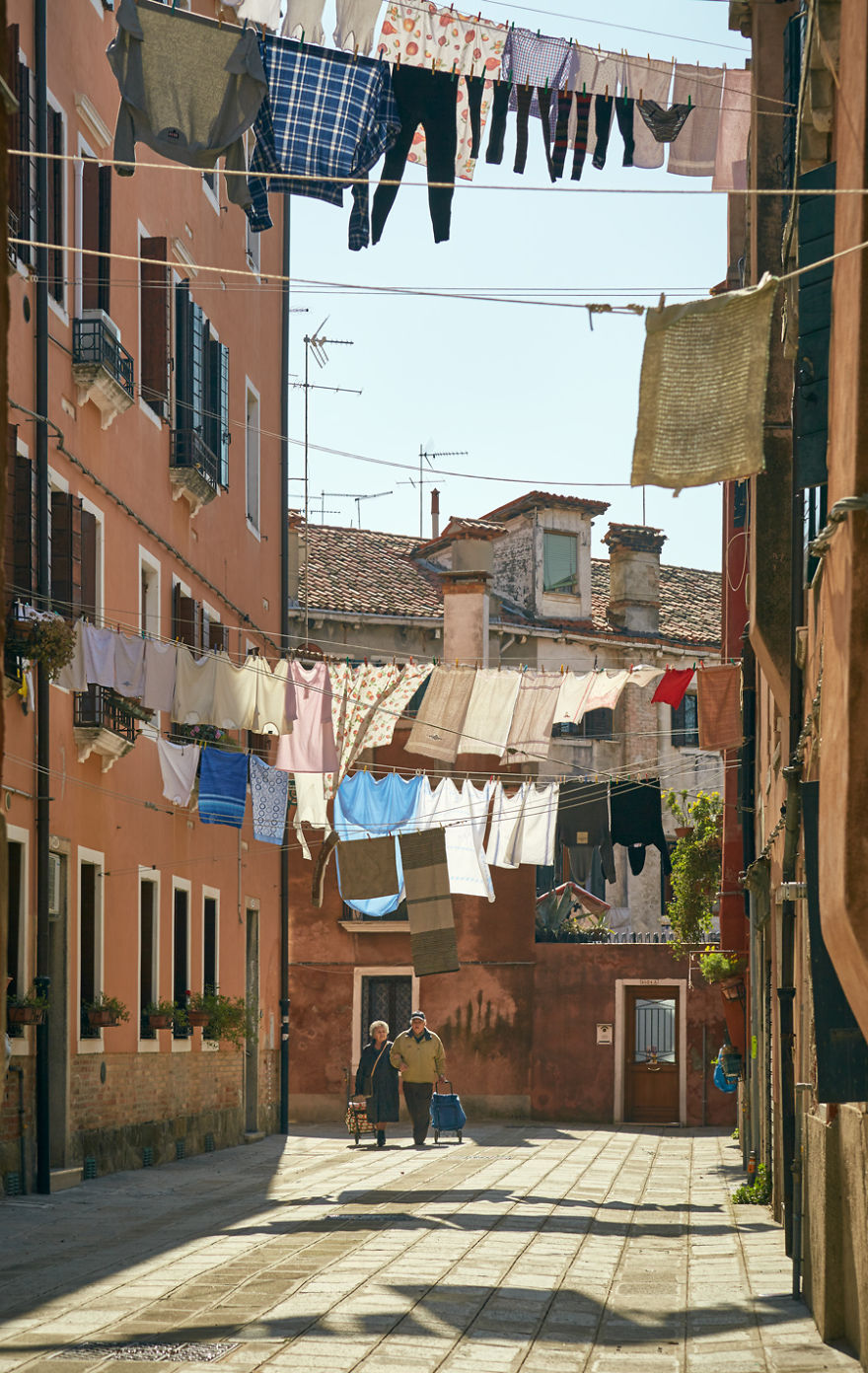 3.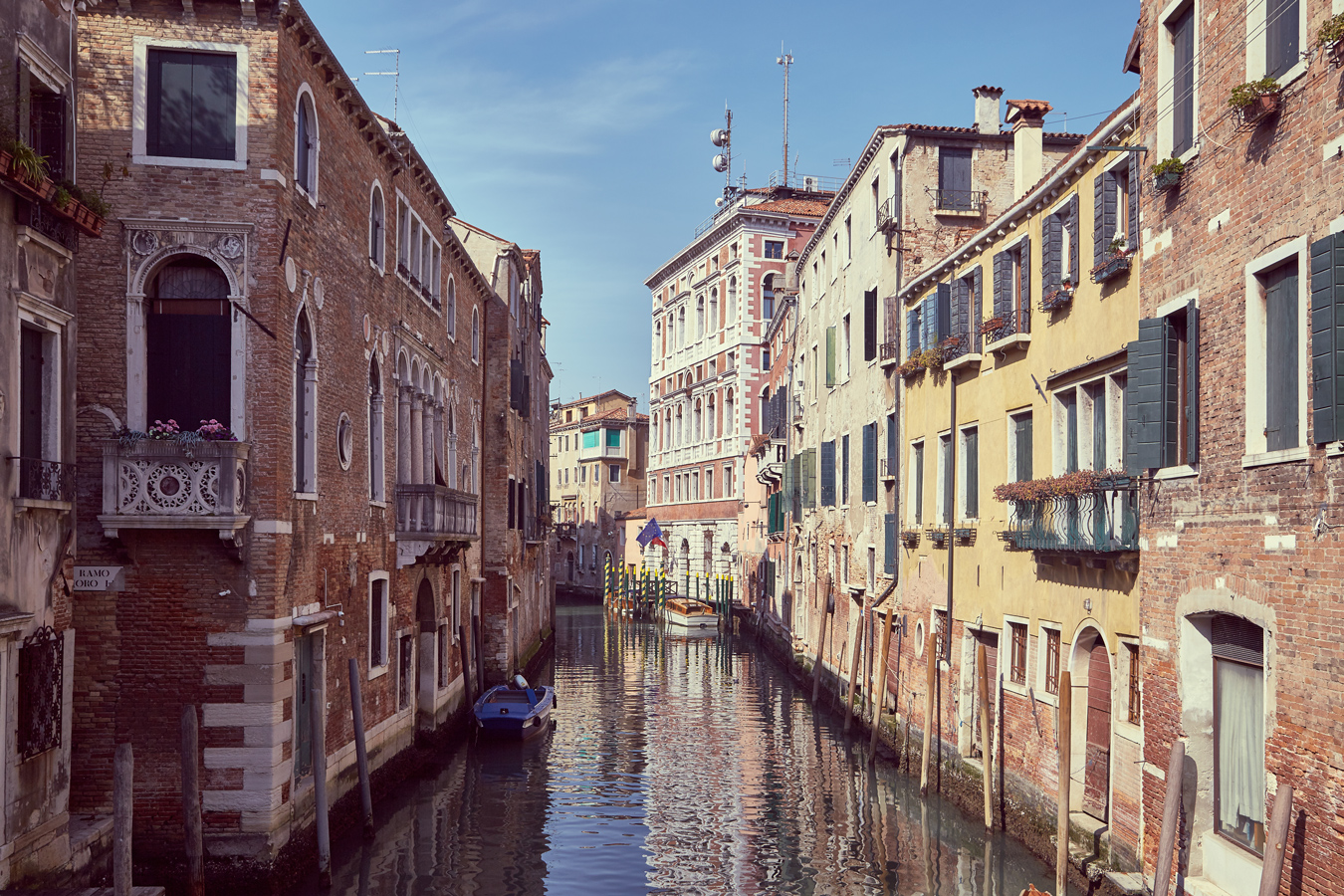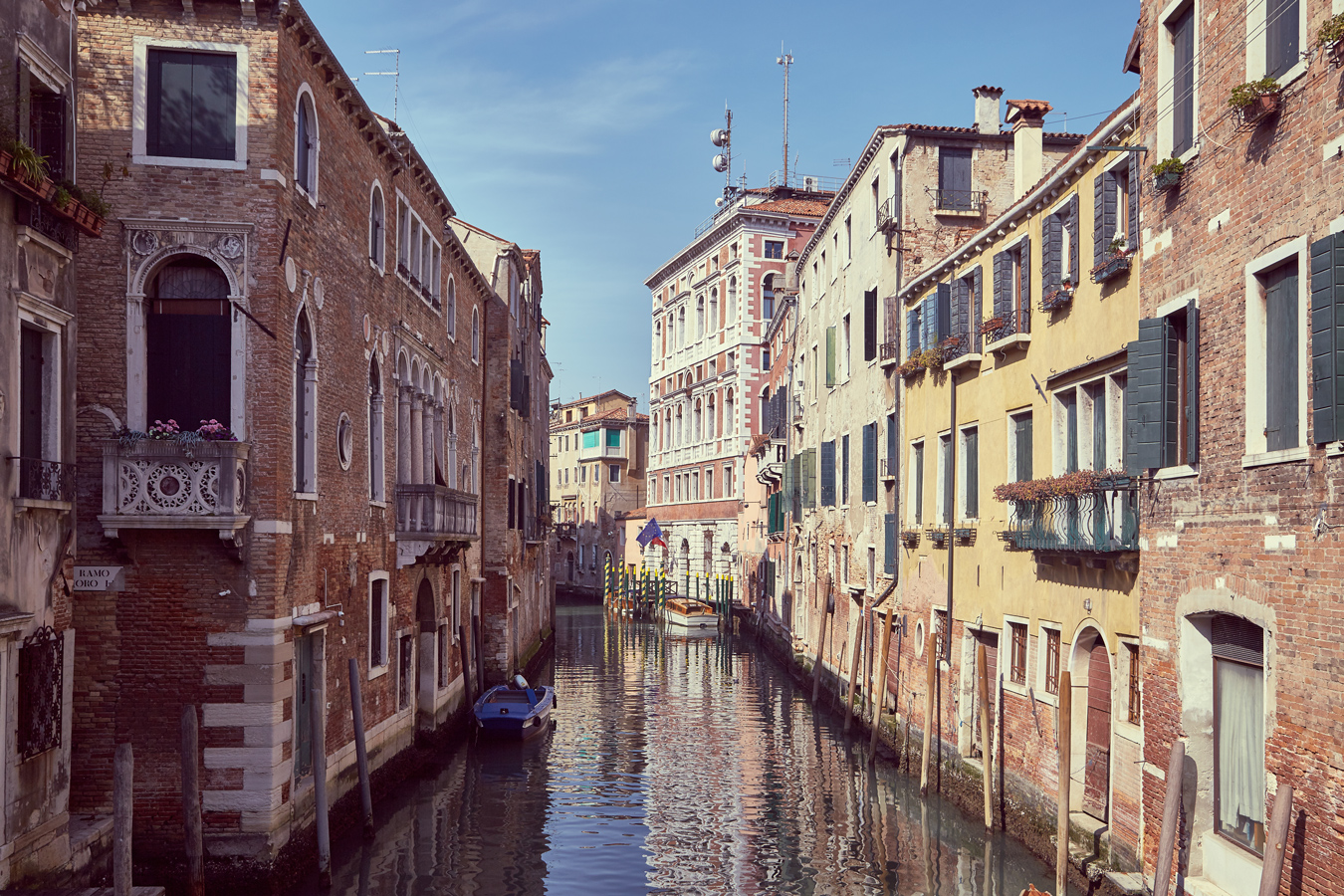 4.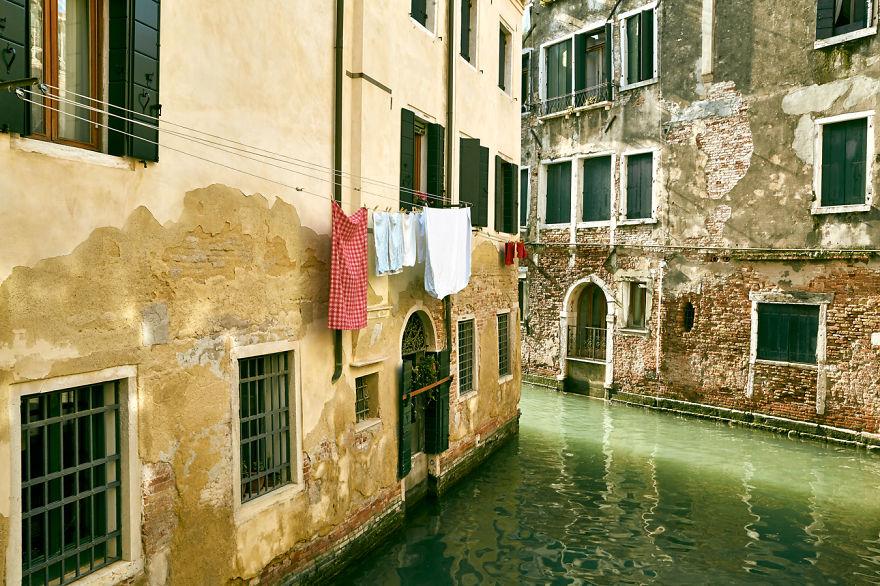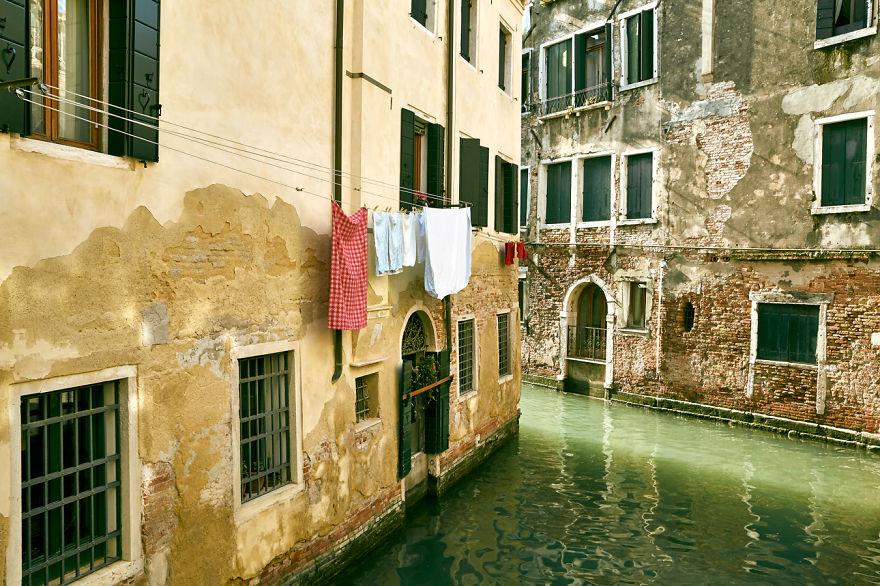 5.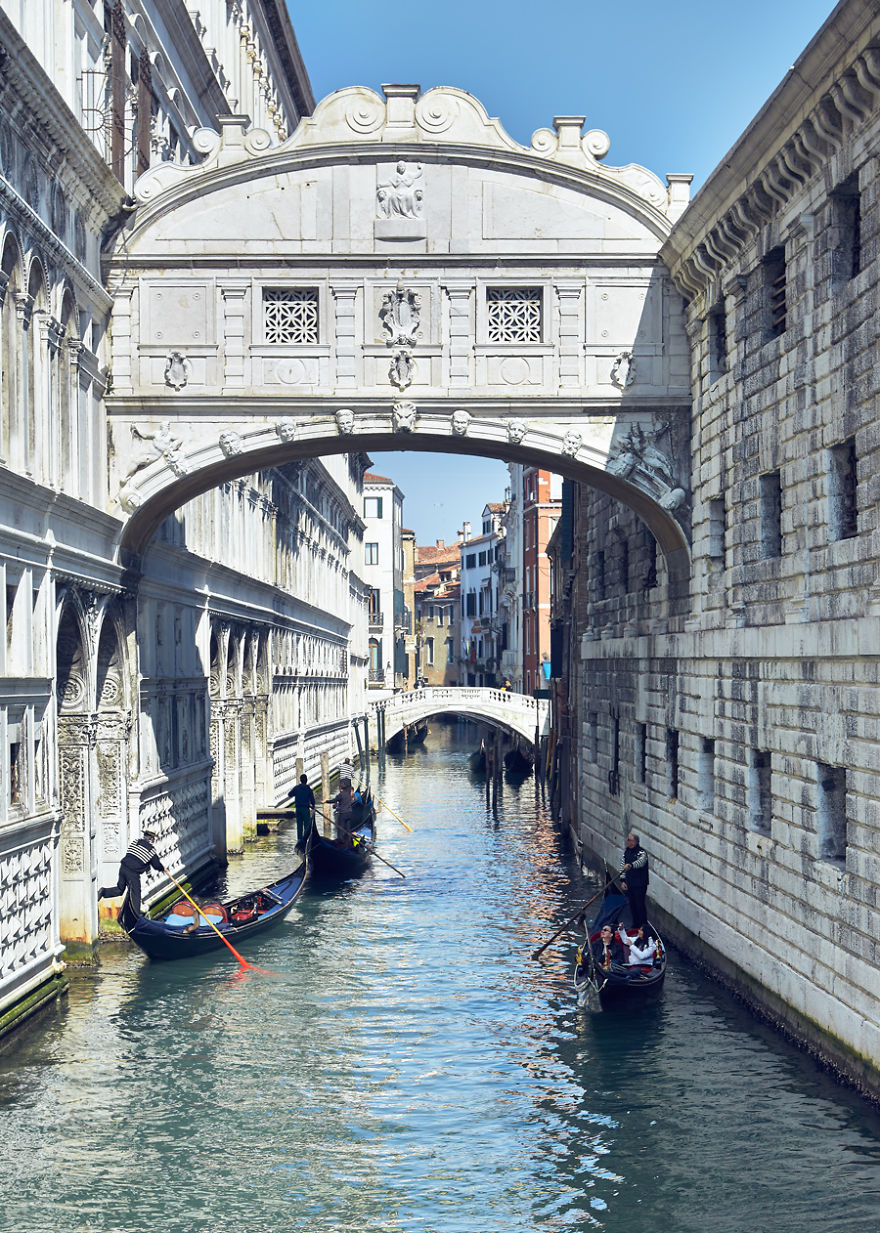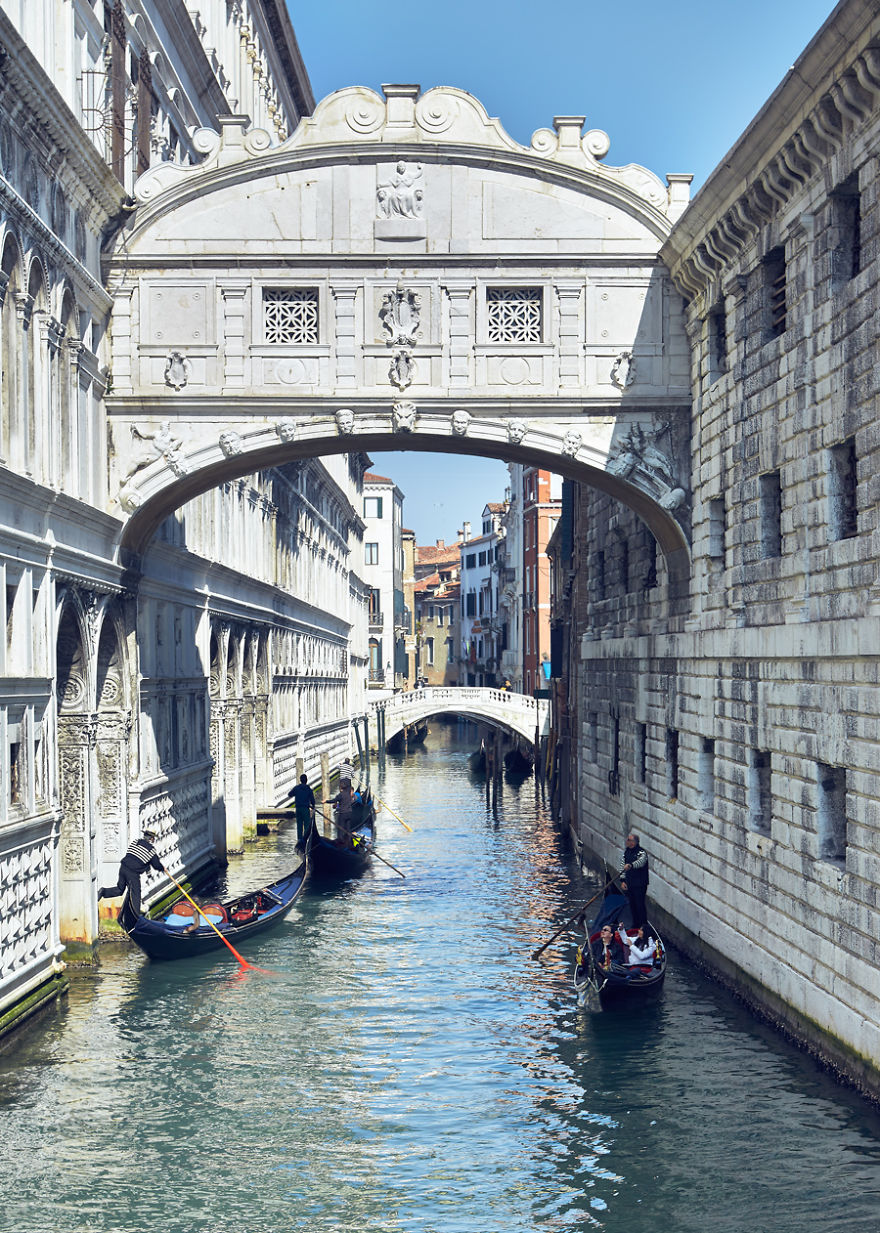 6.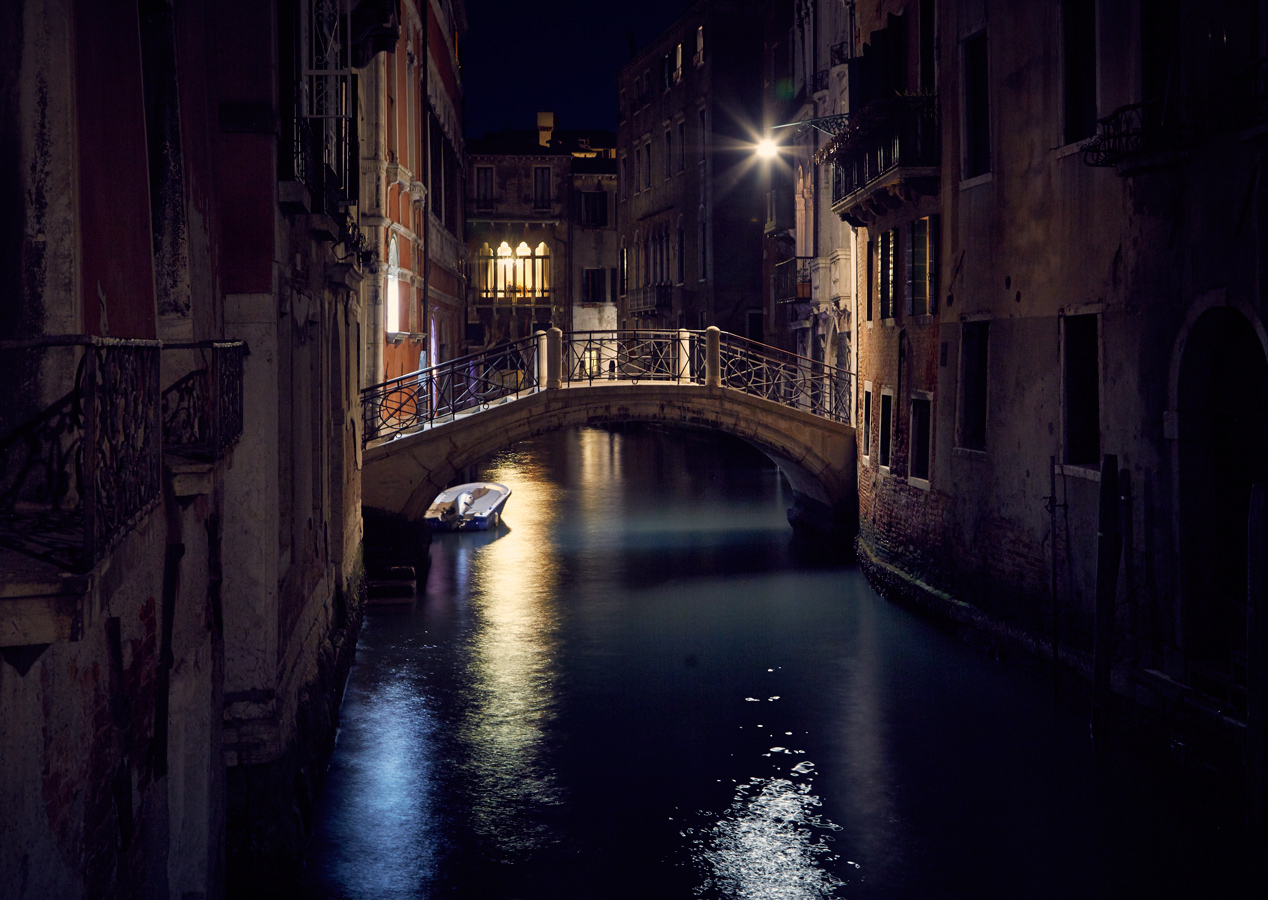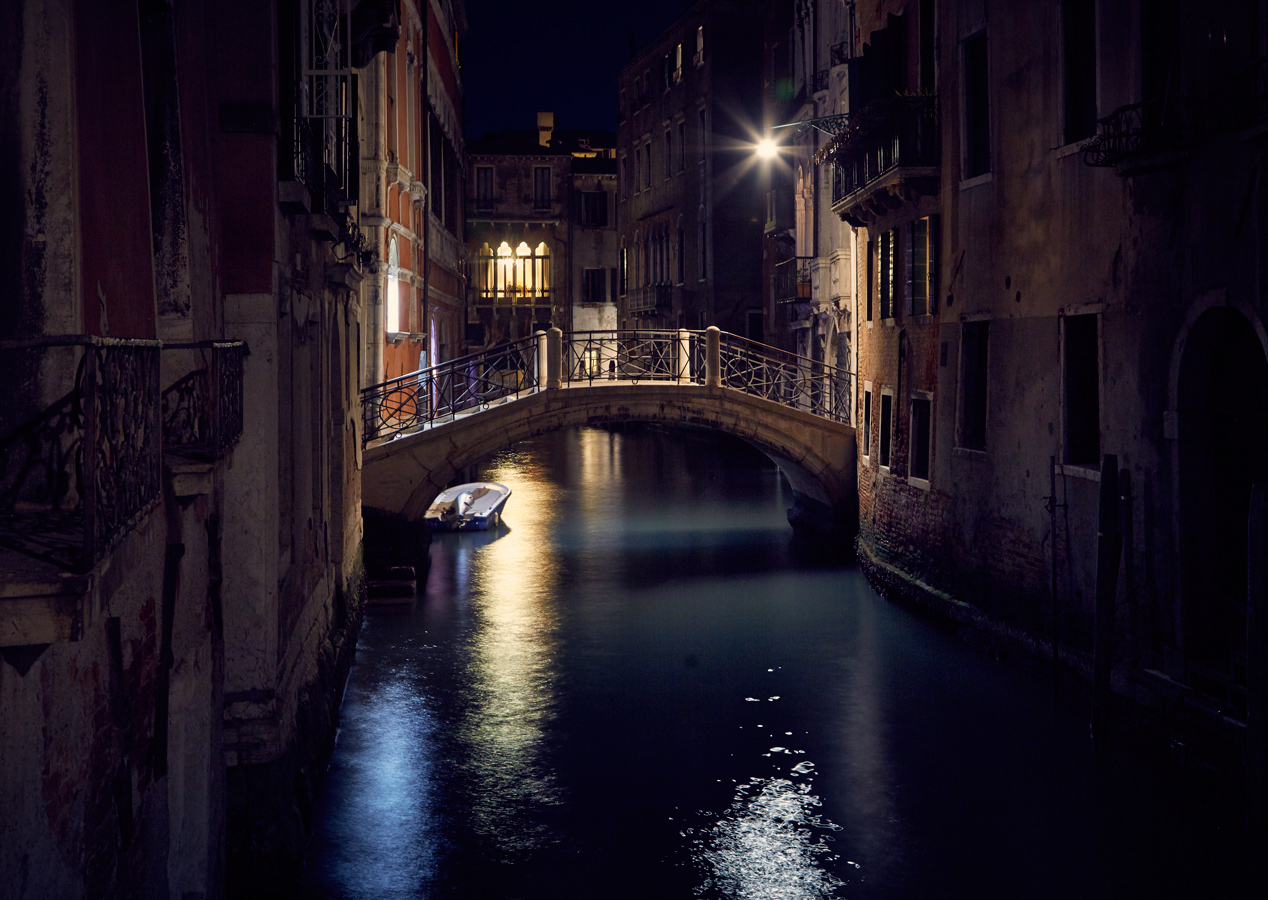 7.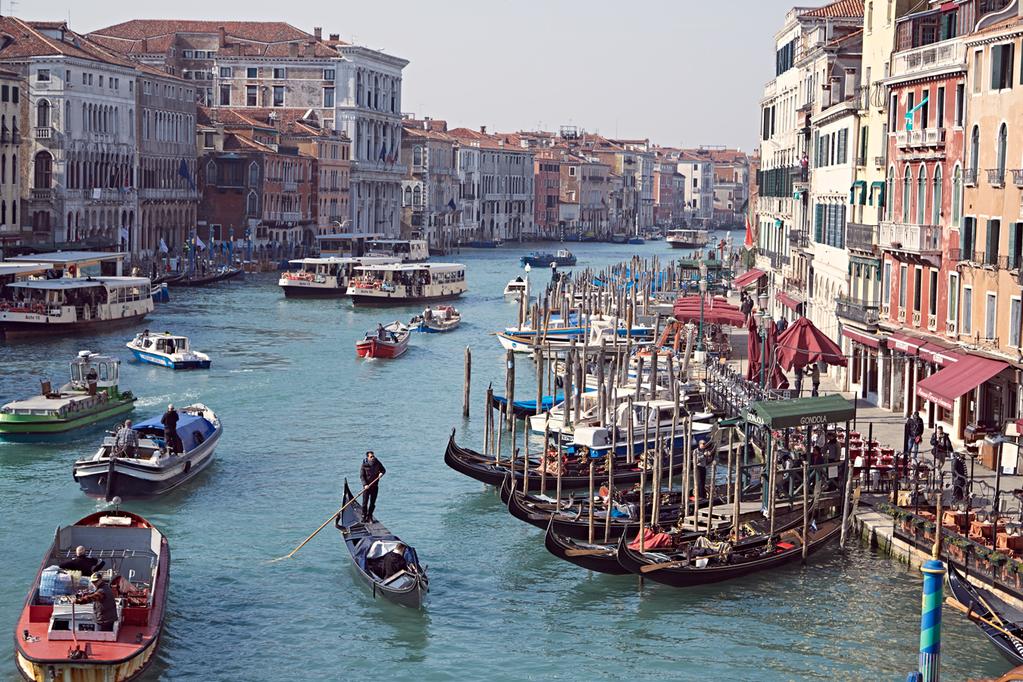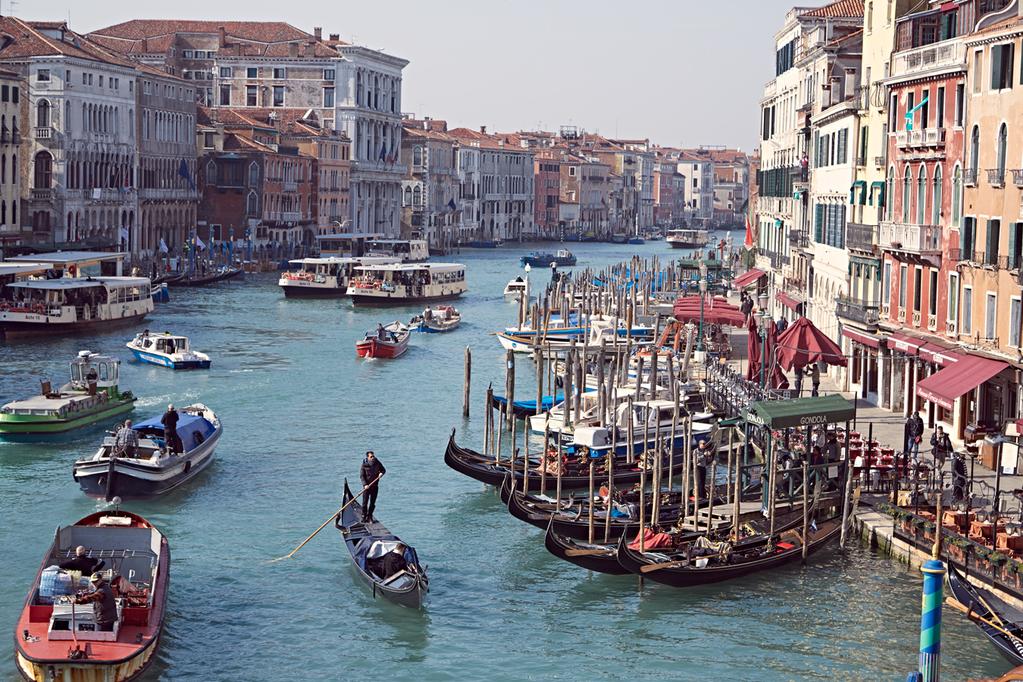 8.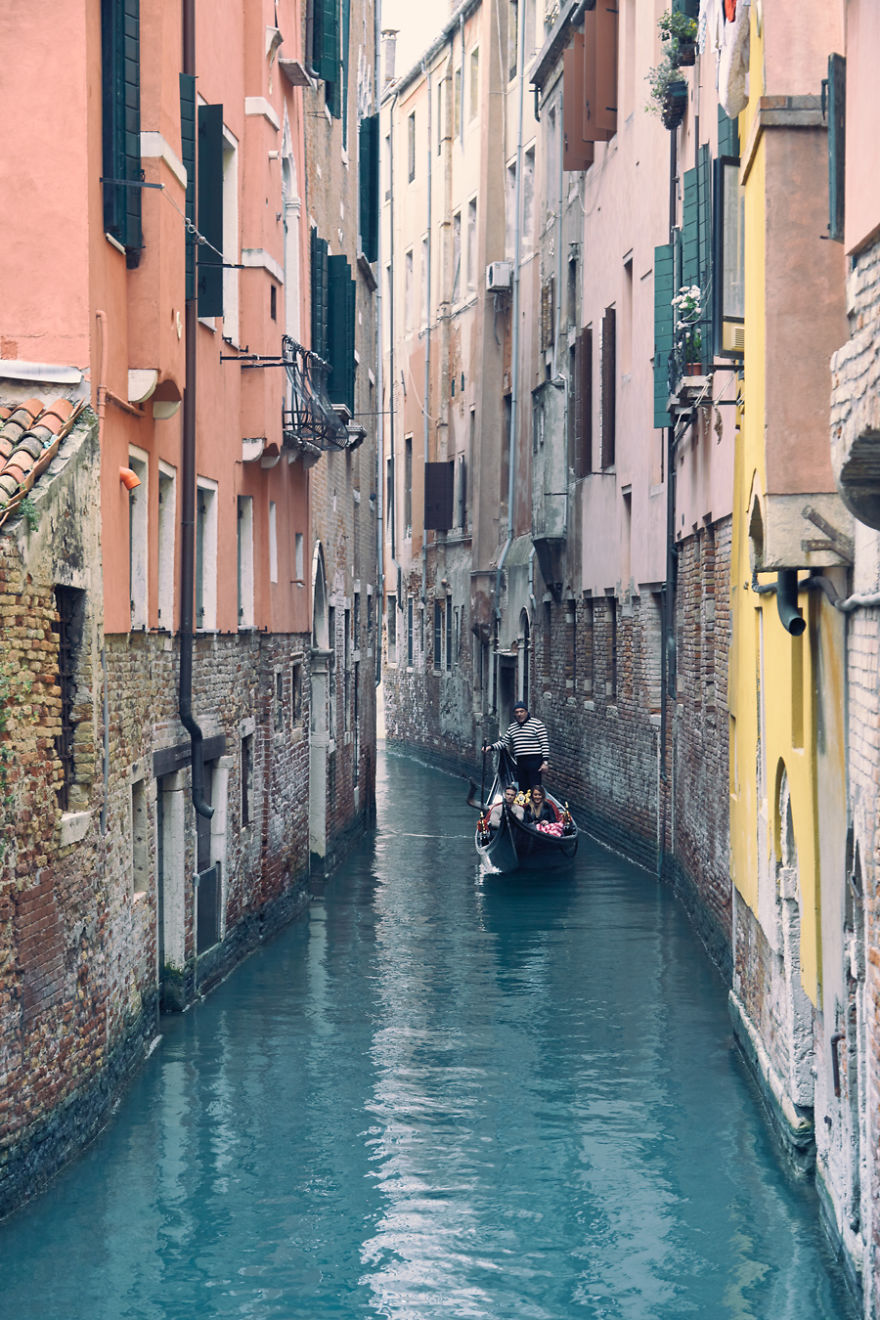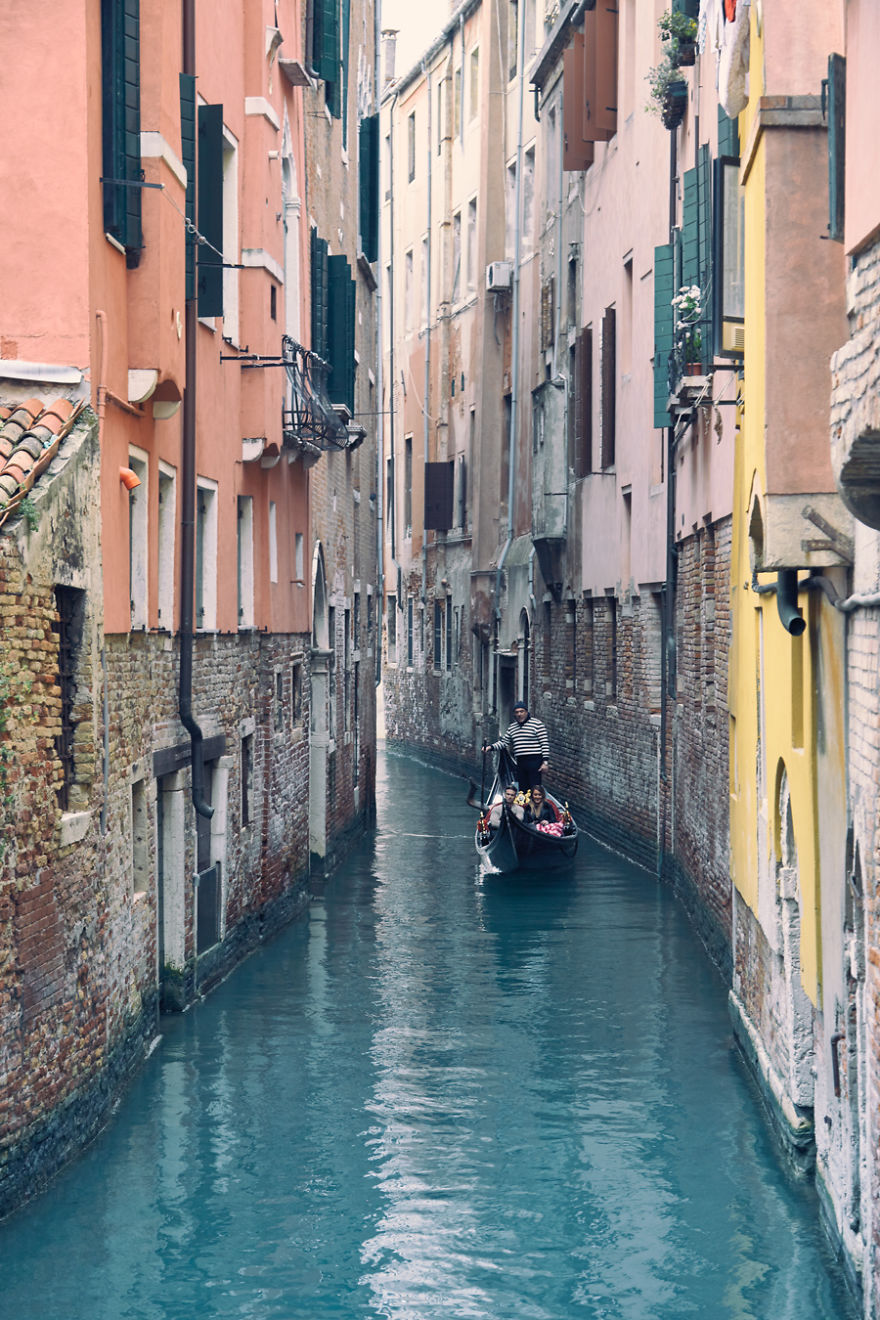 9.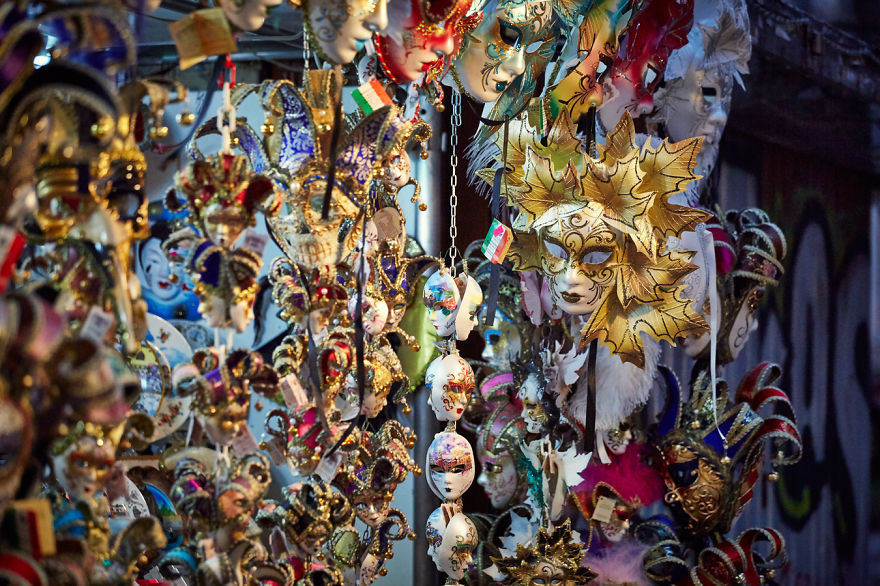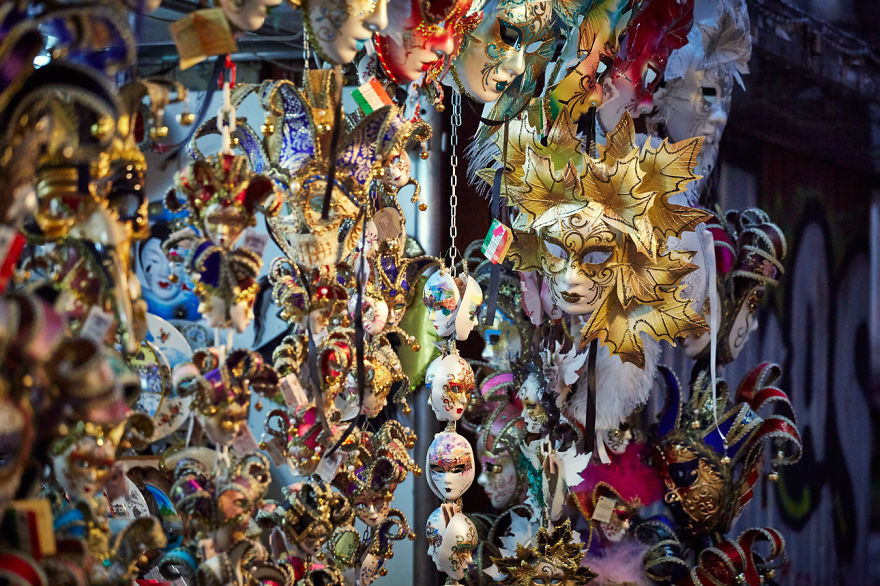 10.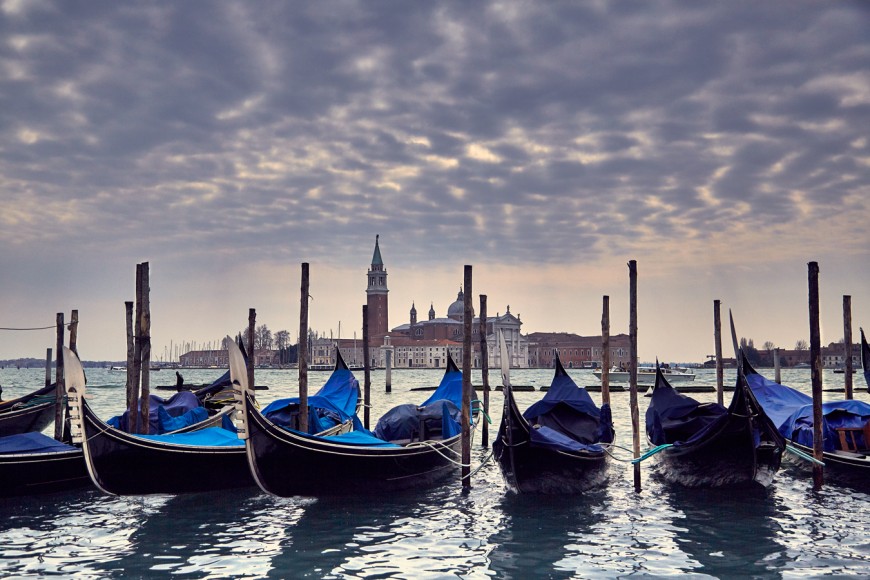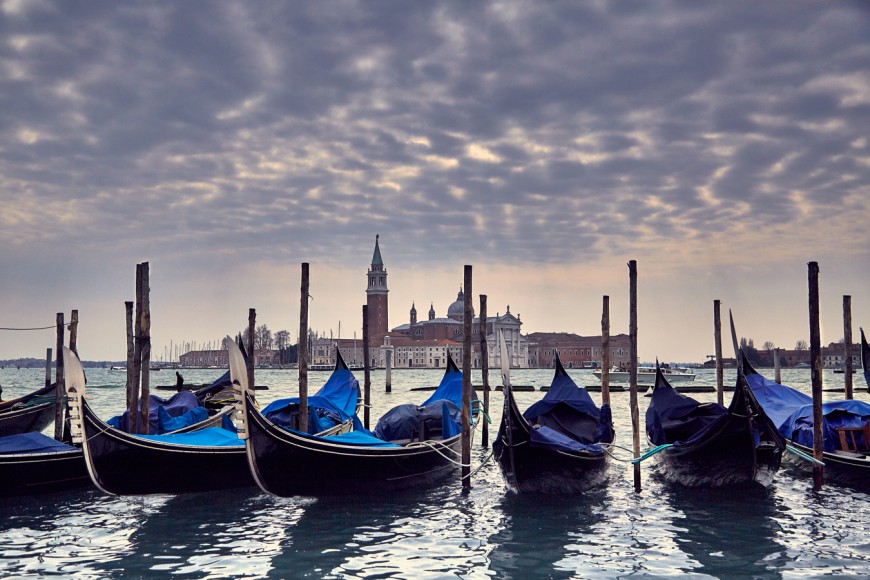 See more following this link.