I still can't get lucky to perfectly time my photos. I always miss my chances when they are opened for me.
I'm always late a few seconds and when I position my camera to take the photo it's a fail at its best!
I don't know how these people succeeded in this, but they are like professionals to me!
Sometimes I feel so devastated when I see a new collection of perfectly timed photos, but I'm getting over it fast.
These perfectly timed photos will give you that awesome and satisfying feeling. I don't know how to describe it, but you will probably get it after you see these photos.
Here we go:
1.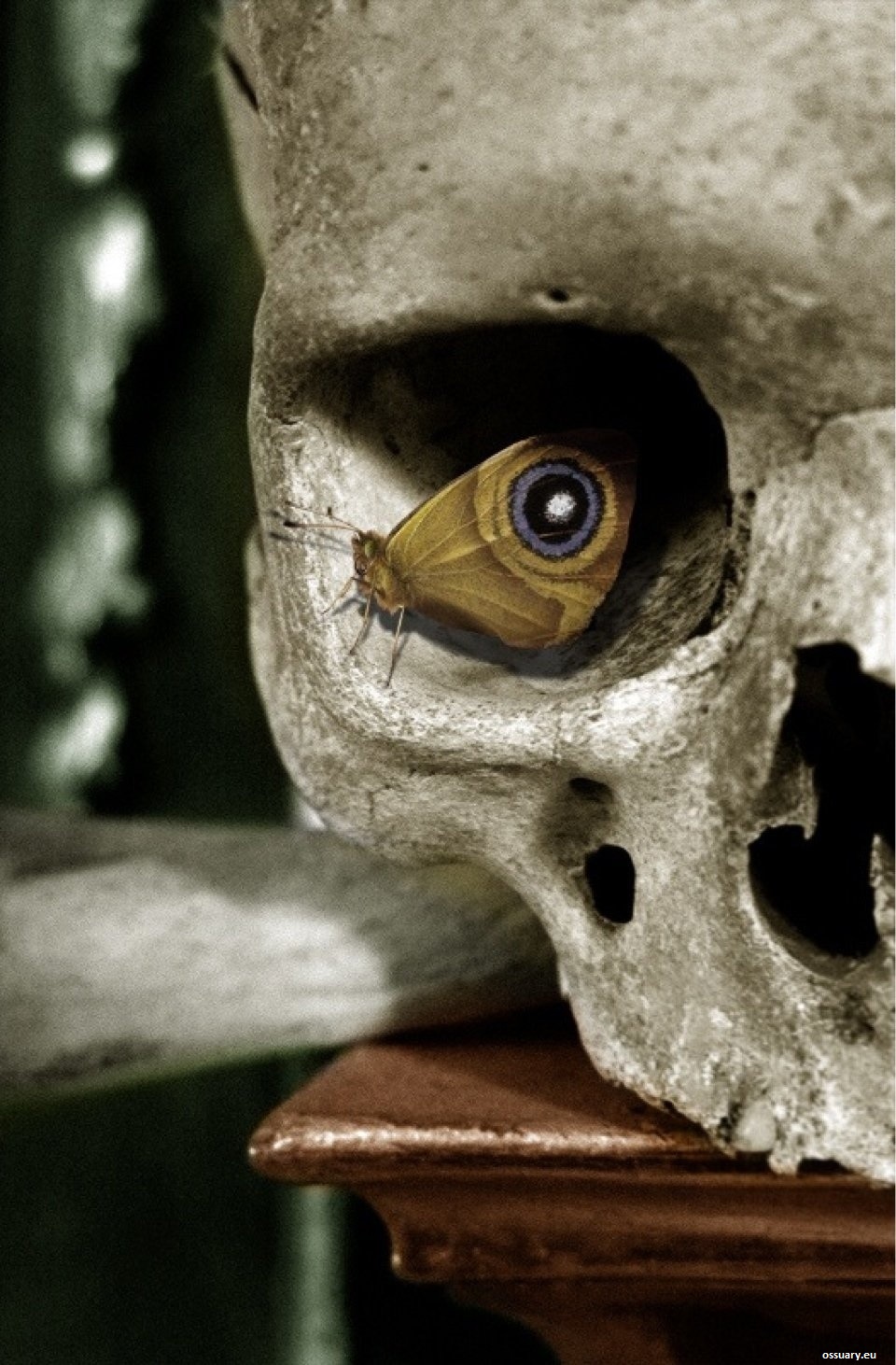 2.
3.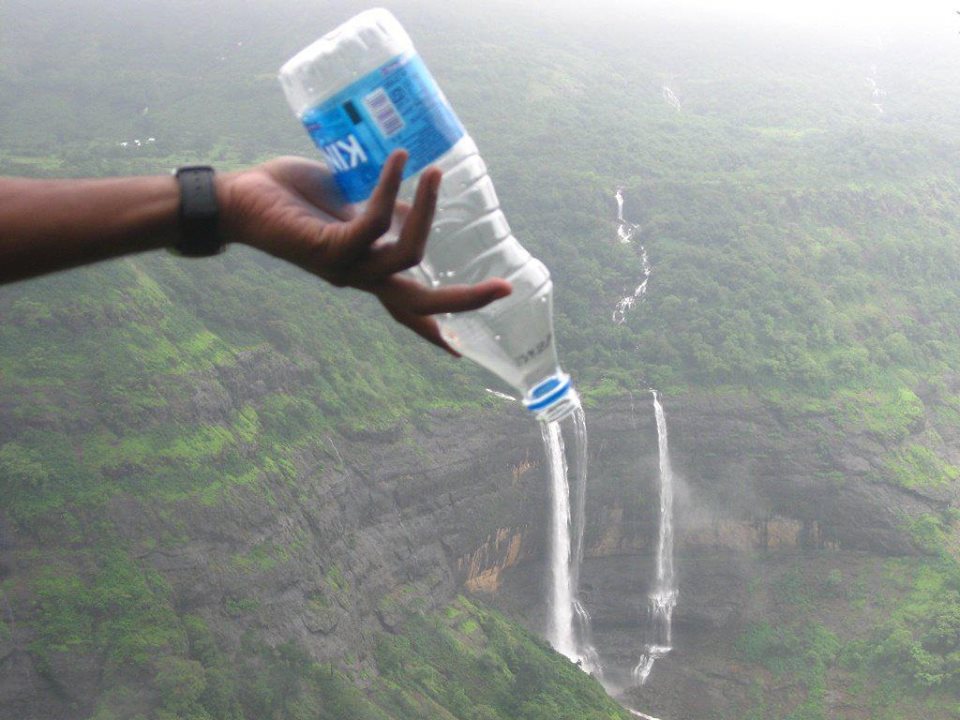 4.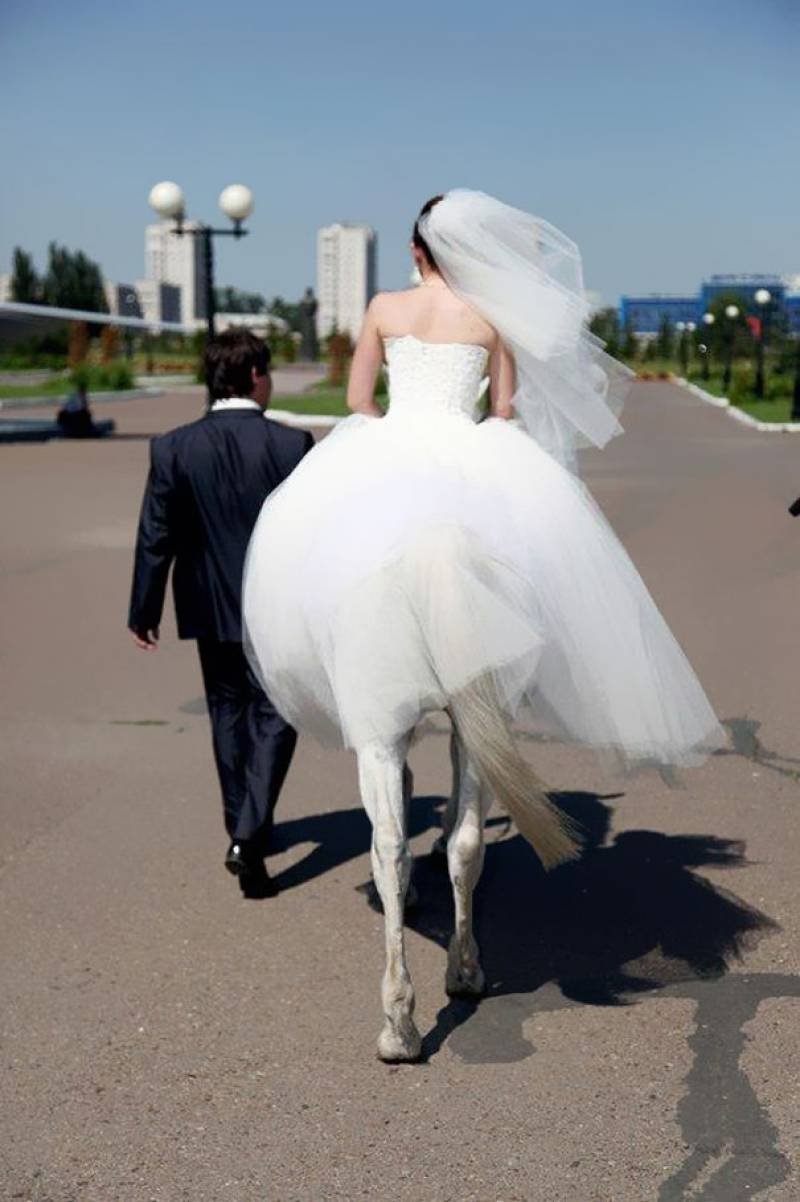 5.
6.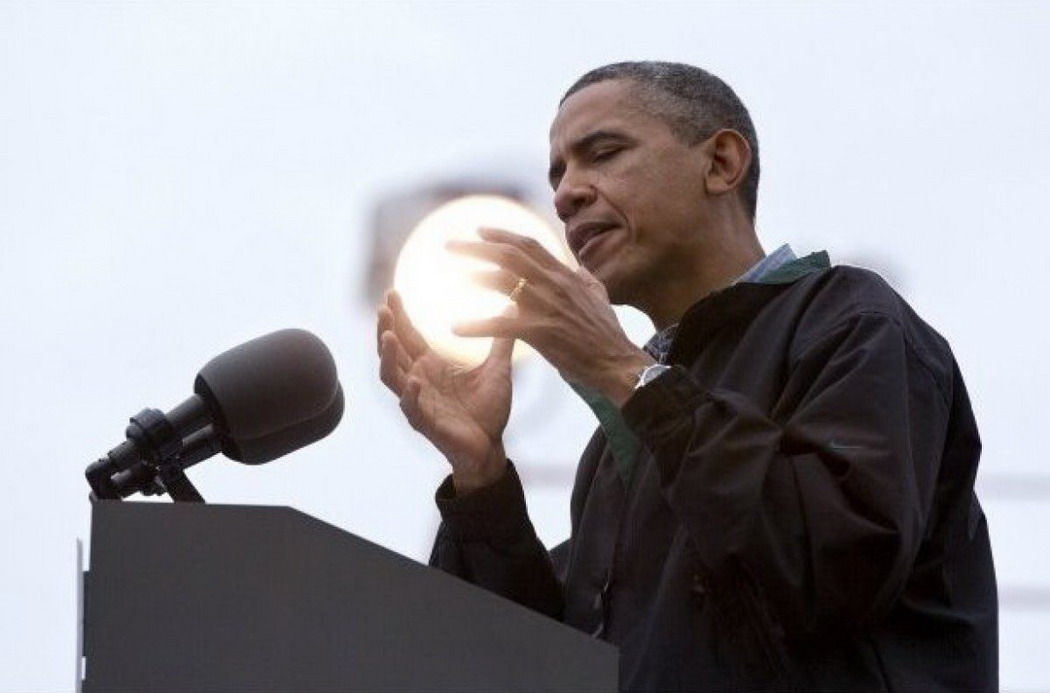 7.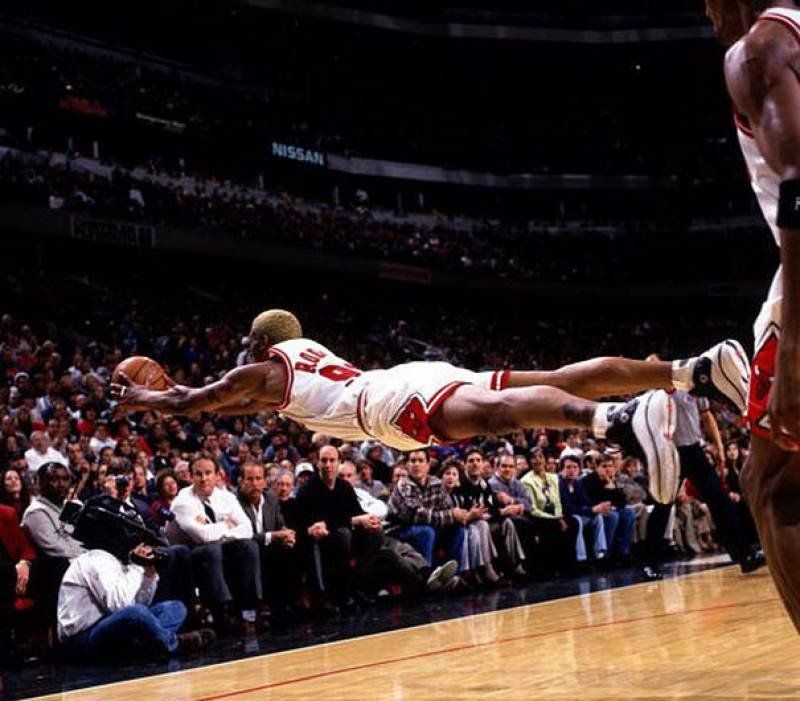 8.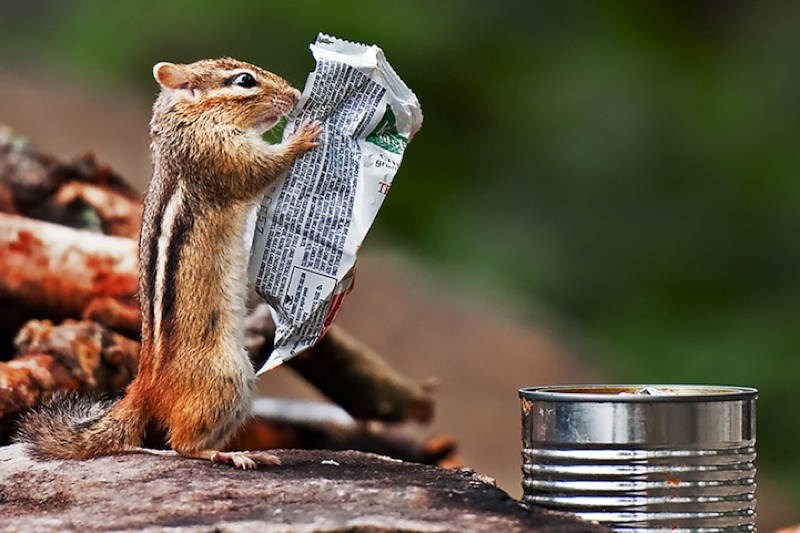 9.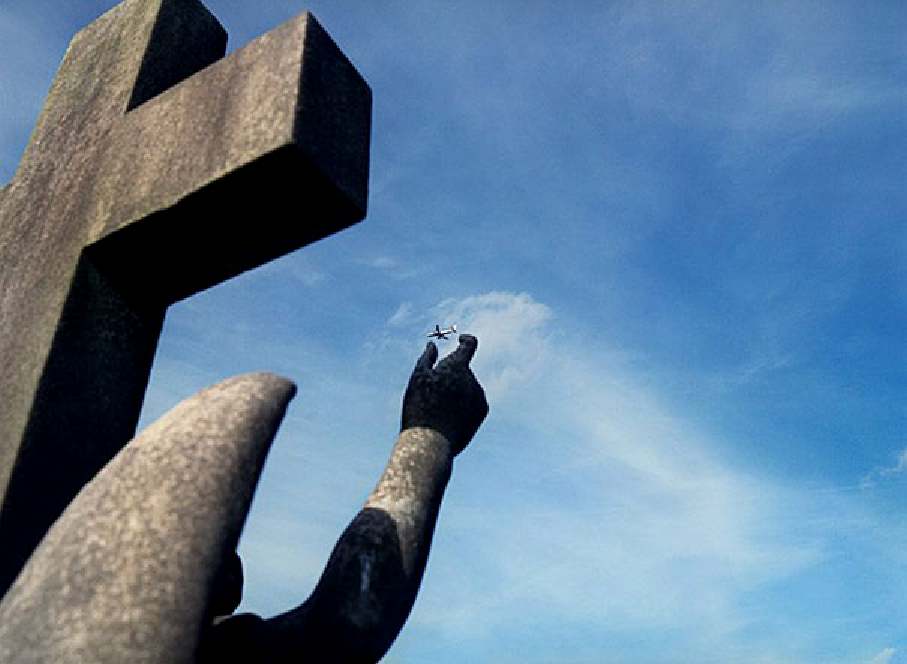 10.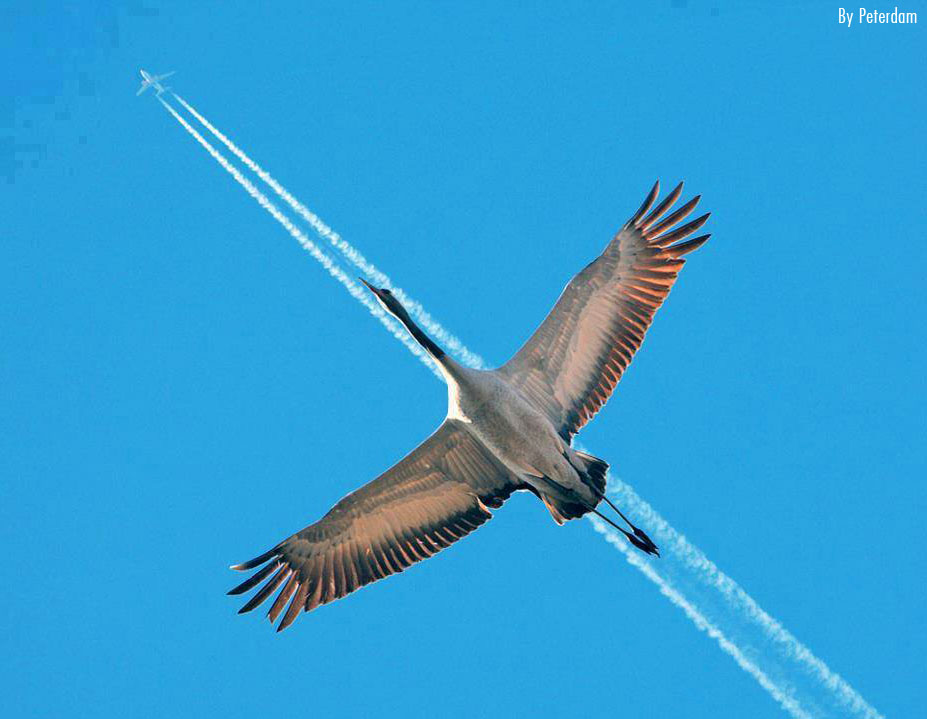 11.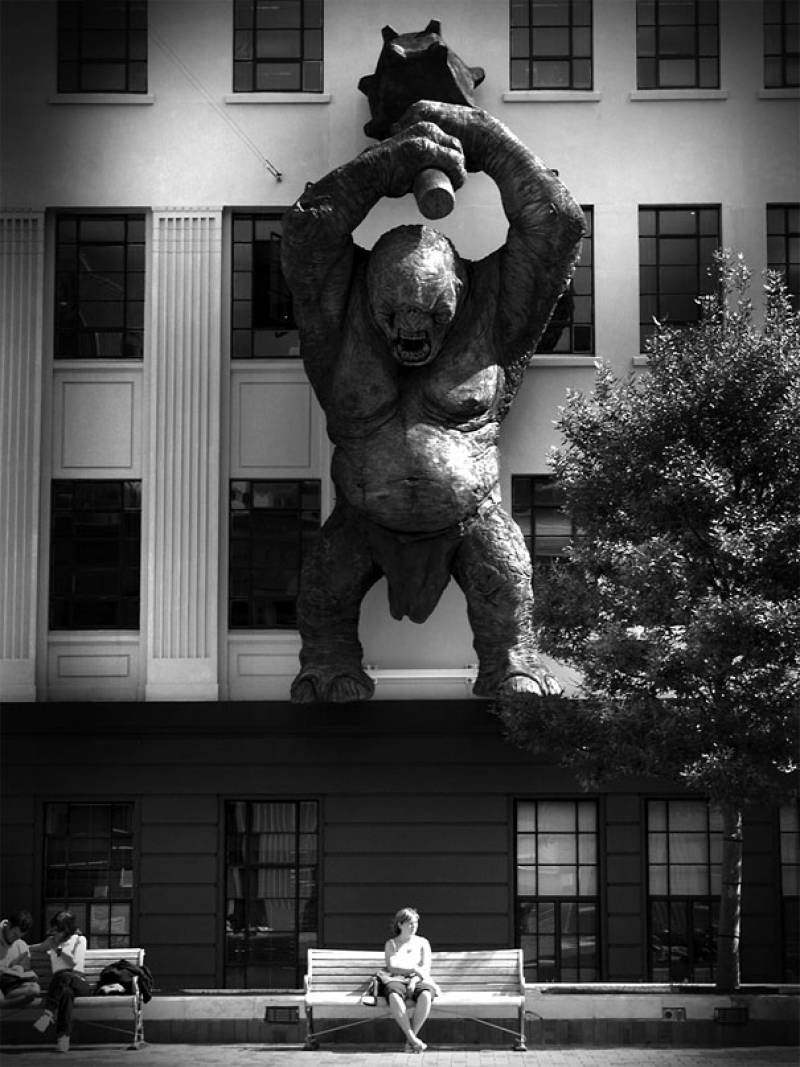 12.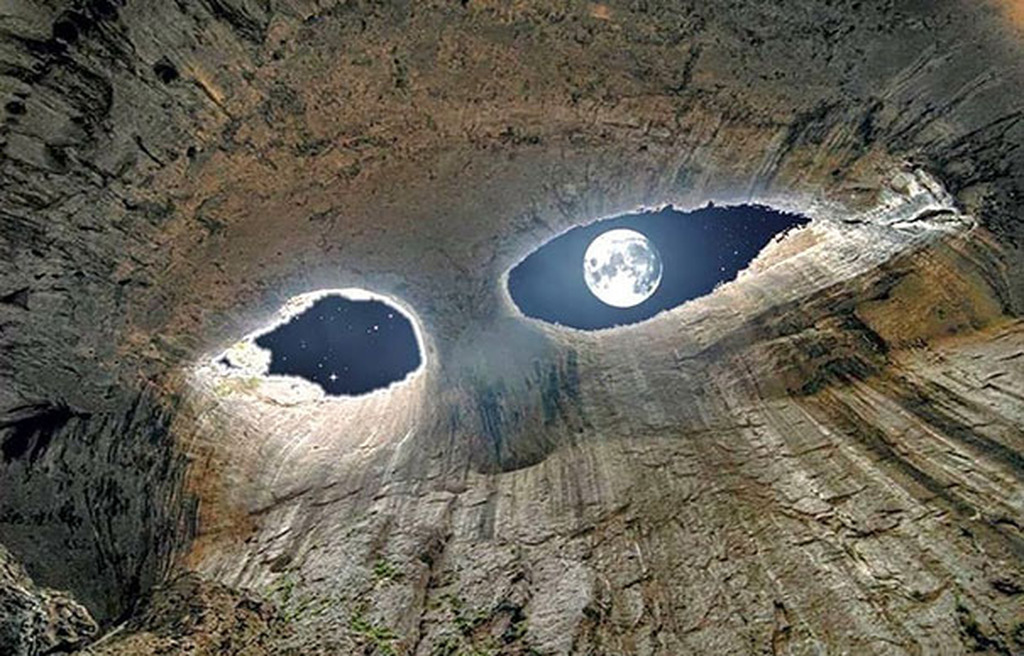 13.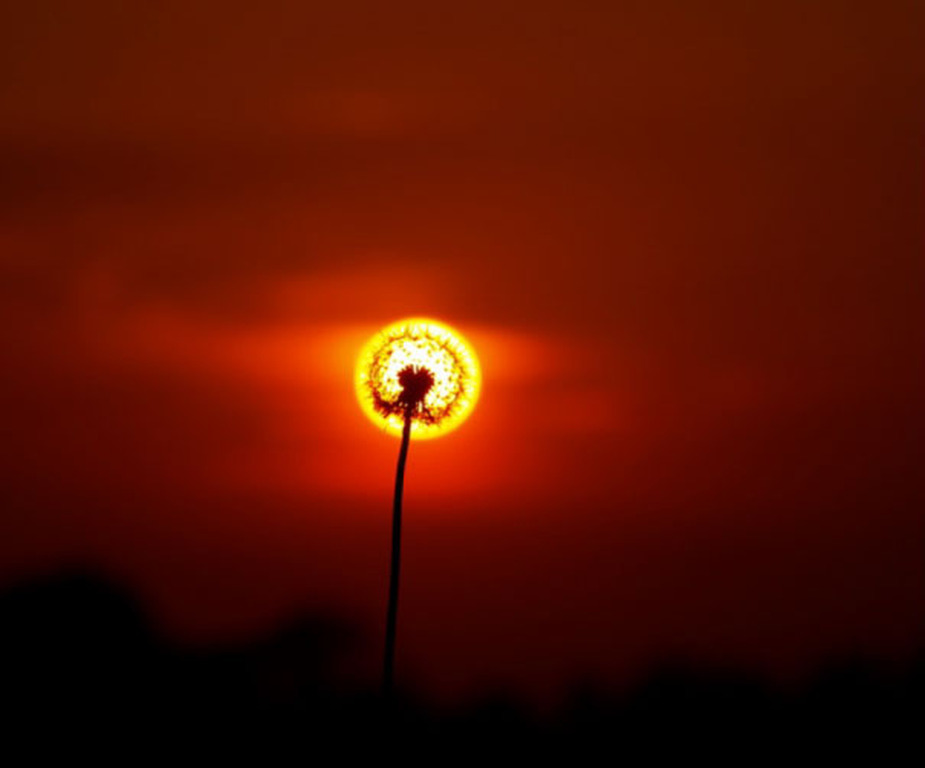 14.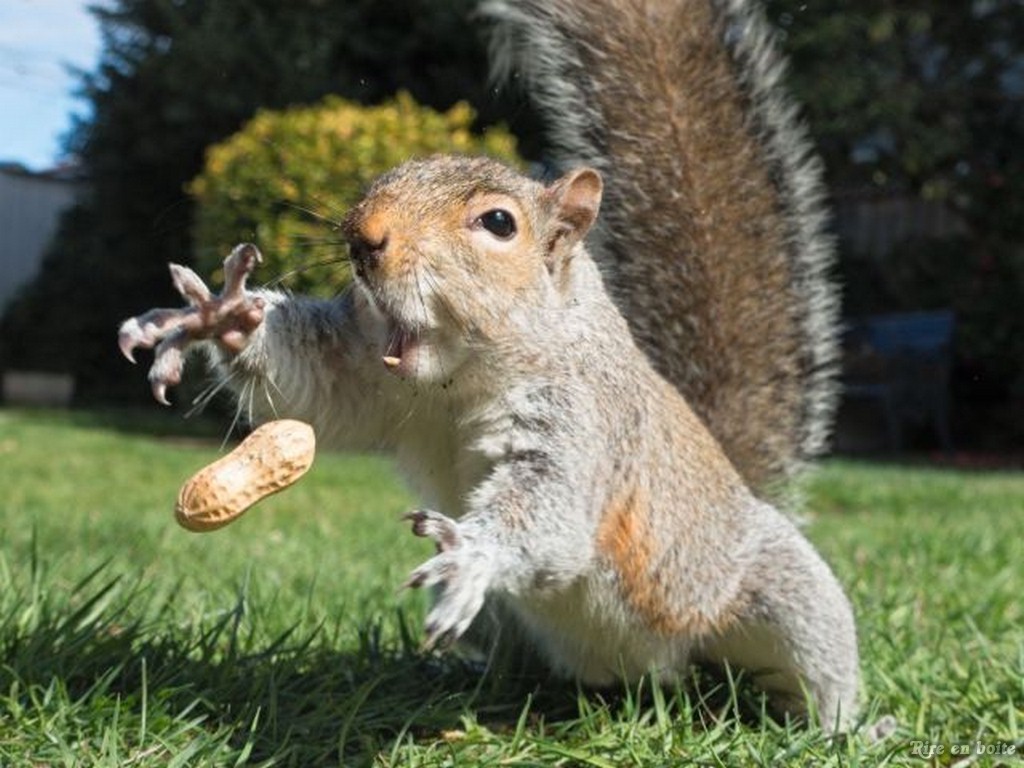 15.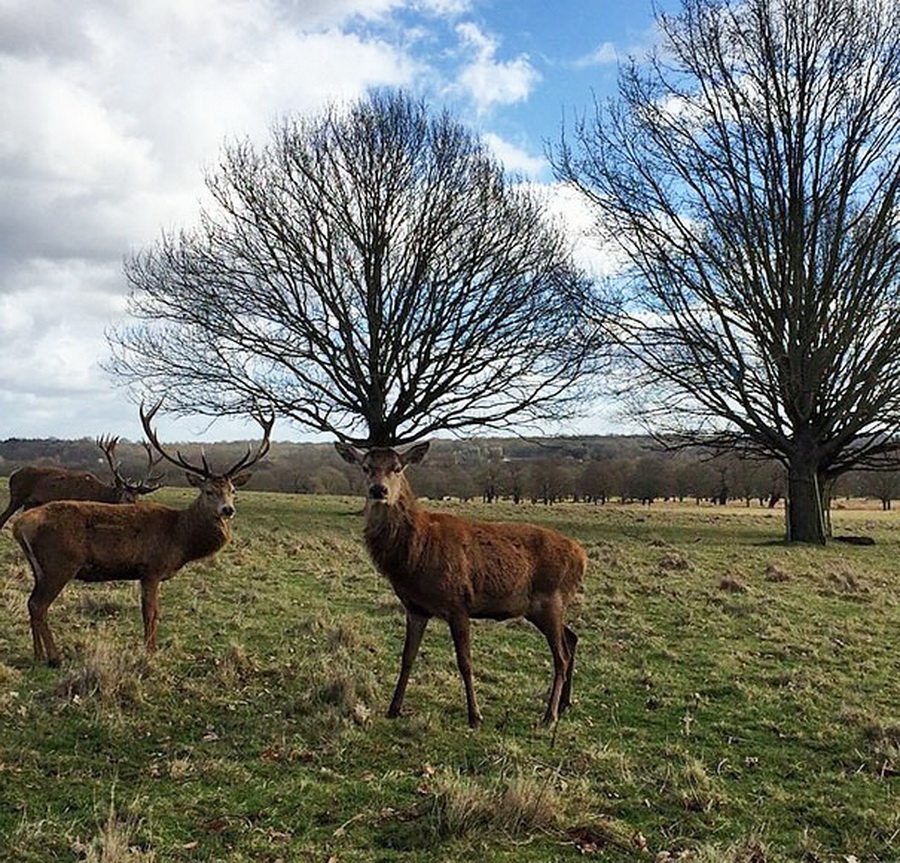 16.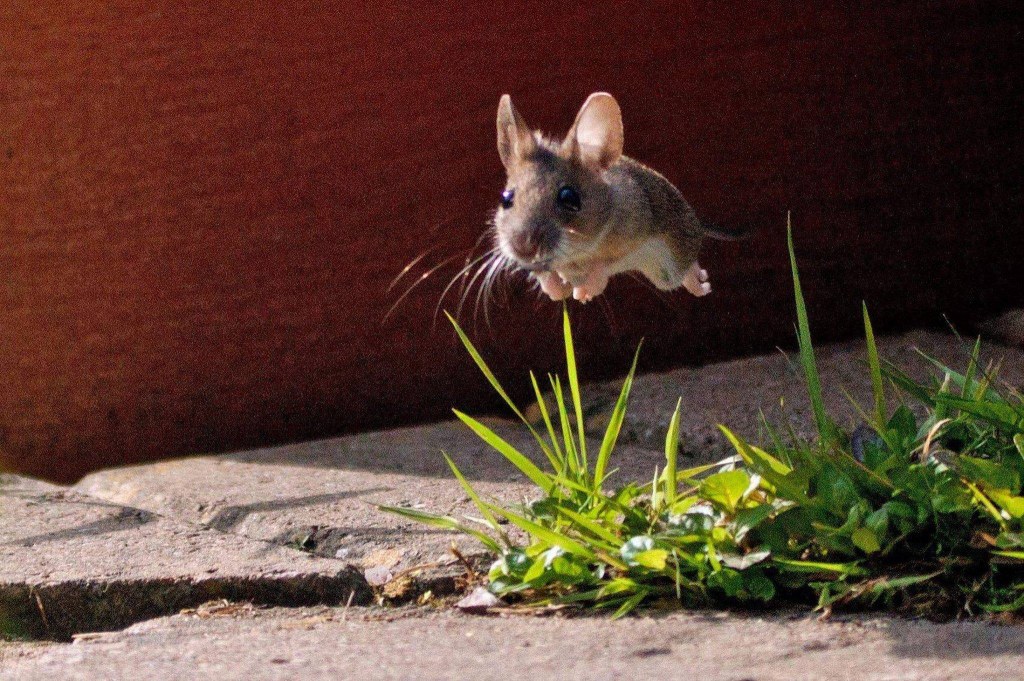 17.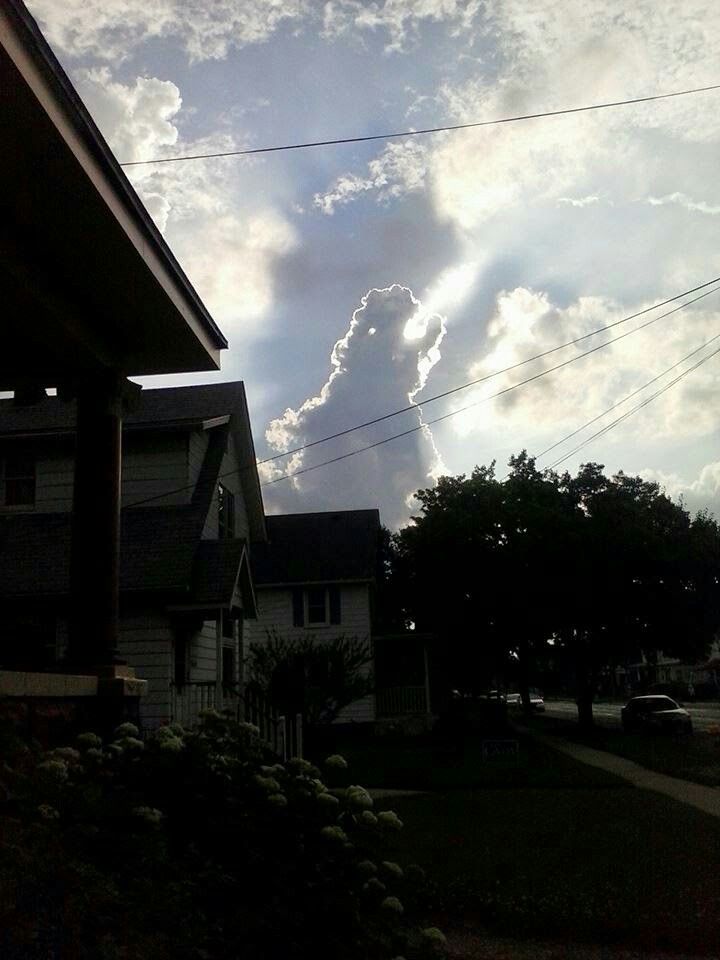 18.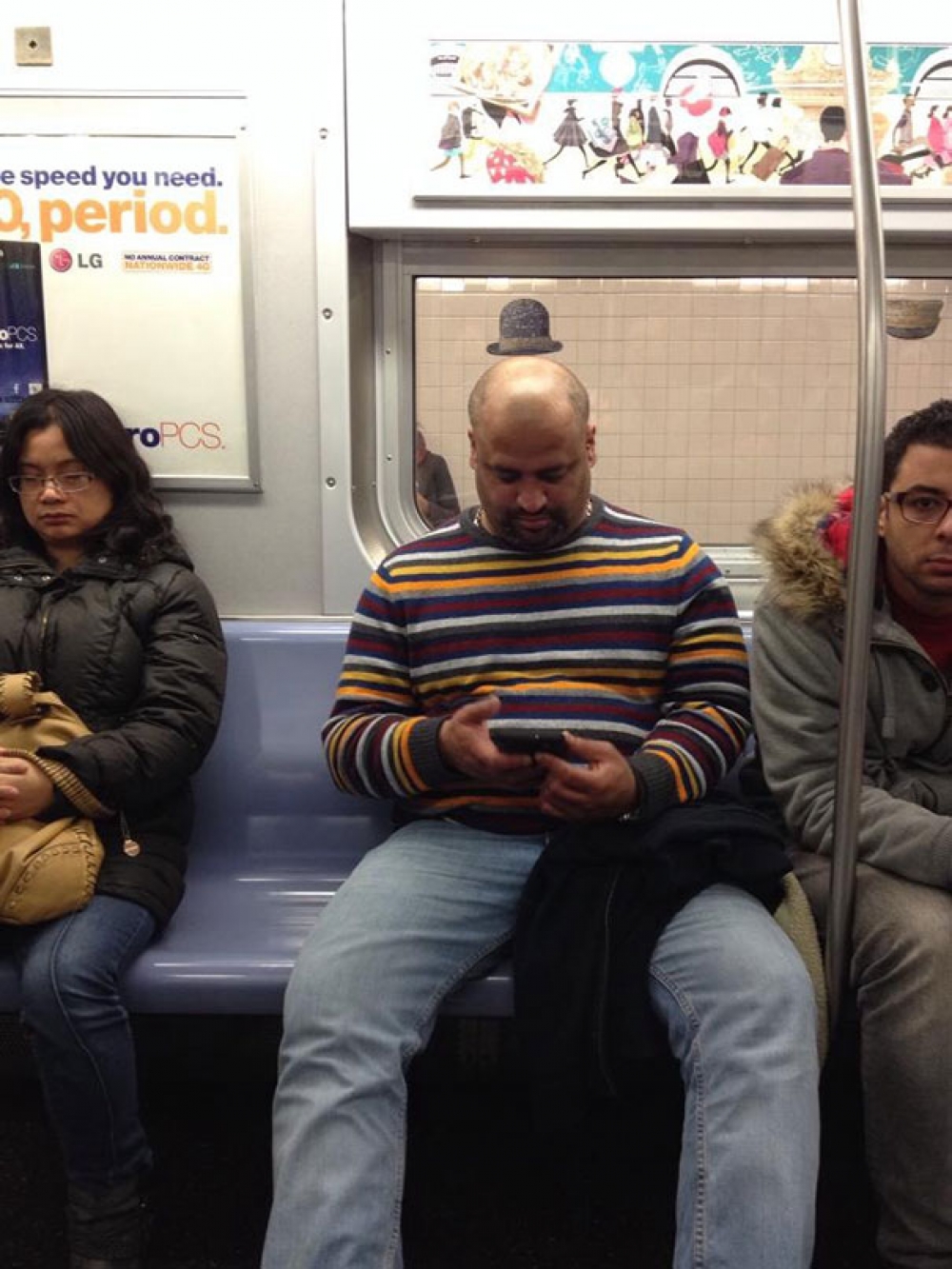 19.

Perfect timing!