One of the fewest active volcanoes in the world is located in Chile.
Calbuco, the name of the volcano, erupted twice yesterday "pressing" the red alert button.
It forced all the people who live around that area to leave their homes. We saw a few pictures and videos that show what happened there, but we couldn't see everything clearly.
A group of photographers were there and captured the moment.
Even though this is a devastating occasion, these photographs are really breathtaking.
Thankfully, no one was hurt.
The last time this volcano erupted was back in 1972. The authorities expressed their surprise by this occasion.
The authorities kept all the people safe on the ground while the photographers did their part by capturing the most breathtaking moments.
1.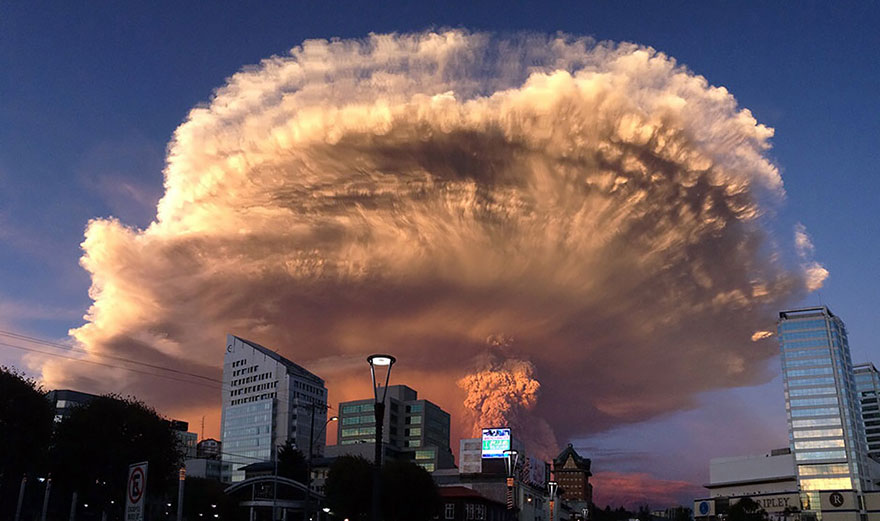 2.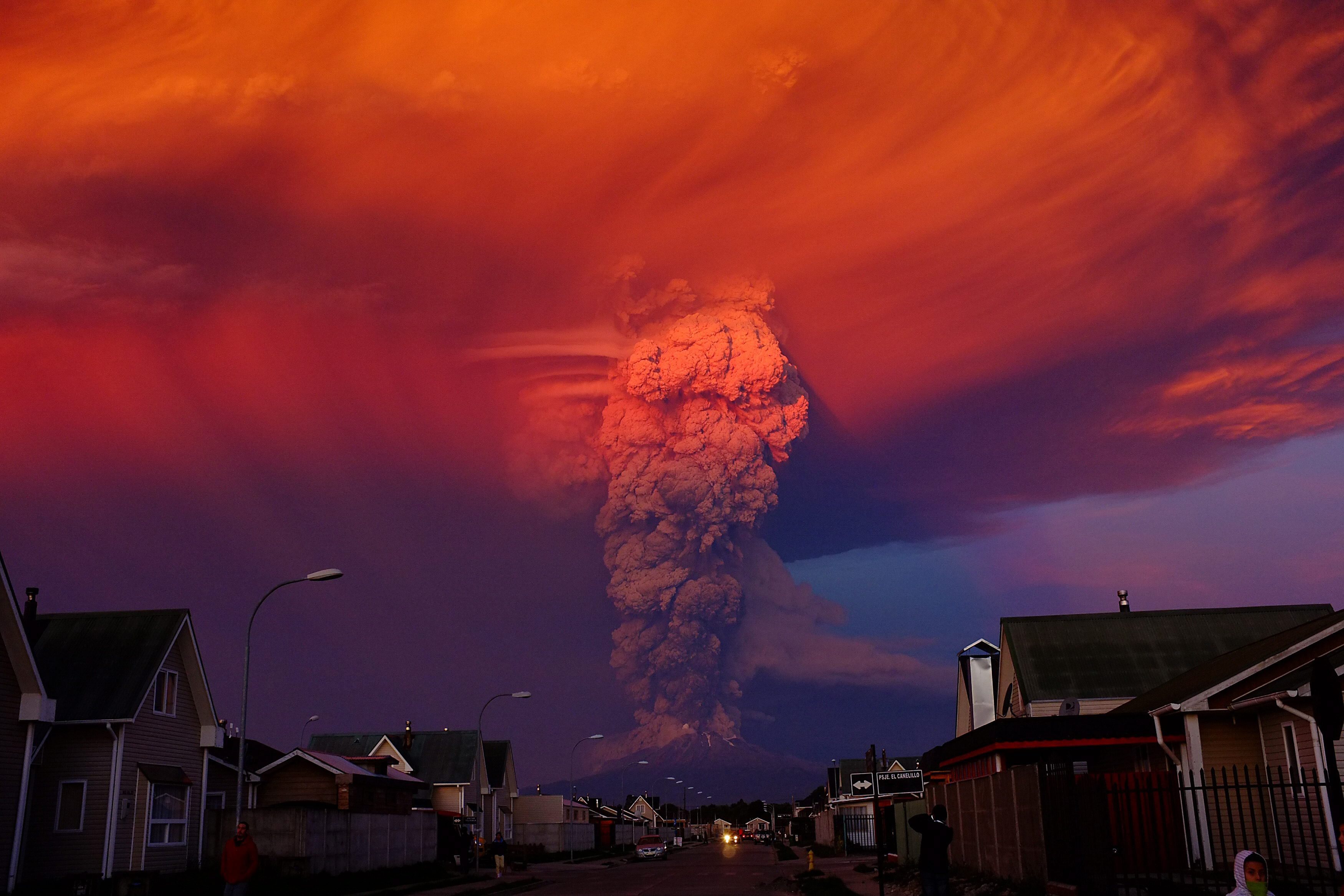 3.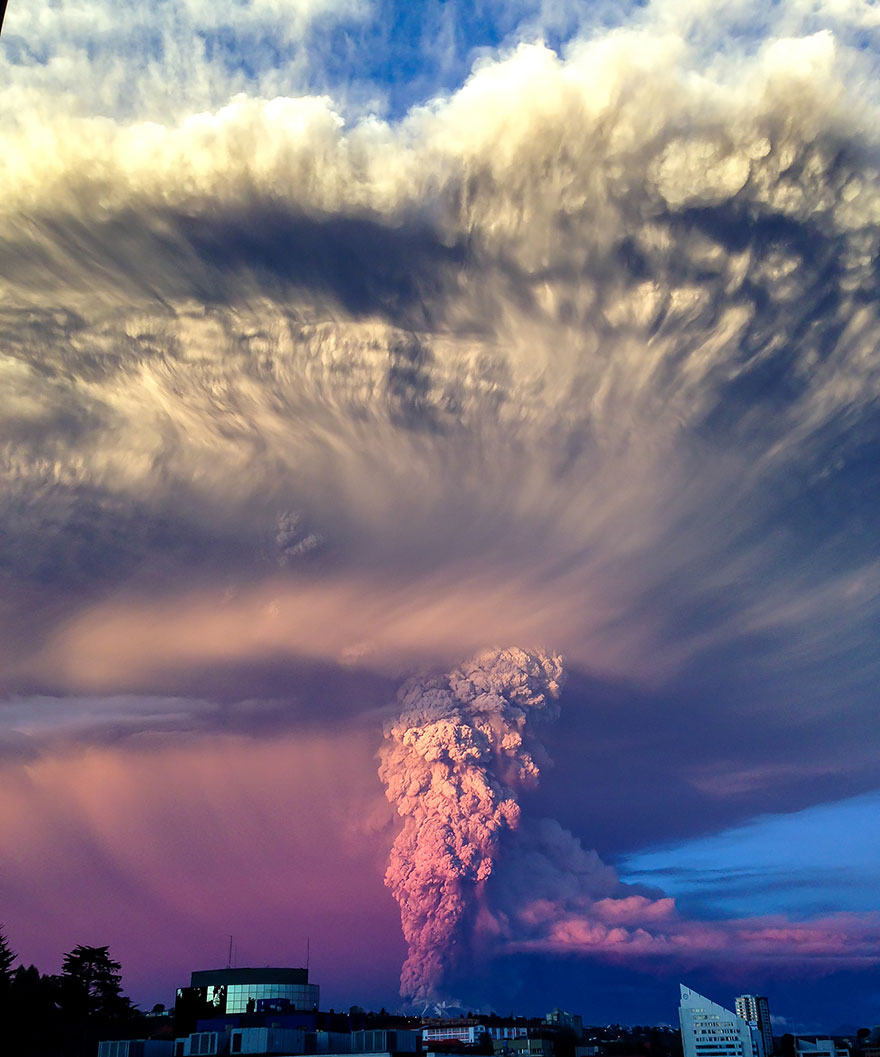 4.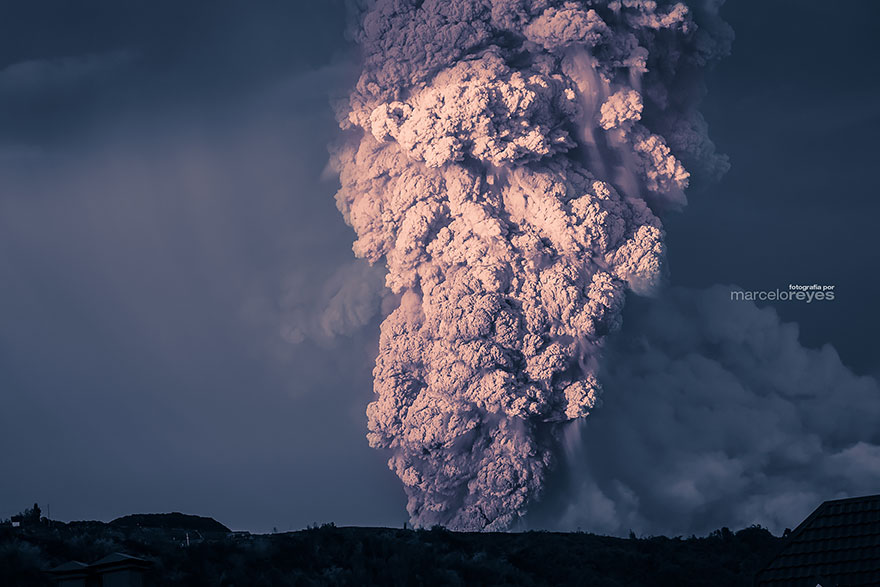 5.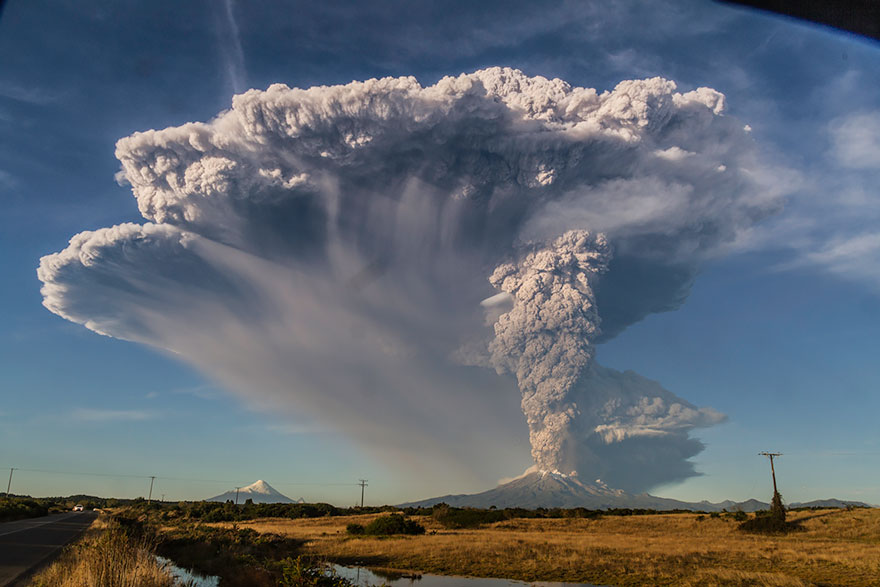 6.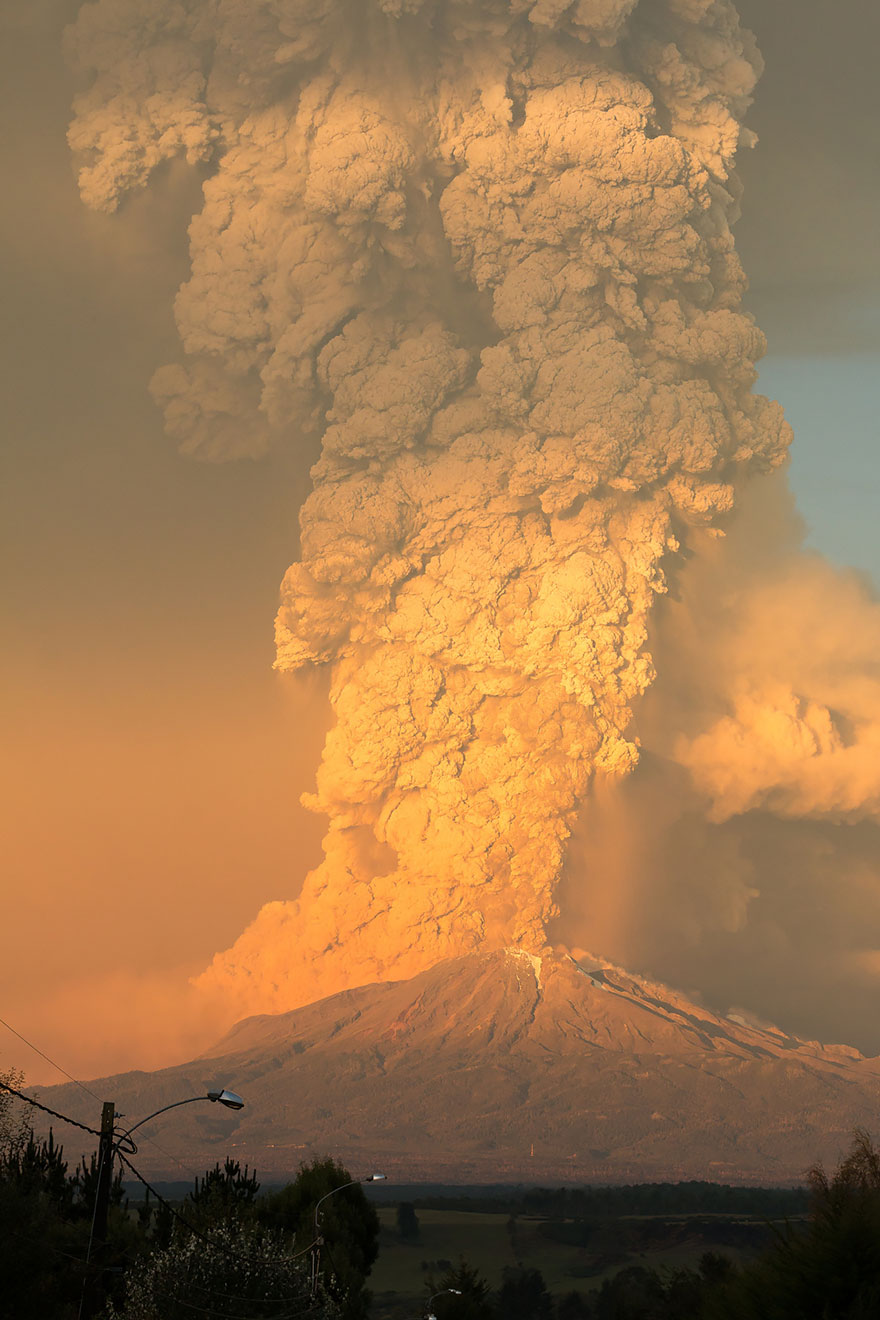 7.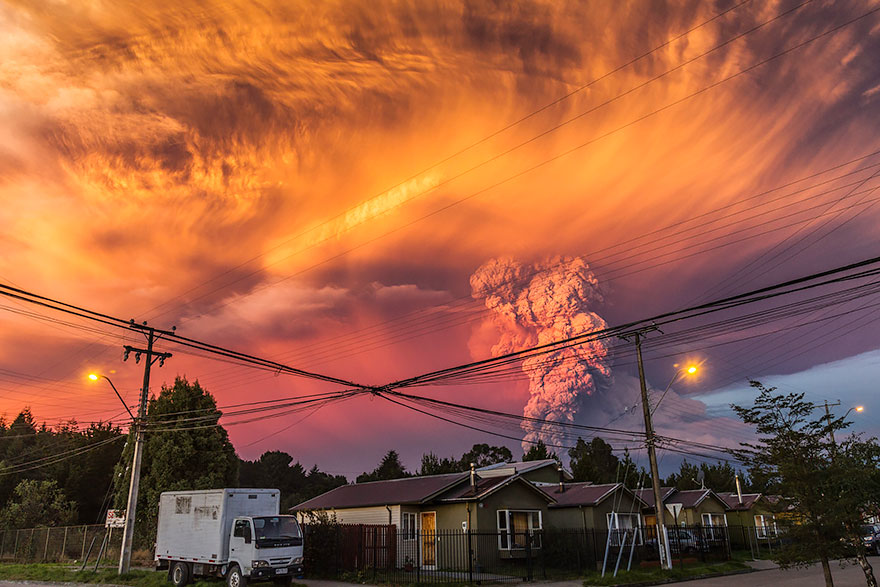 8.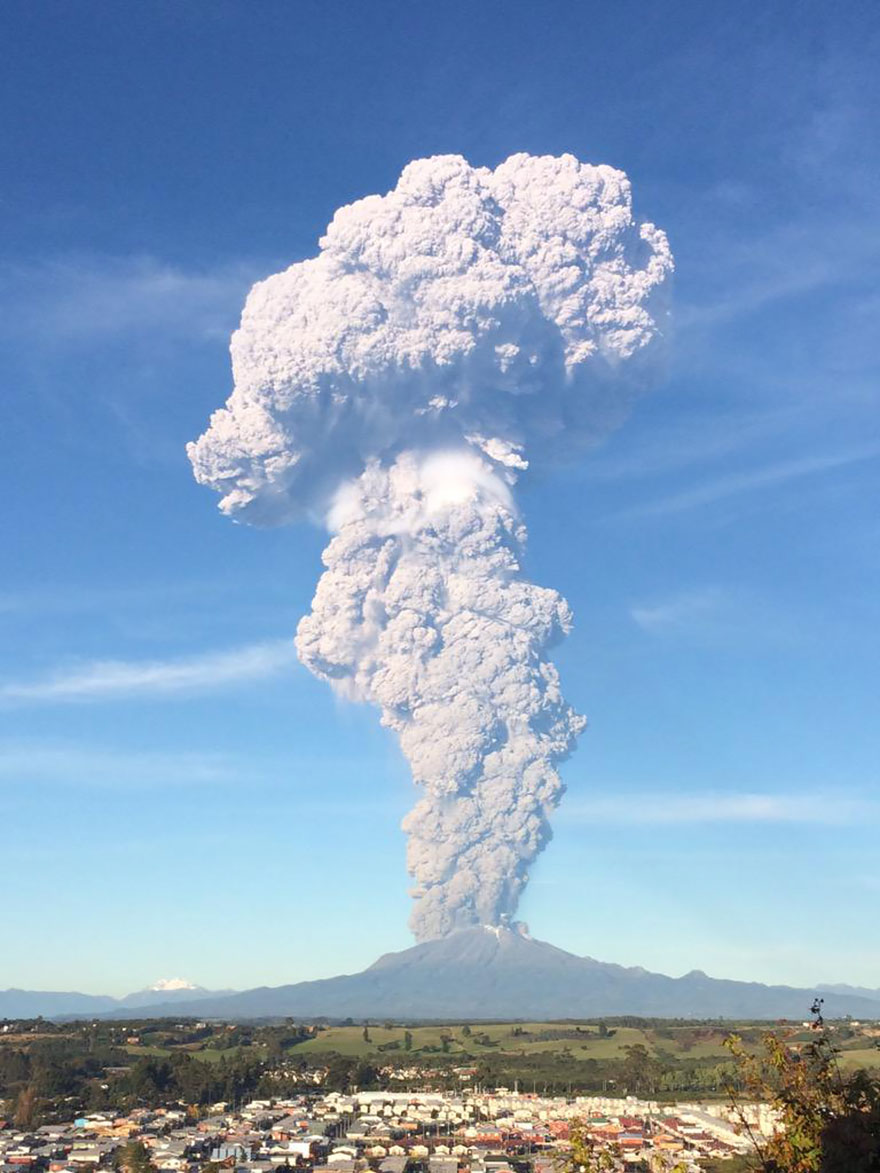 9.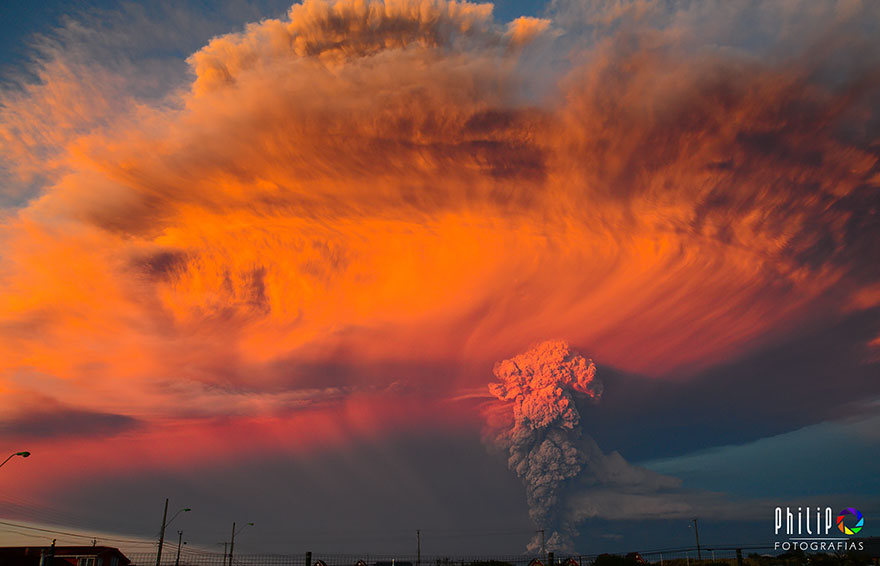 10. Eme Jota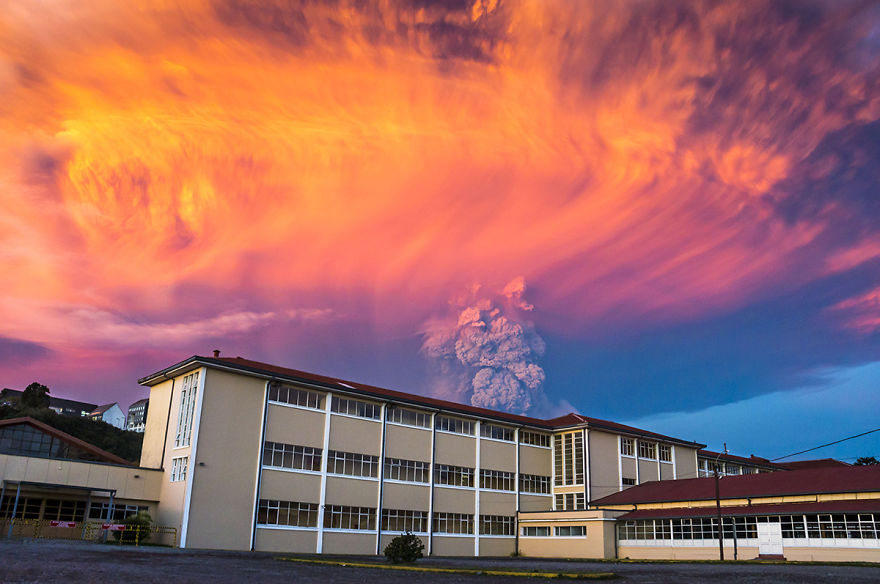 11.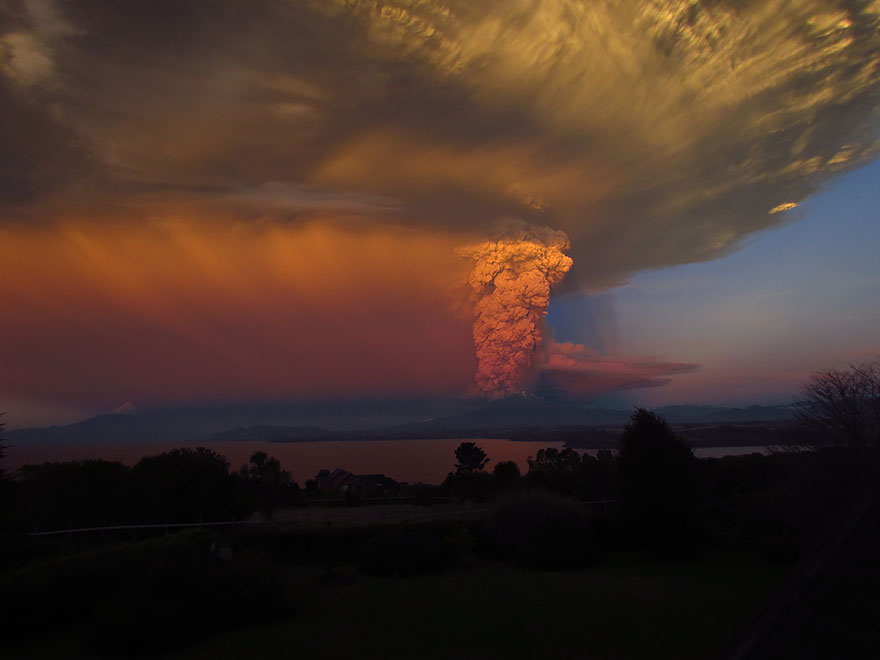 12.
13.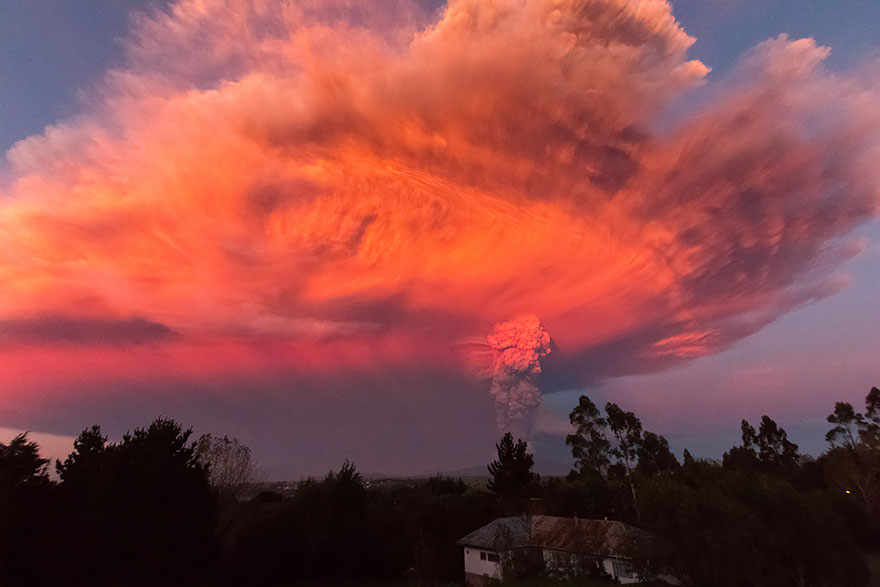 14.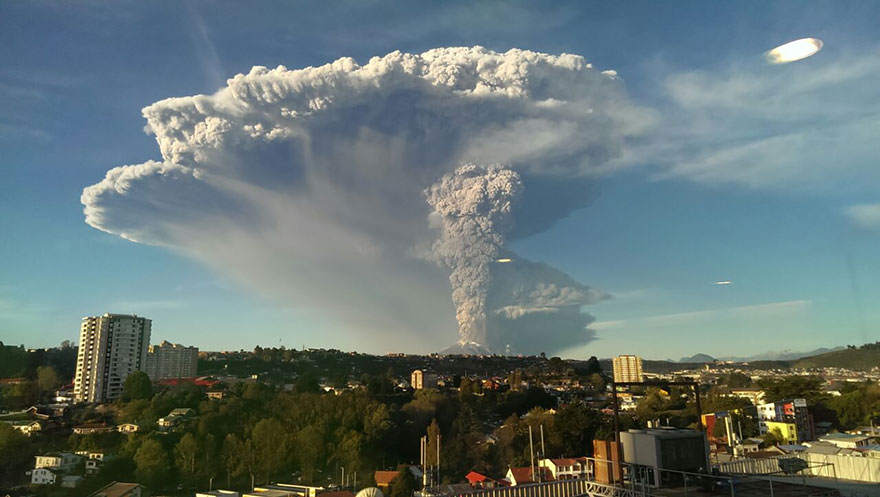 Scary.