I'm still fascinated from these notes.
Some anonymous student from a prep school shared this image on the Internet. After a few minutes these pictures went viral and took over the World Wide Web.
This note was found on the walls around the campus.
According to some sources, this note and movement are part of a nationwide protest from many female students who decided to speak up.
They are tired of men and boys who can't control themselves.
These are really powerful messages that should be supported everywhere in the world.
1.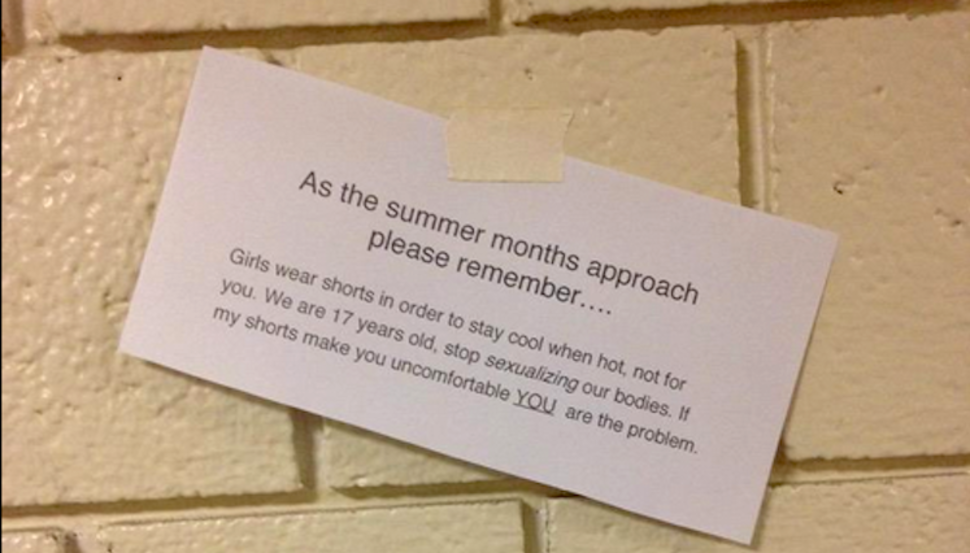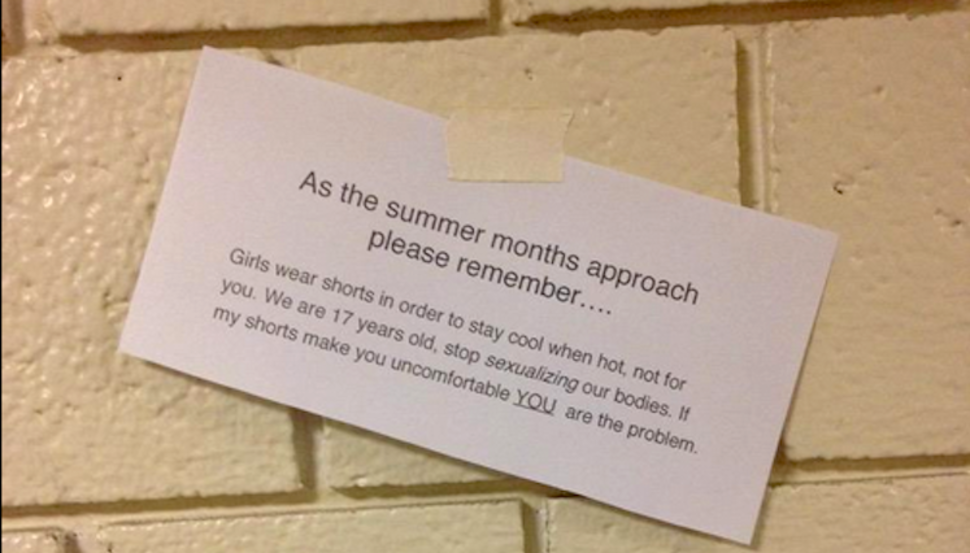 2.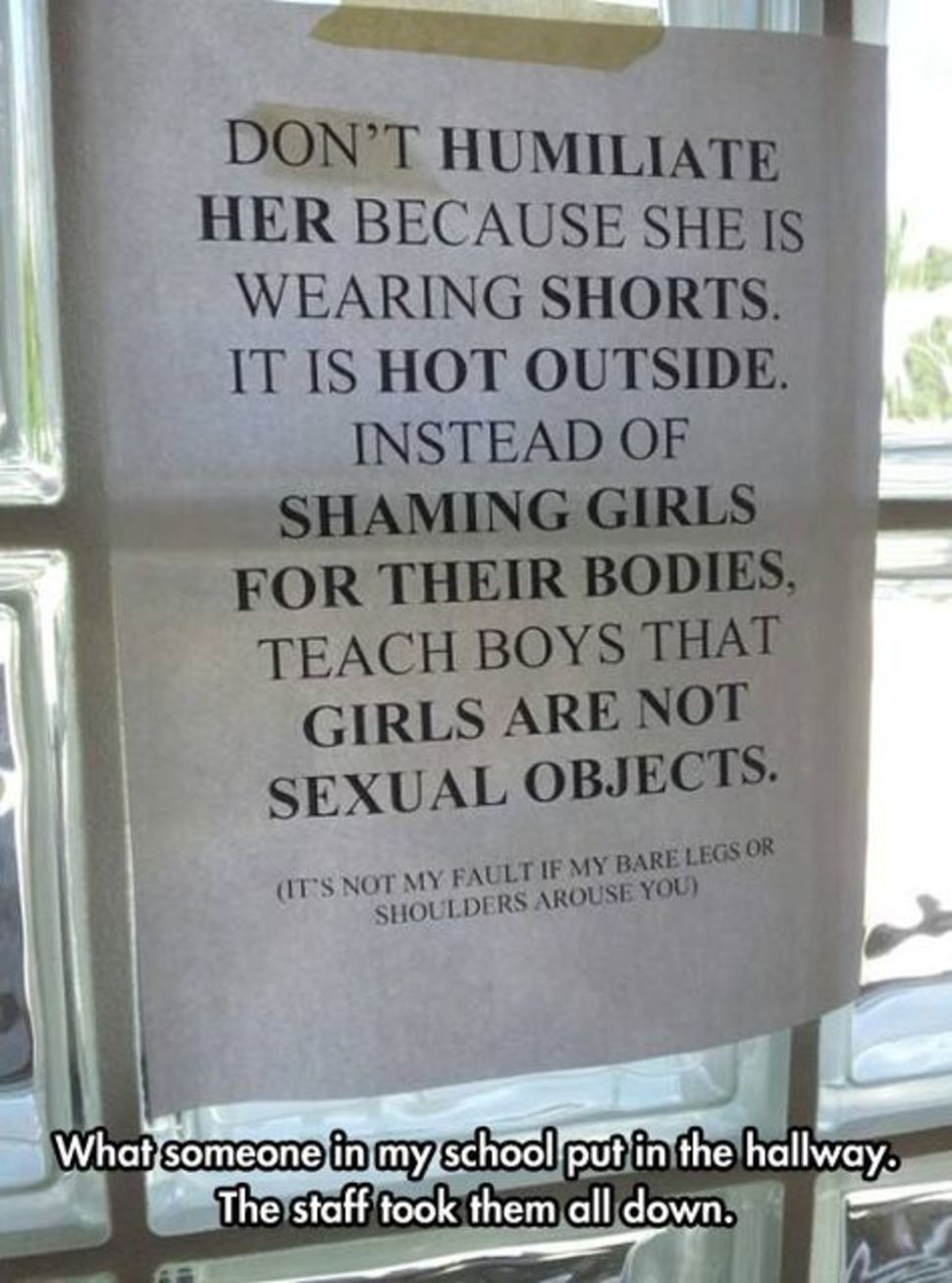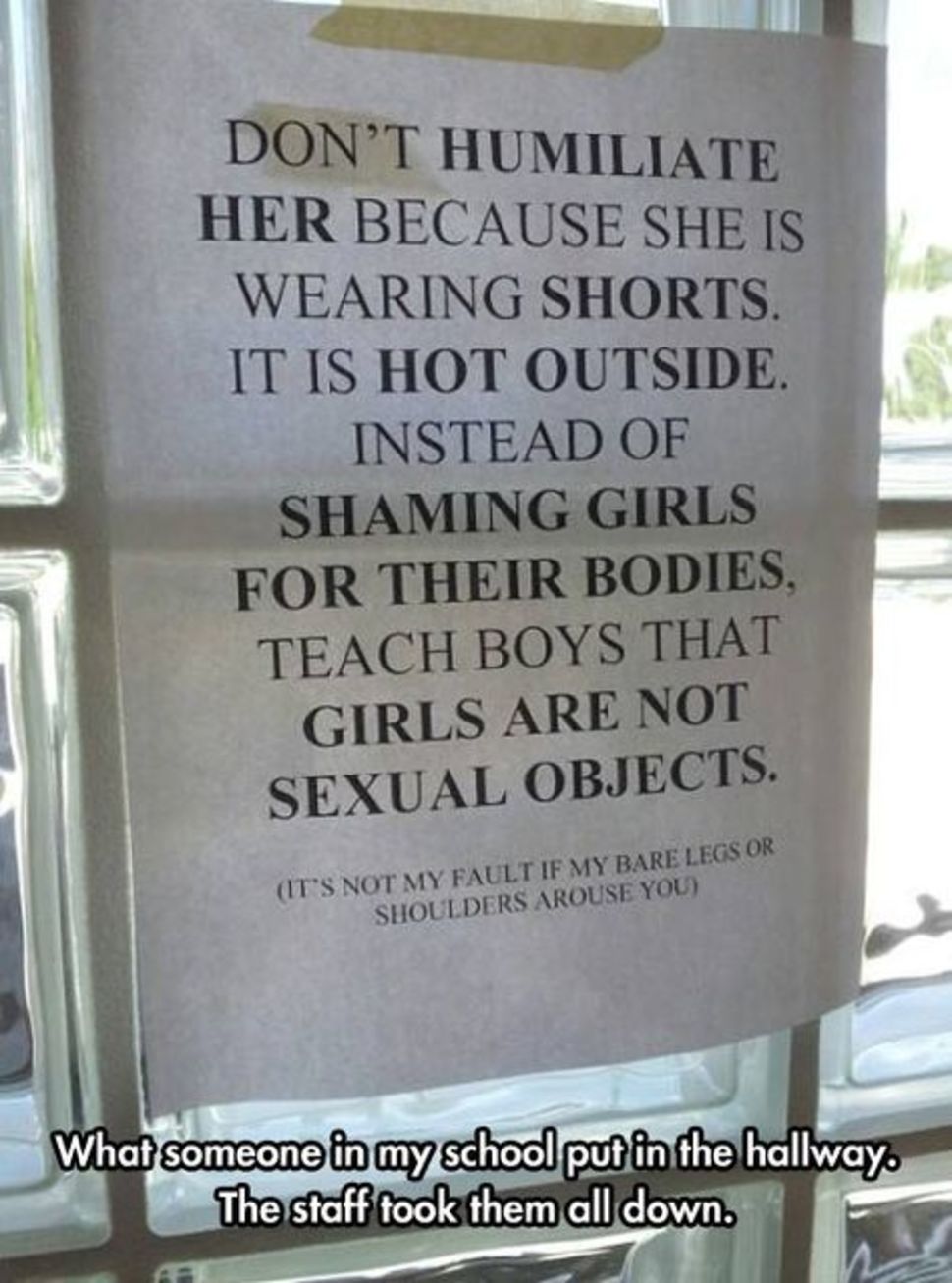 3.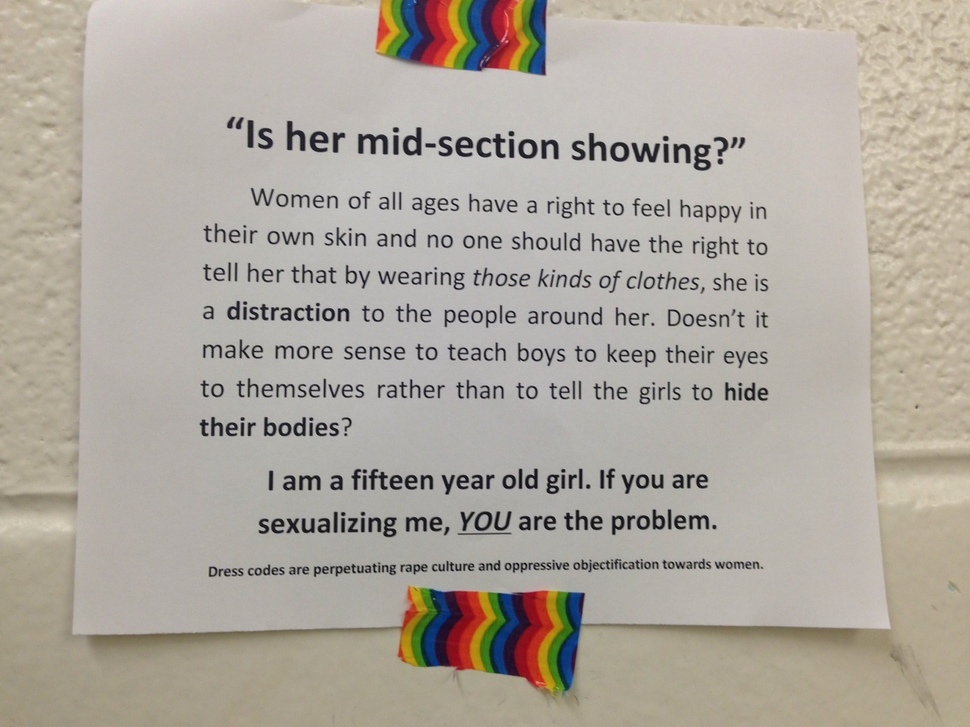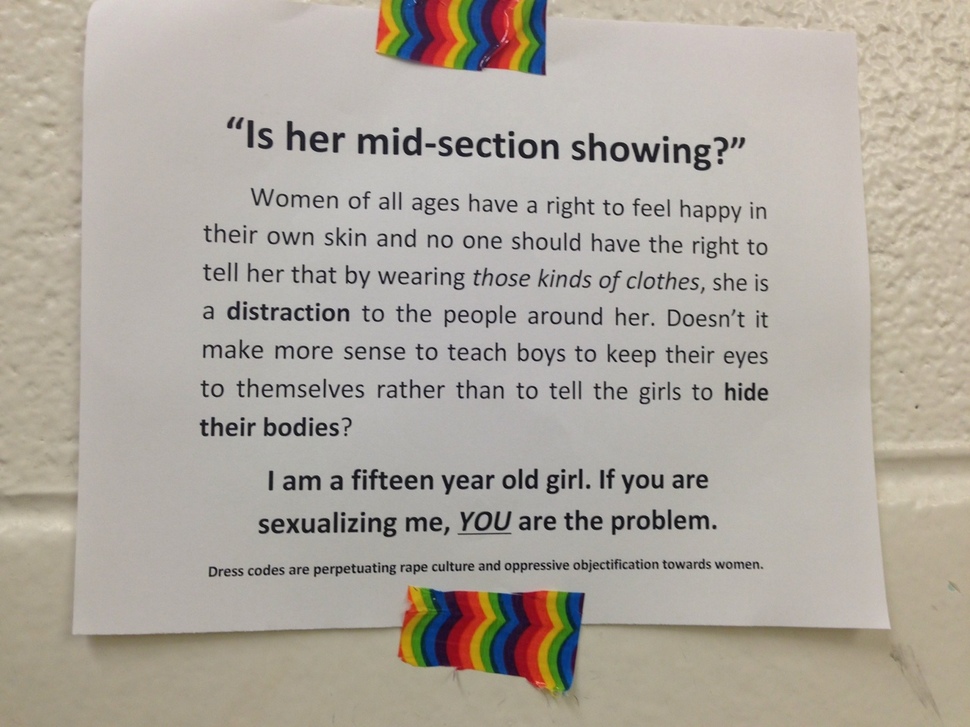 You have our full support to continue with this movement.